Nike is a global brand, it is loved and trusted among all its customers regardless of athletic level. Nike products are not only comfortable, but they are also innovative. It is this groundbreaking innovative nature that makes Nike reliable among their customers worldwide.
Nike believes in the power of sports and its ability to unite people and this is evident in its products, which are designed to be inclusive of all wearers. Visit Nike's website and pick out anything and save on your purchase. Here in this blog, we are going to discuss Nike IE Discounts of Up To 50% Off so let's get started!
Nike IE Discounts Up To 50% Off – The End Of Season Sale
Nike Huarache SE
Price: now €59.97 was €99.99 save 40%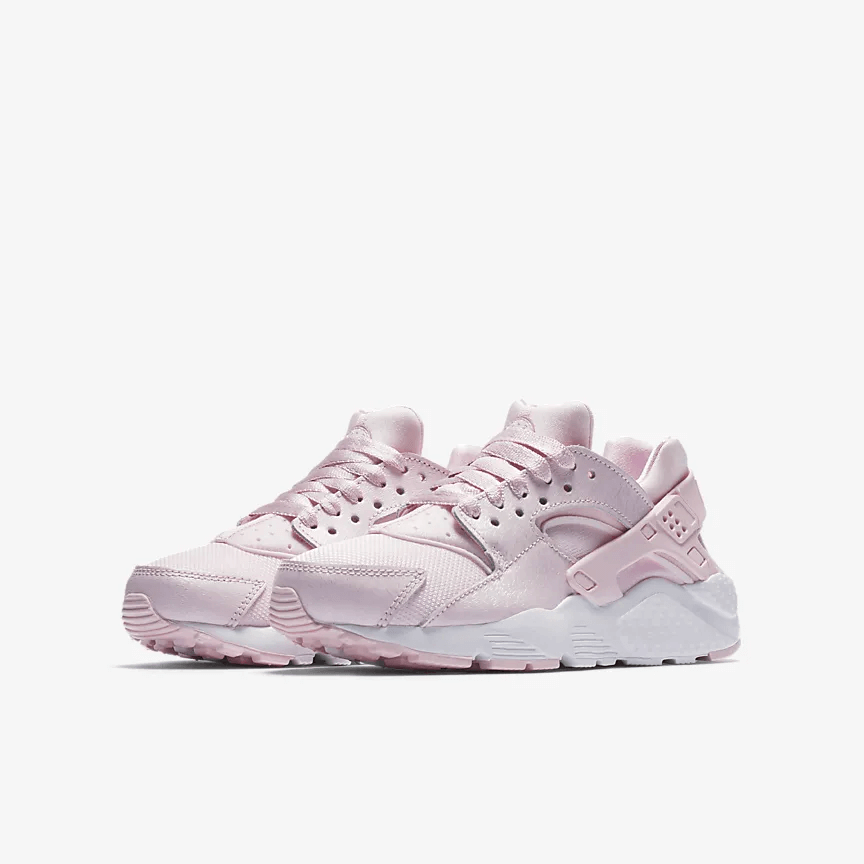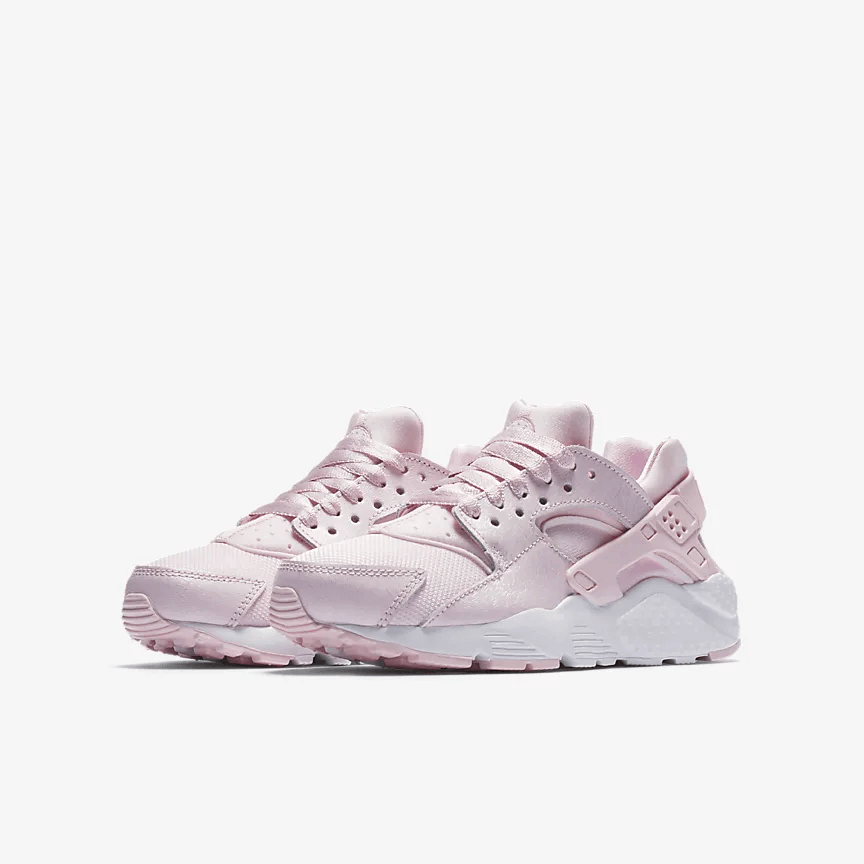 The Nike Huarache SE Older Kids' Shoe celebrates the early '90s icon with a comfy, flexible upper and overlays that provide structure and support to growing feet.
Bring on the fun and excitement by having this Nike Huarache SE.
Nike Yoga Dri-FIT ADV Women's 7″ Jumpsuit
Price: now €73.47 was €104.99 save 30%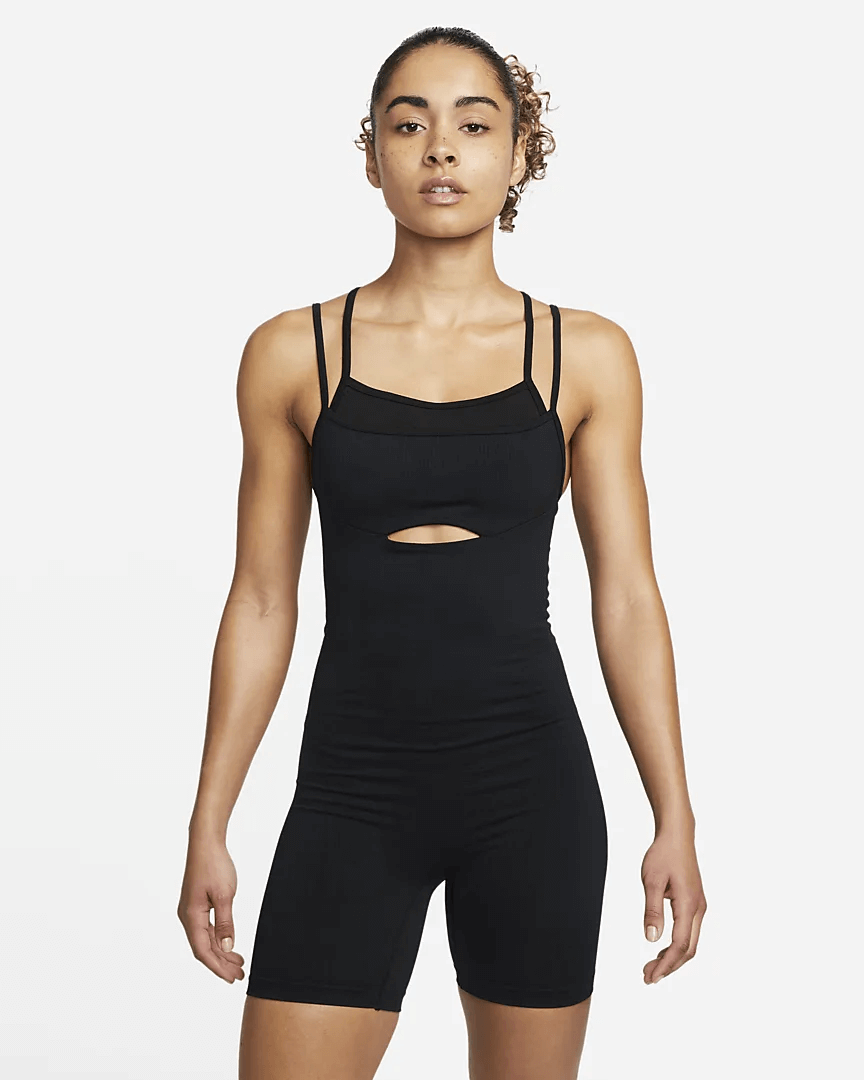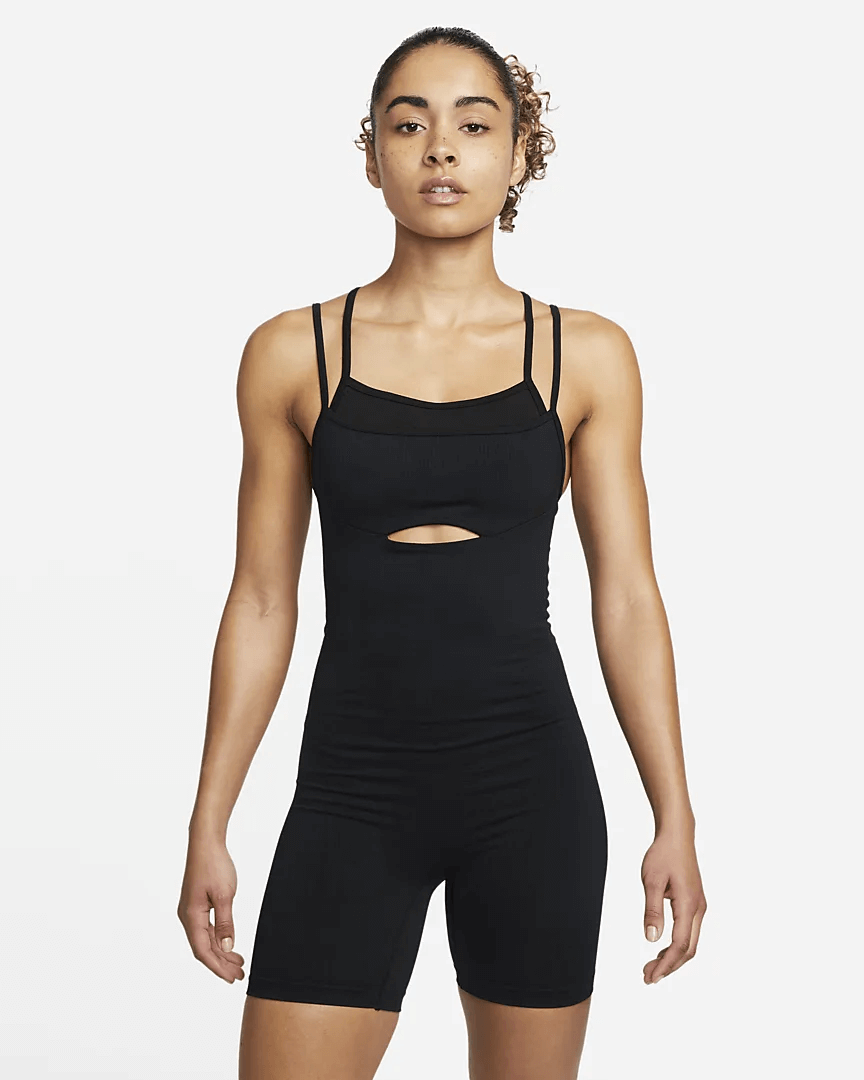 Enjoy a soft, breathable sensory experience in the Nike Yoga Dri-FIT ADV Jumpsuit. It's designed to create the right amount of shape and stretch, giving you support and comfort through your practice. A swirling mix of geometric lines creates shape while you twist, bend and reach through your session. This product is made from at least 50% recycled polyester fibres.
Sweat in style and look good even in your yoga class by having this jumpsuit.
Nike Air Max Men's Woven Jacket
Price: now €83.97 was €119.99 save 30%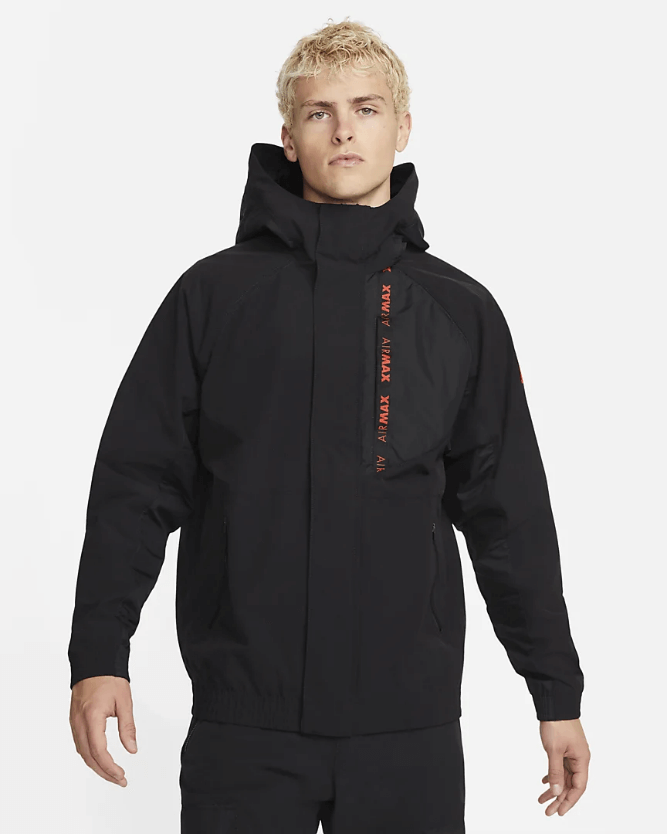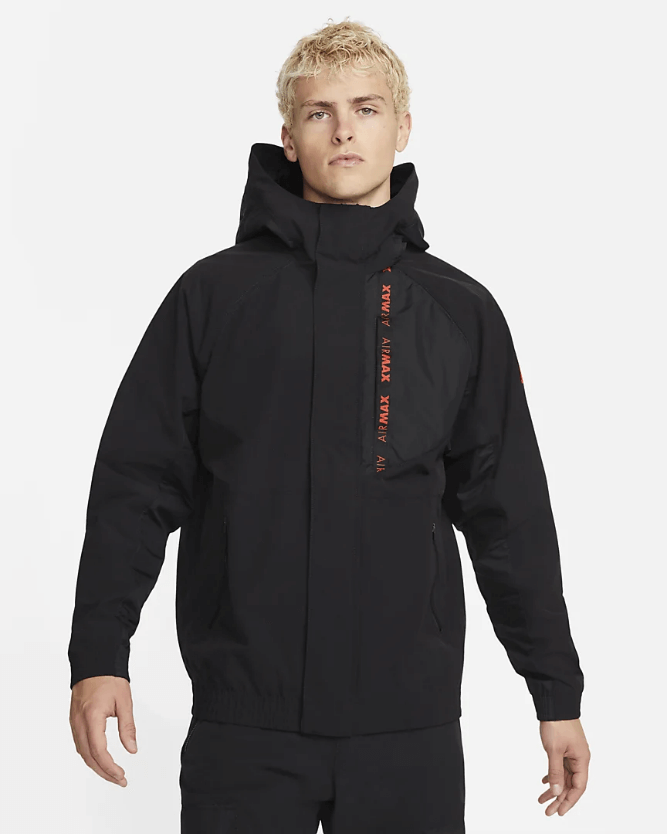 Stay covered against the elements in this woven jacket. Durable, water-repellent panels in the hood, chest, and sleeves help put a barrier between you and bad weather so you stay comfortable when wind and rain are in the forecast. Zip pockets keep essential items secure and close at hand while Air Max branding adds street-ready style.
Be warm and cozy during this season and enjoy 30% off this January!
Brooklyn Nets Courtside Women's Nike NBA Tracksuit
Price: now €83.97 was €139.99 save 40%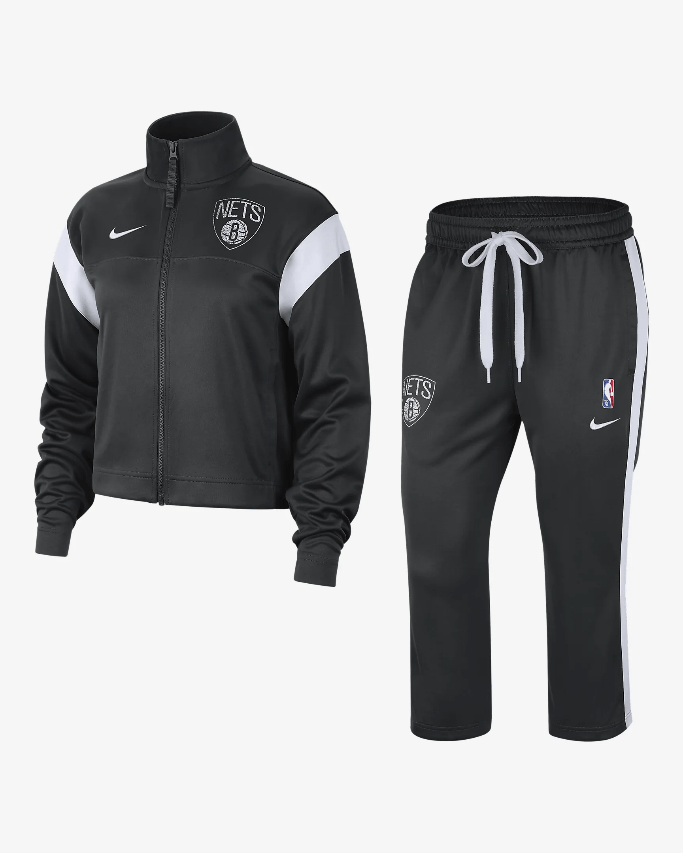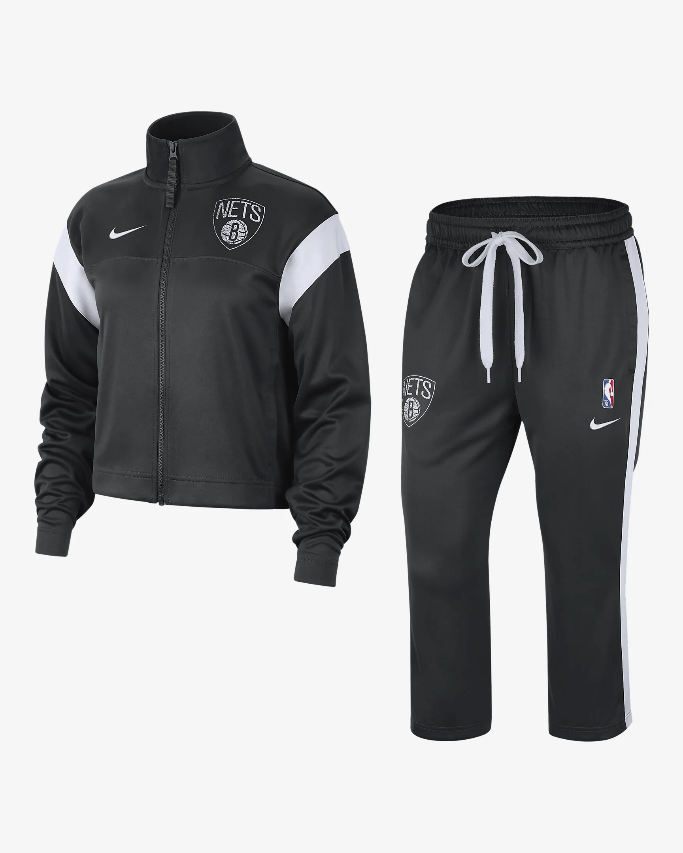 Relax while you represent in the Brooklyn Nets Courtside Tracksuit. It's made from sporty knit fabric with team-color tape accents and a mix of print and embroidery. A special NBA logo lets you honor the league's 75th anniversary season.
Making your sporty vibe better before the deal vanishes away.
Nike Sportswear RPM Waist pack (Small Items, 4L)
Price: now €31.97 was €39.99 save 20%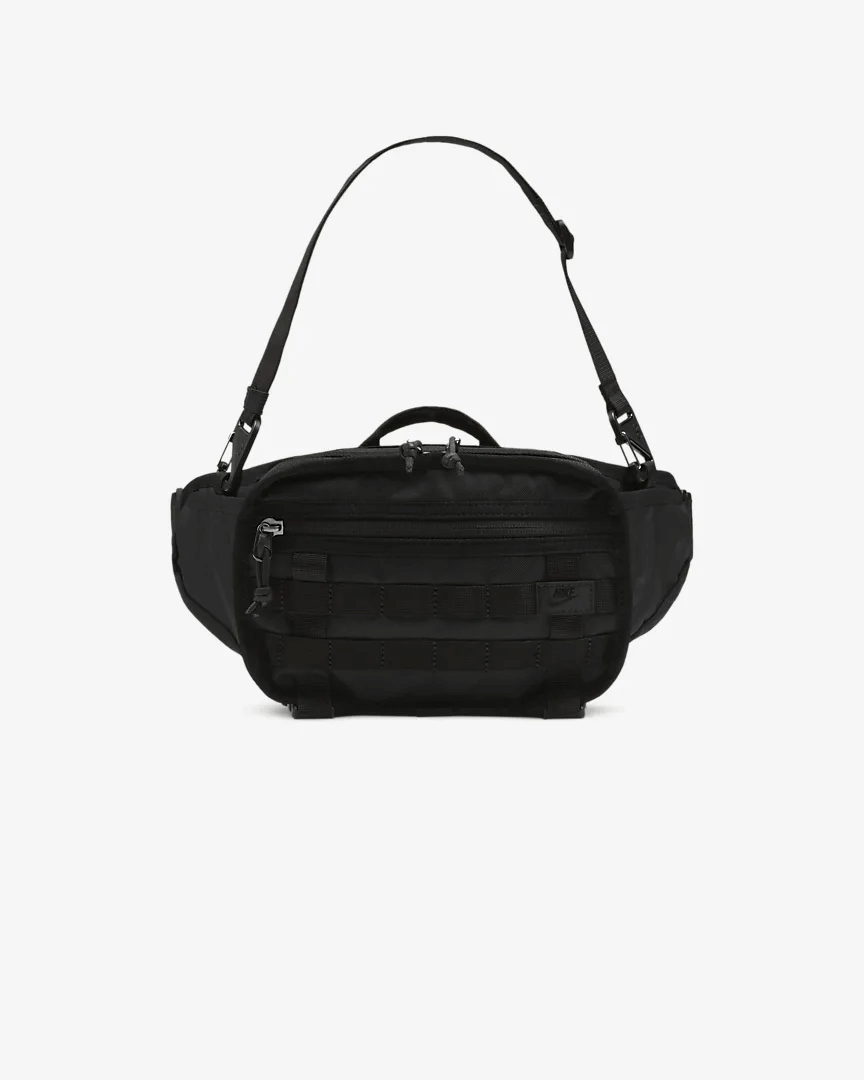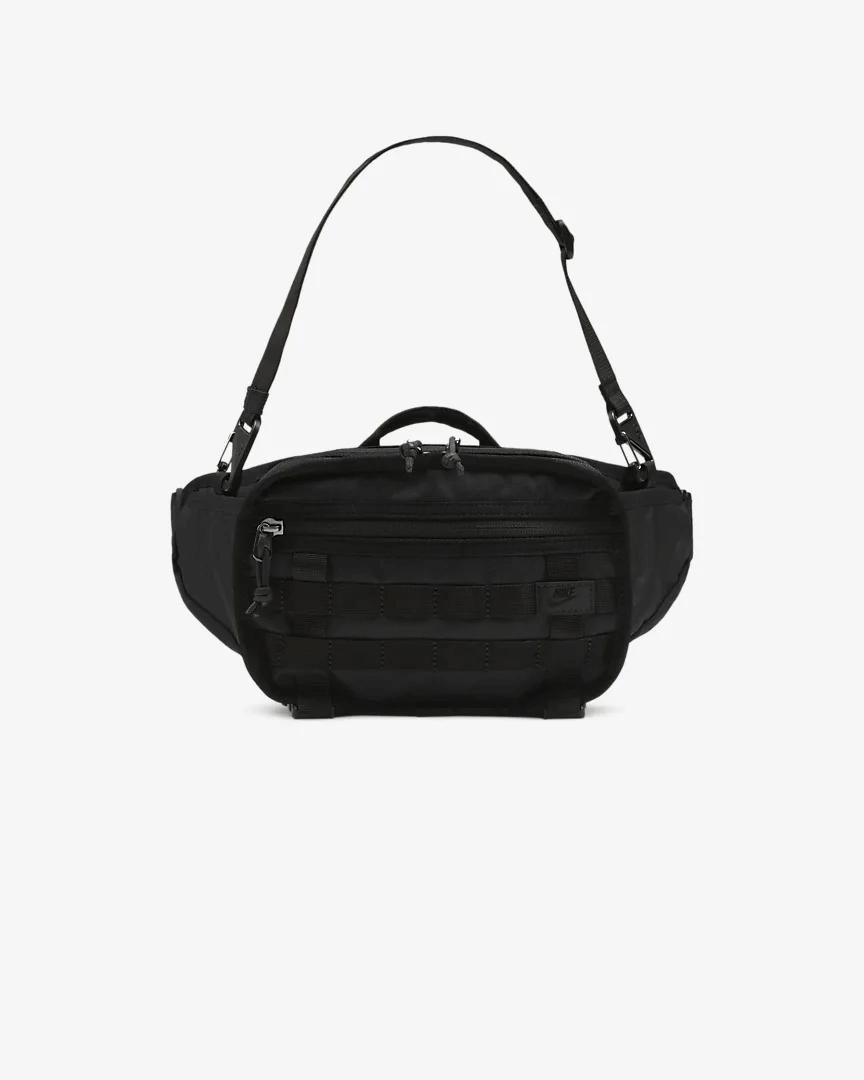 The Nike Sportswear RPM Waistpack features multiple zip pockets for your on-the-go needs. From the park to the store and everywhere in between, its durable polyester fabric, rugged design, and multiple carrying options make it a must-have.
Carry your essentials and step up your style game with the RPM Waist pack.
Nike IE Discounts is the perfect chance to fill your wardrobe with amazing accessories. Get your perfect accessory and grab amazing discounts.