If you want to do some shopping but don't know where the shop can provide all the items under one roof, then look no further than Cristiano Calzature. Cristiano Calzature is the one-stop shop that offers you all the essentials of your attire and makes you a perfectly dressed person.
They have been a well-known name for over 34 years and since 2013, Cristiano Calzature Shop, the online debut was made. Since then, they have become a trusted name in online shopping. Let`s check what they are offering at their current sale.
Cristiano Calzature IT | Purchasing Gives You Reason To Spend More
CHIARA FERRAGNI – SHOULDER BAG EYELIKE
Price: was €150.00 now €120.00
The Chiara Ferragni shoulder bag is the perfect bag to use every day. It is quilted and has her signature 'Eyelike' logo on the front. It's composed of tough polyurethane and features a detachable handle for easy carrying. Its twin zip compartment is excellent for keeping everything together.
Buy this stylish bag at a 20% discount!
DR.MARTENS – MOCASSINS PENTON BEX DS PLTD
Price: was €219.00 now €153.30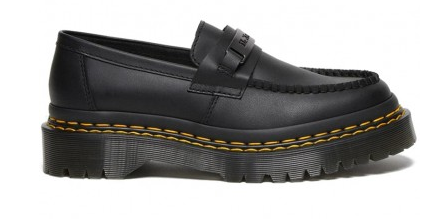 These moccasins are the perfect mix of comfort and style. The slip-on design makes them easy to put on and take off, while the cushioned footbed provides all-day comfort. The black leather upper looks great with any outfit, making these moccasins a versatile addition to your footwear collection.
NIKE AIR JORDAN – T-SHIRT JORDAN AIR WORDMARK
Price: was €35.00 now €24.50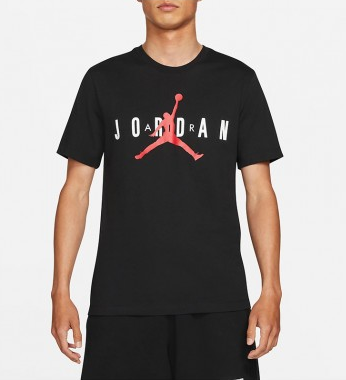 The Nike Air Jordan T-Shirt is the perfect way to show your love for the iconic basketball star. Made from a comfortable cotton and polyester blend, this t-shirt features the classic "Air Jordan Wordmark" logo on the front. It has a regular fit and a traditional length, making it a great choice for any fan of Jordan or Nike.
Buy this best-selling shirt from Nike!
MOU – ESKIMO VELVET GLAMOUR SEQUINS
Price: was €259.01 now €233.11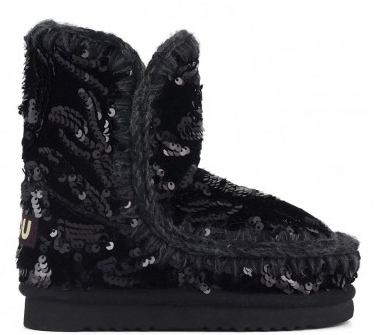 Introducing the Mou Eskimo Velvet Glamour Sequins! This black velvet ankle boot is adorned with all-over black sequins and crochet stitching. The inner is lined with double-face sheepskin for a luxe feel, while the "Mou" big metallic logo on the back adds a touch of glamour. The rubber sole ensures a confident stride.
Buy this cold-cutting wool pair!
PUMA X DUA LIPA – FULL ZIP SWEATSHIRT WITH EMBROIDERED LOGO
Price: was €85.00 now €51.00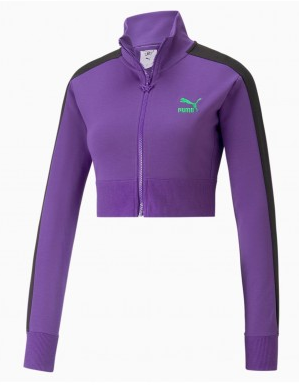 Are you looking for a stylish sweatshirt to keep yourself cosy in the winter? Then look no other than Puma Full Zip Sweatshirt. This cotton and elastane full-zip hoodie has a black stripe running across the shoulders and the length of the sleeves for a fashionable appearance. The Puma X Dua Lipa is slim, short, and fits perfectly, giving you a sporty style.
Complete your indoor relaxation!
The Cristiano Calzature IT online store brings all the clothing, footwear, and accessories under one roof so you can select what you want for yourself and for your family. So, you must visit the Cristiano Calzature shop online and get up to a 40% discount.