At Naf Naf, they offer you a huge choice of models in women's dresses so that everyone can find an outfit that looks like them or trigger their crush. If you are looking for an asymmetrical woman's dress, a dress fitted at the waist, a long dress, or a short dress with sailor-style stripes, you are spoiled for choice among a selection of models for all women and all tastes. All you have to do is choose the women's dress that suits you from the Naf Naf collection! So, without any further description let's discover what they have to offer in this Naf Naf FR Review.
Naf Naf FR Review – A Planet Of Style
Golden iridescent dress
Price: now €63.99 was €79.99 save 20%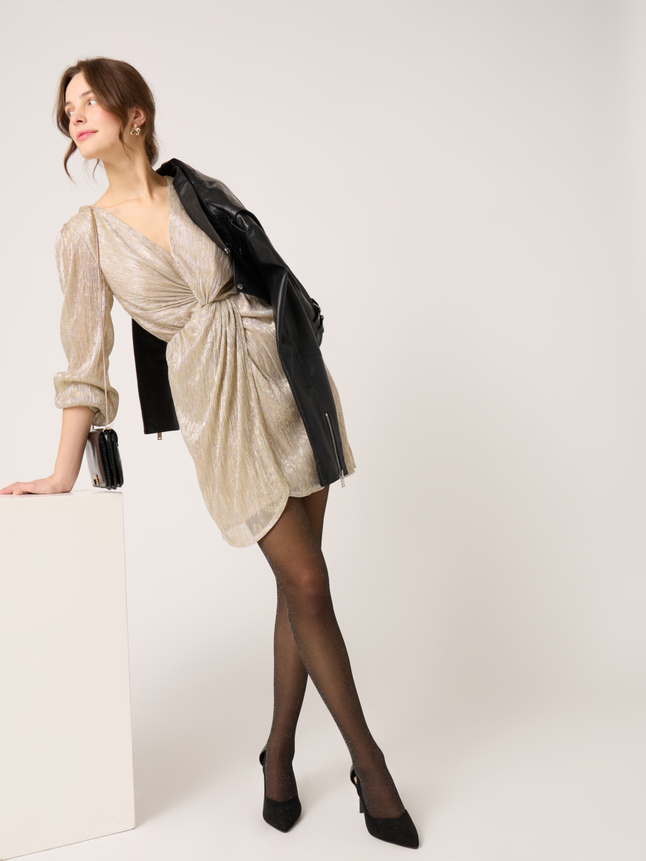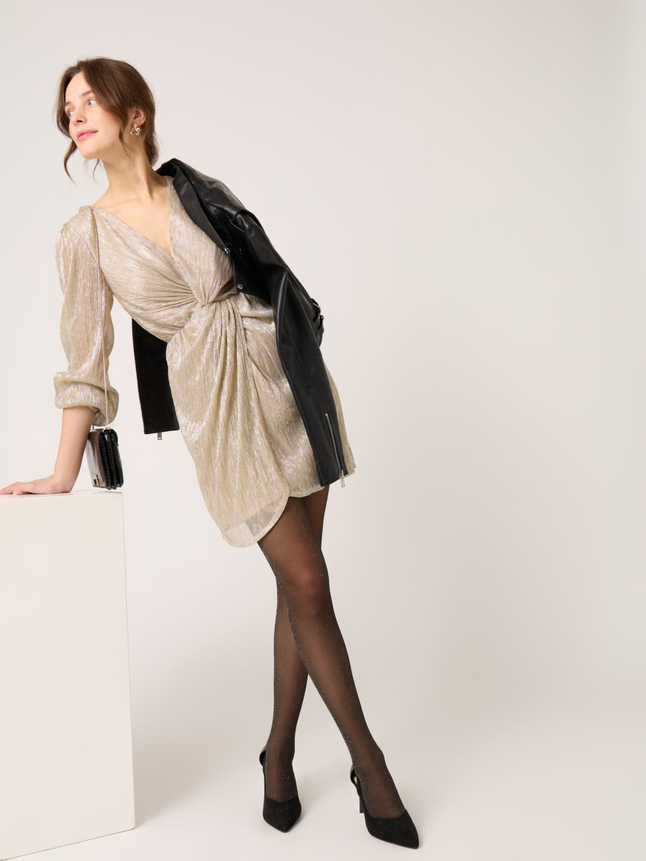 Elegant and refined, this pleated and twisted LÉO dress is out of the ordinary. It is the ideal outfit for special occasions, with it you will not go unnoticed! The LÉO dress has long sleeves, a V neckline that hides the heart, and is totally golden iridescent.
Get your classic party dress now!
Jumpsuit with front pockets
Price: now €25.80 was €85.99 save 70%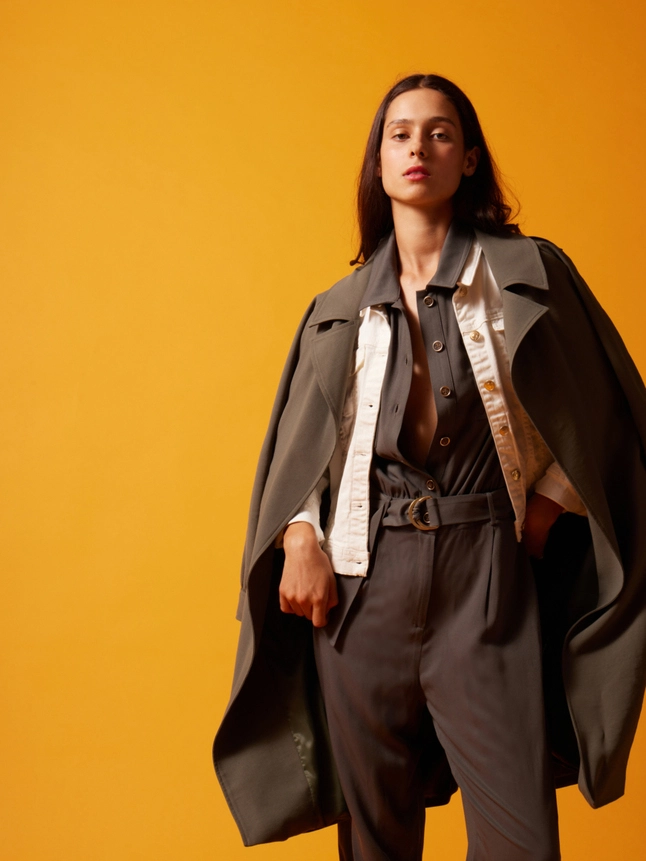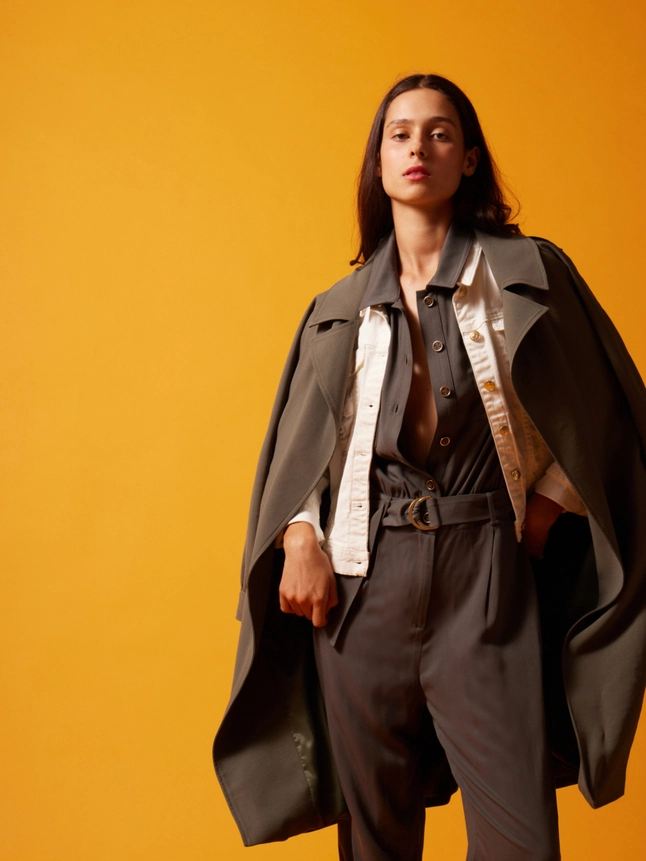 The YUMI jumpsuit is THE jumpsuit to have in your dressing room for a chic and relaxed style. A pretty shirt top and a belt to raise the waist will give this jumpsuit all the comfort you need to wear it in a casual, work, or evening silhouette.
Bring out the diva in you by having this elegant jumpsuit.
A long tight dress, bareback
Price: now €19.50 was €64.99 save 70%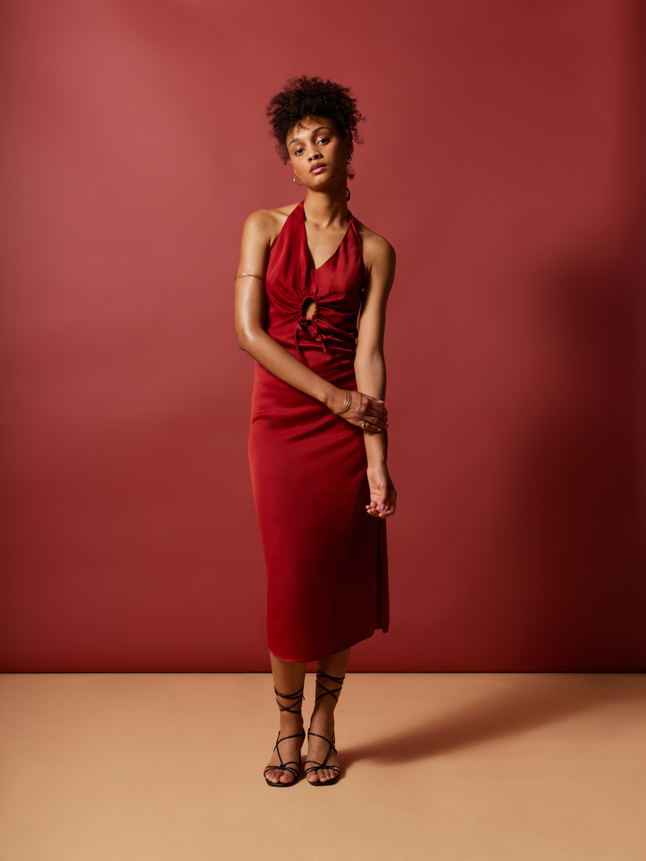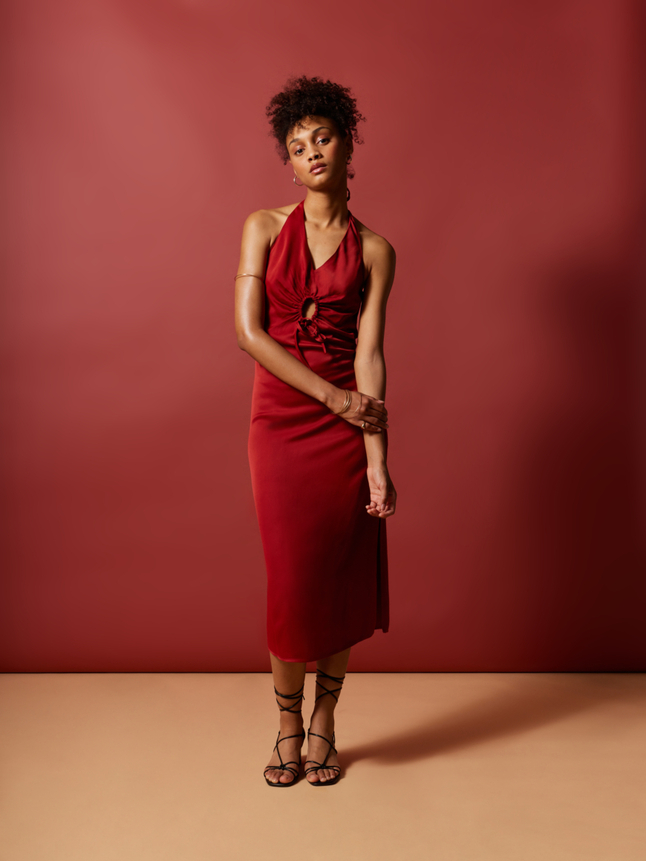 CORNELIA is in 100% viscose and is an eco-responsible dress of incomparable softness, with a very trendy and comforting linden color. Its long, fluid, and plain cut give an effect of lightness and a much sought-after bohemian side for the summer season.
Slay the world by having the best outfit.
Short dress with ruffles
Price: now €55 was €79.99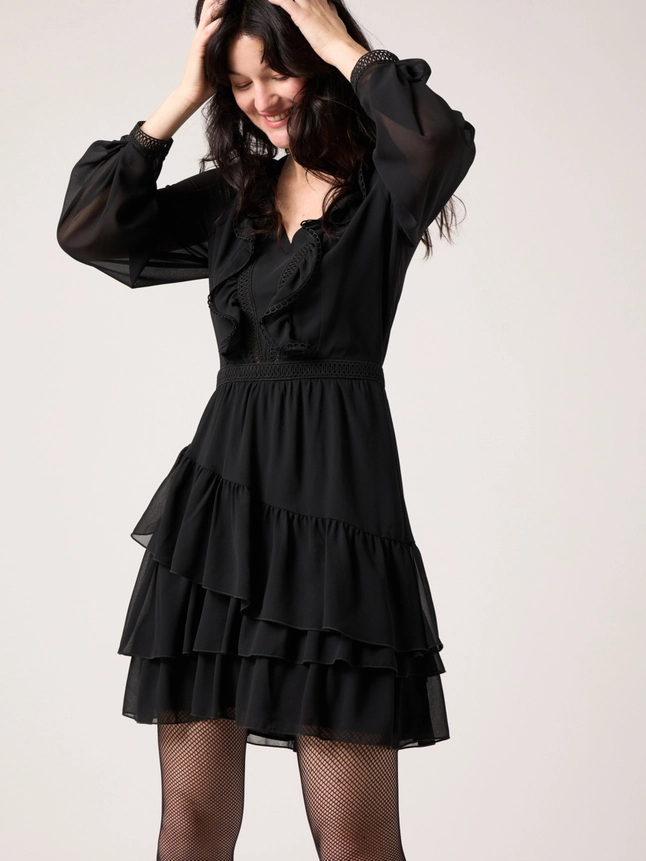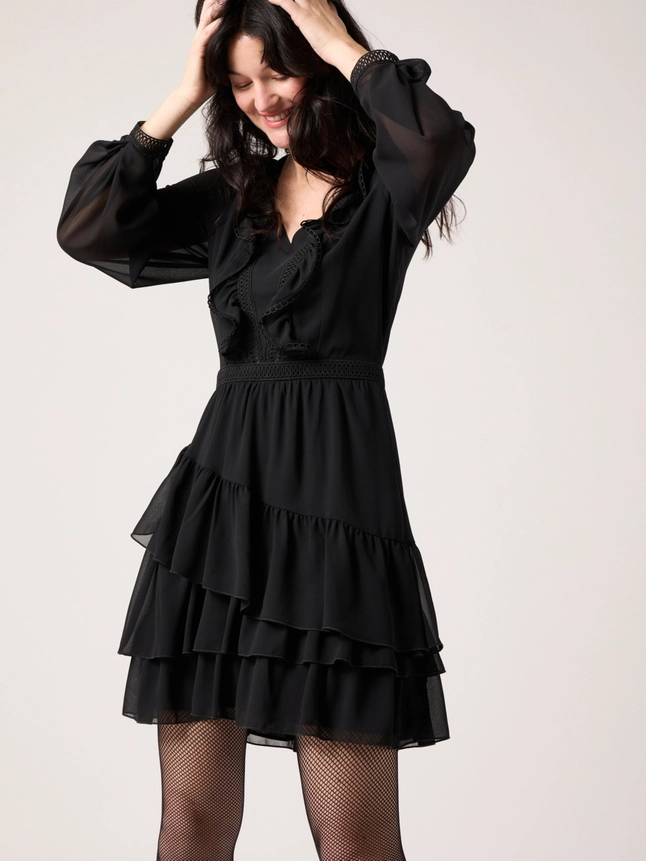 Are you looking for THE ideal little black dress? We present to you MATHILDA. This short dress with long sleeves features three superimposed ruffles. Details on the front at the chest level also have a transparent effect on the sleeves. This dress is having embroidered details at the cuffs, collar, and waist along with a zip closure in the back.
Life is a party, dress like it!
Dress tied at the waist
Price: now €21 was €69.99 save 70%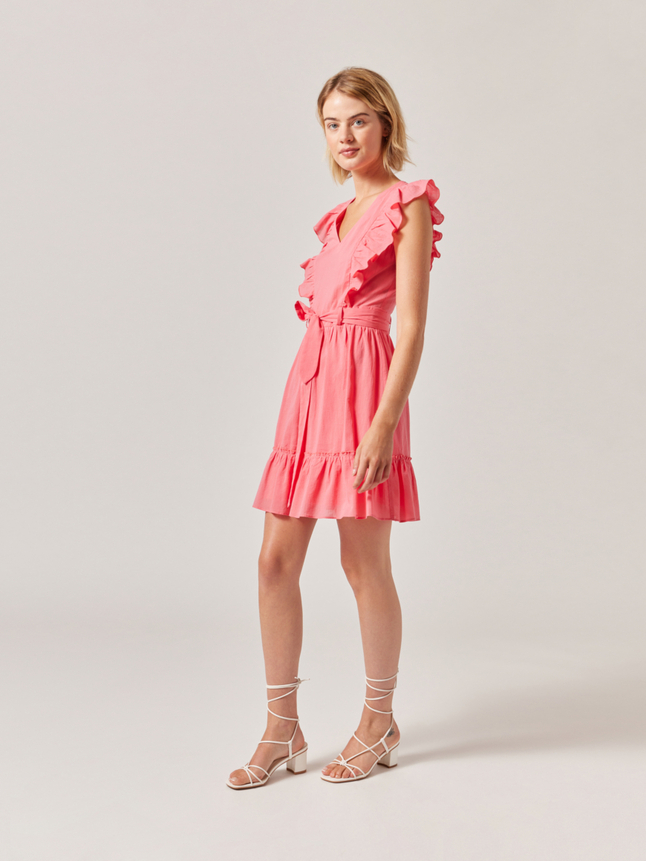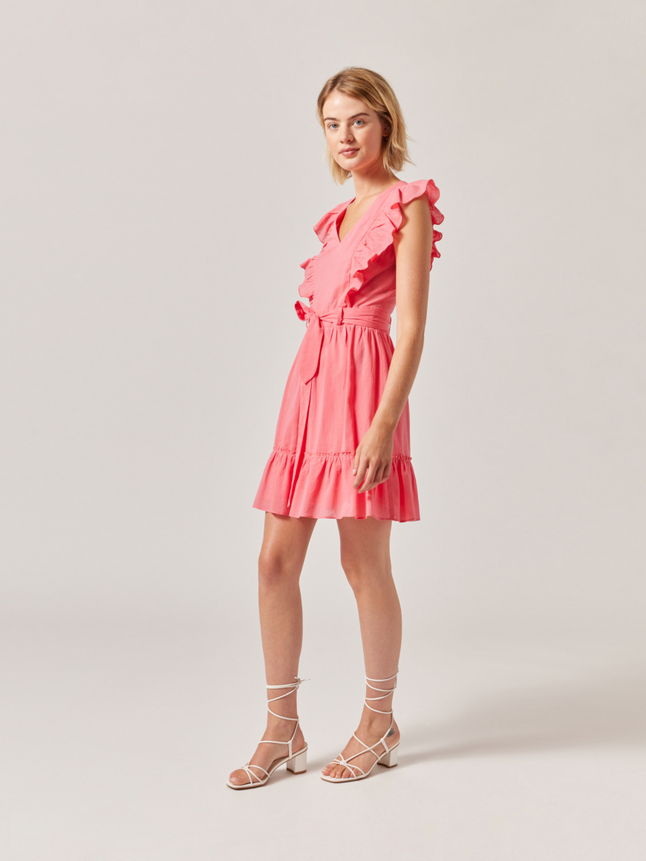 ULYSSE is an adorable dress ideal for summer. It was designed in two colors: sky blue, a very soft and refreshing color, and manga pink, a bright and elegant color. It's a short dress with transparent ruffles on the shoulders and outlines the waist with a tone-on-tone belt to tie. ULYSSE has a fabric of Turkish origin and is made in Tunisia.
The latest style with the best price in one place.
Get your party dresses now at Naf Naf FR review with an extra 10% off your first order.