The burdens of traditional cleaning, limited power tools, and outdated garden tech can dampen the spirits of even the most enthusiastic homeowners. Enter Gtech UK, a visionary brand committed to transforming lives. Discover the liberation of cordless cleaning, harness the potential of advanced power tools, and immerse yourself in the wonders of cutting-edge garden technology. With Gtech's innovative home and lifestyle products, achieving an effortless and delightful living experience becomes a reality.
Experience Cutting-edge Convenience with Gtech UK!
Multi-Platinum
Price: £269.99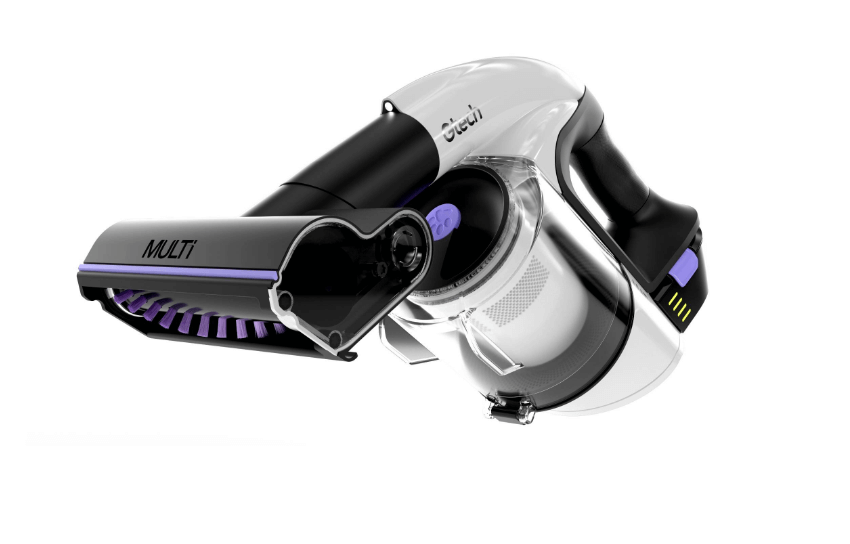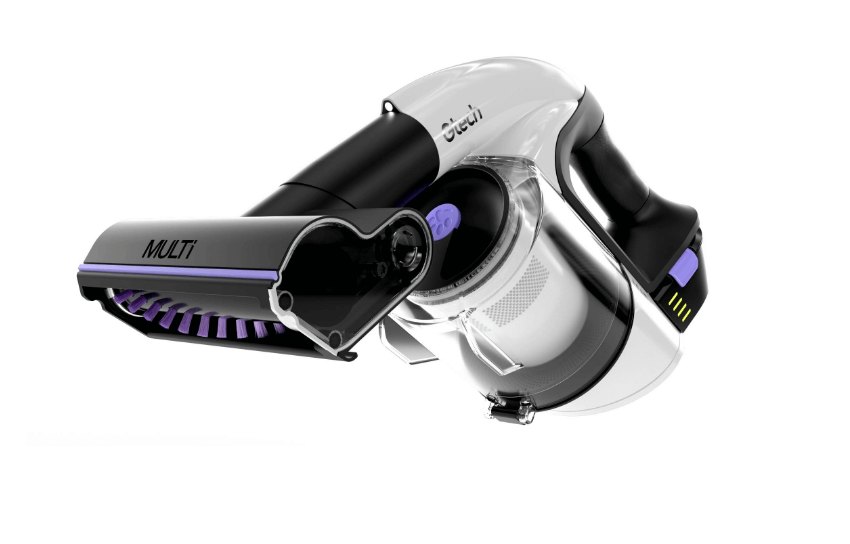 The Multi-Platinum is a cordless cleaning powerhouse! With a remarkable rating and reviews, it offers versatile, robust, and stylish cleaning capabilities. Experience the convenience of a 30-minute runtime powered by a strong battery, while the LED display lets you monitor usage. Weighing only 1.5kg, the Multi-Platinum effortlessly takes on carpets, stairs, and upholstery. The powered brush head easily lifts pet hair and debris, leaving your home spotless. Its strengthened aluminum build ensures long-lasting performance and scented cartridges provide a refreshing fragrance throughout your home.
Say goodbye to the hassle and hello to a cleaner, fresher home with the Multi-Platinum!
Grass Trimmer GT50
Price: £149.99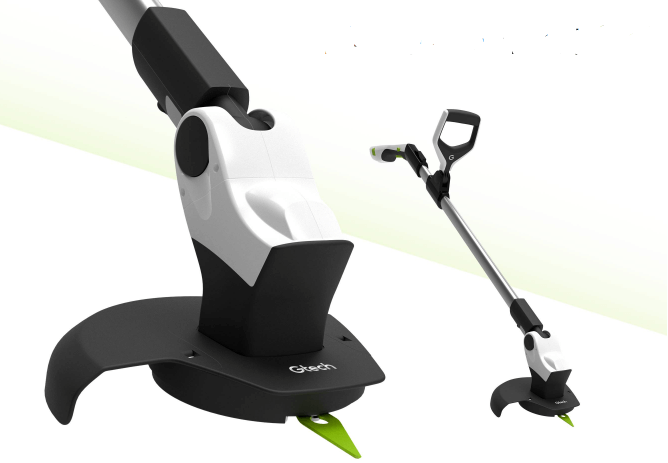 Keep your garden pristine with the lightweight and easy-to-use Grass Trimmer. Ideal for both trimming and edging, its ergonomic handle ensures full control. The 18V motor and replaceable plastic blades guarantee a sharp cut, while the 30-minute runtime and cordless design offer hassle-free gardening. Enjoy a sleek white finish and swivel head for versatile trimming.
Experience the ease of gardening with the GT50 – Your Garden's Best Friend!
Lawnmower CLM50
Price: £599.99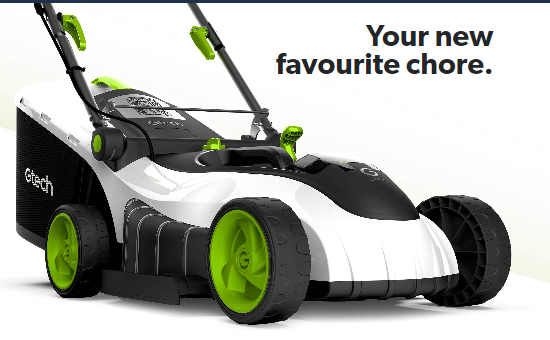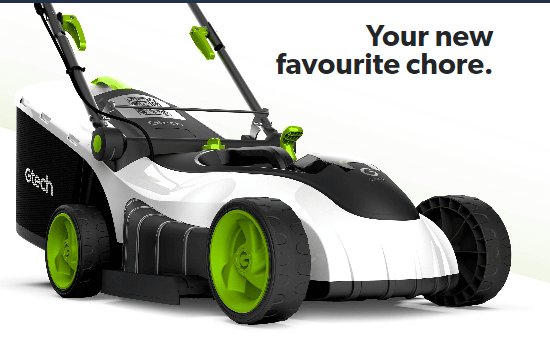 Experience a new level of lawn care with the improved cordless lawnmower. Its sleek white finish adds a touch of style to your garden. Enjoy up to 40 minutes of runtime with each 1-hour charge. Lightweight at 13.5kg, it's easy to handle and store. Choose your preferred cutting height with adjustable settings. The CLM50 is designed with your safety in mind, featuring an operational safety key and a two-step start.
Tame your lawn effortlessly with the CLM50!
Myo Touch Massage Bed
Price: £299.99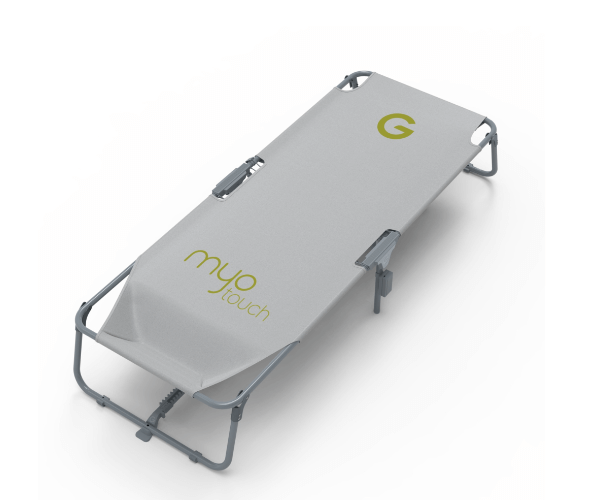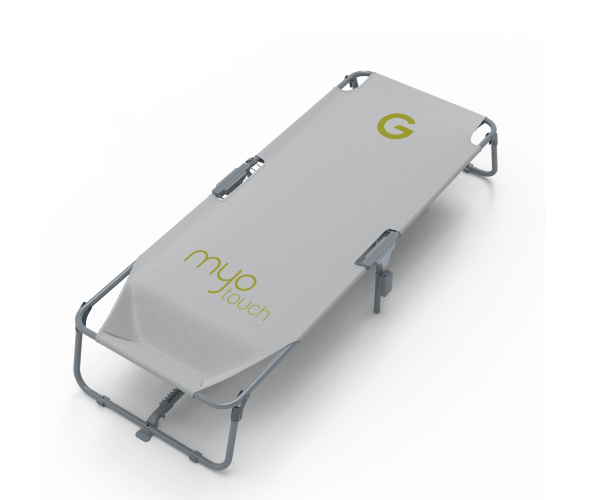 With a seamless robotic roller, the Myo Touch provides a customized massage right in the comfort of your home. Target specific muscles or indulge in a full-length massage. Adjust the tension for gentle or invigorating pressure. Designed for tranquility, this bed comes with meditation exercises to complement your massage.
Say goodbye to aching muscles and stress – prioritize your well-being with the Myo Touch!
Impact Driver Bundle
Price: was £159.96 now £129.96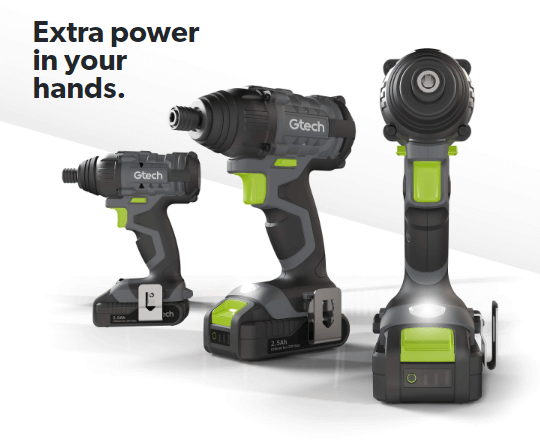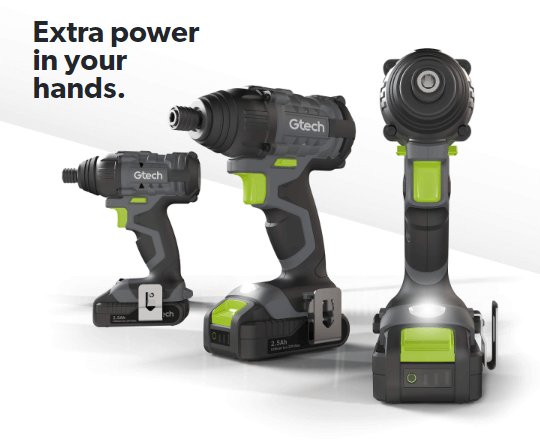 The Impact Driver takes the strain out of home improvements. With high torque and standard ¼ Hex fittings, tackle larger screws and denser materials effortlessly. The interchangeable 20V battery fully recharges in just 1 hour, offering up to 40 minutes of runtime. Control the speed and torque with the sensitive trigger, and switch between forward and reverse modes for versatility.
Empower your DIY projects today with this Impact Driver!
Don't wait to unlock the potential of a better life today! Explore the Gtech UK revolution and redefine your home and lifestyle. Embrace the future of convenience and joy with Gtech UK.