For some, keeping the car properly inspected for issues is crucial than anything else. This actually allows them to keep track of the current situation and enables vehicles to outperform. However, if you take your car regularly to a garage, it would definitely cost you much. But there are still ways like using an outstanding application of Carly where you can get your cars checked and maintained regularly.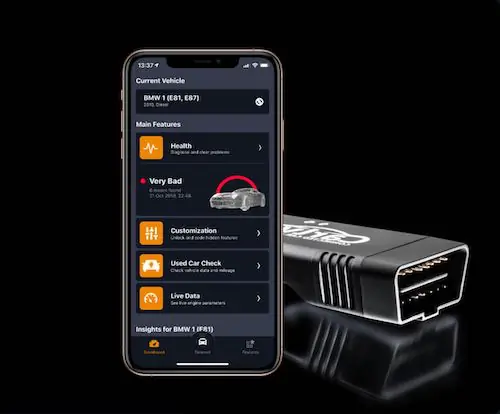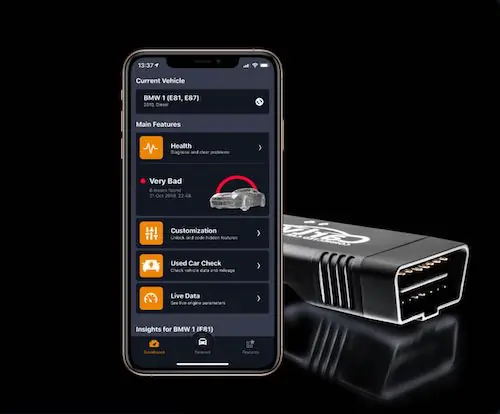 Carly is an OBD Scanner made by a company based in Germany. The product is mainly popular among BMW owners and is compatible with any vehicle with an OBD port. An OBD port helps the application to check the functions of an entire vehicle.
OBD ports were made mandatory for vehicles manufactured after 1996. This port is responsible for performing in-depth diagnostics of a vehicle. With the Carly OBD Scanner app, you can allow yourself to know what's cooking inside your car without taking it to the garage.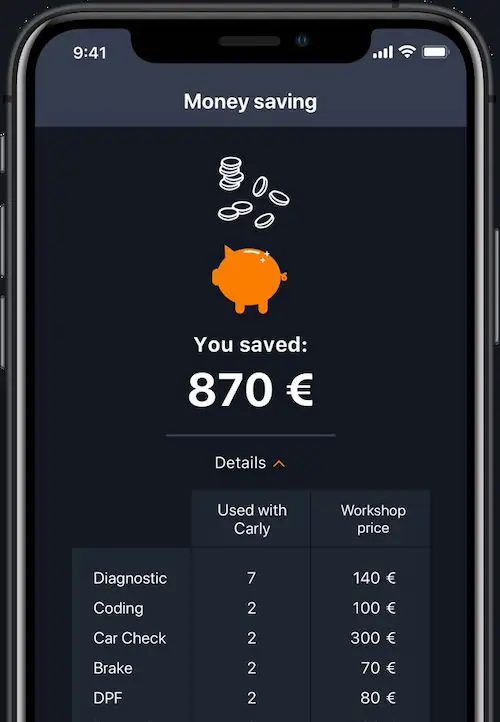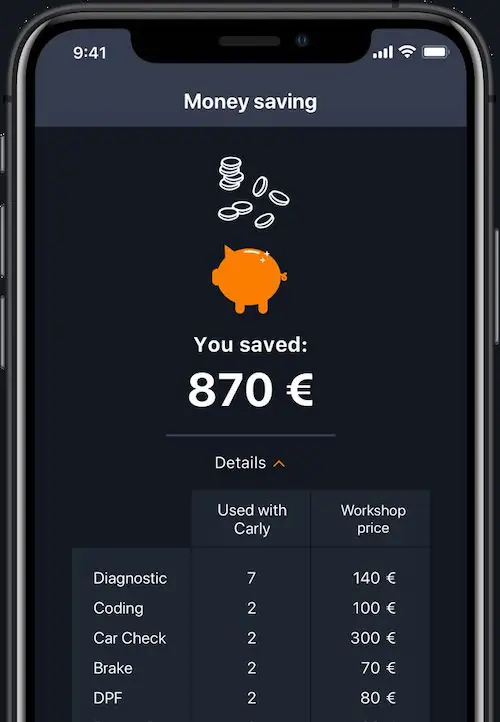 Let's find out more about this awesome app in this MyCarly Review blog.
Carly Reviews For OBD Scanner
What Does This Scanner Do For You?
OBD2 Car Scanner mobile application is easily accessible for Android users. You can now enjoy the latest technology to relish the performance of an efficient car.
It collects data from your car through the OBD port and deeply analyzes and translates it into the algorithm of the Carly mobile app. Therefore, there's no need to take your vehicle to the garage and invest thousands of dollars in just finding out the mess with your car. Connect your OBD scanner to the port and let it send the information on your mobile app via Bluetooth.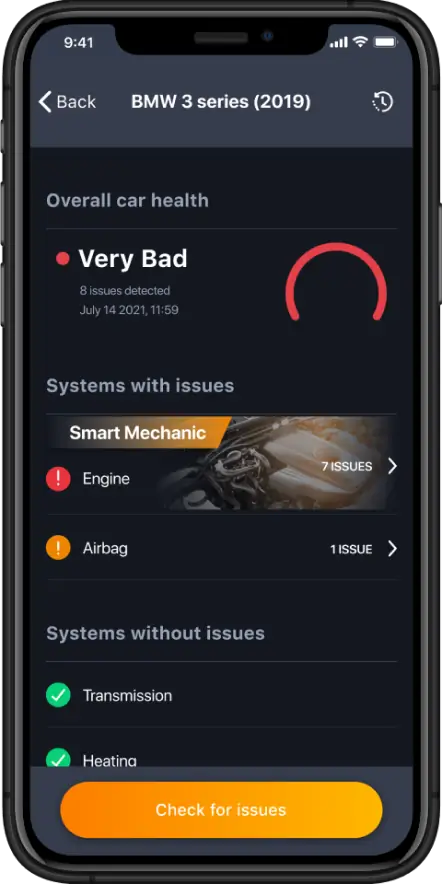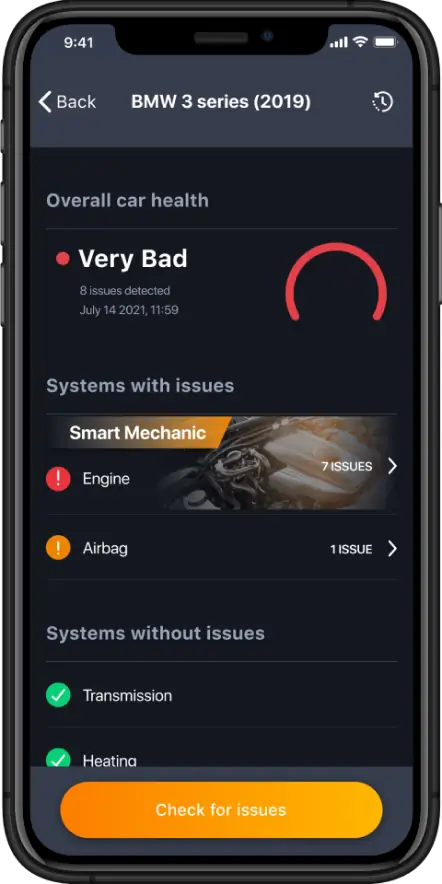 Carly – Assurance of the ultimate performance
REQUIREMENTS
It just needs a smartphone that allows firmware versions of 5.0 or above to smoothly run the application. Plus, you would need a Carly adaptor to make a connection with your mobile app and your car via the OBD port. In case you need the full inspection report, you will need to have an internet connection and storage capacity.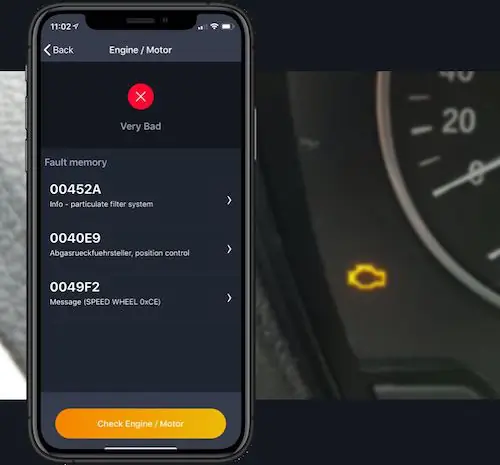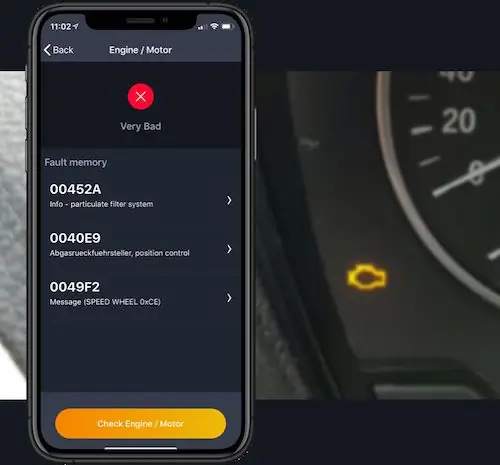 Keep your vehicle working smoothly with Carly OBD Scanner
Carly Awesome Features To Look For
COMPATIBILITY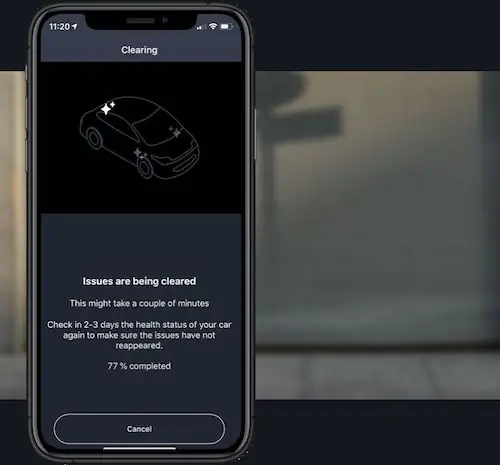 Carly supports cars manufactured in 2001 and thereafter. Not only this, but it really works fine with the brands like Toyota, BMW, Mercedes, Lexus, Volkswagen, etc. And the best thing about Carly compatibility is, with the varied versions of cars, it offers extra features for cars with different functions.
Carly knows performance no matter what vehicle
DETECT MILEAGE MANIPULATION
When purchasing an old car, people find it intricate to look for original mileage and get tricked by the manipulated numbers. This is another incredible feature that will come in handy with Carly mobile app. You can easily check if your car's mileage matches the one you have been told.
FREE TO USE
Interested in exploring the exciting features of Carly for your vehicle? We suggest you should. You can get the best out of the Carly application by just downloading the absolutely free application.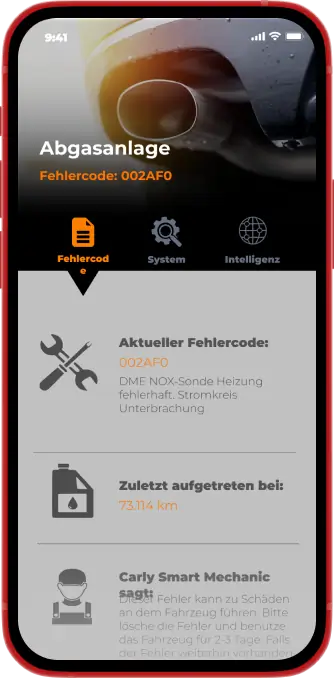 It's essential to work on important things in life. What's more important than the one that drives you?