Materials Market Trading UK is at the forefront of revolutionizing the construction and landscaping industry. With an unwavering commitment to excellence, they offer a diverse range of premium building materials that empower builders, architects, and homeowners to shape their visions into reality.
Material Market Trading UK's extensive catalog includes top-quality products that set new standards in durability, sustainability, and innovation. Embrace the future of construction with them and start Crafting Tomorrow's Landscapes Today.
Elevate Your Build Game With Materials Market Trading UK
6′ x 3′ Feather Edge Pressure Treated Wooden Fence Panel
Price: £46.74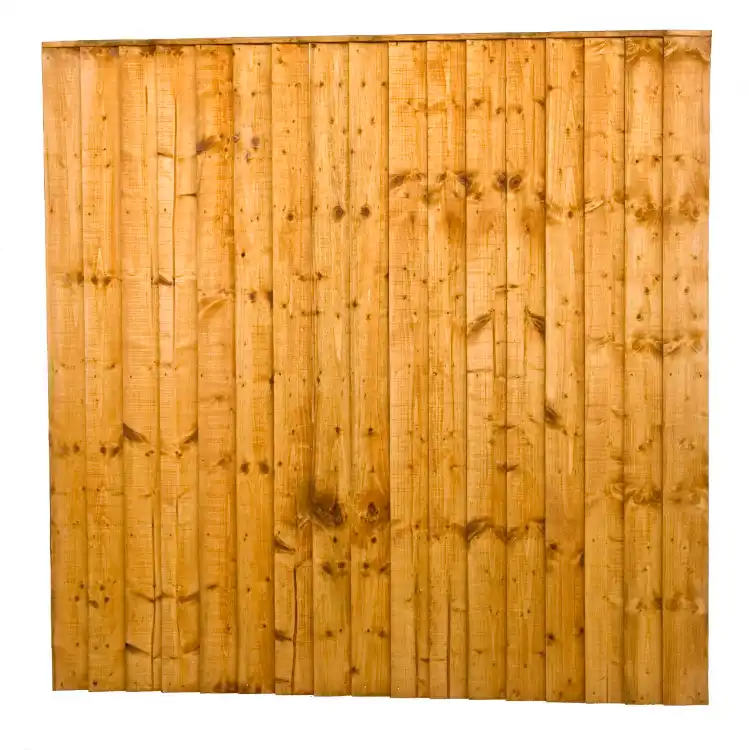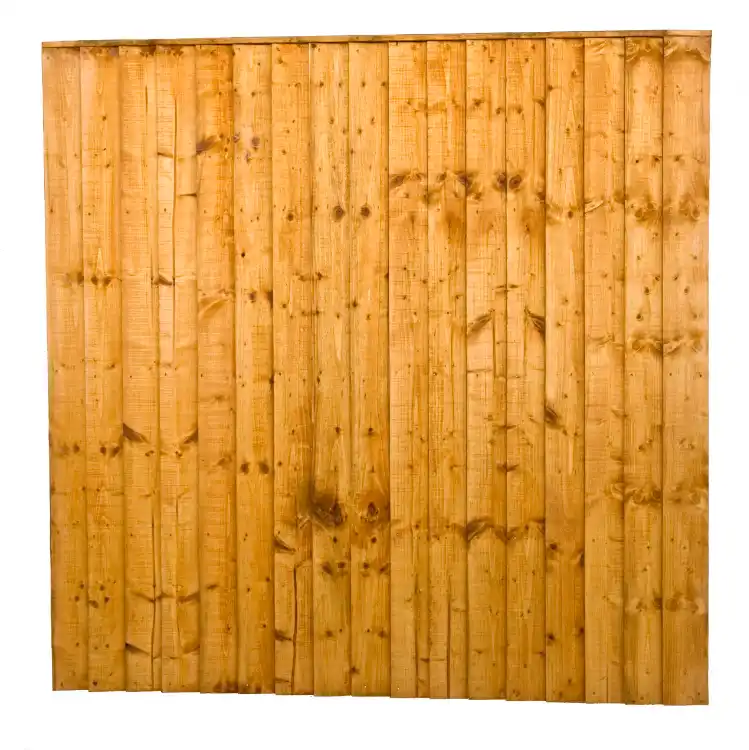 6×4 feather edge fence panels are perfect for creating privacy in your garden. A 6×3 feathered fence panel is installed vertically onto a framework of posts with each board overlapping its neighbor, forming orderly lengths of fencing wherever it is needed.
Transform your outdoor space today!
12″ Recessed Concrete Gravel Board 50mm x 305mm x 1830mm
Price: £23.99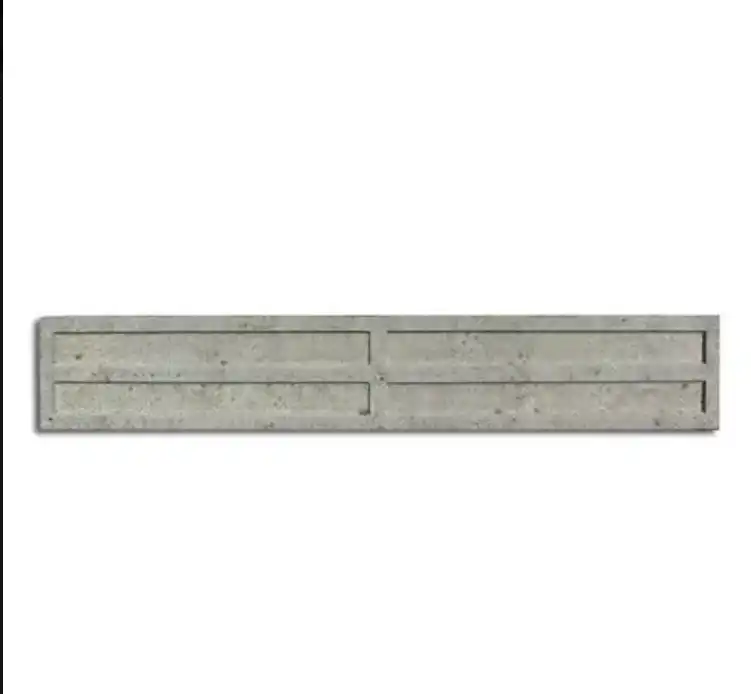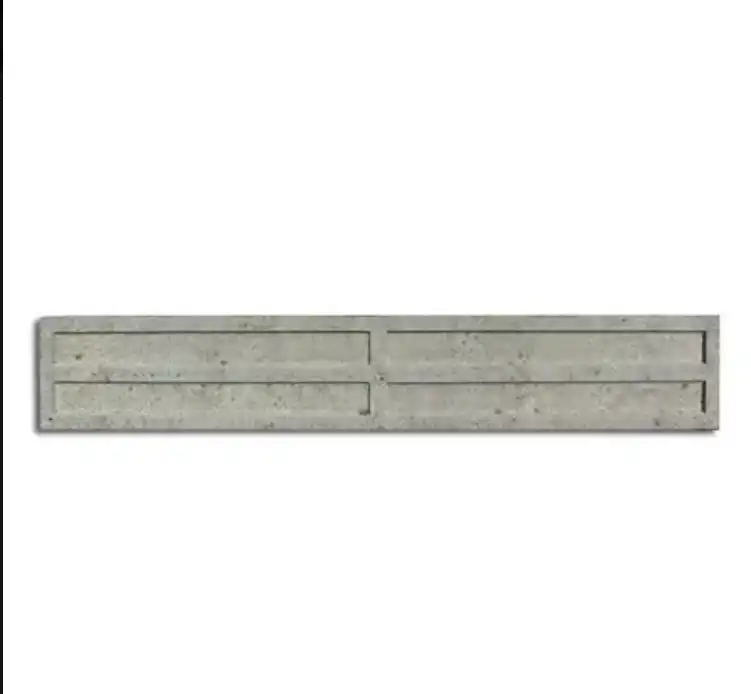 12″ concrete gravel board features four recessed panels which work to complement linear garden styles and designs. The 12″ boards can be slotted into concrete posts as is or fixed to timber posts with gravel board brackets. Highly versatile, these concrete gravel boards are compatible with feather-edge, overlap, and waney-edge fence panels.
The perfect complement to your fencing needs.
450mm Sawn Pointed Timber Peg Treated 47mm x 50mm
Price: £1.28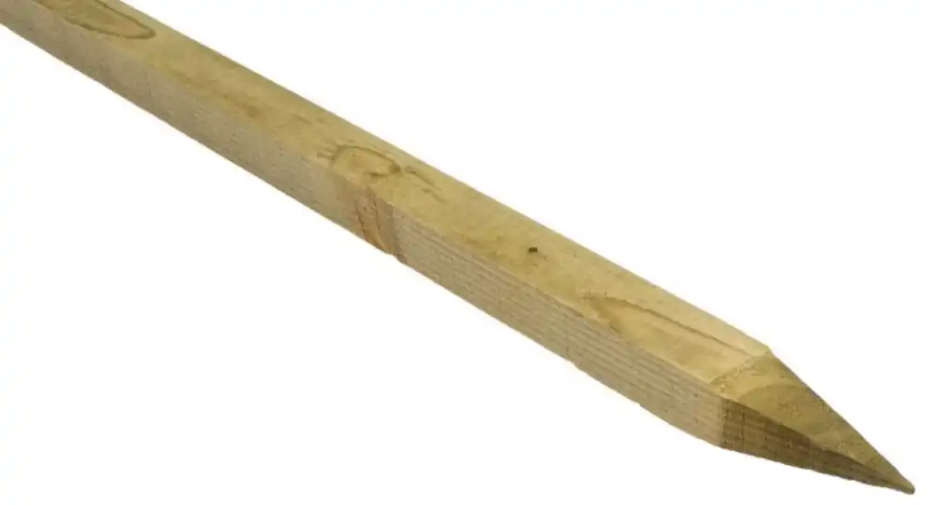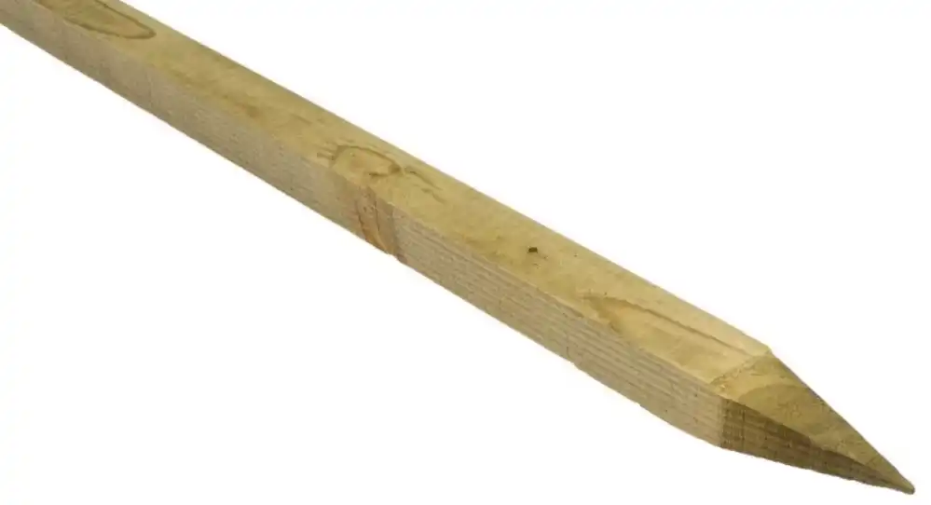 450mm Sawn Pointed Timber Peg serves as a versatile tool in gardening and outdoor projects, specifically designed for tasks such as securing garden borders, raised beds, and marking sites. This product is meticulously crafted to offer durability and functionality in various landscaping applications. One of the key features of this peg is its pointed design, which allows for easy insertion into the ground using a hammer or mallet. In spite of that, this pointed end facilitates efficient installation by minimizing resistance and ensuring a secure grip in the soil.
Secure your garden with sawn pointed timber pegs!
9ft Slotted Concrete Corner Fence Post 125mm x 125mm x 2745mm
Price: £64.37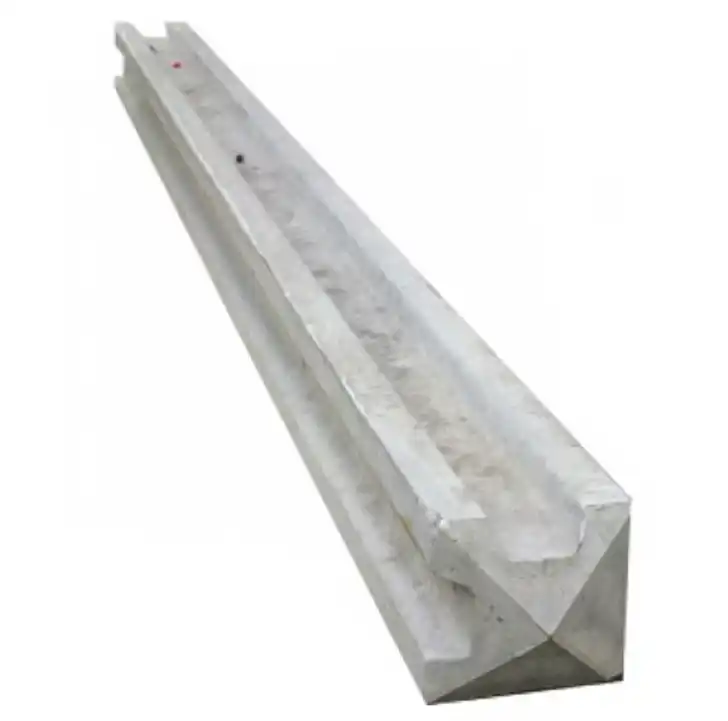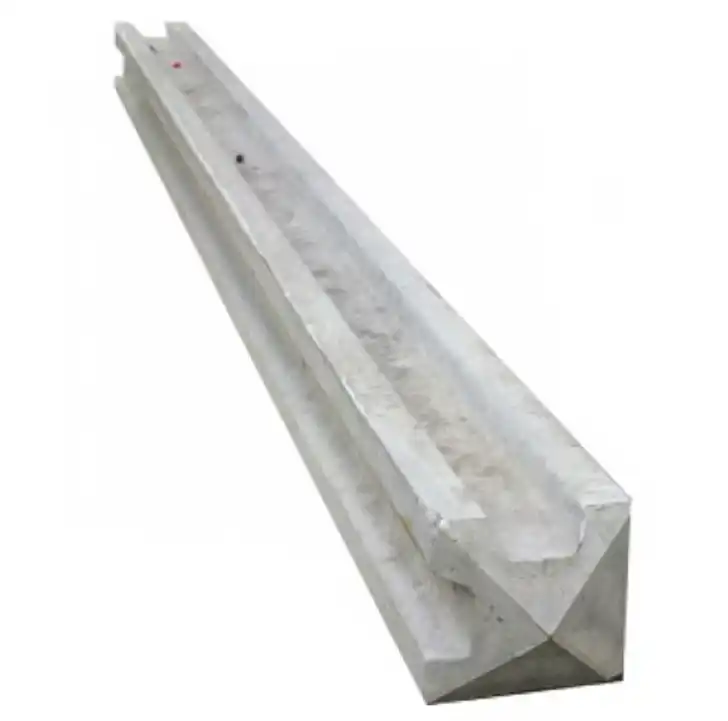 Pristinely finish a fence on a right angle with the 9ft concrete slotted corner post; a strong and durable solution for domestic panel fencing. This post eradicates the need to use two slotted posts back to back, as it can achieve the desired effect by itself. When you want a secure and reliable fencing solution, the 9ft concrete corner post offers the perfect long-lasting alternative to timber posts.
The ultimate solution for secure panel fencing.
6′ x 3′ Horizontal Lap Treated Wooden Fence Panel
Price: £27.79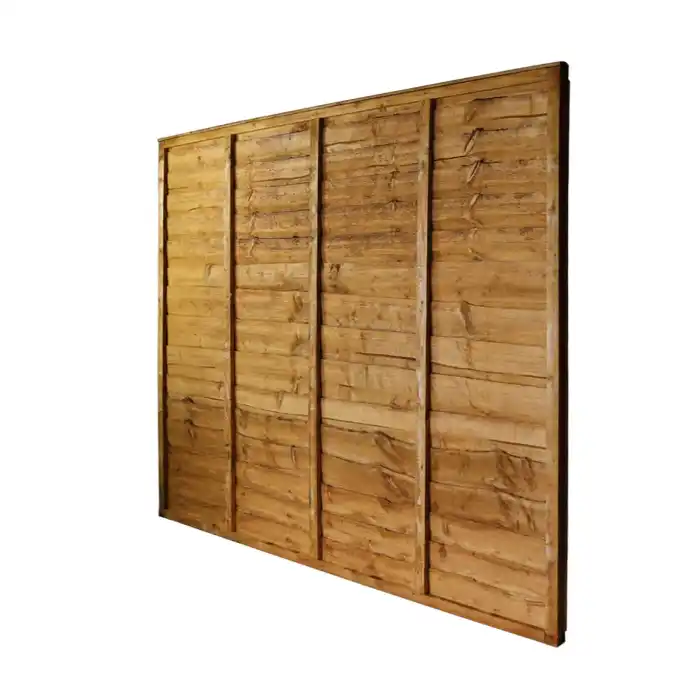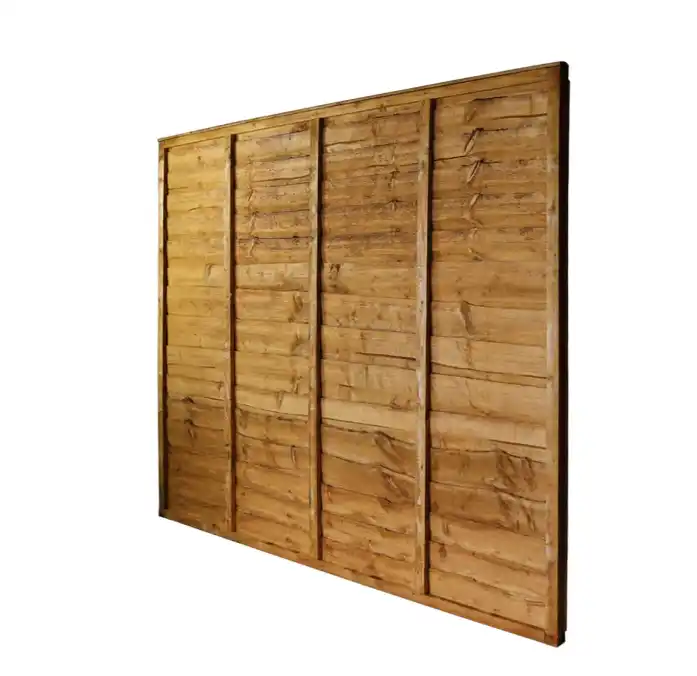 Horizontal fence panels 6×3 feature a wooden framework comprised of horizontal slats. Not only are these 6×3 horizontal lap fence boards tanalized and pressure treated but they also provide extensive protection against fungal decay, insect attacks, and rot. These 6×3 horizontal lap fence panels double up as decorative fence panels thanks to their streamlined aesthetic and clean edges.
Upgrade your garden's aesthetics with these fence panels.
Discover excellence in construction – Choose Materials Market Trading UK today!