Are you looking for a one-stop shop of high-quality automotive parts, oils, chemicals, batteries, and other products related to cars? We have the answer for you – ATP Autoteile DE! With ATP Autoteile DE, finding car parts and accessories is a breeze. Choose from an extensive selection of over 800,000 car-related products.
Enjoy fast shipping (1-3 days), free delivery from €99 within Germany, and a 180-day right return guarantee. Their Refund Warranty also ensures every purchase comes with complete satisfaction.
Drive Towards Success With Atp Autoteile De
Enva AGM70SS – AGM70 Starter Battery
Price: €109.49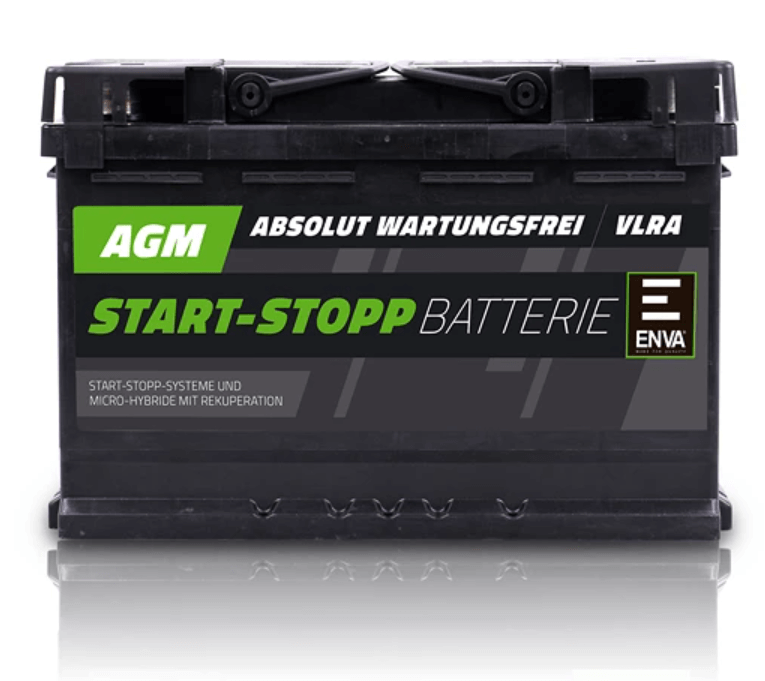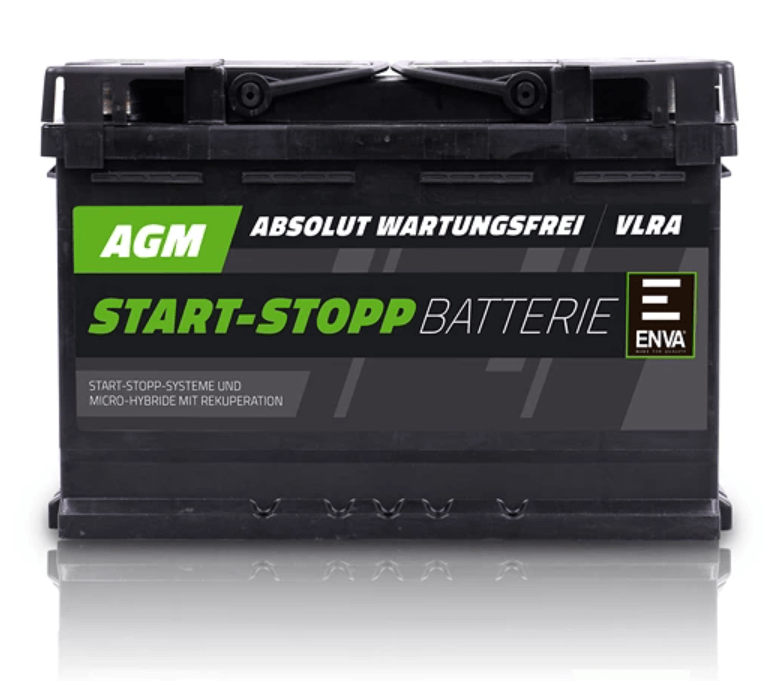 The Enva AGM70SS is an efficient starter battery that provides powerful performance in any environment. It runs on 12V and has a capacity of 70Ah and a cold cranking current of 760A. It measures 190 mm in height, 175 mm in width, and 278 mm in length with a B13 bottom bar design. It weighs 20.7 kg and is also suitable for start-stop functions.
Order now and enjoy lasting power with the reliable Enva AGM70SS!
Hazet – Cordless Impact Wrench Set
Price: was €361.17 now € 241.99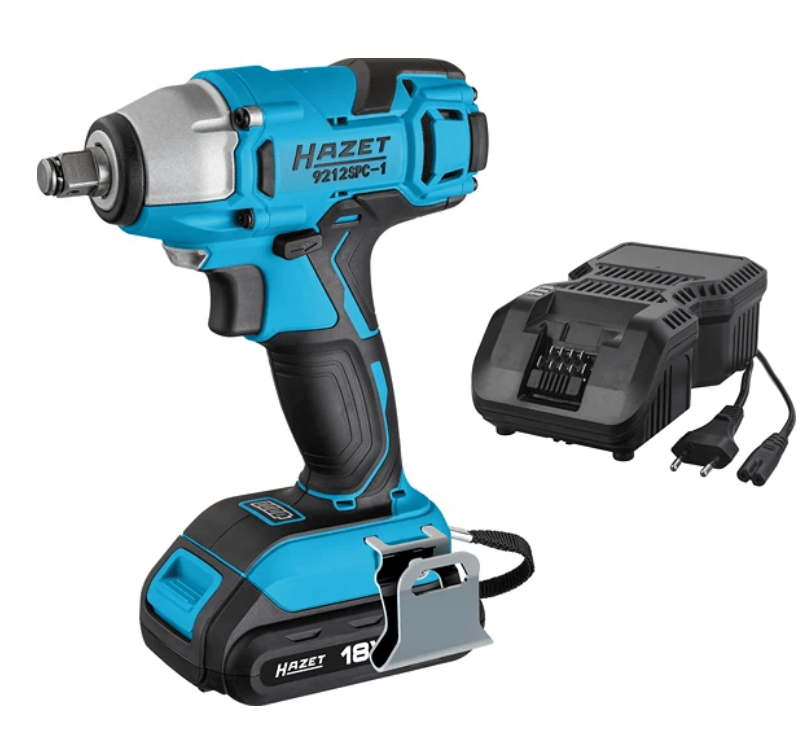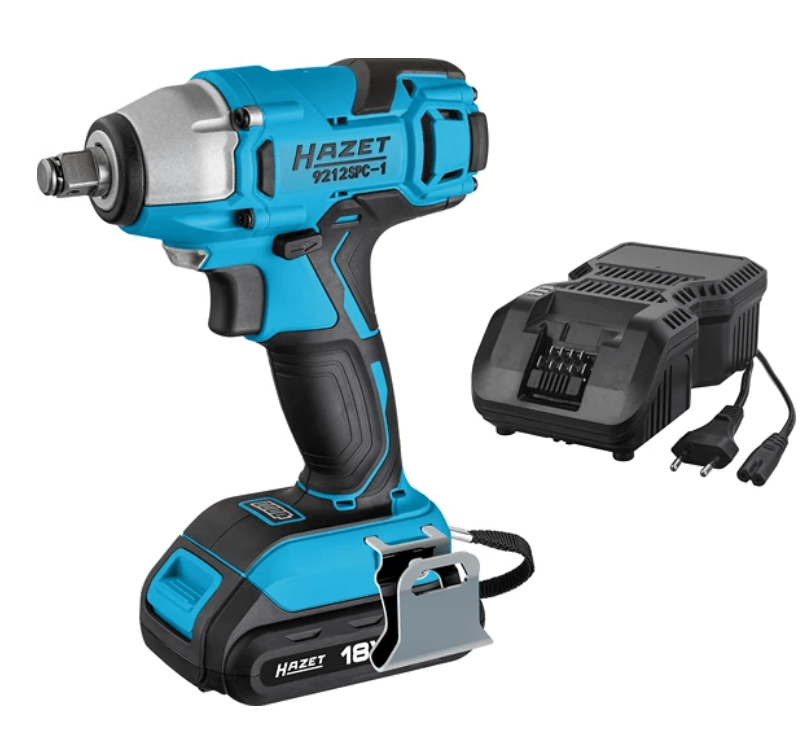 With a Li-ion battery, the HAZET 9212SPC-1 cordless provides one operator mode, three tools, and impressive tightening/loosening torque of up to 200/260 Nm respectively. It features dimensions of 141 mm L x 65mm W x 220mm H, weighs 1450 g, and has a quiet operation with only 100dB sound pressure level and 111 dB sound power level.
Get started on your next project with this powerful tool today!
Bestprice 10710260 – 2x Horn
Price: was €30.52 now €19.59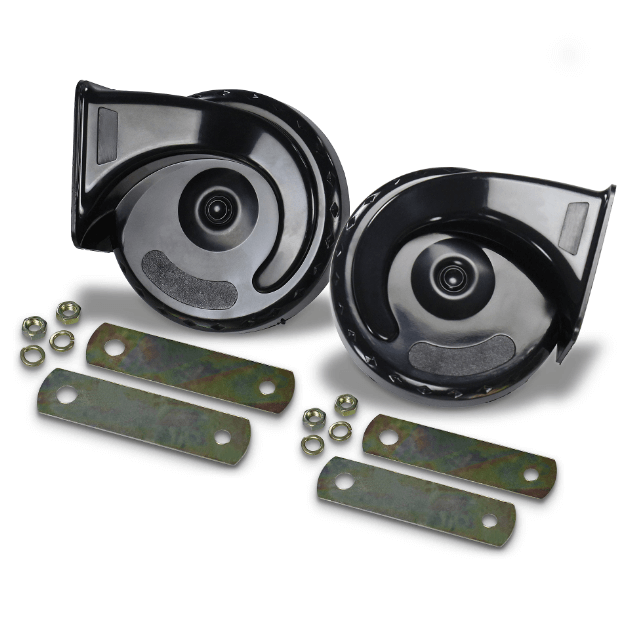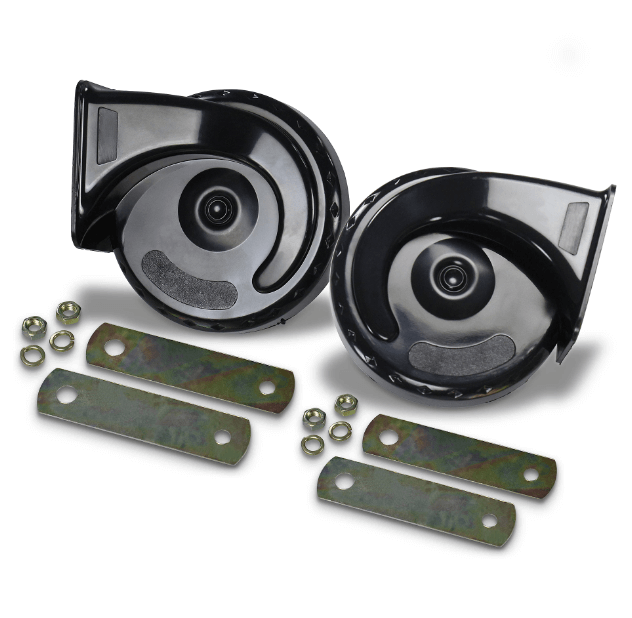 The BEST PRICE horn set includes 1x bass and 1x tweeter for a full-range audio experience. The bass has a frequency range of 420 Hz, while the high tone operates at 510 Hz. With 12V voltage capacity and 2-pin connection technology, you'll be enjoying crisp & clear sounds in no time! Its sturdy rectangular connector housing shape ensures reliable performance for long-lasting enjoyment.
Experience pure sound with the BEST PRICE horn!
ATEC – Air Conditioning Compressor CSE717
Price: €104,63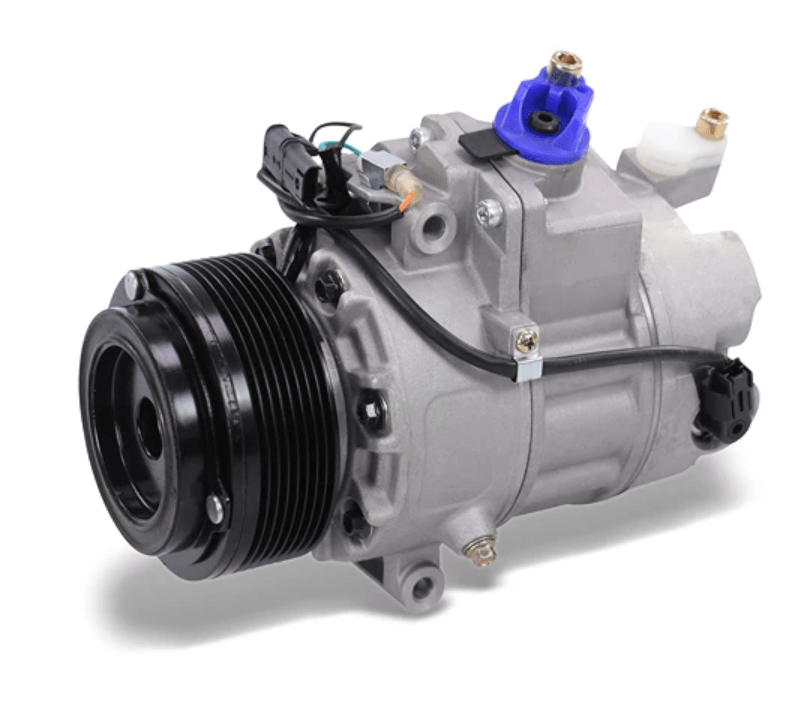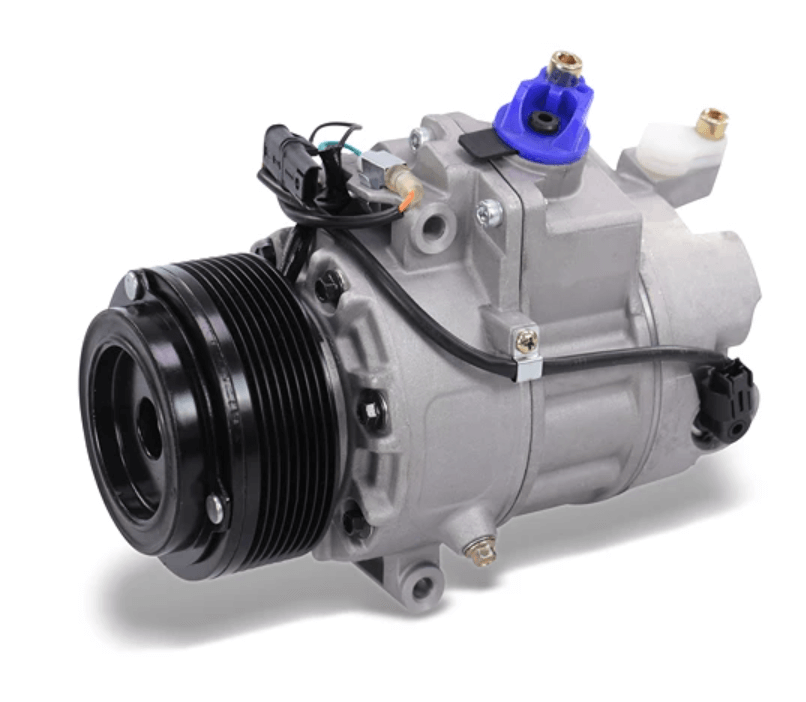 The ATEC 34007302 CSE717 Air Conditioning Compressor is designed for maximum durability and efficiency, offering 12 Volts of operating voltage, 3-point fastening, and 8-groove construction with 180 ml oil capacity. The 110 mm pulley diameter ensures optimal working conditions in vehicles like the Calsonic models, enabling peak performance whether it's summer or winter.
Upgrade your vehicle's air conditioning system and enjoy reliable, durable cooling with this Air Conditioning Compressor!
Deltaco Kc014 – Charging Cable
Price: €135.99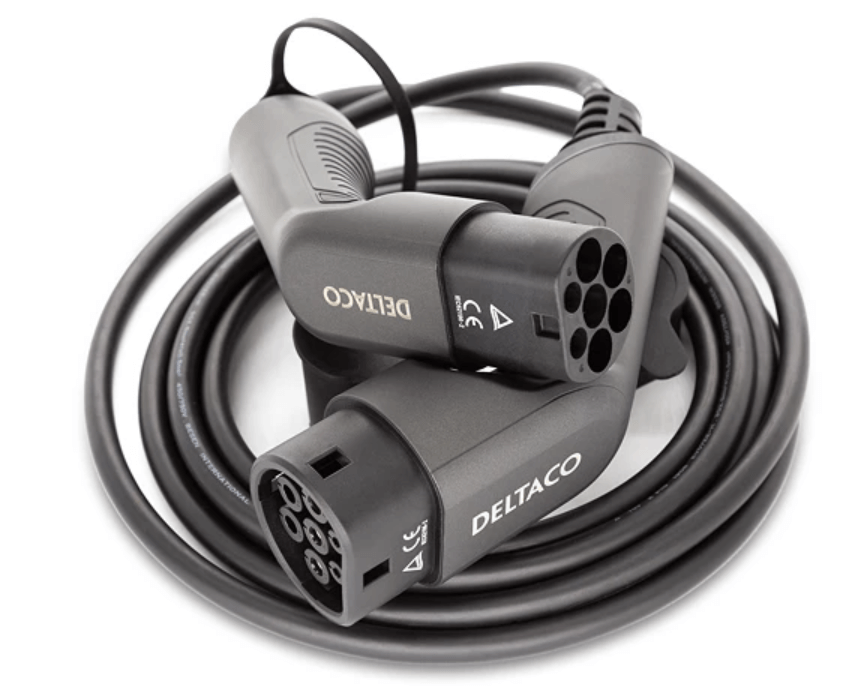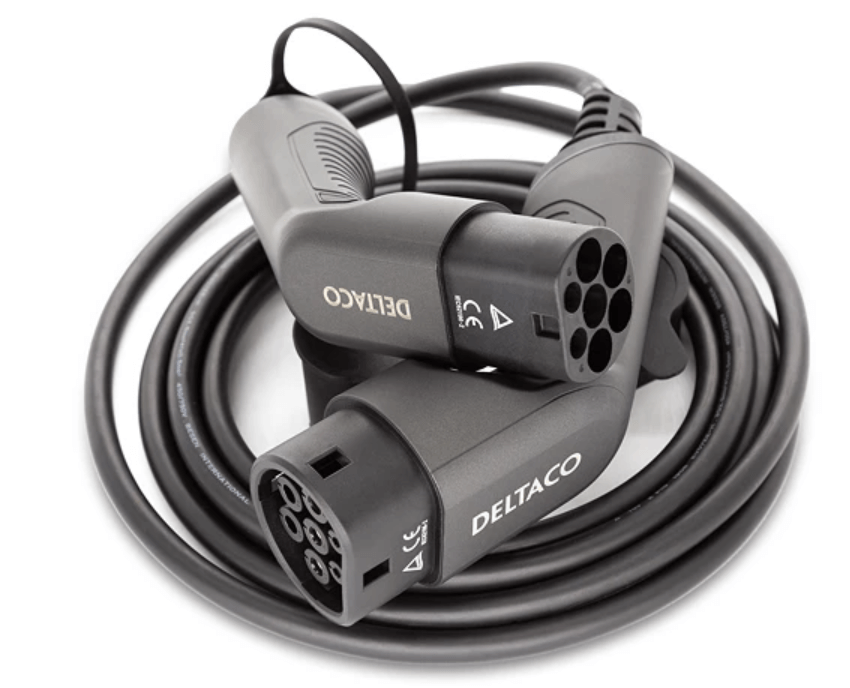 The DELTACO KC014 charging cable is a must-have accessory for electric and hybrid vehicles offering powerful, safe, and efficient charging. With a mode 3 design, it can provide a 16A current at 11kW charging power, while the Type 2 to Type 2 connection (IEC) ensures maximum safety. IP66 protection safeguards against dust and strong water jets.
Ideal for most modern electric vehicles in Europe!
In 2020, ATP Autoteile DE was acquired by the SAG Group (Swiss Automotive Group AG), making it one of Europe's foremost suppliers in its field. Come and explore what they have to offer!