The UK's largest independent hotel brand. With more than 590 hotels and 40,000 guest bedrooms across the UK, Ireland, and Spain, you'll find Travelodge in major city centers and towns as well as seaside locations and vital roadside stops.
The long winter months have finally arrived! Filled with festivities, the smell of freshly trodden snow, and the start of a brand-new year, make sure to enjoy your winter the right way. If you're looking for something weird and wonderful to do, then look no further. Just be sure to wrap up warm! Check out our ideas for things to do across the UK this winter in this Travelodge review.
Travelodge Review – The Most Unique Places Around The UK
The Fairy Pools – Skye, Scotland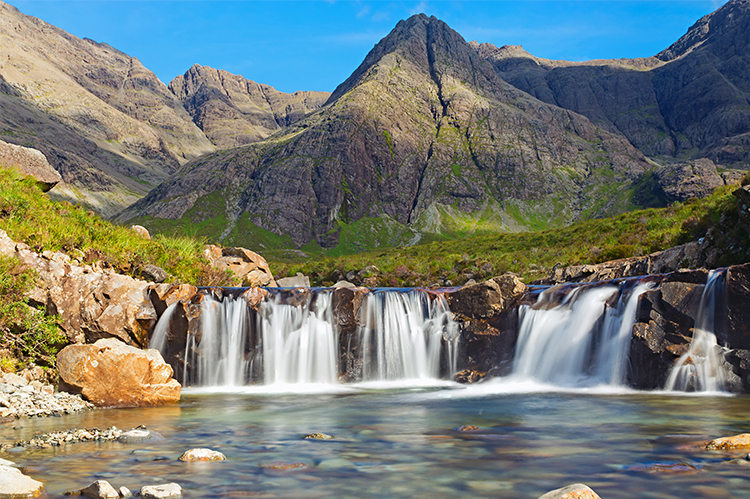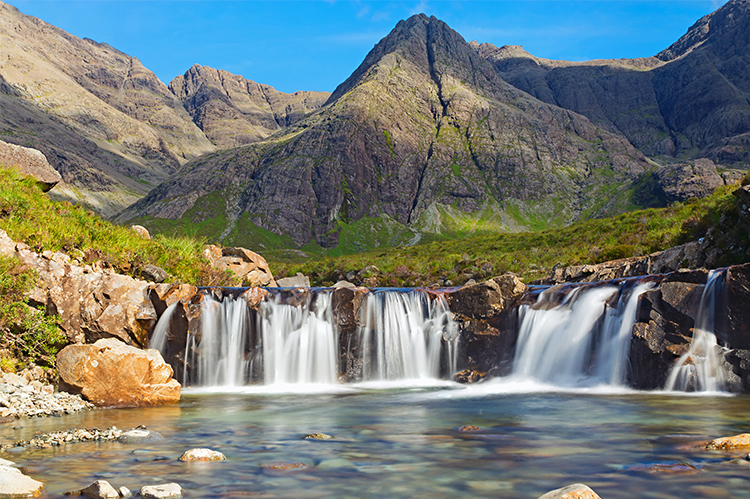 Be transported to a world of wonder when you visit The Fairy Pools on the Isle of Skye. These tranquil crystal clear waters are perfect for relaxing and reconnecting with nature. You may even brave a dip in the pools, although don't expect them to be warm even in summer.
Don't just dream of a vacation. Just do it!
Fingals Cave – Isle of Staffa, Scotland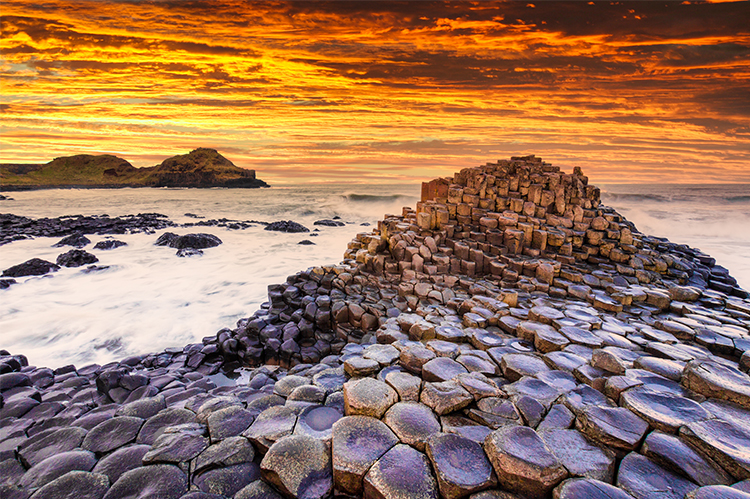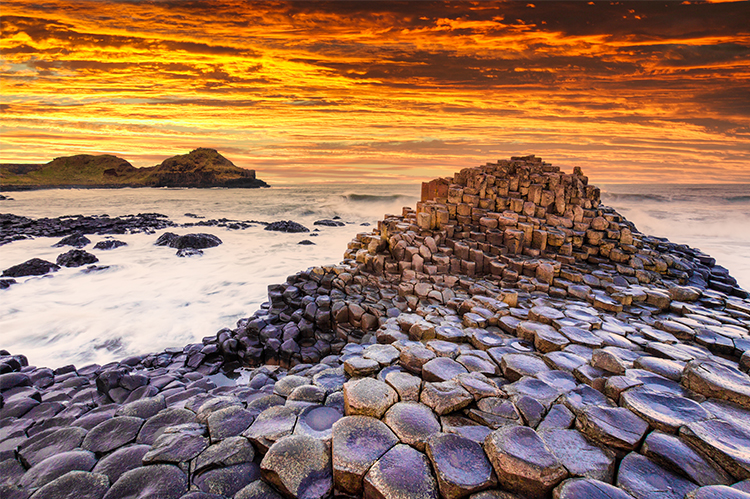 As if taken from a fairytale, Fingal's Cave is an enchanted wander off the Scottish coast, formed completely of hexagonal columns of basalt. The naturally formed arched roof allows the crashing waves to sing in melodic keys. At low tide you can explore this beauty on foot, otherwise, you can hop on a boat tour.
Book your stay with Travelodge, and you'll be happy to come back.
Seven Sisters White Cliffs – East Sussex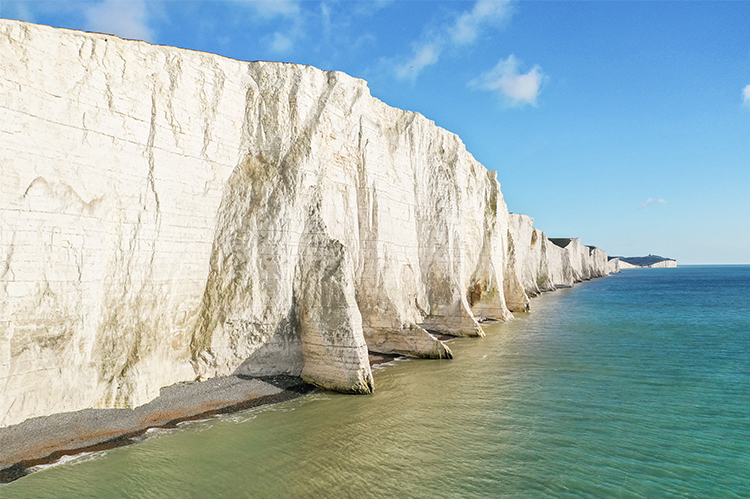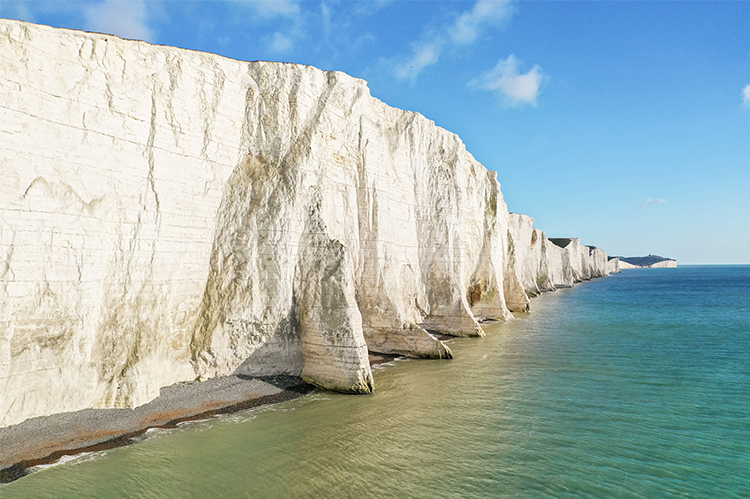 The Seven Sisters chalk cliffs are a treasure to have on UK soil offering incredible views, both from above and below. A popular site for TV and film, blockbuster movies Robin Hood: Prince of Thieves, Atonement, and the Fantastic Beasts sequel all filmed scenes at this location. Explore the 280 hectares of white cliffs, meandering river valley, and open grassland.
Experience something new every moment.
Skomer Island – Pembrokeshire, Wales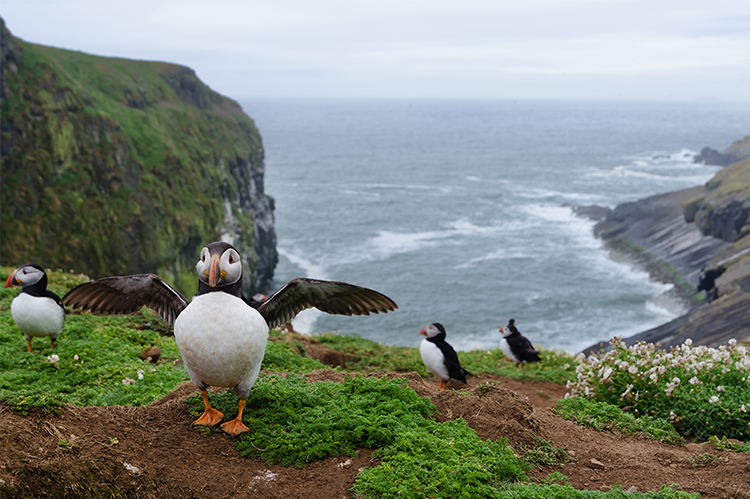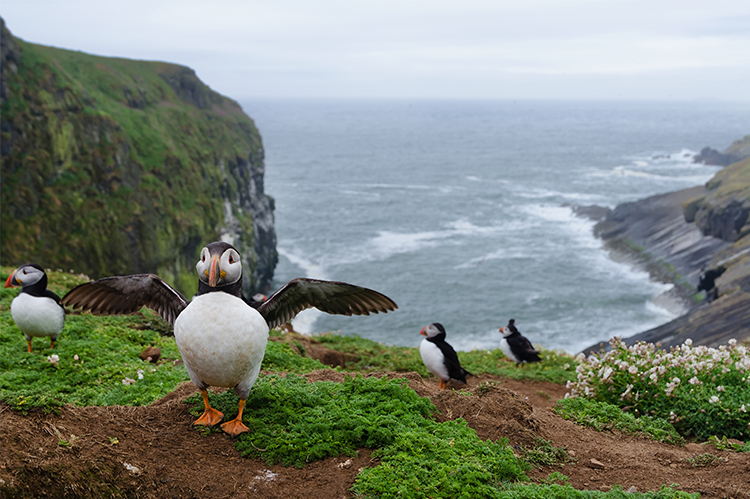 Less than a mile off the Pembrokeshire coast, Skomer Island is home to hundreds of seabirds, puffins, and seals. Visiting the island is an incredible experience filled with sights you don't see every day, with bluebells and pink campion blanketing the island throughout spring. You'll have to take the boat to get there, but we're certain you won't mind!
Make you stay memorable with Travelodge.
Tandem Skydive – Beccles Airfield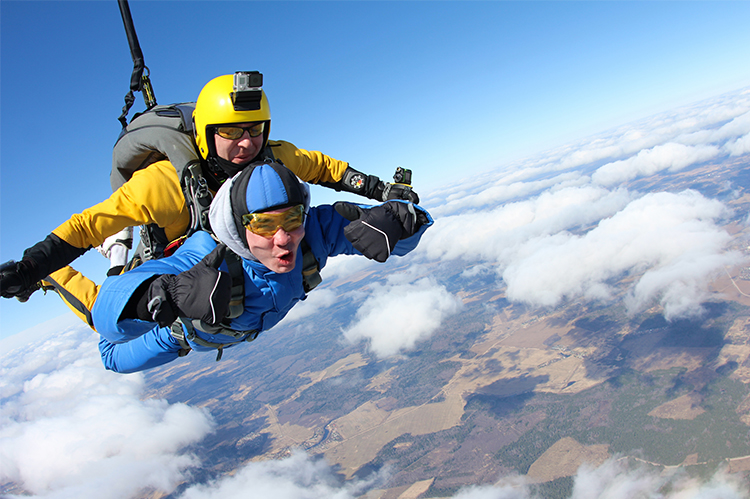 What's a bucket list without skydiving? To get the full experience on your first (perhaps only) jump, a Tandem Skydive is the perfect way to go. Marvel in the pure joy of a free fall securely and safely as you're attached to an experienced instructor. Beccles is a great location not far from the coast giving delightful sea views, once you've cleared through the cloud.
Enjoy unforgettable experiences in dream hotels.
If you are looking for where to go and how to do it, then Travelodge hotel is the right spot for you! Check Travelodge Review for the details you need to know.