Shop LC delivers a one-of-a-kind shopping experience with a varied assortment of low-cost items to Germany! They give their consumers the greatest quality items at the best costs with a wide choice of things spanning from jewellery to cosmetics to home furnishings, fashion, and much more. Inspiration, trust, and great product quality, combined with an easy-to-use online platform, provide an unrivalled shopping experience! Their exceptional price-performance ratio is mostly attributable to the fact that they buy directly from manufacturers rather than through an intermediary.
Find the finest designer jewellery, trendy apparel, and home & garden decorating at the greatest price! In this Shop LC review, we will look at new things that are on SALE.
Shop LC Review Perfect Jewelry For Perfect Occasions
Butterfly crystal brooch
Price: €12.99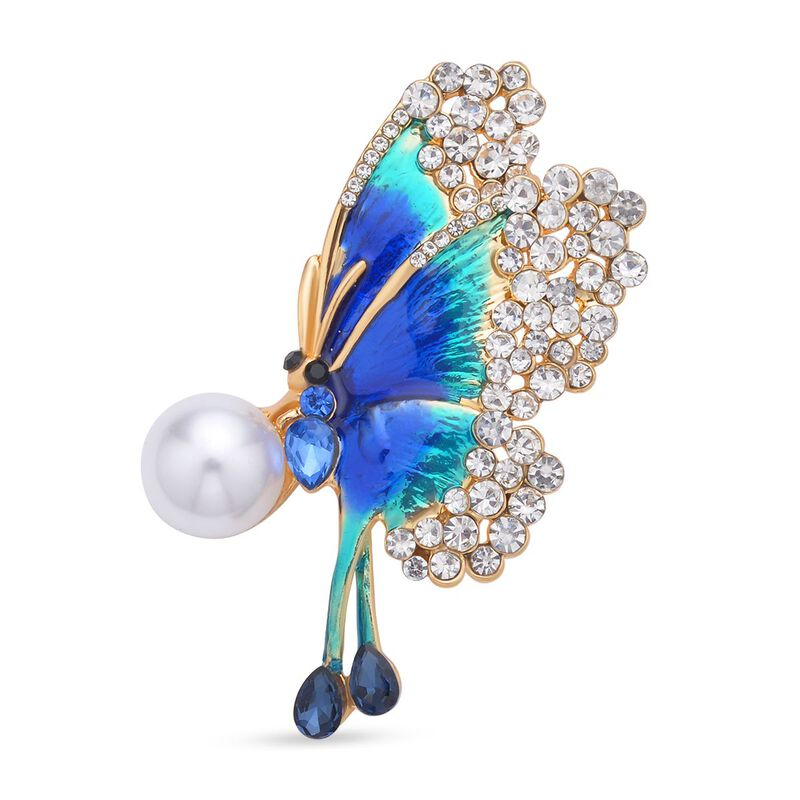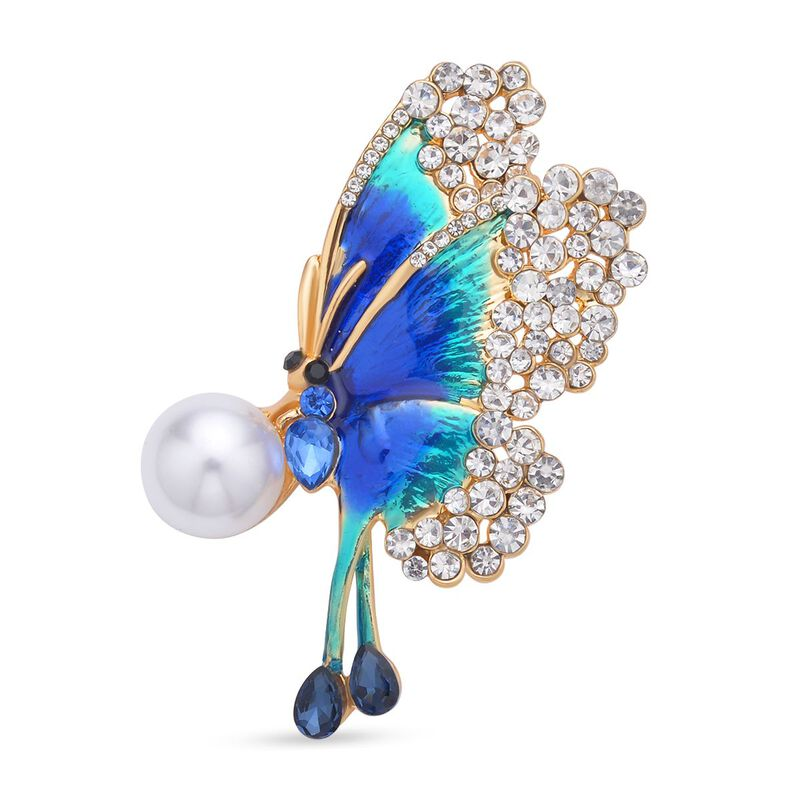 The butterfly brooch is an eye-catching piece of jewellery that is both beautiful and whimsical. It's one-of-a-kind and gorgeous design is enhanced by a high-quality alloy construction that is both robust and lightweight. The mix of Simulated Pearl and White Austrian Crystal contributes to the brooch's high-quality appearance and feel. The blue-gold colour scheme makes it adaptable and simple to match with a range of outfits.
Shine and sparkle with this Butterfly crystal brooch!
White zirconia pendant
Price: was €14.99 now €9.99 save 33%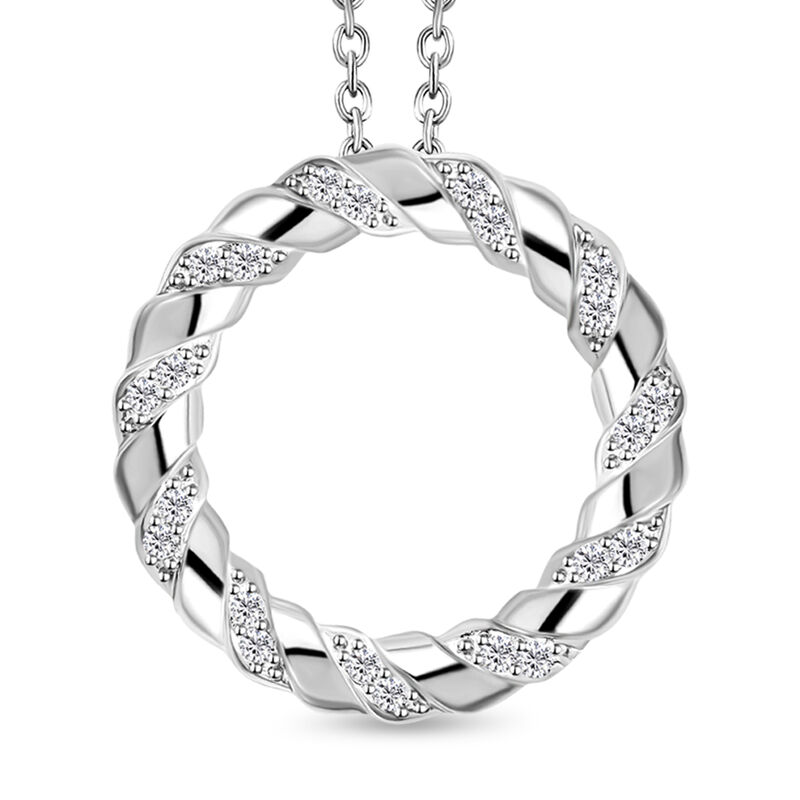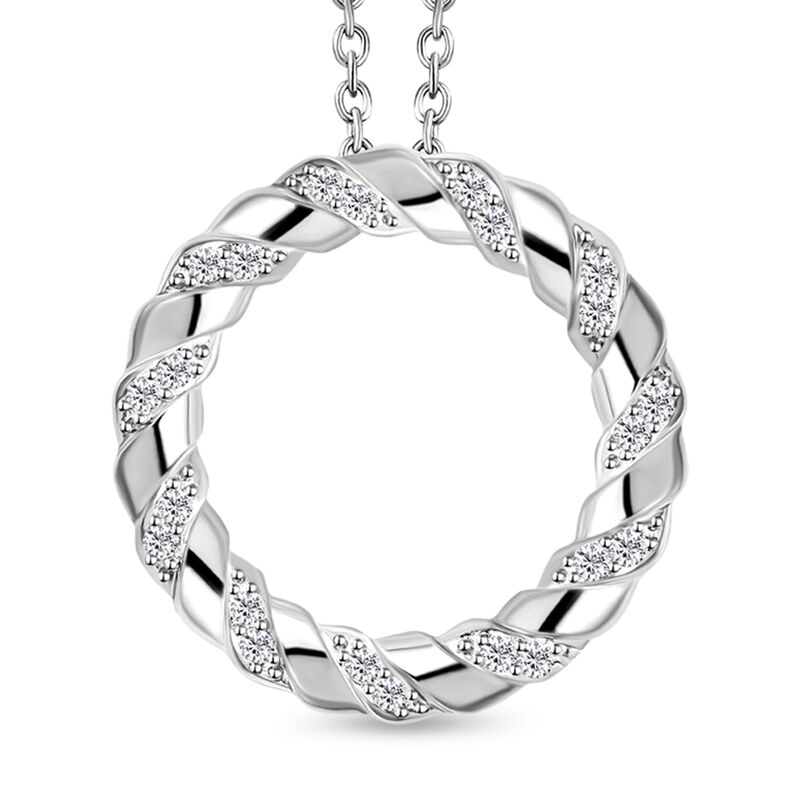 Eternity circles symbolise unending love and loyalty, making this lovely pendant necklace the ideal gift for any important occasion. This modern pendant has round brilliant cut diamonds placed on the front of this geometric design that beautifully hangs on a durable rolo chain, giving it the appearance of floating.
Have this pendant that elevates your look and makes you shine.
Champagne triplet quartz earrings
Price: was €49.99 now €24.99 save 50%

These lovely and stunning earrings feature a solitaire design and represent unity and dedication. The pair is embellished with the golden-brown tones of two champagne triplet quartz stones housed in a bezel setting. The earrings include a gold-plated sterling silver frame and push-in clasps for stability.
Own it because you deserve it.
Natural, Ethiopian Welo Opal bracelet
Price: was €89.99 now €29.99 save 67%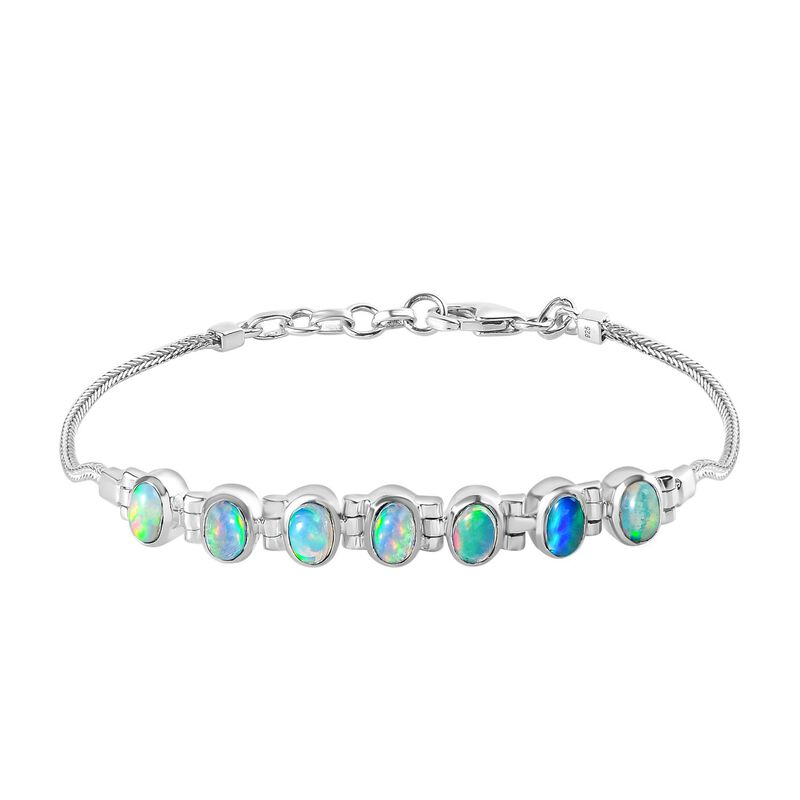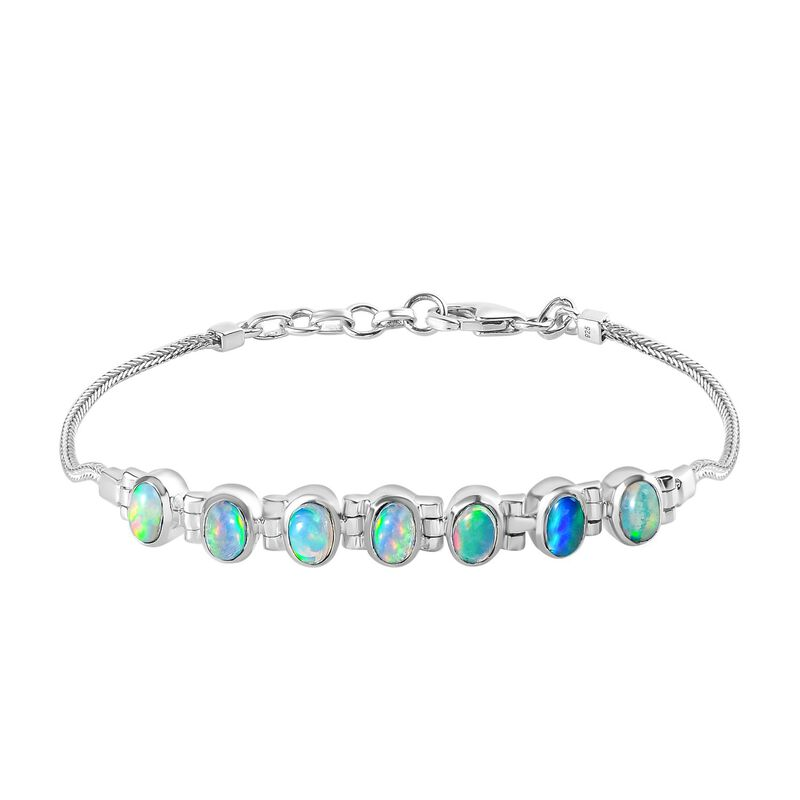 This Natural Opal Bracelet is the ideal accessory for displaying charm, elegance, and nobility in any setting. 925 Sterling Silver is a premium precious metal. It has a natural white colour, and is exceptionally robust, tarnish-resistant, and hypoallergenic. Sterling silver is a classic material that will never go out of style.
Have this now and enhance your look with this Opal bracelet.
Diamond boat ring
Price: €1,899.99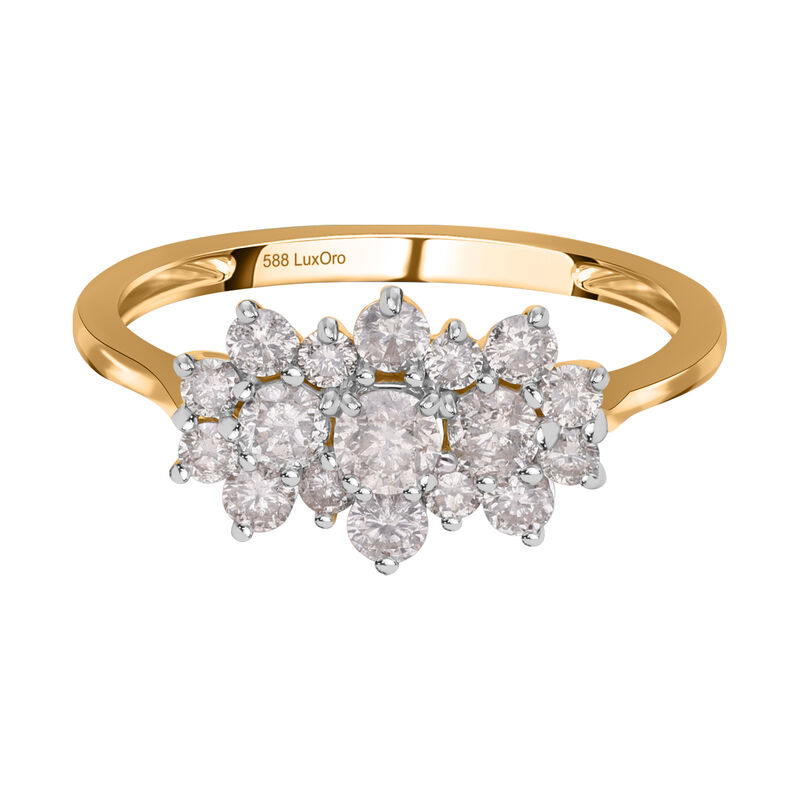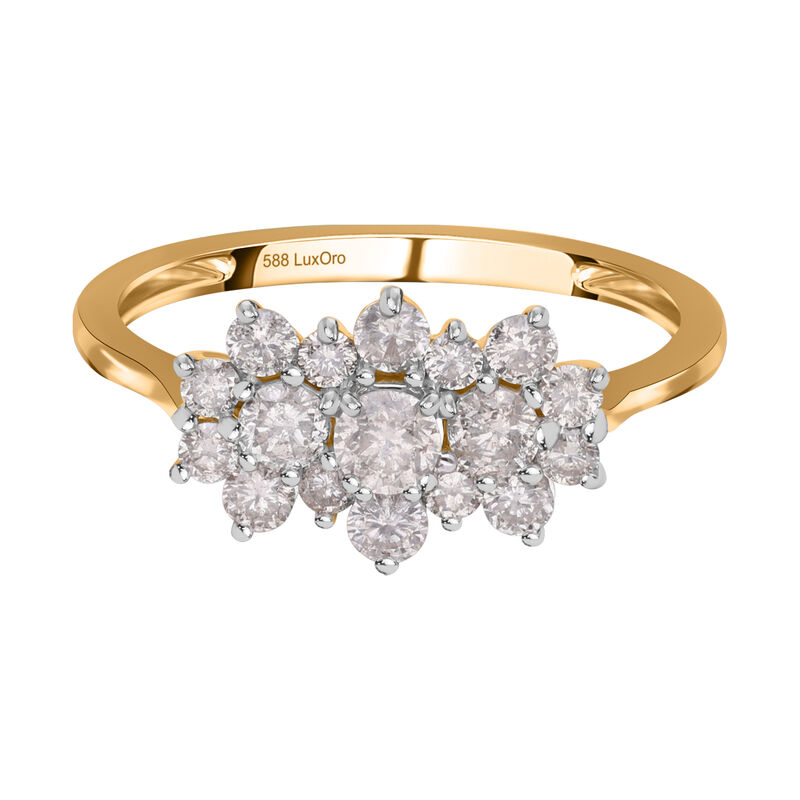 With Diamond Boat Ring, prepare to set sail on a journey of beauty and magic. This captivating jewellery displays a magnificent assortment of white genuine diamonds. The diamonds are masterfully set in a sophisticated, classic boat-shaped pattern, and the warm white gold band gives a touch of romance and refinement to the entire look.
When words don't speak, let your jewelry speak for you!
Affordable jewelry within different ranges as we believe every individual deserves to feel special in their jewelry.