If all you need is to control your car's performance, then the first step that you should take towards it is getting an OBD scanner. However, if you're unsure which one to buy, then we have a recommendation for you. To start your car's diagnostic test, we suggest you begin with Carly.
At such an affordable price, you would get an amazing Carly OBD Scanner with a software application. From this, you not only get insights into your car within just simple clicks, but you would save a lot as well.
motorowy
The app is designed to deliver the performance that you expect after paying a high price to a mechanic. We bet this is going to change your car's performance just after a few steps of diagnostics.
Plus,  it is a vehicle-depending app, which allows extra features when it is connected to a different vehicle of a different brand. This Carly OBD scanner is compatible with almost all big vehicle manufacturing brands.
Features of Carly OBD Scanner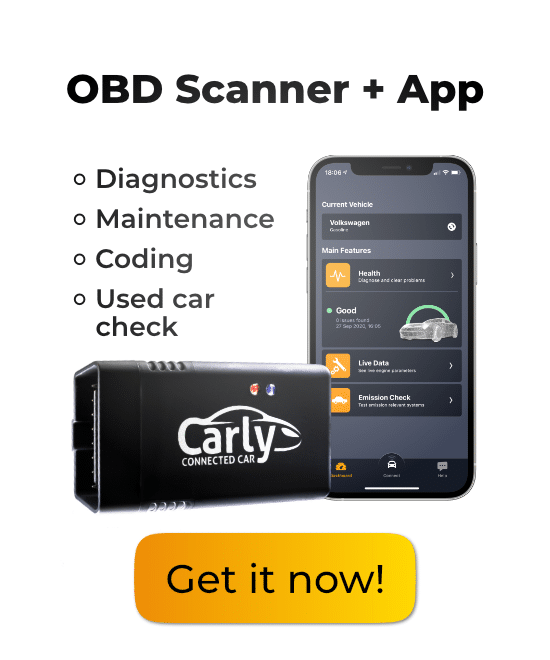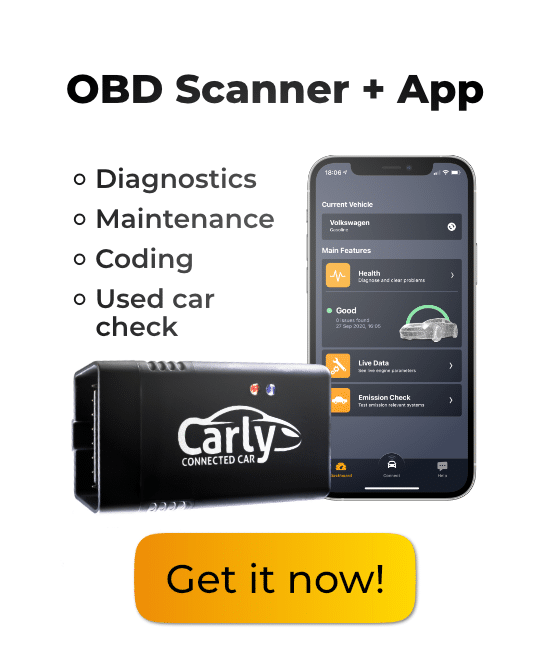 The OBD app is incredibly designed with a user-friendly interface that enables you to easily explore every option. Furthermore, the features include complete maintenance and diagnostic information, coding, and completing a car check for an old car in simple steps. No matter what model of vehicle you have, if it has an OBD 2 port, on connecting Carly, it will reveal the information that will help you save up to $500 annually in maintenance.
Therefore, you must take it as a great investment to enhance your car's performance and save you pounds.
Hooked??!! How would you get a Scanner for your car?
How To Buy Carly OBD Scanner And APP
First thing first, if you really need to know the insights of your car, then make sure that your car has these two things;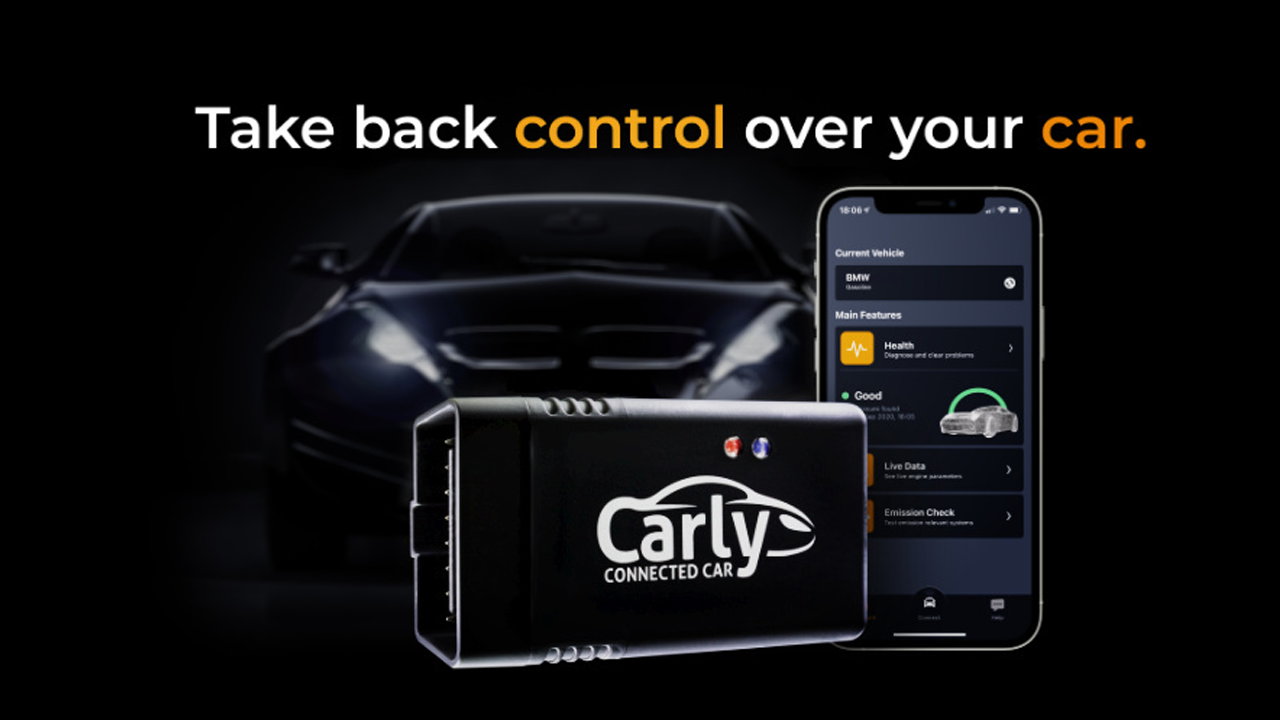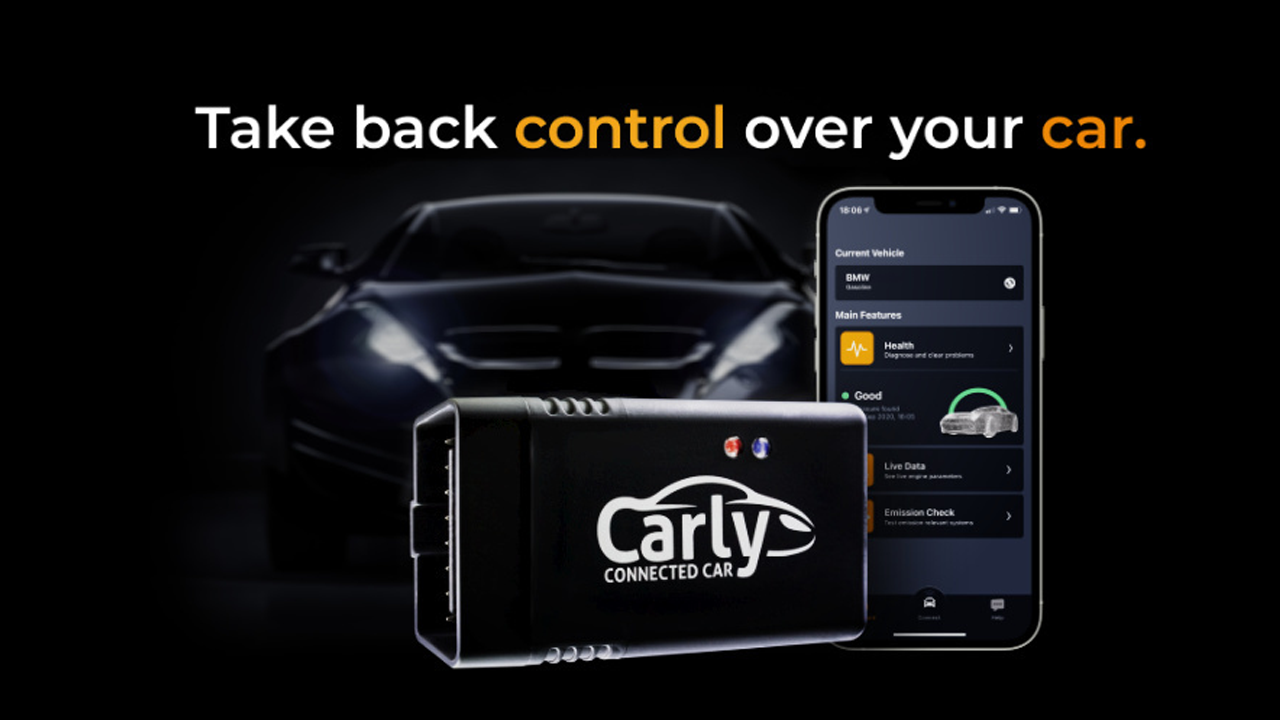 Carly OBD Scanner
Carly App
With these two essentials, consider yourself equipped to start a diagnostic check for your car. Let's see what they do separately.
Carly Universal Scanner
Connect the Carly OBD Scanner to the OBD port of your vehicle. Also, it will gather all the information by just getting connected with the port. The Scanner is made with the OBD2 technology, which allows the adaptor to be compatible with any vehicle manufactured with an OBD port.
This is another reason which makes it a universal adaptor. Suppose if you have more than one cars, you can use it in both of your cars, get the results, and save even more.
So let's explore the data with Carly App
Carly App
Once you have connected the adaptor to the car's OBD port, you will receive all the information to view on the Carly App on your smartphone. Additionally, the Carly app can be used free of charge. If you want to have complete information, you may need to buy a subscription for your brand.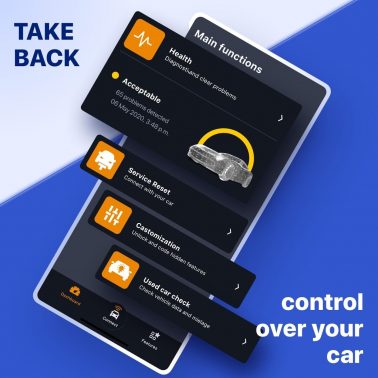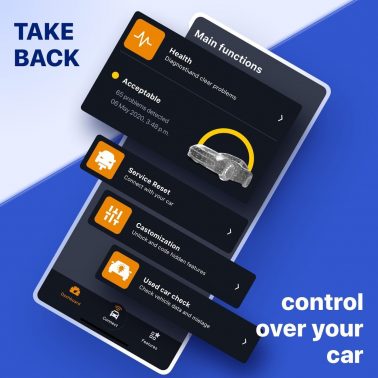 APKMB
What else would you want other than saving hundreds of dollars annually? It is possible now with the help of just a pocket-friendly adopter.
Want to save or spend? The choice is yours.