Looking for a gift for someone? Missed a meeting? Forgot an anniversary? You can never go wrong with flowers. There's just something about them, which is why Bunches UK Flowers supplies bliss. Although it may sound a little utopian, such as the motivation behind its daily activities. At Bunches, the business can and ought to make a difference. Bunches doesn't only exist to make money.
Besides, they aspire to influence individuals and the planet in positive ways. Since it first began selling flowers under an umbrella in 1989, its principles have remained constant. Because Bunches is a family business, it values all of its connections, whether they be with clients, vendors, or employees. The company takes pride in offering a product that makes people happy and works to do it in a fair and ethical manner. Let's see what else this Bunches Review has to offer.
Bunches UK Flowers
12 Classic Carnations
Price: £19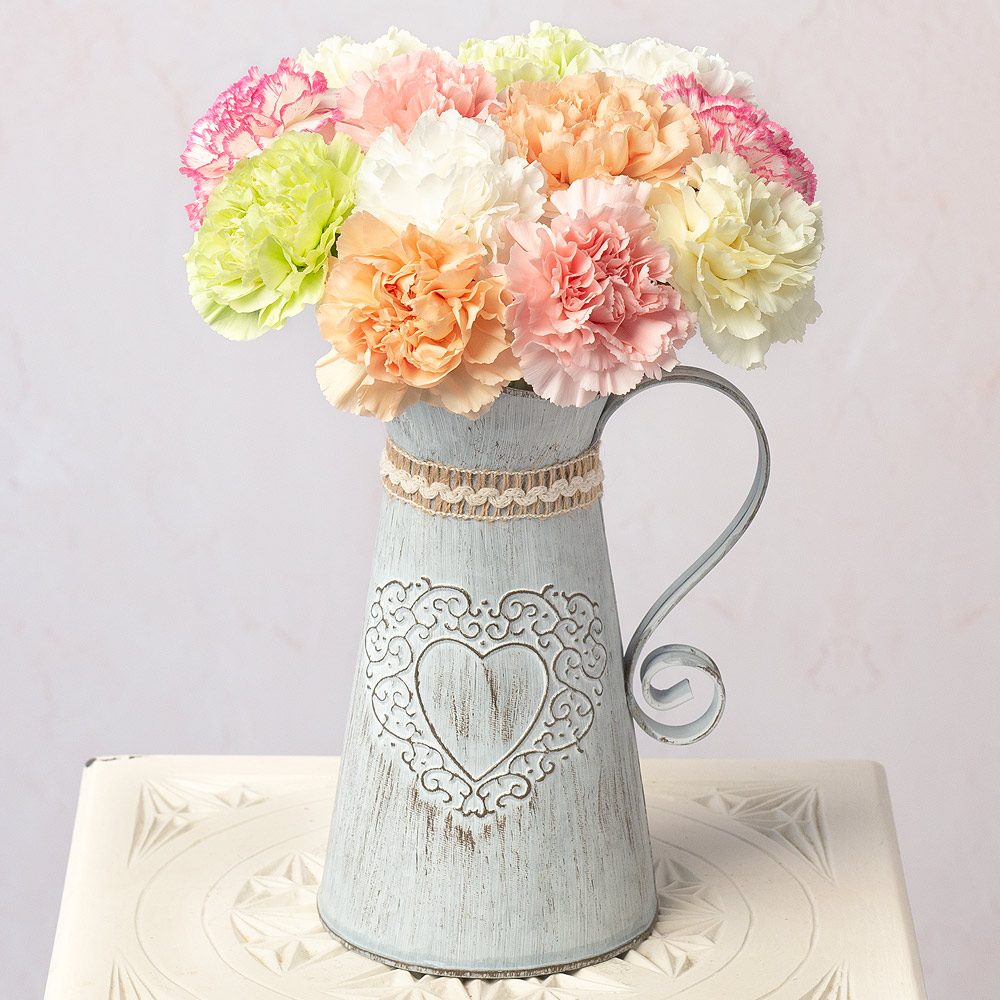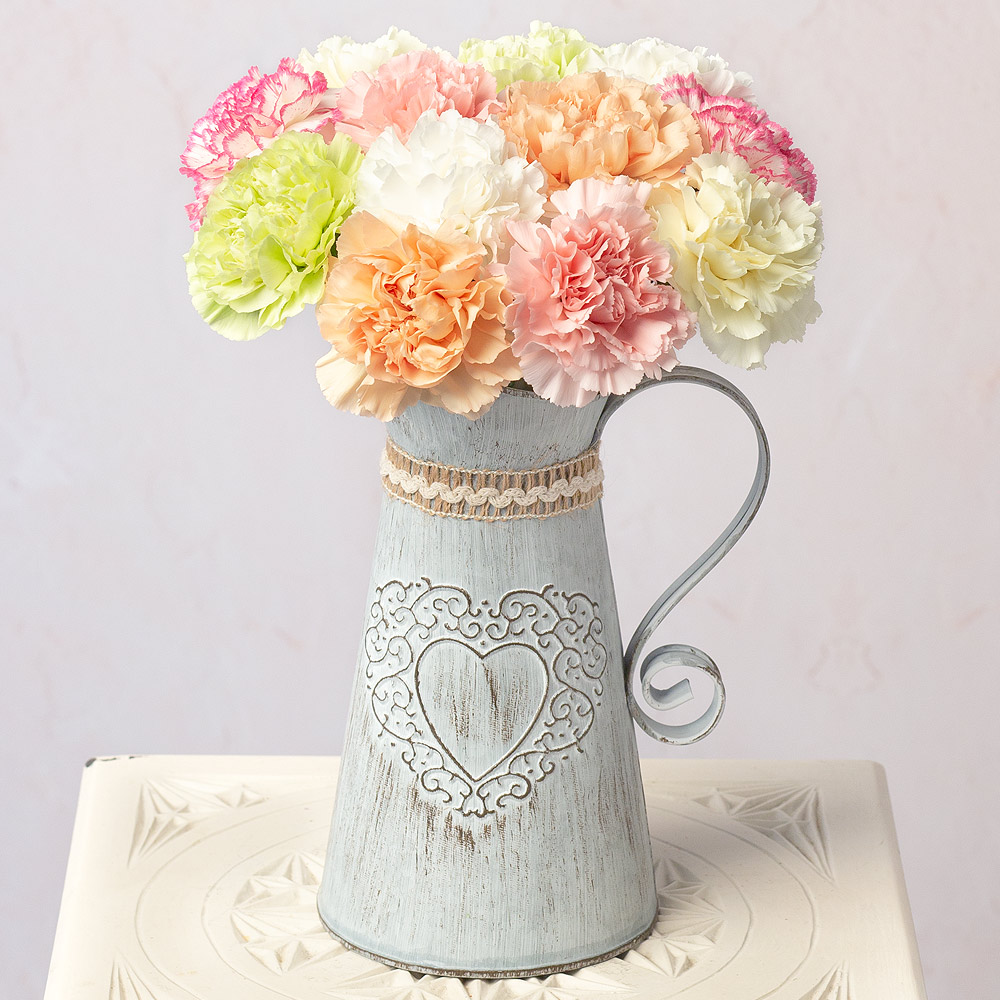 12 long-lasting single Carnations in a lovely assortment of pastel colors. In order to achieve optimal vase life, the company guarantees that its carnations will endure for at least two weeks. Additional perks include free shipping to the UK with tracking alongside guaranteed freshness for 14 days.
Add some charm to your festivals with this bouquet.
Happy Birthday Gift
Price: £30.75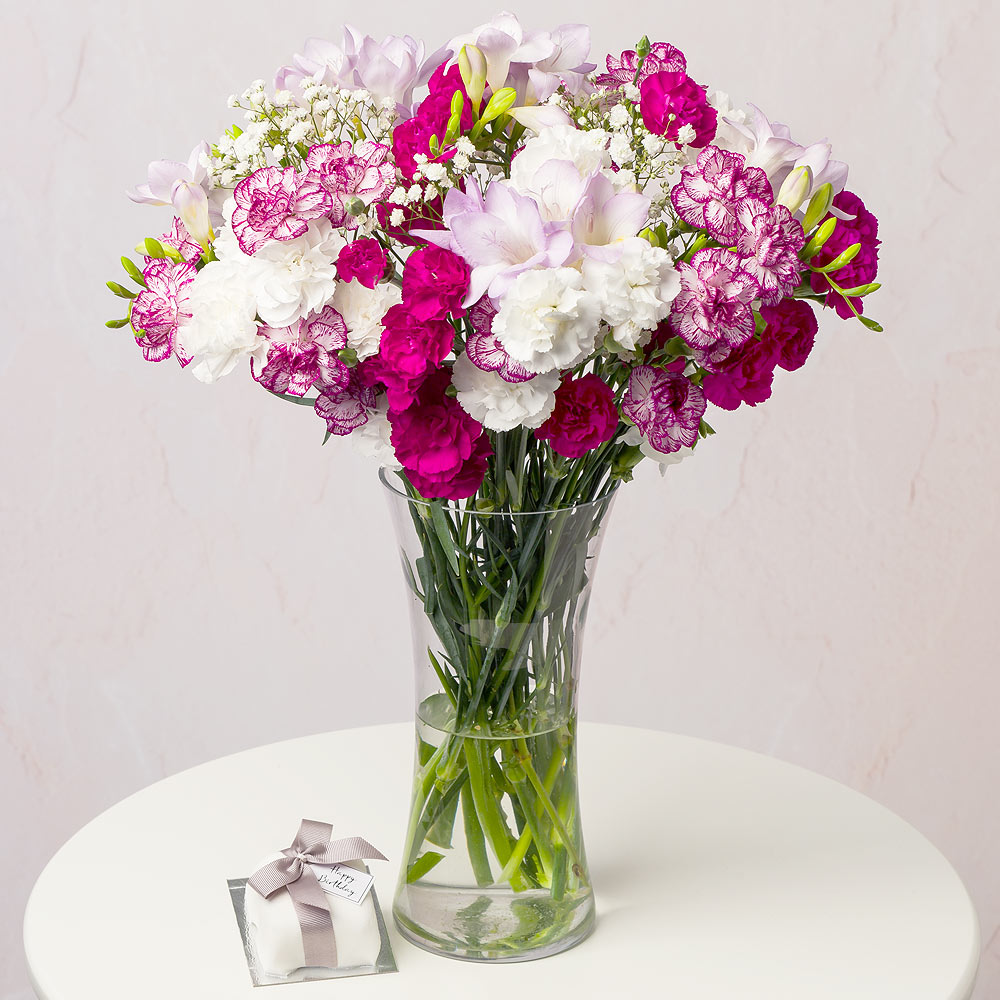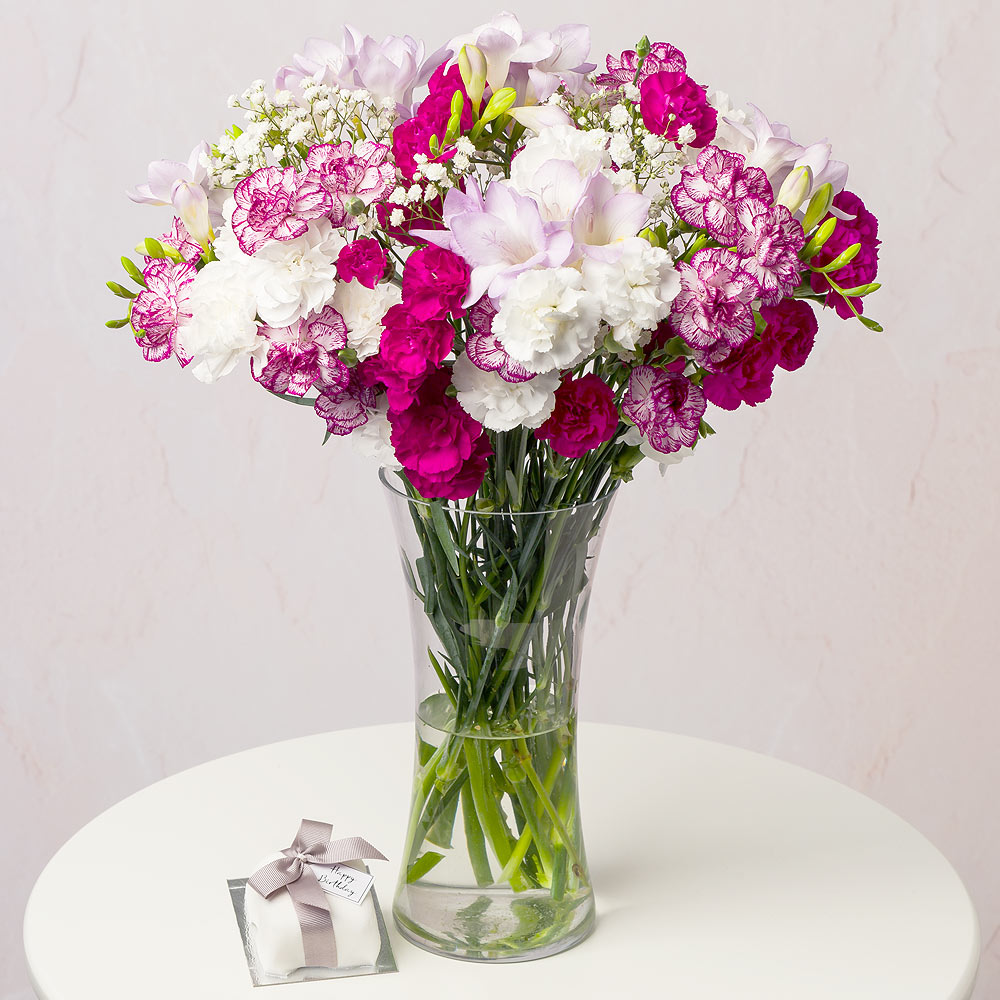 A lovely birthday gift with a lovely bouquet of flowers and a delectable small frosted birthday cake. White Gypsophila adds the ideal finishing touch. Purple, white, and two-tone pink Spray Carnations blend with lilac Freesias. The fruitcake is 6 cm × 6 cm in size and may have nuts in it.
Birthdays come once a year, let's make them memorable.
Cherry Blossom
Price: £30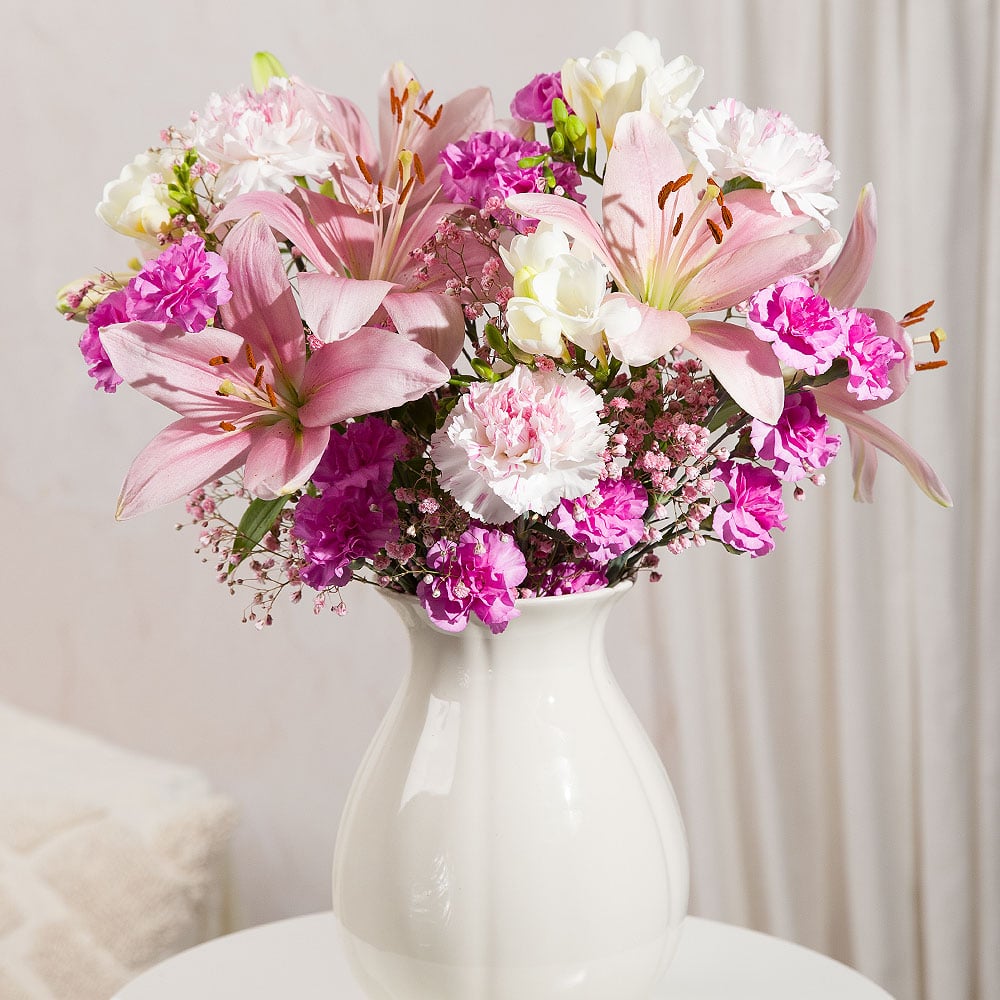 A feminine bouquet of white Freesias, hot pink Carnations, pink and white two-tone Spray Carnations, and pale pink Asiatic Lilies. It has a lovely finish and would be a lovely present to send for any special occasion.
Perfect for anyone who wants to feel like they're in Japan, enjoying the spring season.
Freesias and Gypsophila
Price: £27.50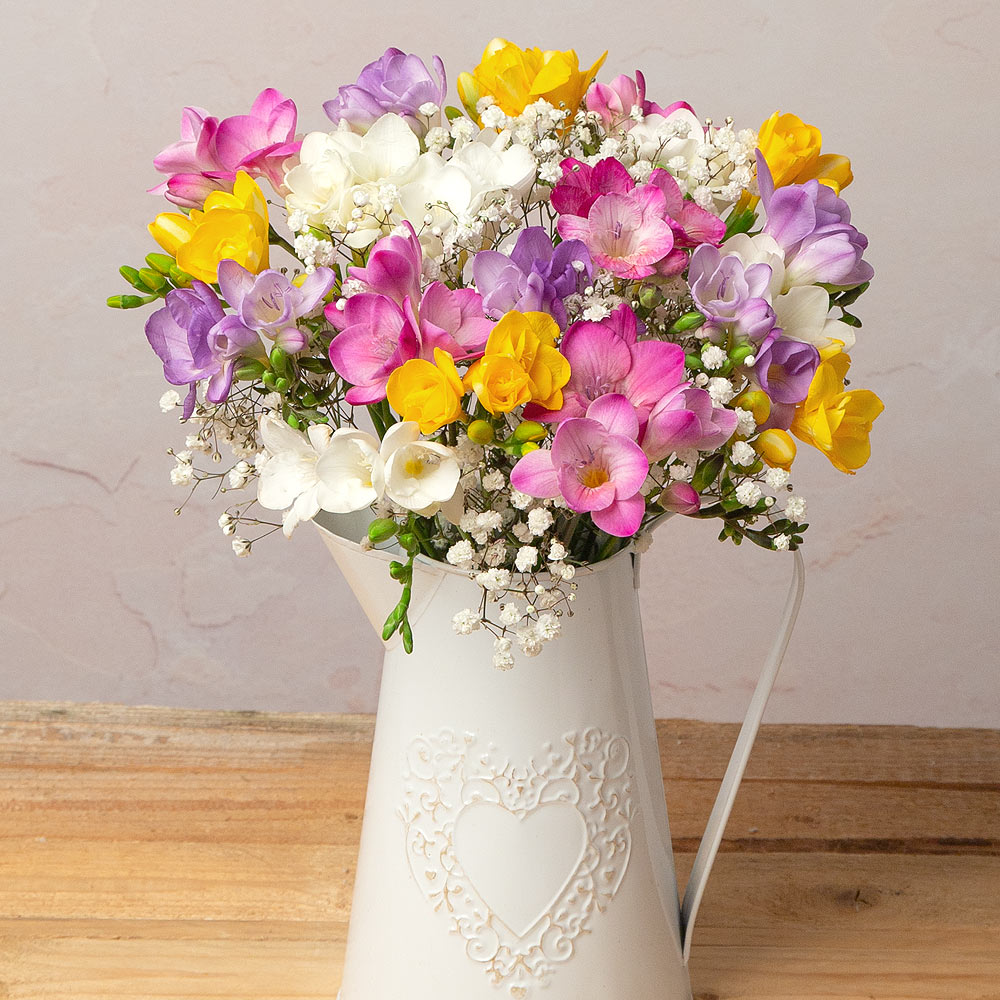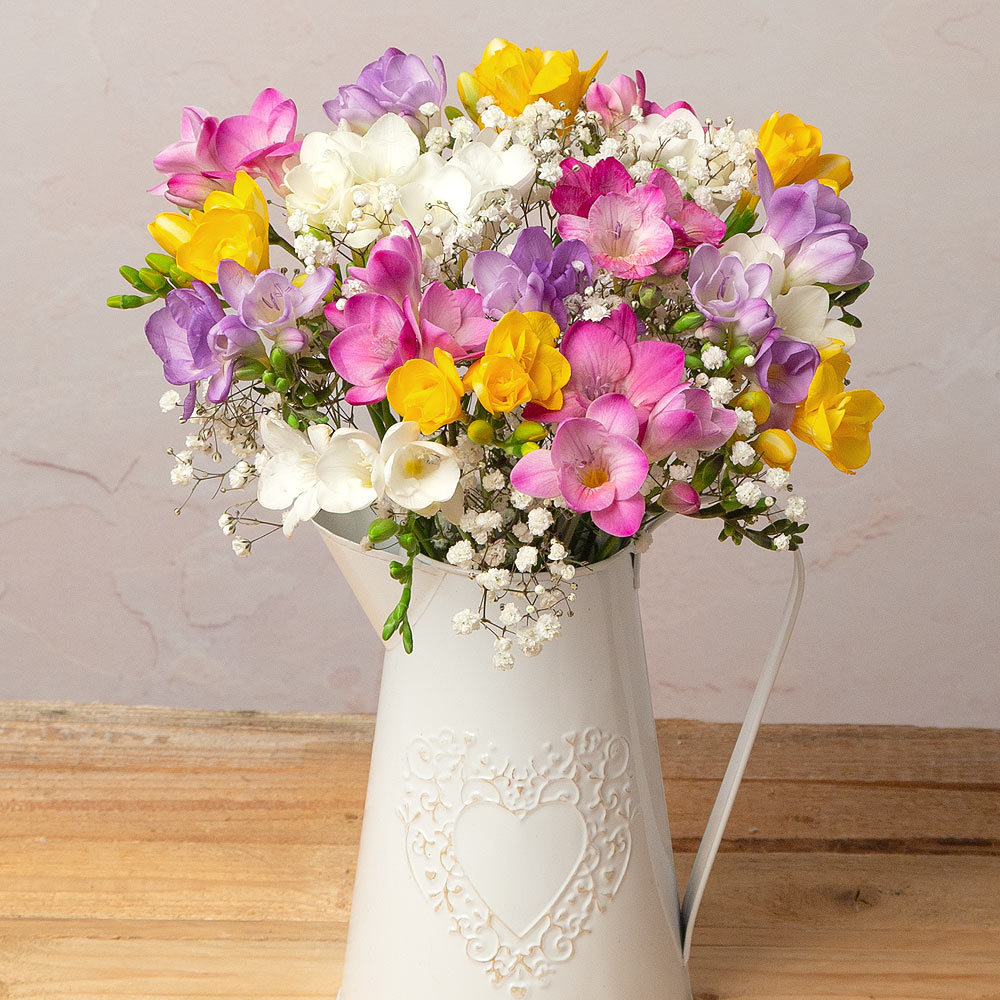 Send a bouquet of 20 long-stemmed Dutch Freesias in lovely blended hues together with exquisite Gypsophila for a sweet-smelling touch. The exquisite blossoms of Bunches' Freesias are given in bud form so the recipient may enjoy them as the flowers expand out at home and release their delicious aroma.
A small gesture can make someone's day.
Summer Daisies
Price: £30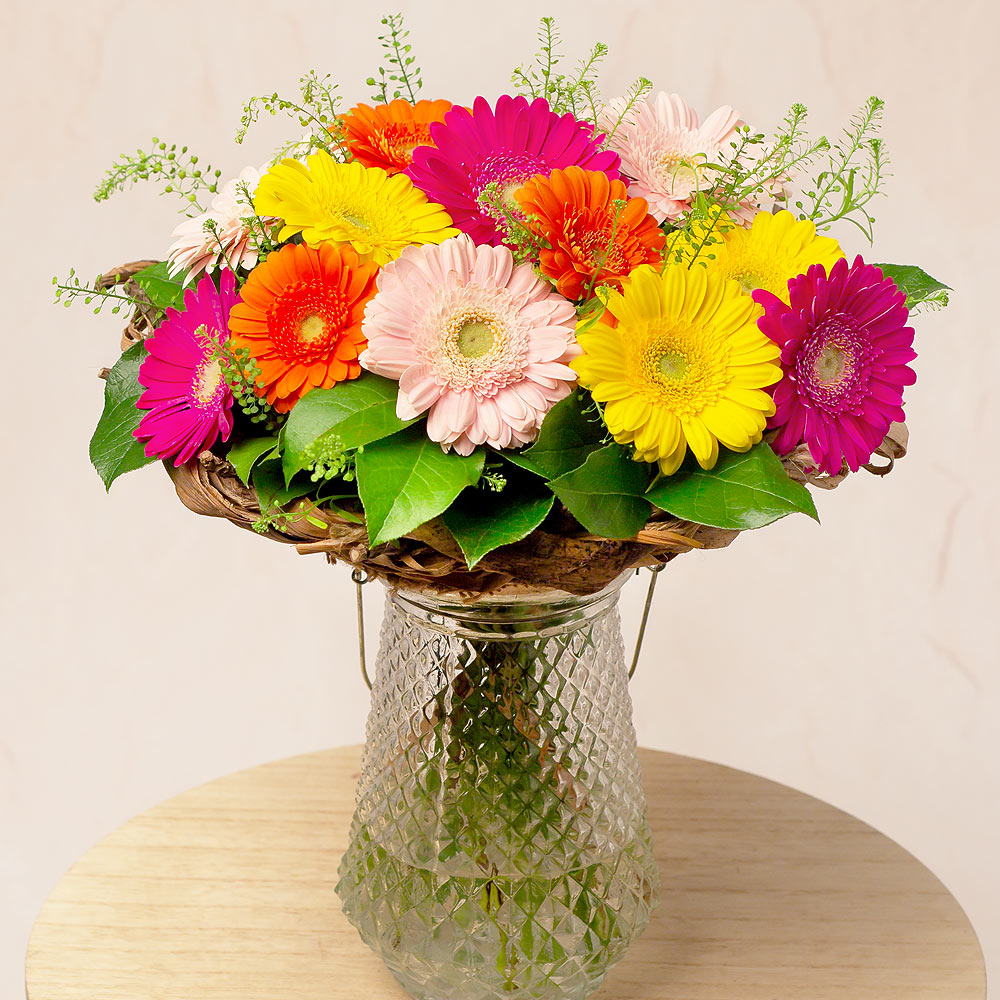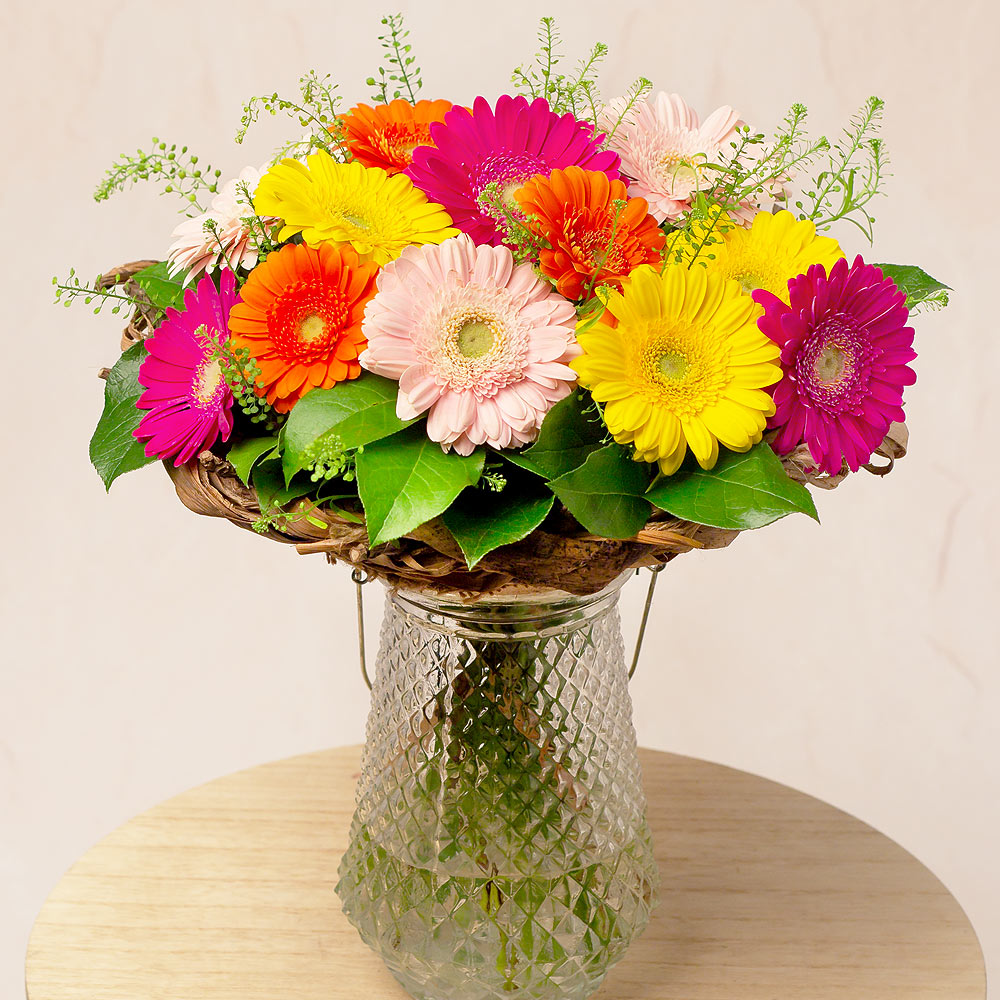 Beautiful Germini daisies in pink, yellow, and orange hues are arranged among Salal Leaves and Green Bell Foliage. delivered in a frame that is ready for display. The frame is definitely underrated, it adds a lot of aesthetic value to the whole cause.
Let these summer daisies brighten up your day.
This Bunches' Review is a testament to the fact that the company is not in it for profit and it's dedicated to its cause. Treat yourself or your loved ones to a beautiful bouquet at an affordable price with Bunches UK Flowers.