Opt for Carré Blanc for refined bed linen, which turns out to be a real element of your bedroom decoration. Duvet cover, pillowcase or bolster the case, flat sheet, fitted sheet, bedspread … Discover a wide choice for the bedroom. Plain or patterned, printed or embroidered, their original bedding sets are waiting for you! Carré Blanc Fr selection offers a whole range of plain bed linen, available in colors that are alternately soft or invigorating. Let yourself be seduced by a collection of high-quality bed linen.
CARRE BLANC FR – One-Stop Shop For Your Bedroom Collection
Calathea Reversible Cotton Percale Duvet Cover
Price: now €87.50 was €125.00 save 30%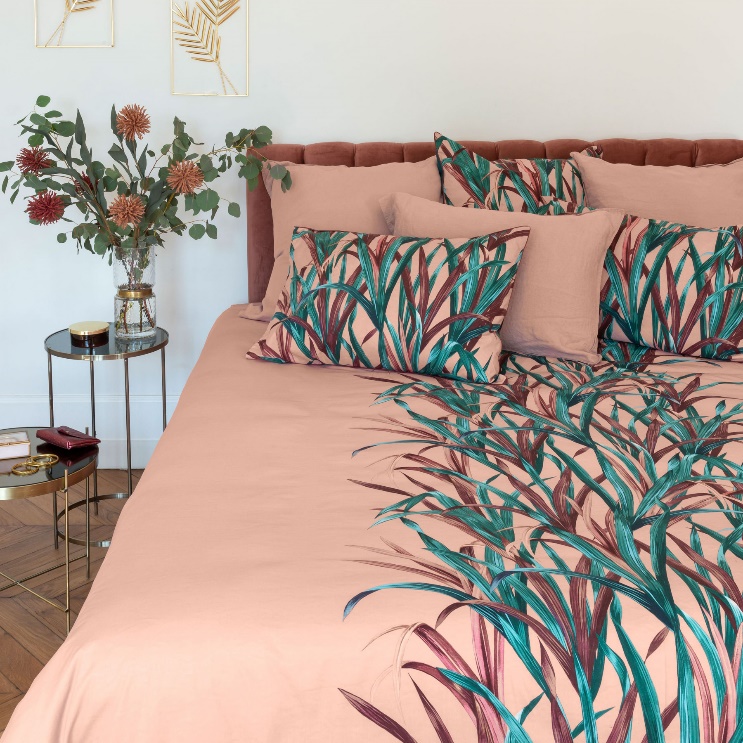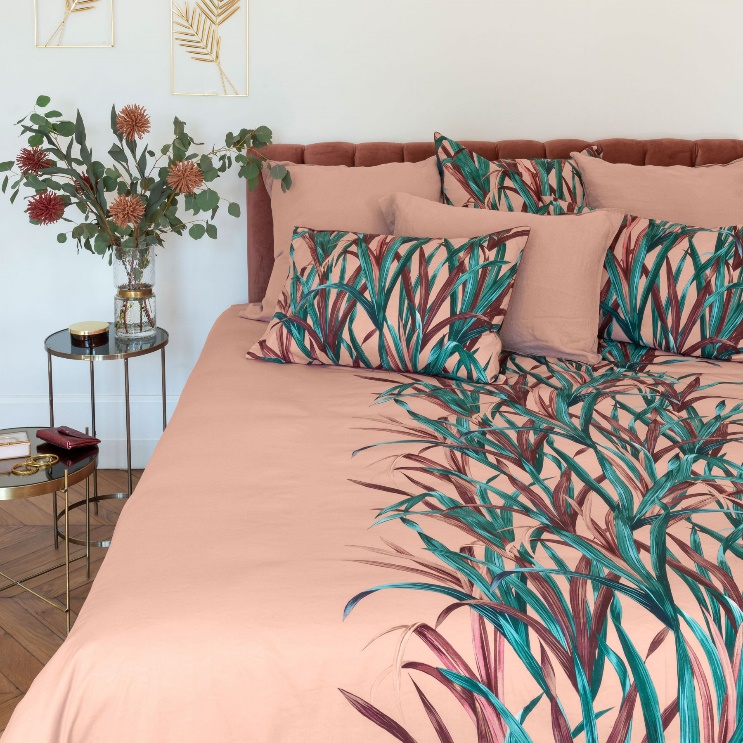 This exotic and chic bedding set depicts highly ornamental haute couture foliage, naturally rich in color contrasts and relief for a powerful 3D effect. Let yourself be lulled by this atmosphere from elsewhere, the promise of nights tinged with exoticism. Make your decoration vibrate with the Calathéa duvet cover and its double vegetal decoration.
Complement your room with the finest bed sheets.
Monarbre organic washed cotton percale fitted sheet
Price: €65.00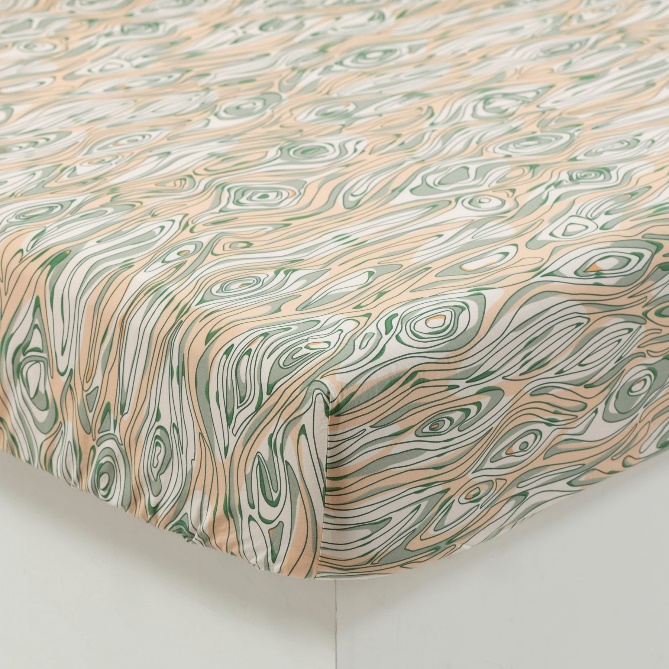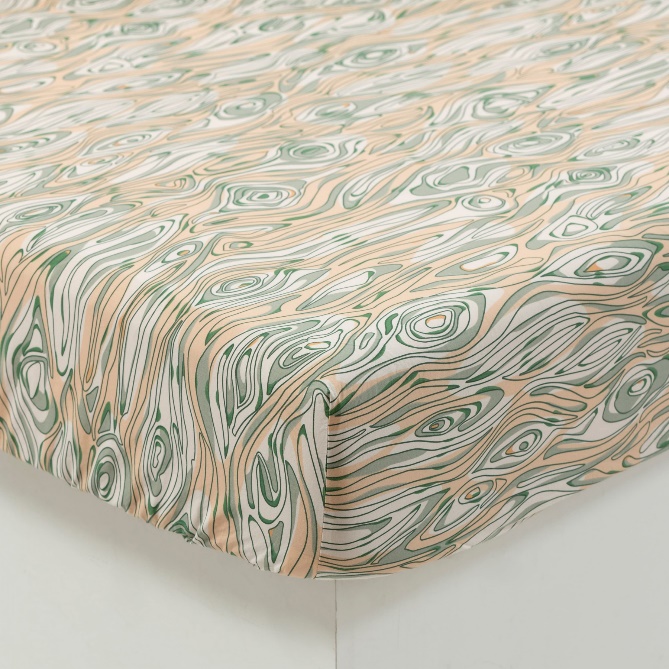 This collection is made of washed organic cotton percale, a responsible material. This fitted sheet illustrates an all-over print representing the veins of tree trunks in soft and natural colors. Let yourself be charmed by this responsible collection, made in washed organic cotton percale, a deliberately creased material that does not require ironing!
Invite nature to your decoration with the Monarbre collection.
Square cotton percale pillowcase Callipyge
Price: €32.00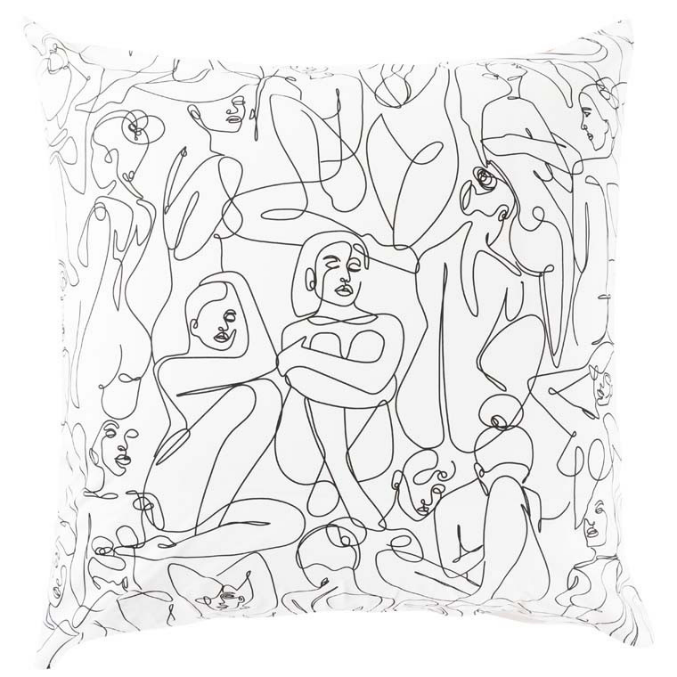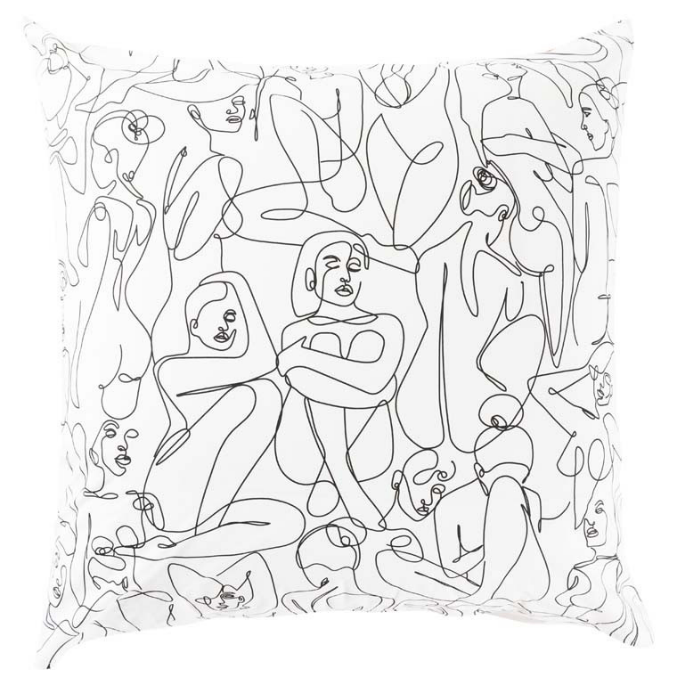 This Callipyge pillowcase has a double decor. One presents a woman as an abstract gouache painting in soft hues and the other reveals a drawing made up of more than 18 women in continuous lines: a true work of art to contemplate without moderation. This pillowcase is made from cotton percale.
A perfect decorative pillowcase for a perfect personality.
Plain washed linen and cotton eiderdown Songe eucalyptus
Price: now €92.00 was €115.00 save 20%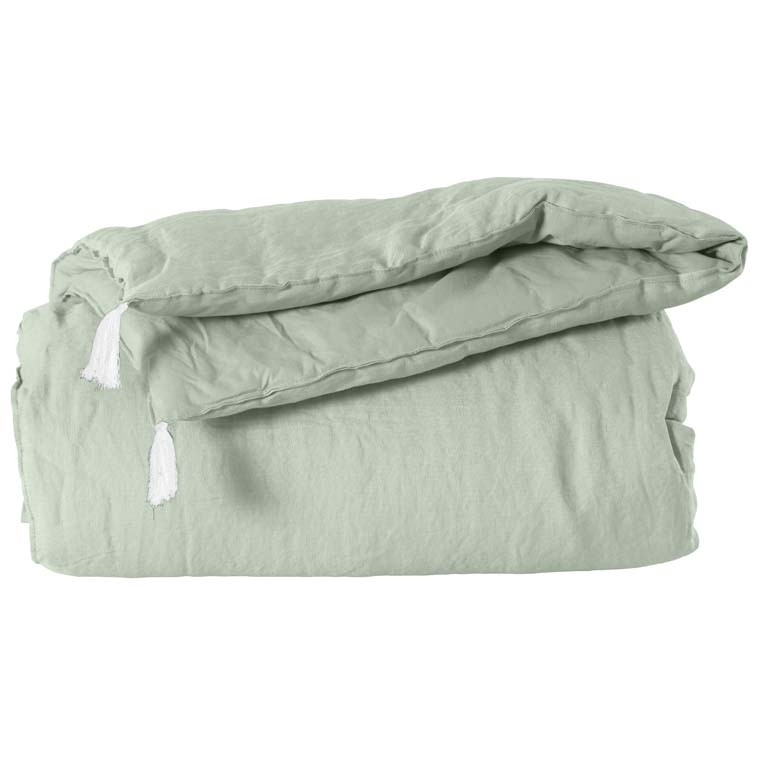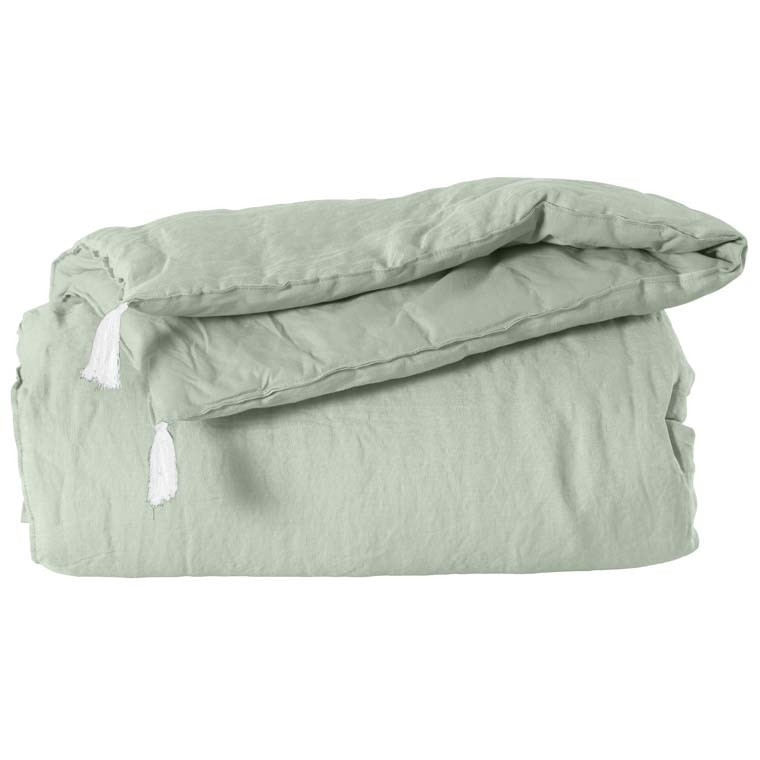 Cultivated in the heart of Flanders, the high-quality linen has exceptional natural properties: comfortable and resistant, it is also distinguished by its thermoregulatory power and its ability to wick away moisture. Arranged on the bed or the sofa, this accessory will have its little effect thanks to its pretty pompoms.
Enhance your bedding set with the CARRE BLANC Songe comforter.
ANYA
Price: now €115.50 was €165.00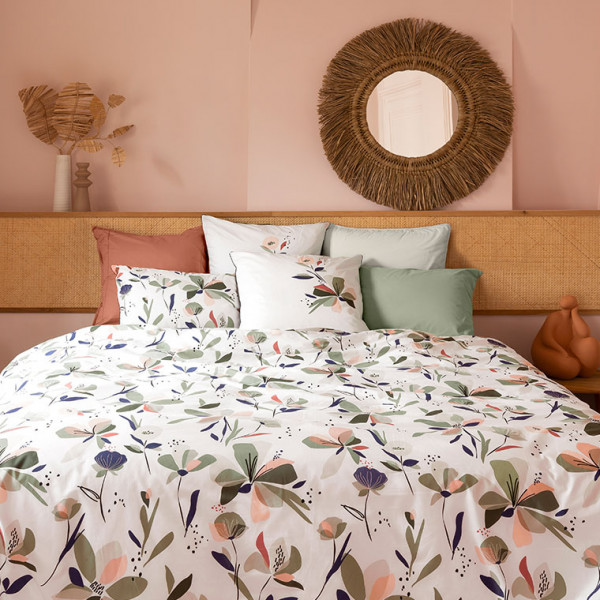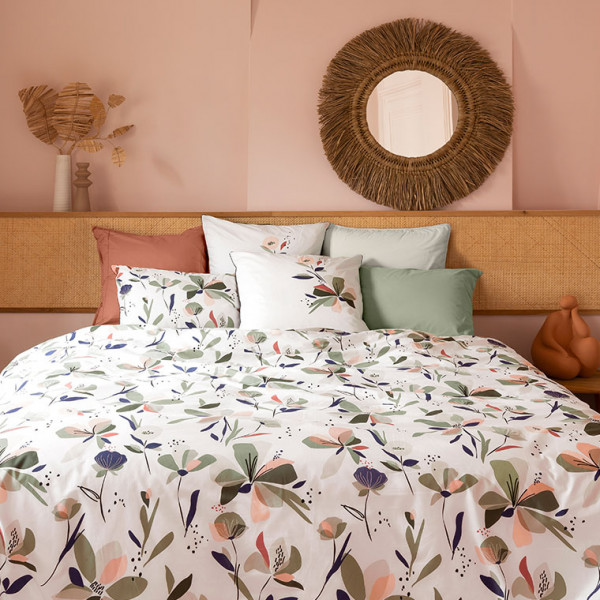 Make your interior bloom with the Anya bedding set. The floral side is composed of maxi-stylized flowers in soft colors. The second side gives way to a completely different decor with a geometric micro-pattern on a sage background that will bathe your room in an urban atmosphere. Created from pure organic cotton, this bedding set is eco-friendly. Its two decors will appeal to all generations.
Bring a bohemian vibe to your bedroom with the Anya bedding set.
So, if you are looking for bedsheets, duvet covers, pillowcases, bolster pillows, or anything else, don't hesitate to visit the CARRE BLANC FR collection.