Instant Print UK offers a range of print sales and deals, catering to various business needs. Their services include business cards, flyers, posters, and more. Customers praise their high-quality prints, fast turnaround times, and competitive pricing. Instant Print UK's user-friendly website and design tools make ordering easy, and their customer service is highly rated. Whether for personal or professional printing needs, they are a trusted choice for many.
Instant Print UK – Your Partner in High-Quality & Affordable Printing
A6 Perfect Bound Booklets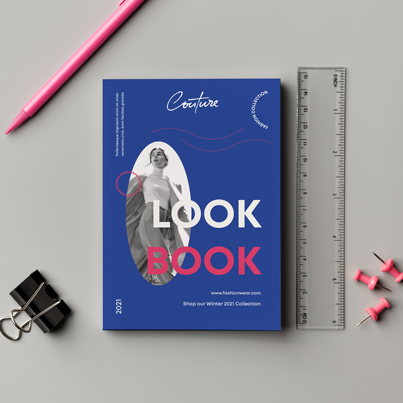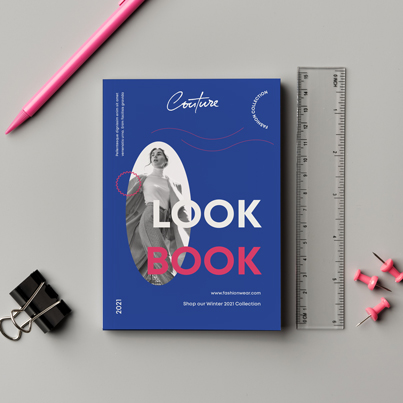 Instant Print UK introduces A6 Perfect Bound Booklets, meticulously crafted to perfection. These booklets, sized at 148mm x 105mm, offer a canvas for your creative aspirations. What sets them apart is the 350gsm silk stock cover that provides durability and elegance. Moreover, you can choose between matte, velvet, or glossy finishes for your cover, allowing you to tailor the booklet to your exact specifications.
Choose your cover finish and start your creative journey.
210mm Square Stapled Booklets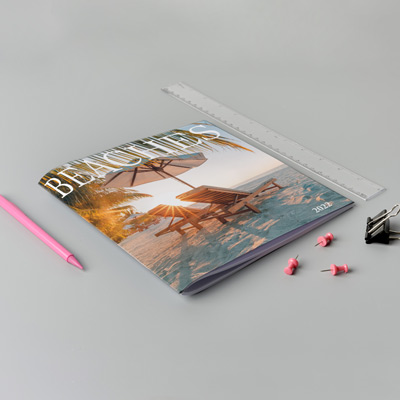 For those who have more to say and display, Instant Print UK presents the 210mm Square Stapled Booklets. With a generous size of 210mm x 210mm, they offer ample space for your content, allowing you to print between 8 and 56 pages. Whether it's a product catalog, an event program, or an in-depth brochure, these stapled booklets provide the canvas for your message to shine through.
Square up your message with 210mm Square Stapled Booklets!
Roller Banner Printing – Pull-Up, Pop & Roll-Up Banners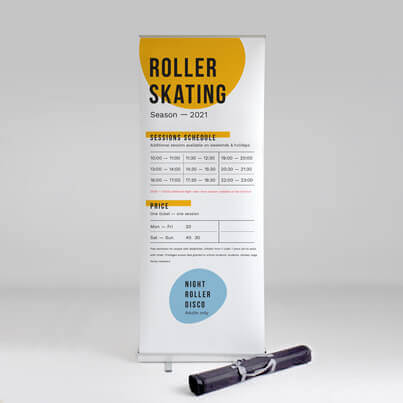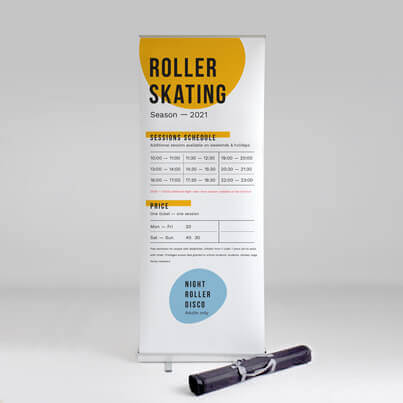 To make a lasting impression at promotional events or within your business space, Instant Print UK offers Roller Banner Printing. These pull-up roller banners, sized 800mm x 2000mm, provide a substantial canvas for your branding and messaging. What's more, they come with a convenient free carry case for easy transportation. Raise your brand high and leave a memorable mark.
Raise your brand high with Roller Banner Printing!
Economy C-Fold Leaflets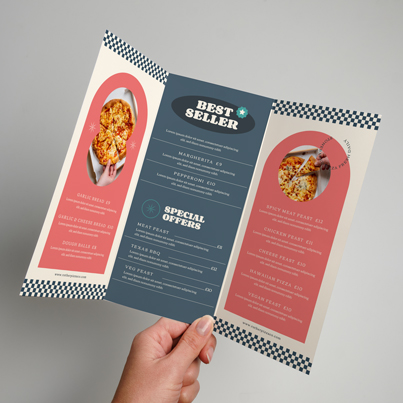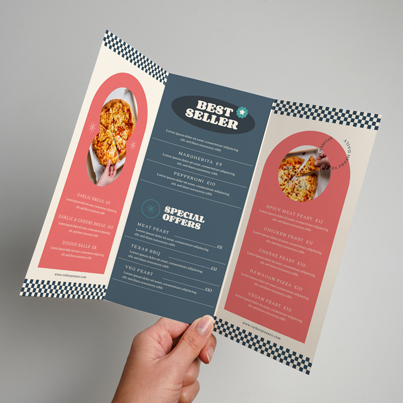 When it comes to distributing your message effectively, Economy C-Fold Leaflets are a valuable tool. These leaflets come in various stocks, including gloss, silk, and uncoated, allowing you to choose the texture that suits your content best. What's unique is their C-fold, which folds the leaflet into the shape of a "C," providing six printed pages to deliver your message with maximum impact. Next-day delivery options are available for added convenience.
Deliver your message with impact.
Economy Business Cards Printing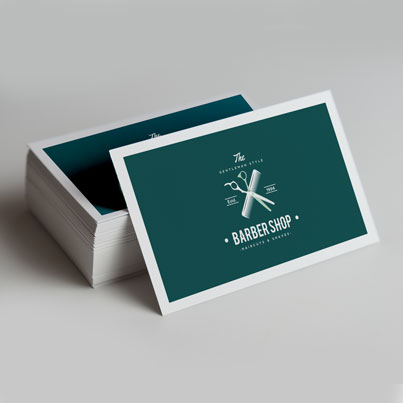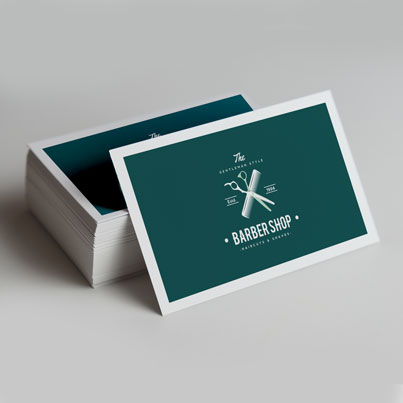 In the business world, first impressions are crucial, and your business deserves nothing but the best. Instant Print UK's Economy Business Cards are designed to make your business stand out. Standard-sized (85mm x 55mm), they are printed on high-quality 350gsm silk stock, offering premium quality that stands up to competitors' premium cards.
Your business deserves the best.
Whether you are a business owner looking to make a statement or an individual embarking on a creative project, Instant Print UK is ready to help you bring your vision to life in print.