Indulge in a beauty extravaganza with the All Beauty UK Review's Up To 70% Off sale. Unlock a treasure trove of premium skincare, fragrances, cosmetics, and grooming products at unbeatable prices. Rejuvenate your self-care routine with top-notch brands without denting your wallet. Hurry, these incredible deals won't last! Elevate your beauty game while keeping your budget in check. Shop now for a radiant transformation. Check on All Beauty UK discounts.
Upgrade Your Vanity with All Beauty UK Review Up To 70% Off Sale
Jimmy Choo Jimmy Choo Eau de Parfum Spray
Price: was £50.00 now £25.95 Save: £24.05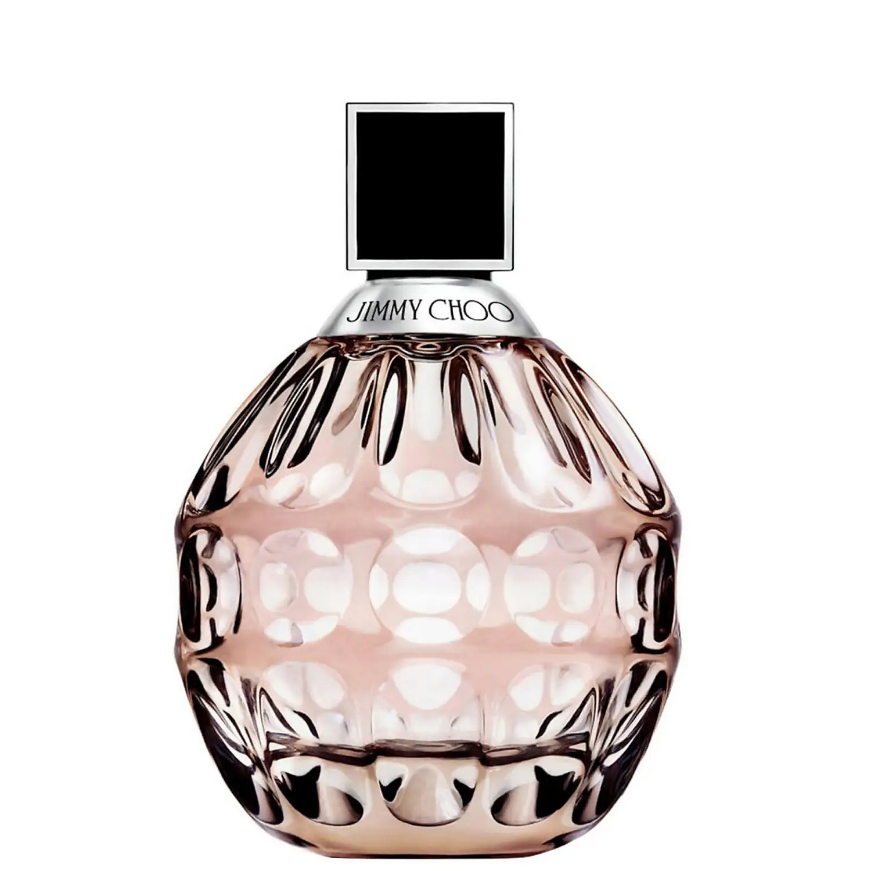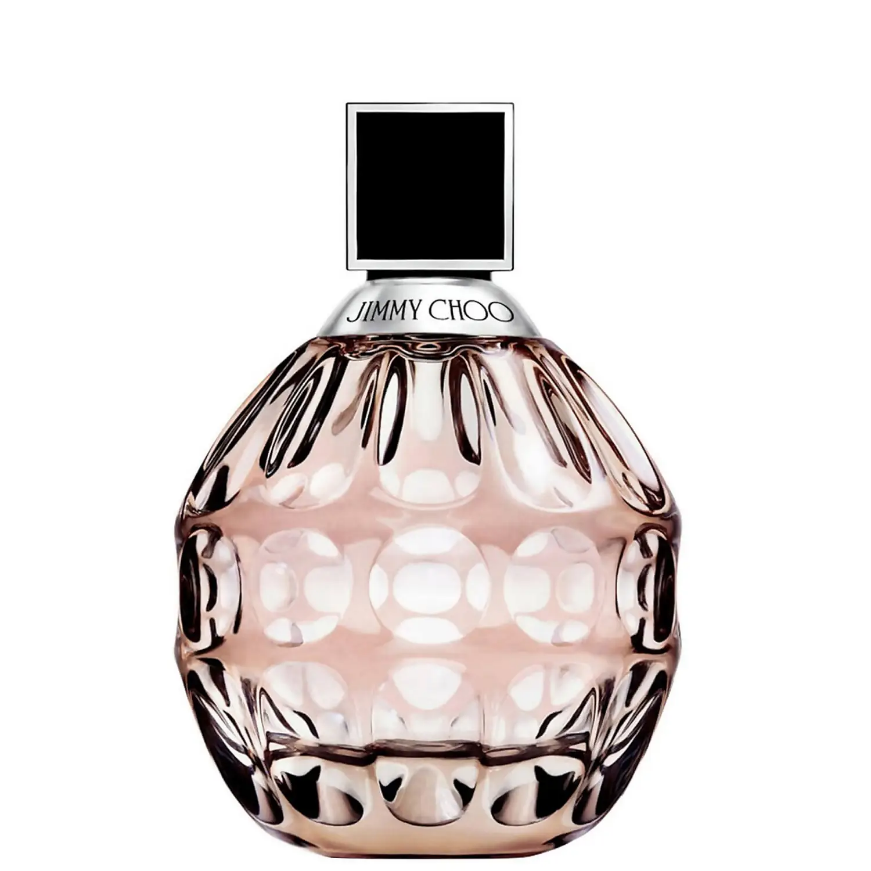 Jimmy Choo fragrance, described as "feminine yet empowering, with a lot of sensuality to it", was developed in cooperation with Inter Parfums and the famous perfumer from IFF, Olivier Polge. The seductive composition is a modern chypre fruity, with green top notes, tiger orchids, sweet toffee caramel, and Indonesian patchouli.
Experience the essence of sensuality with this Parfum Spray.
Elizabeth Arden Moisturisers Skin Protectant Cream
Price: was £29.00 now £15.95 Save: £13.05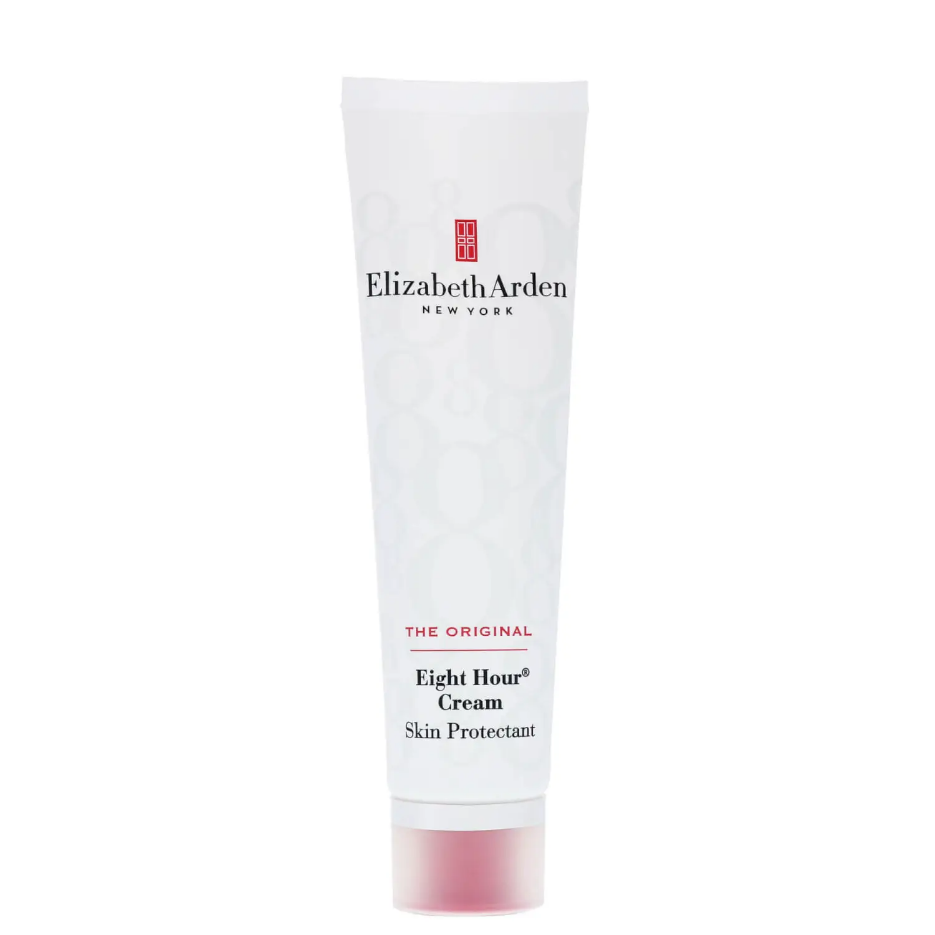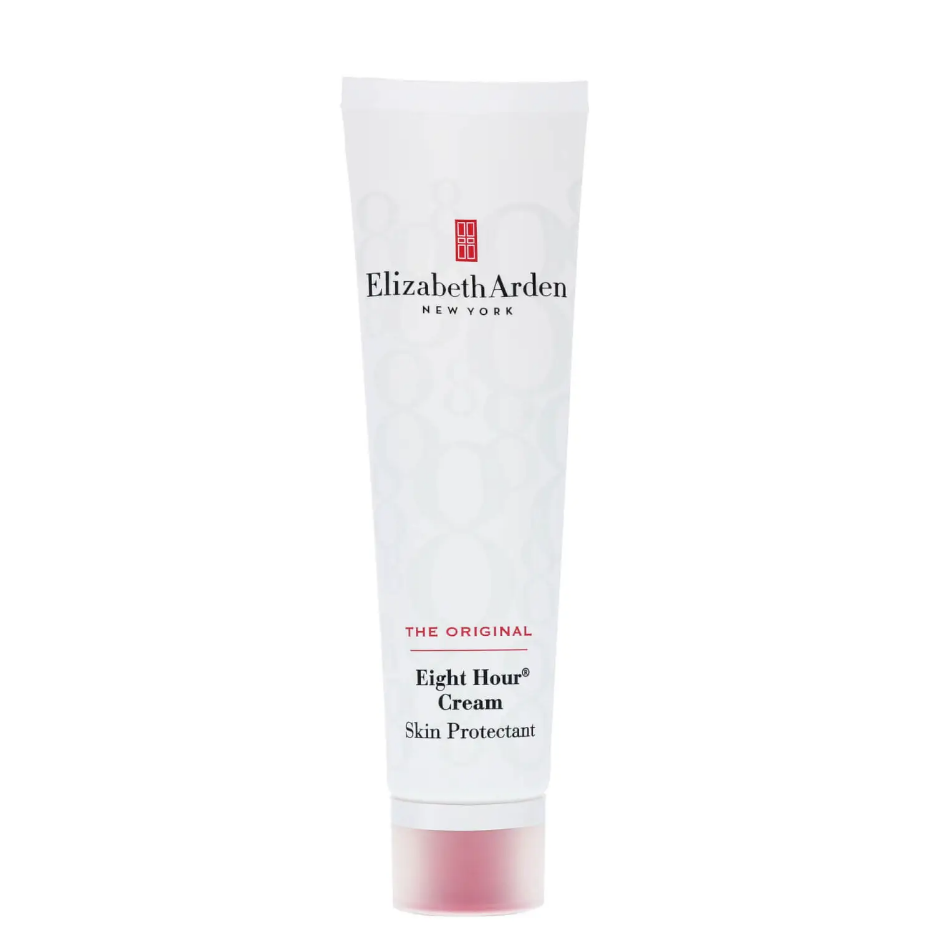 Elizabeth Arden's 8-Hour Skin Protectant cream helps to soothe, restore, soften, and protect chapped, dry, or mildly irritated skin. 8-hour skin cream provides relief for chapped lips, smooths rough spots and dry patches on your skin, and softens rigid, hard cuticles and hangnails – leaving you glowing and ready for whatever the day has to throw your way.
Unlock the secret to beautifully moisturized skin with Skin Protectant Cream.
Benefit Hoola Matte Powder Bronzer
Price: was £30.00 now £25.65 Save: £4.35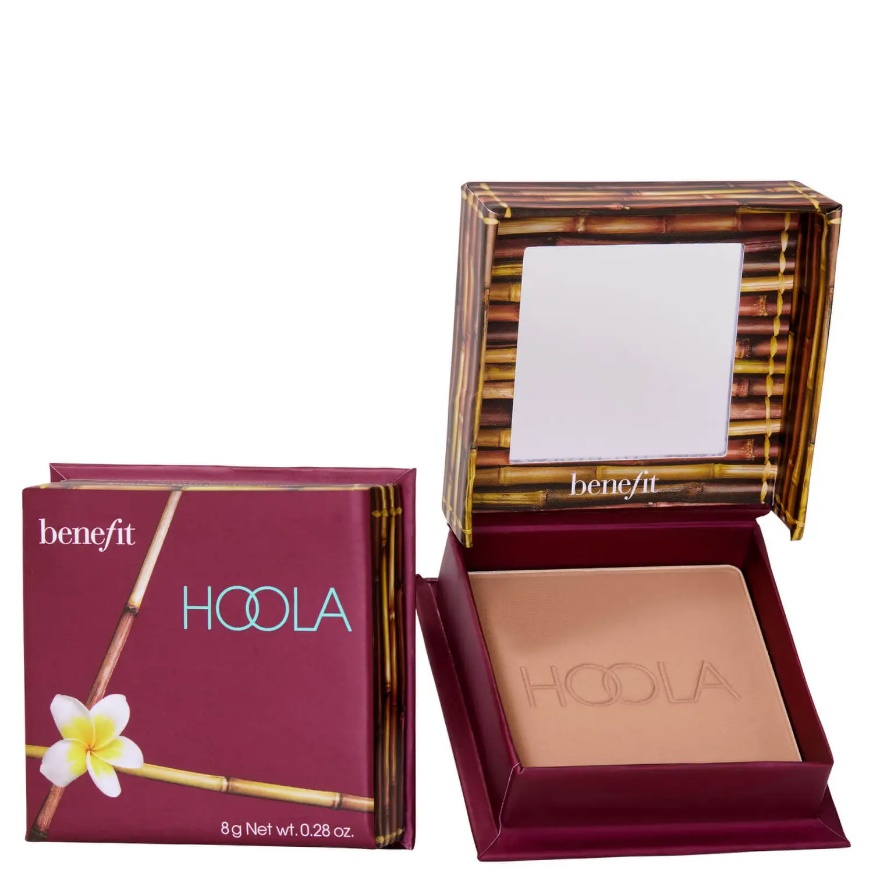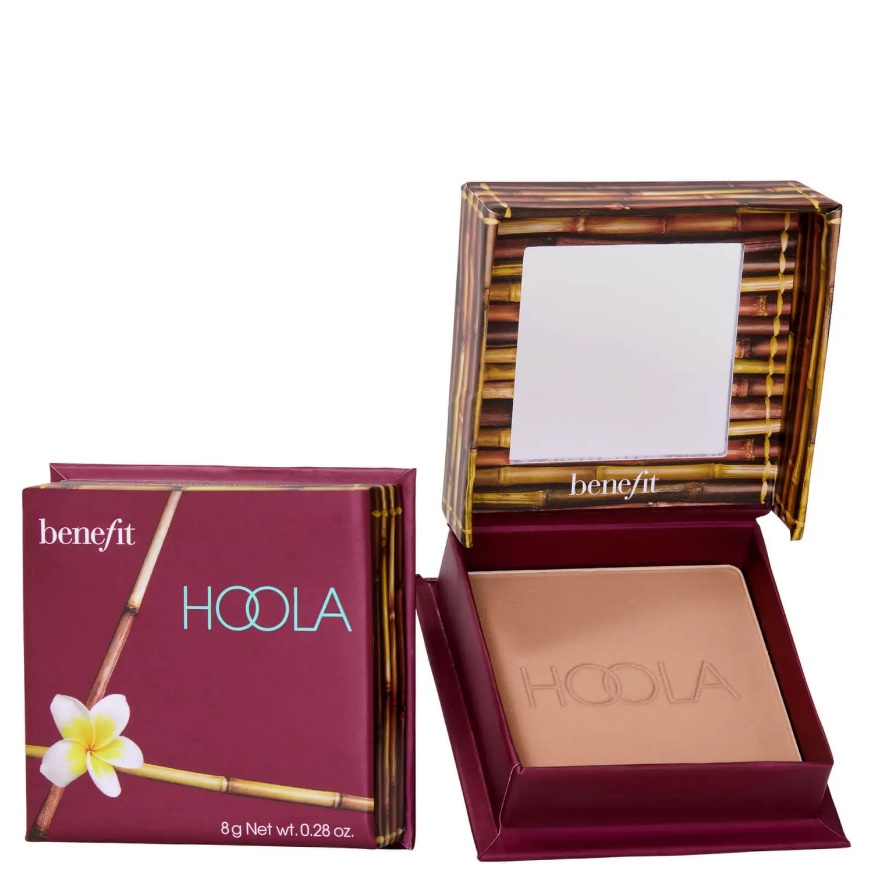 The bronzer that started it all… Benefit's bestselling powder bronzer instantly warms up your complexion & gives a classic matte finish. All 4 shades feature the same soft, blendable formula that made the original Hoola a cult fave. Hoola-la! Believe this bronze! Sweep onto cheeks or all over the face for a bronzed, natural-looking glow.
Bronze and contour effortlessly with Matte Powder Bronzer.
Kérastase Volumifique Bain Volume: Thickening Effect Shampoo for Fine Hair 250ml
Price: was £24.75 now £18.56 Save: £6.19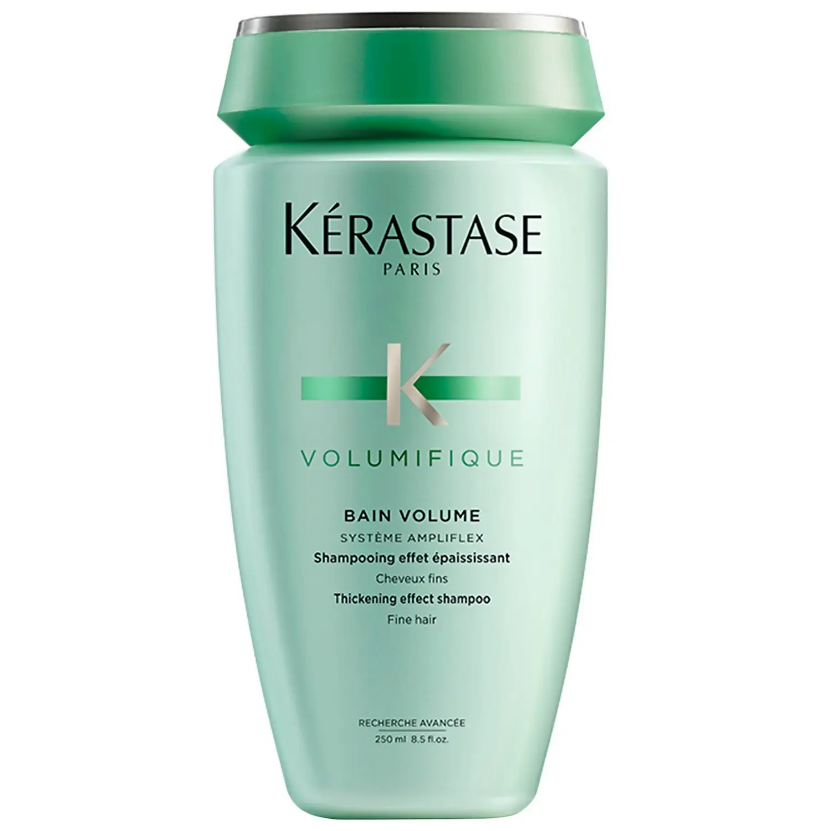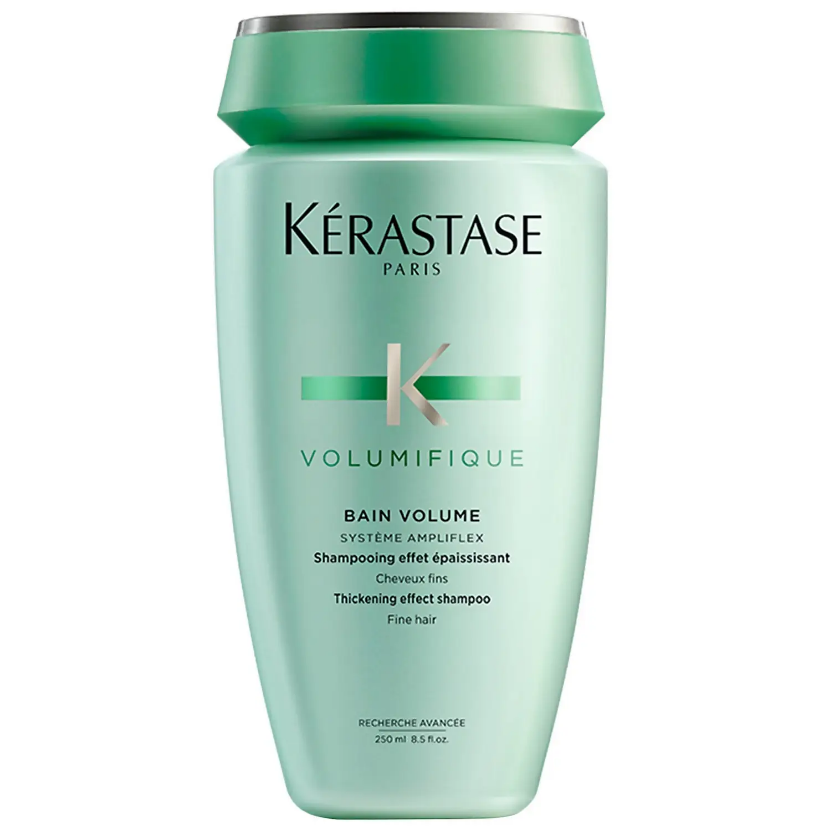 Perfect for fine hair, the cationic polymer technology targets vulnerable zones in the hair and adds thickness, lightness, and a glossy finish. The innovative formula boasts internal action to give your locks long-lasting shape memory due to structural reinforcement of hair, ensuring that you show off truly stunning braids all day, every day.
Turn up the volume on your hair with this Shampoo!
Nuxe Huile Prodigieuse Multi-Purpose Dry Oil Spray
Price: was £32.00 now £19.95 Save: £12.05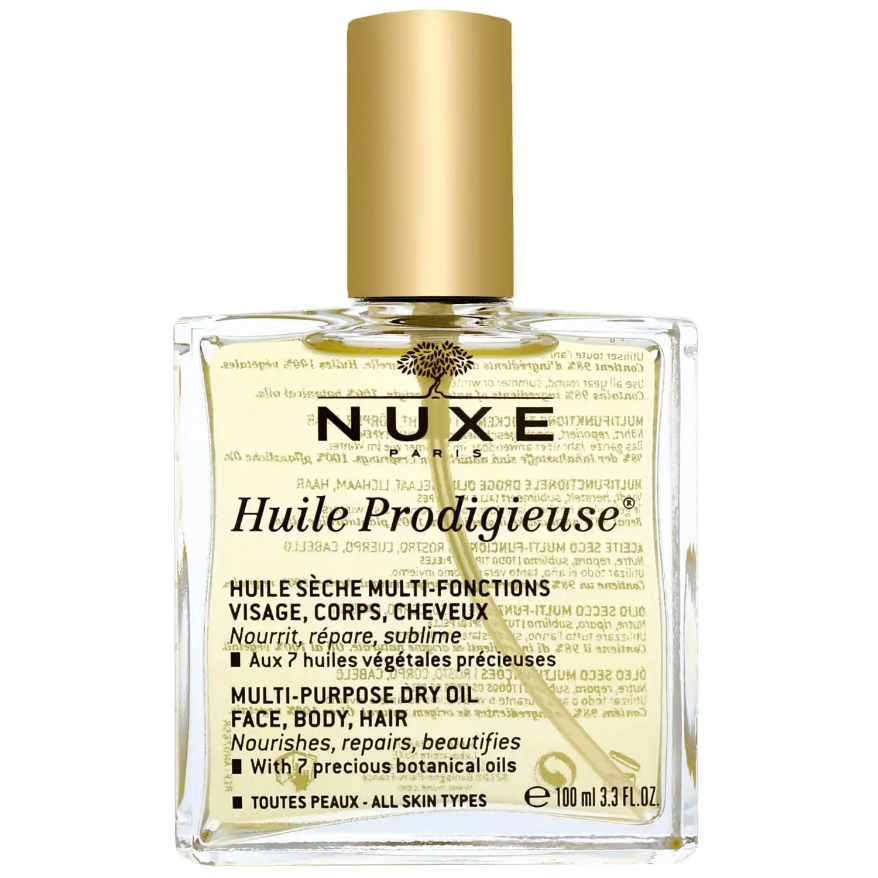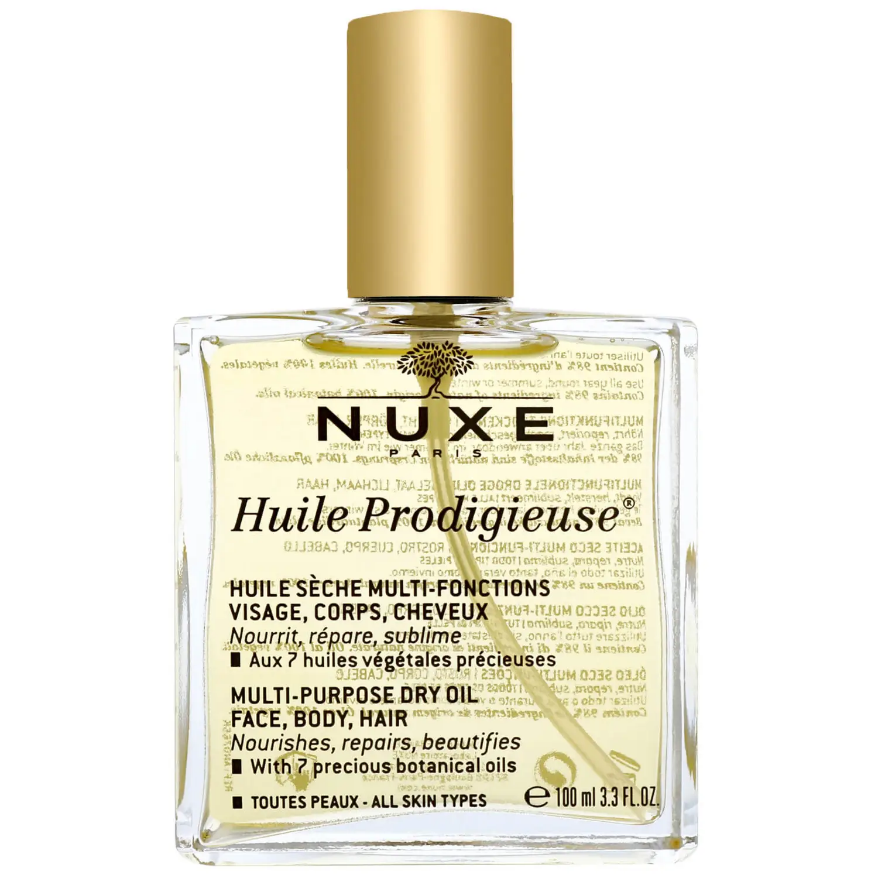 Multi-purpose dry oil for face, body, and hair. At least 95% of the ingredients in this Shimmering Dry Oil are of natural origin, it is a unique combination of 30% Precious Plant Oils that nourish, repair, and soften your face, body, and hair in a single step. This fast-absorbed, comprehensive formula leaves skin feeling satiny-soft and adds gloss and suppleness to the hair in a single step.
Achieve a radiant look for your face, body, and hair, all at 70% off!
The All Beauty UK Review's Up To 70% Off sale attracts customers looking for fantastic beauty deals.