Hot Sun, Cool Savings! Dive into Iceland UK's Summer Deals and bask in the glory of fantastic discounts. As the sun blazes, Iceland UK is heating up the savings, ensuring you enjoy the season without burning through your budget. Whether you're planning a BBQ, a picnic, or just want to beat the heat with frozen treats, Iceland UK has you covered.
Their exclusive 2 for £10 BBQ deal and 3 for £10 BBQ Meat offer ensure your outdoor feasts are not only delicious but also budget-friendly. Quench your thirst with Beer Slabs starting at just £9.25, and cool down with 2 for £4 on ice cream, saving you up to £1. Plus, with Burgers 3 for £10, your BBQs will be a sizzling success. Don't let the summer heat scorch your finances – make a splash with Iceland UK's incredible summer savings.
Chill Out This Summer With Iceland UK's Sizzling Summer Deals
2 for £10 Exclusive Brands BBQ
Save up to £5!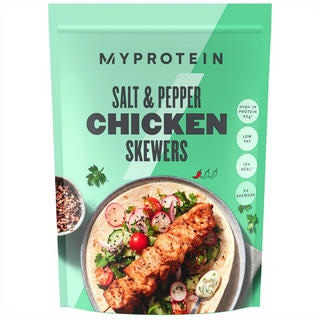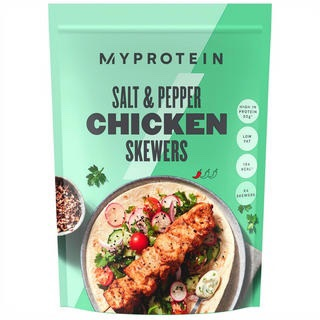 This exclusive deal lets you grab 2 BBQ items from Iceland UK's exclusive brands for just £10. You have the opportunity to explore a variety of high-quality BBQ essentials, from sausages to marinades and more. By taking advantage of this offer, you can save up to £5 while preparing for your next BBQ gathering.
Fire up the grill with an Exclusive Brands BBQ deal!
3 for £10 BBQ Meat
Save up to £8!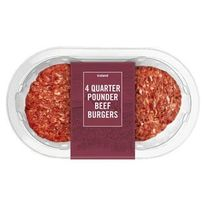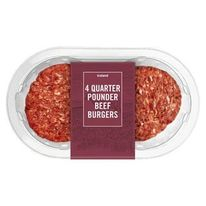 If you're planning a BBQ, Iceland UK's 3 for £10 BBQ Meat deal is perfect for you. You can select 3 BBQ meat items from their range for just £10. This deal offers a substantial saving of up to £8. Choose from a selection of meats like chicken, burgers, and more to make your BBQ feast both delicious and budget-friendly.
Make your BBQ feast delicious and budget-friendly
Beer Slabs from £9.25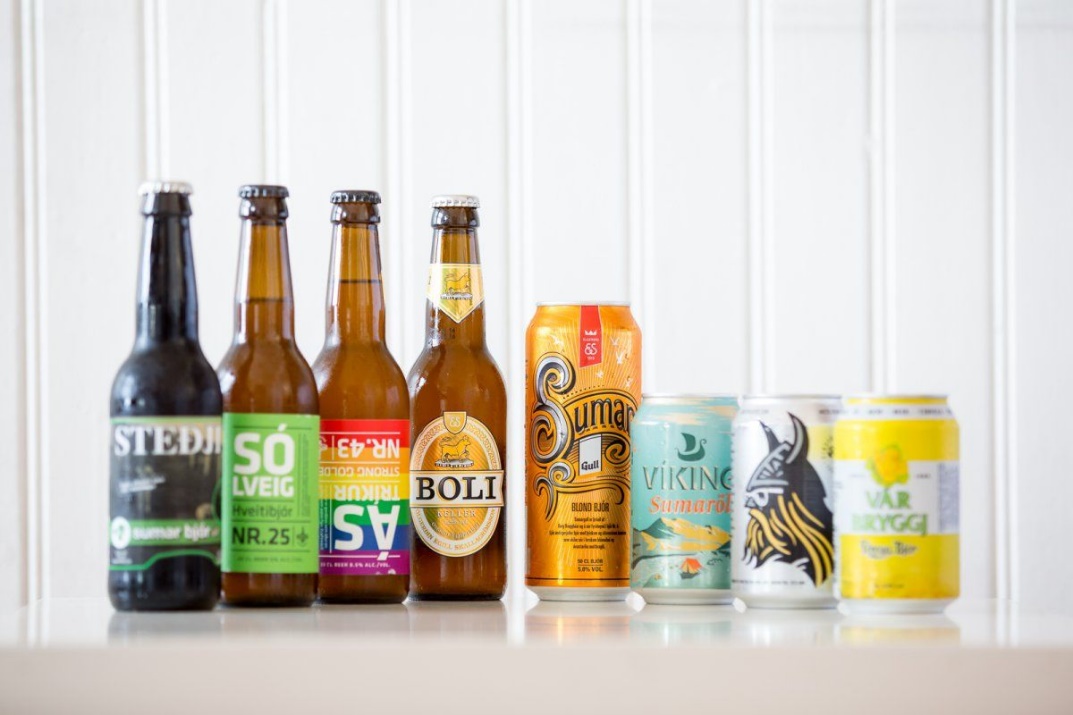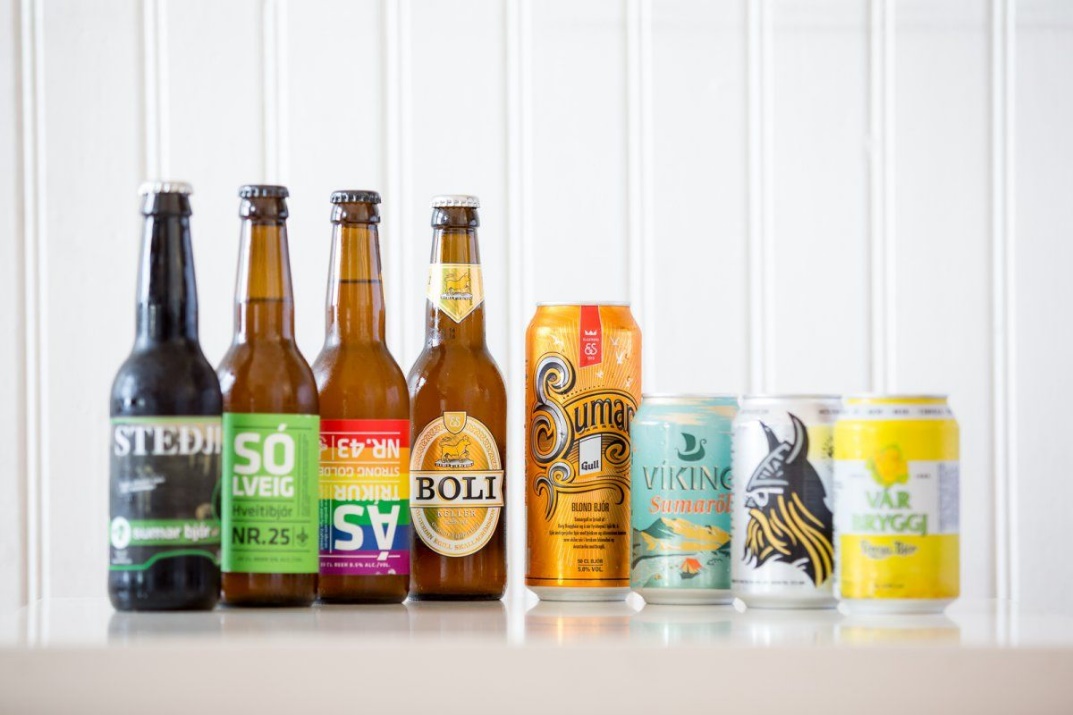 Iceland UK offers a variety of beer slabs, starting from £9.25. Whether you prefer lagers, ales, or ciders, this deal allows you to stock up on your favourite beverages for a reasonable price. It's an excellent opportunity to have your drinks ready for any occasion or to simply enjoy a refreshing beverage.
Raise your glass to great deals!
2 for £4 – Save up to £1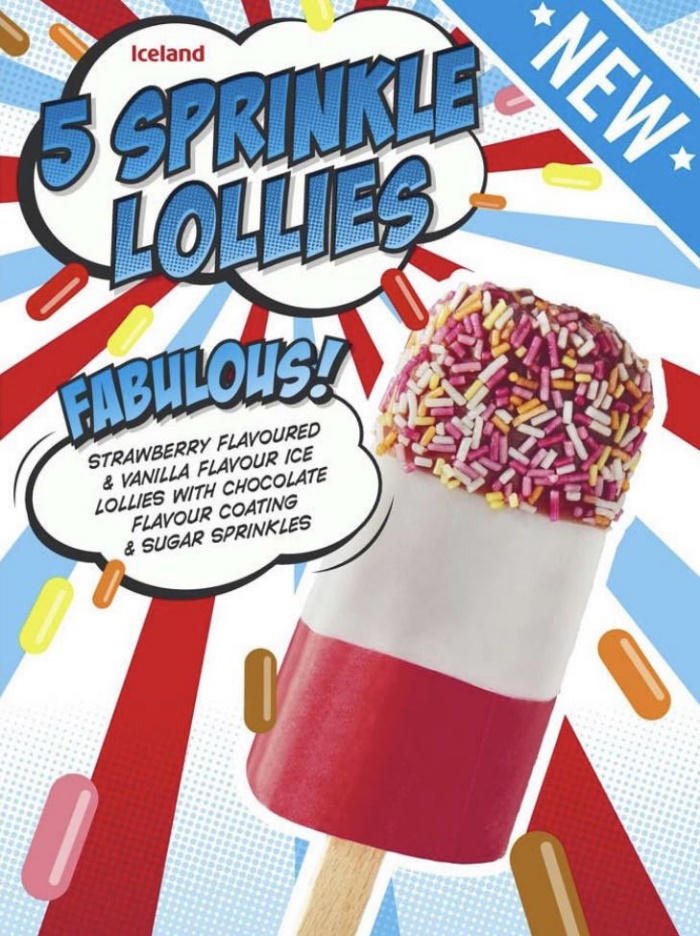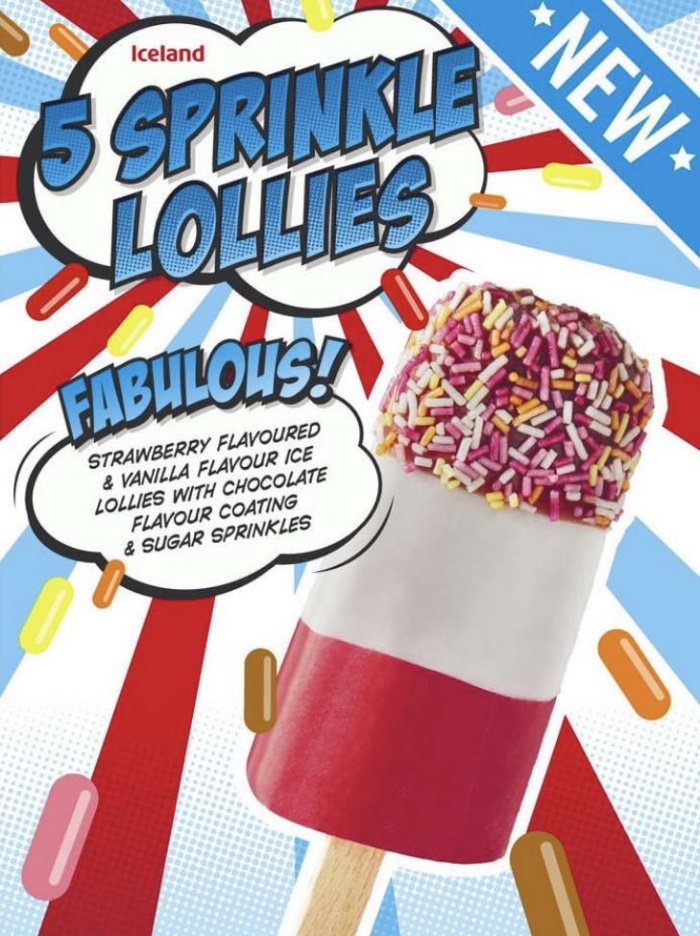 Indulge in sweet treats with Iceland UK's 2 for £4 ice cream deal. You can choose from a selection of ice cream products and save up to £1 when you purchase two. Whether you love classic flavours or something more exotic, this deal ensures you can enjoy ice cream without breaking the bank.
Burgers 3 for £10​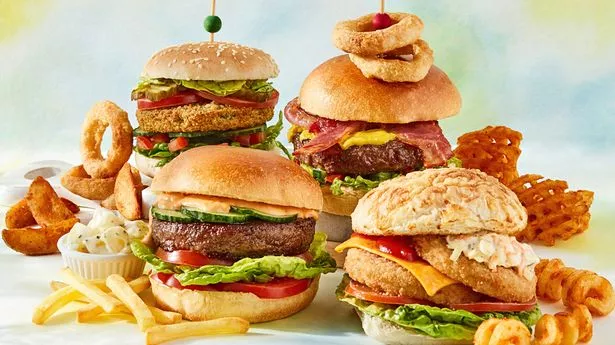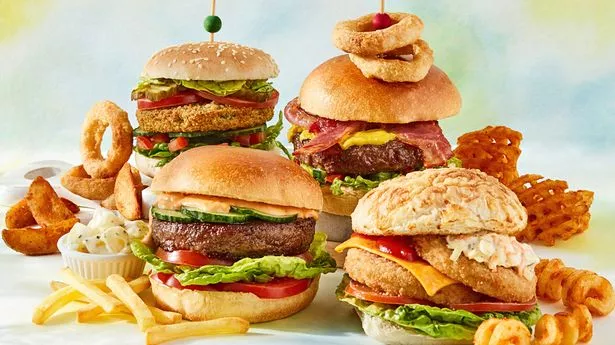 Enhance your BBQ menu with Iceland UK's Burger deal. Get 3 packs of burgers for just £10. This offer is a part of the BBQ Meat category and provides you with a variety of burger options to choose from. It's a great way to enjoy a flavorful and satisfying BBQ meal without overspending.
Bite into savings with Iceland UK's Burger deal!
Summer just got tastier! Iceland UK's Summer Deals are here to make your summer feasts unforgettable and affordable.