LOT Polish Airlines (LOT PL) is your ticket to comfort and adventure in the sky. LOT PL, as a prominent airline, combines a commitment to safety with a commitment to passenger happiness. You may travel the world in luxury with a variety of locations ranging from historic cities to exotic regions. Enjoy the convenience of their contemporary aircraft and pleasant service, which will make your travel as memorable as your destination. Whether you're a seasoned traveller or just starting out, LOT PL promises a smooth and pleasurable flight experience.
LOT PL Review – Where Every Flight Is an Experience
Gdansk (GDN)
Price: 255 PLN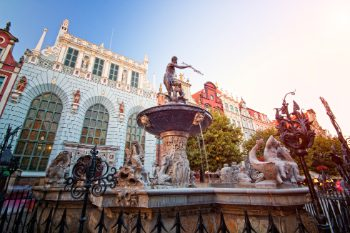 Gdansk, on Poland's Baltic Sea coast, is a hidden treasure full of historical charm and visual splendor. The LOT flight in Economy Class allows you to experience this coastal city's ancient Old Town, which is known for its charming streets, medieval architecture, and gorgeous shoreline. This inexpensive round-trip tour is ideal for discovering Gdansk's cultural riches.
Fly with LOT in Economy Class for just 255 PLN!
Paris (CDG)
Price: 719 PLN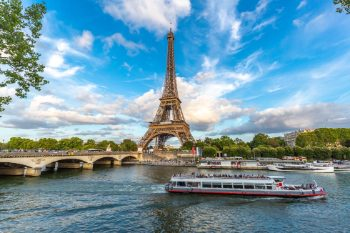 Paris, sometimes known as the "City of Light," is a timeless destination rich in art, history, and romance. This round-trip flight from LOT in Economy Class allows you to immerse yourself in the wonderful city of Paris. Visit renowned monuments such as the Eiffel Tower and the Louvre Museum, and dine at quaint bistros serving wonderful French cuisine. Discover the allure of France's capital with this handy and reasonably priced excursion.
Explore the 'City of Light' and its iconic landmarks.
Milan (MXP)
Price: 799 PLN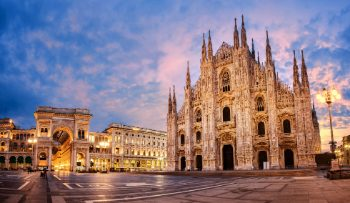 Milan, the fashion capital of Italy, is a city that flawlessly blends history and contemporary. The LOT Economy Class round-trip flight is an inexpensive way to discover Milan's wonders. Visit the magnificent Milan Cathedral, wander around the ancient city centre, and go shopping in the world-famous fashion districts. In this vibrant Italian city, discover the junction of heritage and modern style.
Unite history and modernity in this stylish Italian city.
Istanbul (IST)
Price: 1025 PLN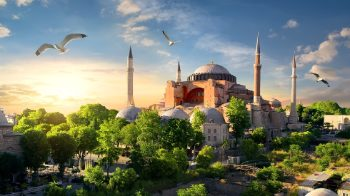 Istanbul, a mesmerizing city where East and West collide, has a rich tapestry of culture and history to offer. The round-trip Economy Class flight from LOT allows a chance to see the beauties of this transcontinental metropolis. Admire architectural marvels like as the Hagia Sophia, sample traditional Turkish fare at the Grand Bazaar, and take a ride along the Bosphorus. This excursion allows you to experience Istanbul's distinct combination of cultures and customs.
Immerse in Culture and Marvel at Wonders.
Madrid (MAD)
Price: 1105 PLN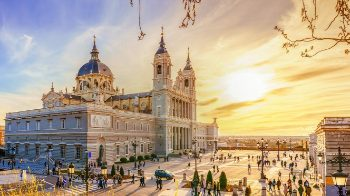 Madrid, the vibrant capital of Spain, is a city that pulses with energy and culture. The LOT Economy Class round-trip flight offers an opportunity to experience the best of Madrid. Explore world-class art museums like the Prado, savor tapas in bustling local taverns, and immerse yourself in the city's rich history at the Royal Palace. This journey is your gateway to discovering the dynamic spirit of Madrid.
Feel the Pulse of Madrid!
Explore Europe and beyond with LOT Polish Airlines. Your comfort is their priority.