Bonkers is a German skateboard brand that was conceived in 2010. The brand's original agenda was to bring stylish skateboards to the general populace at great discounts. It's safe to say that they've succeeded. Since then, the company's expanded its product line, they offer all sorts of streetwear now. Additionally, the company has had a few run-ins with haters over the years, but they've stayed strong and proved its mettle. Now, Bonkers is a household name in the German marketplace which features products from over 40 industry-leading brands. Just the variety of bold streetwear and skateboards that they offer makes one feel cool. Let's have a look at some of Bonkers best sales and discounts
Bonkers Sales and Discounts
We've done our research and brought you the finest selection of offers that Bonkers has to offer right now.
Evisen Adults Only Deck 8,38″:
Price: Now 50.00 € was 65,00 €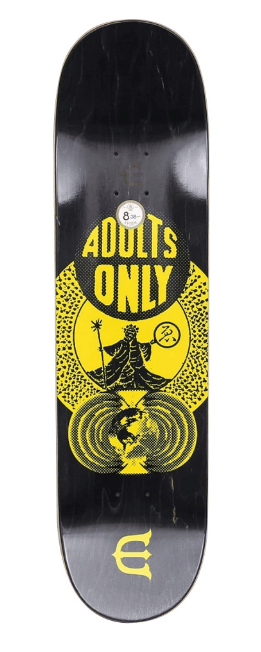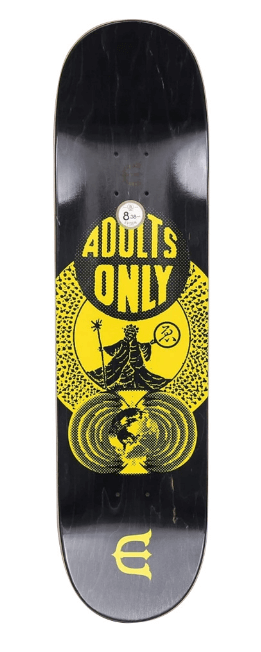 This skateboard's dimensions are 8,38″ x 32,25″ with a wheelbase of 14,25″, and it was made in China by DSM. You definitely wouldn't mess with someone whose partner in crime looks so menacingly cool, this Evisen skateboard makes a statement like no other.
Get your hands on the Evisen Adults Only Deck 8,38″ today!
Nike SB Zoom Blazer Mid Shoe Baltic Blue / Black / Baltic Blue:
Price: Now 65,00 € was 85,00 €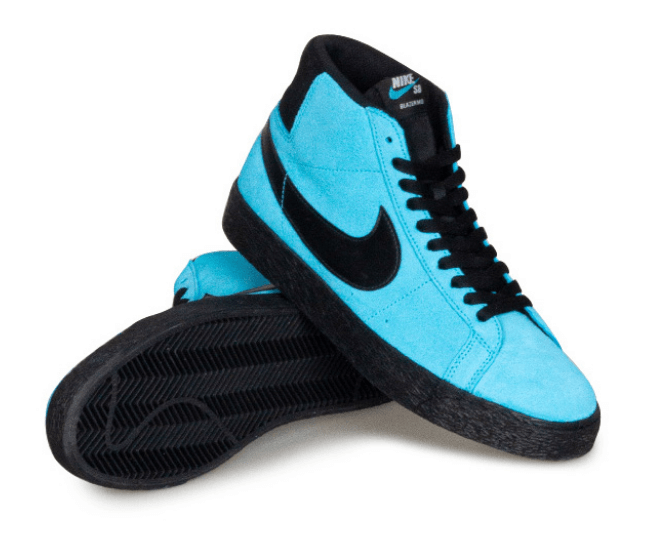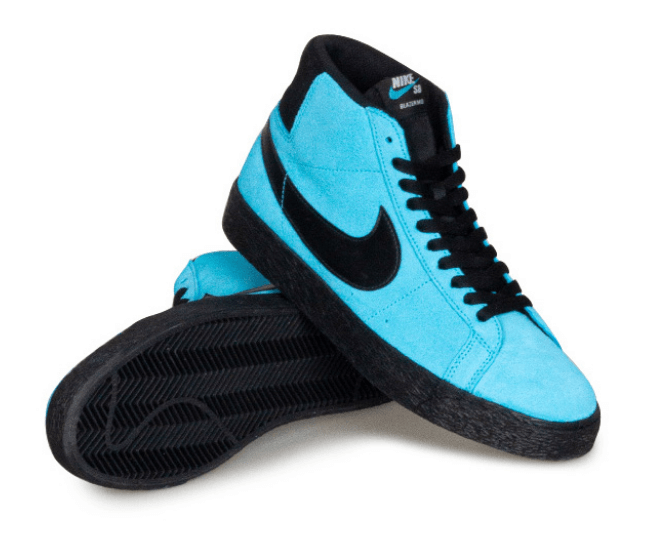 These shoes have embroidered logos on the heel caps. Leather Swoosh, Suede tongue, and hidden rubber toe-cap under the toe-box. Additionally, they have a vulcanized sole alongside the Nike Zoom Air insole. These Nike shoes fit comfortably and look great for any event and time.
Interested in these Nike shoes? Find out more here!
Rassvet (PACCBET) Mogutin Printed Hoodie Light Blue
Price: Now 150,00€ was 230,00 €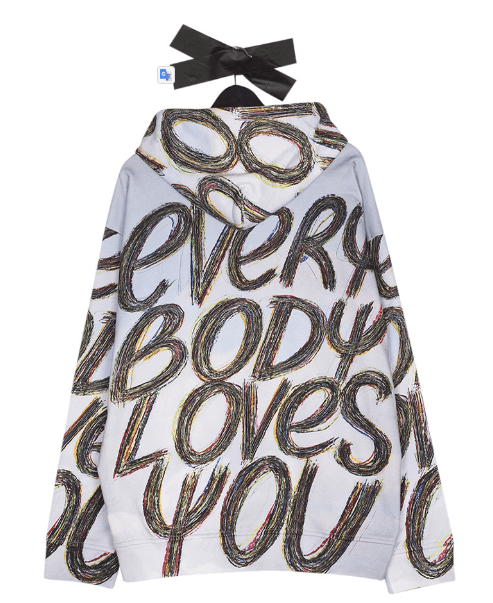 This item is a collaboration with photographer Slava Mogutin, it's a boxy fitted hoodie that has completely printed cotton fabric. Furthermore, it has a sewn-on leather patch on the chest with French terry lining. It's 100% cotton and was made in turkey.
Streetwear's all about being bold, and this Rassvet hoodie certainly looks the part while having style ingrained into it.
Look your best with this Rassvet hoodie!
Adidas Superstar ADV Shoe (Mark Gonzales) Black / Black / Black
Price: Now 80,00€ was 100,00€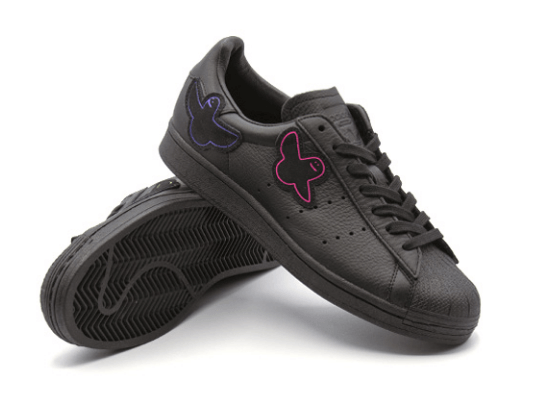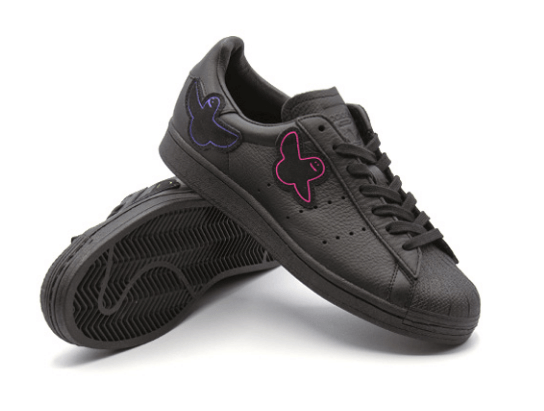 This entry in the Adidas Superstar line has Gonz's signature colorway. Additionally, it has sewn-on suede Shmoo patches with a rubber shell toe and an embossed logo on the tongue. These superstar shoes from Adidas will make sure that you feel your best while looking great.
Get these funky Adidas shoes now!
Pop Trading Company X Dancer Fleece Beanie Navy:
Price: Now 40,00 € was 50,00 €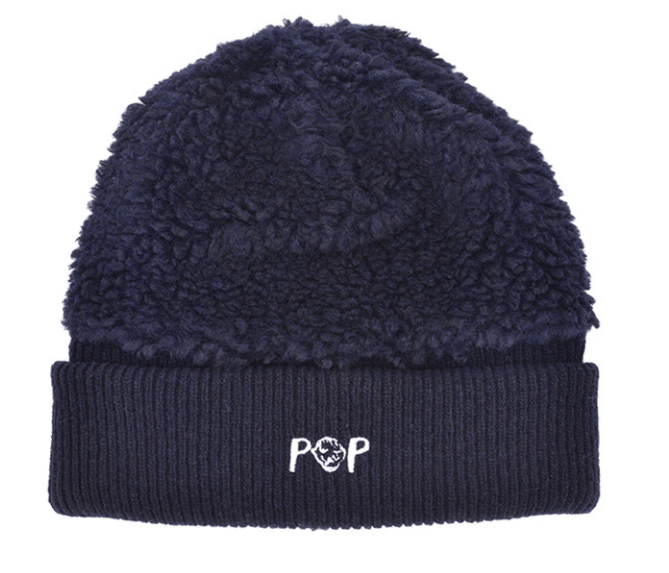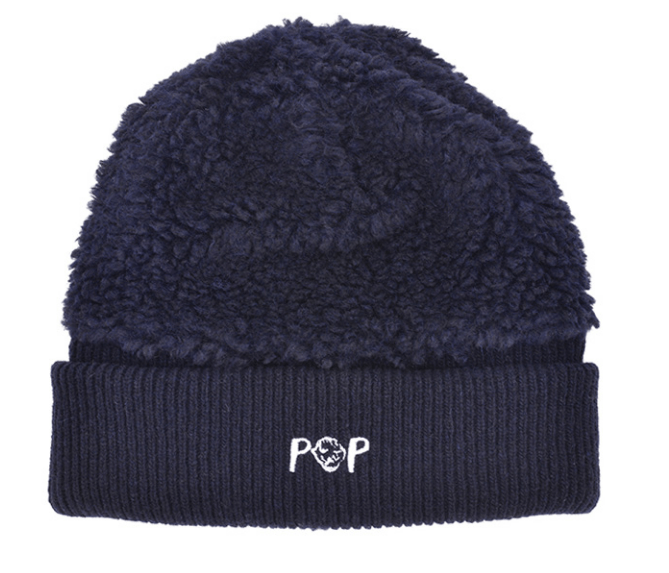 This Portuguese beanie comes with an embroidered logo and consists of 80% lambswool and 20% nylon. Nothing screams streetwear louder than a beanie, looking rough and cool at the same time as the pop beanie.
Get this beanie at its cheapest!
All in all, Bonkers sales and discounts ensure that almost everyone can get their hands on the oh-so-desired products that they've been saving up for.