Looking for top-quality sportswear? Look no further than JAKO, your one-stop shop for all things football. Everyone at JAKO is crazy about the passionate game of football and offers a range of products to suit every need, from jerseys and shorts to socks and sports bags. Check out the JAKO Summer Sale for great deals on all your favorite products.
Their first-class functionality products are designed with the player in mind, featuring the Keep Dry function that helps you stay comfortable during play. Plus, their comfortable interlock fabrics help you move freely while you make those important tackles or score that winning goal.
Looking To Save On Your Purchase? Check JAKO Summer Sale
JAKO Training ball Match 2.0
Price: was €29.99 now €14.99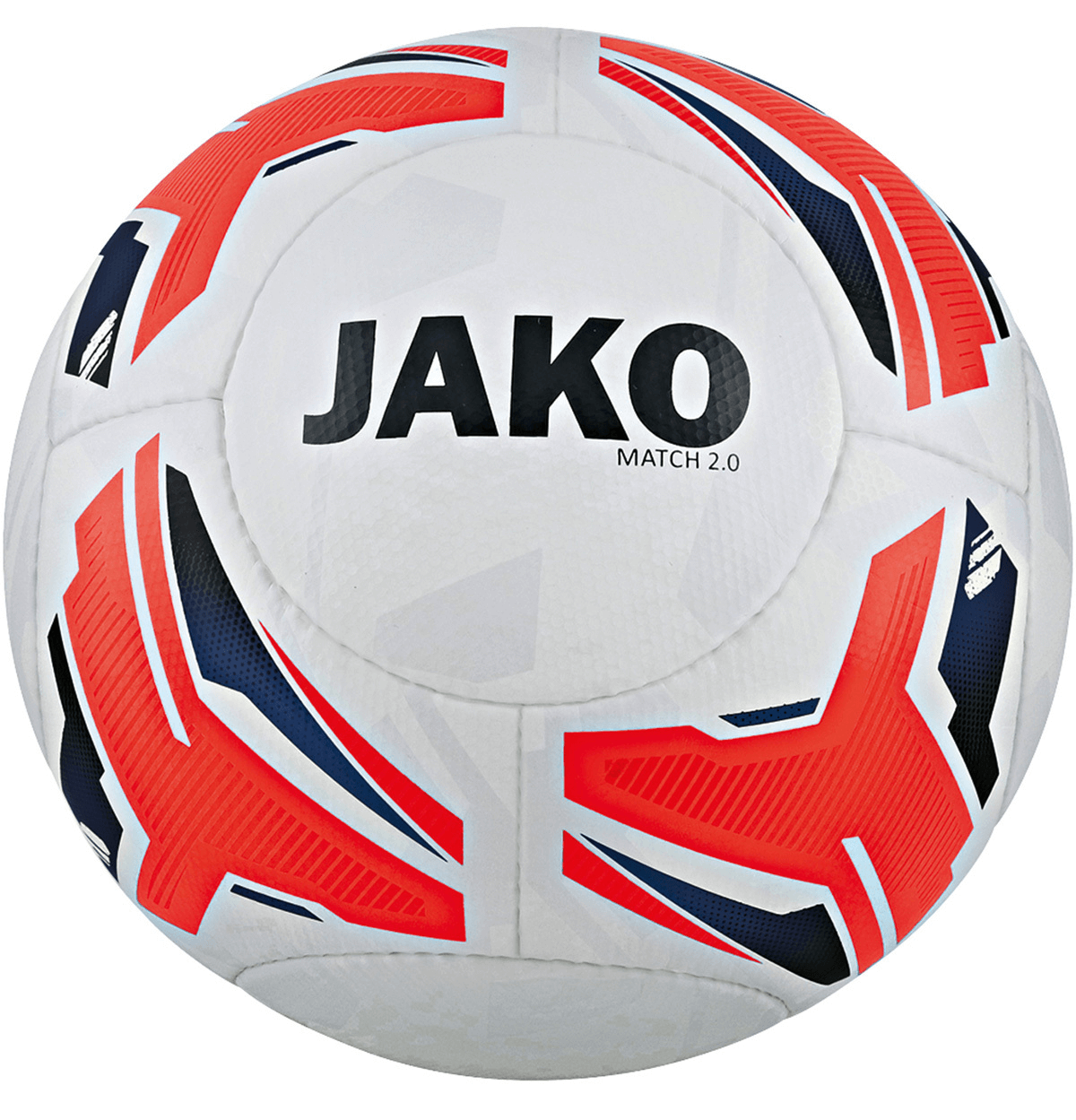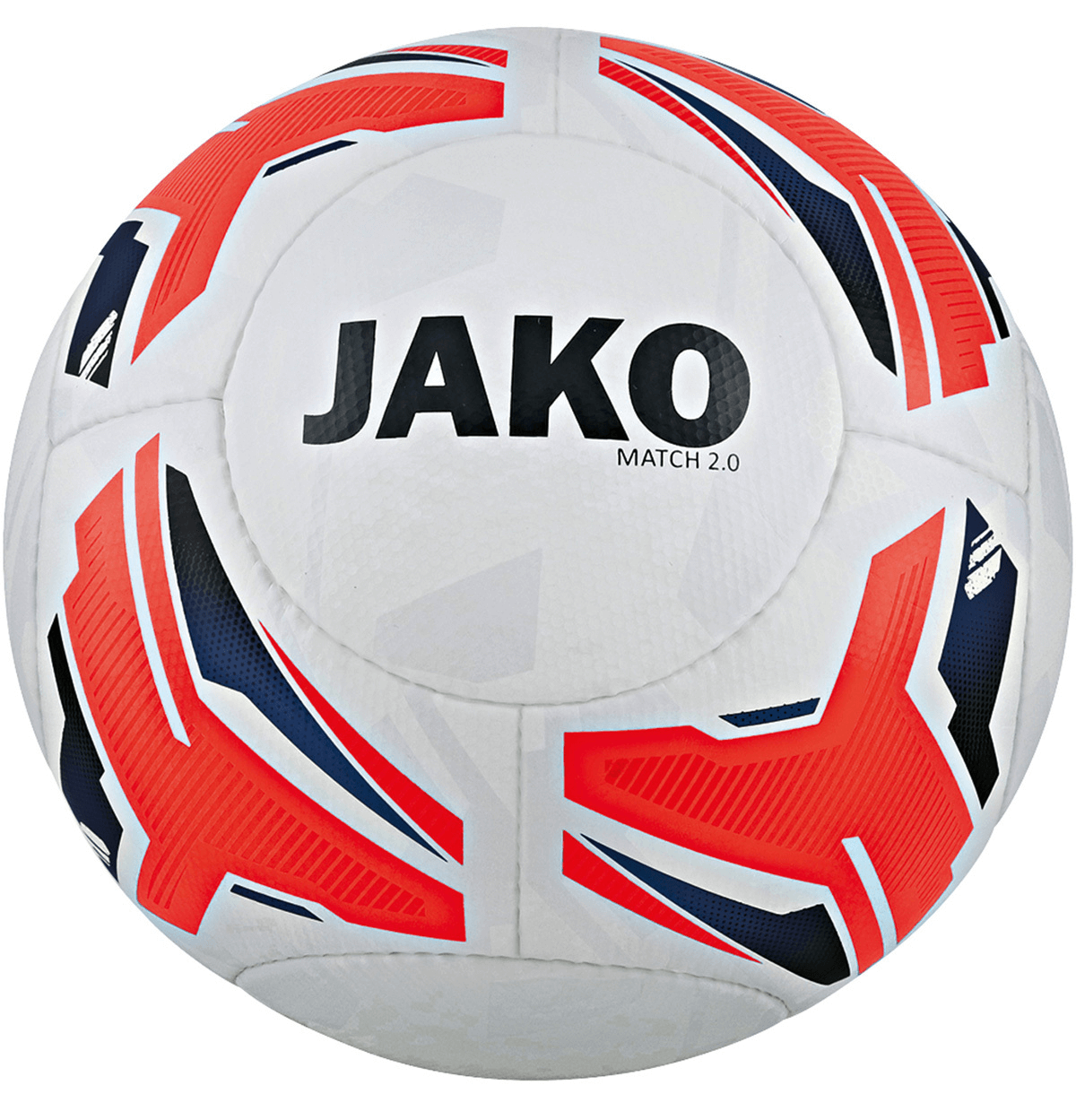 The JAKO Training Ball Match is perfect for training sessions and playing with friends. It's hand-stitched and made from durable, sturdy materials that will last a long time. The inner butyl bladder makes it certified with the International Match Standard.
Grab some stylish and functional training gear for your next game!
JAKO Polyester Jacket Challenge
Price: was €39,99 now €27,99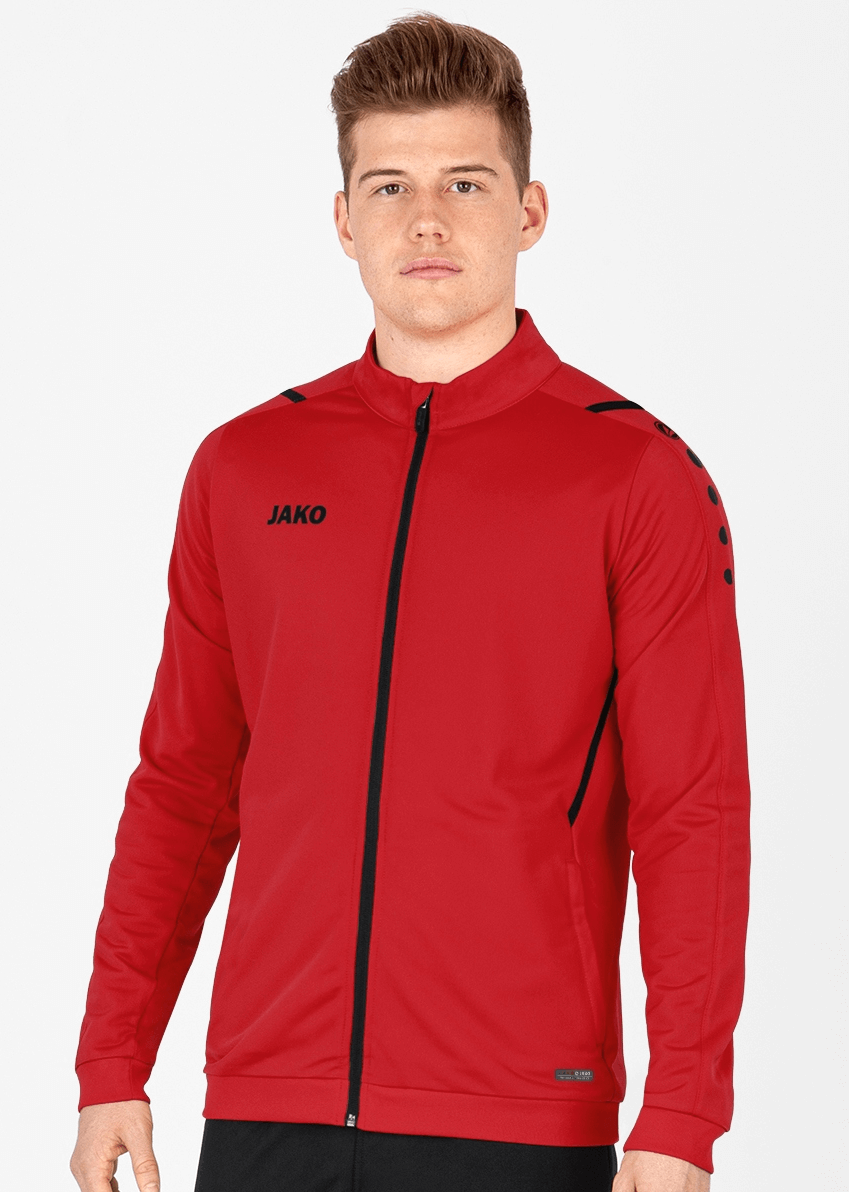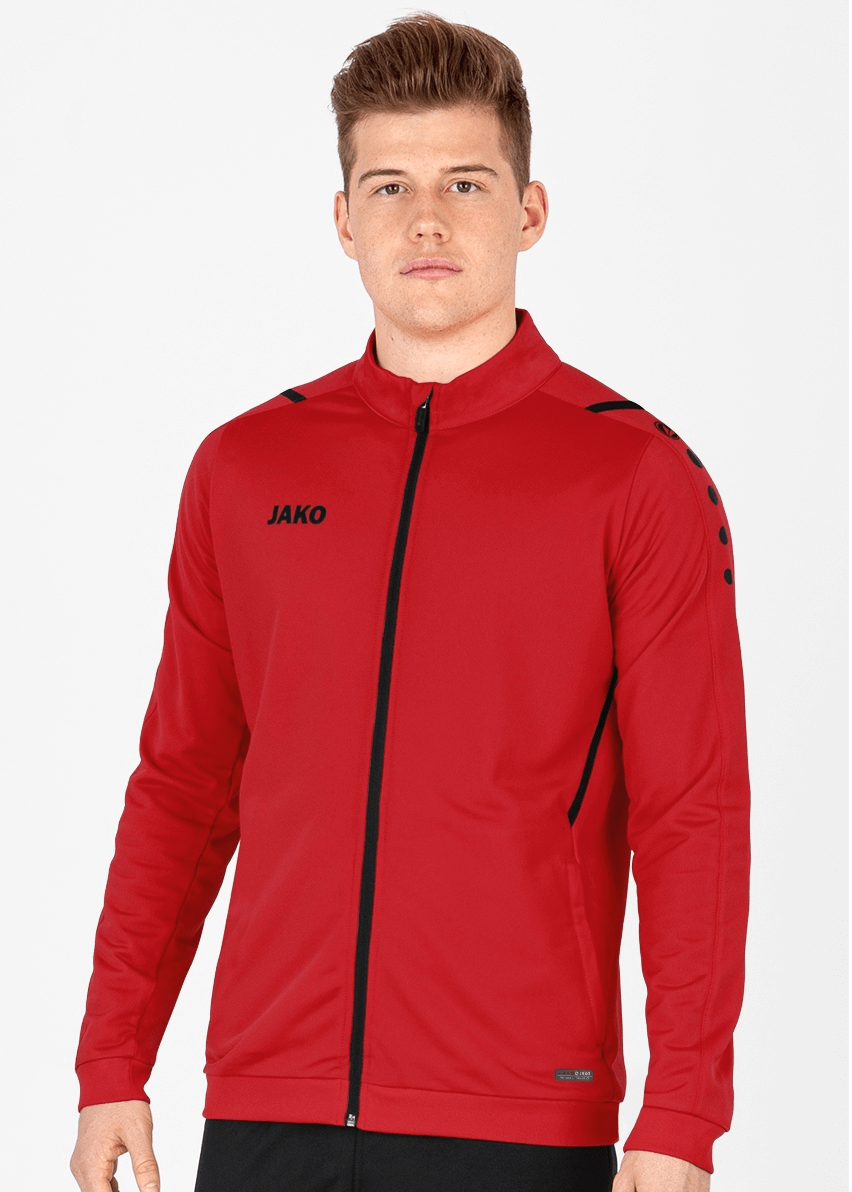 The JAKO Polyester Jacket has a classic design with optimal finishing options. It is made of polyester and comes with zipped side pockets and contrast tape. The ribbed trim gives it a sporty look, while the Teamline label adds an extra touch of class.
It's perfect for athletes who are looking for a competitive edge!
JAKO Polo Base
Price: was €17,49 now €24,99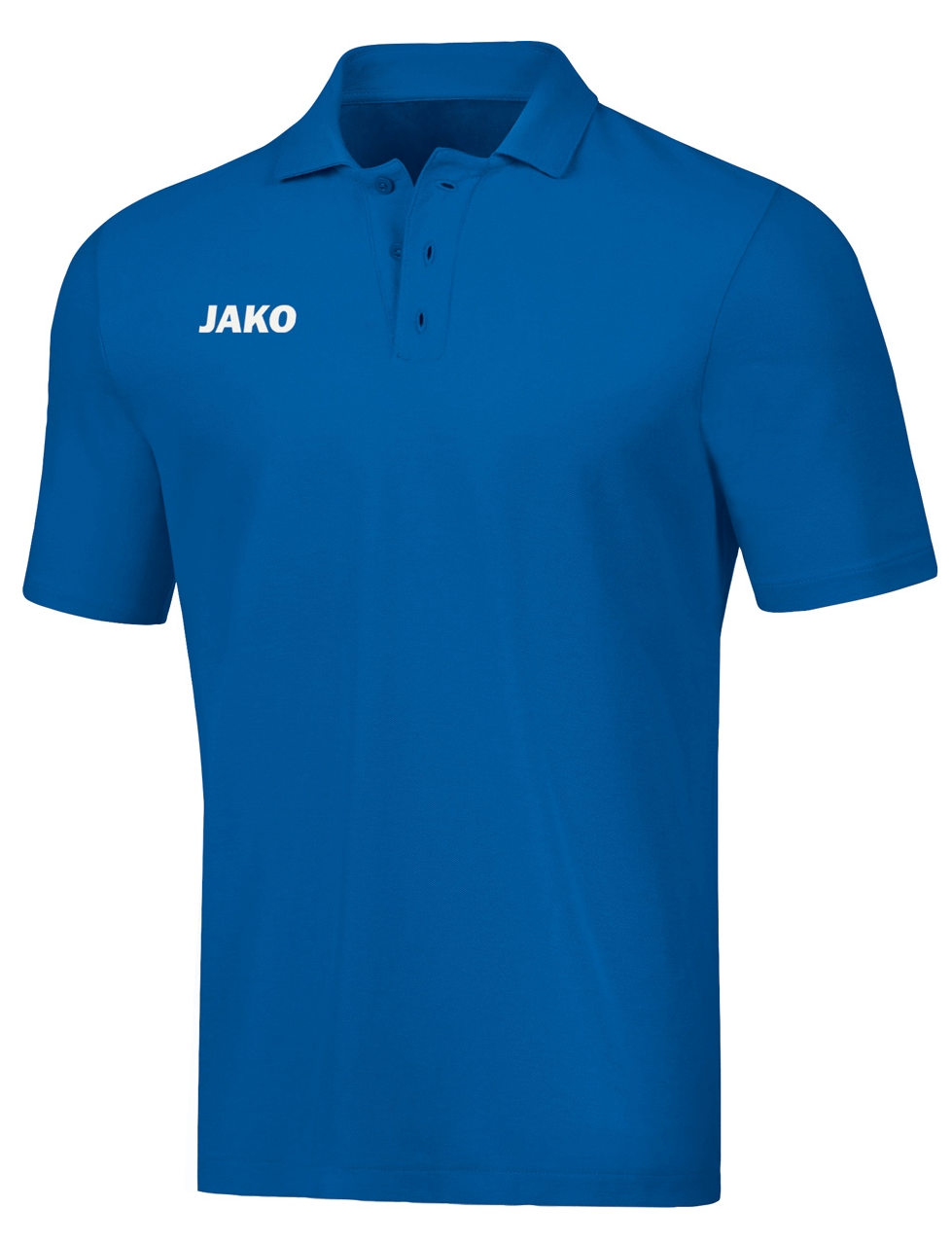 JAKO Polo Base is a modern yet classic design that is available in nine colors. It has a great fit that is pre-shrunk, and the Polo collar gives it a stylish look. The button placket keeps it looking neat, while the organic cotton fabric ensures that it feels soft and comfortable against your skin.
It's the perfect time to buy this modern yet classic Polo base!
JAKO Backpack City
Price: was €39,99 now €27,99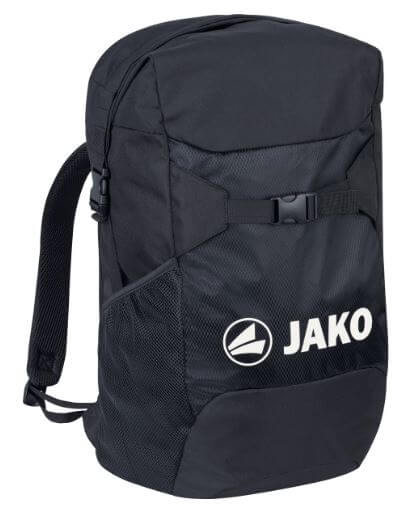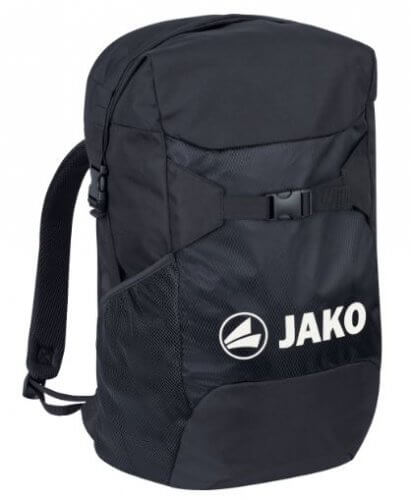 Whether you are on your way to work, at the gym, or on a city trip – the backpack offers space for everything you need. The separate compartments and the wide range of accessories make it possible to organize your utensils perfectly. The two zipped pockets on the front and the small inner pocket are ideal for quick access to important things like your phone or key card. Making it a sought-after backpack for everyday use.
So buy it and get excellent during your activities!
JAKO Shorts Competition 2.0
Price: was €29,99 now €11,99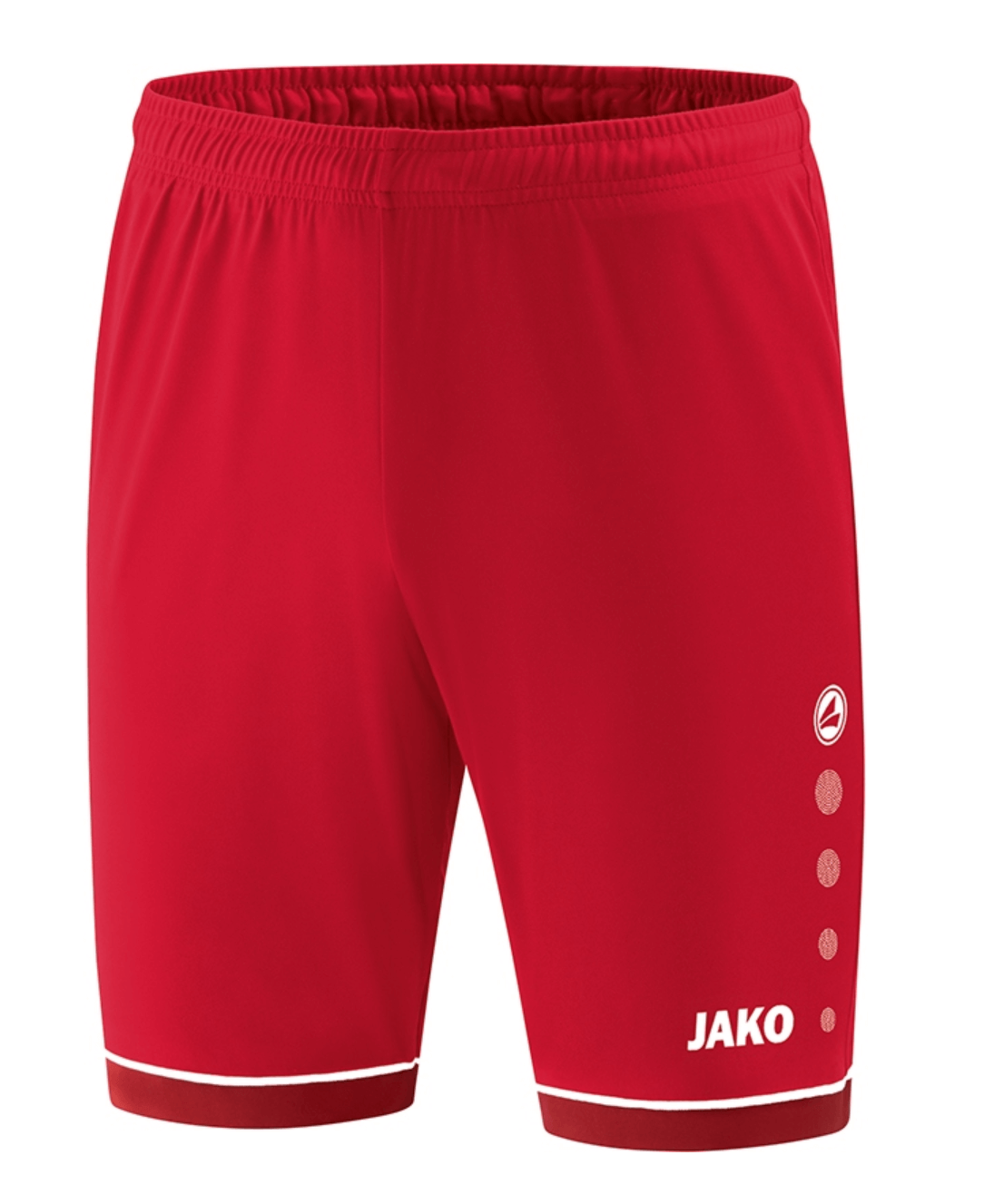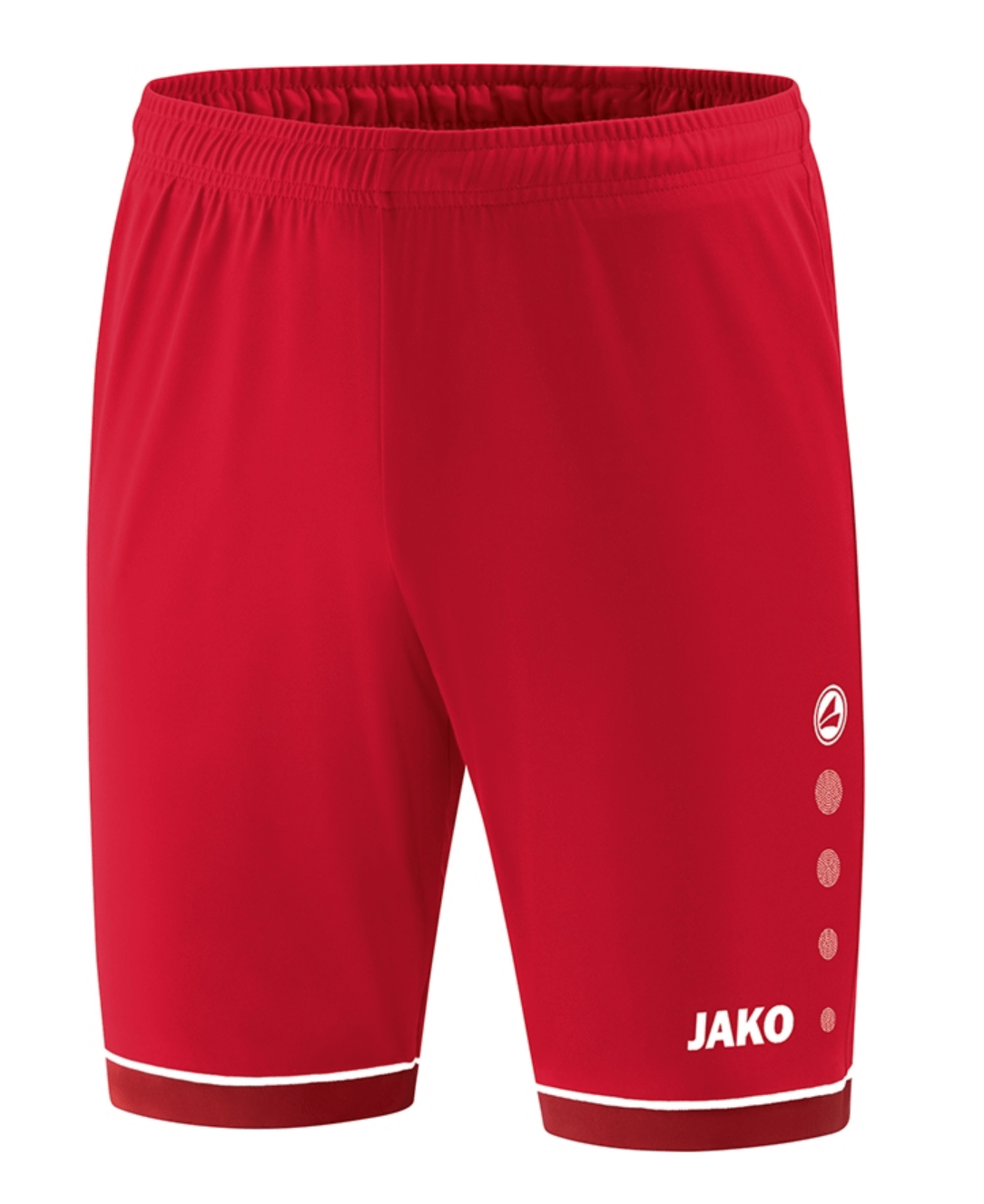 JAKO Shorts Competition is made of Poly-Tech-Stretch material for optimum wearing comfort during competition play. They have a Keep Dry function that keeps you feeling dry even when things get heated on the court. elastic waistband with a drawcord to ensure they adapt optimally to the contours of your body.
Perform your best with this Jako Shorts competition!
With this JAKO SUMMER SALE, there's never been a better time to stock up. From the durable, hand-stitched training ball to the classic polyester jacket, they've got everything you need to look and feel great while you're working up a sweat.