GT RACING is a world-leading e-sports equipment brand. They continue to innovate and provide competitive products that meet the needs of users. Moreover, they're offering GT racing memorial day discounts. Their comfortable chairs are equipped with Bluetooth speakers, which allow for immersive gaming.
They also come with ergonomic lumbar pillows and multi-angle adjustments. Remember and Honor Memorial Day with these Memorial Day Discounts! From May 24th to May 31st, GT RACING will offer up to 30% off on selected party supplies, including specialty gaming chairs and a wide range of gaming equipment.
GT Racing Memorial Day Discounts
LUXURY Series // GTX320
Price: was $289.89 now $209.90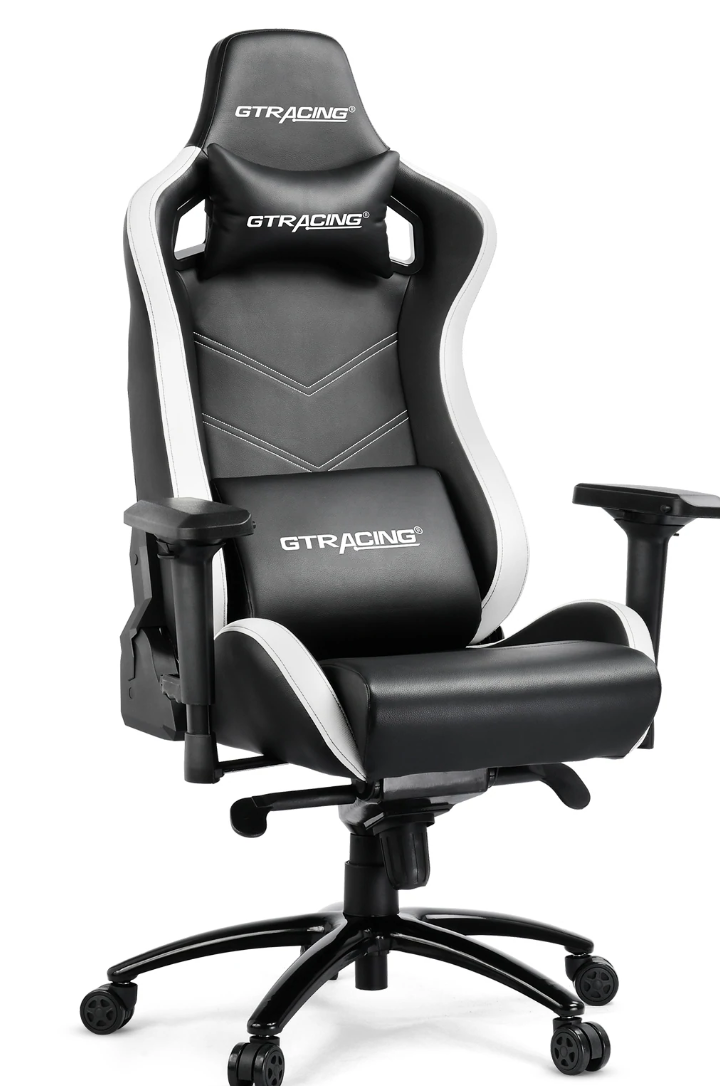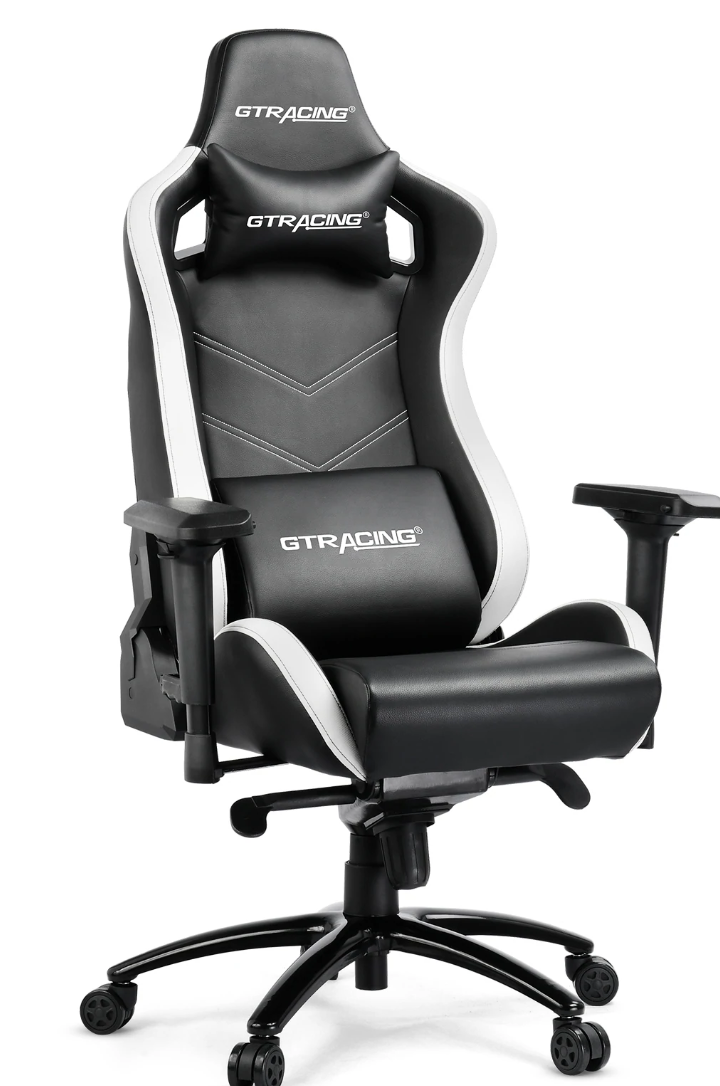 This armchair is the most advanced-adjustable and comfortable chair on the market. With adjustable heights, angles, rotations, and a movable back and forth, this armchair can be adjusted to your exact preferences. The metal base is the strongest, and it also features an improved foam under the leather.
This chair comes with 100% grade A quality PU leather, which is soft and resilient enough to withstand long-term use.
GT RACING DIY RGB Gaming Desk
Price: was $169.90 now $129.90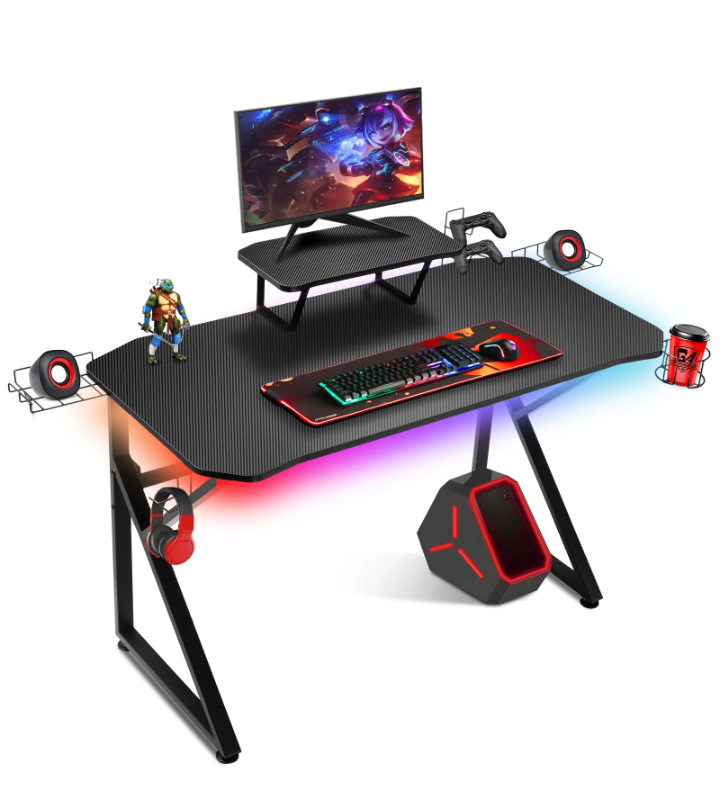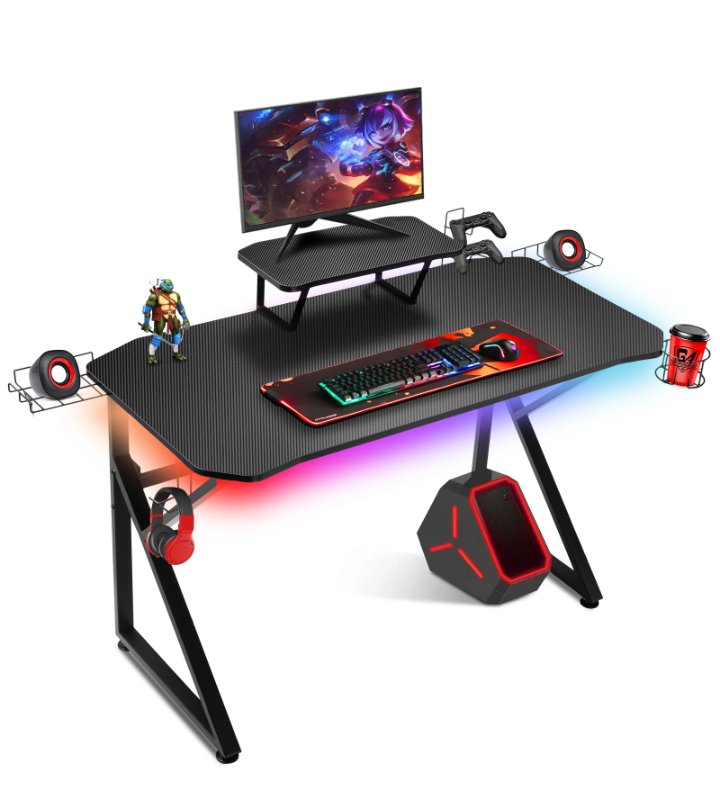 GT Gaming Tables are the ultimate gaming tables for gamers who want a professional, organized, and high-quality gaming experience. With an advanced carbon fiber surface and ergonomic monitor stand to keep you comfortable and focused on the game, this table is perfect for playing games or as a workstation. The CD/Speaker Holder, Headphone Hook, Cup Holder, LED Strip Lights, and cable manager tray will help you stay organized while you play.
This table is extremely stable with its high-quality metal frame Z shape legs.
Wired RGB Programmable Gaming Mouse
Price: was $25.90 now $19.90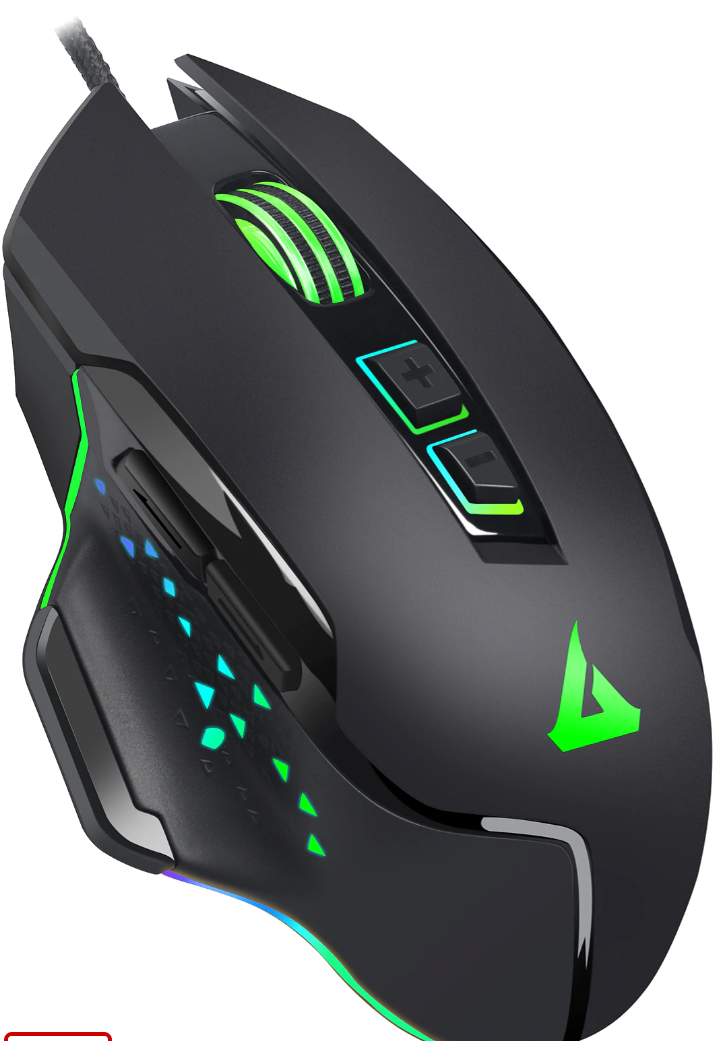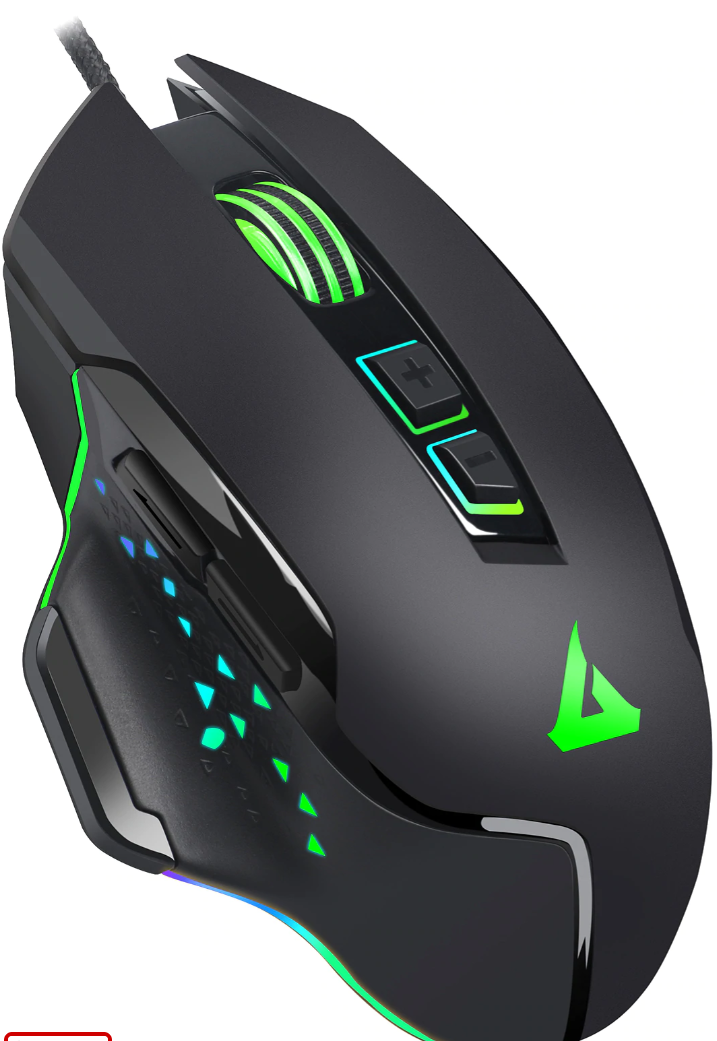 This is a Plug and play mouse, which means that it is compatible with many devices. You can adjust the DPI range as you wish to get the best performance for your computer. The soft hand feeling makes operation easier and more comfortable. With 7 programmable buttons and 6 programmable RGB backlight modes, a gaming control rack, a Great Precision Sensor, and easy software driving, it's the best choice!
GAMING GEAR // Gaming Headset
Price: was $39.99 now $27.90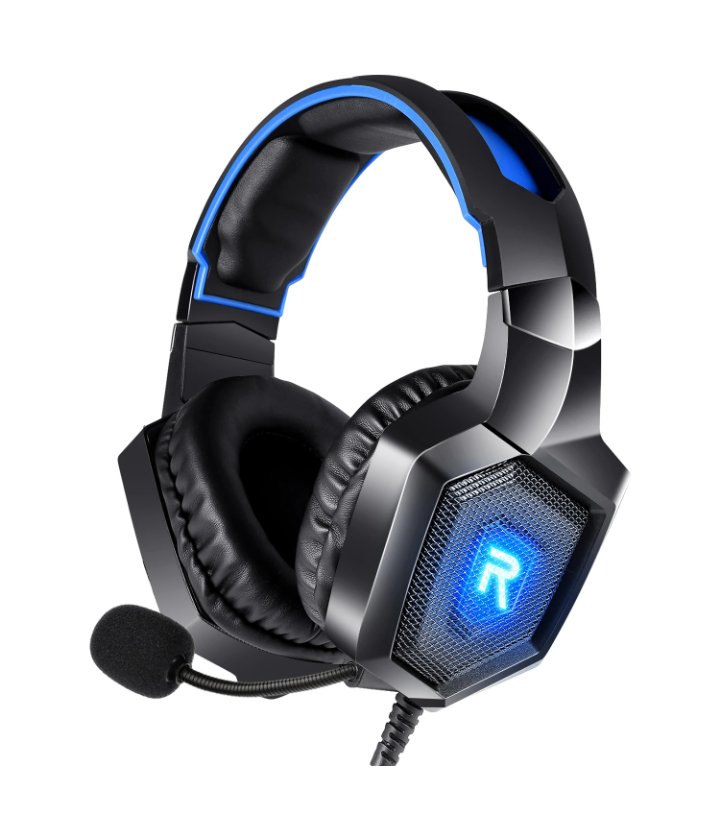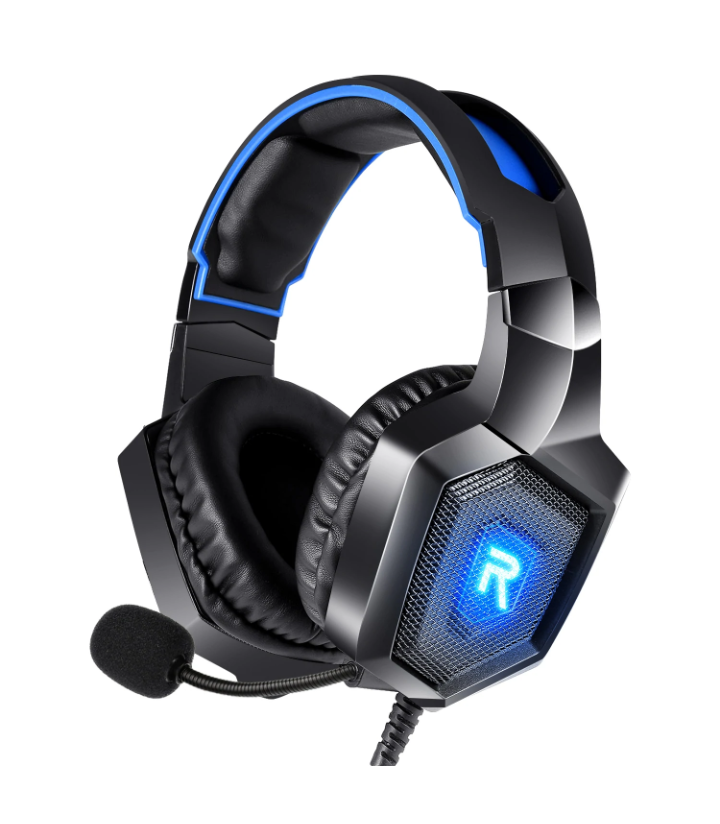 This is a perfect set to give your old games a new lease on life. With premium stereo surround sound and noise-canceling microphones, these headphones are perfect. The soft memory protein pads and headphones are comfortable and will not move around during long gaming sessions.
What's more, they're multi-platform compatible so they'll work with Xbox One, PlayStation 4, PC, Nintendo Switch, and more.
GAMING RECLINER CHAIR
Price: was $359.99 now $299.90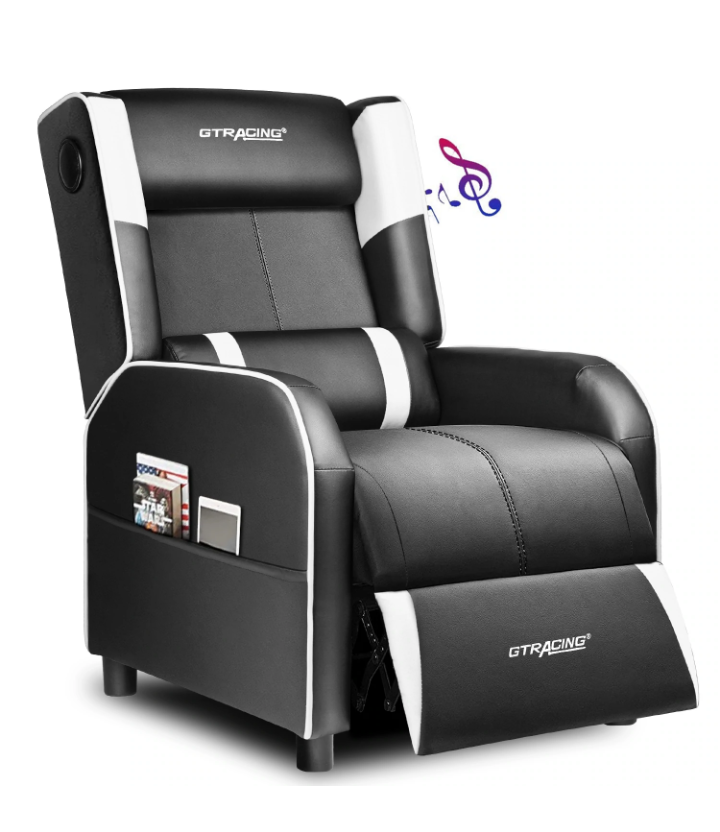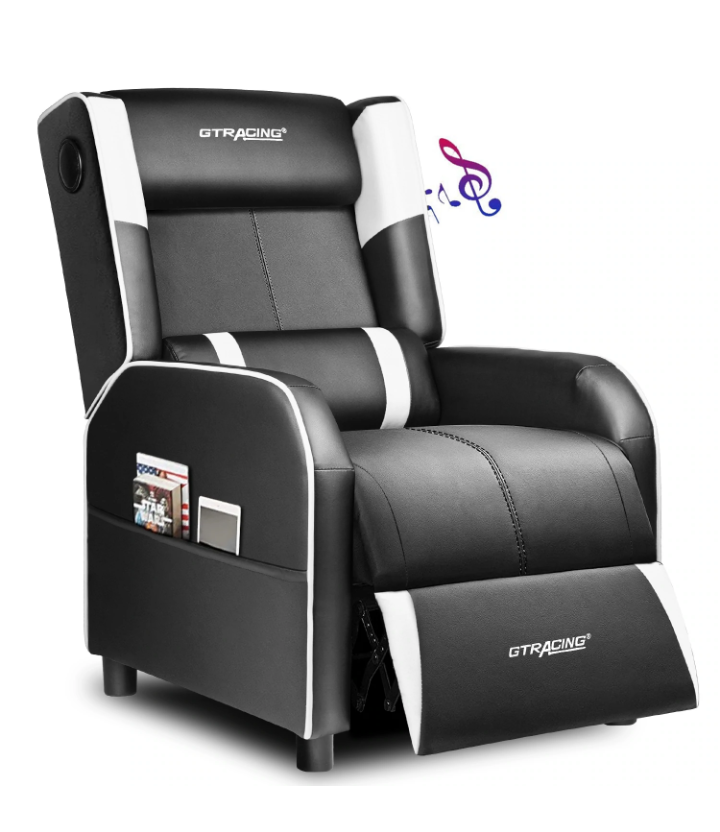 The perfect choice for gamers is a multifunctional recliner designed with gaming in mind. Built-in Bluetooth speakers let you lose yourself in your favorite game while the massage function (USB powered) soothes sore muscles after hours of play. The lumbar cushion and footrest provide additional comfort for long sessions. Choose from different reclining positions to find your perfect spot – whether it's to the game, reading, or taking a nap.
Get the GT Racing Memorial Day Discount today – You don't have much time the sale would end soon – HURRY  UP!!