In a digital age, slow broadband can leave rural residents disconnected from social, educational, and economic opportunities that thrive in urban areas. Gigaclear Broadband has been on a mission since 2010, revolutionizing rural broadband by delivering ultrafast full-fiber connections where others fall short. With an expanding network covering 22 counties, they bring lightning-fast speeds and reliable service to remote areas.
Explore New Horizon with Gigaclear Broadband
Home Phone – Evenings and Weekends PLUS Plan
Price: £6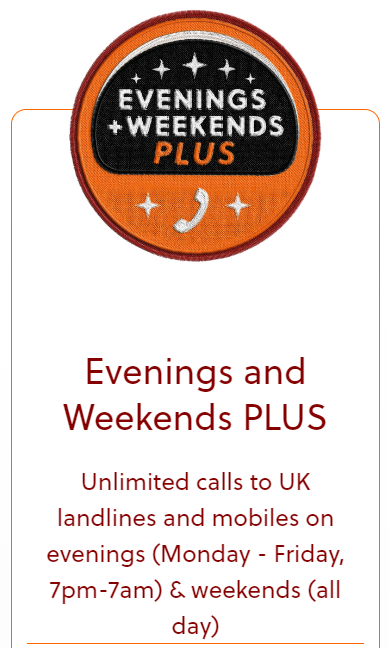 Stay connected without limits with the Home Phone – Evenings and Weekends PLUS plan. Enjoy unlimited calls to UK landlines and mobiles during evenings (Monday – Friday, 7 pm-7 am) and weekends, all day long. This plan ensures you're free to talk as much as you want, without watching the clock. The 1-month rolling contract gives you the flexibility you need. Experience top-notch call quality and cutting-edge features, thanks to innovative fiber technology that delivers your phone service directly to your property over the broadband connection.
Elevate your communication with this unbeatable Home Phone plan!
Smart WiFi – Enhanced Connectivity
Price: Varies by package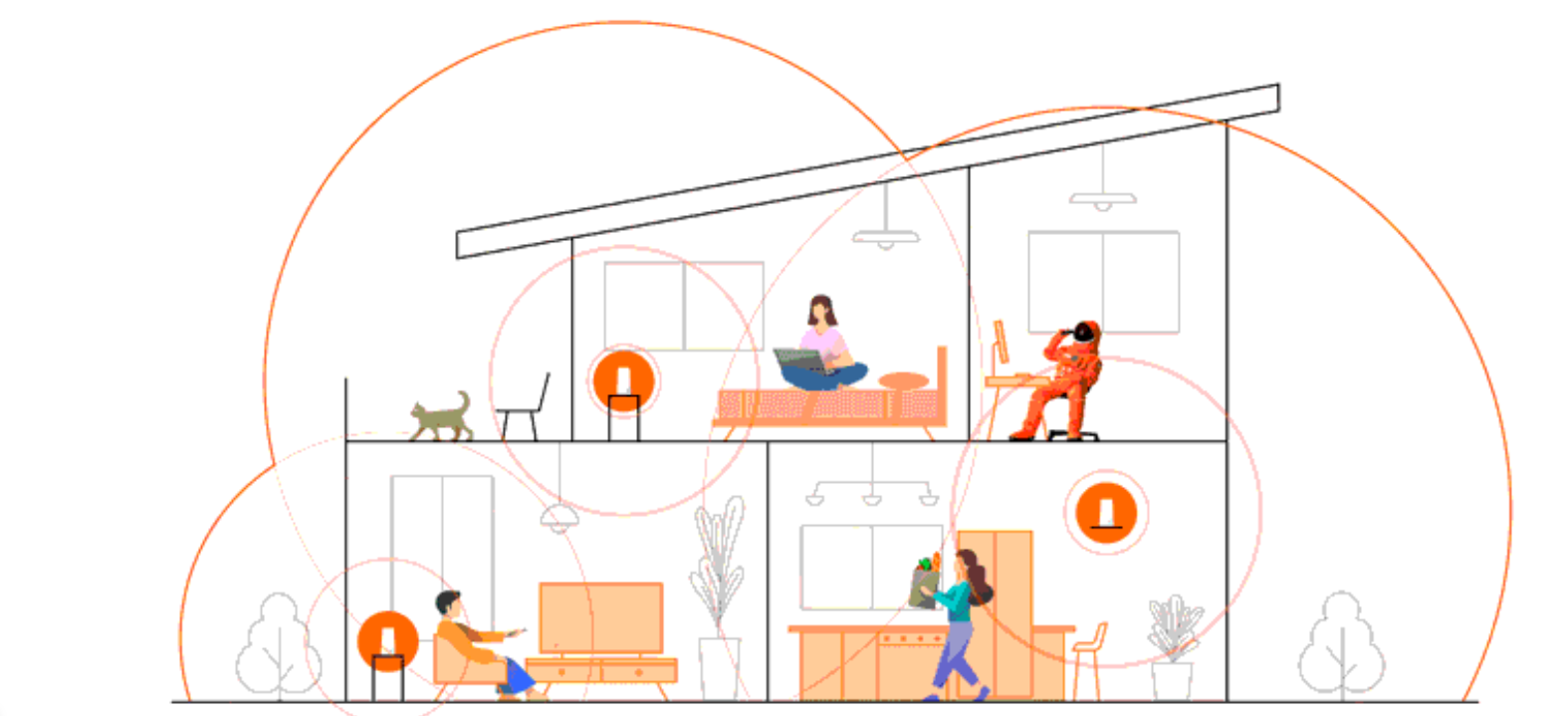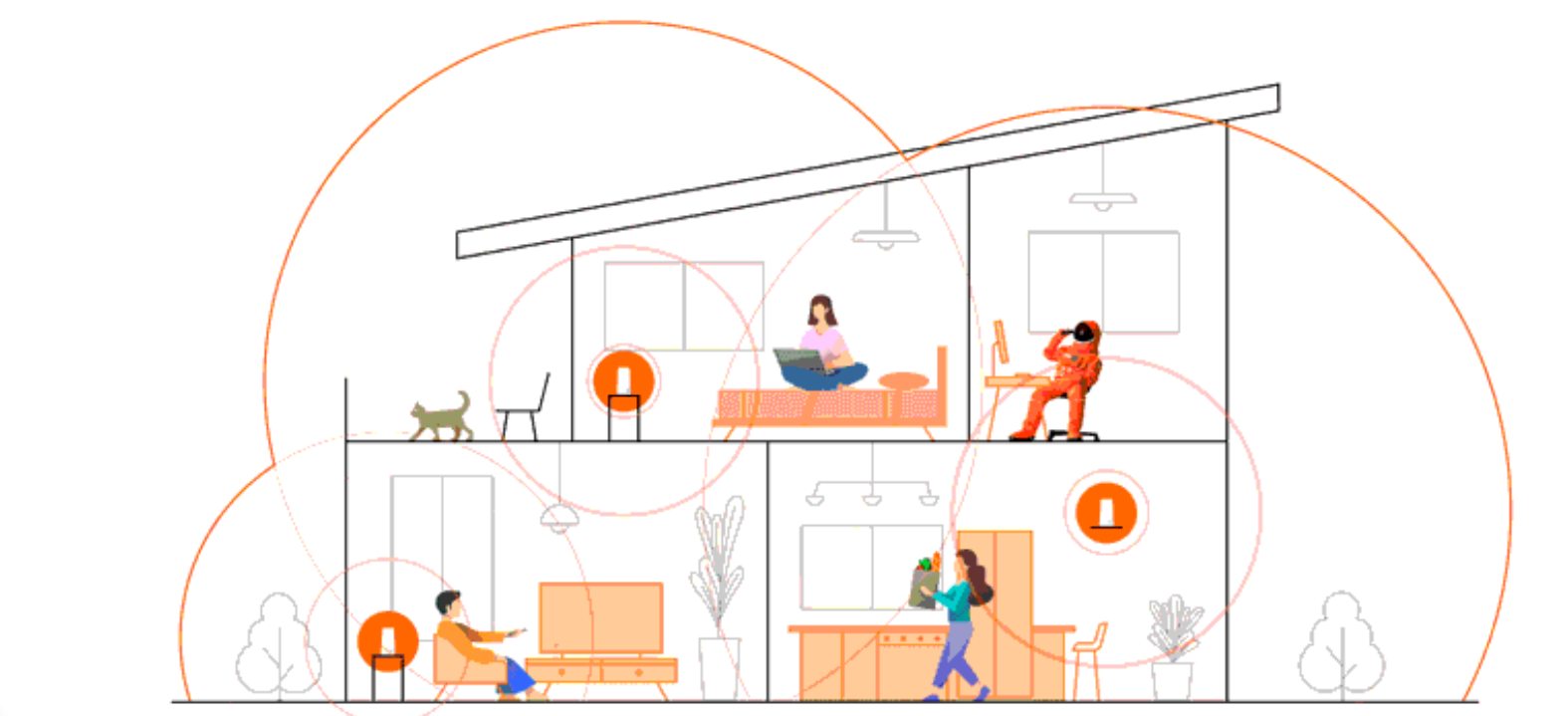 Stay seamlessly connected with Smart WiFi's cutting-edge technology. Connect up to 100 devices at once with powerful nodes, eliminating WiFi dead zones. Experience lightning-fast speeds and expanded coverage with Linksys WiFi 6. Choose from WiFi Router, Smart WiFi, or Smart WiFi Plus packages to suit your needs. Effortless setup and intuitive controls make staying connected a breeze.
Elevate your digital experience with Smart WiFi!
That's entertainment! Powered by full fiber
Price: From £40 a month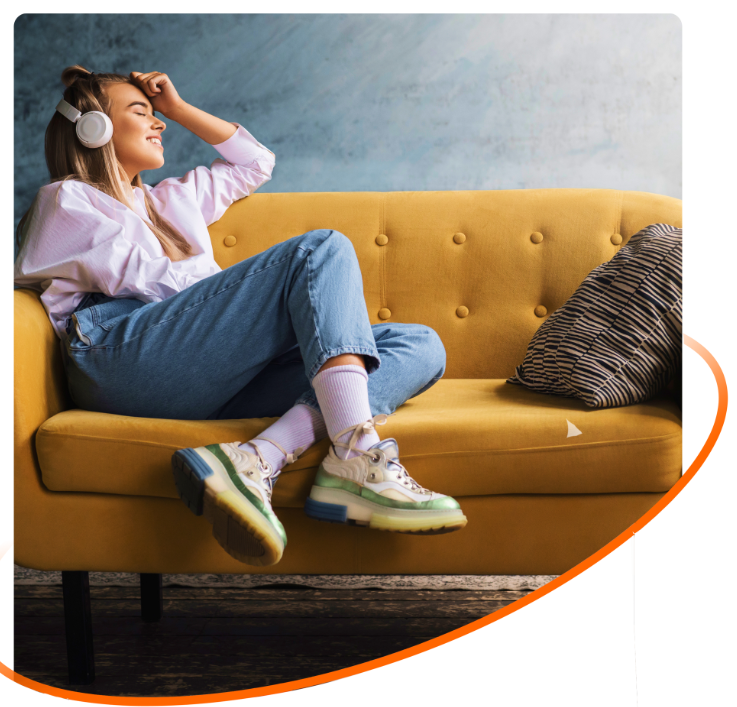 Gigaclear's speed and reliability mean a universe of entertainment. From TV in the living room, gaming in the bedroom, and music in the study, enjoy endless possibilities for the whole family. Effortlessly stream Netflix, Amazon Prime, iPlayer, and YouTube in HD or 4K simultaneously, without buffering. Enjoy uninterrupted music streaming from Spotify, Amazon Music, or Apple Music. Game lag-free on Xbox, PS5, PSP, or Nintendo.
Elevate your entertainment with Gigaclear's full fiber broadband, transforming your home into an entertainment hub.
Switching to Gigaclear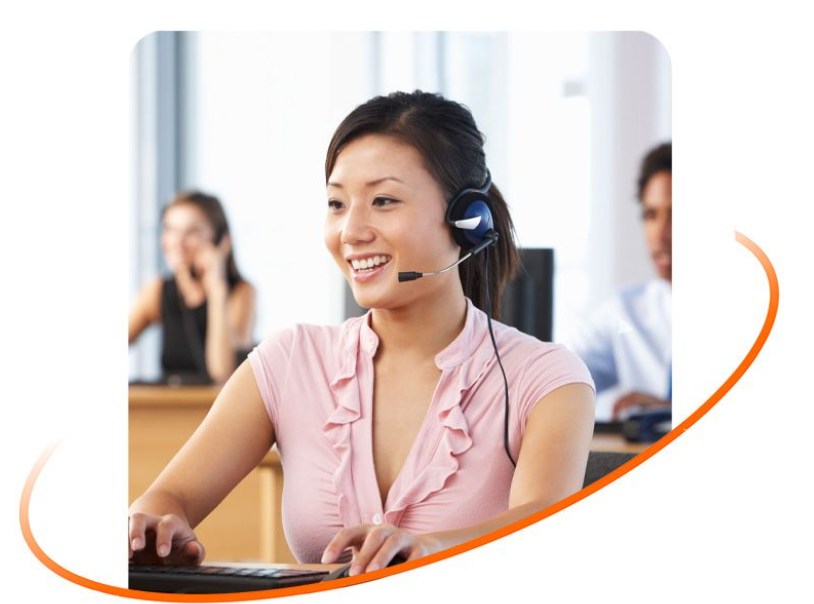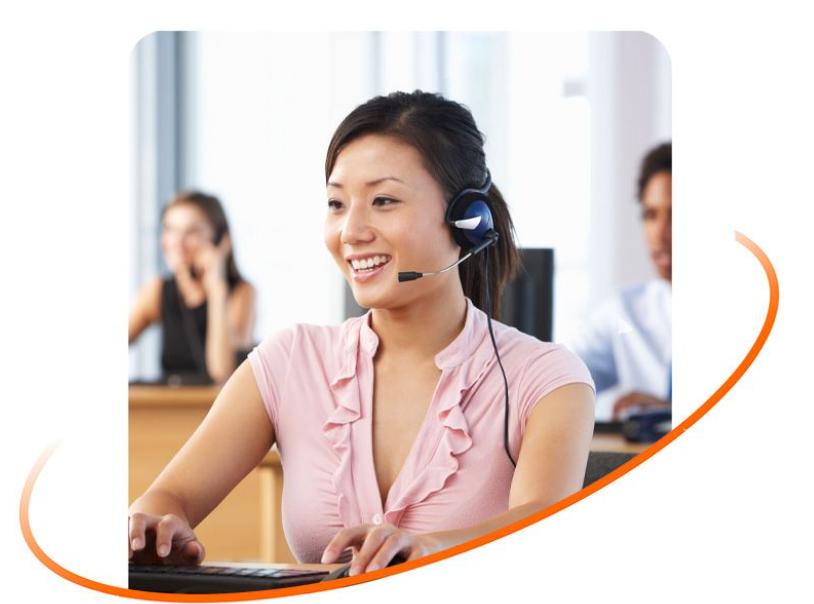 Switching to Gigaclear is a simple three-step process – choose your preferred high-speed plan, pick an installation date during checkout, and book the hassle-free setup of your home with skilled engineers. If you are currently in a contract with less than three months left, you can order now and delay the installation until closer to your contract's end. Once you've ordered, get confirmation on the installation date and their team will help guide you through seamlessly transitioning services while their engineers activate your WiFi after set up.
Act now to enjoy lightning-fast broadband – it's that easy!
Full Fiber Business Broadband – Business 900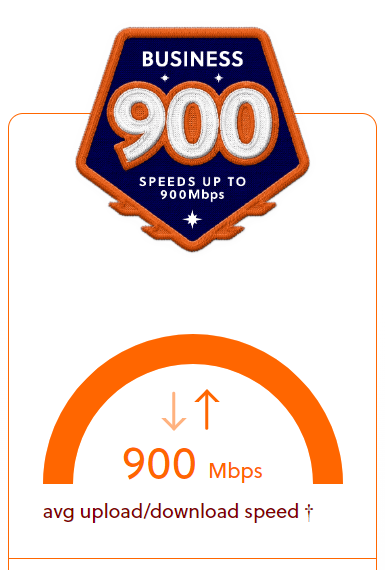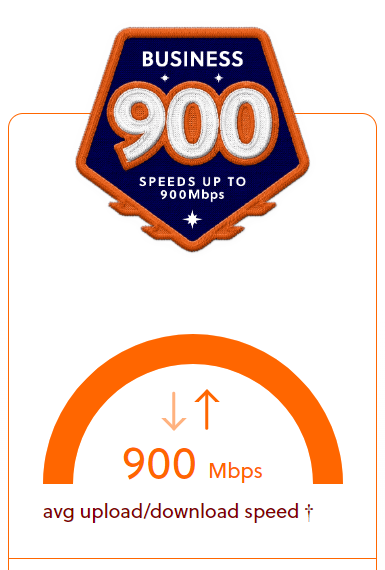 The Business 900 tailor-made package is designed for medium to large businesses with high data requirements and includes a Named Account Manager and 24/7 personalized support. Benefit from rapid assistance through the 2-day SLA, a Static IP address for advanced networking needs, unlimited data usage with no mid-term price increases, and a Linksys router for a consistent connection. Get free standard installation when you sign up for a minimum contract term of 24 months plus an activation charge.
Discover why Gigaclear is the #1 choice in digital technology solutions!
Say goodbye to slow downloads and uploads. With cost-effective introductory pricing and innovative mesh networking support, Gigaclear Broadband paves the way for a connected future.