The lack of availability from well-known brands and uncertainty about shipping times and return policies can be frustrating for buyers. Elampy PL, the unique online store, solves these challenges by offering a vast array of lamps and lighting fixtures from reputable brands.
With fast shipping in 24 hours, a generous 100-day right of return, and free delivery for orders over PLN 200 throughout Poland, Elampy PL review ensures customer satisfaction. The pillars of the lamps.pl online store guarantees a convenient, reliable, and rewarding lighting shopping experience.
Elampy PL Review: Your Premier Lighting Store
IVIA P12082D-3 HangingLlamp
Price: was PLN 329.00 now PLN 279.65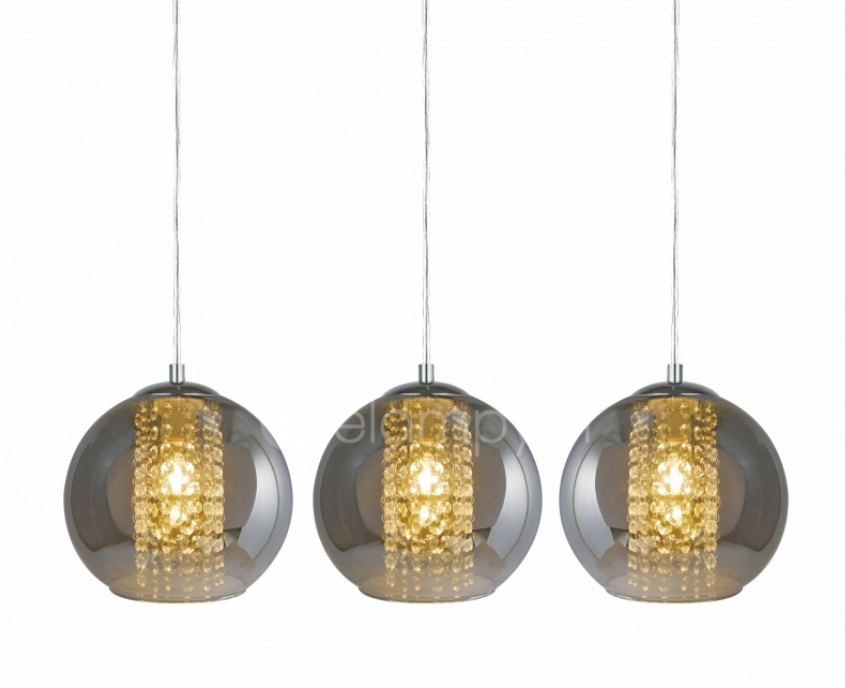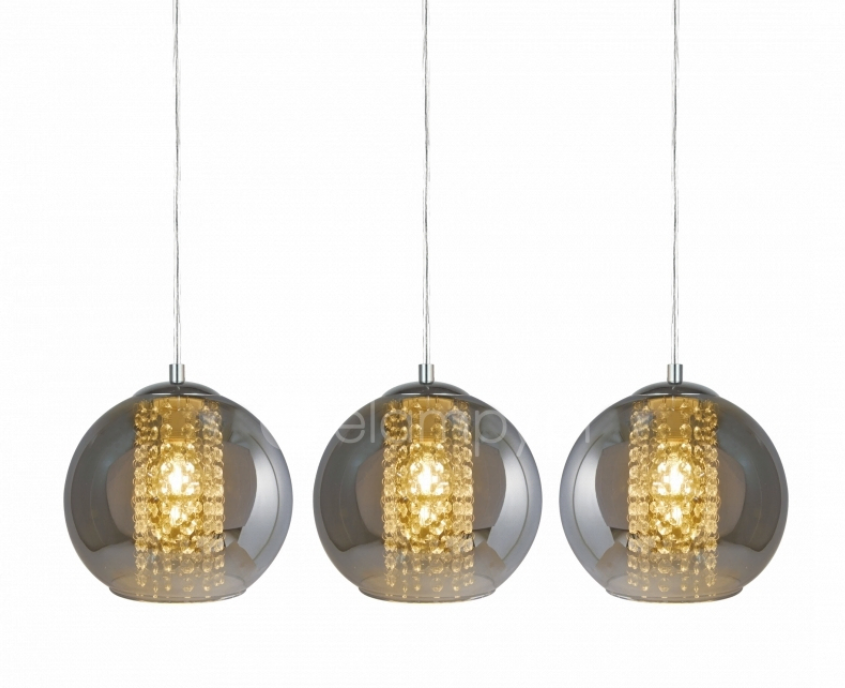 Achieve a luxurious feel in any space with the IVIA P12082D-3 Hanging Lamp. Three glass shades are delicately suspended on a longitudinal strip and fitted with E27 thread bulbs, surrounded by cascading acrylic crystals. This pendant lamp is versatile enough to complement glamor or raw, industrial interiors alike.
Bring your room to life with refined style and captivating beauty–shop IVIA P12082D-3 today!
TROF 064 Wall Lamp
Price: was PLN 265.00 now PLN 198.75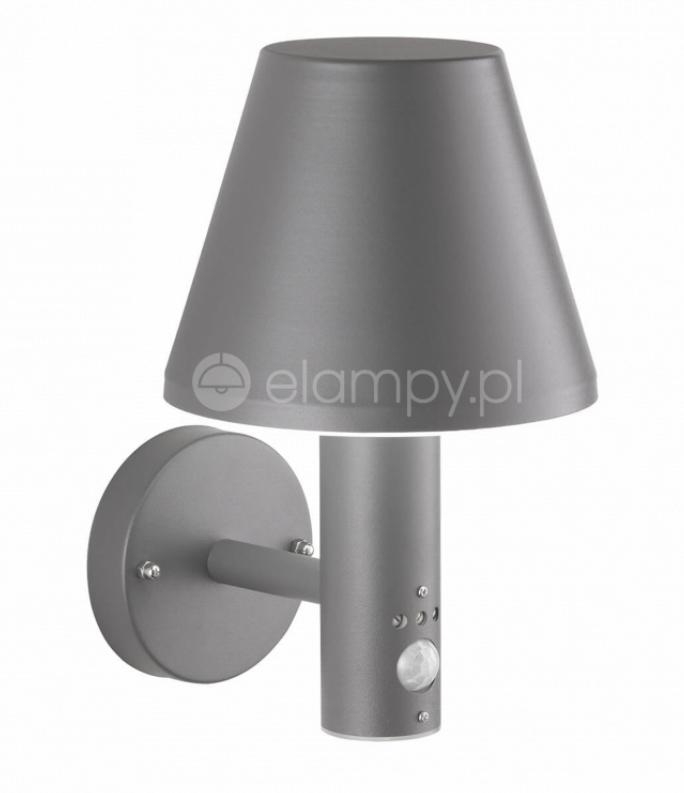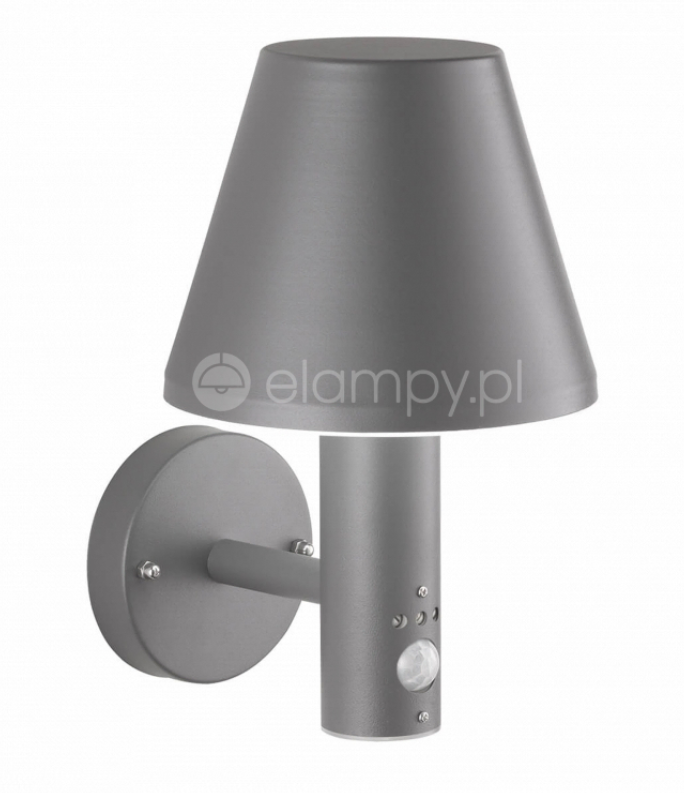 Illuminate your outdoor spaces with the TROF 064 Wall Lamp. This sleek and durable aluminum lamp features a height of 29 cm, a depth of 21.4 cm, a 7 W LED light source, and a 3000 K warm color temperature for powerful lighting output. The lamp is IP44 protected against moisture, making it suitable for outdoor use, plus it has an integrated motion sensor for extra convenience.
Make your garden gazebos or terraces look stylish and practical today!
Hanging Lamp ROCK
Price: was PLN 1,899.00 now PLN 1,614.15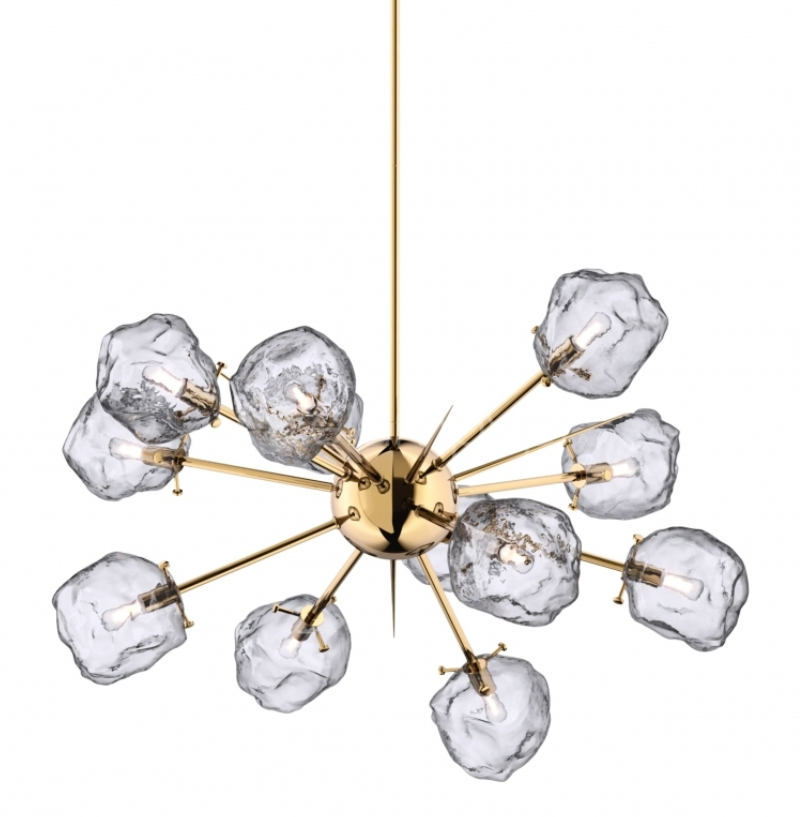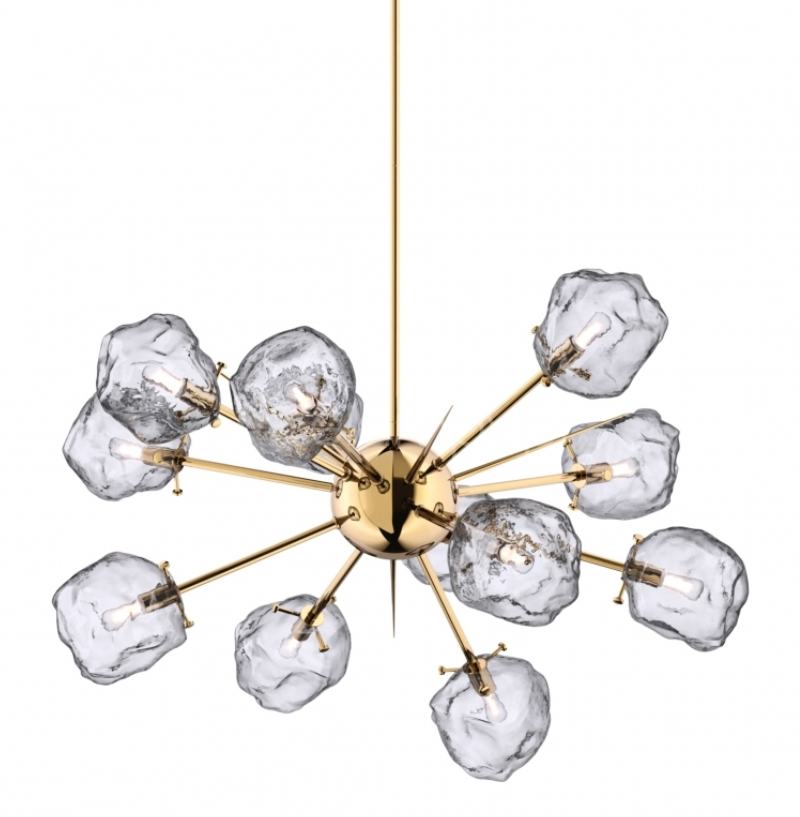 An elegant metal rosette combined with twelve luminaires, compatible with G9 socket bulbs up to 28W, creates an impressive masterpiece that resembles beautiful glass sculptures carved from ice. The golden finish adds a sophisticated touch to complete this captivating focal point. With a height of 155 cm and diameter of 89 cm, experience artistry in your decor.
Add a statement piece to your home with the stunning Rock Hanging Lamp!
LED bulb 9760, 1800K, 4W
Price: PLN 49.00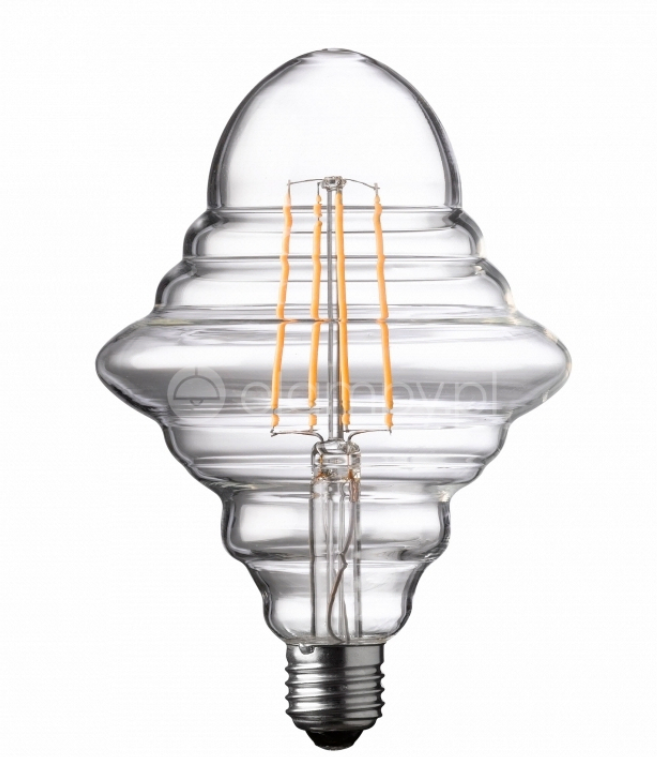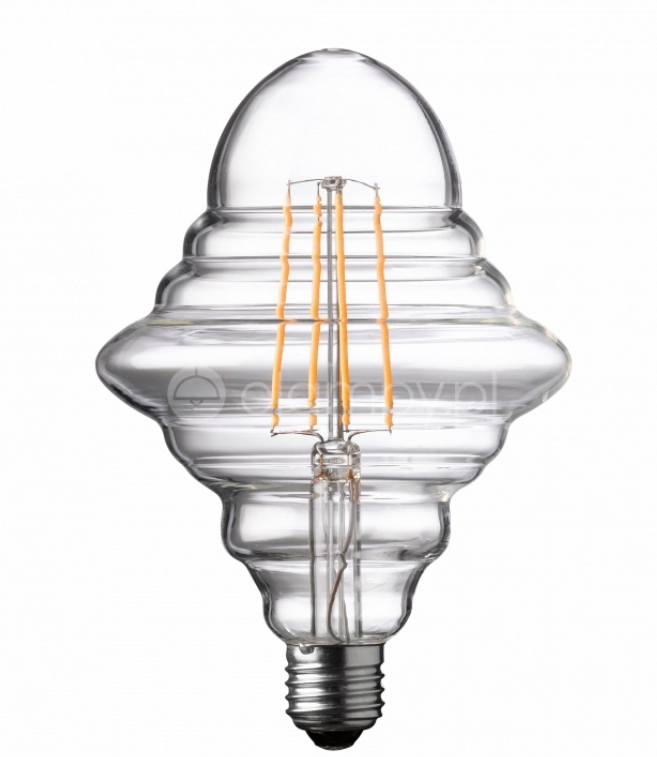 The LED Bulb 9760 offers a perfect combination of style and efficiency. Featuring an E27 socket for easy installation, this 4W LED filament bulb provides a warm white 1800K color temperature and 300 lumens of useful luminous flux – ideal for creating cozy indoor lighting with a unique glass texture that stands out. Measuring 18 cm x 12.5 cm in size, it's the perfect choice for adding charm to your space while conserving energy.
Upgrade your interior decor now with the LED Bulb 9760!
LED RGB H7060 FLOODLIGHTS Set
Price: PLN 489.99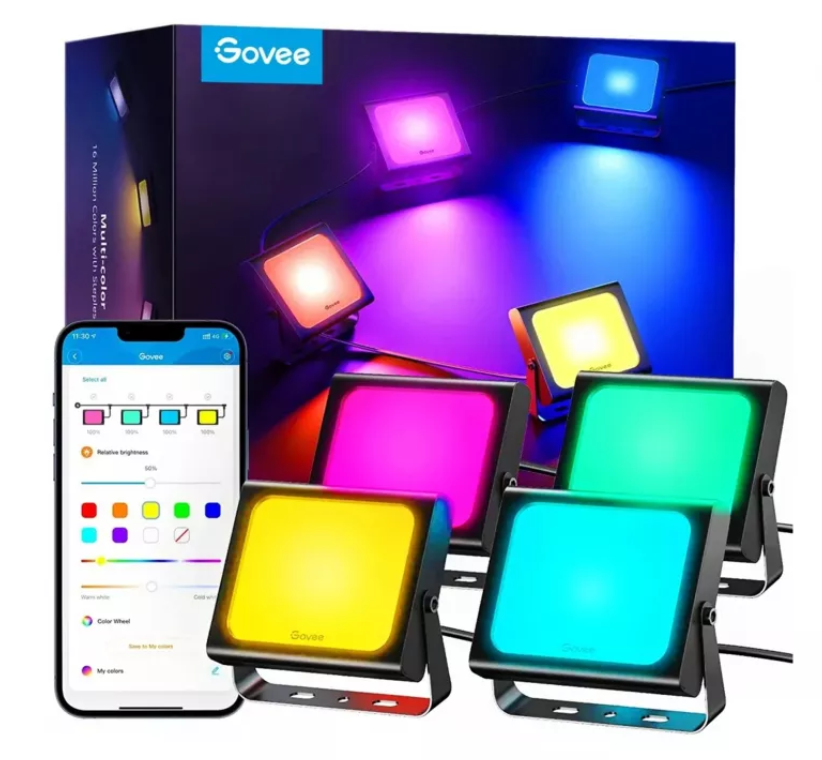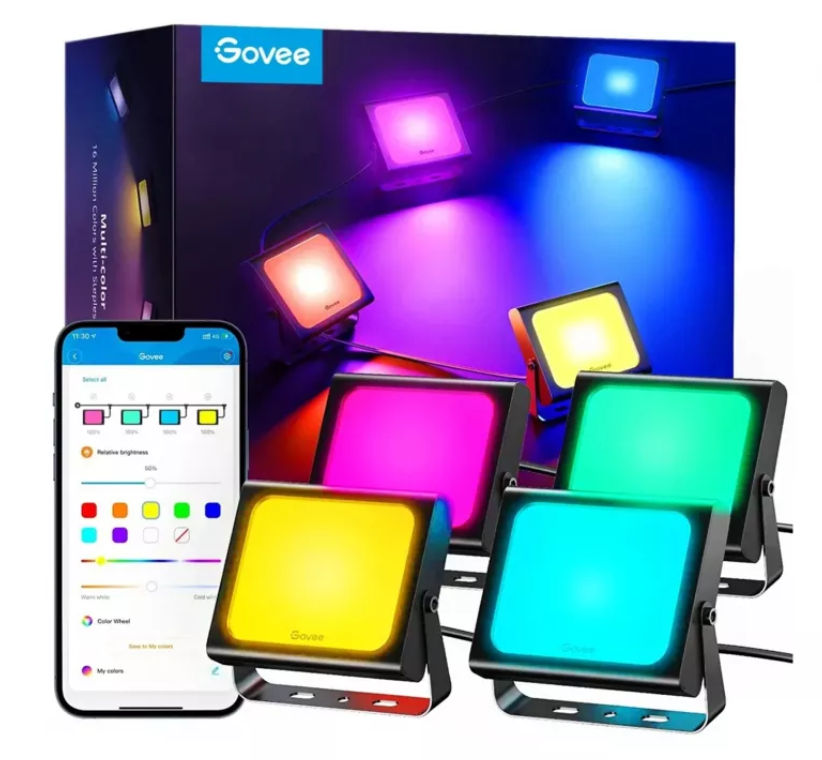 Enjoy ambient lighting to take your outdoor space to the next level with Govee H7060 LED RGB Floodlights. With over 16 million customizable colors, Smart Voice Control, and color temperature adjustment from 2700K – 6500K, you can create the perfect mood quickly and easily. Control them via the intuitive Govee Home App with multiple group settings and schedules for a hassle-free experience or voice control via Amazon Alexa or Google Assistant.
Try out Govee H7060 LED RGB Floodlights now for a breathtaking outdoor lighting effect!
Transform your home or outdoor spaces with these elegant options. Experience the perfect combination of style and efficiency with Elampy PL products.