Finding unique designs at reasonable prices is difficult. But Whoppah is a place where you can get it easily. Whoppah is a secure marketplace revolutionizing the world of secondhand design furniture and art. Its extensive platform amalgamates the best of modern design, vintage classics, and diverse art pieces from Europe, ensuring quality and safety in every transaction. Whoppah Furniture redefines convenience in online shopping. So, let's explore more.
Unveiling Hidden Gems of Whoppah Furniture
Kolton armchair
Price: €619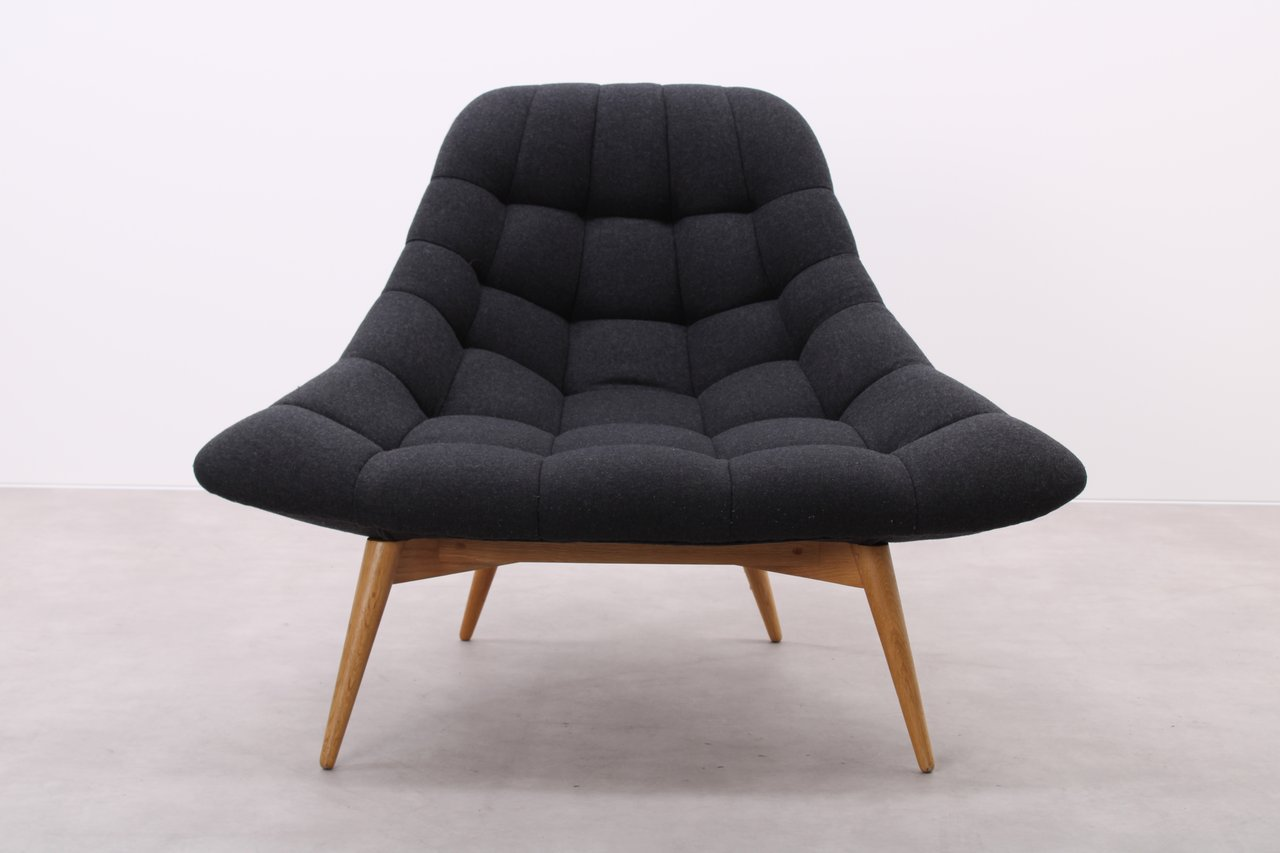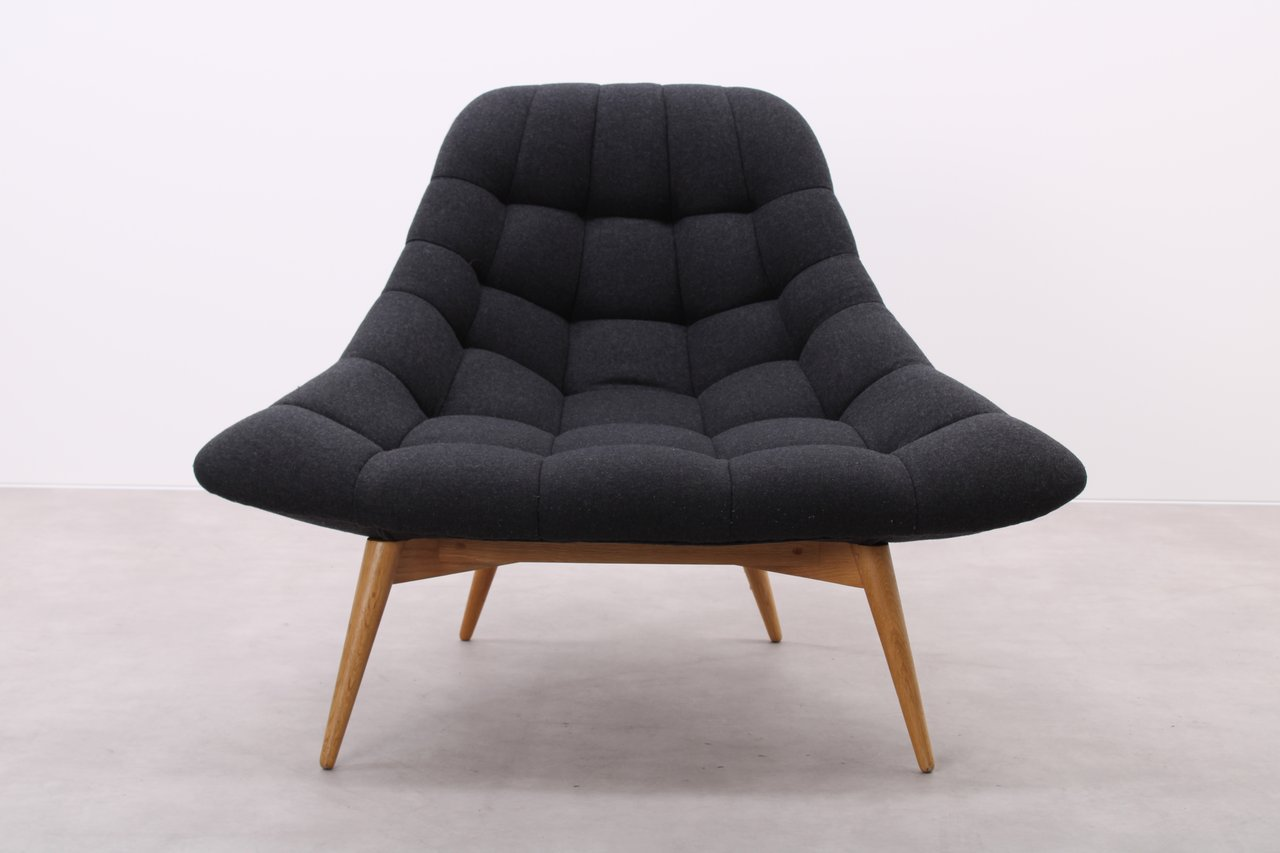 The Kolton armchair from Made is a stunning addition to any space, featuring the luxurious Camira Blazer fabric, crafted from 100% wool with a delightful felt finish, providing a uniquely natural feel. With an impressive durability of 50,000 Martindale revolutions, this armchair seamlessly blends style with resilience. Its relaxed yet sophisticated design lends a contemporary elegance to any room, making it the perfect choice for those seeking both comfort and aesthetic appeal.
Moi Round Boon Pendant
Price: €490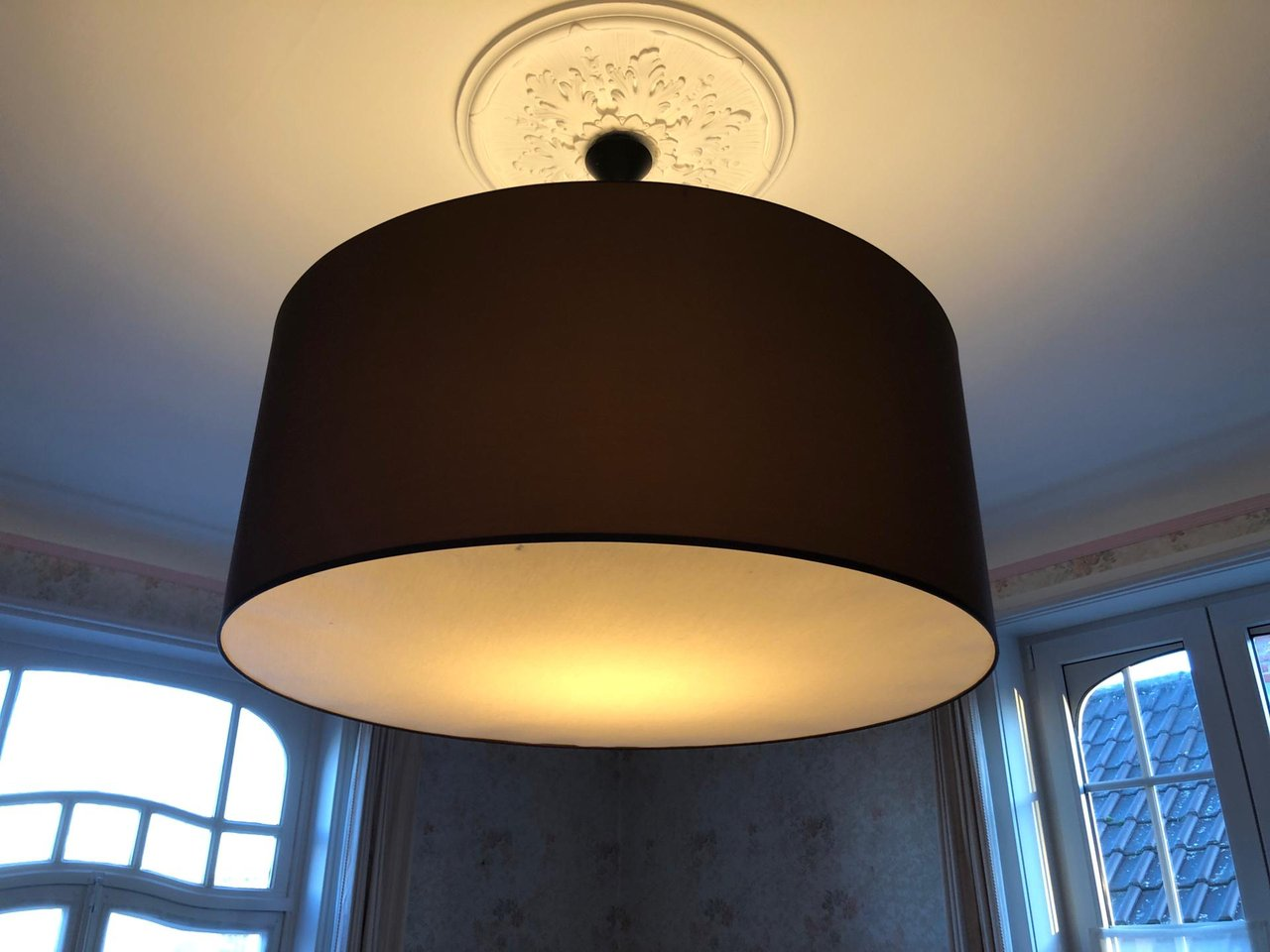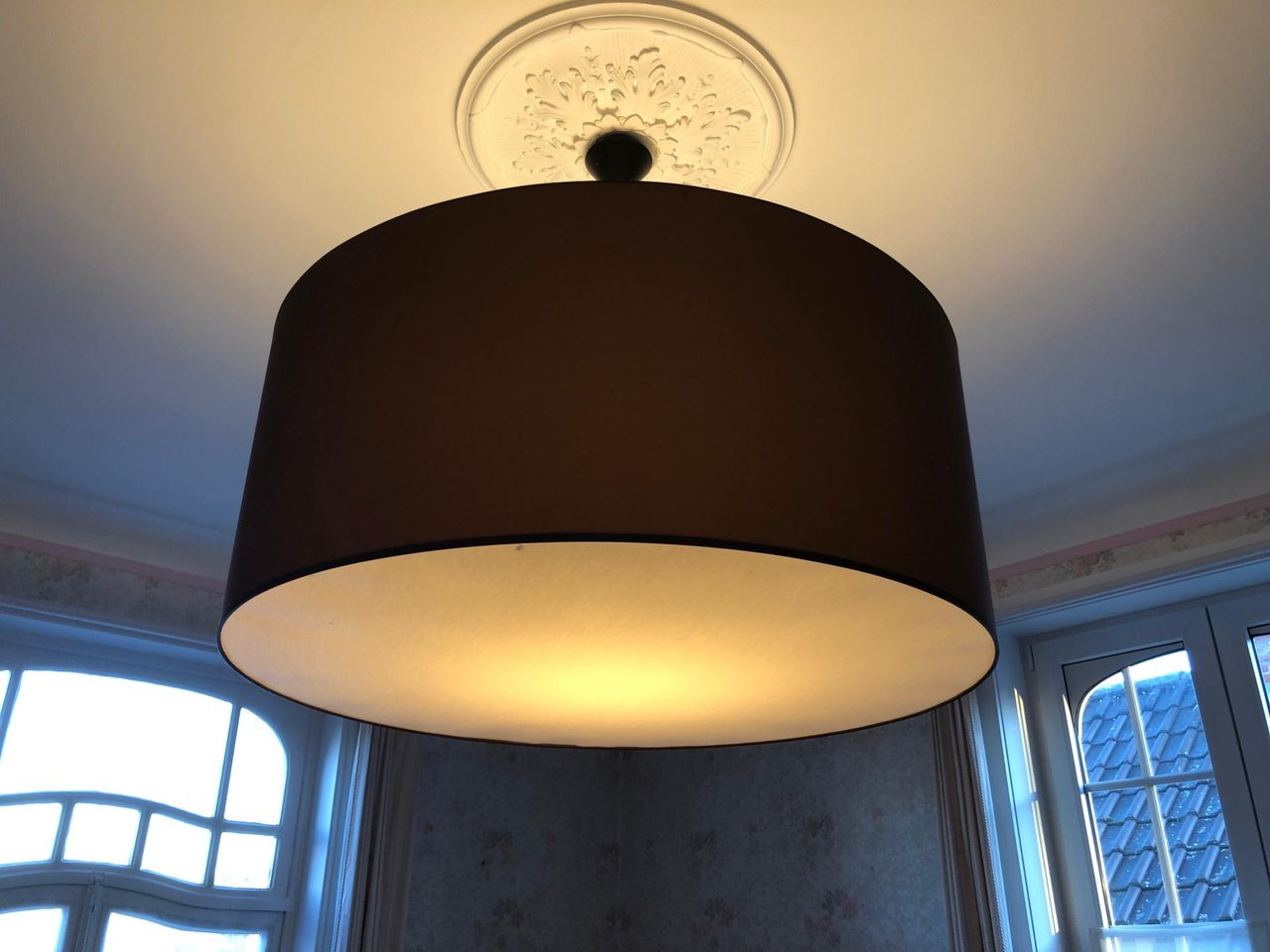 The Moi Round Boon Pendant, a creation by Piet Boon, embodies the essence of his renowned design philosophy: a harmonious blend of minimalism and warmth. A top-seller from Moi, this pendant exudes a timeless appeal. The closed bottom shade, featuring a transparent form, effortlessly diffuses a beautiful, soft light. With dimensions of 95 cm in width/diameter and 40 cm in height, this pendant is not only a lighting fixture but also a statement piece that elevates any space with its understated elegance.
So, why wait to buy the sophisticated design?
Gelderland Hebe B3 Sofa brown leather
Price: €6,650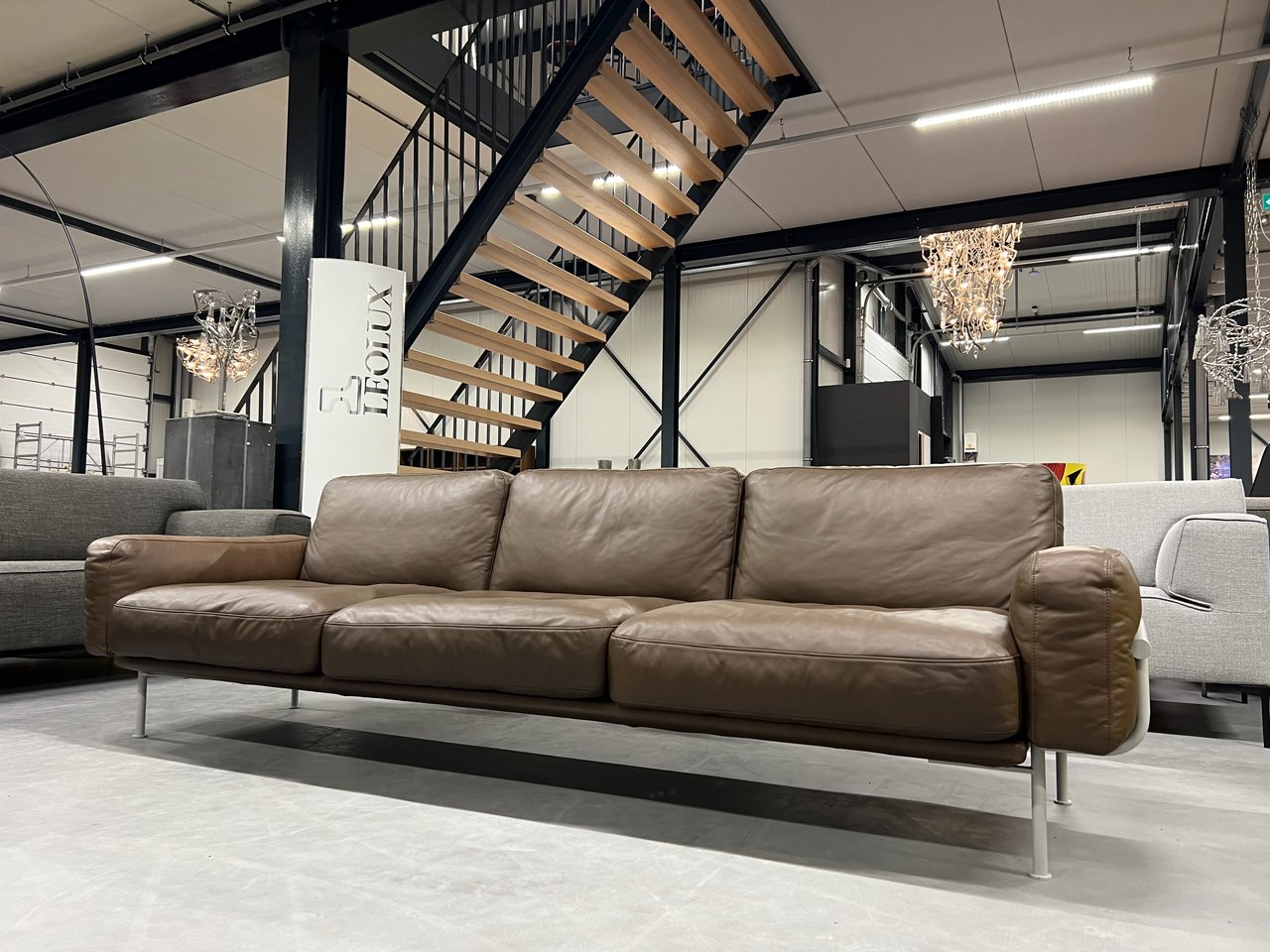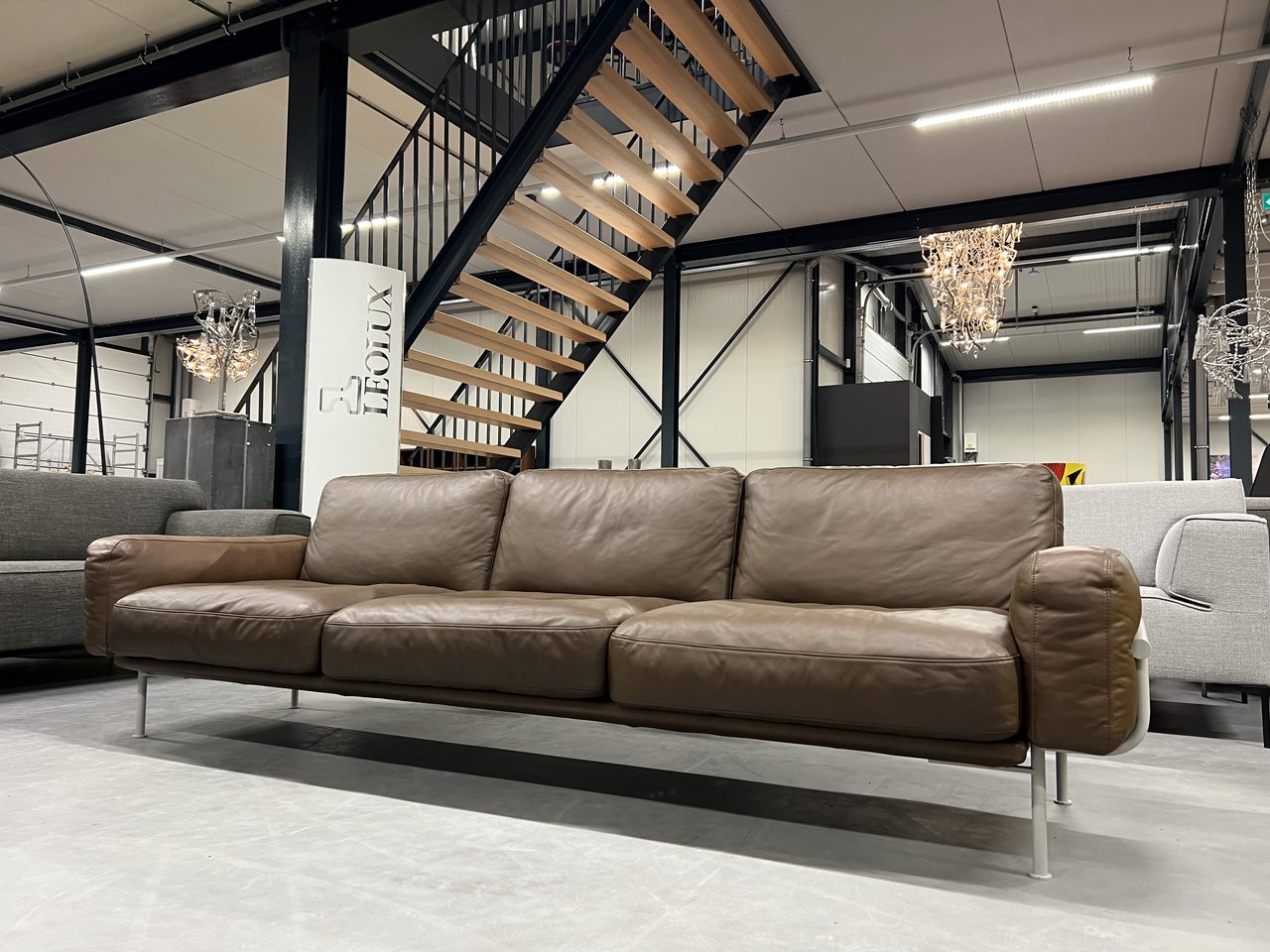 Embrace luxury and comfort with the Nieuw Gelderland Hebe B3 Sofa in rich brown Misto leather. The classic yet contemporary design seamlessly elevates any living space. Its exquisite craftsmanship and inviting allure make it a must-have for both style and relaxation enthusiasts.
Enhance your home with this opulent centerpiece today.
Stunning Nesting tables
Price: €5,400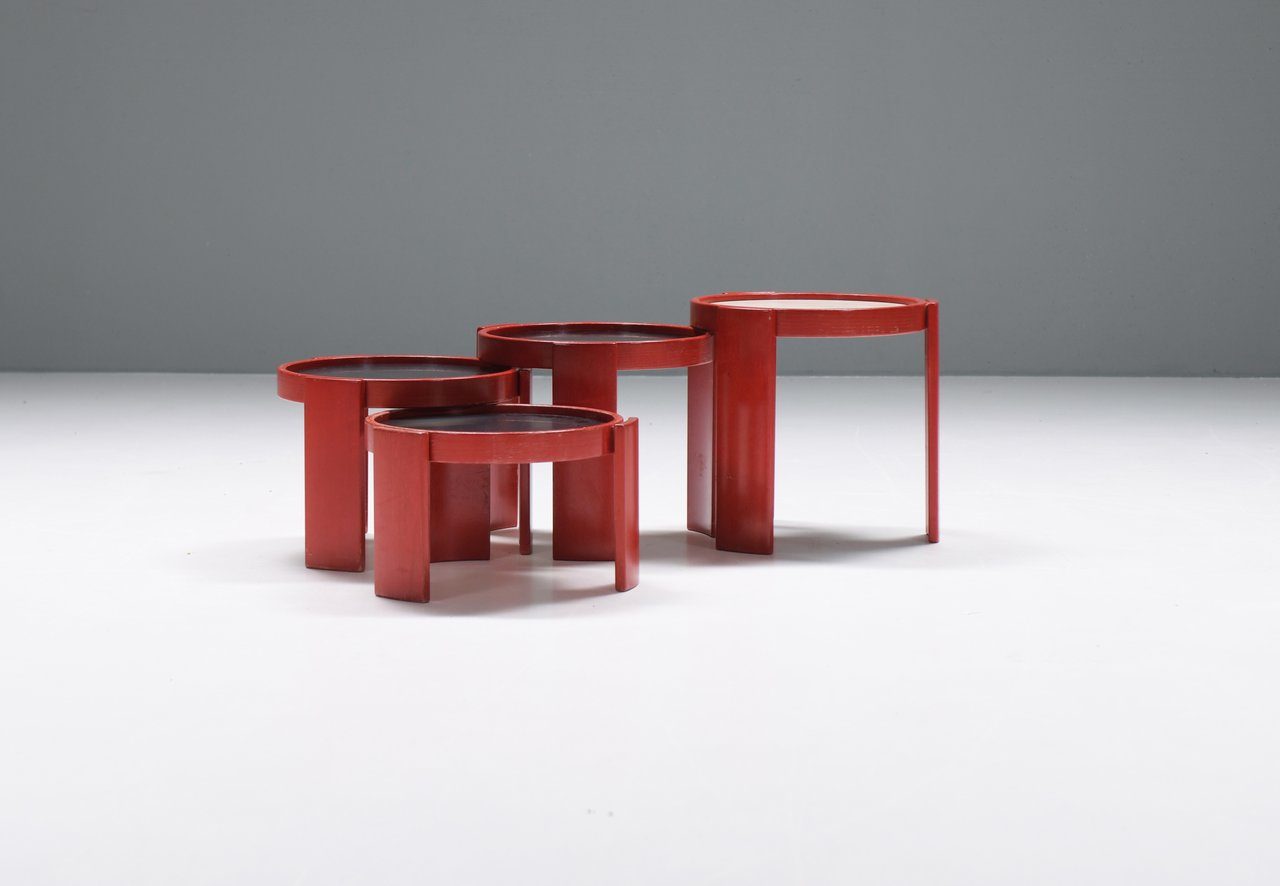 Decorate your space with the timeless elegance of the stunning nesting tables (model 780) by Gianfranco Frattini for Cassina, Italy. Crafted in a rare red color, these tables retain their original allure, reflecting the impeccable design of the 1960s. The walnut wood construction, complemented by reversible white or black laminate tops, exhibits both versatility and sophistication.
Adorn your living area with this exquisite piece of history!
Bay keramik 1960's 70's vintage vase
Price: €75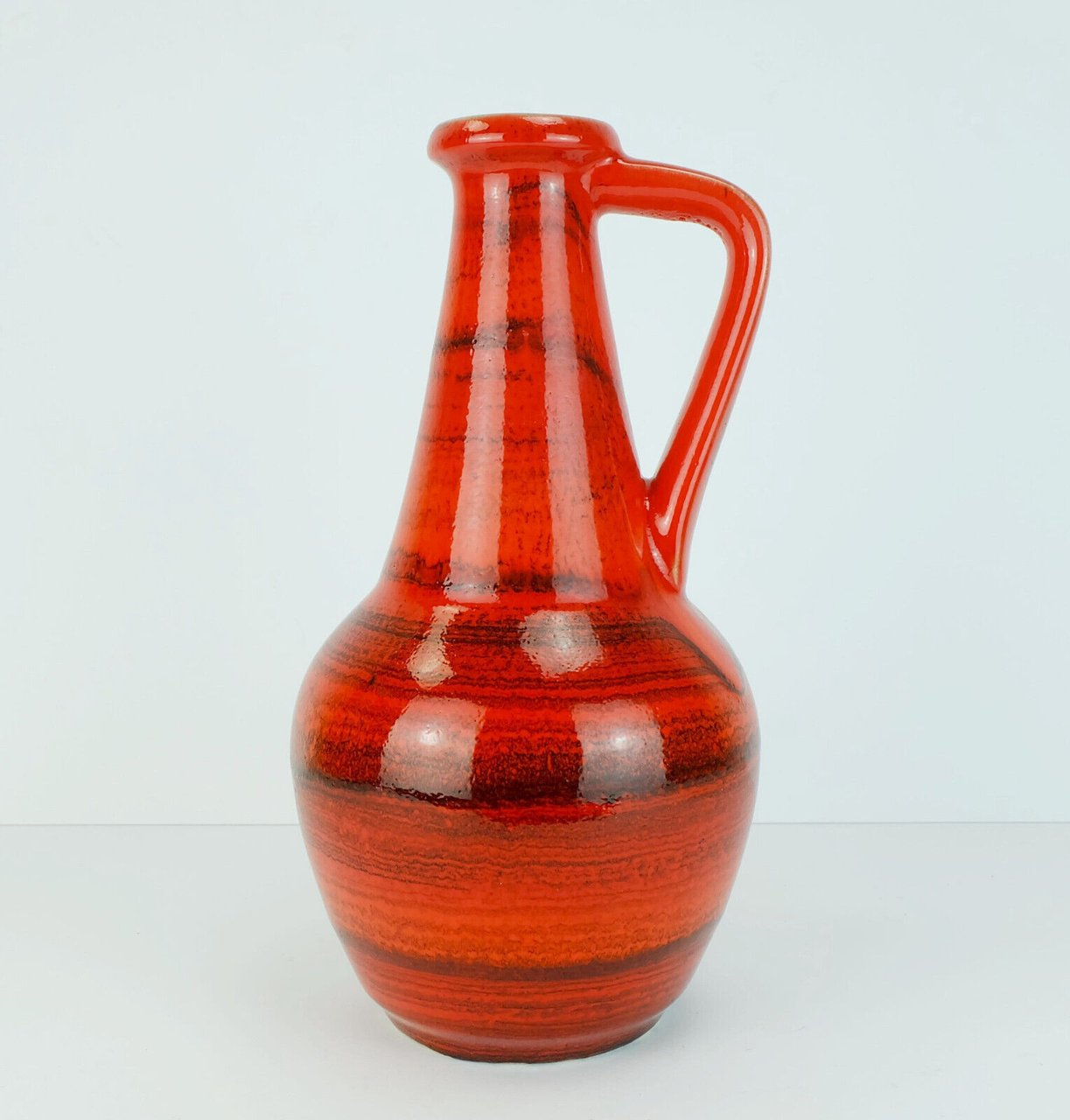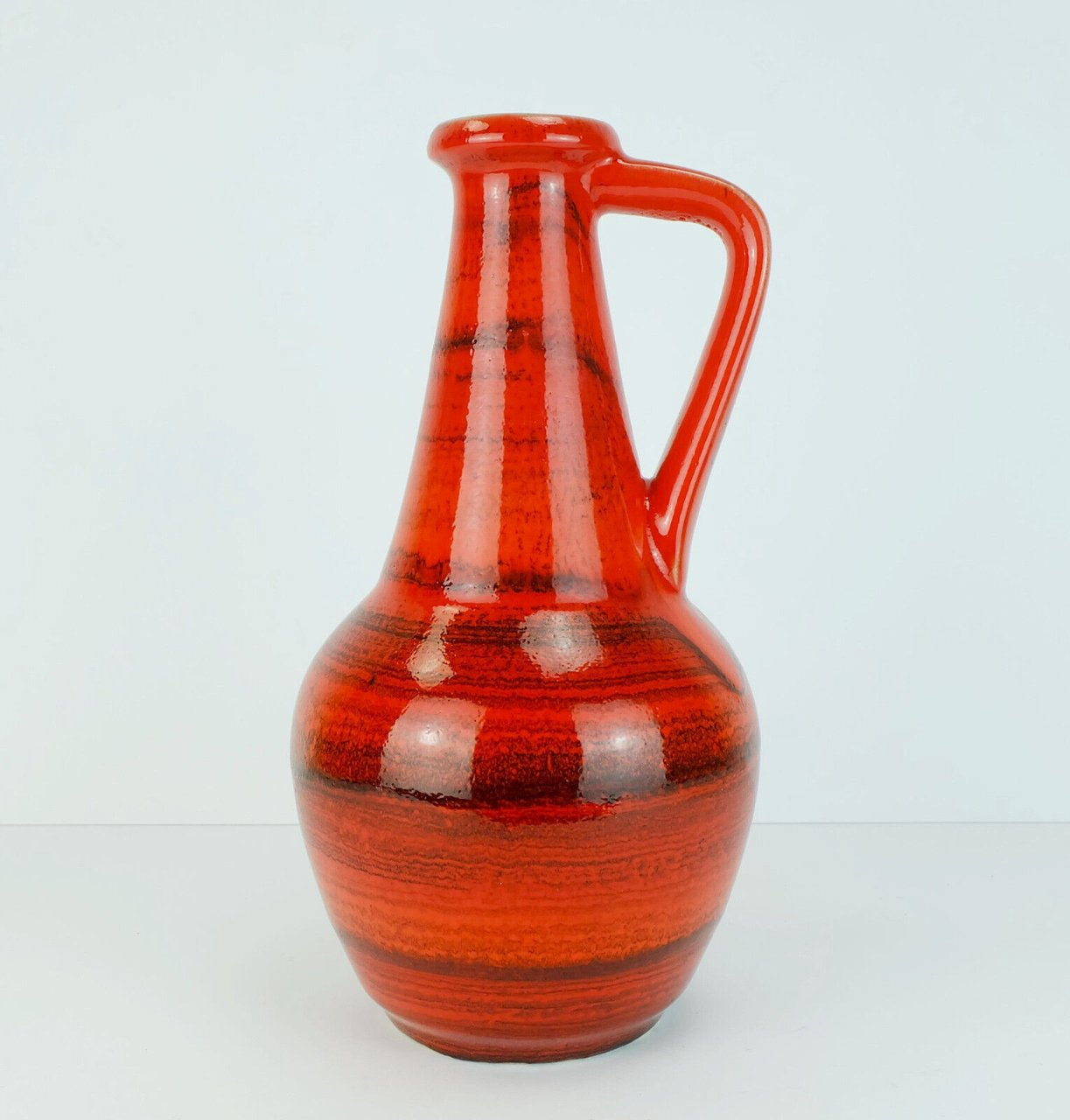 Enhance your décor with the retro charm of the Bay Keramik 1960s 70's Vintage Vase, a captivating West German creation. The striking combination of intense red and orange glossy glaze with black accents radiates a distinct character. This vase can bring elegance to your room.
Get the timeless allure of this vintage piece today!
Whoppah's collection of secondhand design furniture and art transcends ordinary shopping experiences, with each item exuding a unique charm and character. So, buy your Whoppah furniture today.