Sometimes there's nothing best other than the sweet burning smell of the authentic dried wood and the warmth that is generated all around it. And what could be even best having those dries kiln wood from Homefire? Homefire being the UK's leading smokeless fuel provider is yet again in the news for providing the best affordable deals right next to your door. Let's have a look at some bestselling products in today's Homefire reviews.
Homefire Reviews For Smokeless Fuel
Supagrill Lumpwood Charcoal
Price for 2.5kg bag – £3.50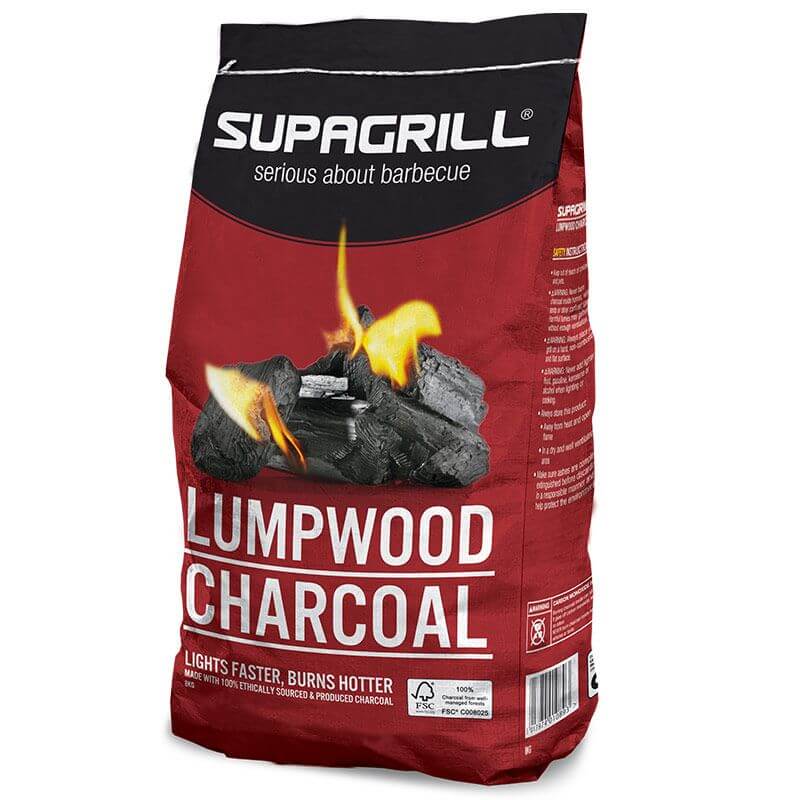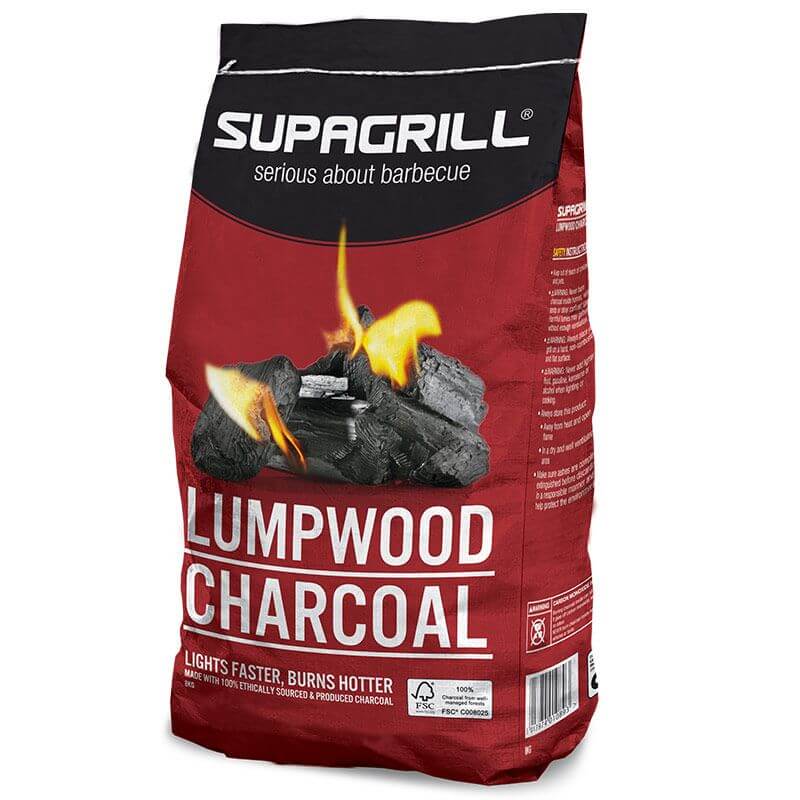 Get ready to have the genuine barbecue taste with the Homefire Lumpwood charcoal pack. The quality charcoal gives you an authentic taste without giving any additional smoky feeling. Besides, the wood pieces can be lighted easily, easily stored, tumbles and rakes well as they are ethically sourced organically.
Place your order today for a hassle-free delivery and also return!!
Homefire Twizlers (Wood Wool) Natural Firelighters
Price for 300g bag – £2.50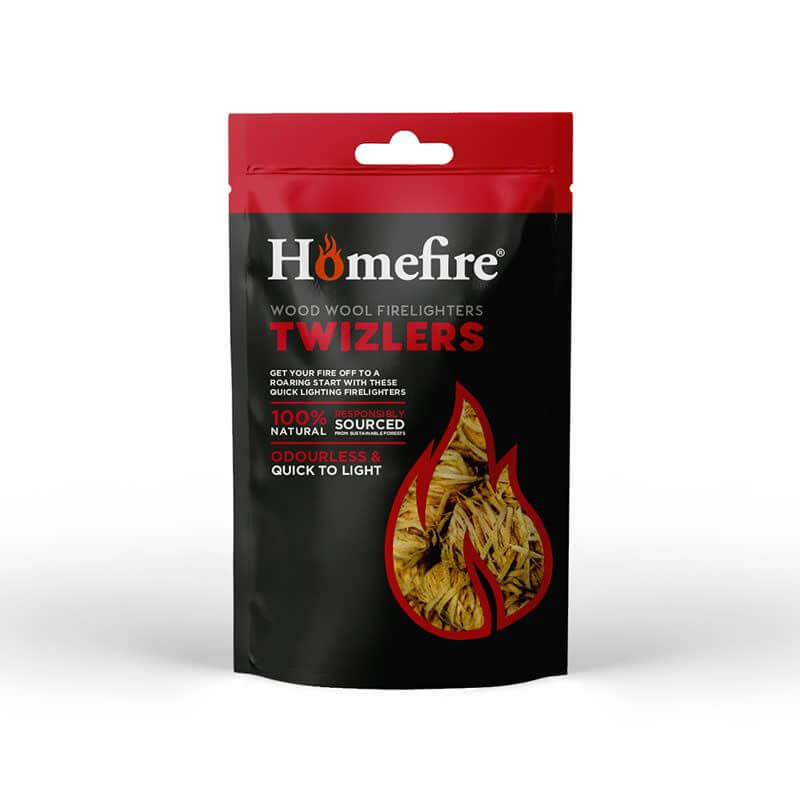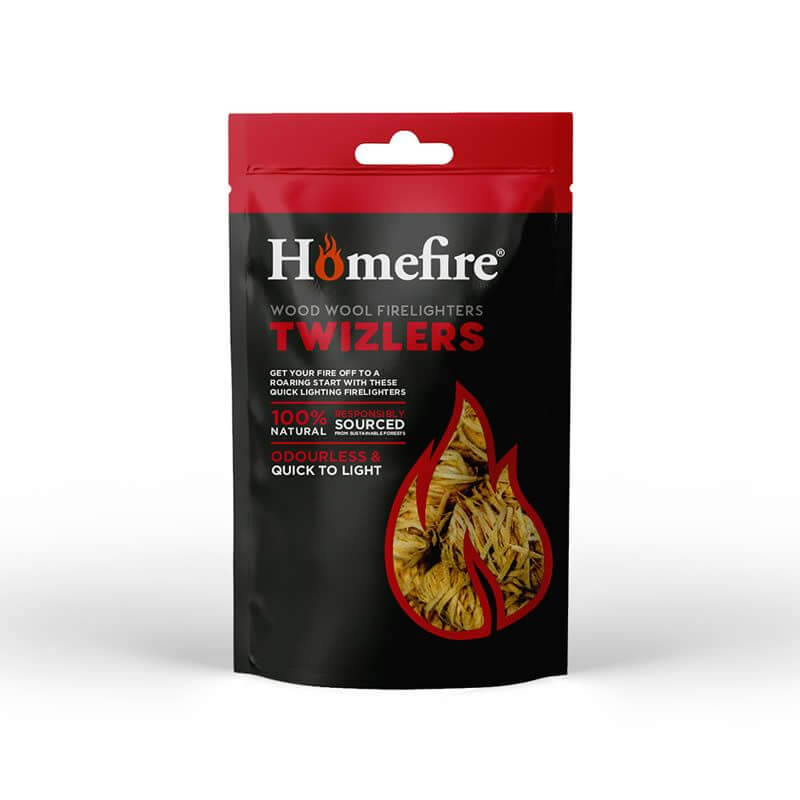 A 300g pack of Homefire Twizlers is amazingly stuffed with your favorite firelighters. Naturally collected and packed so you get the best of the best every time. Every piece can burn up to 10 minutes which is easy to light and gives away no smoke or smell. Get the 100% natural firelighters with just a click.
Get Homefire Twizlers for you're an unusual fire experience
Homefire Fire Starter Multi-pack
Price: £20.00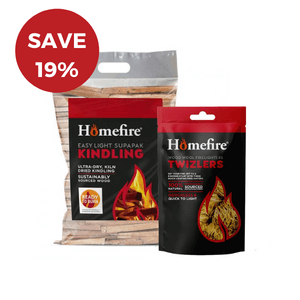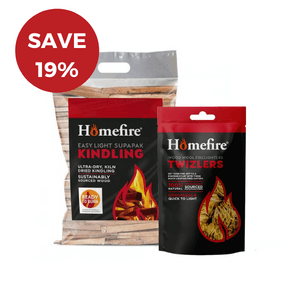 Homefire never lets you down when you need instant wood deliveries no matter where you are. The bundle of 5 kindling Homefire packs and 4 packs of Homefire twizlers is just too good to be true. Give your guests a fantastic natural wood fire experience that lasts long hours. Ideal for solid fire needs on cold and cozy nights.
Save 19% on the bundle today by just placing the order.
Homefire Instant Light Fire Logs x 10
Price for 10 sticks– £25.00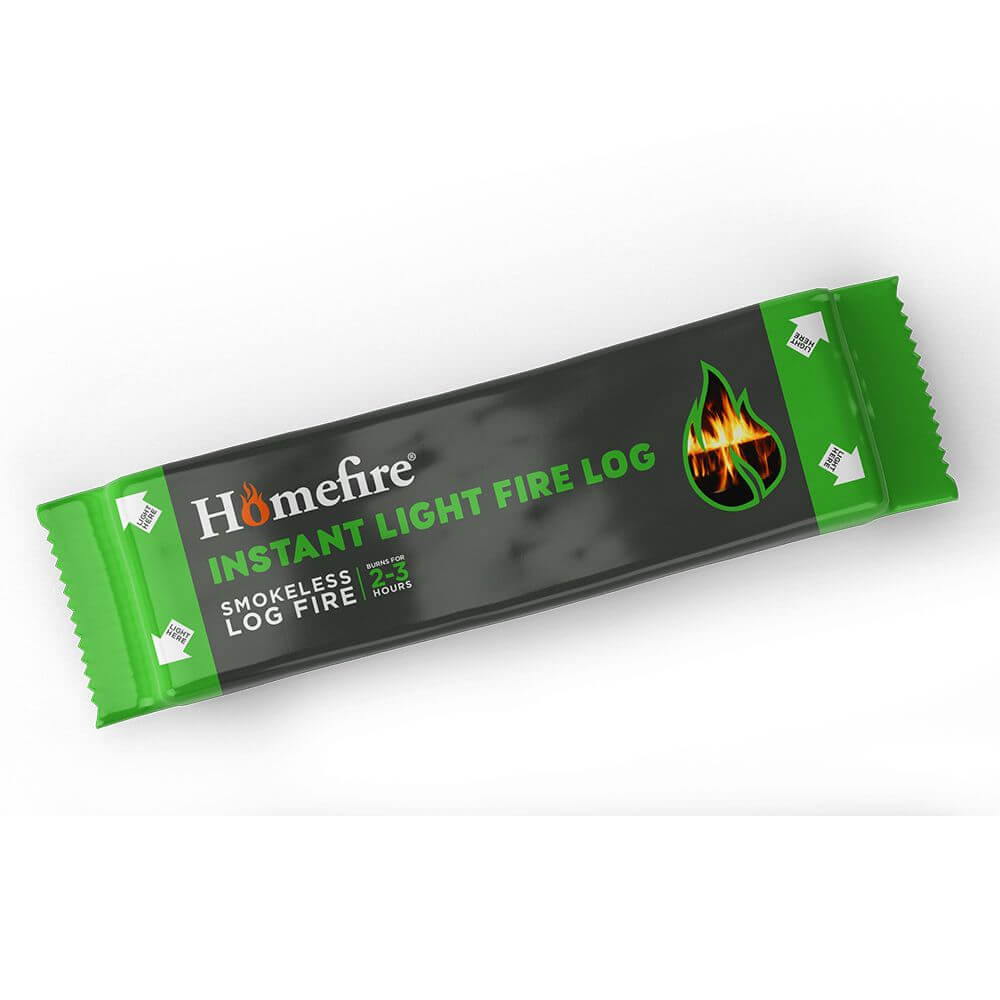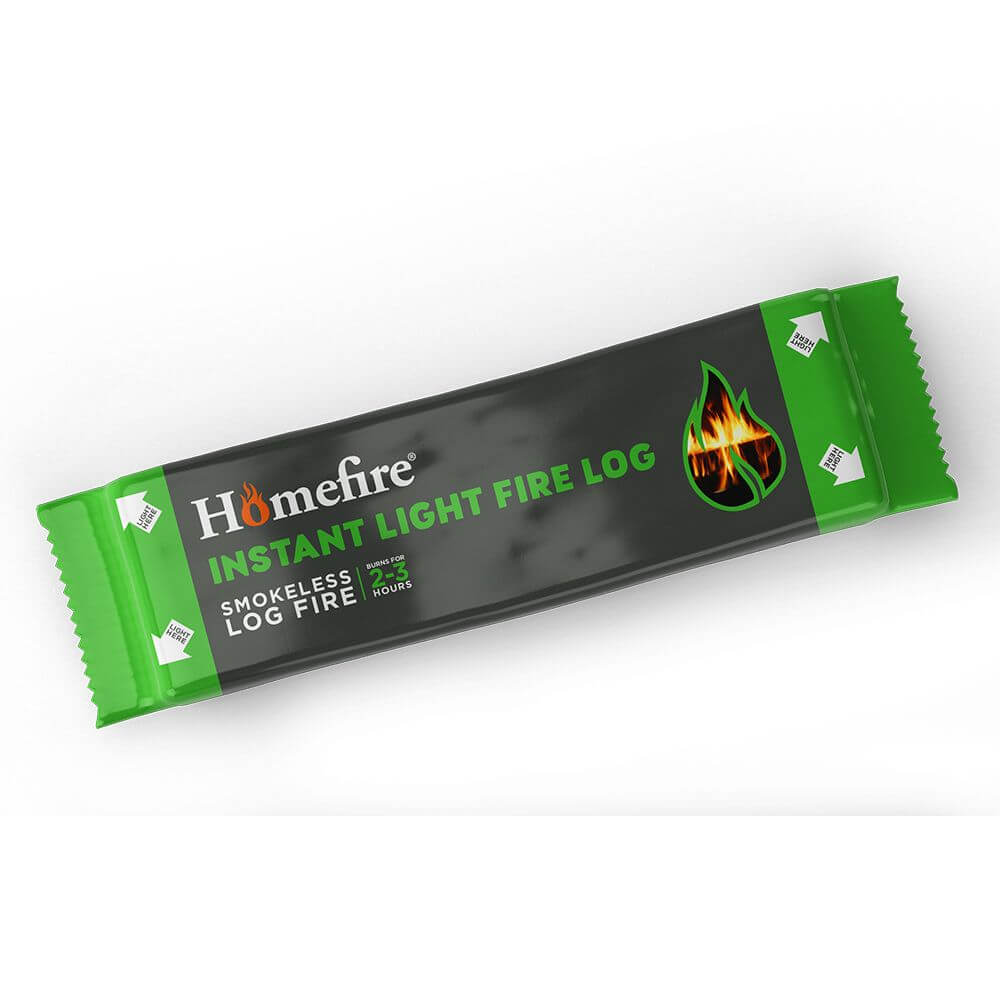 Log in a bag full of surprises. The quick-fire starter is wrapped in a pack of 10. With these sticks, you don't need to use lighters or kindlers. Plus, to have two to three hours of peace of mind, lit them up, and relax while you listen to the old songs. Additionally, they produce little to no ash so they are also perfect for compact rooms and smokeless zones.
Light them as a fire starter and add the rest if you want more
Homefire Kiln Dried Hardwood Logs – Large Handy Bag
Price: £15.95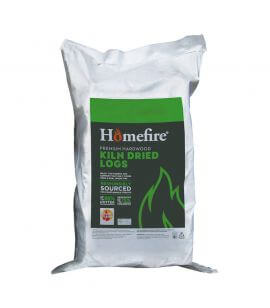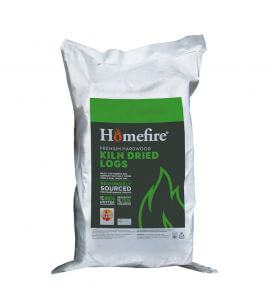 One of the best products from Homefire that you must have to keep your homes warmer in the cold winter days and nights. The best performer of the brand and the most sought-after product dried Kiln hardwood logs are easy to light. Easy to use when all you need is a high standard lasting flame. Furthermore, they produce minimum smoke and are low in tar, therefore, are best for your burners and appliances.
Get your Homefire subscription to get the amazing discounted deals information first in your inbox.