Firestar Toys is an online Lego retailer based in the United Kingdom. The company boasts of having great customer service and over 25,000 unique Lego pieces in its collection. You can get creative with all the customizability that a Firestar Lego set allows you to have. Firestar also provides custom-made Lego mini-figures, so you can just order your dream figurine, and it'll arrive right at your doorstep. Let's take a look at some of the products in Firestar's wide range of offerings in today's Firestar toys UK review.
Firestar Toys UK Review
LEGO Harry Potter Minifigure – Harry Potter – Gryffindor Jumper:
Price: £2.95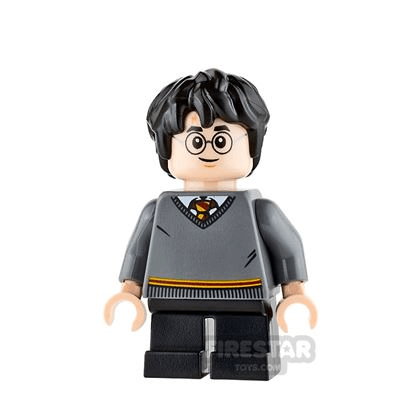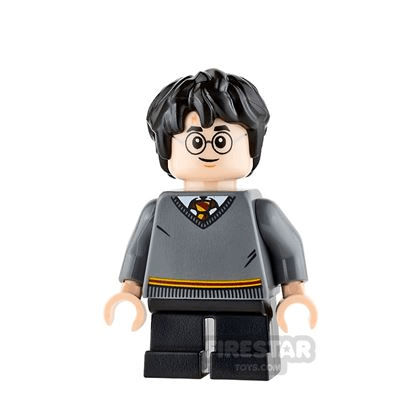 Express your love for both Legos and J.K. Rowling's masterpiece. The best way to paint an imaginary landscape is to have anything related to the protagonist. Firestar allows you to get the protagonist himself in all his wizardly glory. This Harry Potter Minifigure comes with a double-sided head; you can get other accessories like wands and whatnot from Firestar's website.
Instigate the love of Harry Potter with this Minifigure
LEGO Super Heroes Minifigure – Batman – Gold Belt
Price: £6.95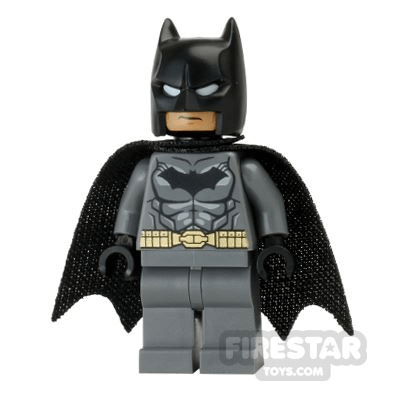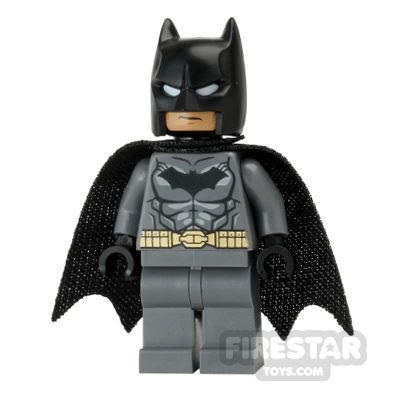 Keeps the streets of Gotham or wherever city your creative mind can cook up safely with the vigilante that everyone admires, Batman. This Minifigure of the Dark Knight comes with a double-sided head. You can get all other accessories and add-ons from the Firestar website.
Amazing Minifigure to find this season at Firestore Toy online shop
Custom Mini Set Star Wars Barc Speeder & Walker
Price: £7.95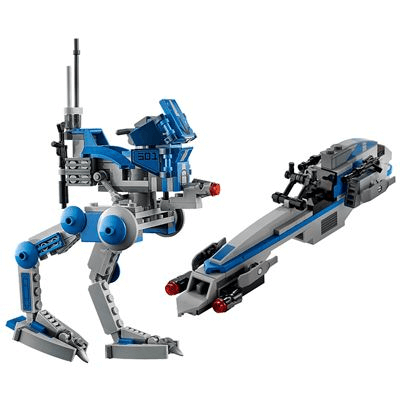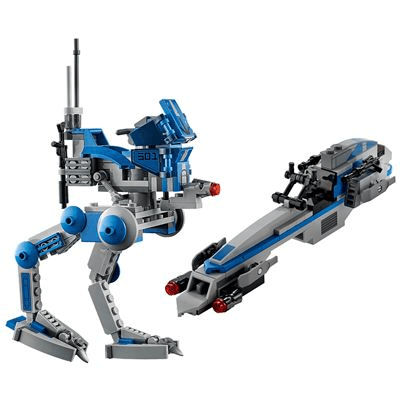 This is a mini-set. Have you ever looked at a LEGO set and decided that you only want one very cool vehicle or structure, but you don't want to buy the entire set? On the other hand, Mini sets allow you to purchase just the item you wish to rather than the whole set. You only get the parts necessary to build these sci-fi vehicles.
Are you a star wars fan? Get your Minifigure now
Custom Mini Set Superheroes Minifigure Mech Armor
Price: £3.95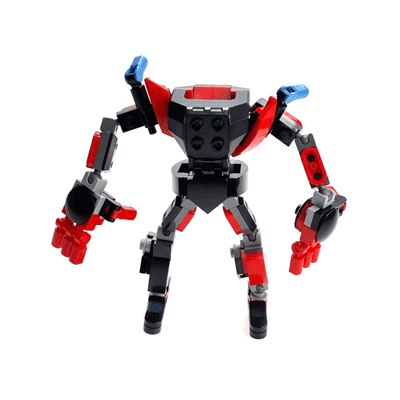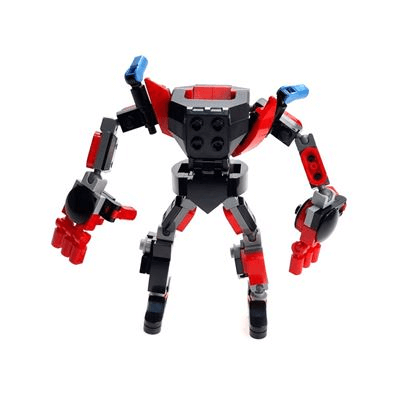 We don't know about you, but there's something about mechs that makes you feel inherently cool. Who doesn't like giant robots with embedded weapons? Get this amazing mech for a fraction of the original set's price. Keep in mind that this is another mini-set, which means that it won't have an original box or any related figurines. However, in exchange, you get this mech for a much lower price.
Get this stylish Mesh with embedded weapon today
Custom Mini Set – Super Heroes – SHIELD Jet Flyer
Price: £4.95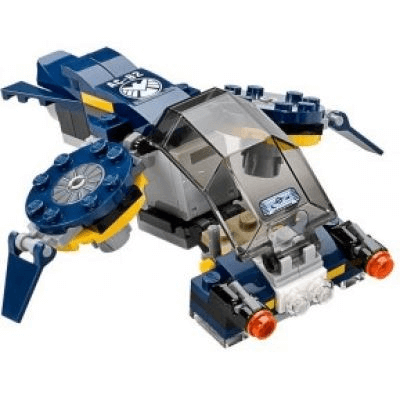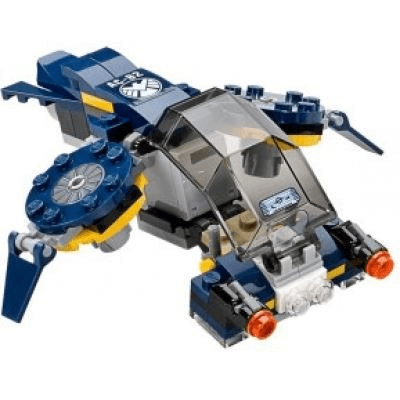 Closing our list out is another mini-set. There's always that curiosity that bothers every Marvel fan now and then; you must think, "How does SHIELD function?" Yes, there's Nick Fury with his iron grip over everything, but there should be much more. Start your investigation with one of SHIELD's most iconic aerial vehicles, the Jet Flyer.
Today's Firestar Toys UK review must've made it clear that the company prioritizes its customers over everything else; its great customer service should act as solid proof in that regard.
Get your favorite Minifigures from Firestar Toys UK today