Indulge in a luxurious skincare experience with ESPA Skincare UK, where your skin's delight is now more affordable than ever, thanks to their incredible offer of up to 50% off. This limited-time promotion allows you to revamp your skincare routine without stretching your budget. ESPA is renowned for its premium products that harness the power of natural ingredients to nourish and rejuvenate your skin.
Whether you are looking to target specific concerns with their serums, achieve a radiant complexion with their moisturizers, or invigorate your body care routine, ESPA has you covered. With this generous discount, you can pamper your skin with confidence, knowing you're investing in high-quality formulations designed to enhance your natural beauty.
Do not miss this opportunity to unlock the secrets to radiant and healthy skin at a fraction of the cost. Treat yourself to the ultimate skincare indulgence with ESPA Skincare UK's up to 50% off offer – because your skin deserves nothing but the best.
ESPA Skincare UK | Pamper Your Skin Without Breaking the Bank
Tri-Active Lift & Firm Intensive Eye Serum
Price: was £59.00 now £35.40 Save £23.60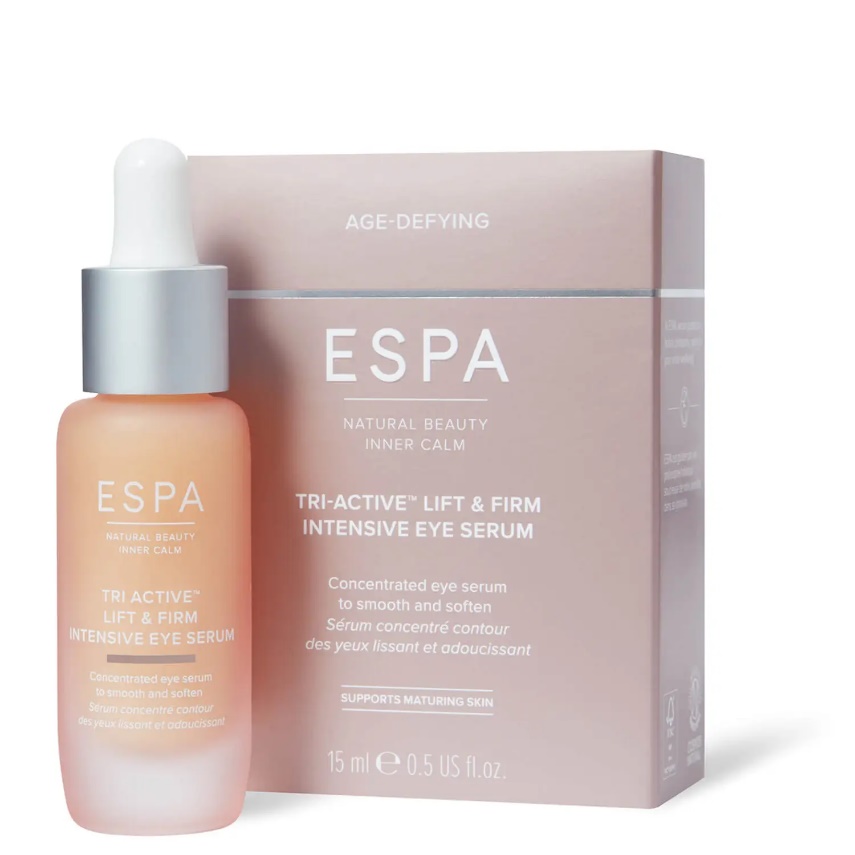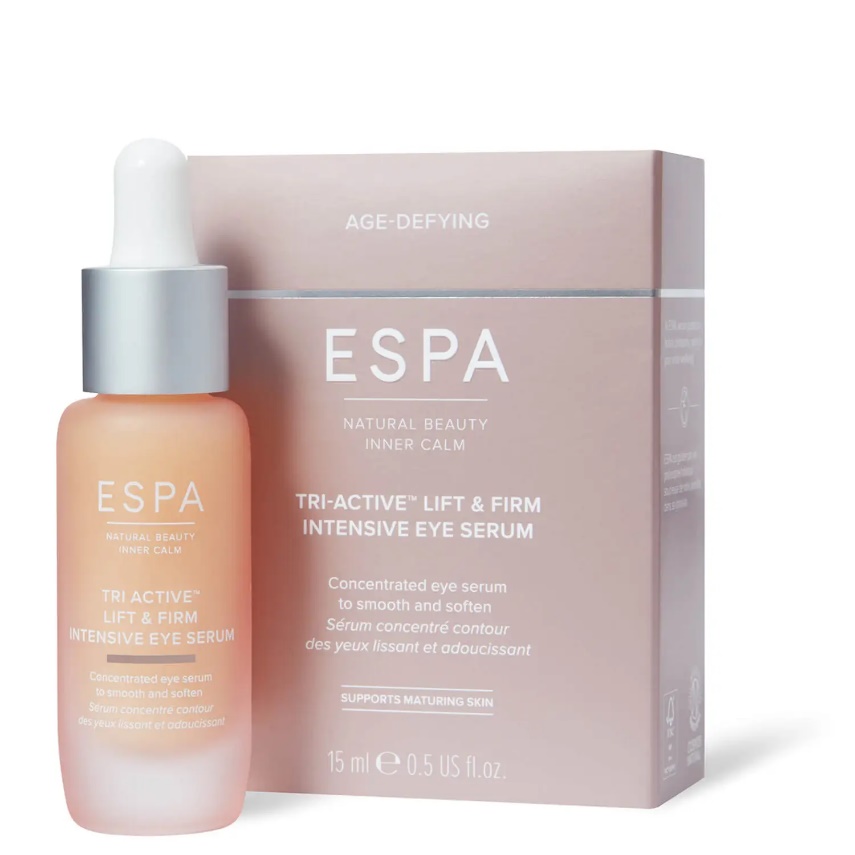 ESPA's Tri-Active Lift & Firm Intensive Eye Serum is a concentrated age-defying eye serum to help smooth and soften. Supports the delicate eye area so it is instantly nourished and brighter with restored firmness. Moreover, this gentle yet powerful formula nourishes skin with hydration whilst softening the appearance of fine lines and reducing puffiness.
Say goodbye to fine lines and puffiness.
24-Hour Replenishing Moisturiser
Price: was £48.00 now £38.40 Save £9.60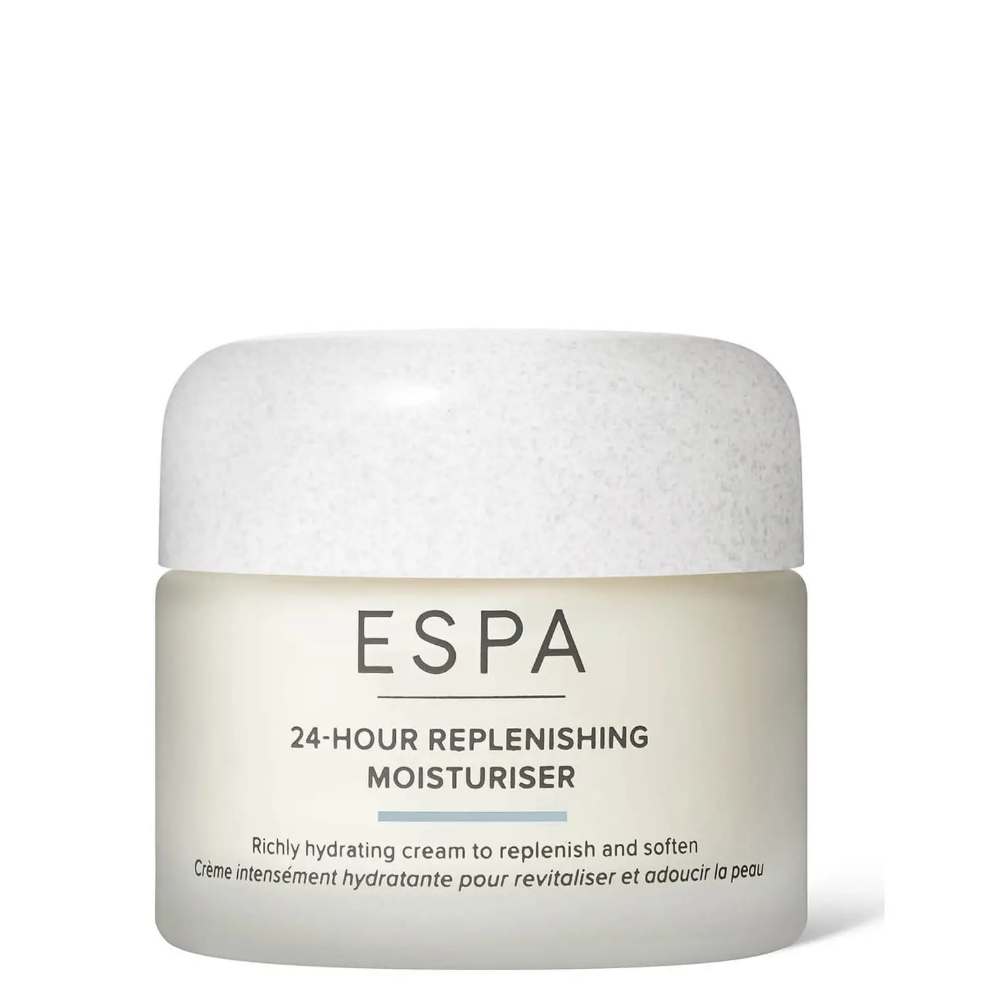 A richly hydrating face cream to leave skin feeling replenished and soft. Myrrh, Frankincense, and Neroli replenish, while Vitamin E helps protect the skin barrier. Nourishing Evening Primrose and Jojoba also work to deeply moisturise leaving skin silky smooth.
Indulge in luxury skincare with ESPA!
Invigorating Body Reviver
Price: was £29.00 now £17.40 Save £11.60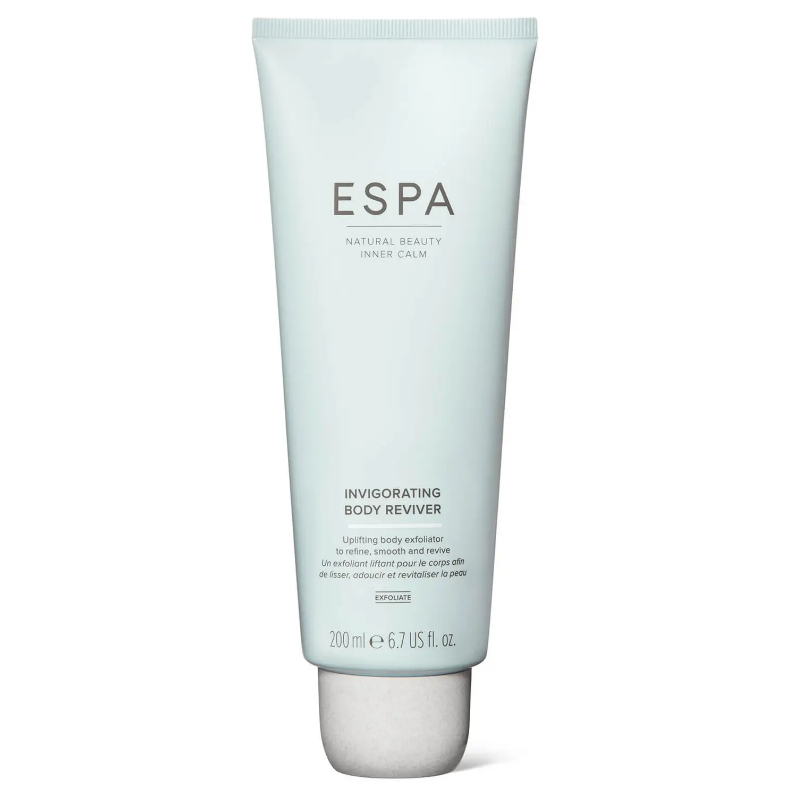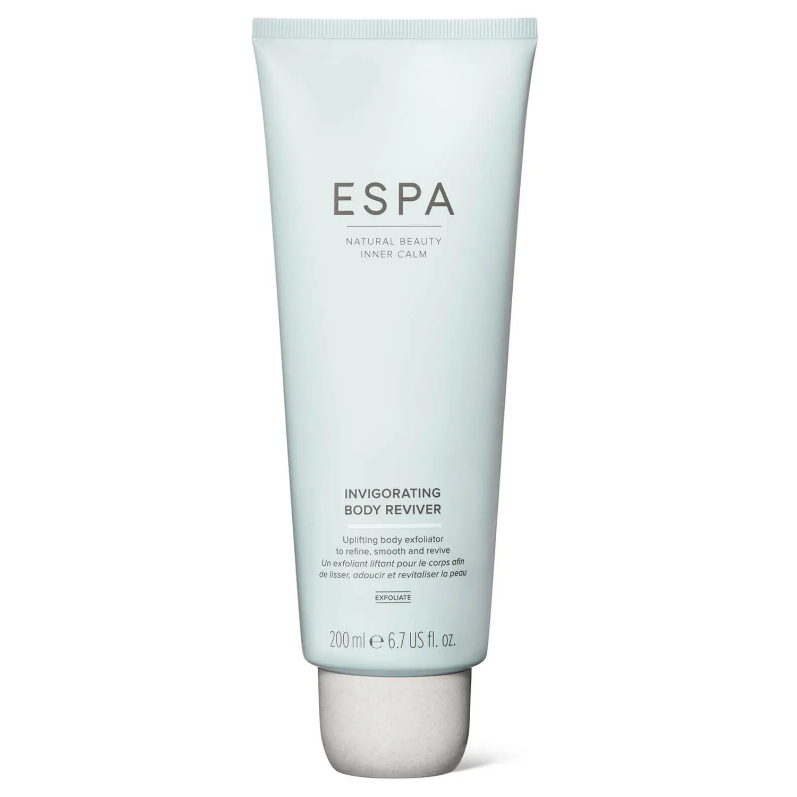 An intensely uplifting, naturally foaming exfoliator to gently cleanse while sweeping away dull, dry cells, revealing fresher, softer-feeling skin. Moringa seed and Coconut derived cleansers purify the skin while Bora Bora Sand smooths. Malachite helps protect, while Lime essential oil invigorates the senses.
Revitalize your skin for less!
Fitness Shower Oil
Price: was £34.00 now £22.10 Save £11.90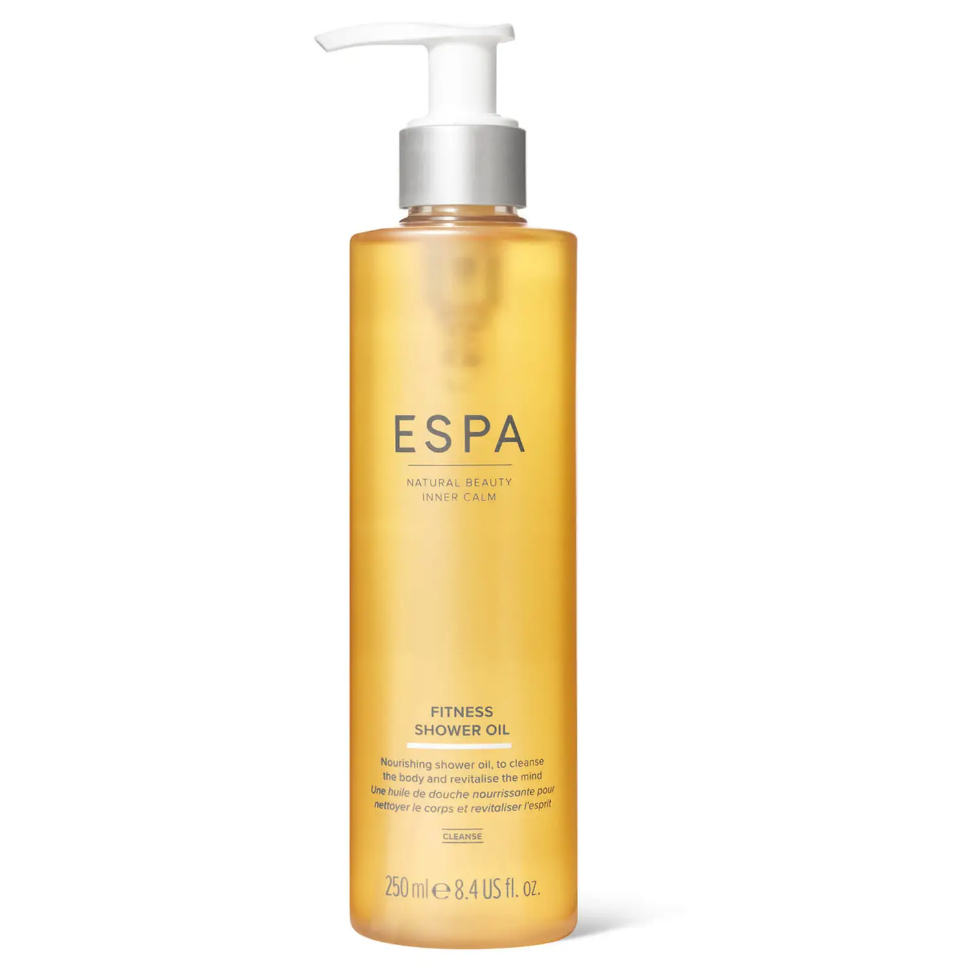 A nourishing creamy shower oil to cleanse the body and revitalize the mind. The restorative aroma of Eucalyptus and Clove Bud oils is perfect for a post-workout reviver, while deeply nourishing Coconut Oil leaves skin feeling soft and supple.
Elevate your shower routine with ESPA!
Optimal Skin Pro-Serum
Price: was £55.00 now £44.00 Save £11.00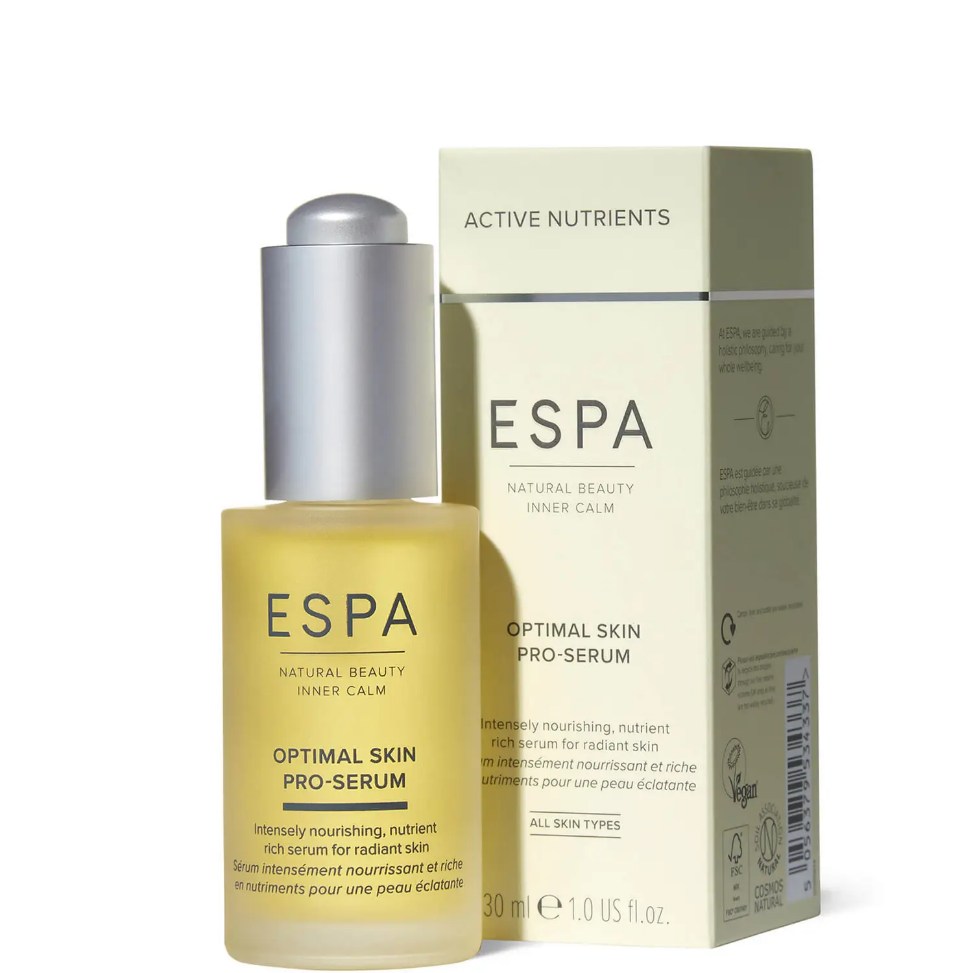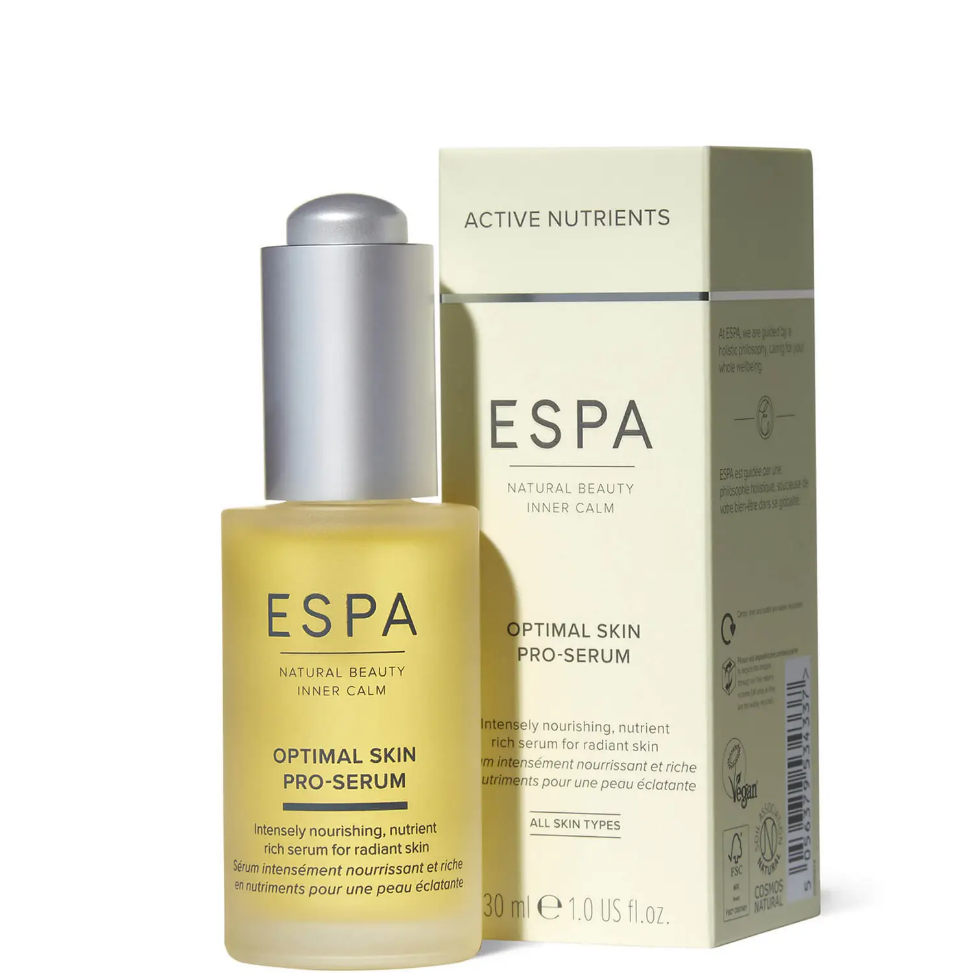 This nutrient-rich, glow-giving serum hydrates and nourishes the skin with supercharged natural actives. Used daily, this intensely revitalizing serum helps to nurture and protect skin's natural moisture barrier so that even sensitive skin feels nurtured and emits a healthy-looking radiance.
Experience the glow with ESPA!
Unlock radiant skin with ESPA Skincare UK – Up to 50% Off! Don't miss out on your path to glow.