In a fashion world crowded with choices, getting modern elegance without sacrificing quality can be a daunting task. Lavish Alice UK offers contemporary, luxurious fashion at accessible prices. Loved by A-List stars, their in-house design team crafts pieces with exquisite attention to detail. Explore Lavish Alice's Outlet & Final Sale for special prices on treasured styles, making room for new collections. Your perfect fashion find is just a click away.
Discover Modern Elegance at Lavish Alice UK Review
Shiloh Extreme Bow Corset Detail Midi Dress
Price: was £138.00 now £69.00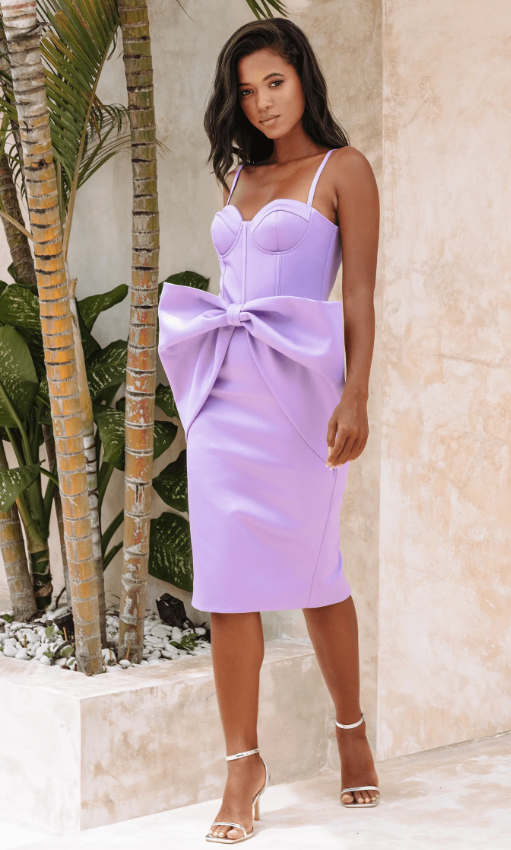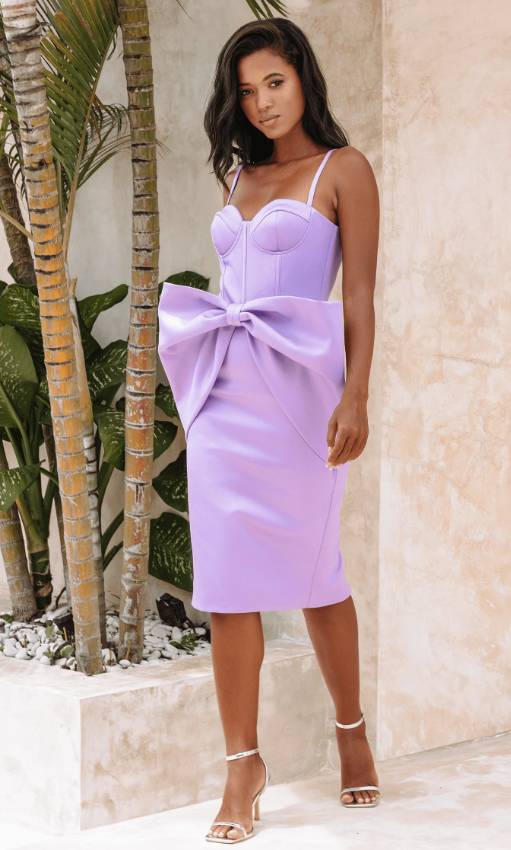 Indulge in the captivating allure of the Shiloh Extreme Bow Corset Detail Midi Dress, an exquisite masterpiece crafted from opulent lavender satin. Elevate your summer soirées with this special occasion staple, designed to exude pure luxury. The corset bow detail gracefully cinches the waist, bestowing a figure-flattering silhouette that's bound to turn heads. A fusion of elegance and vibrant charm, this dress promises to make you the center of attention.
Order now and embrace the allure of Shiloh!
Liana Tailored Masculine Blazer
Price: was £118.00 now £59.00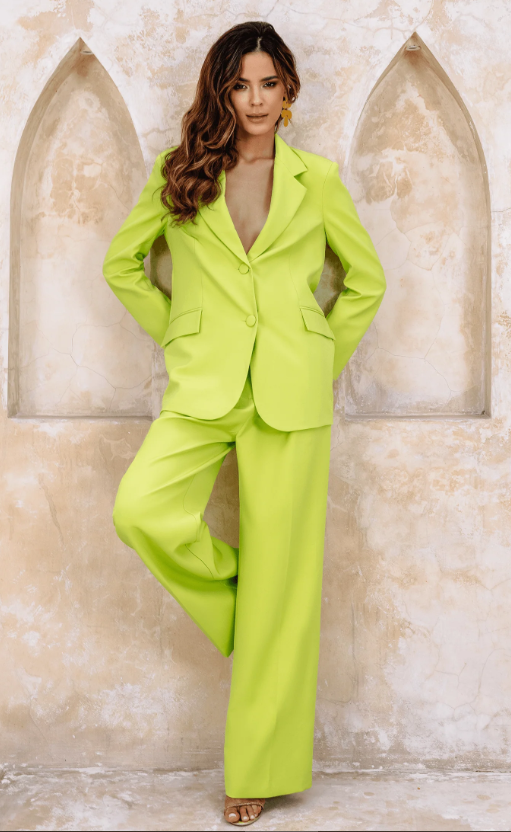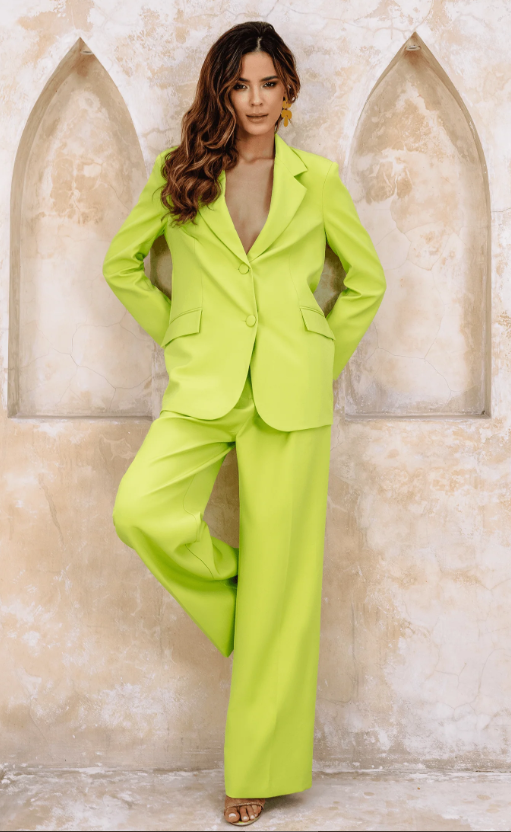 The LIANA Tailored Masculine Blazer in a daring chartreuse hue is ready for you to make a strong statement. Its oversized, boyfriend fit adds sartorial impact and enhances your fashionable look. Showcase your style with this statement piece and let it do the talking when making sophisticated but powerful impressions.
Don't miss out – get the LIANA Tailored Masculine blazer now!
Brinley One Shoulder Cape Blazer Mini Dress
Price: was £128.00 now £64.00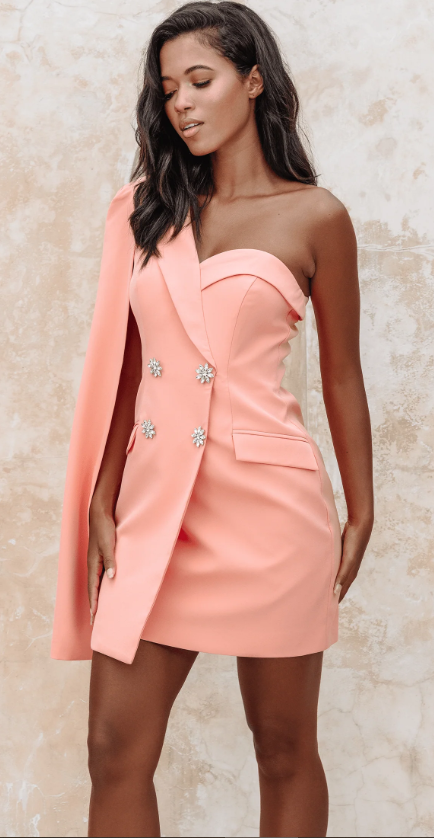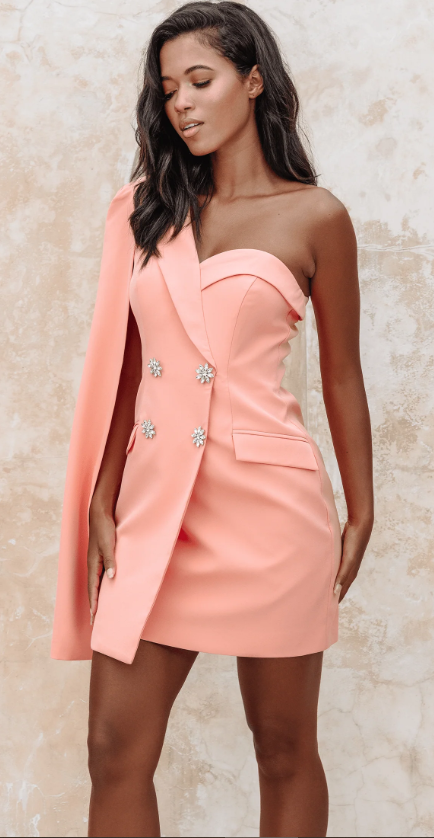 Step out in style with the BRINLEY One Shoulder Cape Blazer Mini Dress. This chic and sophisticated dress is sure to make a statement wherever you go, from Lady's Days at Wimbledon and VIP Galas to family dinners and happy hours. The captivating coral shade combined with the iconic lavished cape design defines this fashionable garment – perfect for adding an elegant touch to your wardrobe.
Complete the look with silver jewelry for added drama – what are you waiting for? Get it now!
Poppy Tie Strap Button Down Fishtail Dress
Price: was £118.00 now £59.00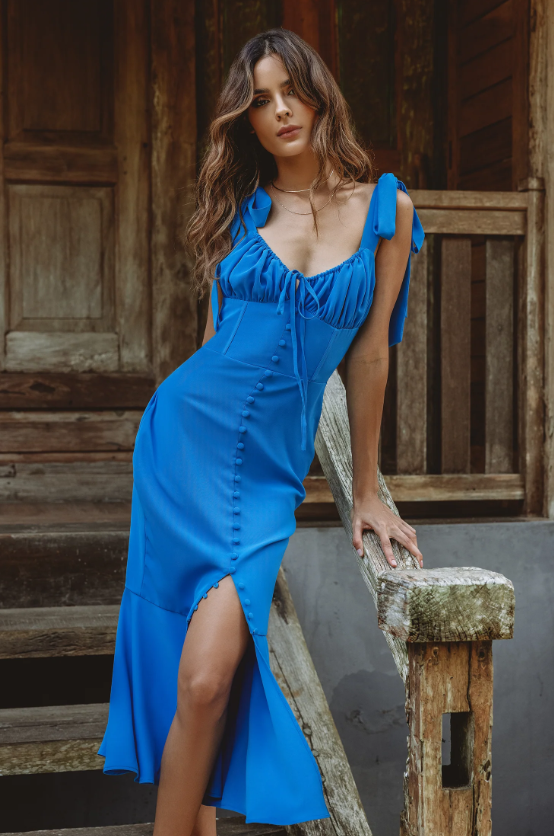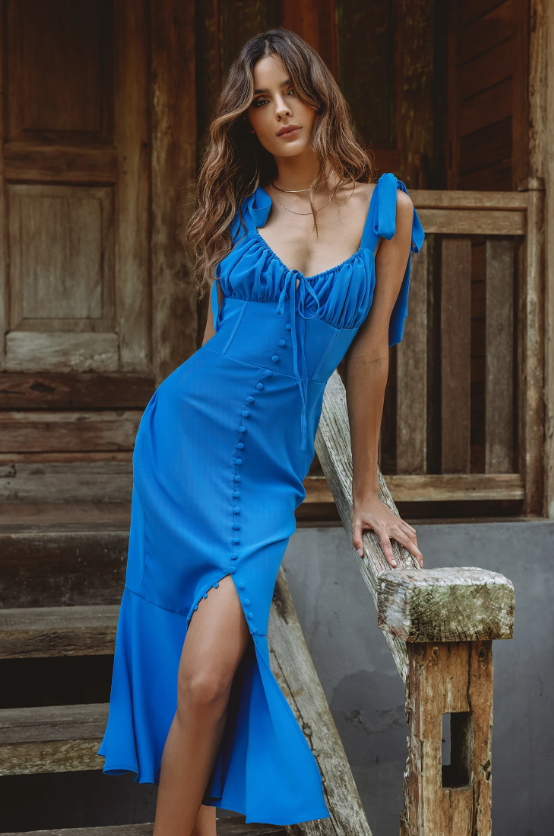 This stunning summer dress will be your new closet obsession! Its laidback silhouette is designed to flatter your figure and show off that beachy, sun-kissed vibe. The mesmerizing fishtail bottom adds a special kind of chic for that special occasion or those magical balmy evenings abroad.
Make a splash this season and get your hands on this showstopping azure blue dress now!
Malia Bandeau Draped Panel Straight Leg Jumpsuit
Price: was £128.00 now £64.00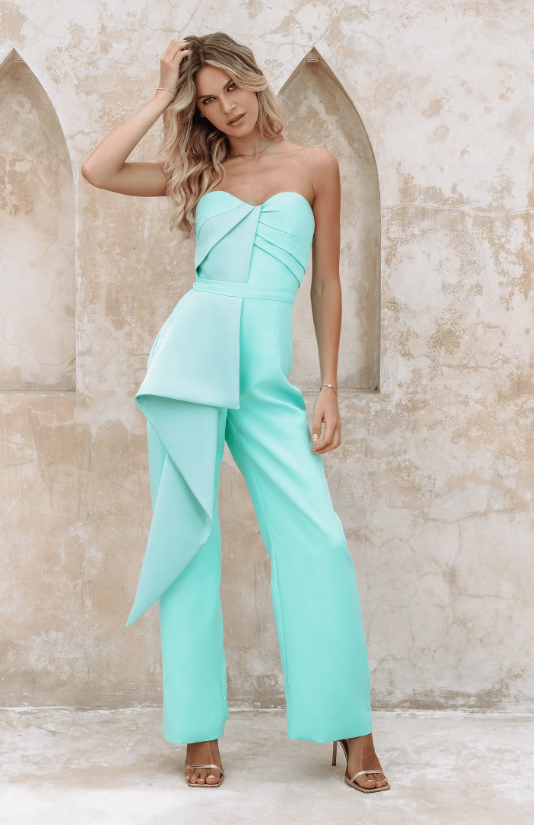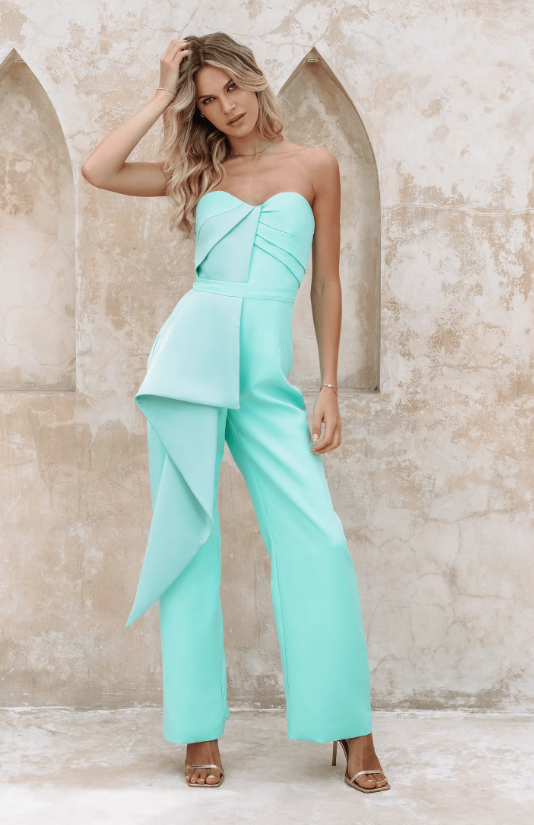 Make a statement with the MALIA Bandeau Draped Panel Straight Leg Jumpsuit in mint! With effortless elegance and a figure-flattering design, you can look pulled together every day without even trying. Let MALIA take care of all your outfit-planning troubles so that you can just step in and sparkle.
Get yours now to shine effortlessly!
Elevate your style effortlessly, with timeless investment pieces that stand out from the fast-fashion crowd at Lavish Alice UK.