Little things add beauty to a home. Doorbells, lighting, and other small things are essential to make the house aesthetic. You can find all these items in this Edelstahl-Tuerklingel review. Edelstahl-Tuerklingel stands as a leading outfitter for contemporary home entrances, offering a diverse range of top-notch products for the modern homeowner. The online shop, a pivotal part of the Metzler Group, is dedicated to serving customers across Germany and Europe, showcasing a commitment to quality and innovation. With a strong emphasis on customer satisfaction, Edelstahl-Tuerklingel continues to deliver excellence in every aspect, ensuring an impressive and welcoming entrance experience for all.
Premium Choices at Edelstahl-Tuerklingel Review
LED wall light
Price: €49.99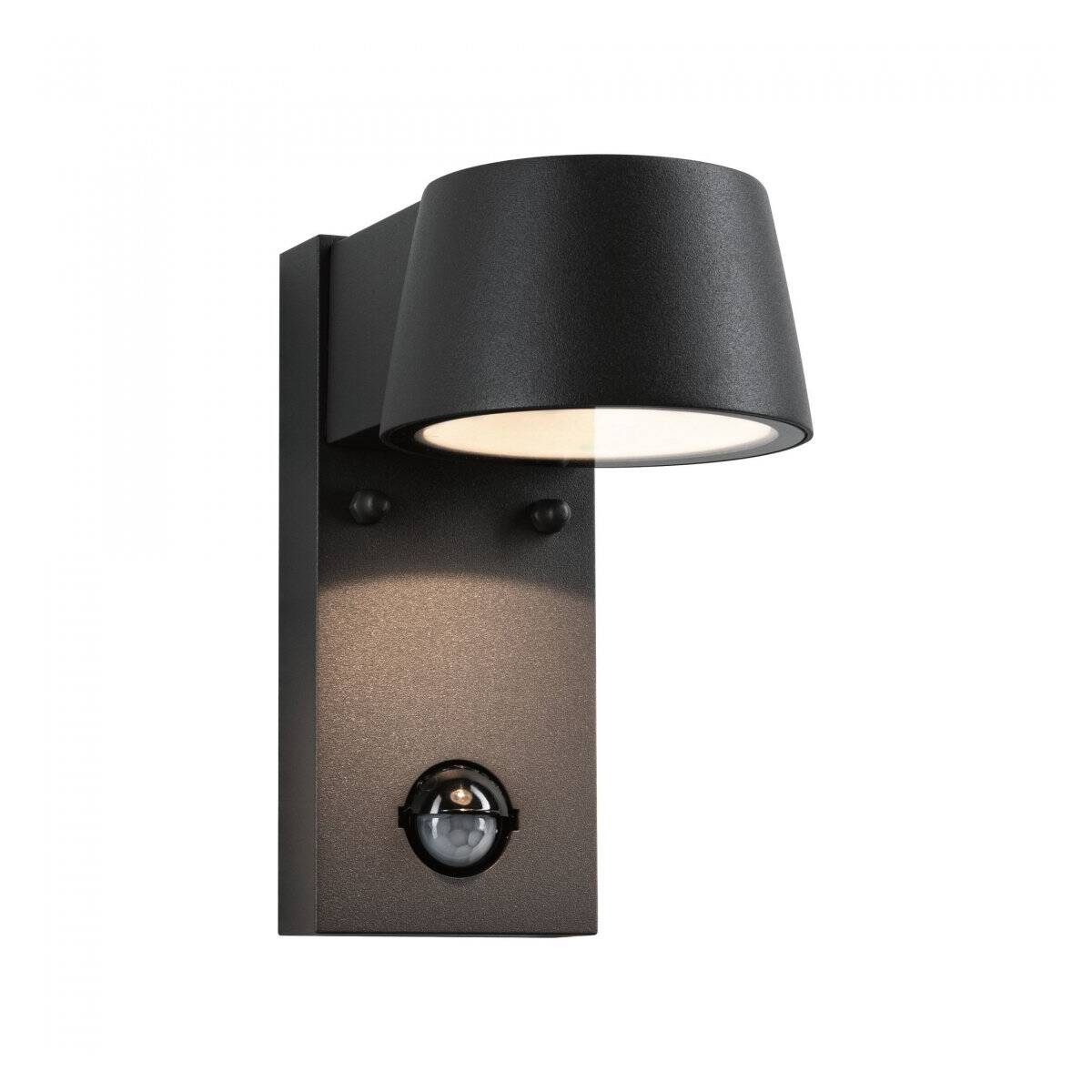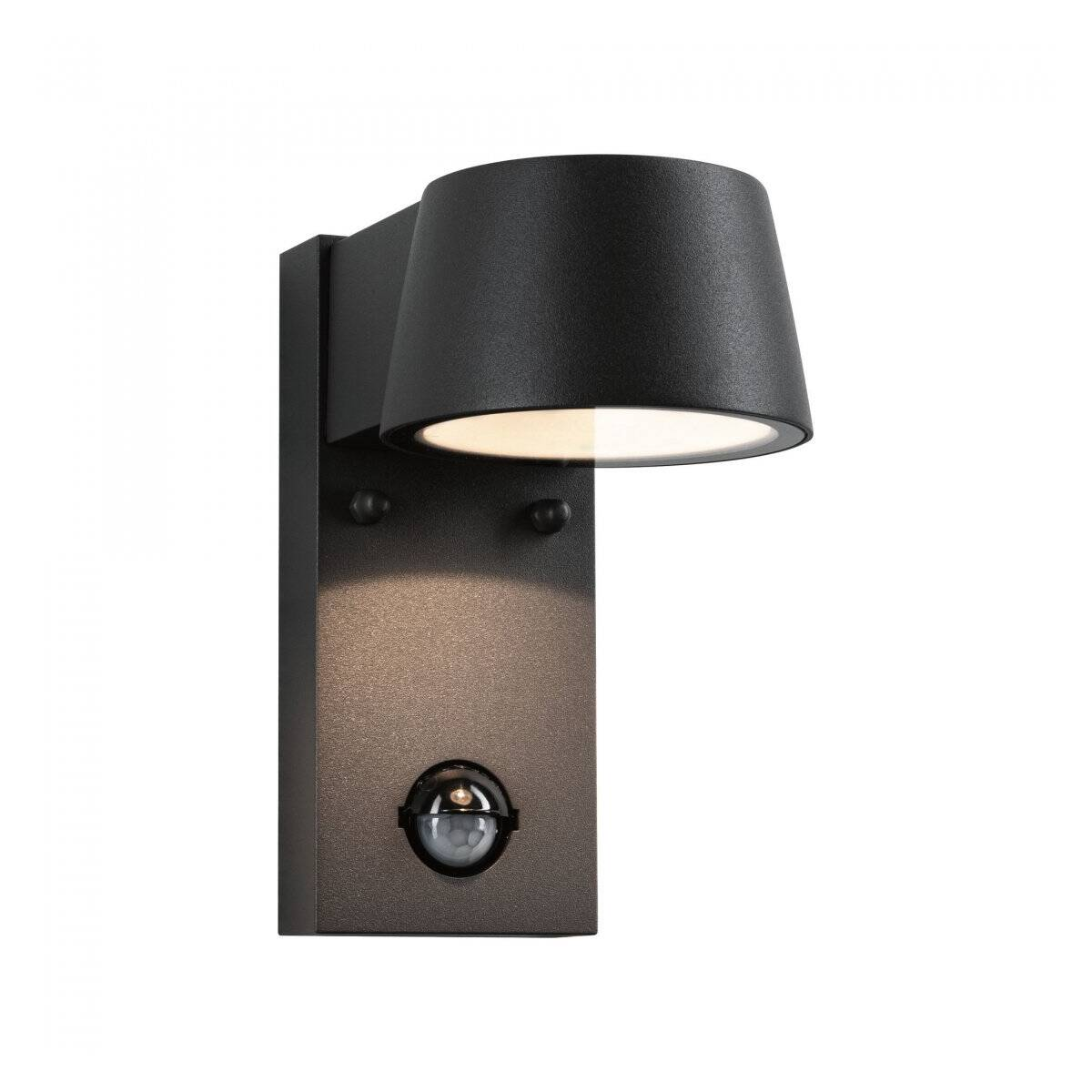 The LED wall light "Capea" in anthracite is a sleek and practical addition to any outdoor space. With its IP44 splash-proof design, it ensures durability against the elements. The integrated motion detector allows for convenient automatic switching, providing an ideal solution for lighting up exterior walls.
Buy this comforting warm white glow now!
Metzler XXL raised bed for the garden
Price: €299.00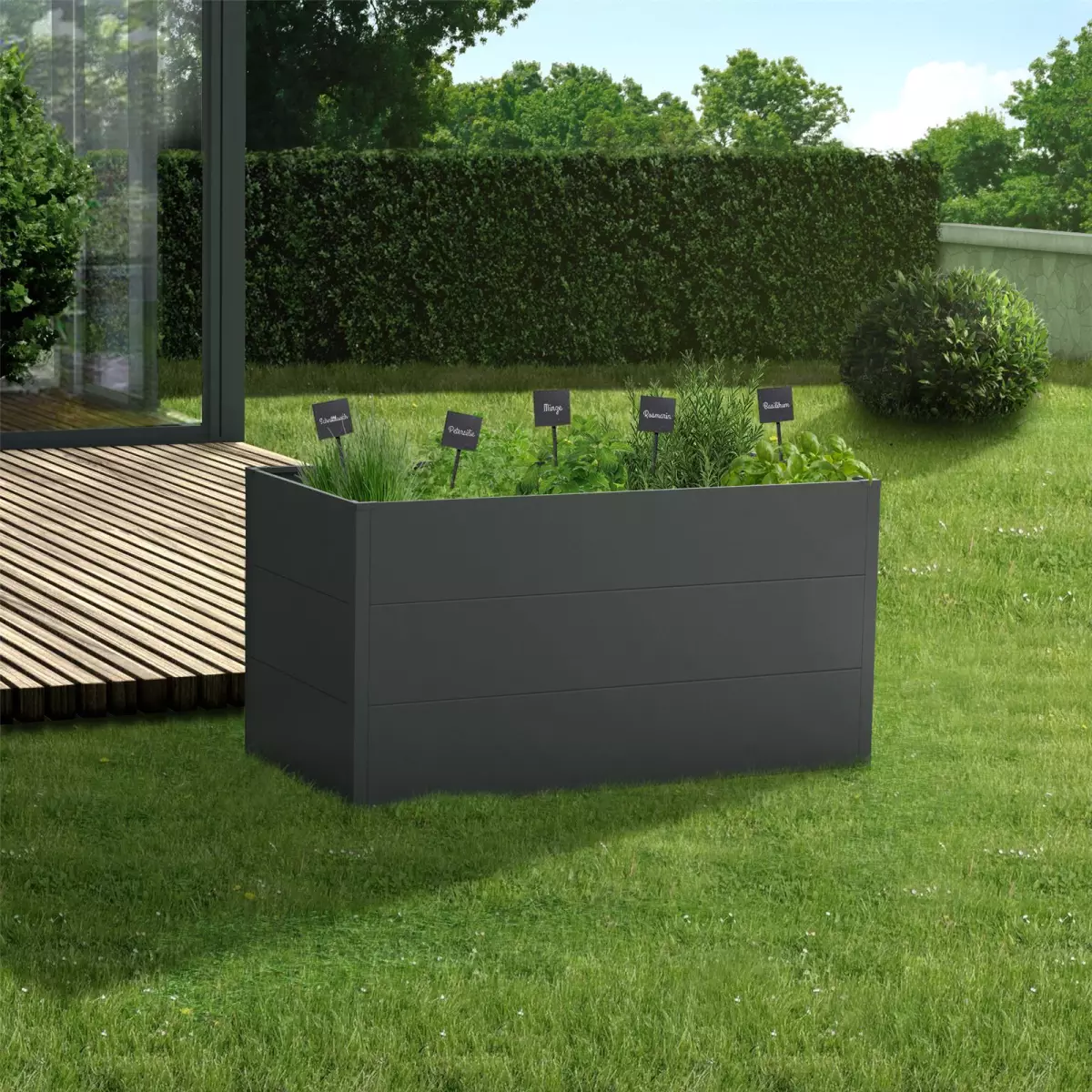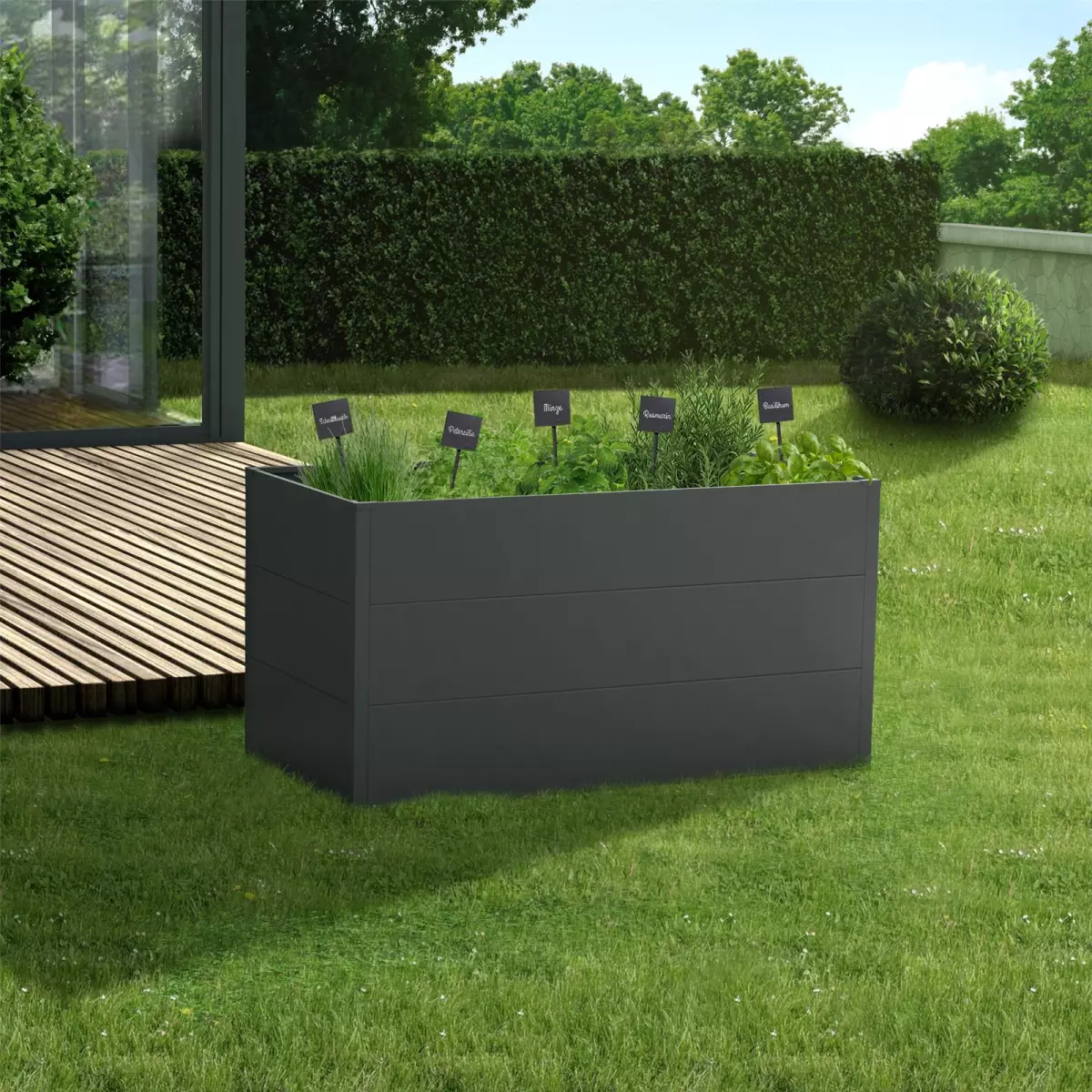 The Metzler XXL raised bed is an excellent addition to any garden, providing both a practical gardening solution and an attractive privacy screen. Constructed with solid steel, it boasts durability and a contemporary aesthetic. With ample dimensions of 150x75x77cm, it offers an expansive space for growing a variety of plants.
Get this now to make your garden versatile!
LED Strips
Price: €109.00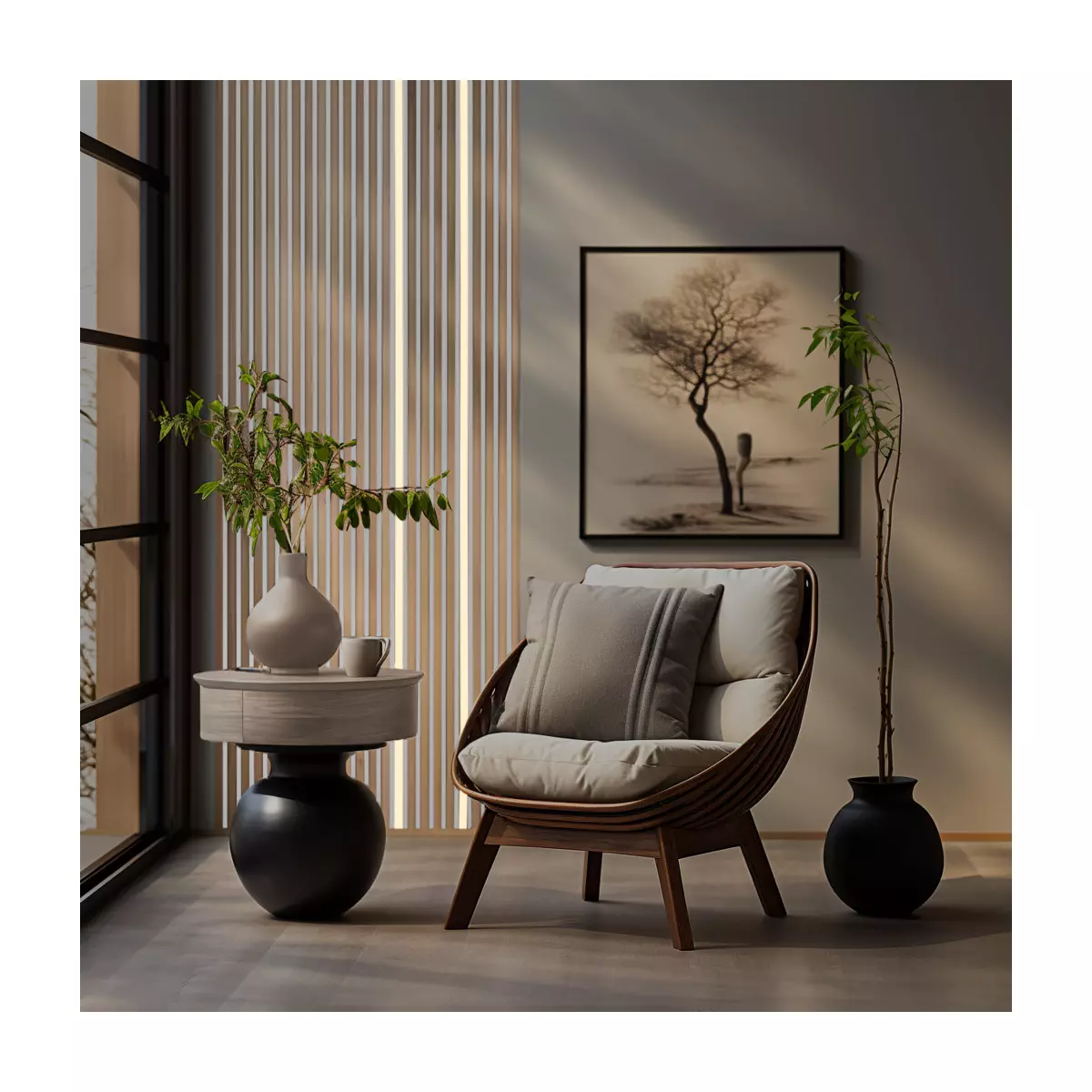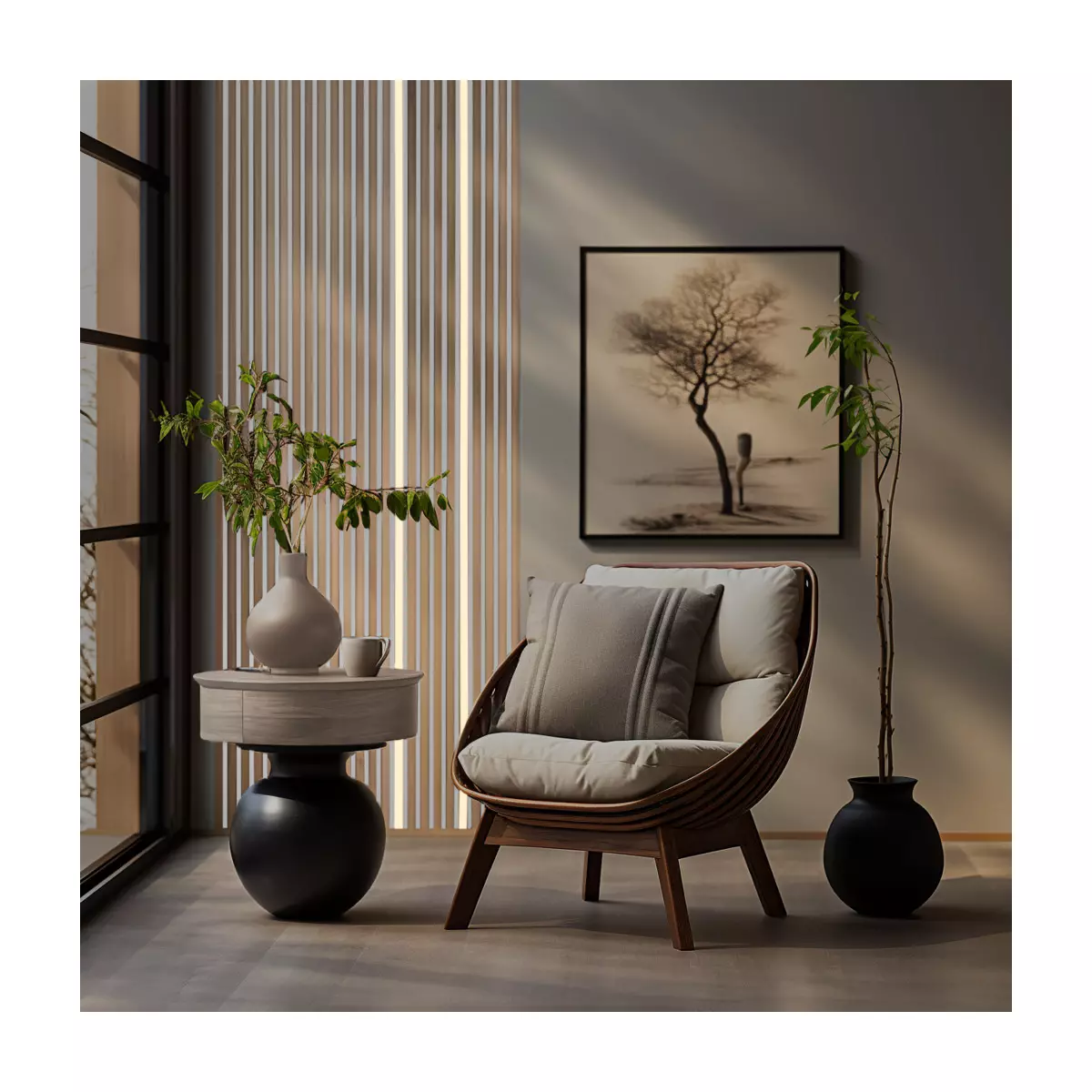 Enhance the ambiance of your living space with the Metzler LED strips, designed as an expansion set for acoustic panels. With a focus on both functionality and aesthetics, these strips offer an elegant lighting solution, seamlessly integrating with your existing decor.
Get this perfect blend of practicality and style!
Metzler letterbox interchangeable nameplate
Price: €89.99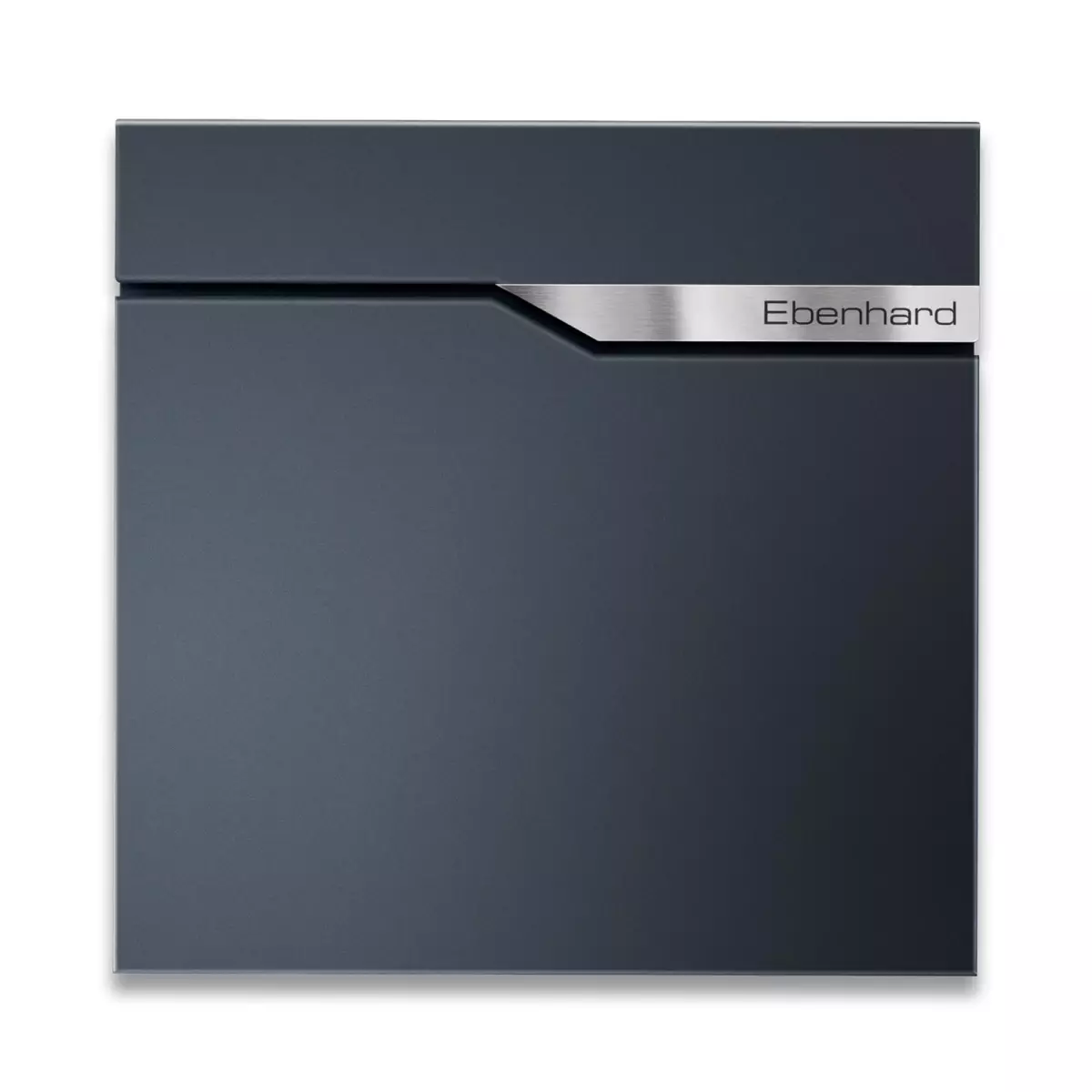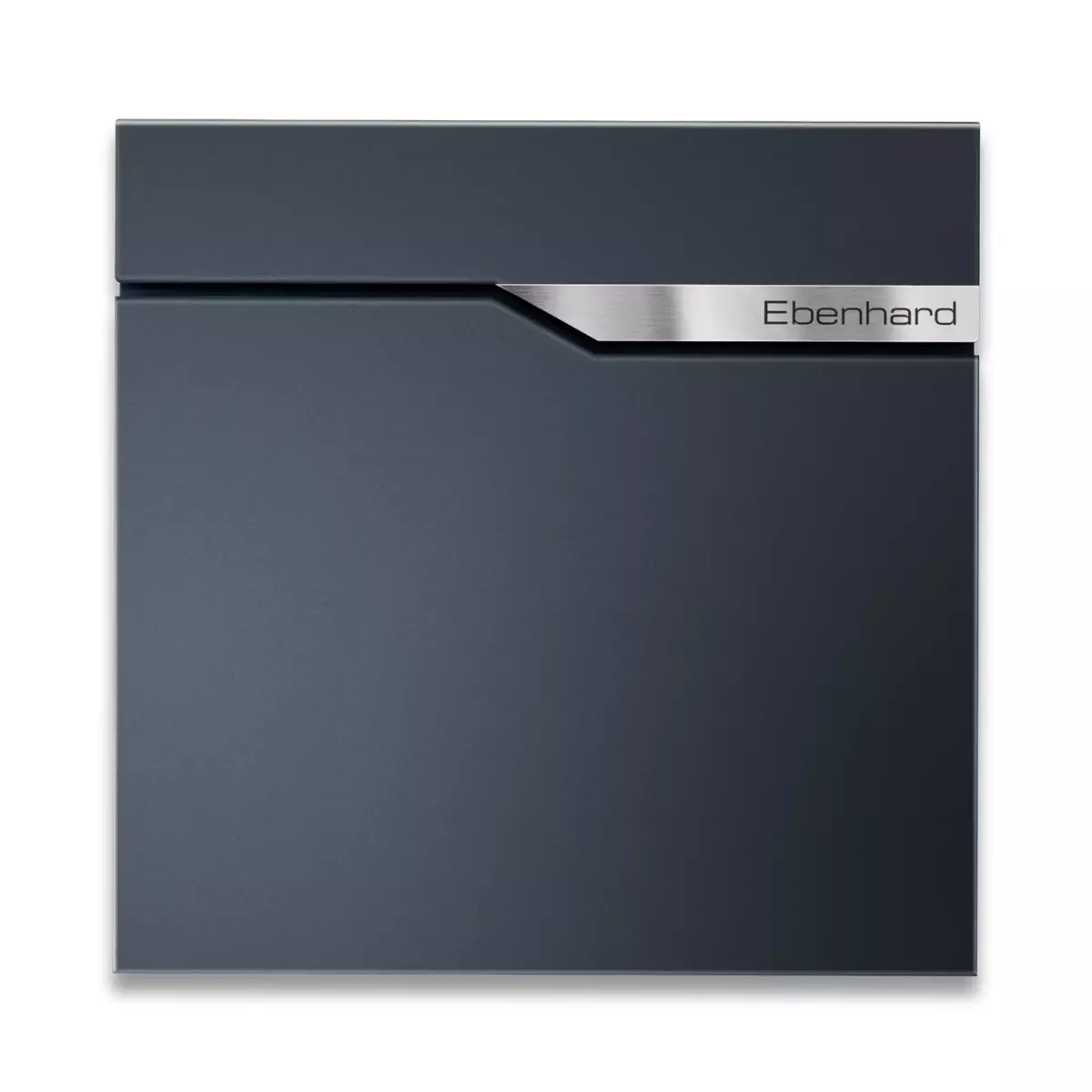 Metzler Eberhard letterbox has a solid steel mailbox boasting high-quality powder coating. With an interchangeable self-adhesive nameplate featuring custom engraving, personalization has never been easier. This durable mailbox is not only stylish but also highly functional, featuring an integrated newspaper compartment accessible from both sides.
Add this aesthetic mailbox to your entrance now!
Metzler Garbage Box
Price: €399.00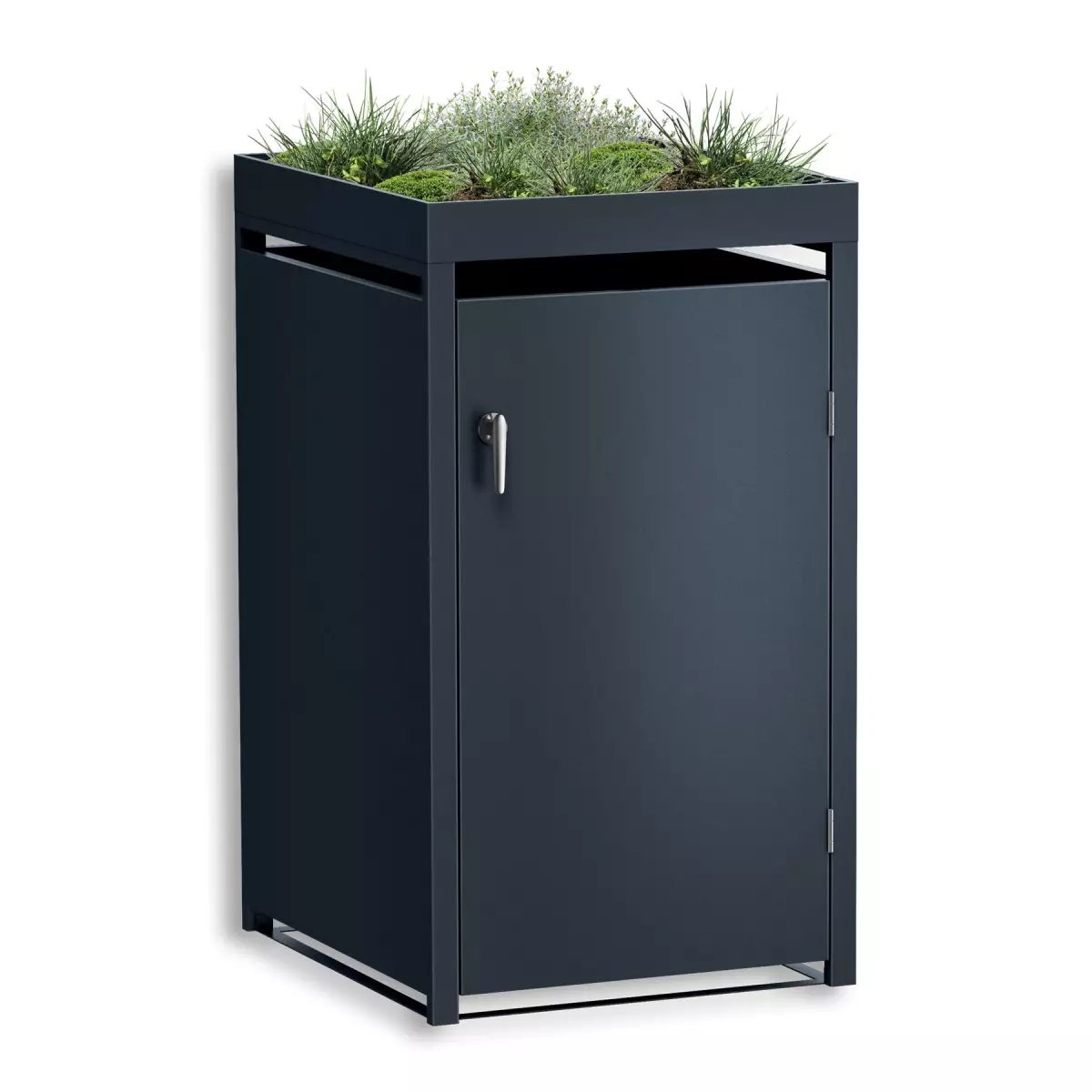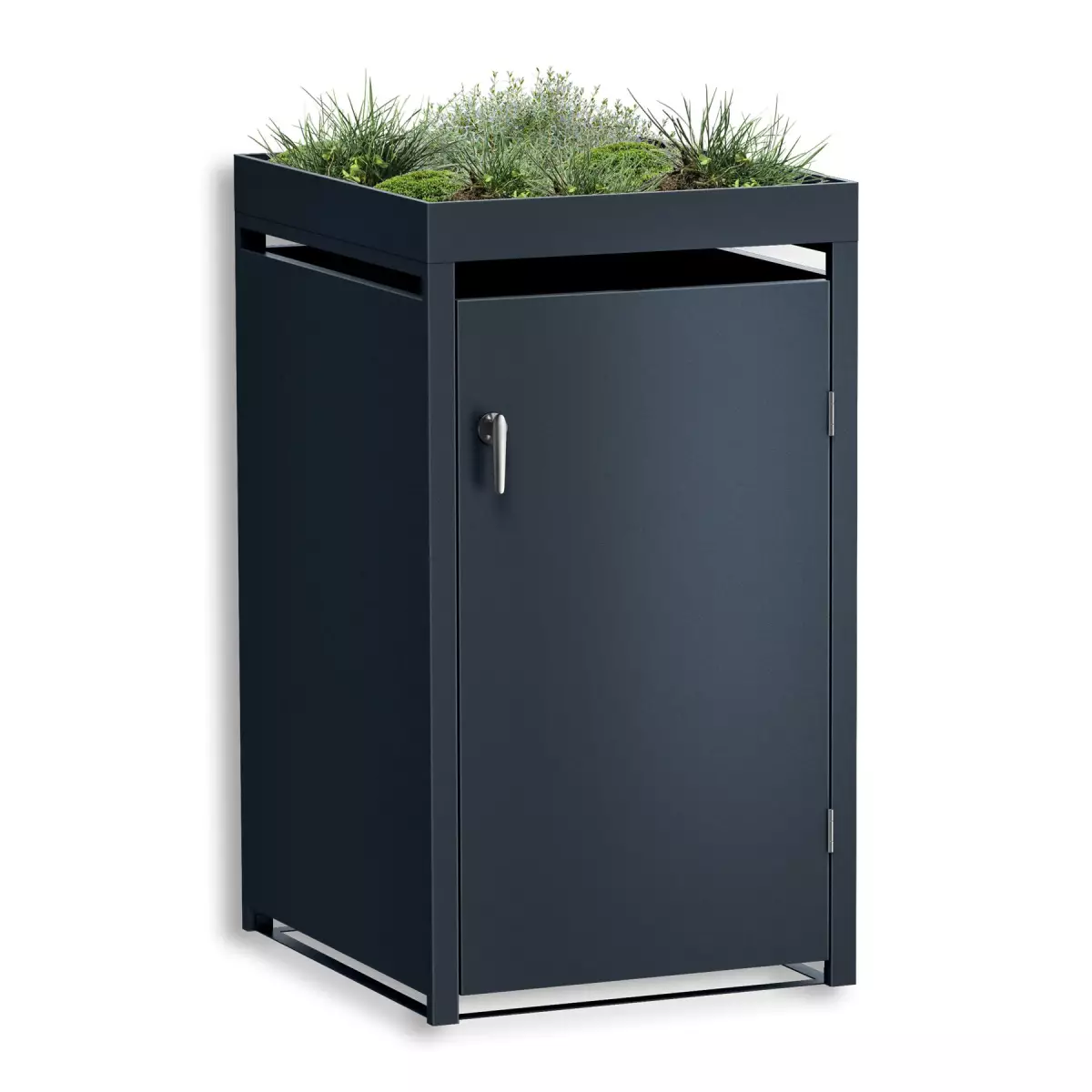 The Metzler garbage can box with a plant roof is the perfect solution for concealing unsightly bins while adding a touch of greenery to your outdoor space. The integrated plant roof provides an excellent opportunity to incorporate natural elements into your surroundings, creating a seamless blend of functionality and aesthetics. Say goodbye to unappealing garbage bins and hello to a sophisticated and eco-friendly waste management solution with the Metzler garbage can box with a plant roof.
Buy this must-have garbage box today!
Edelstahl-Tuerklingel reviews highlight a few things for your home. But you can get much more at their store. From doorbells and intercom systems to mailboxes and house numbers, their collection is meticulously crafted to enhance the aesthetics and functionality of any entryway.