If you want to advance your forensic skills, Post-Mortem Live UK is here to improve your career. Before delving into the eerie world of the post-mortem, you can see the process with Post-Mortem Live UK. They set the stage by highlighting the unique approach to forensic storytelling. With a backdrop based on true crime stories like the Nilson killings and Jeffrey Dahmer's notorious deeds, this immersive experience offers a firsthand encounter with post-mortem and forensic processes. Attendees get to apply real forensic tests, dissect organ specimens, and unravel the complexities of solving a serial killer case.
The show, accompanied by rave reviews, invites healthcare professionals, students, and the curious public to step into the dark realm of homicide detective work and pathology. Brace yourself for an unforgettable journey into the science of forensics and pathology.
Unveiling the Dark Secrets: The Post-Mortem Live UK Experience
A Glimpse into the Macabre

The Post-Mortem Live UK promises an unforgettable journey into the heart of true crime with its new show, "The Jack Brewer Murders." Step into the forensic world and unravel the sinister crimes inspired by the Nilson killings and the chilling legacy of serial killer Dahmer.
Ready to delve into the mysteries? Grab your tickets now and brace yourself for a spine-chilling adventure.
Get your CPD Certificate

With over 200 live shows delivered annually to nearly 30,000 people, The Post-Mortem Live UK has garnered acclaim for its unique offerings. Attendees not only witness the post-mortem process but also engage in real dissection, guided by renowned human anatomist Sam Piri. Earn a 3-hour CPD certificate for your professional portfolio and challenge your inner detective to solve the cause of death.
Book your tickets now and join the ranks of those who have experienced this unparalleled journey.
Who's Invited?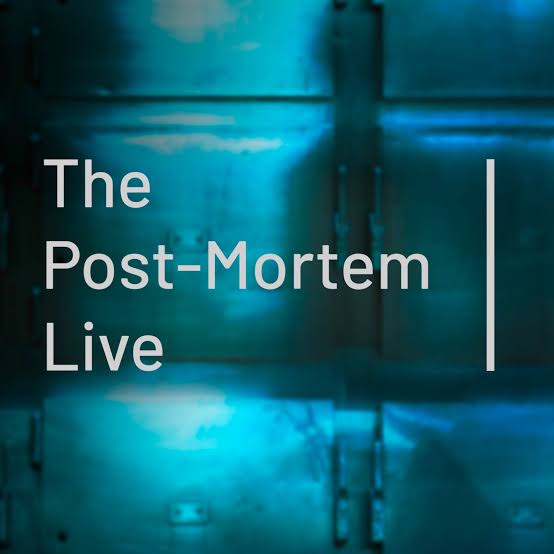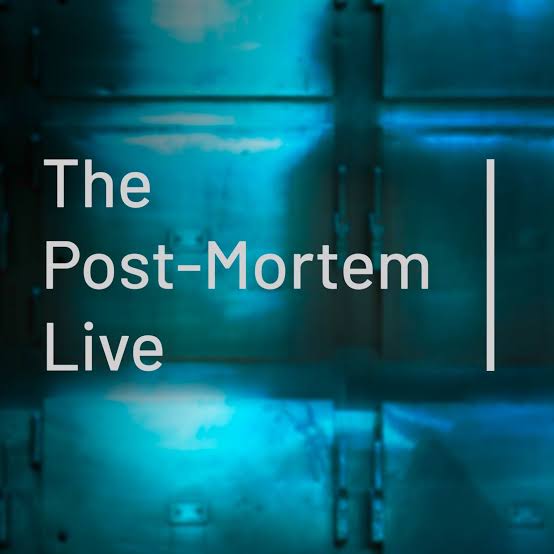 The inclusivity of The Post-Mortem Live is striking, welcoming current and aspiring healthcare professionals, university students, and the general public aged 18 and above. Even students aged 14-17 are welcome if accompanied by an adult. It's an opportunity for anyone intrigued by the world of anatomy and physiology.
Ready to broaden your horizons? Check your eligibility and secure your spot at The Post-Mortem Live.
The Membership Perks

Become a member of The Post Mortem Live's exclusive Members Morgue for free and enjoy enticing offers, news, and show treats. Designed primarily for students and healthcare professionals, events are organized in collaboration with universities and colleges and held on and off campuses. Join the Morgue and unlock a world of benefits.
Sign up now for exclusive offers and updates.
In conclusion, Post-Mortem Live UK promises an immersive experience like no other, blending education with entertainment. From real dissections to exploring forensic science, this show is a must for those seeking a unique and thought-provoking adventure. Don't let this opportunity slip away. Book your tickets, and prepare yourself for an unforgettable journey into the world of crime scene investigation