Fall into Savings with Avis AT's Autumn Discounts and embrace the allure of the season. As the leaves change and the air turns crisp, Avis AT offers travellers the perfect opportunity to explore, discover, and save. Whether you're planning a scenic road trip or a weekend getaway, their exclusive discounts make your journey more affordable. Enjoy the freedom of the open road with our 'No Mileage Limits' offer, discover the convenience of 'Avis Inclusive' for comprehensive protection, or extend your adventure with '7 Days for the Price of 5.' This autumn, Avis AT is your partner in creating memorable experiences without breaking the bank.
Unchain Your Journey with Avis AT
Autumn special: 3 days for the price of 2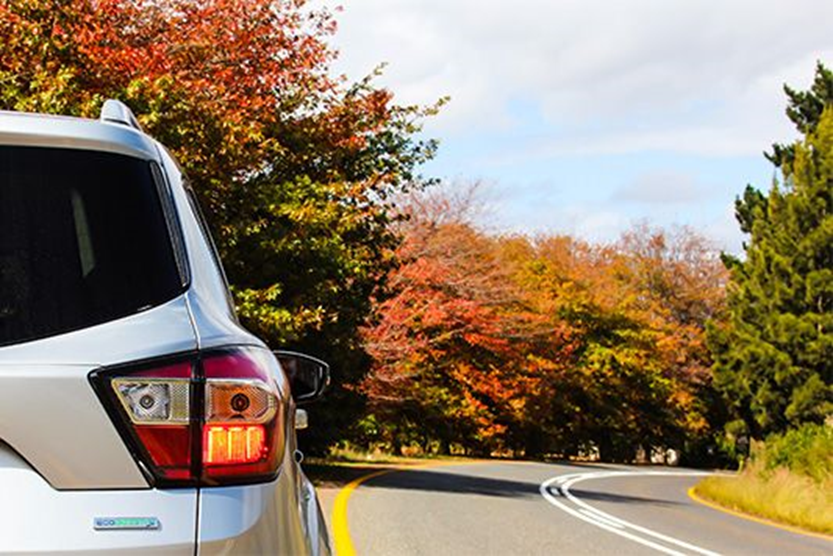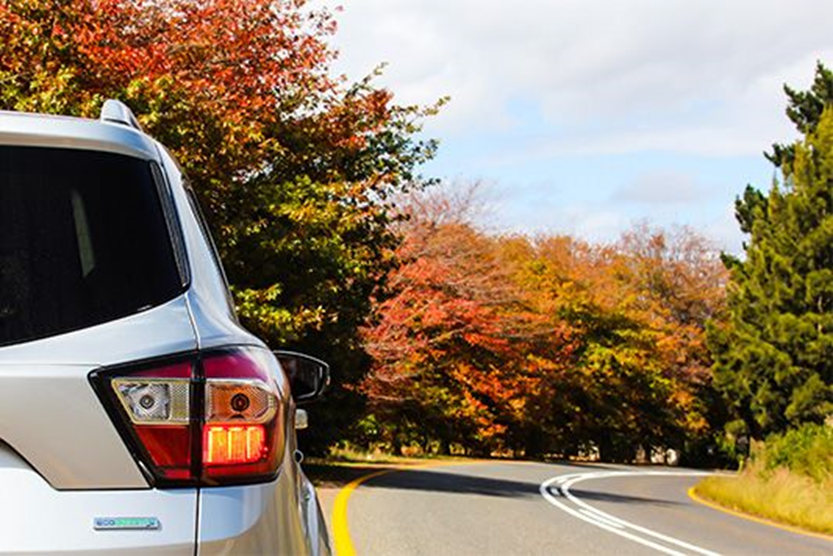 The leaves on the trees are slowly turning yellow and the days are getting shorter again… But that's no reason to stay at home. Experience long weekends even in autumn and enjoy the last warm days of the year. Simply book three days over the weekend including a Saturday and you will only be charged for two days.
Unlimited freedom: No mileage limits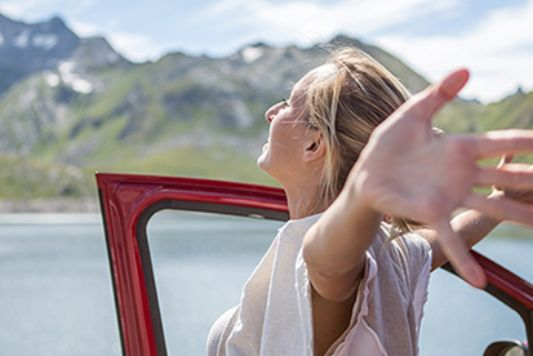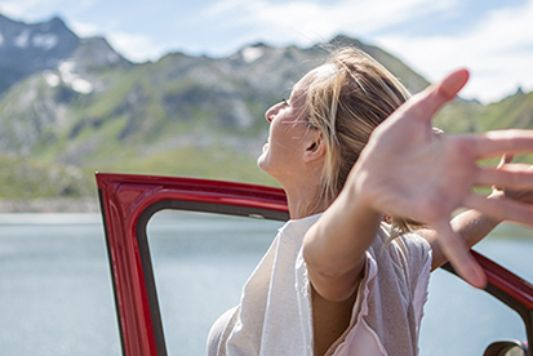 No mileage limit stands for freedom, flexibility and independence. Most Avis rental cars come with free kilometres, meaning you can drive as many kilometres as you want without restrictions and at no additional cost. With your unlimited mileage rental car, you can travel as far as you want – easily and at no additional cost. Wherever your journey takes you, you decide whether you want to take a detour along routes worth seeing. You travel with the good feeling of not having to worry about a kilometre limit or additional costs.
Drive as much as you want, wherever you want.
Save up to 25% on the no-deductible protection option with Avis Inclusive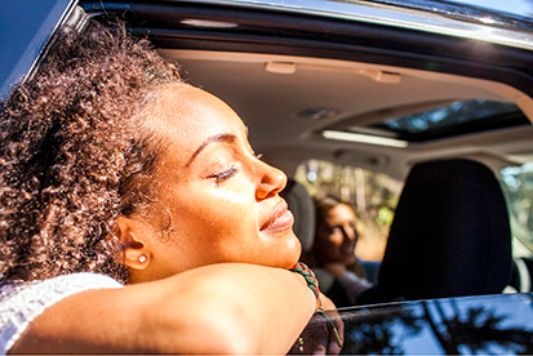 All-round worry-free package: Avis Inclusive includes their comprehensive protection option without a deductible, which is up to 25% cheaper than booking the car and protection option separately. This way you can save money and avoid additional effort. Book Avis Inclusive online. With Avis Inclusive you are not only completely covered, but you also save up to 25% on the protection option without a deductible.
It's your ticket to stress-free car rental.
7 days for the price of 5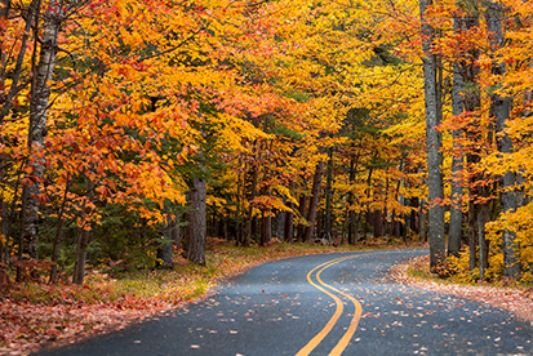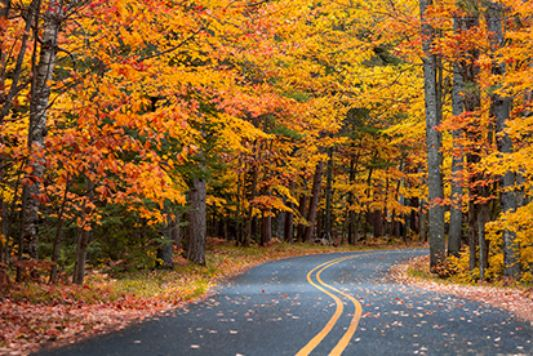 Are you planning a 5-day break with a rental car? Just make it seven and enjoy two additional days for free. To start your well-deserved vacation, book your dream vehicle for seven days and you will only be charged for five days. It's that easy.
Your dream road trip just got longer!
Travel Safely Abroad With Avis 360°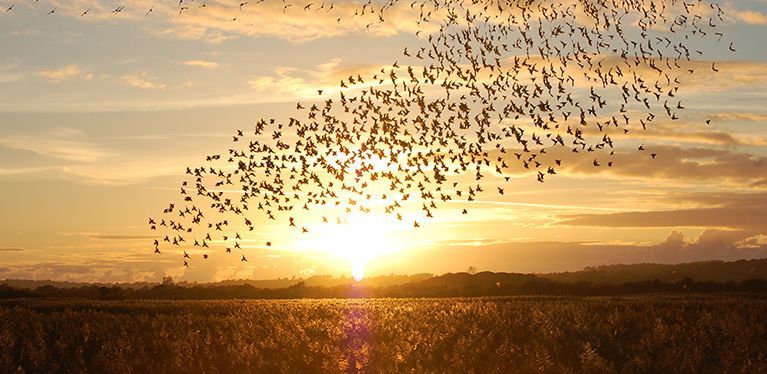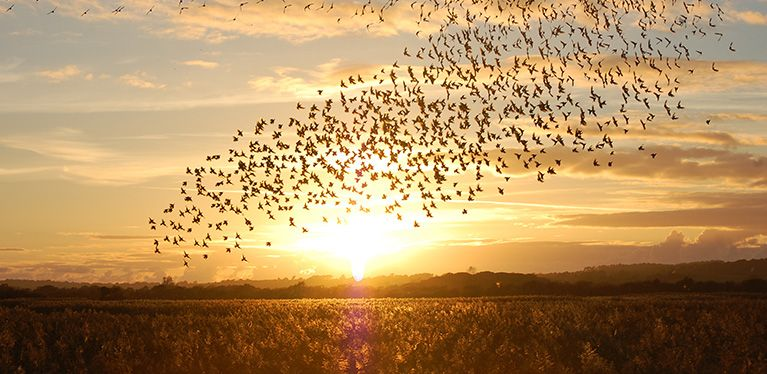 Your vacation is the most wonderful time of the year. So be safe when travelling abroad with Avis 360°. Unlimited kilometres and no deductible in the event of damage – so you can travel completely worry-free. Available at selected rental locations worldwide.
Travel abroad with Avis and leave your worries at home.
Unlock the beauty of autumn with Avis AT's 'Leaf-Peeping and Road-Tripping: Avis AT's Autumn Extravaganza!