No need to keep up with the Joneses—be one step ahead with the latest designer fashion from Divo Boutique. Enjoy 20% off your purchase when you use promo code 20FW at checkout.
Are you looking for the latest designer fashion? Look no further than Divo Boutique! Their online store features a unique collection of apparel, accessories, and footwear from renowned Italian and international designers. From Saint Laurent to Alexander McQueen, Balenciaga to Givenchy, Moncler to emerging designers, they have something for everyone.
This fall season, take advantage of the promo code 20FW and enjoy 20% off selected items. Check out the new arrivals now and see what's trending this season-from must-have dresses to trendy outerwear pieces.
Update Your Wardrobe With the Divo Boutique New Fall Collection
Sequin embellished knitted dress
Price: €1,095.00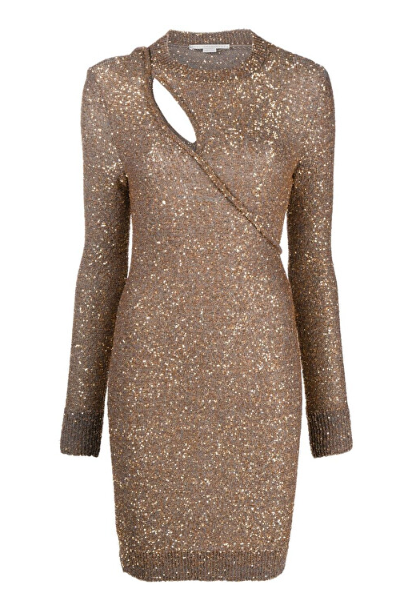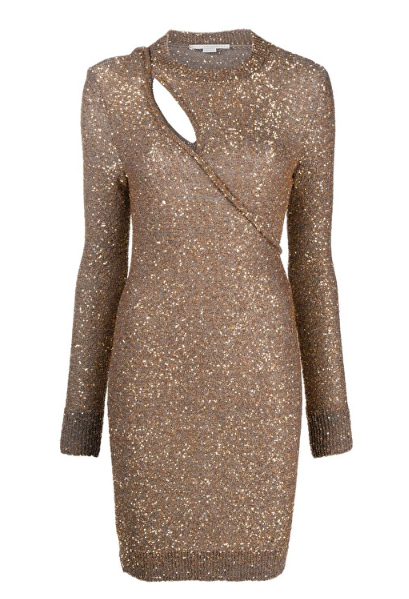 This gold-tone sequin embellished knitted dress from Stella McCartney is the perfect party piece. The knitted design is embellished with sequins for a hint of sparkle, and the cut-out detailing gives it a sensual feel. The crew neck, long sleeves, and ribbed trim complete the look.
"Bling it on" in this gold-tone sequin embellished knitted dress!
Logo-print hoodie
Price: €590.00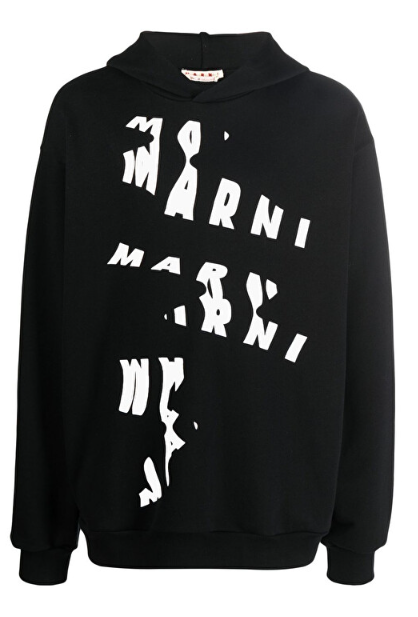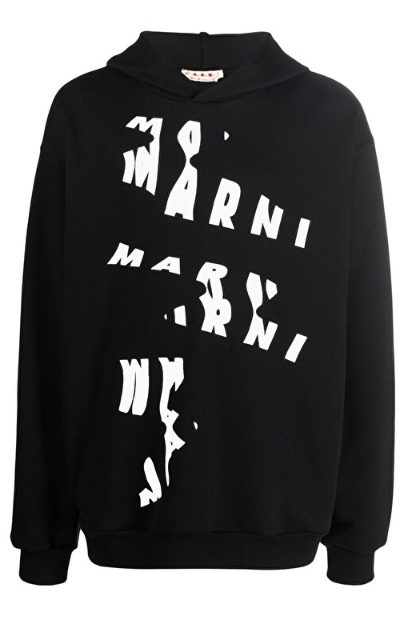 Looking for a cozy, stylish hoodie that keeps you warm all winter? Look no further than this black cotton logo print hoodie from MARNI. This logo-print hoodie is perfect for layering over your favorite outfits. It features a loopback knit, ribbed cuffs, a graphic print on the chest, a drawstring hood, and a straight hem.
Who doesn't love a little black hoodie in their wardrobe?
Low-top lace-up trainers
Price: €455.00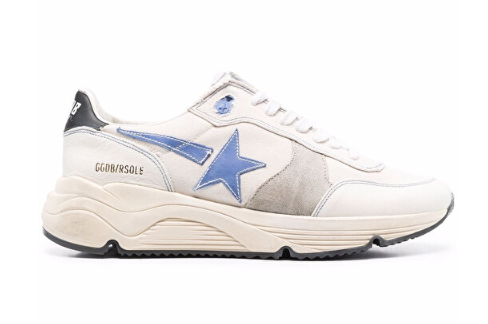 The latest low-top lace-up trainers are stylish shoes made of a leather blend in off-white and sky-blue and feature a front lace-up fastening around the toe and a flat rubber sole. With their street attitude, these trainers are perfect for any casual or active outfit.
Perfect for adding a touch of street attitude to your look!
Ruched-strap slingback sandals
Price: €910.00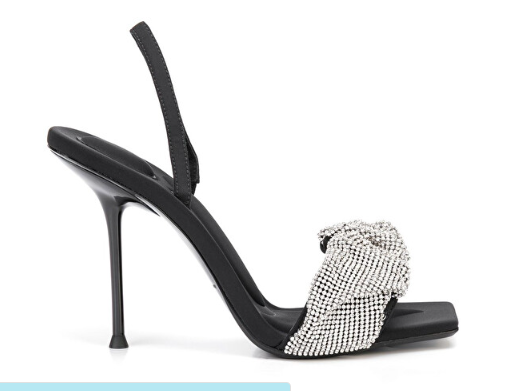 These black ruched slingback sandals from Alexander Wang are the perfect way to add a touch of glamour to any outfit. The rhinestone embellishment adds just the right amount of sparkle, while the open toe and slingback strap keep things feeling sexy and modern. The branded insole and high heels make this shoe both comfortable and stylish.
Check out this must-have item in any fashionista's closet!
Zipped Jacket
Price: €295.00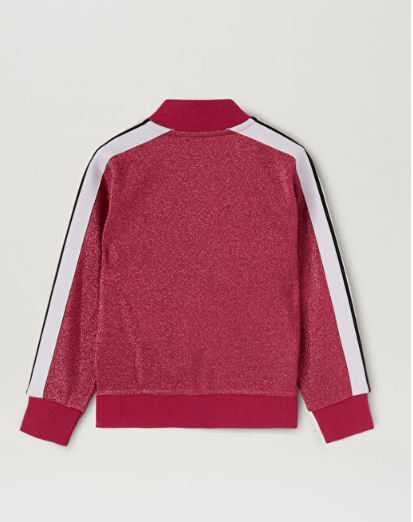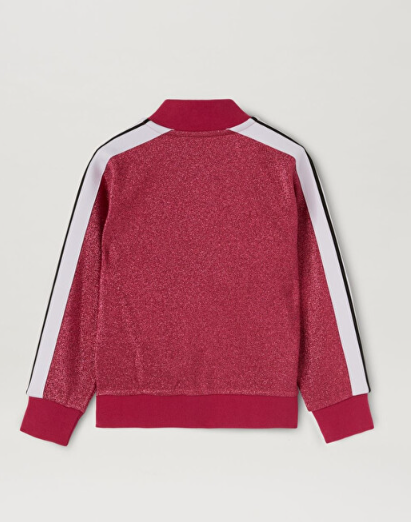 This stylish zipped jacket from PALM ANGELS KIDS will keep your little one warm and trendy all at once. Made from a soft cotton blend, it features a logo print at the chest, a round neck, long sleeves, a front zip fastening, and two side slit pockets. In a deep pink hue, this jacket is perfect for everyday wear.
Get this to make your little one more comfortable!
So, what are you waiting for? Use promo code 20FW now and get 20% off your order at Divo Boutique! Shop for designer fashion that will make you look and feel your best without breaking the bank.