Discover the personalized cases from DeinDesign DE and show the world your style! Choose your mobile phone, your laptop, or your game console from over 6000 devices and create a unique protective cover that suits you perfectly!
DeinDesign DE offers you a diverse selection of mobile phone cases, tablet cases, AirPods cases, or design foils. Whether you are looking for a case for your iPhone 13 Pro, iPhone X, Galaxy S23, Galaxy S23 Ultra, or for new and older Huawei models – at DeinDesign DE you will find the best protection for your mobile phone. Let's find out how actually their protection cases are in this DeinDesign DE review.
DeinDesign DE Review | Accessories To Adore
Case with MagSafe
Price: EUR 29.95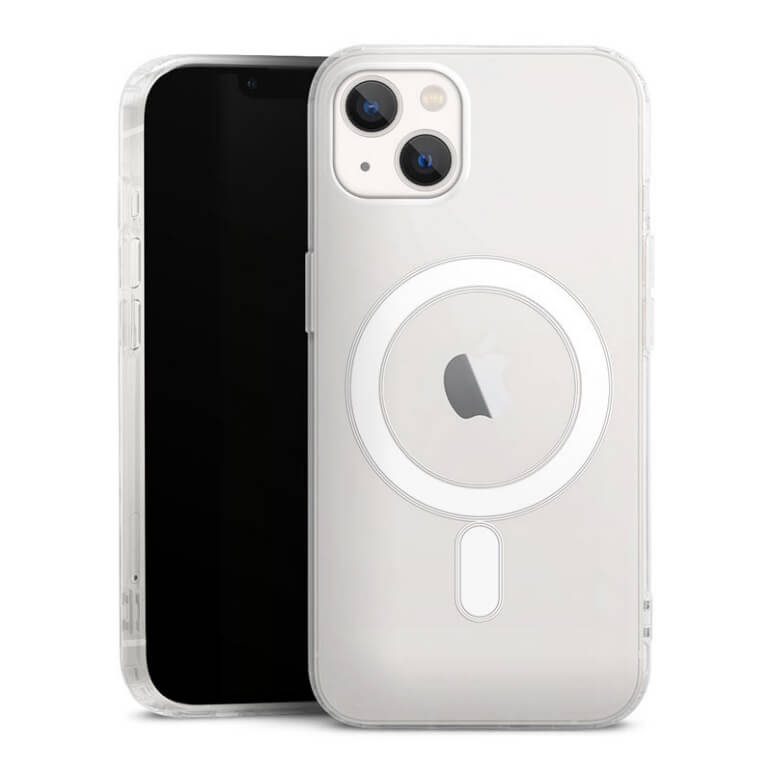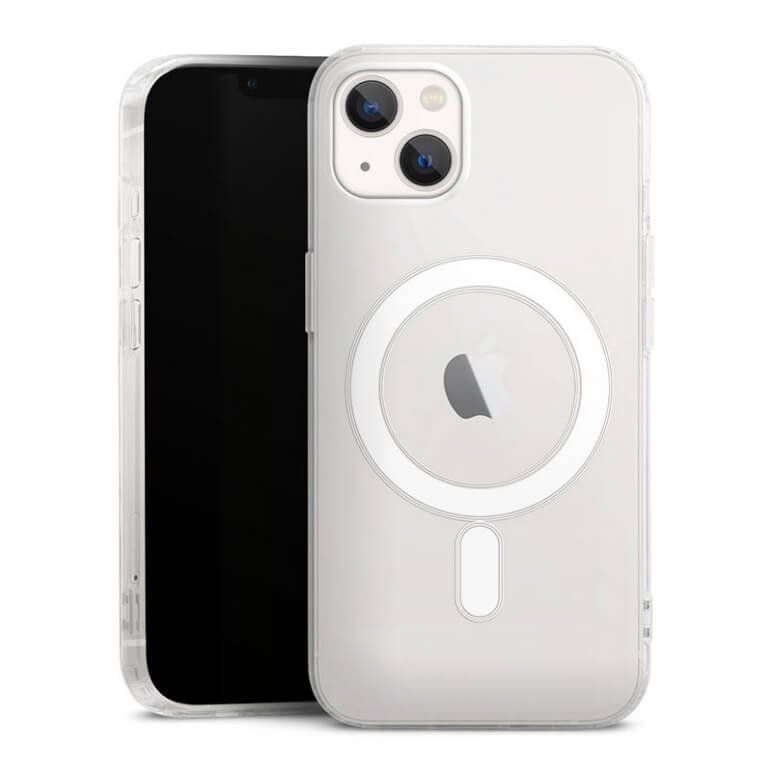 This one-piece protective cover is a powerful combination of a silicone case and a hard case, which is made up of two components: While the flexible silicone edge made of robust TPU (thermoplastic polyurethane) reliably cushions bumps and falls, the solid hard polycarbonate shell on the back provides protection additional stability. Built-in magnets ensure the case aligns perfectly with a MagSafe charger for faster wireless charging.
Have this cover and get your mobile phone protected.
Tablet folio case
Price: EUR 49.95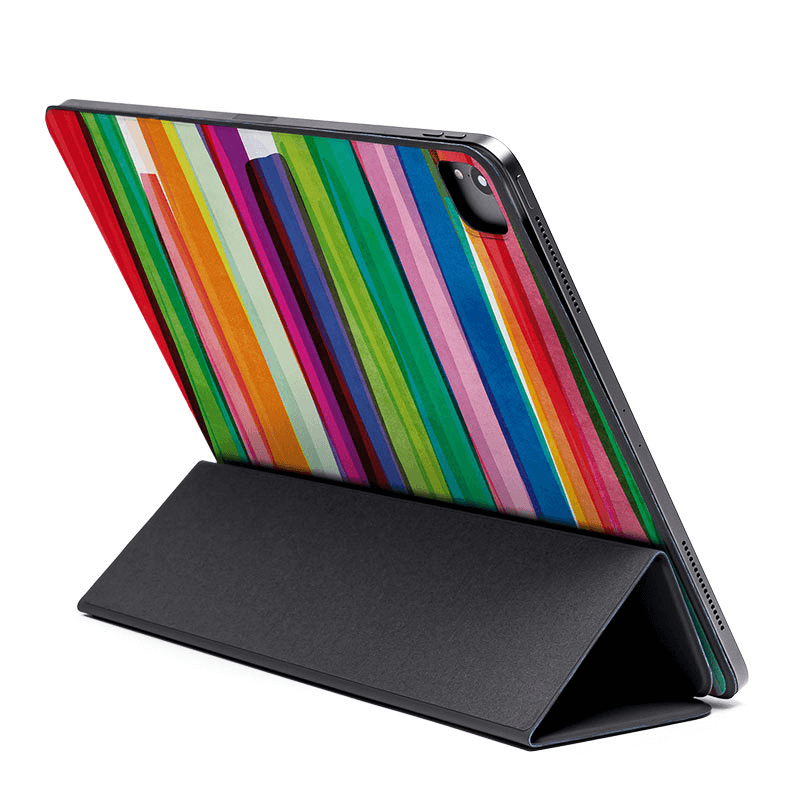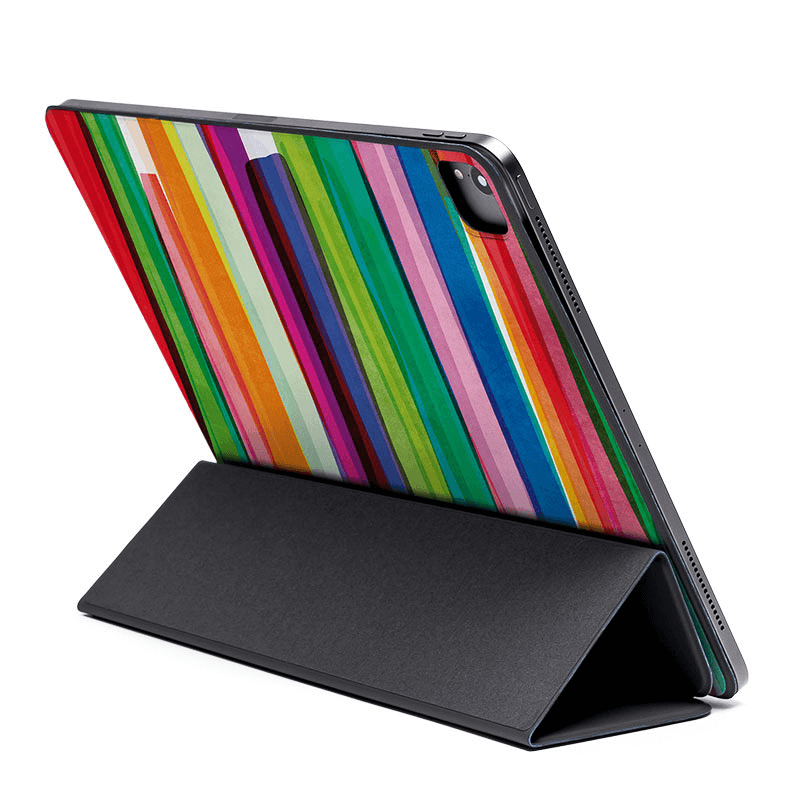 With the tablet folio case, you protect your iPad from both sides – and with style, because you can embellish the back with your favorite photos or one of the many designs from our shop. This is how your unmistakable iPad case is created. Thanks to the practical stand-up function, you can easily watch videos and films anywhere.
Get this cover and protect your iPad with style.
AirPods strap
Price: EUR 7.95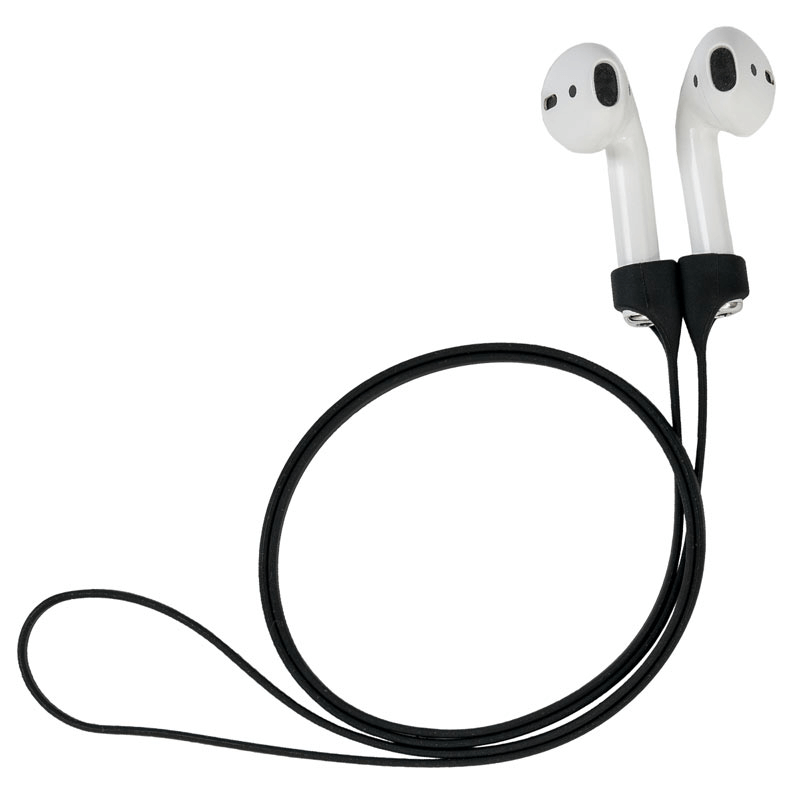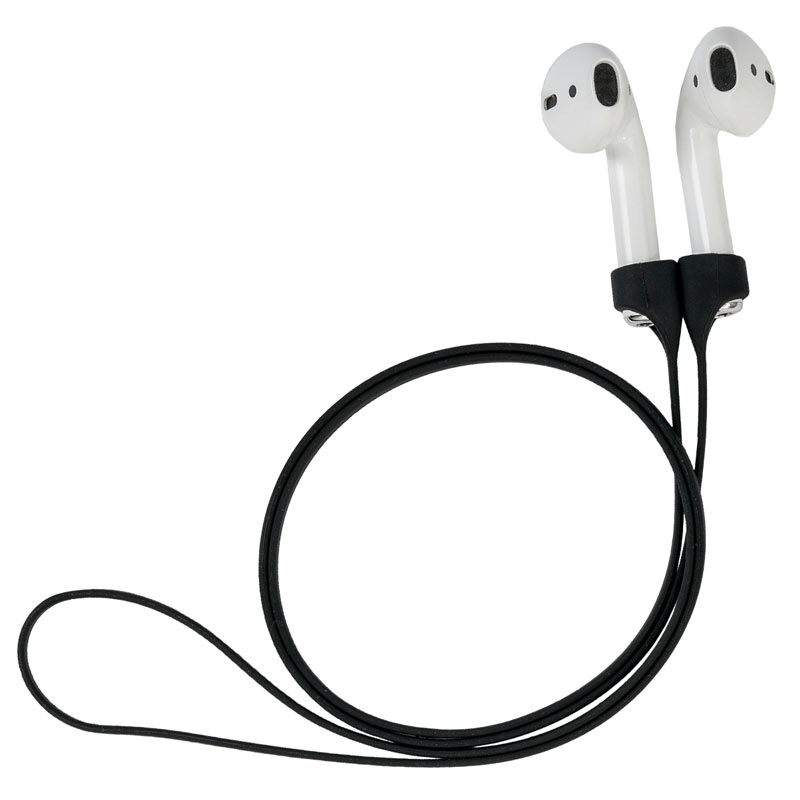 Who would have thought that a smartly designed silicone strap would make your world so much better? While others worry about losing their wireless in-ear headphones, the AirPods Strap lets you give it your all during sports, dance wildly to your favorite songs, and answer calls even faster on the go.
Amazing AirPods straps that you'll be proud of.
Bike mount
Price: Euros 26.95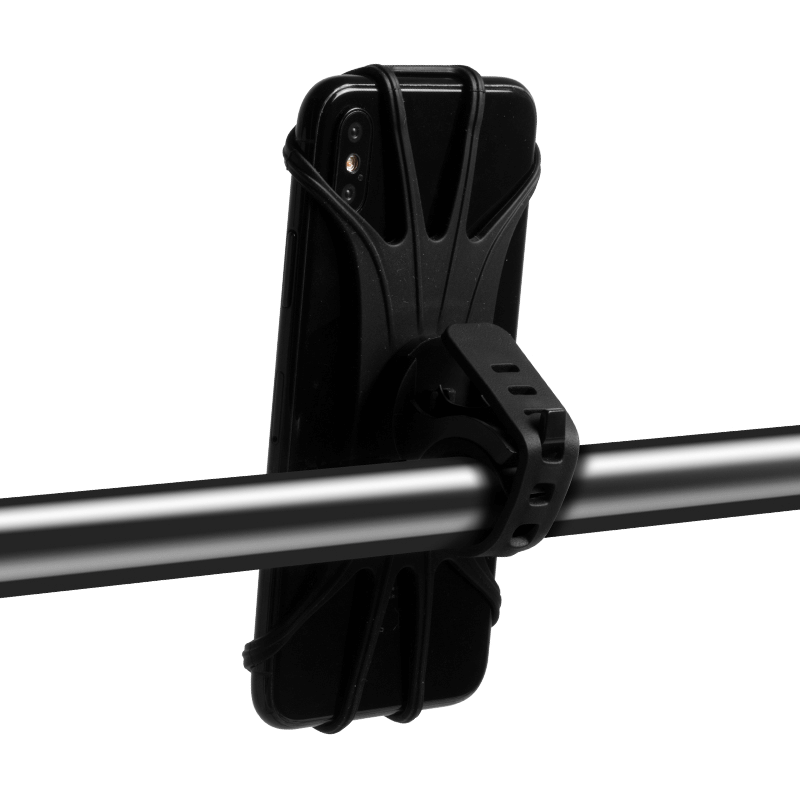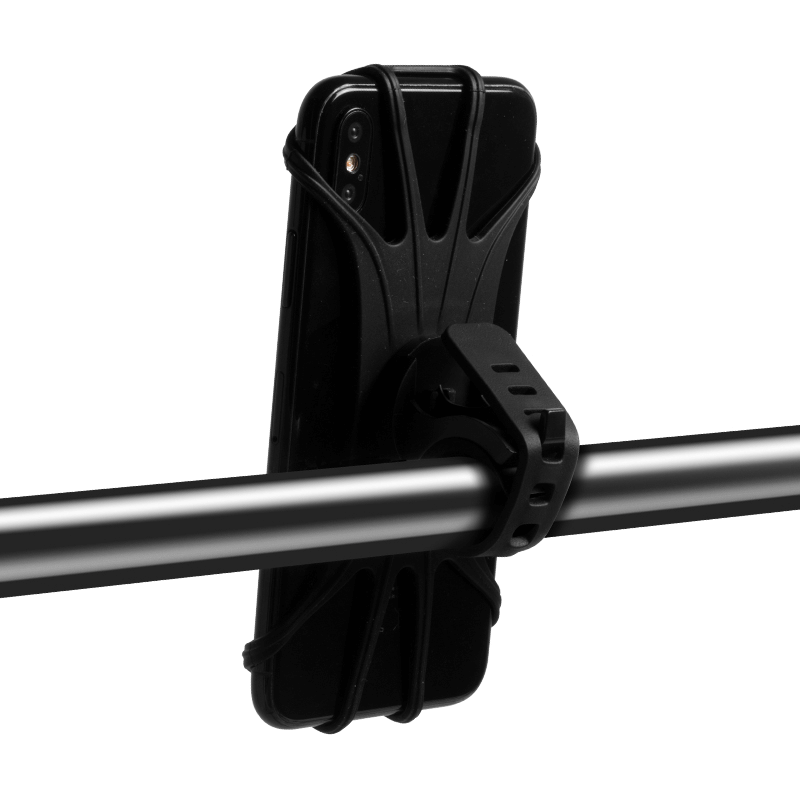 The bike mount is the best solution for you and your smartphone when you are out and about on two wheels. It is suitable for almost all common smartphones with a screen diagonal of 4 – 6.5 inches. No matter what terrain you are on – as the ideal companion, the bike mount is compatible with any type of handlebar for bicycles, motorcycles, and scooters.
Get this now and enjoy your two wheels ride to the next level.
Wireless charger
Price: EUR 39.95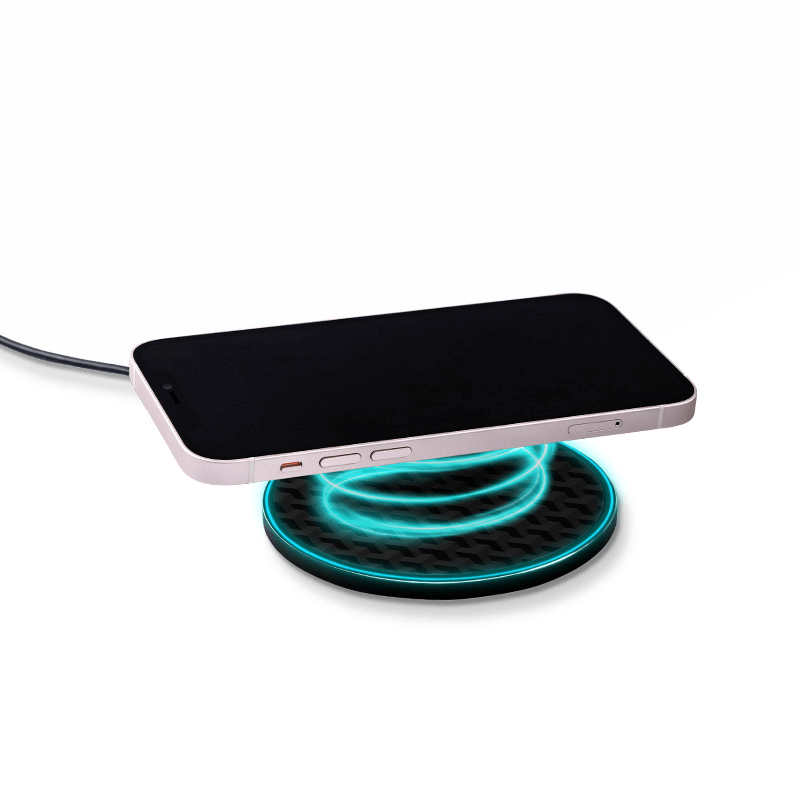 Wireless fast charging station in an individual design! The wireless charger is compatible with all Qi-enabled devices. In order to shorten the waiting time when charging, our wireless charger charges faster than conventional inductive charging stations with a maximum power of 15W (quick charging function must be supported by your device).
Get this now and choose the best for your mobile.
Read this DeinDesign DE review to find out your favorite mobile accessories at much more affordable price tags.