Welcome to DALFILO DE, your one-stop destination for premium bedding and home essentials. They understand the importance of a good night's sleep and the role that high-quality bedding plays in achieving it. At DALFILO DE, they bring you an exquisite collection of bedding products meticulously designed to elevate your comfort and style. Whether you are seeking the perfect cotton bedding set, luxurious satin bedding, or eco-conscious options like their recycled down duvet, they have you covered. Join them on a journey to discover the epitome of comfort and sophistication for your bedroom.
DALFILO DE – Your Bedroom's Best Friend
Cotton bedding set
Price: Now €103.00 Was €120.00 Save 15%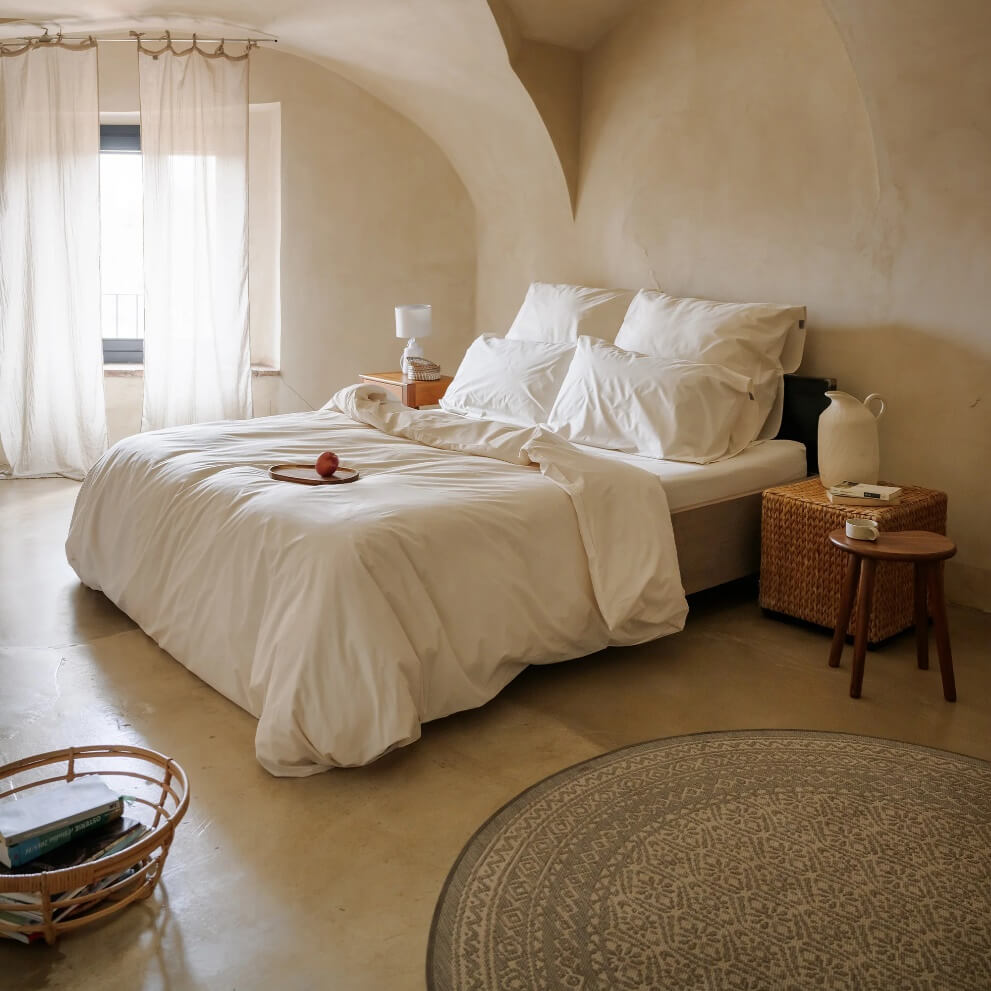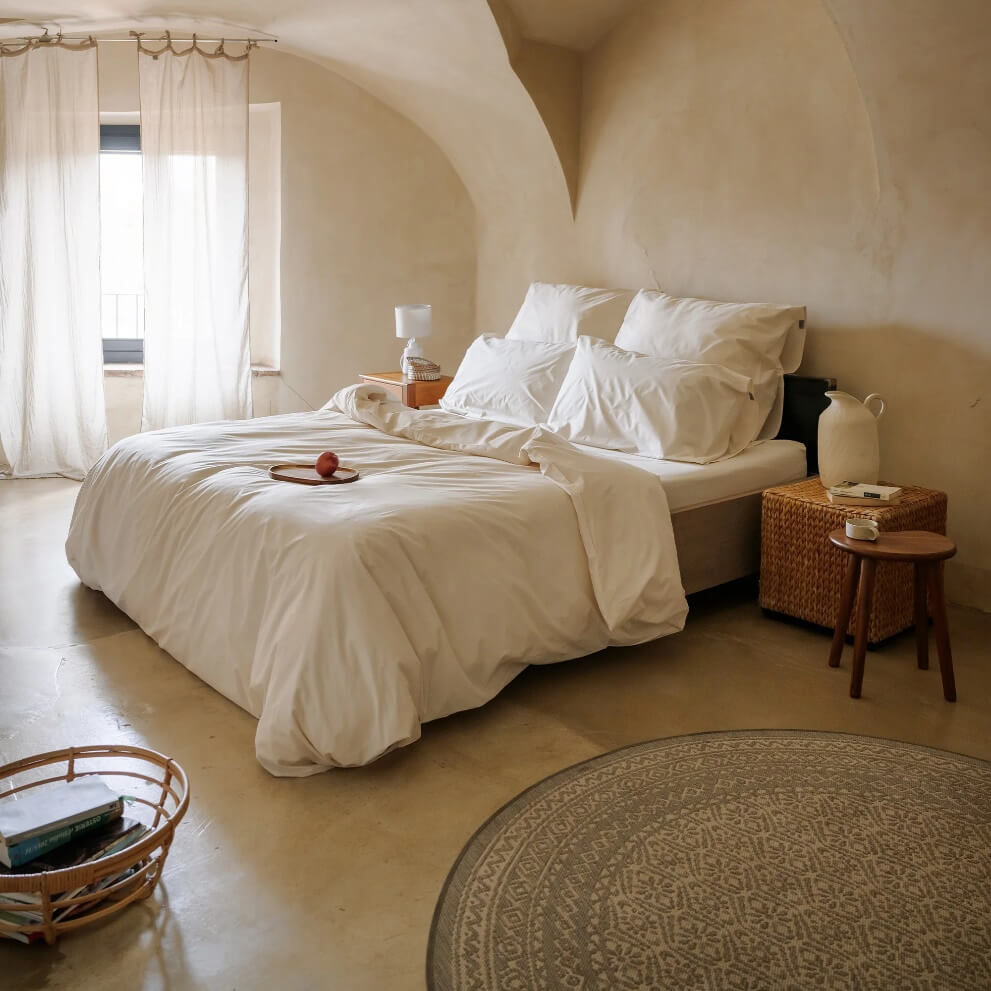 Indulge in the ultimate comfort and luxury with our Cotton Bedding Set. This exquisite set includes one duvet cover and two pillowcases, with the option to add a fitted sheet for a complete bedding solution. Moreover, it is crafted from 100% cotton, and this set ensures a supremely soft and breathable sleeping environment.
Cotton pillowcase set
Price: Now €24.00 Was €30.00 Save 20%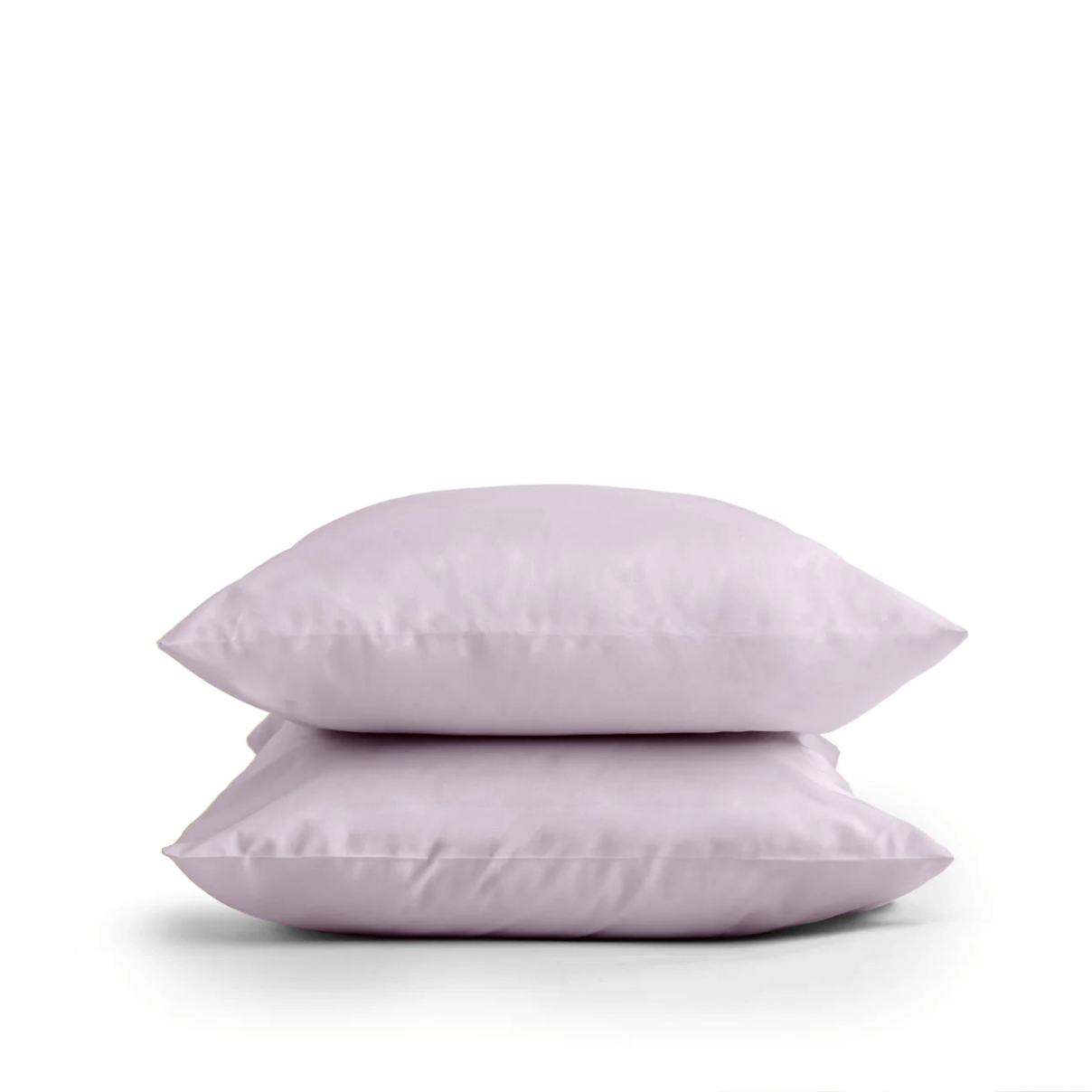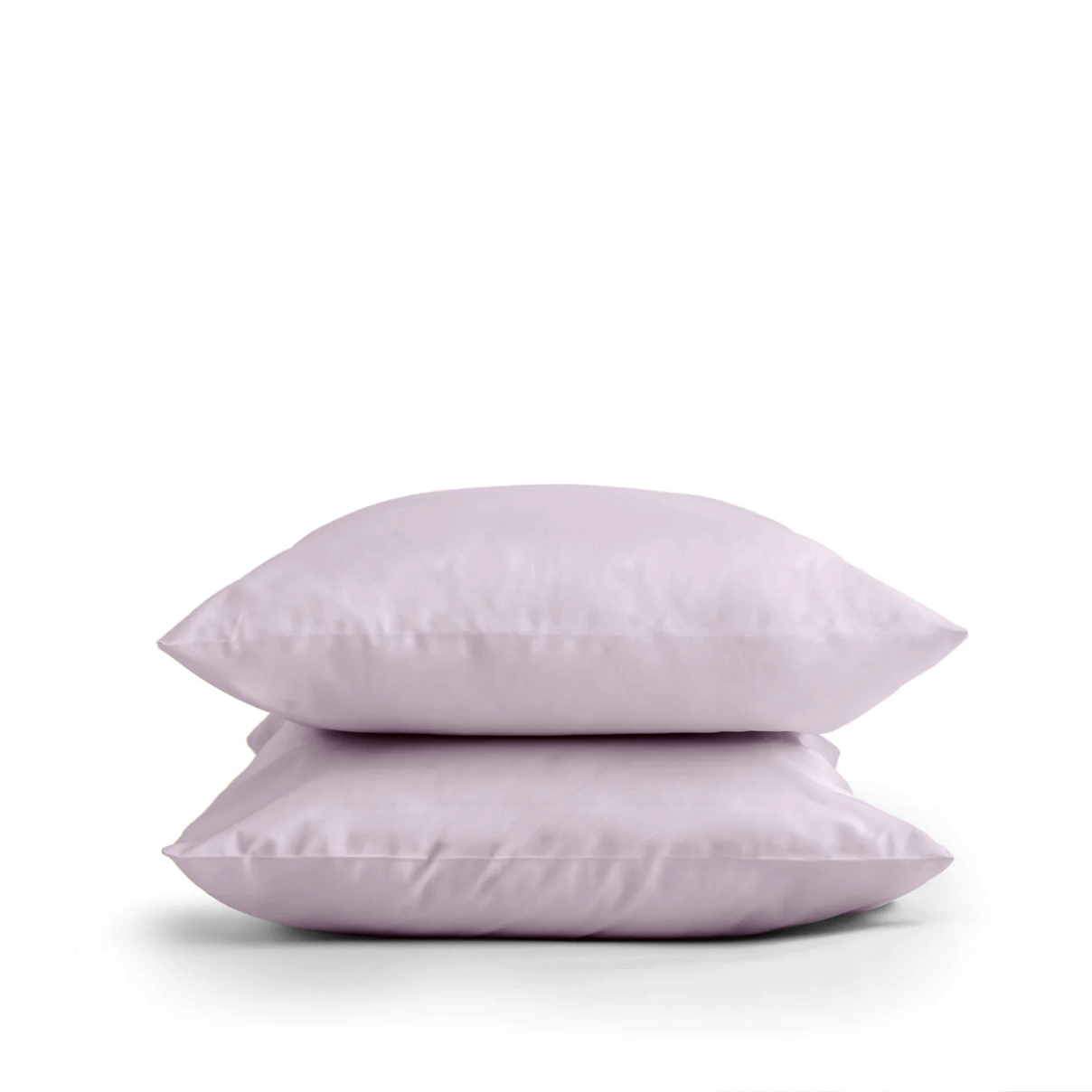 Elevate your sleep experience with the Cotton Pillowcase Set. This set includes two high-quality pillowcases designed for exceptional comfort and style. Crafted from premium cotton, these pillowcases provide a soft and smooth surface for your skin, ensuring a restful night's sleep.
Cotton fitted sheet
Price: Now €34.00 Was €43.00 Save 20%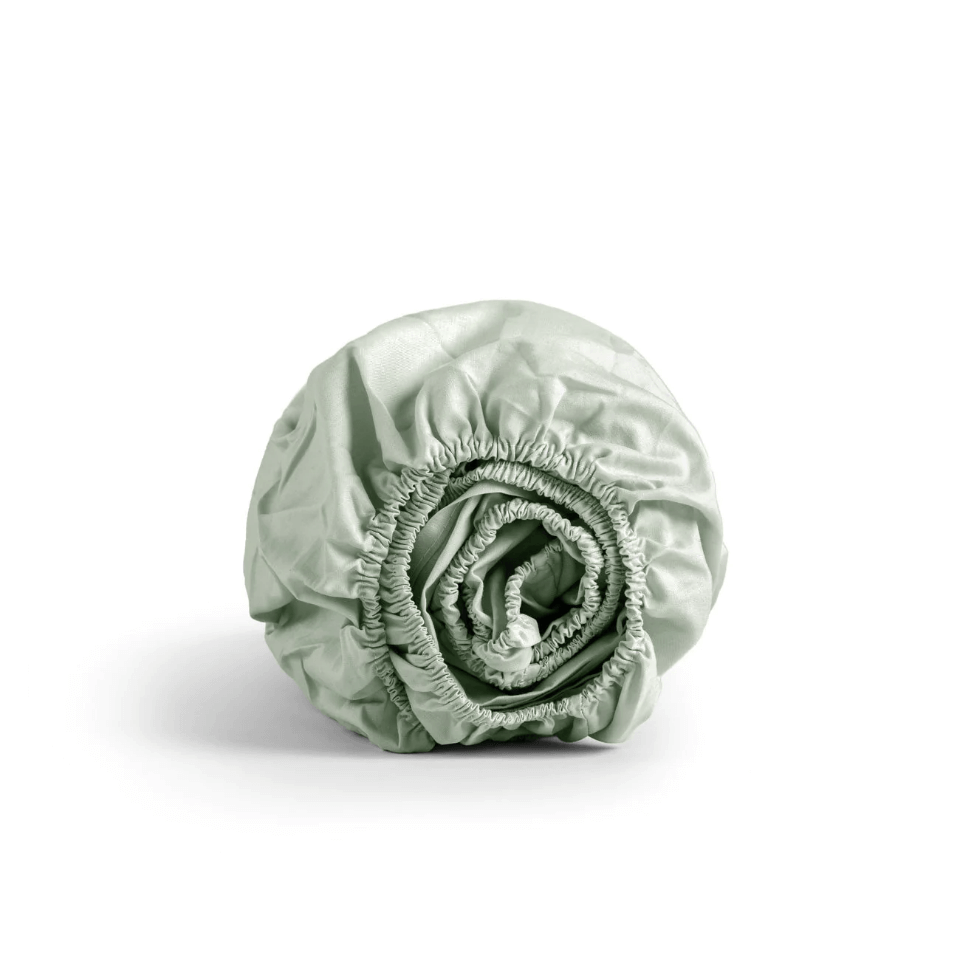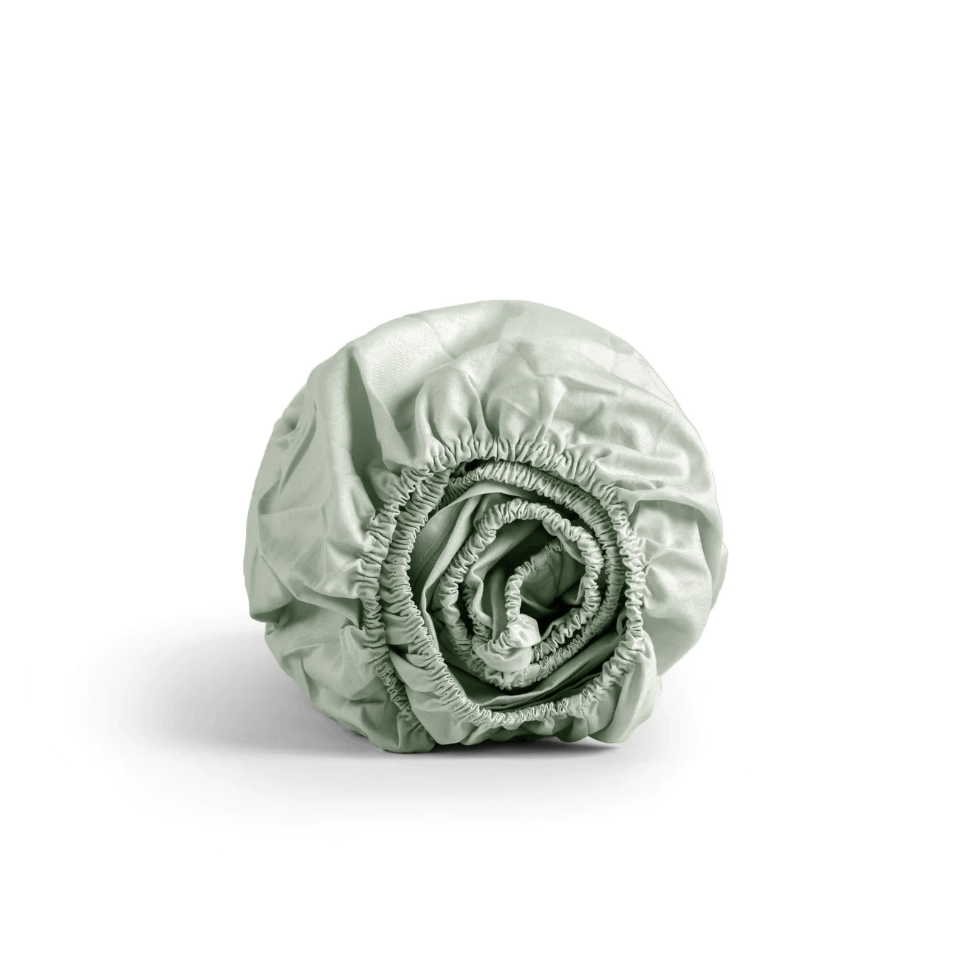 The Cotton Fitted Sheet from DALFILO DE combines practicality and luxury for an enhanced sleeping experience. Crafted from high-quality cotton, this fitted sheet is tailored to provide a snug fit for mattresses with a height of 20 to 30 cm, ensuring it stays securely in place night after night. Beyond its impeccable fit, this sheet adds a touch of opulence to your bed, offering a smooth and comfortable surface to rest on.
Don't miss the chance to save 20%!
Satin bedding set
Price: Now €119.00 Was €140.00 Save 15%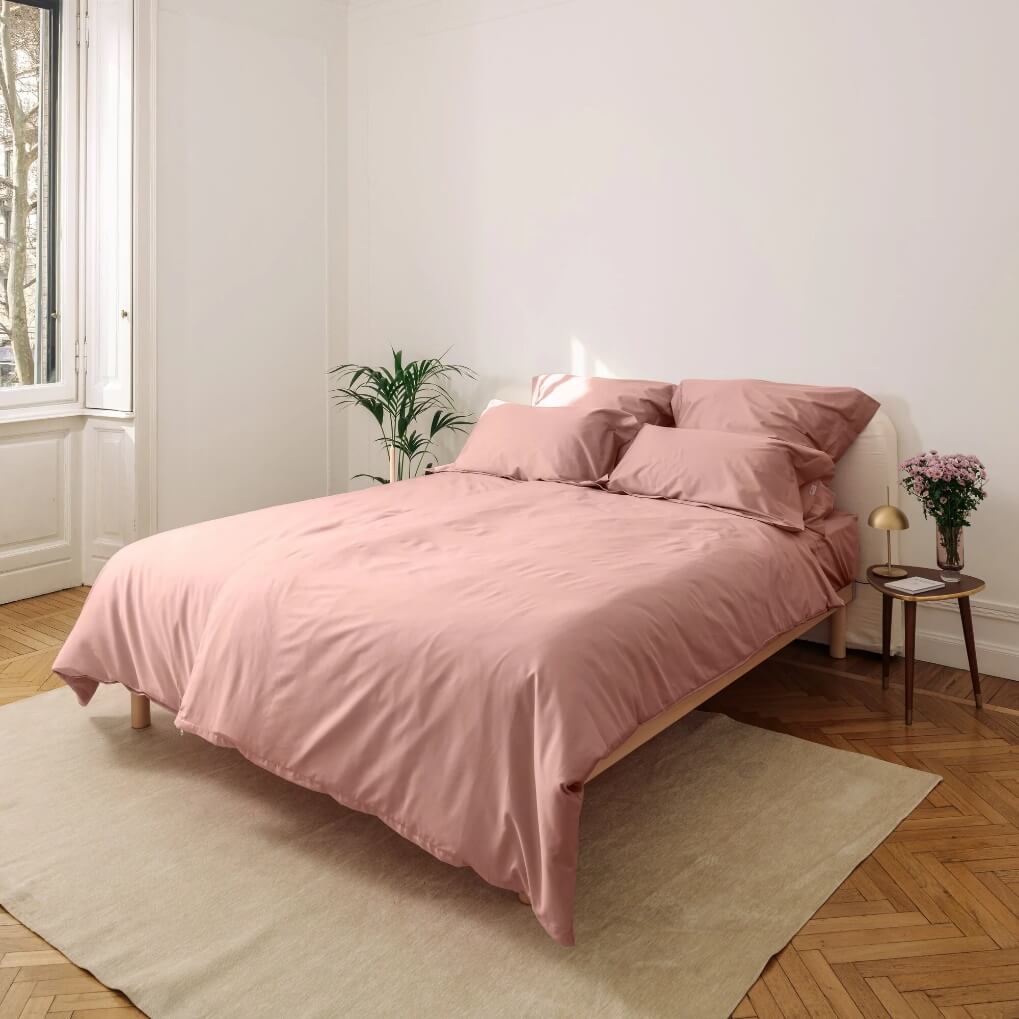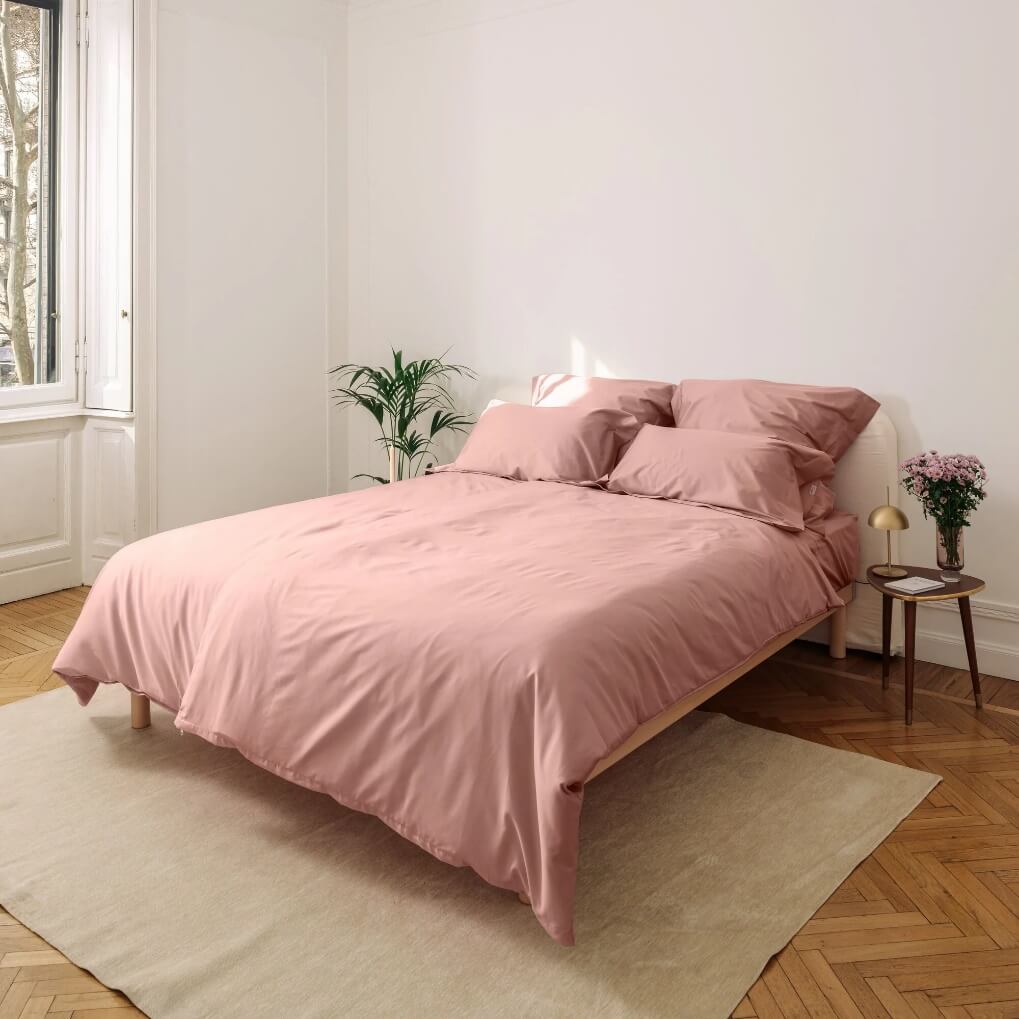 Transform your bedroom into a haven of elegance with the Satin Bedding Set from DALFILO DE. This set includes a duvet cover, two pillowcases, and an optional fitted sheet, all made from 100% satin cotton. The duvet cover is designed with a practical zipper for convenience, while the pillowcases feature an elegant envelope closure with a flounce, adding a touch of luxury to your bed.
Transform your bedroom into a haven of elegance with a Satin Bedding Set.
Recycled down duvet
Price: Now €128.00 Was €150.00 Save 15%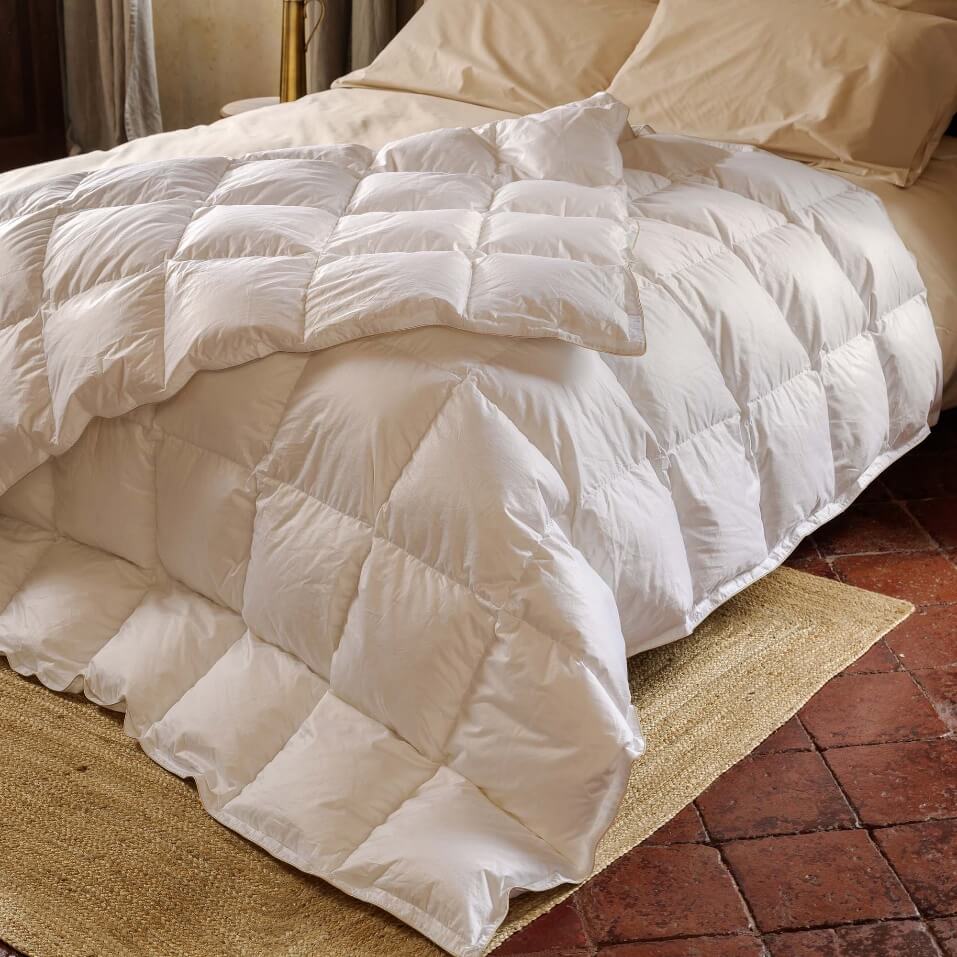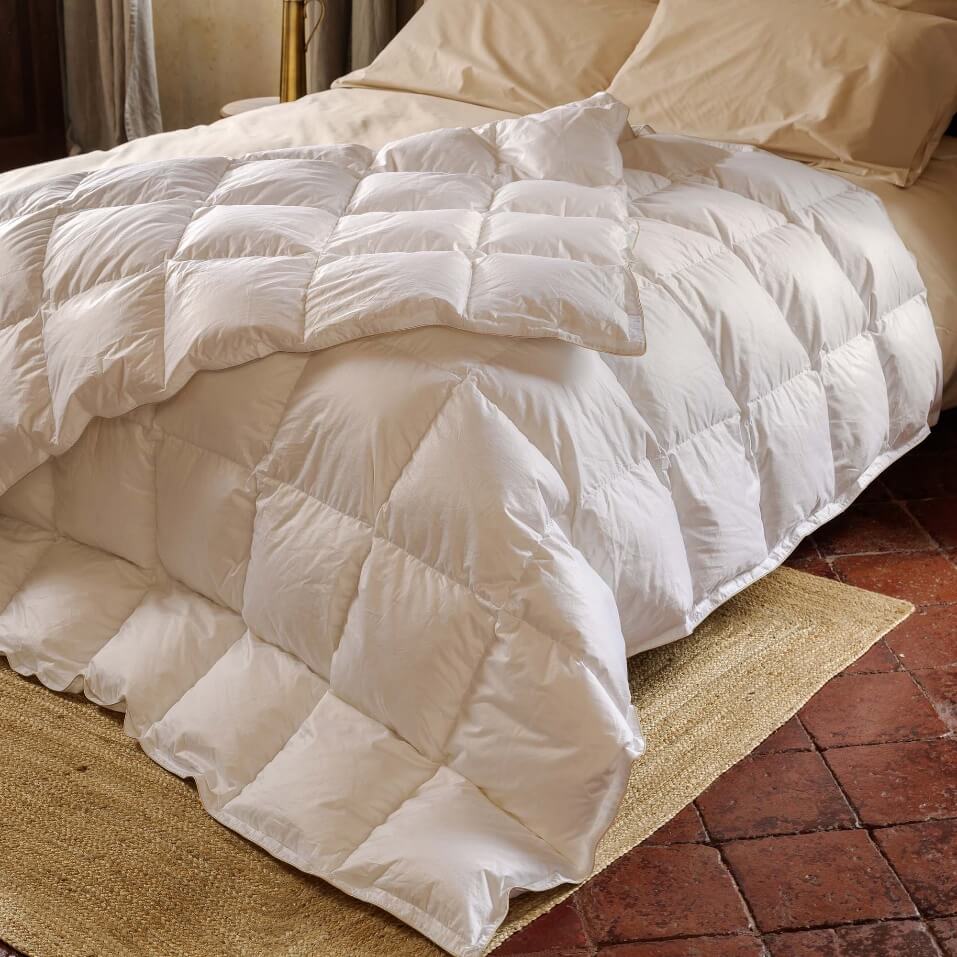 This duvet is filled with recycled down, making it both thermoregulating and breathable for a comfortable night's sleep. Its cassette structure ensures even distribution of filling, preventing heat loss and maintaining an optimal sleep temperature. Additionally, it's hypoallergenic and mite-proof, making it an excellent choice for individuals with dust and mite allergies.
Make an eco-conscious choice with Recycled Down Duvet.
Cocoon yourself in the unparalleled comfort and timeless luxury of DALFILO DE bedding – where every thread is woven with your dreams in mind.