Stuck in a rut sending the same old postcards and letters that don't quite capture your feelings? Free yourself from boring mail with Lettre24 FR! The one-of-a-kind cards and letters are sure to make an impression. Create personalized messages and share them with your loved ones from the comfort of your home. No need to head out for stamps or stop at the post office ever again!
Plus, you can track the progress of your mail with the easy-to-use tracking options. Send all kinds of cards and letters, such as postcards, greeting cards, thank you, and many more.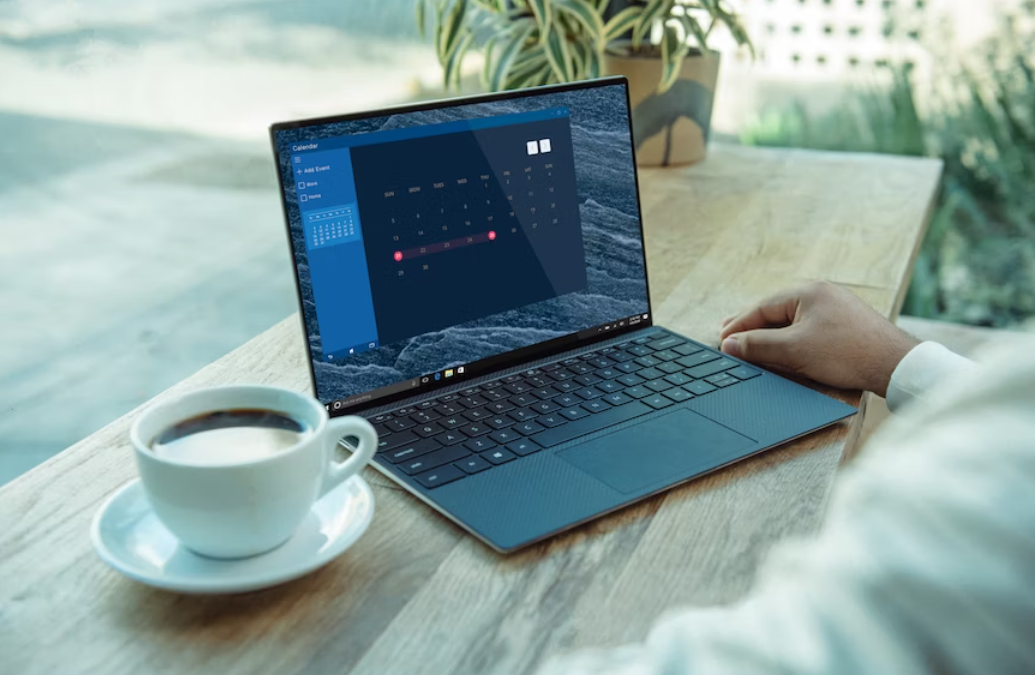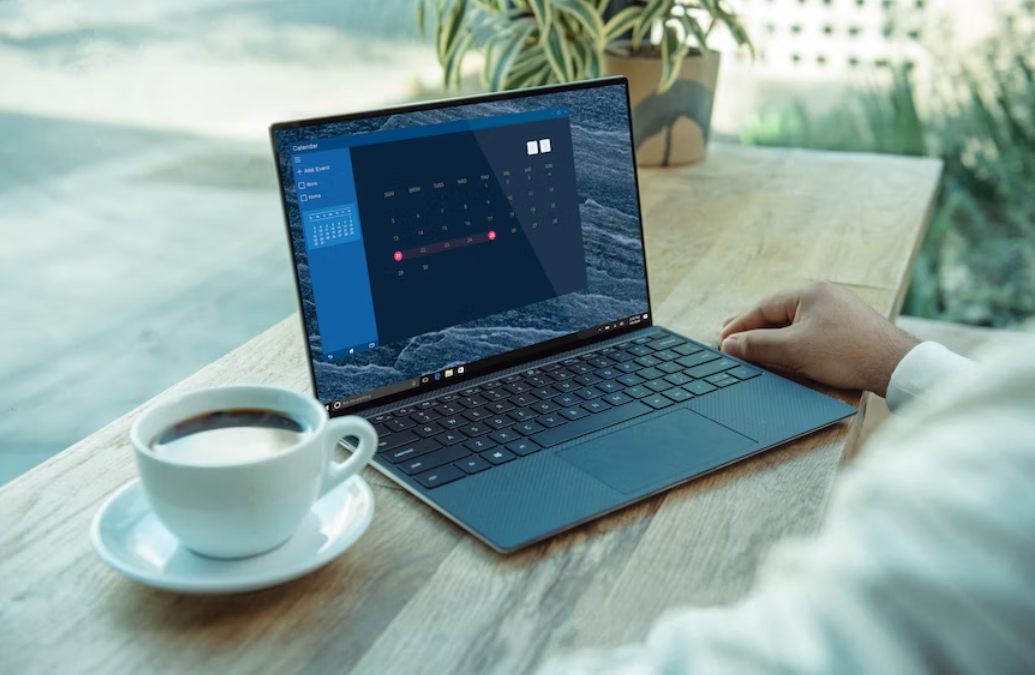 Send a Letter with Lettre24 FR- No Fuss, No Mess!
With Lettre24 FR you can quickly select from their letter templates or write your own personalized message. Select the best shipment mode for you – Normal, Tracked, or Recommended with acknowledgment of receipt to ensure it reaches its destination safe and sound. Plus, if you choose to subscribe you can benefit from reduced shipping prices and other amazing features.
Cost of Sending a Letter


Experience hassle-free letter sending with Lettre24 FR – subscribe now and enjoy reduced shipping prices and other incredible benefits!
Send a Postcard – Be Creative and Unique
With the image library and customization options all within two minutes you'll have the perfect solution for special occasions or just handing out reminders. Choose from small, classic, folded classic, or large postcard sizes as well as various shipment options such as Normal or Follow up so that nothing gets lost!
Cost of Sending a Postcard

 Don't wait – start sending personalized postcards today! 
Lettre24 FR+ Monthly Subscription: Features and Benefits
The monthly subscription offers unbeatable savings on postage and packaging – and all without having to lift a finger!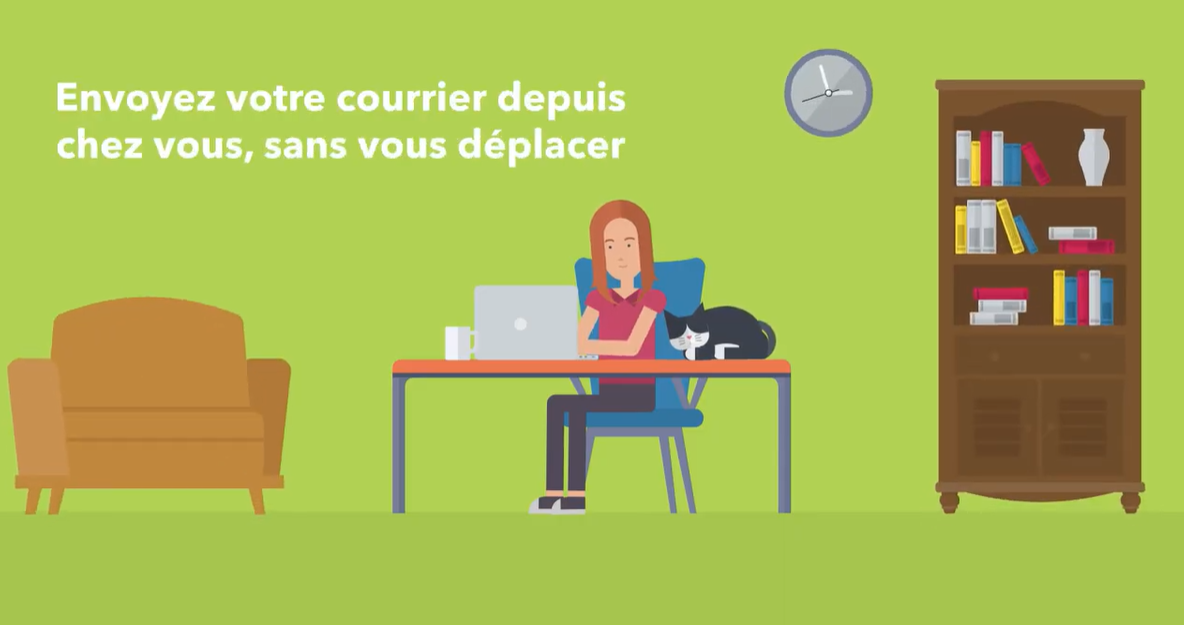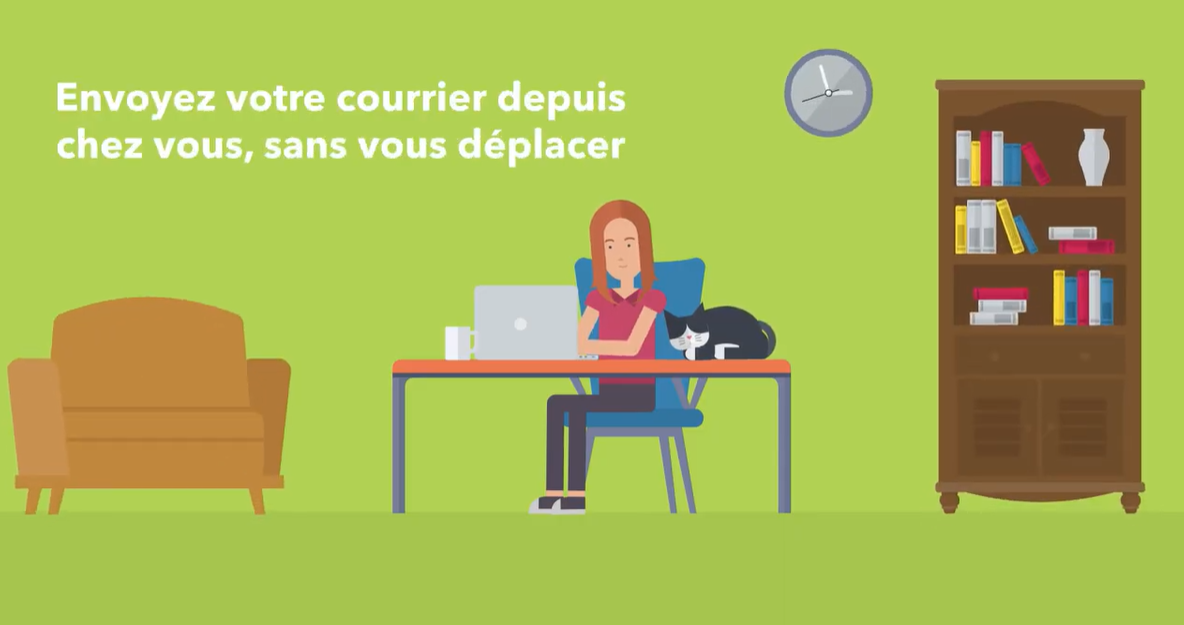 Discounted Offer
The monthly subscription offers you the best possible deal – pay only 0.9€ (including tax) for a simple letter, €1.30 (including tax) for follow-up mail, and €2.90 (including tax) for registered mail with acknowledgment of receipt; all without any commitment!
Letter Templates
They offer the users access to a library of letter templates so that they can send out their day-to-day procedures easily and quickly.
Contact Directory & Storage Space
Create an online directory easily via Lettre24 FR and access it anywhere around the world in a safe manner thanks to their secure cloud storage system. Save time by using preloaded contacts whenever necessary too!
Image Library
With their image library, users can now add extra personalized touches to their postcards – making them even more special!
Convenience
Send all your mail from home in a few clicks – no queues or trips necessary! All requests made before 5 p.m. are sent on the same day.
Follow the Routing
Their "tracking" or "registered with acknowledgment of receipt" option allows users to keep track of the routing of their mail at all times despite distance barriers and time differences!
Discount on Couriers
Get great discounts every month when sending bulk postcards, letters, or packages – as long as you subscribe to services with them each month! With just €29.80 (including tax), you get enough value equivalent to 5 letters with AR; 16 followed letters; 21 simple letters per page in normal sending within France itself!
Subscribe now and enjoy amazing monthly discounts on bulk courier services, starting at just €29.80.
So, if you are sick and tired of waiting in line at the post office, why not get with Lettre24 FR and make that hassle a thing of the past? Enjoy discounts, convenience, and speed – now that's something worth writing home about.