Contact Lenses is your go-to destination for all your contact lens needs. Their website offers a wide range of contact lenses, catering to diverse preferences and requirements. Whether you're looking for daily disposables, coloured lenses, or extended-wear options, Contact Lenses has you covered.
Their user-friendly interface makes it easy to browse, order, and receive your lenses at your doorstep. With a commitment to customer satisfaction and eye comfort, Contact Lenses is a trusted resource for contact lens wearers in the UK and beyond.
The World in HD | Experience Life with Contact Lenses
FOCUS DAILIES ALL DAY COMFORT
Price: was £22.99 now £19.95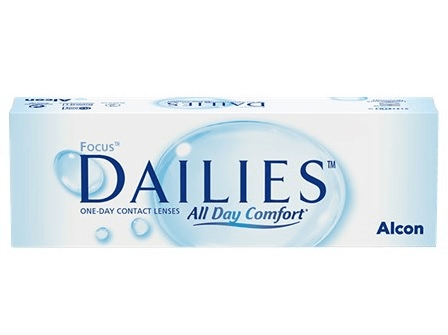 Focus Dailies All Day Comfort with Aqua release, is a healthy simple solution for contact lens wearers, there is no cleaning, rinsing, disinfecting, or storing of the lens, you simply wear fresh new lenses every day. they are also a great solution for sportsmen and women who prefer to wear glasses but want the convenience of contact lenses whilst participating in their favourite sport.
No more cleaning, just wear fresh lenses every day.
FRESH-LOOK COLOR BLENDS
Price: was £19.99 now £17.99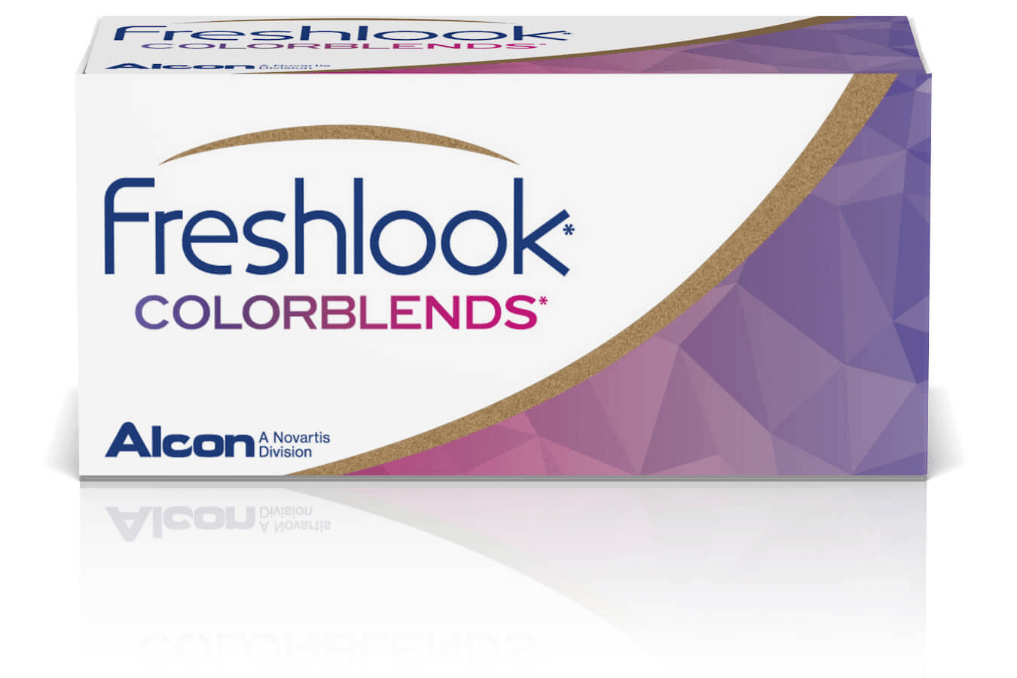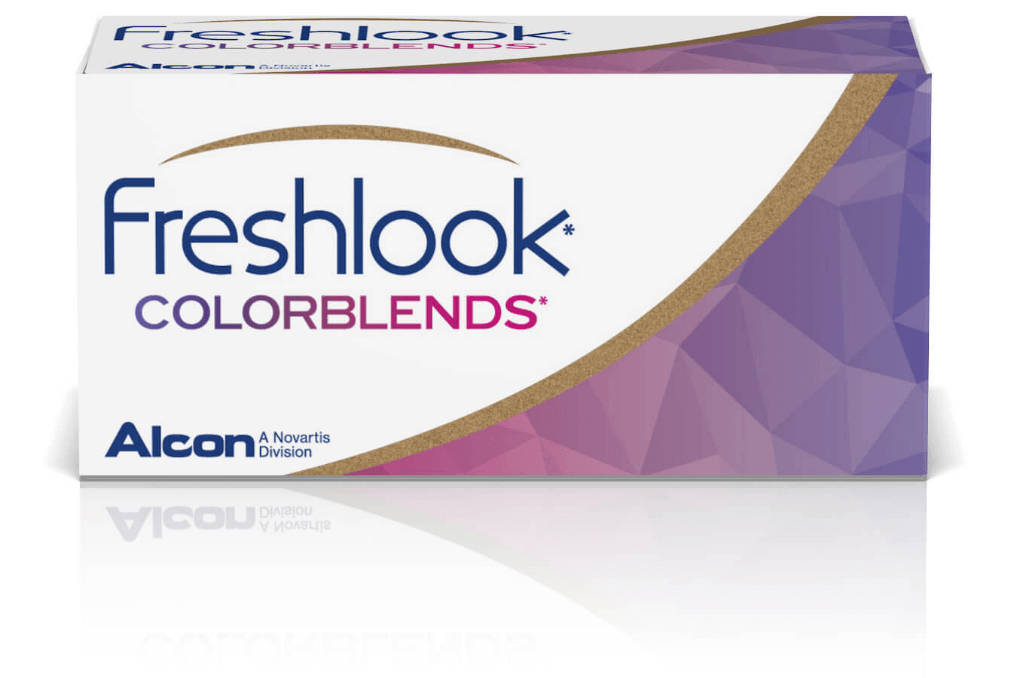 FRESH LOOK COLORBLENDS is the first coloured contact lens to blend 3 colours on one lens to create a natural result. Advanced colour technology blends three colours on one lens. 3-in-1 FreshLook ColorBlends create the most natural-looking eye colour change ever. Each colour is specially blended for the most colorblends realistic look with hazel around the pupil area and a charcoal outer colour burst pattern.
Transform your look with fresh look ColorBlends!
CRYSTAL AQUA DAILY
Price: £9.50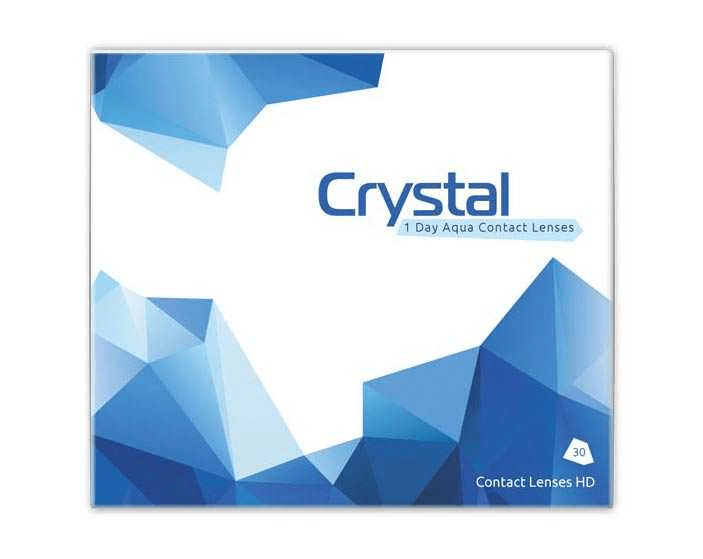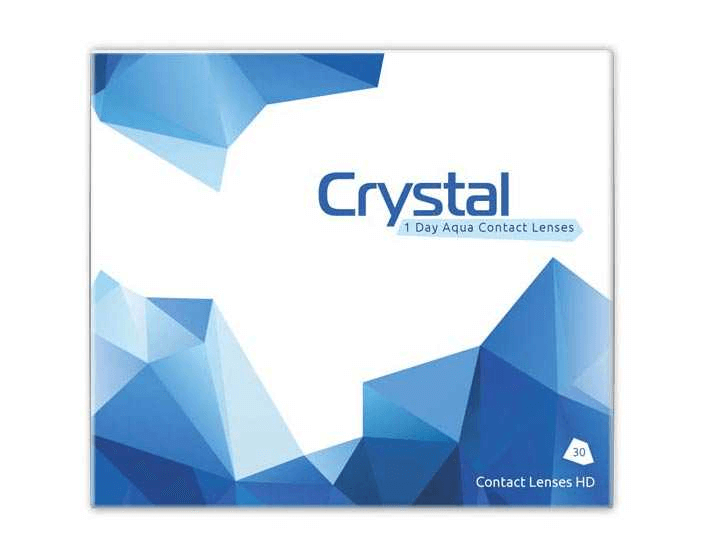 This daily contact lens has a Hyaluronic moisturising agent embedded in its core, which acts as a powerful wetting agent – giving you great comfort from the moment it is put in, to the time you take it out. Crystal Aqua Daily contact lenses have all the benefits of a recognised brand, comfort, convenience, and reliability but at up to 50% cheaper.
Don't break the bank for comfort!
DAILIES AQUACOMFORT PLUS
Price: was £20.99 now £19.99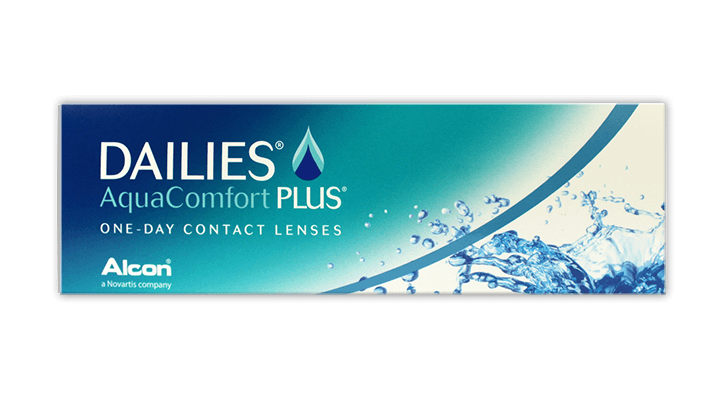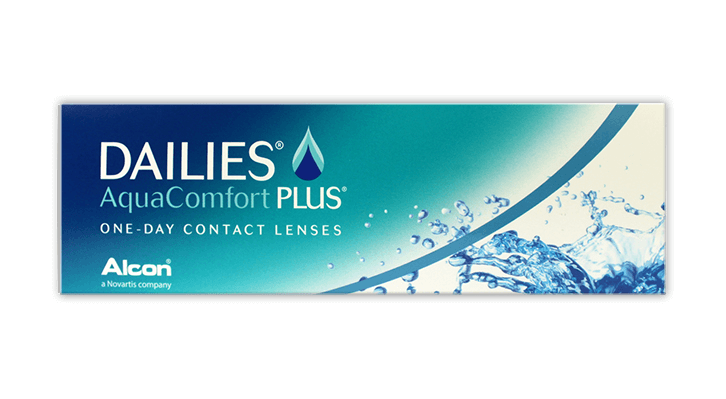 Alcon`s Dailies Aquacomfort Plus daily contact lenses contain triple action moisturisers for increased comfort in daily disposable lenses, with a wide fitting range going up to +8.00 and -15.00 they allow more people to experience the comfort and convenience of daily disposable contact lenses. Dailies AqaComfort Plus are just part of the Aqua comfortplus family, they are available as toric and multifocal lenses.
Upgrade to superior comfort with Dailies Aquacomfort Plus!
BIOFINITY
Price: £15.75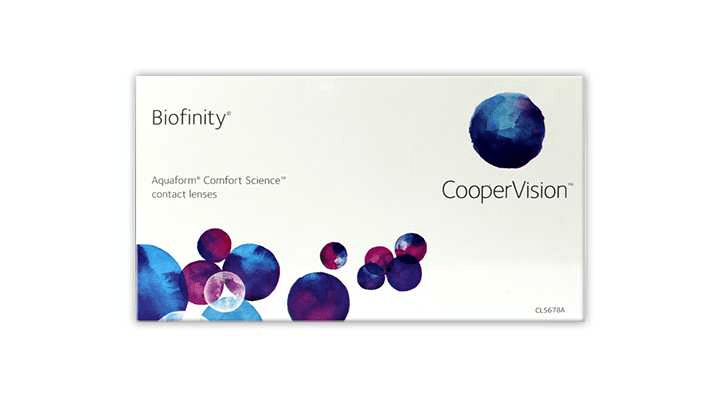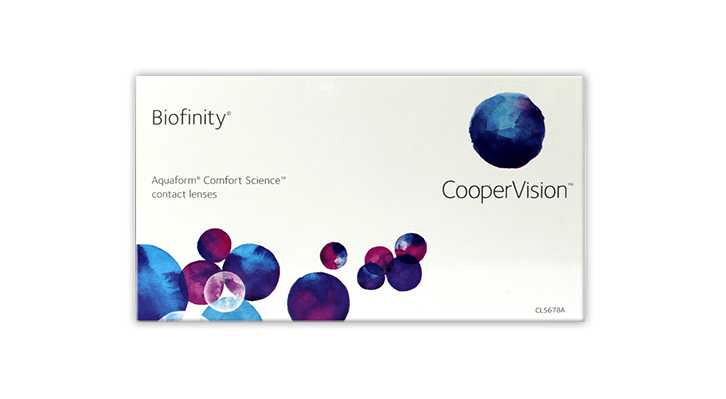 Biofinity is a silicone hydrogel continuous-wear contact lens, manufactured by CooperVision and made using their patented Aquaform technology, which creates a hydrophilic silicone hydrogel lens that allows greater levels of oxygen to flow freely through the lens to the eye helping them stay moist and comfortable all day long. Higher oxygen supply lenses are known to create whiter healthier-looking eyes for most contact lens wearers.
Choose Contact Lenses for unmatched comfort, convenience, and vision.