Struggling to find auto components for your car? Get access to all the leading brands at unbeatable prices with Winparts IE. It all began in 1987 with a broken-down BMW and a passion for car parts – now, they offer you an impressive 10,000m2 warehouse full of top-notch components. With Winparts IE, you can get your hands on whatever you need to keep your car running like a dream!
Explore Top Quality Car Components with Winparts.ie Reviews
Meguiar's Ultimate Wash & Wax
Price: was €30,49 now €24,39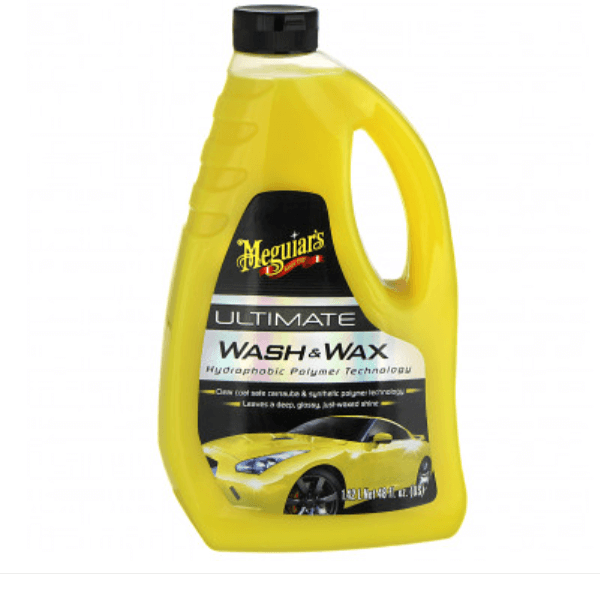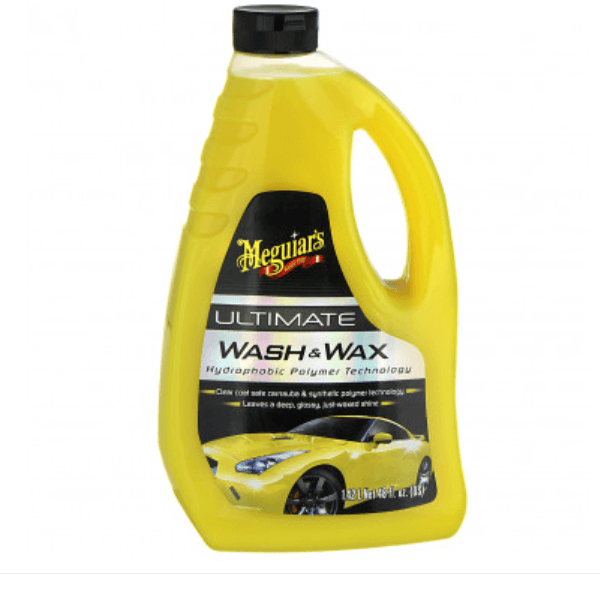 Meguiar's Ultimate Wash & Wax is an all-in-one solution for car care. Its powerful foam formula lifts away dirt and leaves a layer of wax for extra protection. Hybrid Carnauba wax further provides glossiness and shine to the finish. To use: wet vehicle, apply wash with mitt/sponge/brush, gently scrub away dirt particles, rinse thoroughly, and dry with a clean cloth or air compressor.
Get this perfect cleaner for your car from Winparts. ie!
Lokithor Jumpstarter with Compressor
Price: was €203,25 now €171,79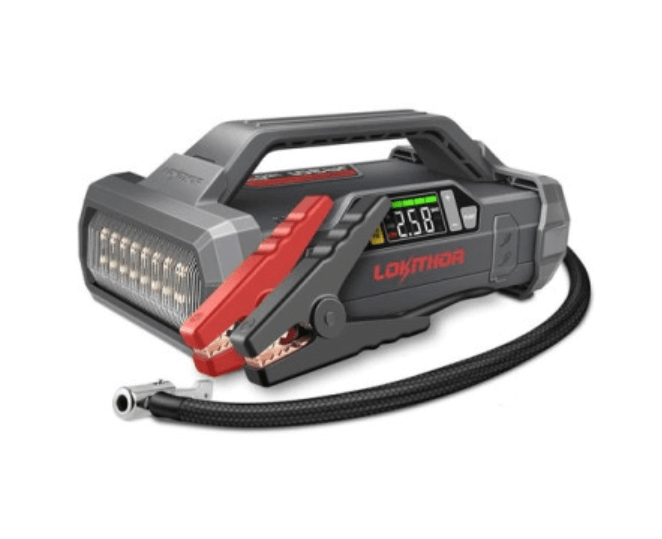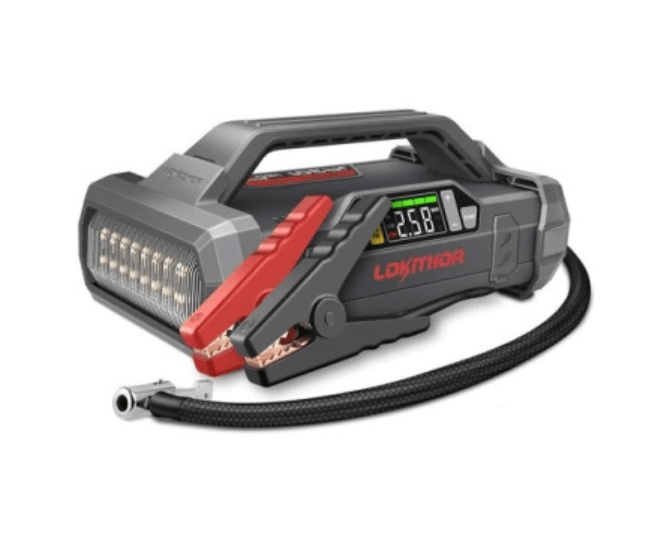 The Lokithor JA301 2000A Lithium Jumpstarter with 10bar Compressor is an ideal choice for starting your car quickly and easily. It offers a super starting current of 2000 A, allowing you to start your car in 1-3 seconds. This jump starter can be used up to 40 times before needing to recharge and is suitable for gasoline engines under 8 liters and diesel engines under 6 liters.
Order it now and enjoy ultra-long service life of 900 days!
4- Piece Hubcaps Spark
Price: was €31,73 now €17,27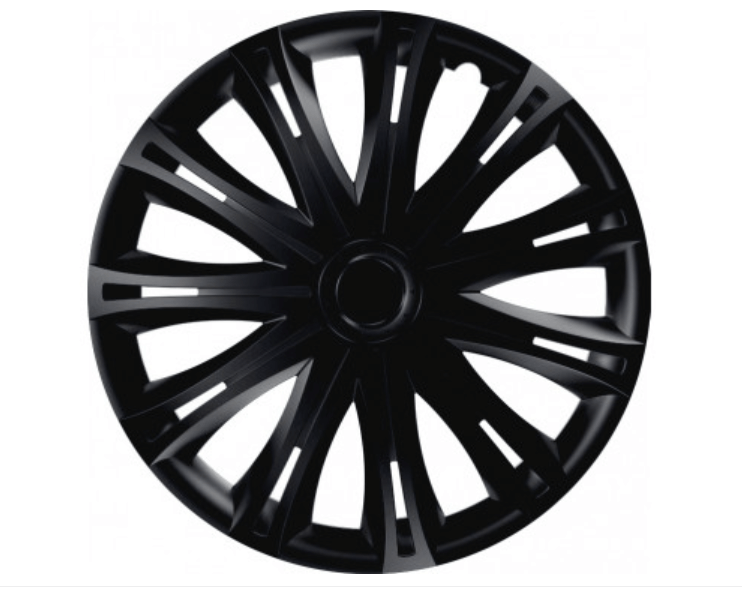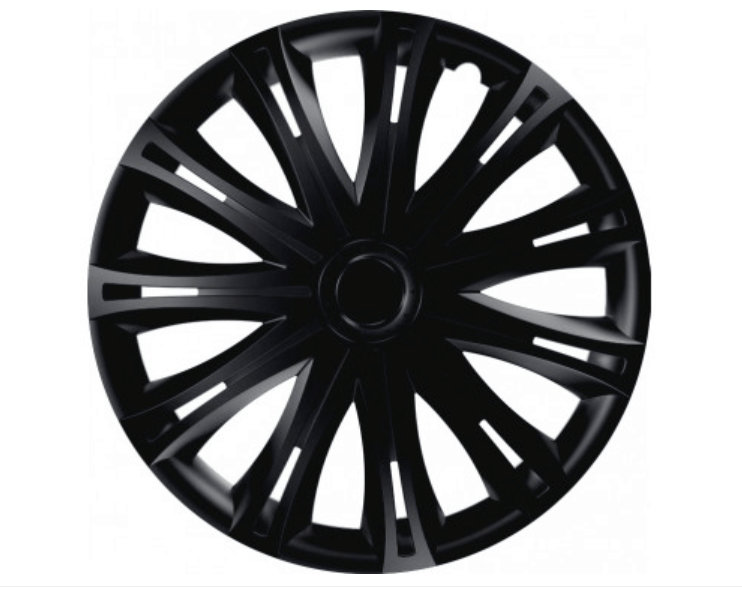 The 4-Piece Hubcap Spark Black 14″ set offers high quality, OEM fit, and adjustability in one package. Each piece boasts impact-resistant plastic with an adjustable clamp ring for a secure fit. Enjoy peace of mind with their 3-year warranty and know that you are getting the best in terms of quality at a great price.
Versaco hubcaps bring a touch of style to your vehicle!
Brake Disc BD753 Bosch
Price: was €75,87 now €37,31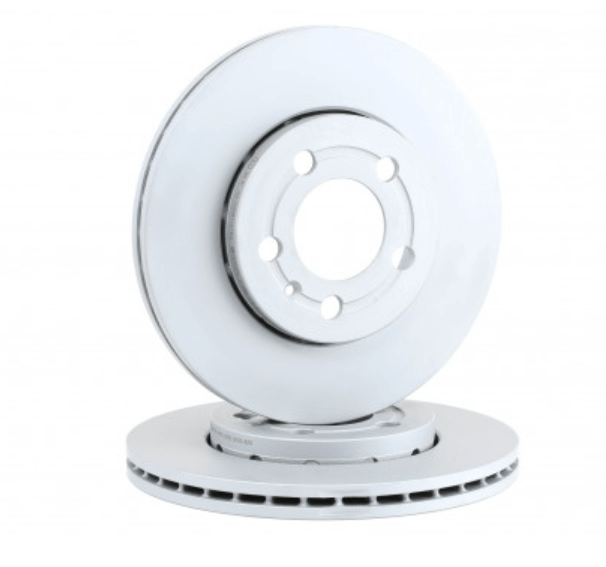 The Bosch BD753 Brake Disc has a 256mm outer diameter, vented disc type, 5 holes, and 65mm centering diameter with 100mm bolt hole Ø. The surface of the brake disc is coated in high-carbon machining for long-lasting performance and reliability. Its height stands at 36.7 mm while its thickness measures 22 mm with a minimum of 19 mm for optimum performance.
Get this suitable for your car's braking system!
Boot Liner
Price: was €50,32 now €34,55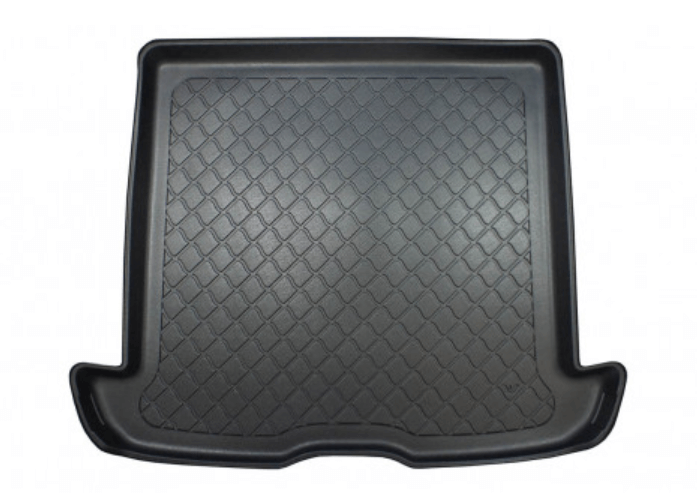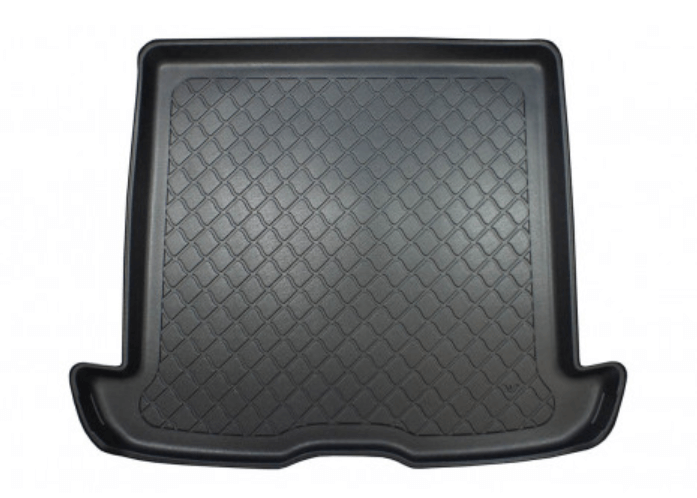 This boot liner is perfectly designed for 2004-2012 Volvo V50 models. It offers high protection for the original trunk lining against water and dirt. It's non-slip and ensures secure loading without shifting the upholstery. The robust liner has been built to last and withstands temperatures, oils, chemicals, etc – it can even be recycled!
There's so much to explore when it comes to car accessories! Luckily, these Winparts.ie reviews can help you find exactly what you need.