Have you found yourself clueless in the middle of a sportswear store? Oftentimes we experience a lack of quality in the fabric even in branded clothes used for sports. The same felt by two brothers who ended up making their own sportswear – CASTORE UK.
Where the style meats premium and lasting quality. Castore is an international brand that began working in 2016 across Liverpool. Castore boasts about the high quality and incredibly lightweight stretchable fabric for casual and sportswear for men and women. There is a wide variety of durable apparel which are worn for hundred consecutive days to test before they even made it to the store, that's what Castore website claims.
So, are they that much satisfying to wear that you can have them on for that long? Let's try them out by reviewing some of the bestselling items from Castore UK.
Castore UK Review
BLACK PRO TEK FLYWEIGHT TEE
Price: £45.00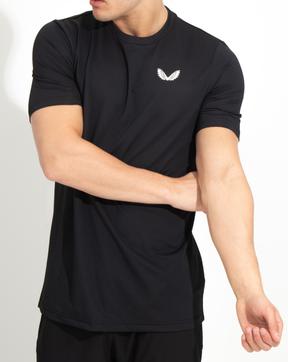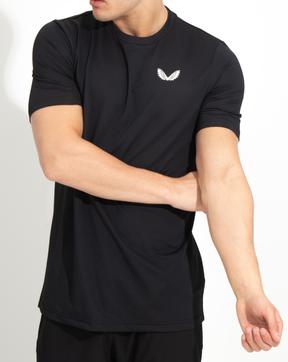 It's hard sometimes to find something with maximum stretch and which provides sweat protection while you work out. With Castore Tek Flyweight Tee, you will have excellent stretch and ventilation that keep you dry eventually.
Accentuate your style and have ultimate comfort with Castore Tees
BLACK PRO TEK PERFORMANCE SHORTS 5″
Price: £45.00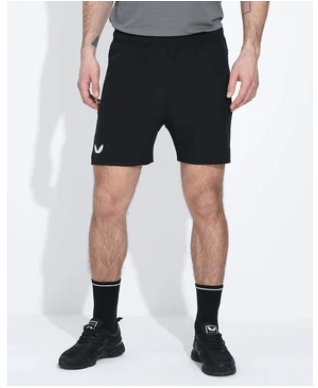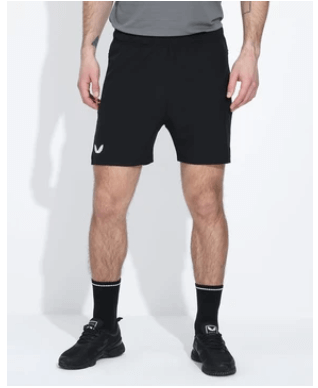 You can only squat and stretch when you are not struggling with your clothes. Whether it is about stretch or flexibility, with TEK Shorts you will get everything that you might have been looking for. Now sprint and stretch as much as you can, with these shorts, we bet you can spend months in your gyming sessions.

With the branded touch feel the luxury from inside
NAVY AMC CORE WOMEN'S PERFORMANCE LEGGINGS
Price: £55.00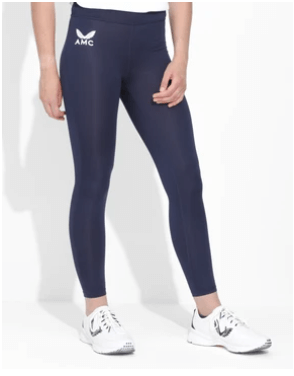 The ideal legging for women is built to perform without any doubt. Breathable, lightweight, and highly stretchable – these leggings are made to offer extra ease while you work out. With elegancy and innovation, they provide subtle AMC branding.
Keeping your moves flexible during your training is all Castore desires
GREEN PRO TEK MIDLAYER 1/4 ZIP
Price: £55.00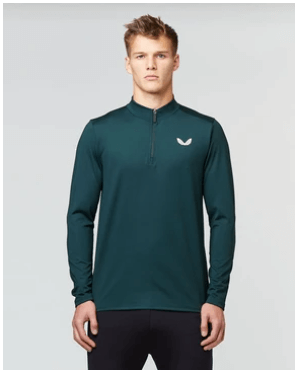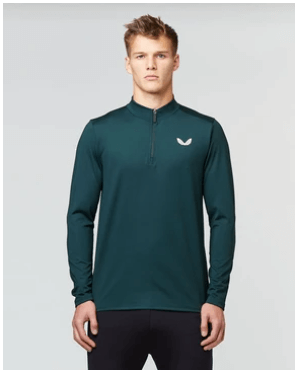 Stylish, luxurious, and trendy – what else do you want in your sportswear? Built to provide extreme comfort with its lightweight and high stretch fabric that keeps you dry for longer. Perfect for players who sweat a lot regardless of how long they perform. Available in 6 sizes and 4 colors, the mid-layer zipper is too cool to look for.
TEAL PRO TEK SCUBA LOGO HOODY
Price: £65.00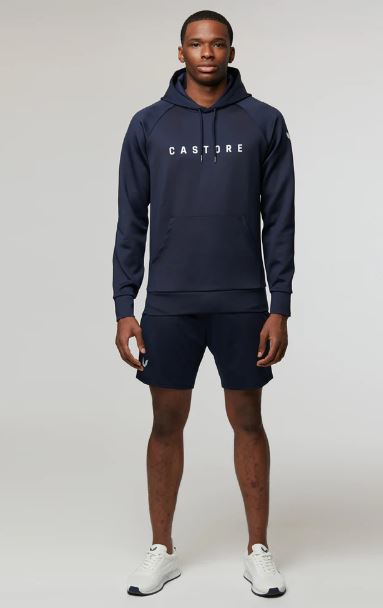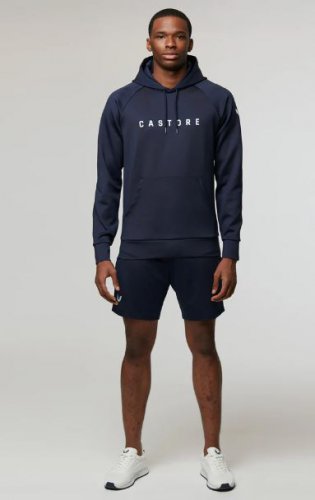 If there's perfection somewhere, it is here. The fabric is waterproof with high-stretch and drying technology. For people who work out hard as it is super light weighted that you barely feel something on your shoulder while you jog or run. Athlete fit, comfortable, and even ideal to wear casually.
Being disciplined and fit are both mandatory. Castore can help in keeping you fit, you have to work for the second. Castore aims to provide the ultimate comfort to athletes as they know the struggle. Get into your perfect training attire at affordable prices.
Don't wait till the stock ends – Place your order now!!