The super sale season is not in a mood to take a halt. After Black Friday, people around the world will continue to have more than 50% discounts on major brands. Talking about major stores and leaving behind Castore?? Not at all!! Castore is also taking part in Cyber Monday sales this time. Being one of the emblematic athleticwear retailers Castore is offering 50% discounts on selected items.
The discounted deals start from the track shorts to the high-tech mid-layers as Castore always supports its customers in every way. Be it nourishing and relaxed exercise shirts or sweat-inducing intense sportswear, whatever it is, the tempting Cyber Monday discounts are enough to fill your cart. Keep reading to know about your favorite sportswear brand – Castore.
Castore Cyber Monday Sale Products
GREEN GARCIA 2.0 HOODY
Price: Now £132.00 was £165.00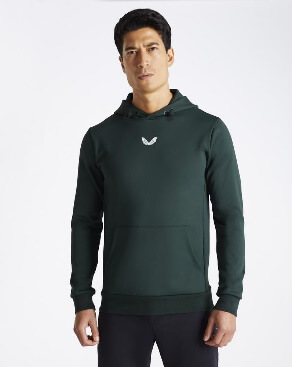 This waterproof fabric is accepted globally and Castore has brought it for you in its updated designs. The trendy sportswear is made with a unique and innovative technology that delivers the ultimate athletic fit. The features contain kangaroo fit, high stretch comfort, and are extremely lightweight that you hardly feel it.
Look for your favorite outfit and have a blast in the gym today
BLACK PRO TEK SCUBA LOGO HOODY
Price: Now £32.50 was £65.00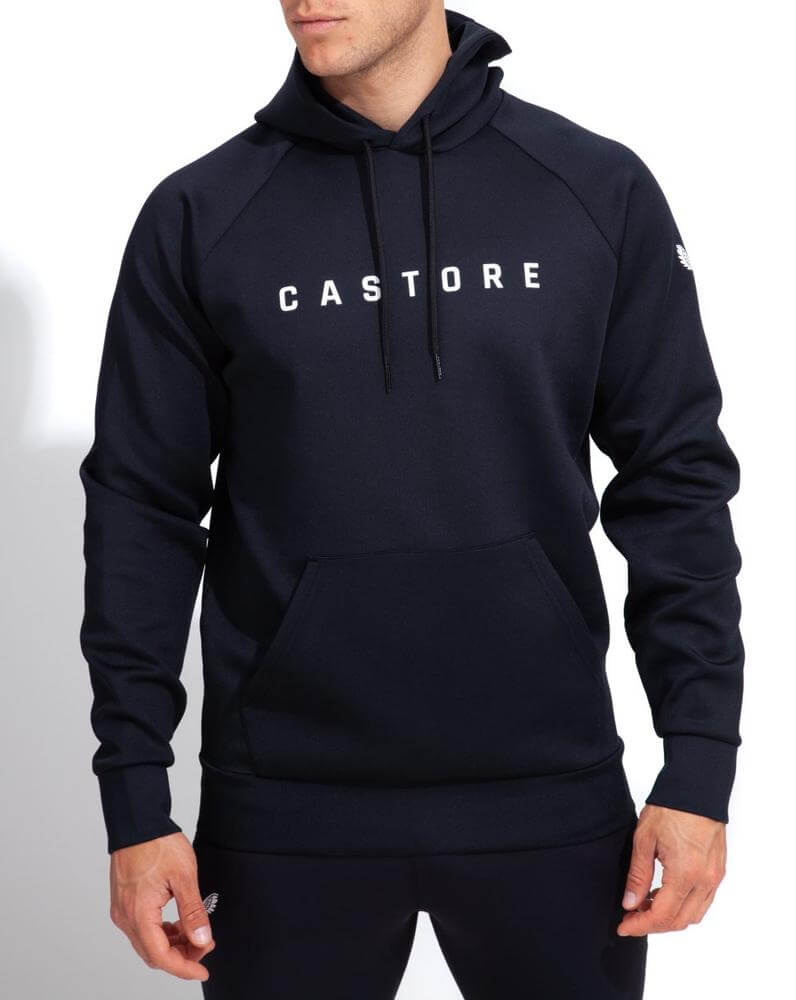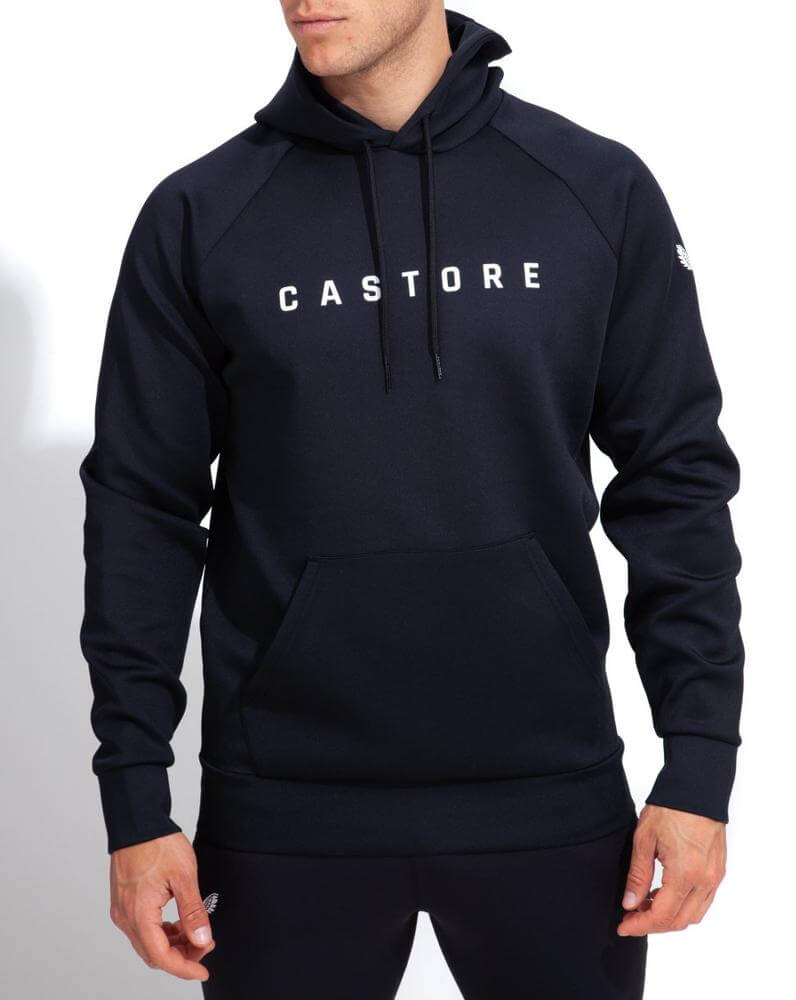 You can keep your hot look even after an intense workout. A perfect after-work hoody that fits your style and personality all at once. With satisfying design and a logo stretch where every detail counts. The stunning sportswear is made from breathable and comfortable fabric which enhances your character flawlessly.
With an amazing discount of 50% get your hoody today from Castore.
WOMEN'S MAROON ACTIVE TECH 1/4 ZIP
Price: Now £37.50 was £75.00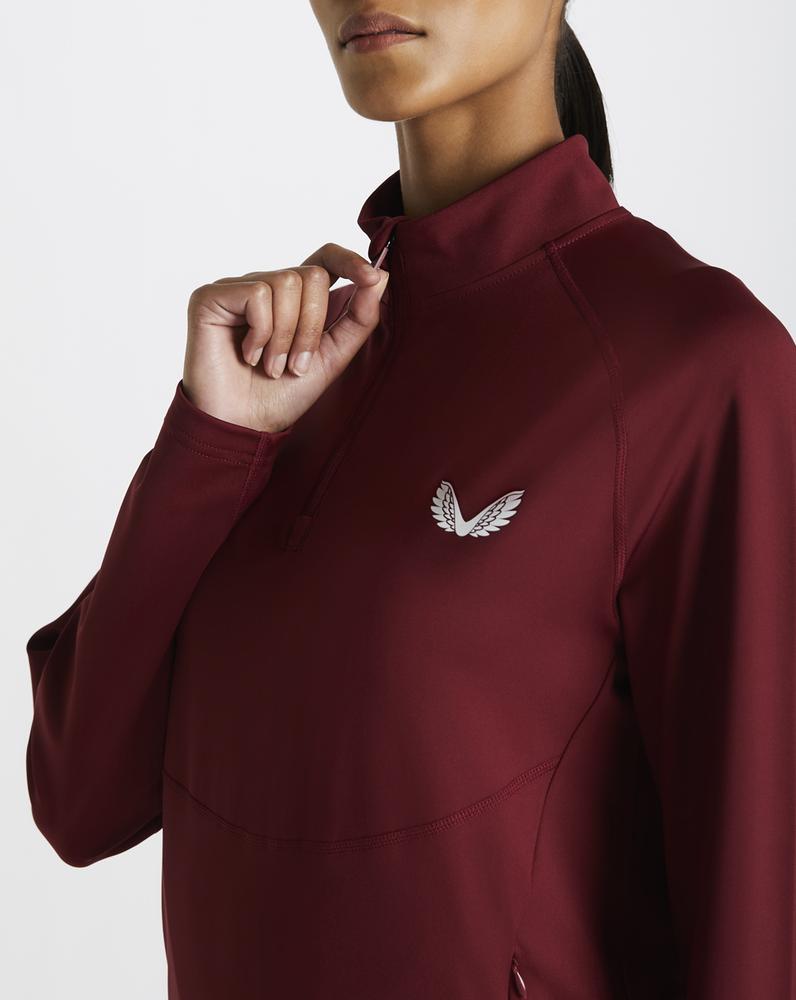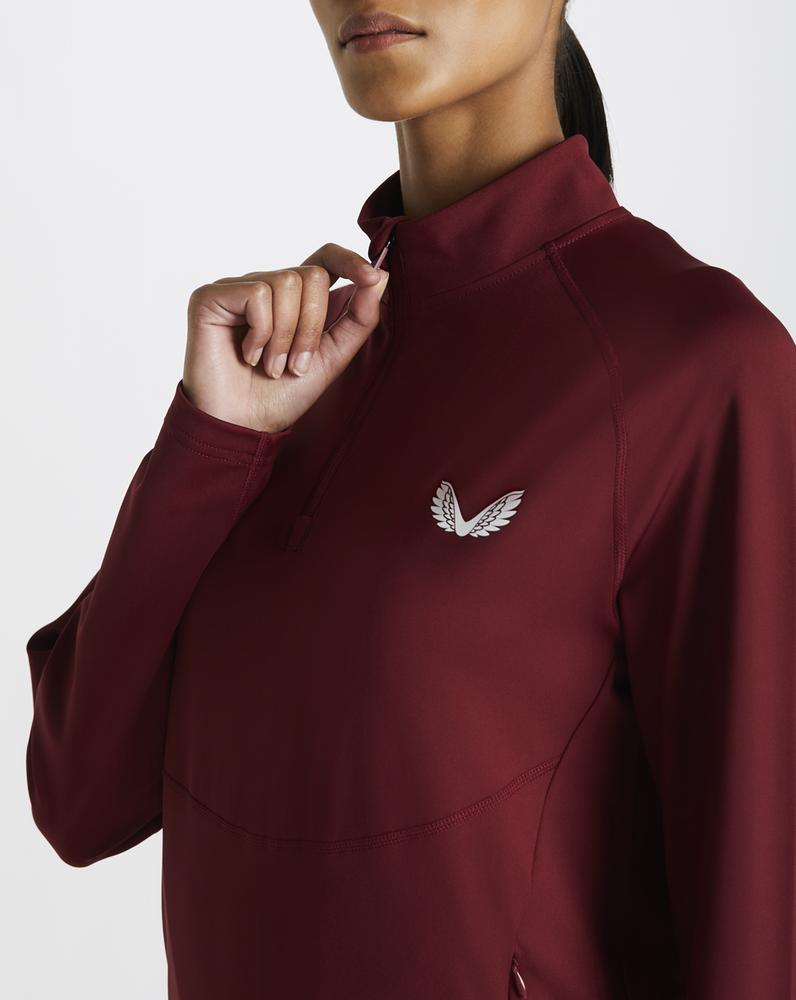 Castore doesn't only work for men. This stretchable lightweight zipper is our personal favorite. Plus, the Maroon color adds more femininity to it. The extra comfortable and mod design is a complete workout thing.
Breathable and convenient – What else would you ask for? Place your order now
WOMEN'S STONE APEX HOODY
Price: Now £42.50 was £85.00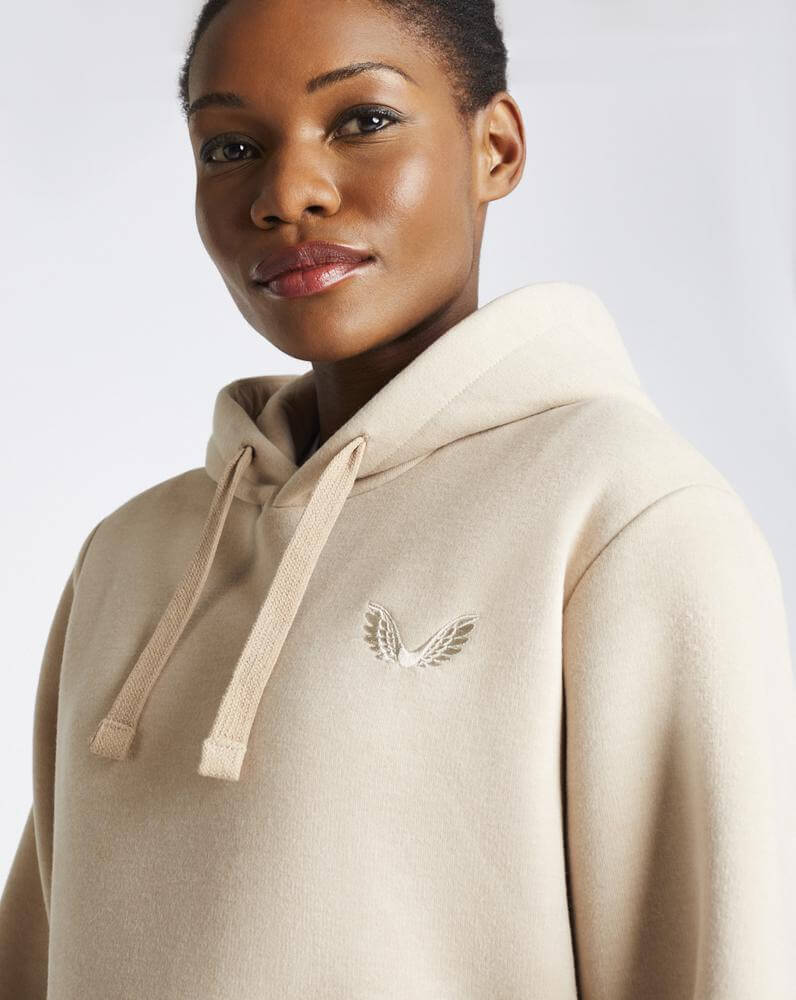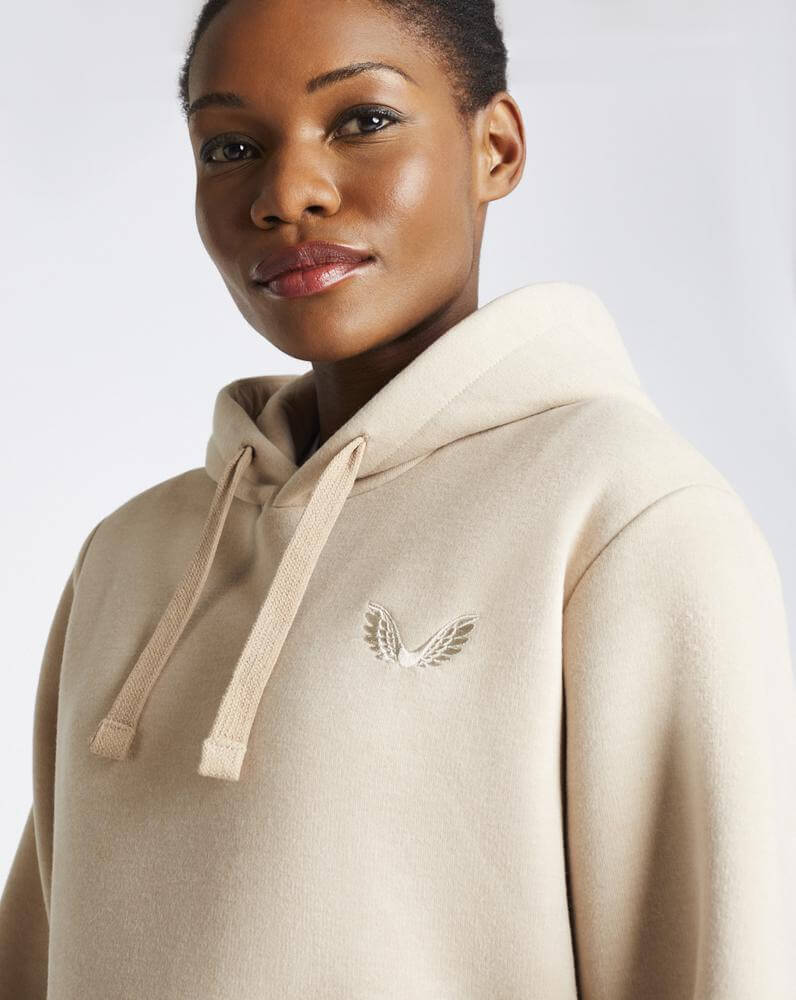 The new Apex collection is stuffed with eye-catching outfits. Look at the carbon-finished fabric with an exceptionally soft touch. It is possible to feel the softness of the fabric just by looking at the picture right away. Attached is a tonal embroidered logo which provides it with a sleek branded look.
Especially created for women who know their worth.
WOMEN'S BLACK ACTIVE CORE LEGGINGS
Price: Now £32.50 was £65.00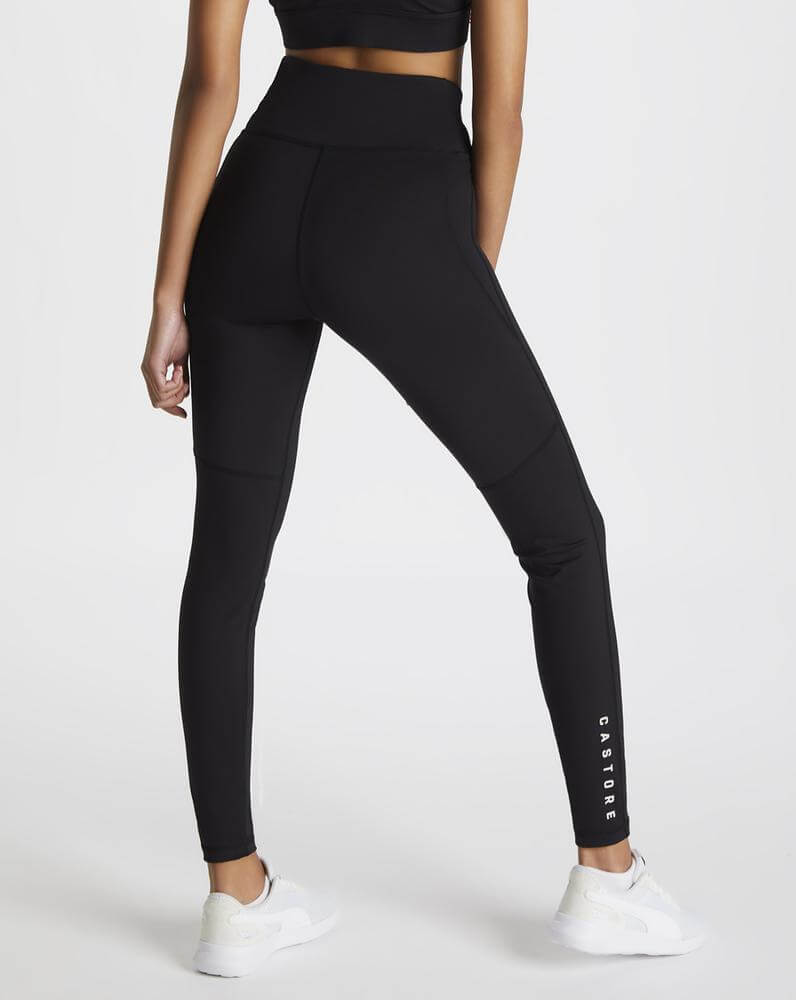 Make the most of the Cyber Monday Sale by grabbing these Active core leggings in black. The sleek and flattering design offers extra fit to your silhouette. Most of all, the ergonomic paneling provides maximum comfort and enhances comfortability.
Castore Cyber Monday sale is levitating the feel of the festive season in full swing. So why not take the advantage of it. Explore Topfdeals.com and find your favorite products no matter what you are looking for – You will find everything here.
Find your style and stick to it. Bring the heat on your gyming session together with Castore