As we live in a time where technology is changing our lives faster than ever, it should come as no surprise that the automotive industry is also going through a digital revolution. At the forefront of this revolution is Carly, a state-of-the-art tool for automotive diagnostics and coding, which is enabling enthusiasts and owners to take control of their vehicles like never before. In this article, we'll go over the main features that set Carly DE apart from the competition in the field of automotive
Carly DE ­- Your Car's Best Friend for Diagnostics
Comprehensive Diagnostics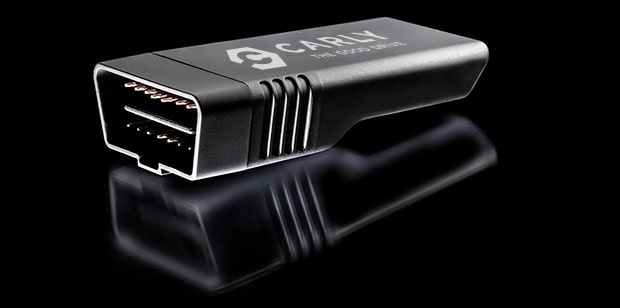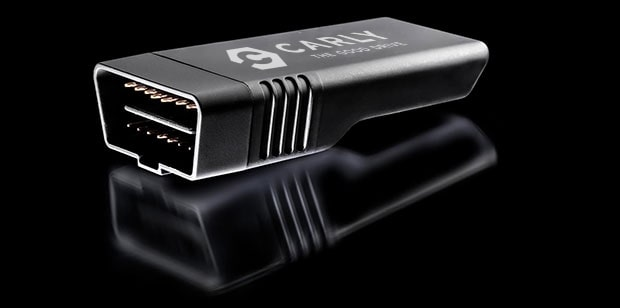 One of Carly's primary advantages is its broad range of diagnostic features. Carly establishes a connection with the onboard computer system of your vehicle to provide you instant access to vital information such as sensor readings, trouble codes, and more. Understanding your vehicle's status is simple with Carly's user-friendly interface, regardless of your level of experience as a technician or as a car owner. You can avoid costly maintenance fees and make sure your automobile is operating at its best by identifying problems early on.
Uncover the secrets of your car's health with Carly.
Maintenance Announcements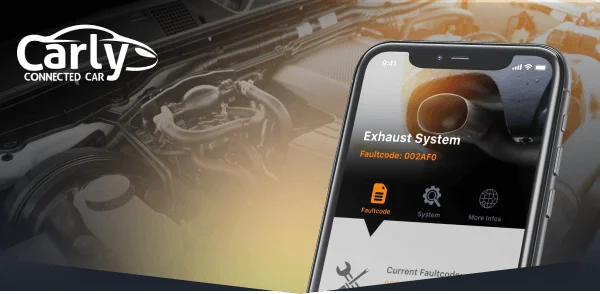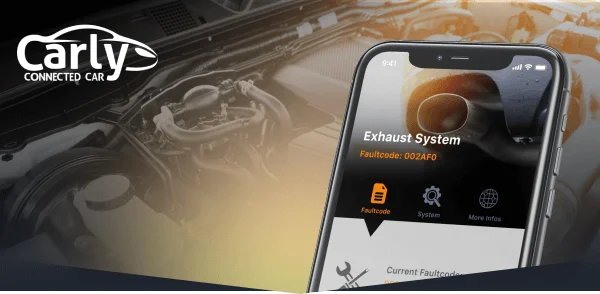 Carly not only diagnoses issues, but it also creates complete maintenance reports. These reports provide information about your vehicle's service history, such as oil changes, brake pad replacements, and other necessary maintenance jobs. By maintaining these documents, you can stay on top of your car's maintenance routine, assuring its safety and dependability.
Vehicle Coding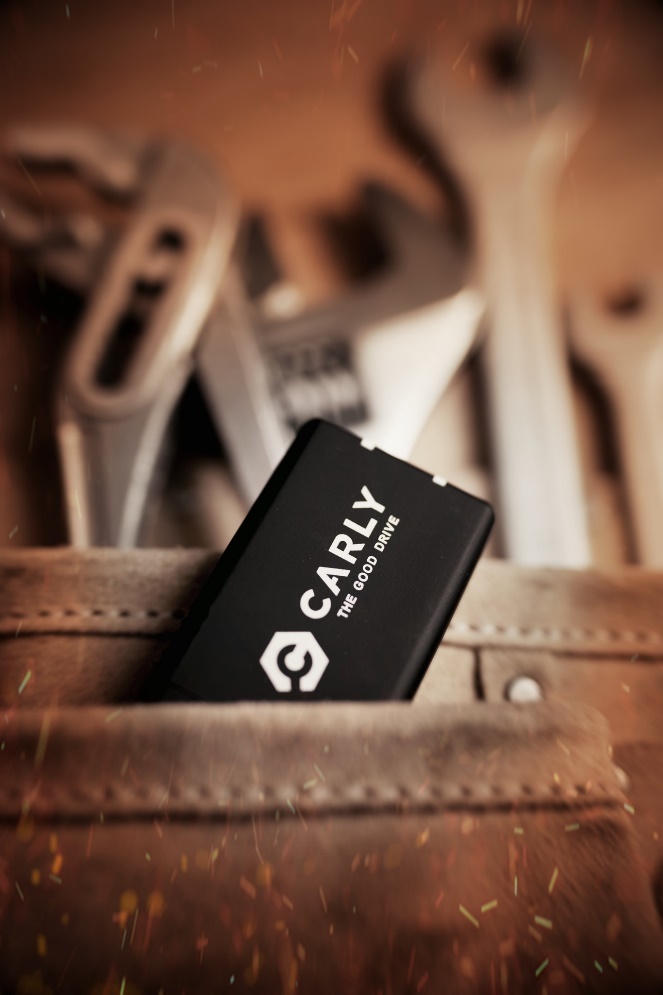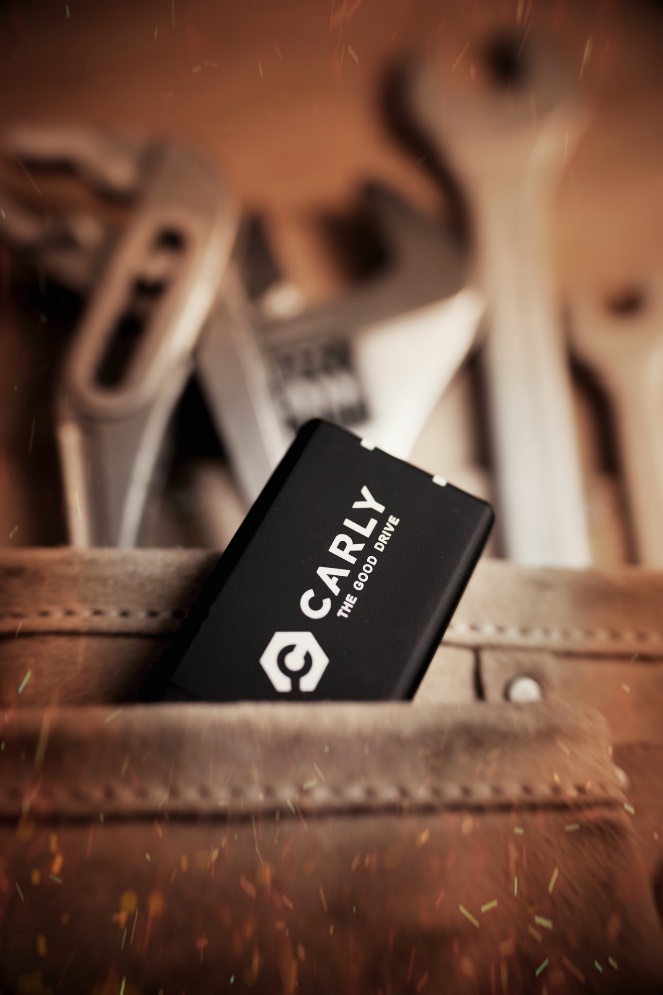 Carly's coding skills are one of its most fascinating features. Carly lets you personalize your vehicle's characteristics by activating hidden functionality and modifying numerous settings. This function is popular among automobile enthusiasts who wish to customize their driving experience. Carly allows you to disable the auto start-stop feature, adjust the lighting behavior of your vehicle, or tweak the engine performance with a few touches on your smartphone.
Customize your ride, your way.
ECU Tuning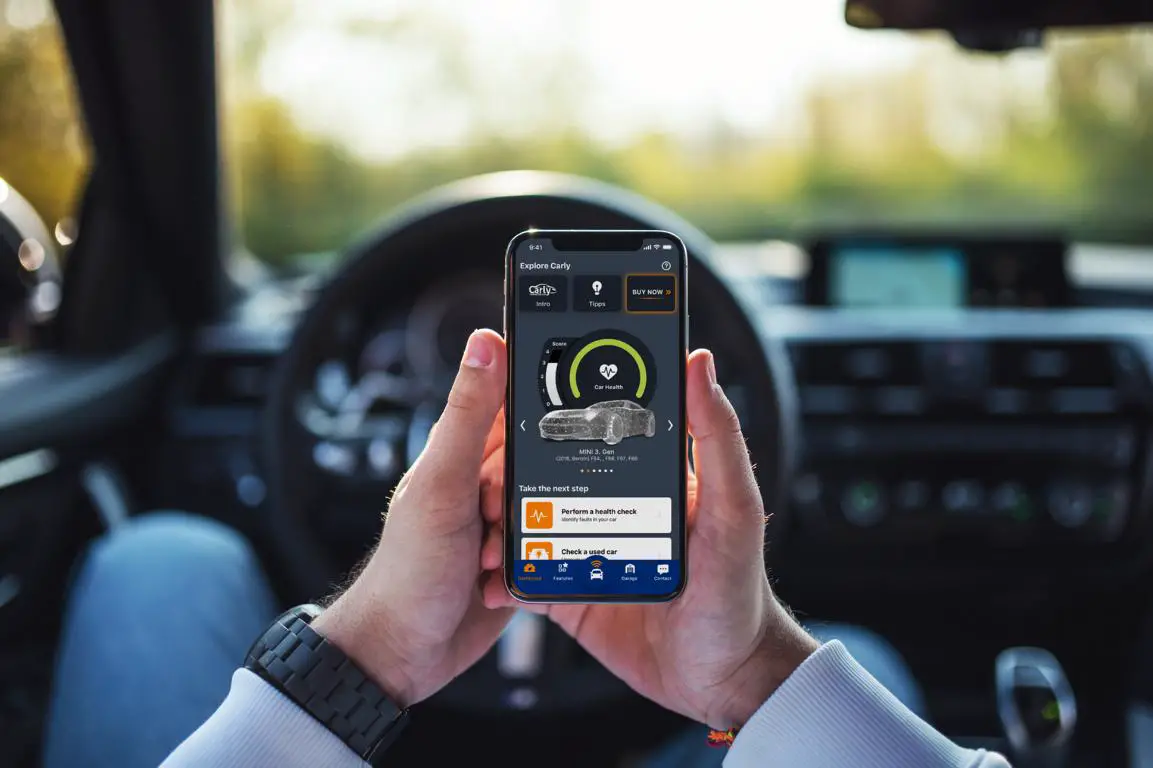 Carly provides ECU tuning solutions for anyone wishing to improve the performance of their vehicle. Depending on your preferences, this function allows you to optimize your engine's settings to achieve greater power or better fuel economy. Carly's ECU tuning function guarantees that your vehicle performs optimally and fulfills your individual requirements, all while meeting the greatest safety regulations. Engine performance is improved by ECU tuning, which optimizes power, efficiency, and responsiveness.
Turbocharge your drive with Carly -.
Remote Coding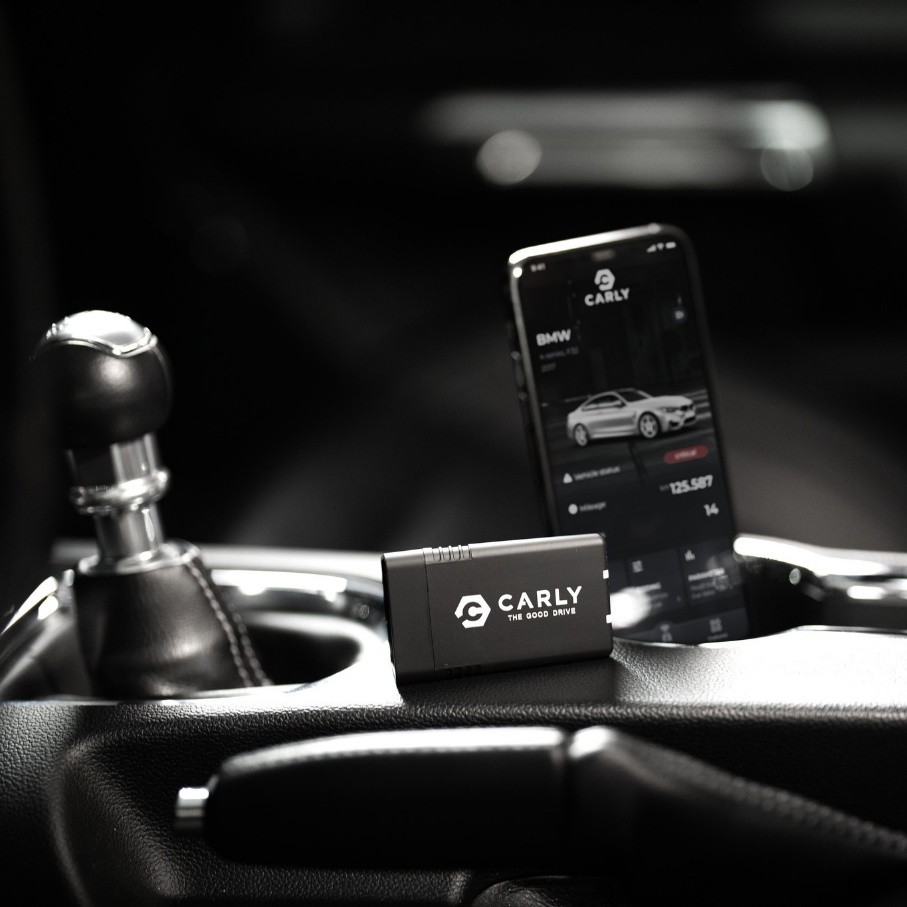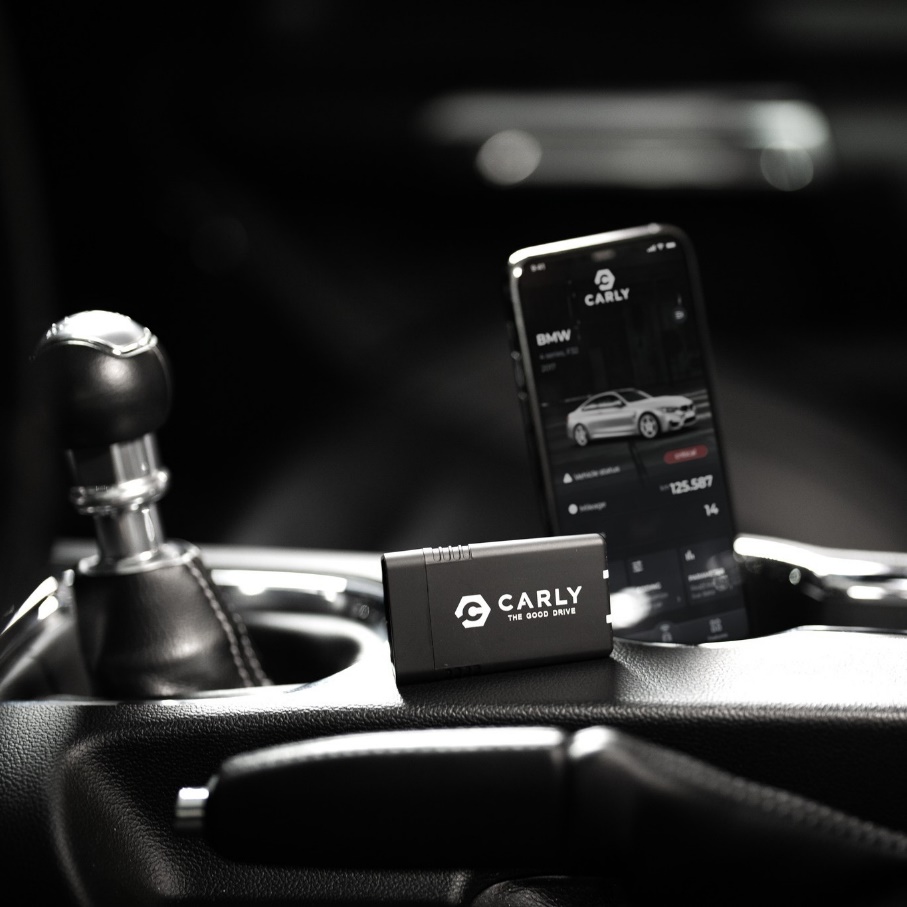 Carly's remote coding capability is revolutionary for automobile owners. For software upgrades or code changes, you no longer need to contact a dealership or a repair. Carly allows you to complete these activities remotely, just from your smartphone. This not only saves you time but also gives you more control over your vehicle's settings and functions.
So, if you're looking to maximize your car's performance, save on maintenance costs, and customize your driving experience, Carly is the perfect tool to have in your automotive arsenal.