You've been dreaming of a trip to Italy for as long as you can remember. The culture, the food, the history… it's all calling your name. But airfare always seems to be so expensive. Not anymore! Air travel can be expensive, but Budget Air IT Offers have your back. With the one-way offers of Italian national air tickets, you can explore the most magical places in Italy without breaking the bank.
With so many beautiful and varied regions, there is no need to go abroad for an amazing vacation! These offers allow you to explore the most magical places in Italy, all while saving money on your airfare.
Time to start exploring the most magical places in Italy that suit your tastes!
Discover the Magic of Italy With Air Budget IT Offers
Milan
Ticket: From €76.00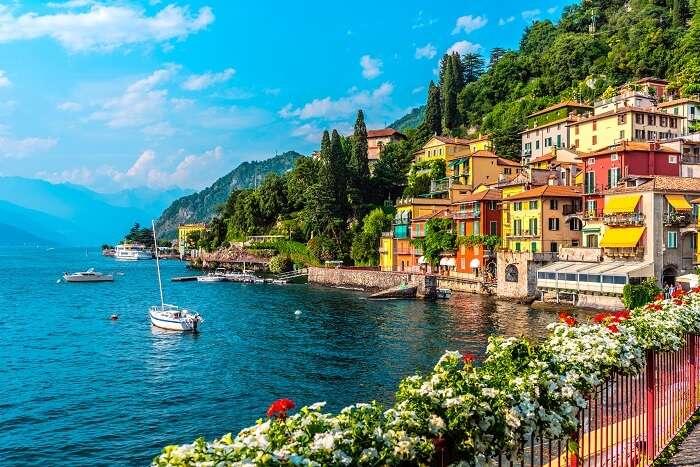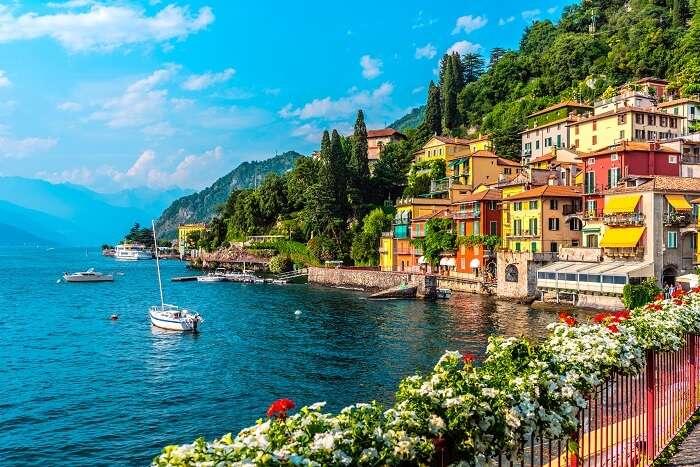 Ready to get away from it all? Our cheap flights to Milan will help you do just that! This city has everything you need to relax, recharge, and have a good time. From world-class shopping and dining to historical attractions and lively nightlife, there's something for everyone in Milan.
So what are you waiting for? Book your ticket today!
Catania
Ticket: From €136.00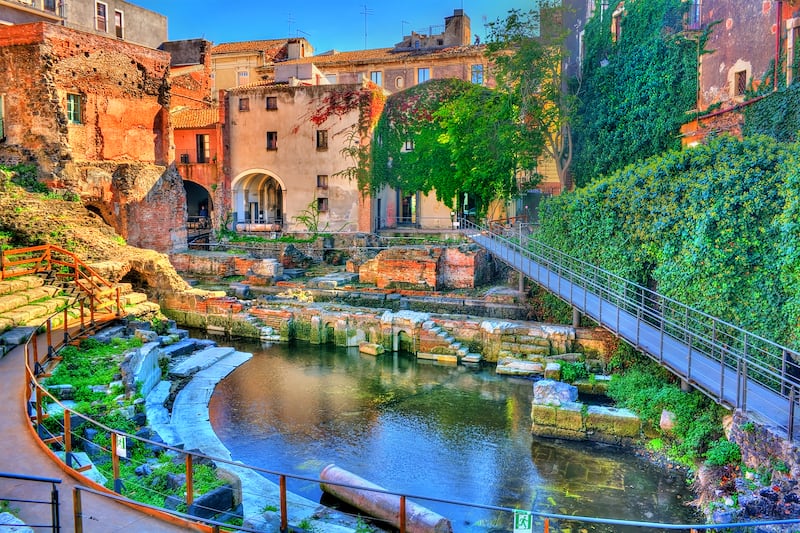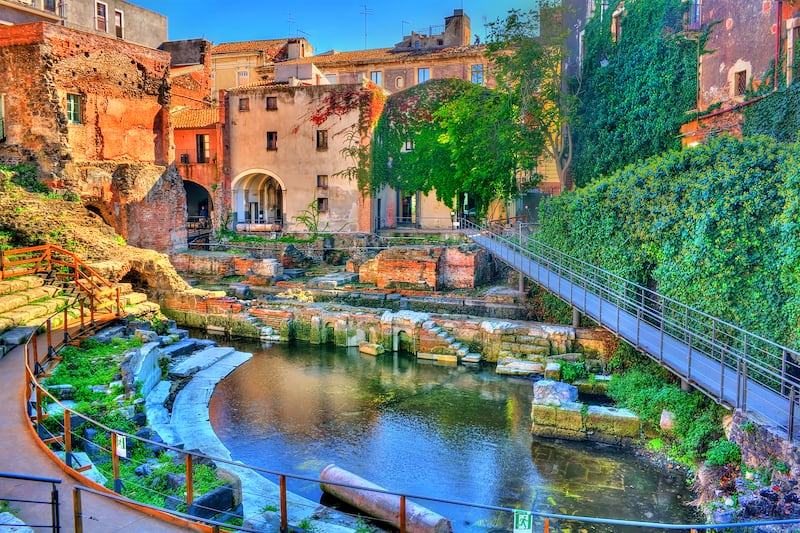 For a budget price, you can fly to Catania and enjoy the beauty of the enhanced historic center. Natural calamities like eruptions and earthquakes haven't stopped Catania from being a great place to visit. It's been through a lot, but it's still standing strong.
Don't let the budget stop you from enjoying everything that Catania has to offer!
Bari
Ticket: From €69.00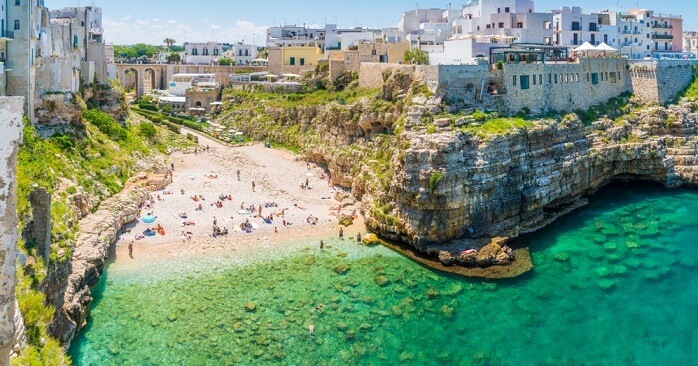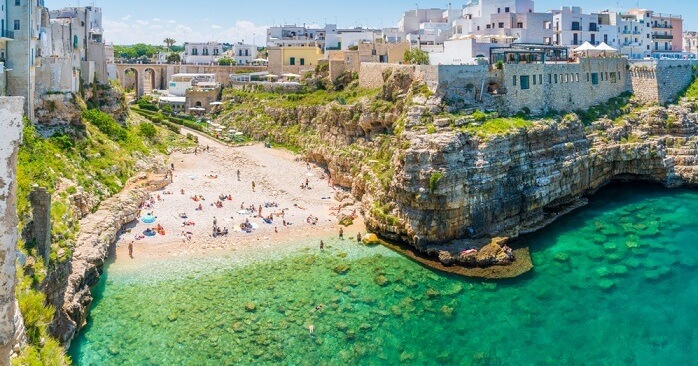 Bari is the perfect destination for beach lovers who want to enjoy all the sand without any of the hassle or expense of travel. The city has several beaches, including Bari Beach, Santo Spirito Beach, and Murat Beach, as well as many parks and gardens. Parco Federico II and Giardino Botanico Barese are just two of the highlights.
Fly to this amazing city without breaking the bank!
Venice
Ticket: From €107.00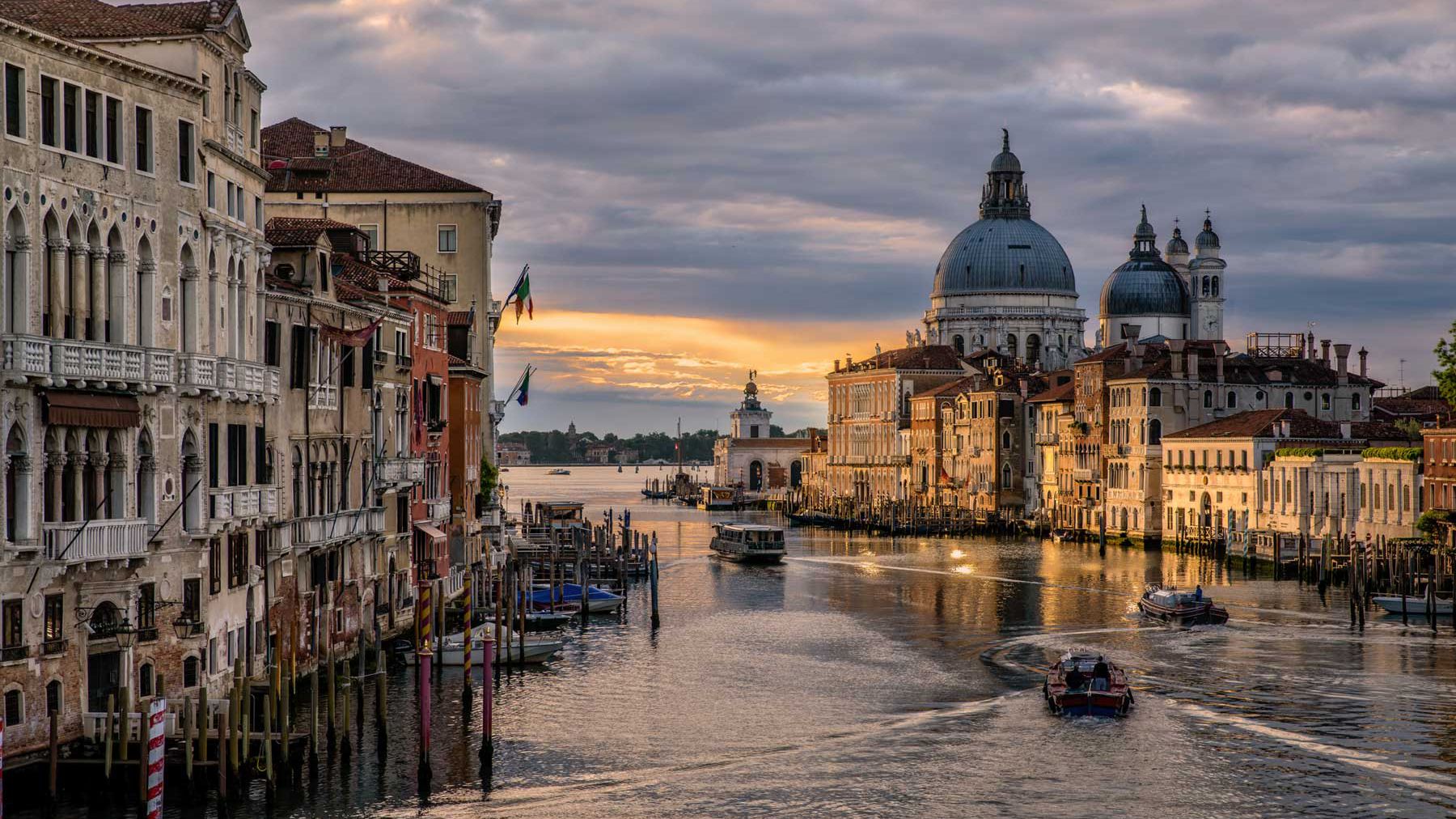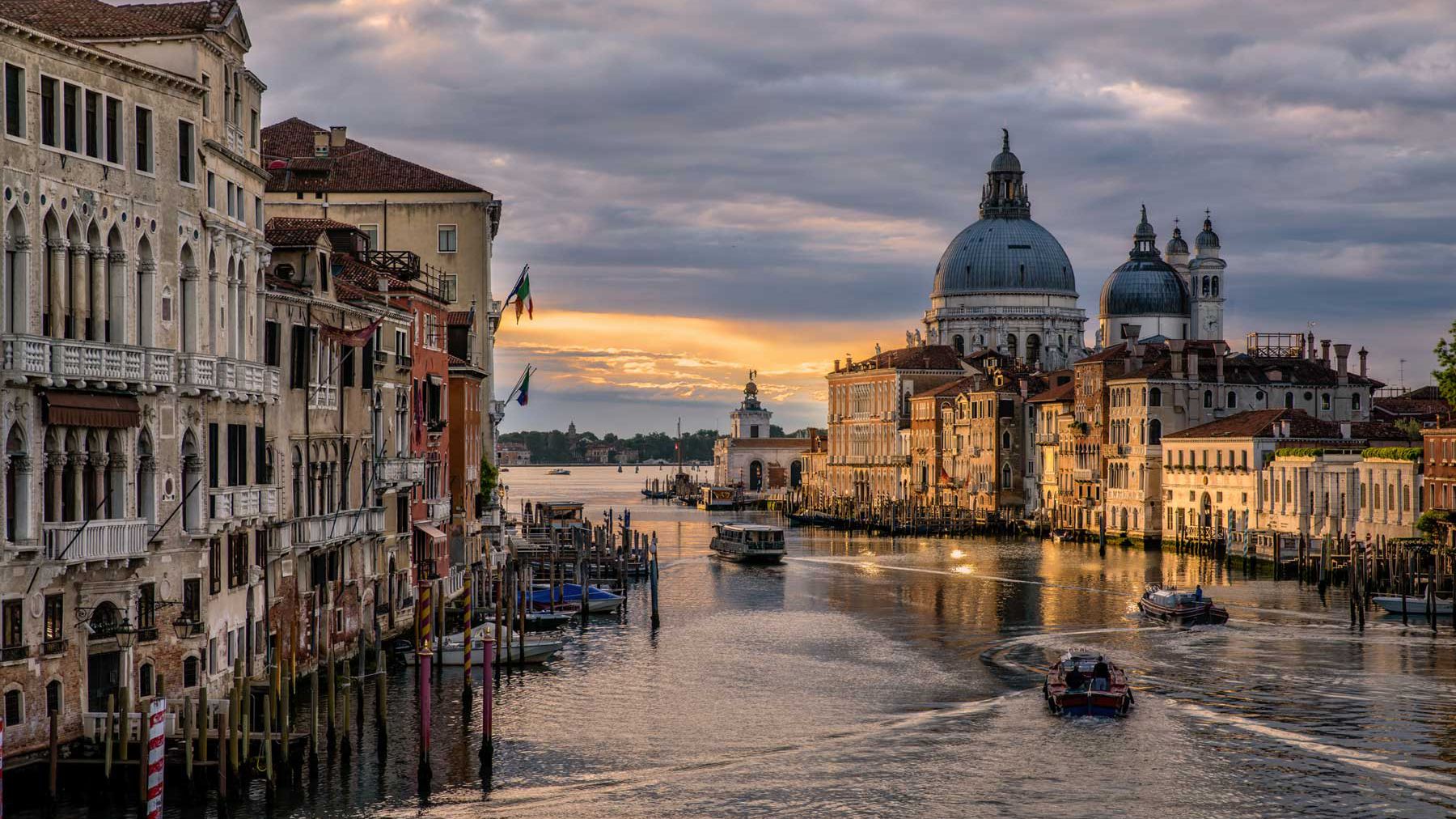 Ready to explore the canals of Venice without breaking the bank? Budget Air IT has got you covered. Whether you're planning a romantic getaway or just want to explore this fairytale city, we've got you covered. Our amazing deals on airfare mean you can't afford to miss out on this once-in-a-lifetime opportunity.
Get this unbeatable flight deal!
Cagliari
Ticket: From €78.00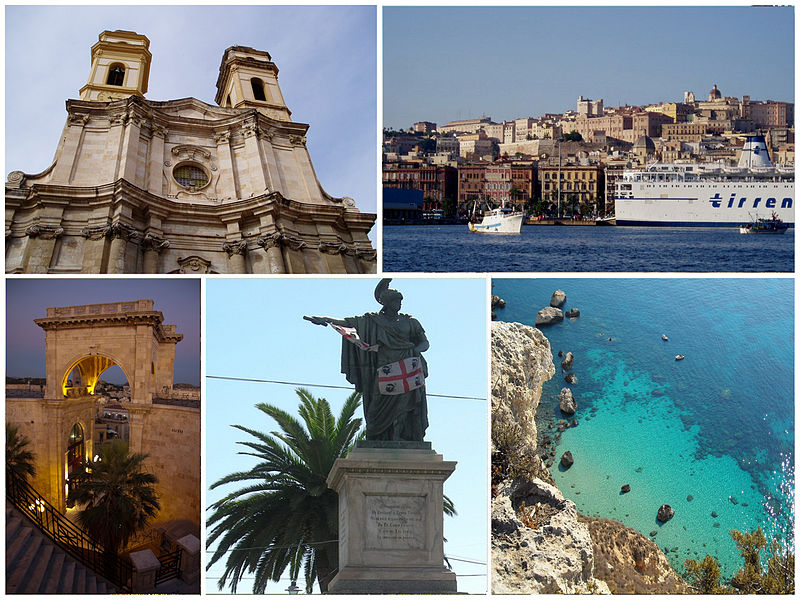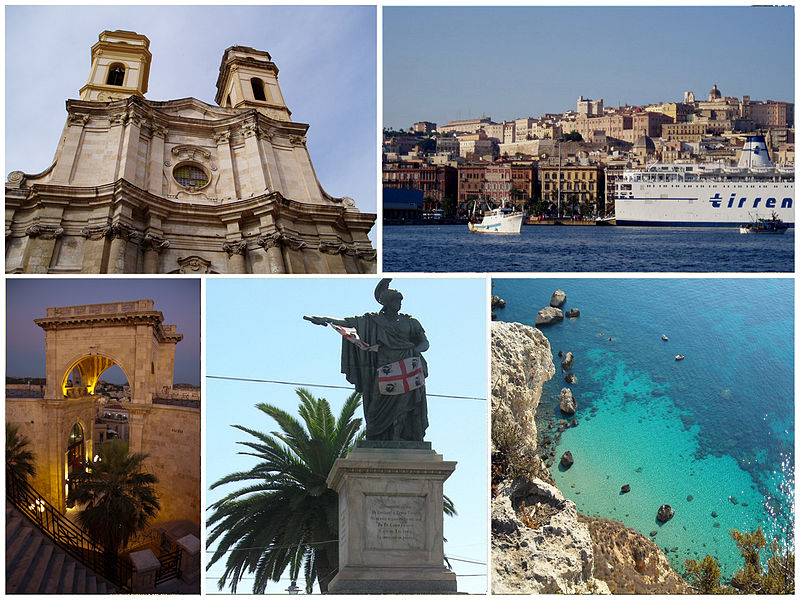 This beautiful medieval city is still surrounded by its original wall, which you can explore. The cathedral is also a must-see, and don't forget to check out the Archaeological Museum for an excellent history lesson. You can take advantage of the budget airfare to Cagliari and fly there for a great price—it'll be worth it!
Visit Cagliari and take a journey back in time!
Ready to say goodbye to high airfare prices? Budget Air IT Offers is here to make flying affordable for everyone. With the unbeatable prices, there's no reason to wait any longer. Book your ticket today!