The Mallorca Live Music Festival is the hippest, coolest music festival around—and it's been held annually since 2016! The festival takes place in the municipality of Calvià, on the island of Mallorca, Spain. The Mallorca live ES Music Festival features a wide range of musical genres and styles, from indie music to electronic music, including pop and rock. The festival is thus suitable for all music lovers. In addition, the 2019 edition of the festival managed to gather more than 33,000 attendees.
So if you're looking for an unforgettable musical experience, make sure to check out the Mallorca Live ES Music Festival—you won't be disappointed!
Hear the Coolest Tunes at the Mallorca Live ES Music Festival!
Daniel Martin (August 12)
Ticket: €35+GG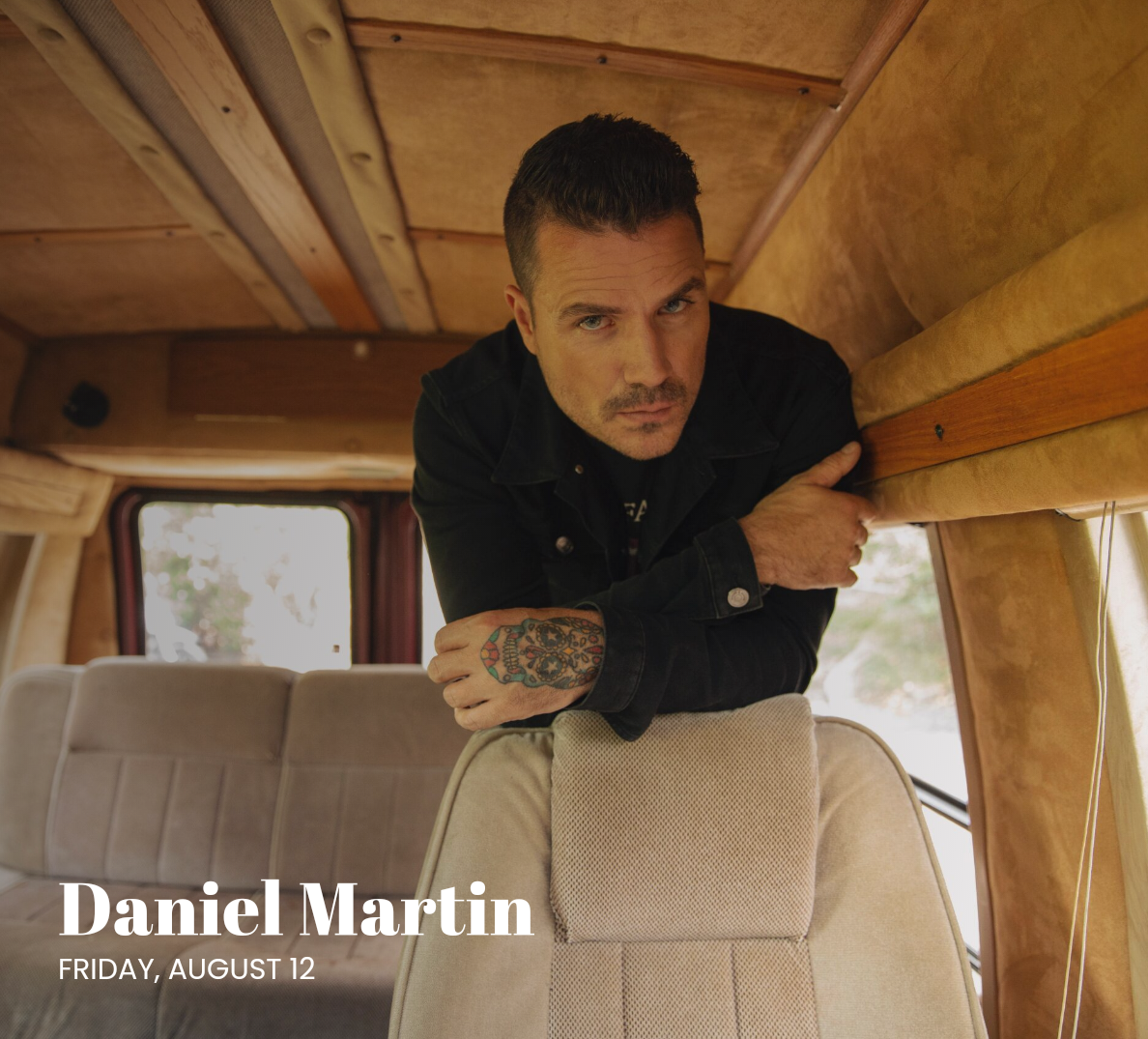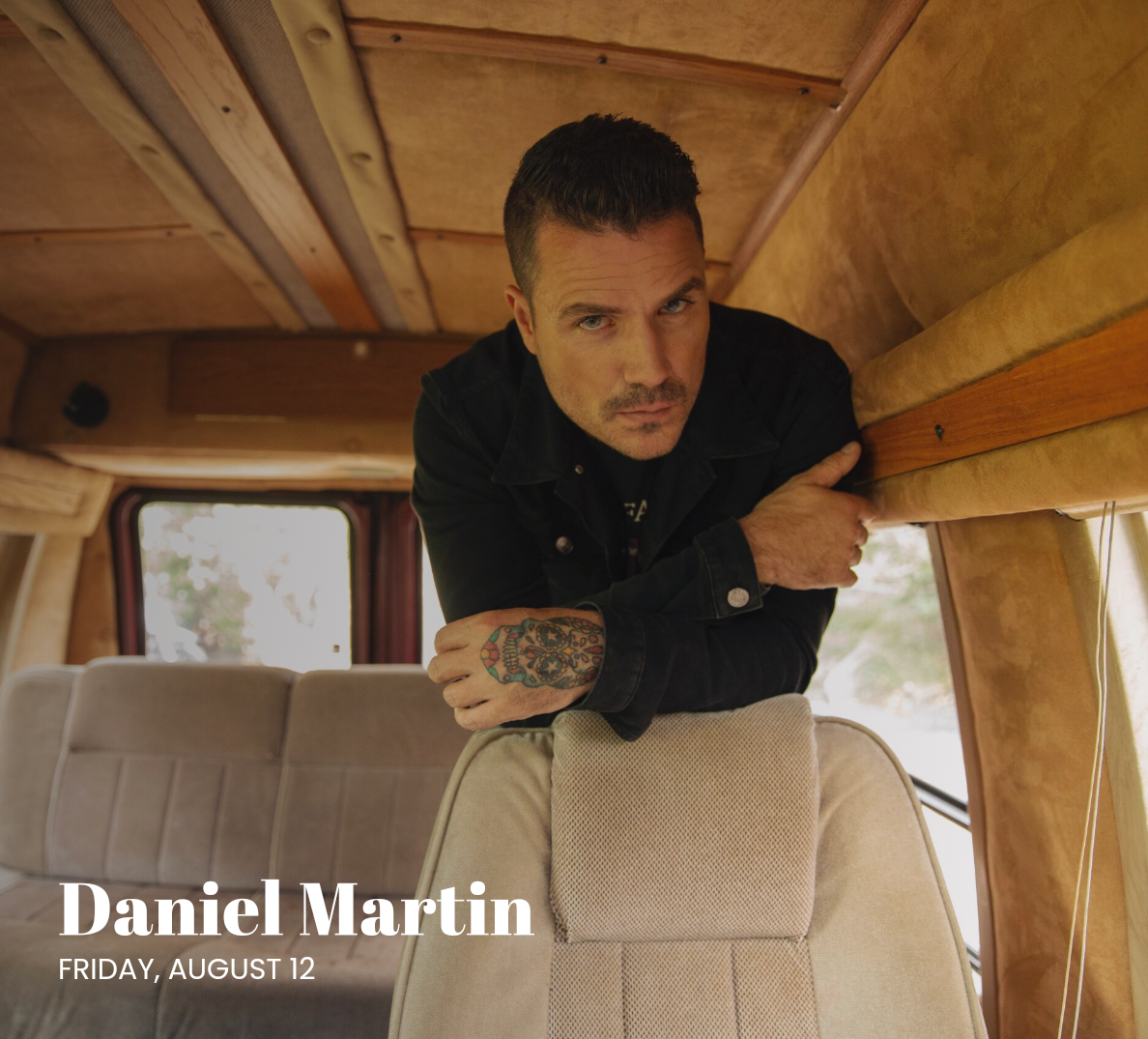 Dani Martin is a Spanish pop-rock singer who first made waves as the frontman of the band El Canto del Loco. He's now touring in support of his fourth solo album, No, No Come Back (2021), and will be making a stop in Mallorca as part of that tour. This will be a great opportunity to hear some of his most popular songs, both from El Canto del Loco and his solo career, performed live.
So don't miss out—snag your tickets today!
Depedro (October 22)
Ticket: €24+GG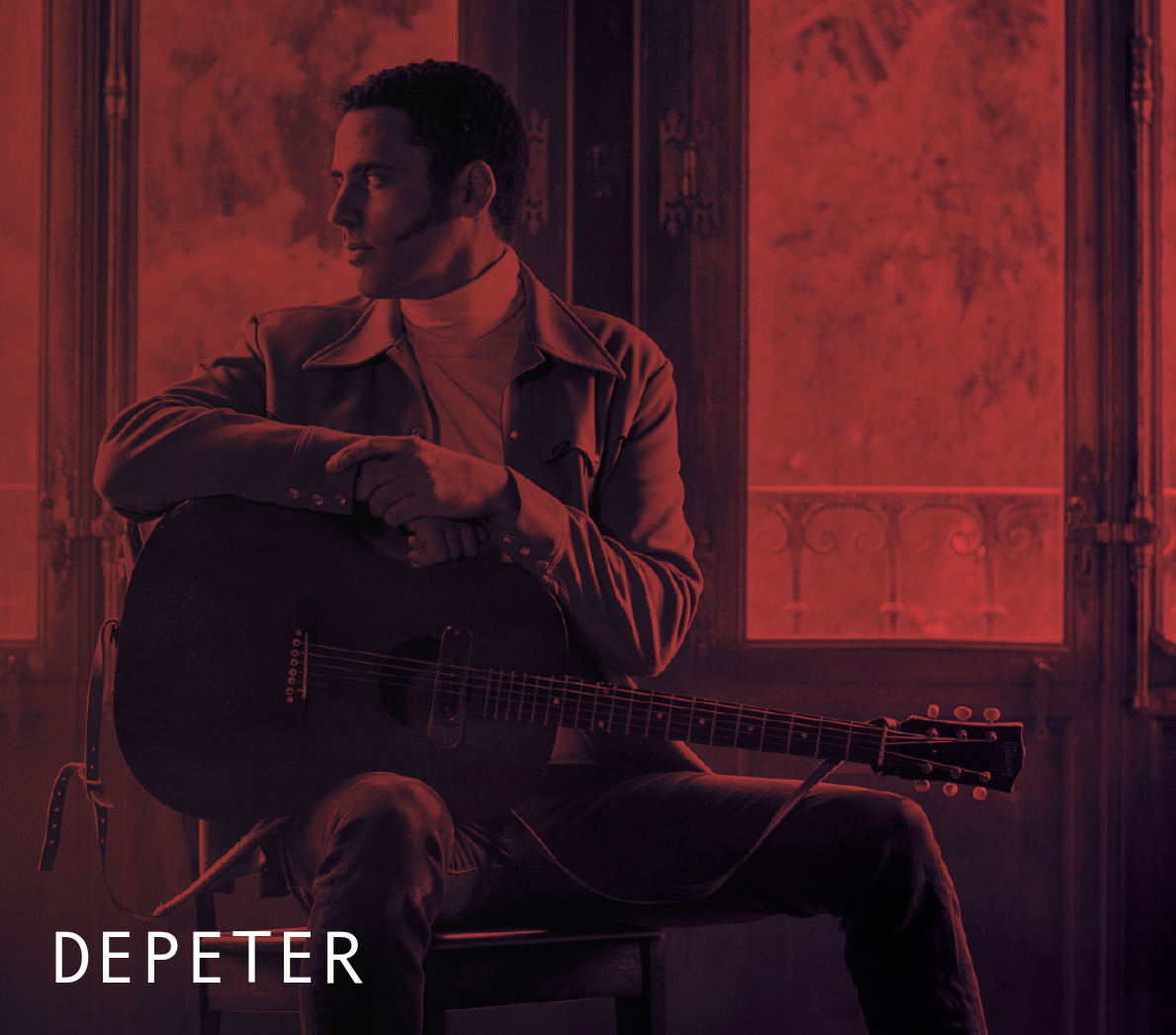 Depedro is a musical project by Jairo Zavala that'll make you want to shake your hips and get up out of your seat. With influences from Latin America, Africa, the Mediterranean, and the United States, Depedro is sure to give you a musical experience unlike any other. His eight albums will have you dancing the night away, and his live album Before Nightfall (2022) will have you on your feet screaming for more.
So don't miss your chance to catch him live!
MEL FEST (2 SEPTEMBER)
Ticket: €22+GG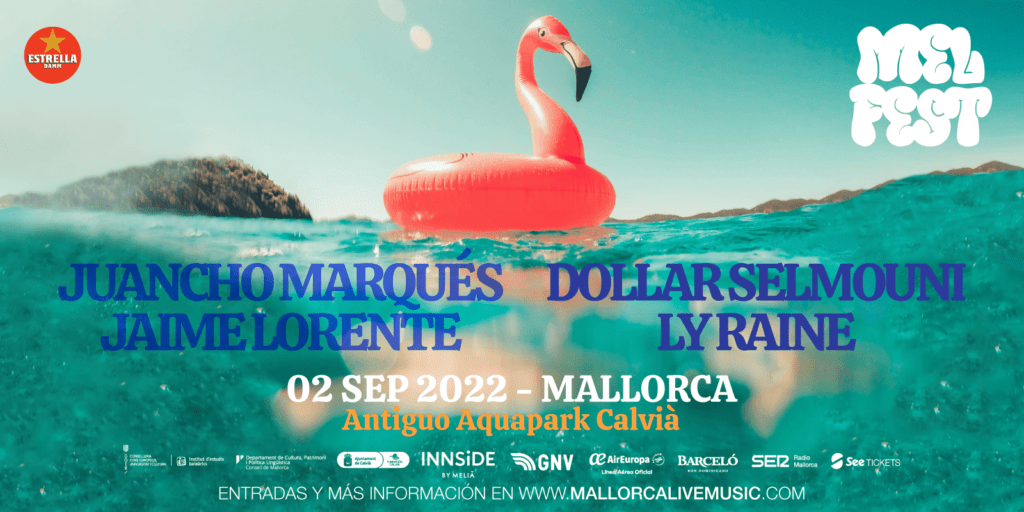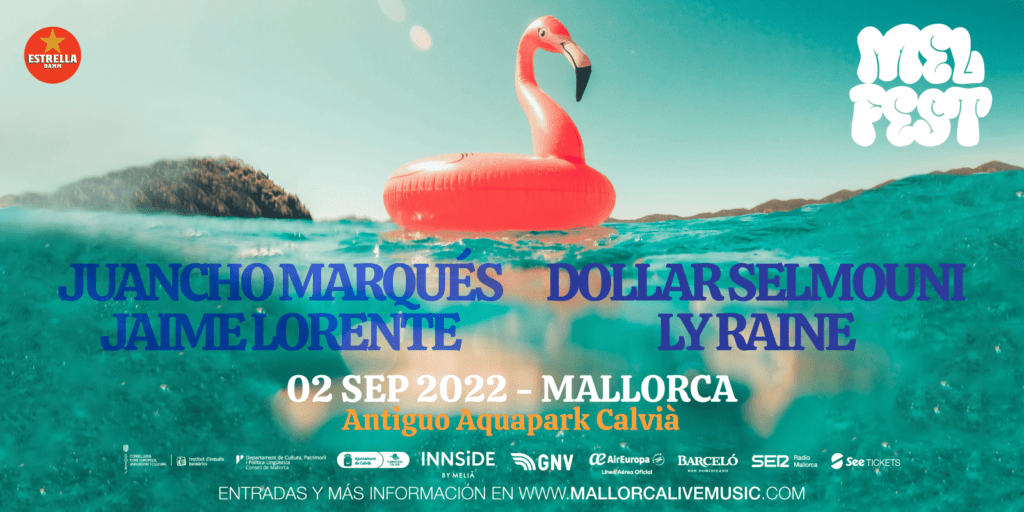 Mel Fest is the party you didn't know you needed this summer. It's happening at the Old Calvià Aquapark, and some of the most popular artists today will be performing, including Juancho Marqués, Jaime Lorente, and Dollar Selmouni. Don't miss out on the opportunity to see some amazing live music and have a great time.
It'll be a great time, full of live music and good vibes!
Alvaro Soler (August 14)
Ticket: €42+GG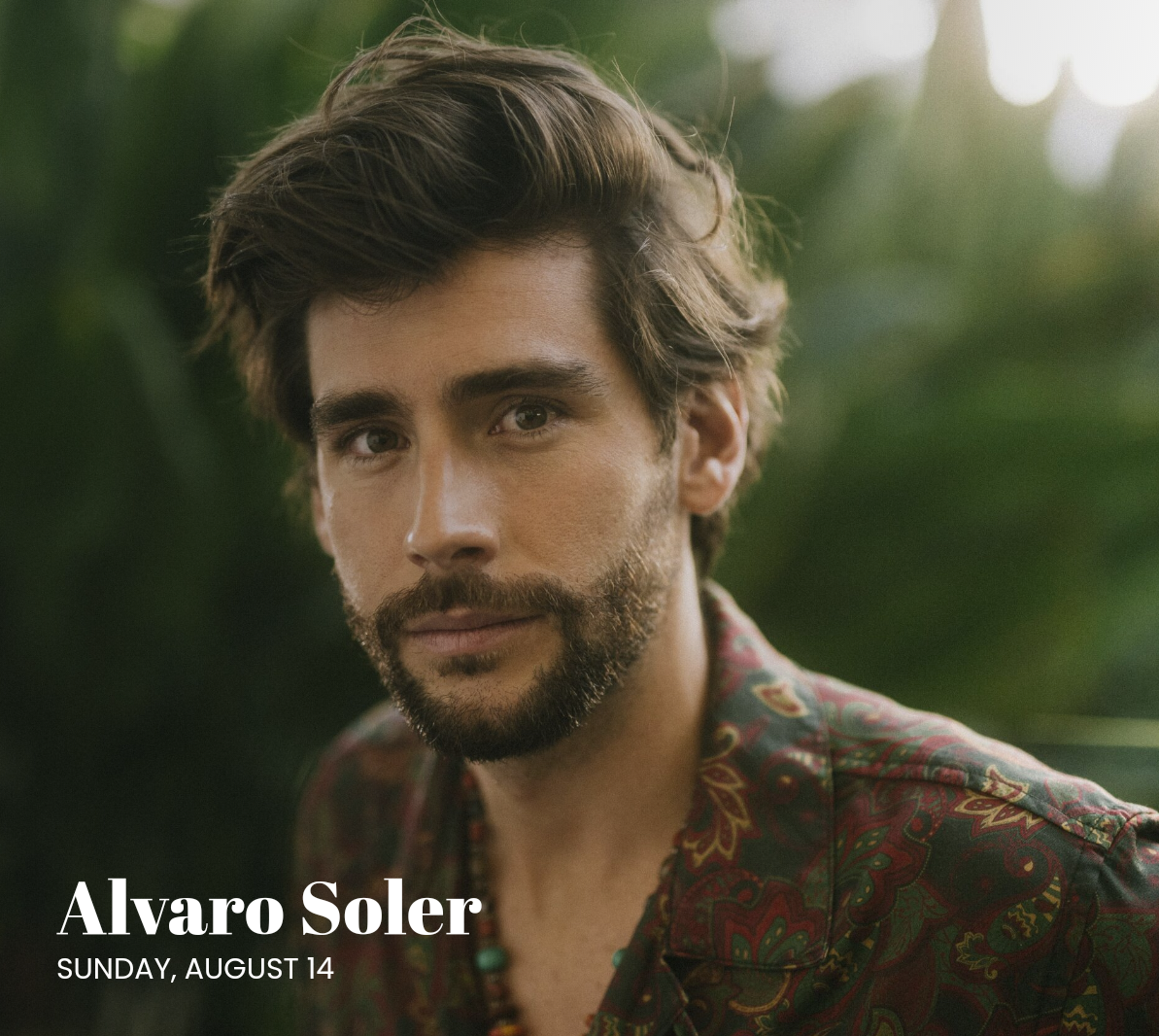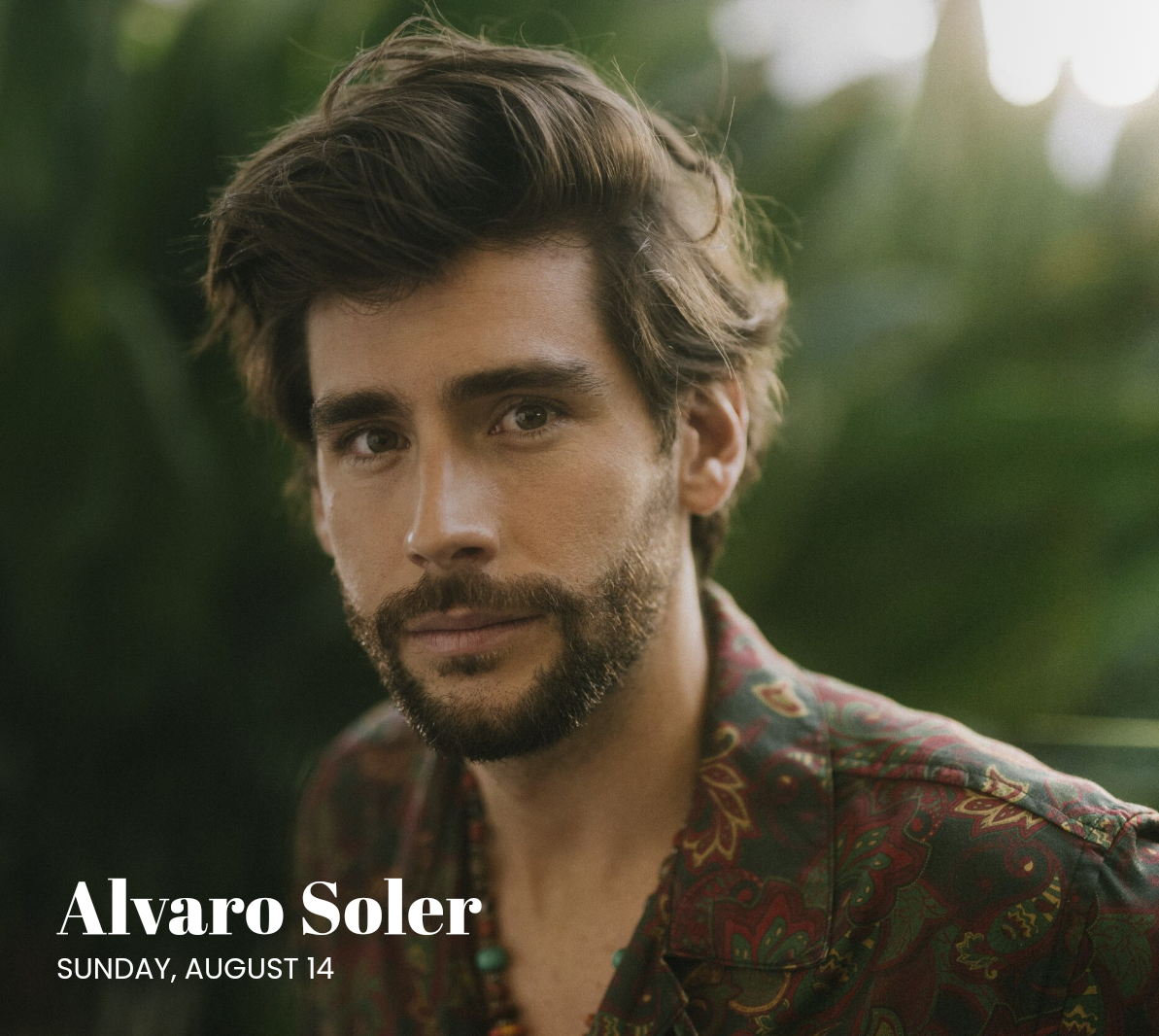 Alvaro Soler is bringing the summer heat to Mallorca this year! The Spanish singer will be performing at the Mallorca Live Music festival. His setlist includes hits from his latest album, Magia, as well as some of our favorite jams from his previous releases. This is one concert you won't want to miss.
Soak up some sun and enjoy the show!
FernandoCosta (August 19)
Ticket: €25+GG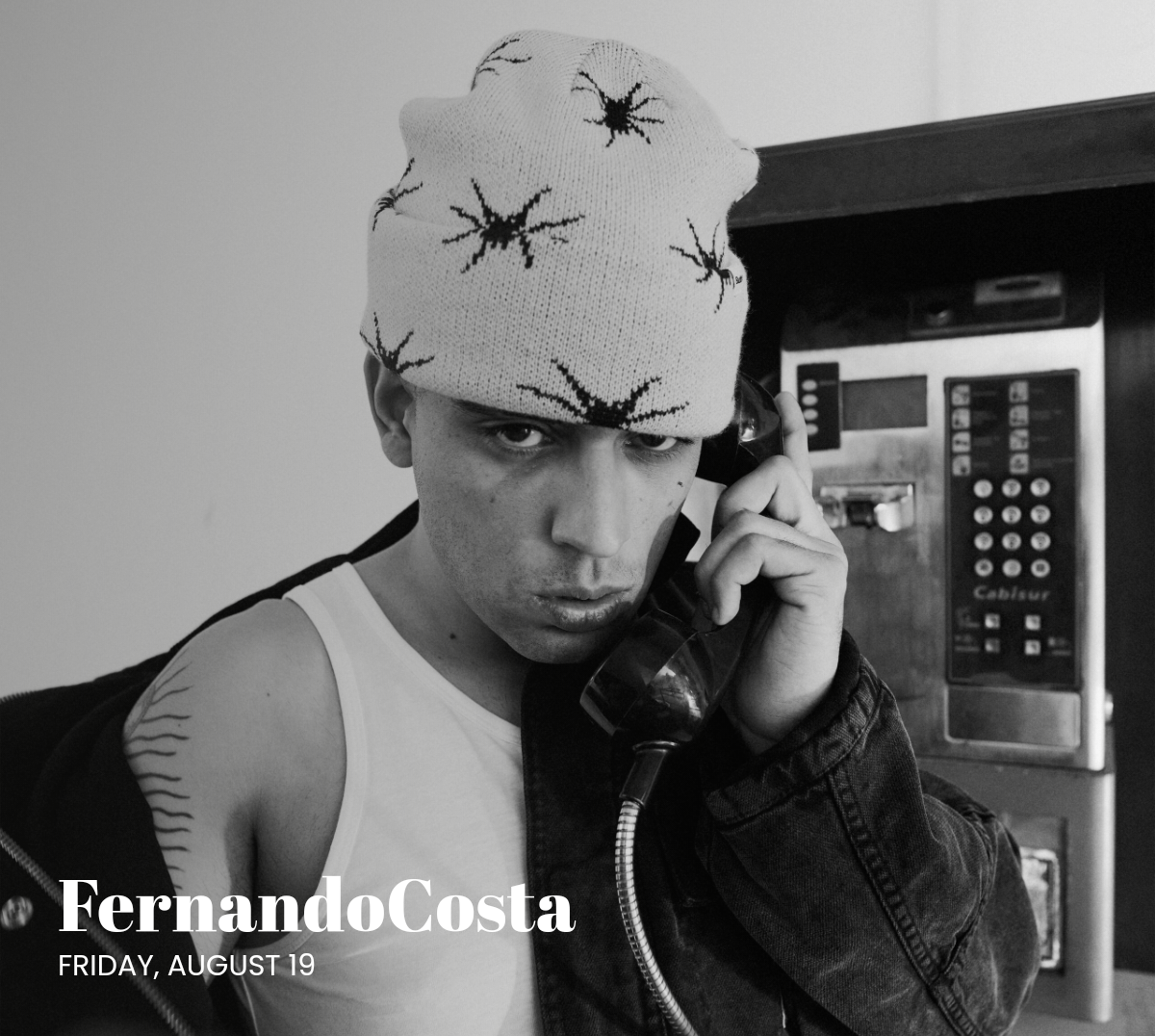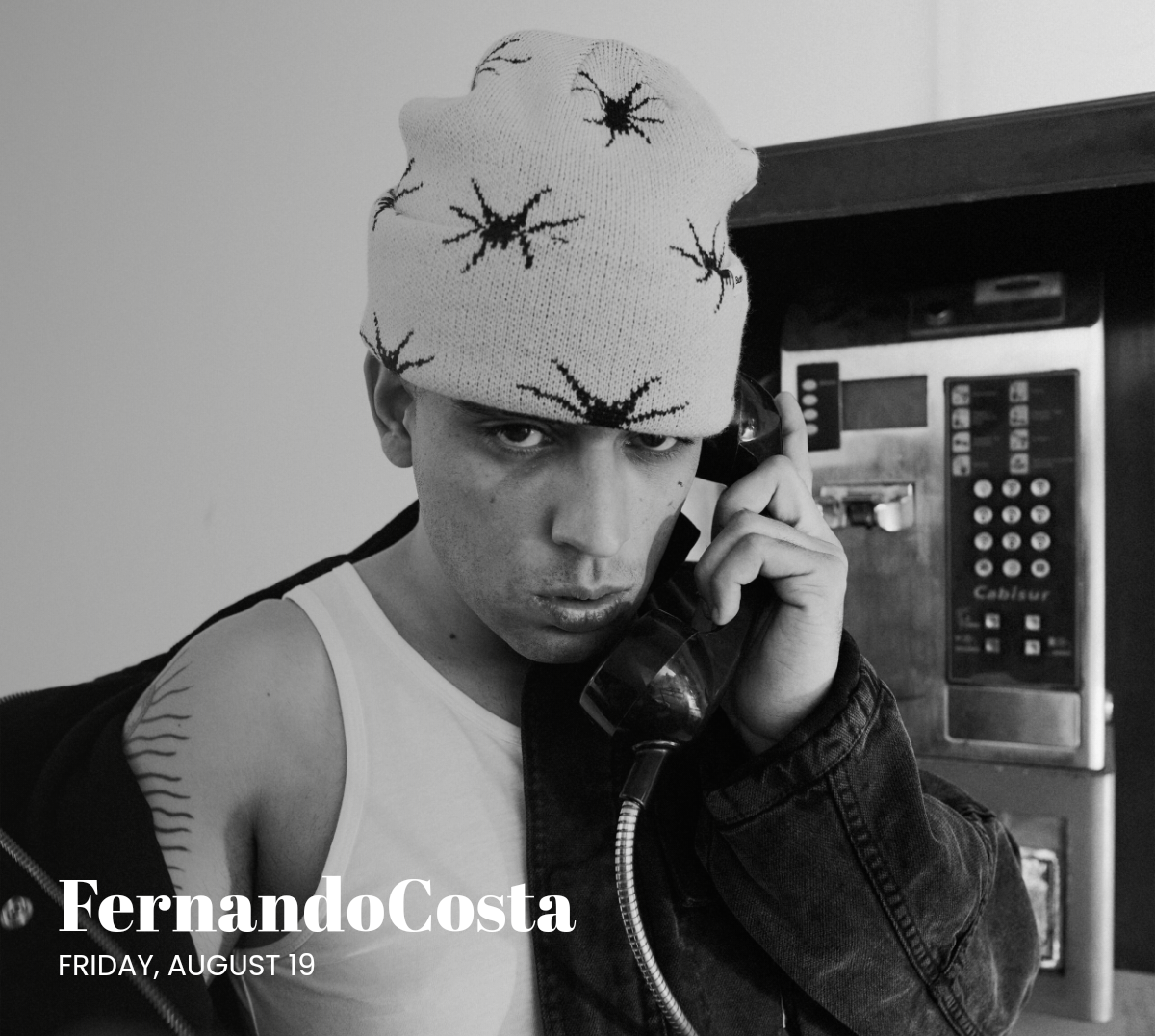 FernandoCosta is a world-renowned rapper whose debut album, De él Yipiyou, put him on the map in 2018. This summer he'll be returning to Mallorca to present his new album—due for release soon—to his adoring fans. The first two singles from the album, "Until When" and "Fumando Serious," have already been released to critical acclaim. Not just bringing new music—bringing a whole new attitude.
So get ready to see FernandoCosta as you've never seen him before!
The Mallorca live ES Music Festival is the perfect place to discover new music and enjoy your favorite genres. No matter what your taste in music is, you're sure to find something you'll enjoy at the Mallorca Live Music Festival.