They established Spotlight Oral Care in 2016 with the intention of producing the most secure and efficient oral health solutions for their clients. Their community has since expanded more than they could have ever expected, but their objectives remain the same.
Dental patients all across the world are more than a fan of their treatment procedures. They aspire to change things. Because of this, Spotlight Oral Care line of products incorporates the most recent developments in dental care research together with the best possible ingredients, constantly keeping their patients, clients, and the environment in mind.
Spotlight Oral Care Review
UV Sanitiser for Sonic Toothbrush
Price: now €24.46 was €34.95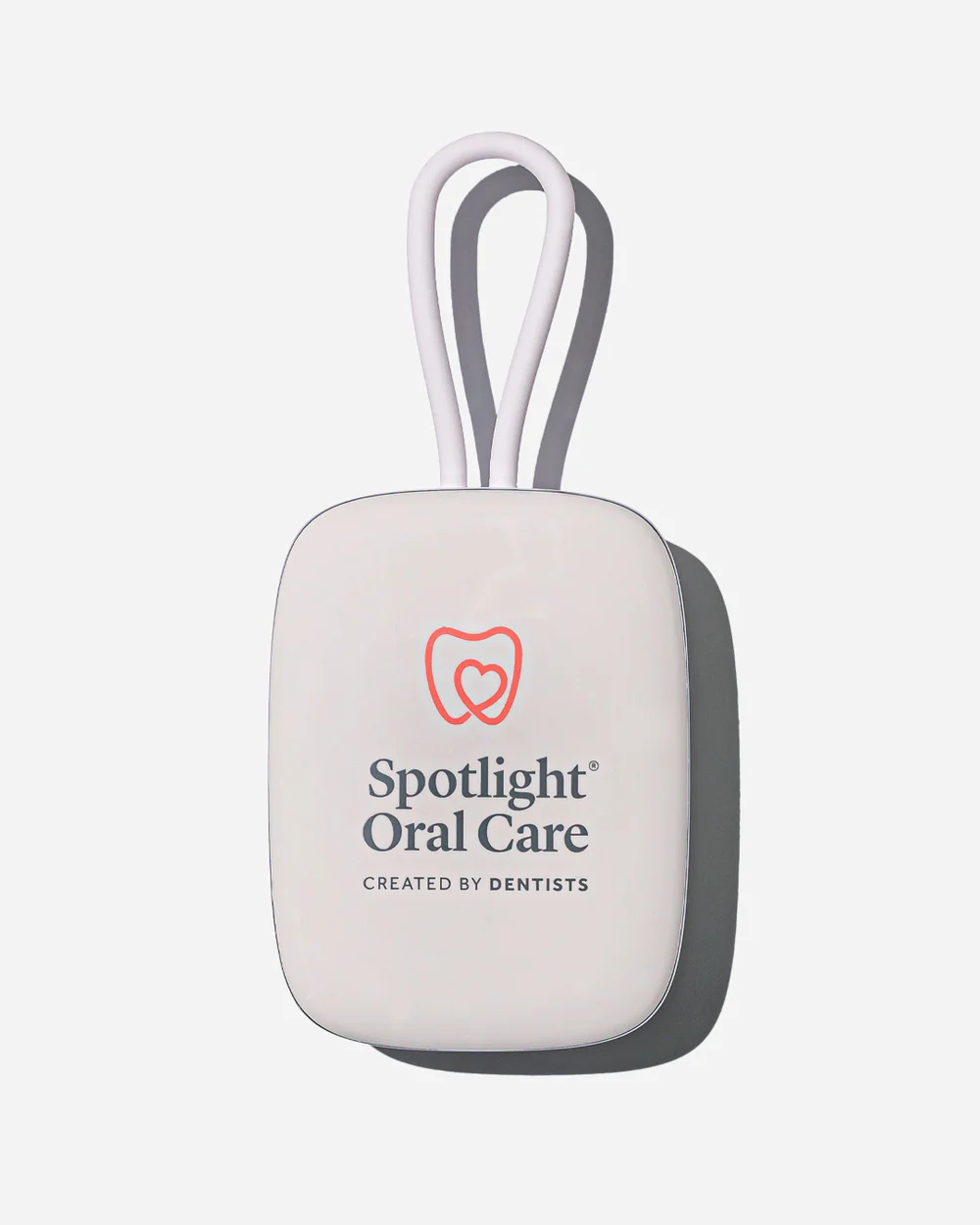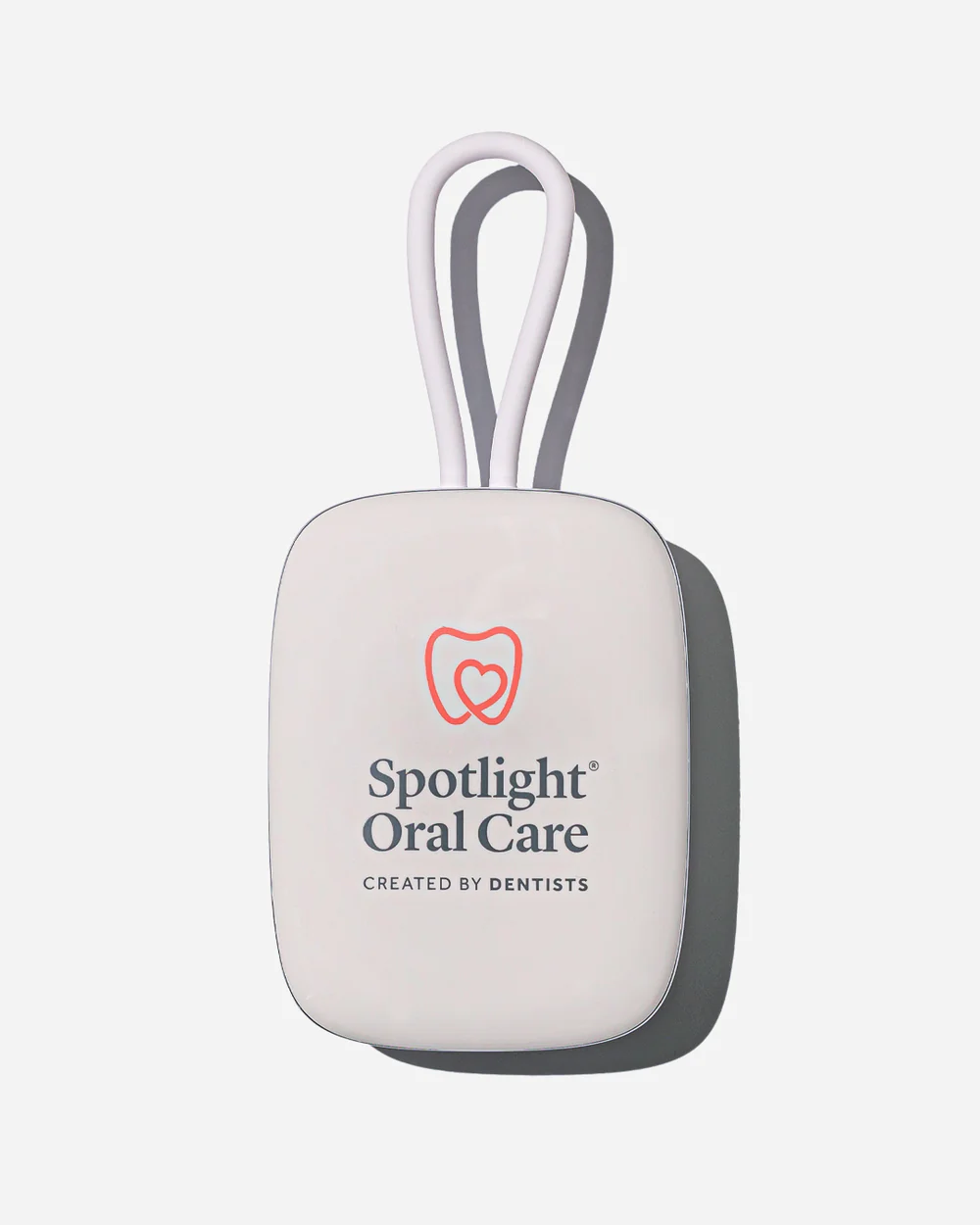 UV LED technology is used by the UV Sanitiser for Sonic Toothbrush to properly sanitize your toothbrush, eradicating hazardous microorganisms. The built-in, quick-drying fan cleans and dries your toothbrush, making it safe to use straight away. Please keep in mind that this product is not waterproof. To minimize fire hazards, do not immerse the device in water and maintain the charging input dry at all times.
This an amazing offer at a very reasonable price.
Rose Gold Sonic Toothbrush
Price: now €78.00 was €120.00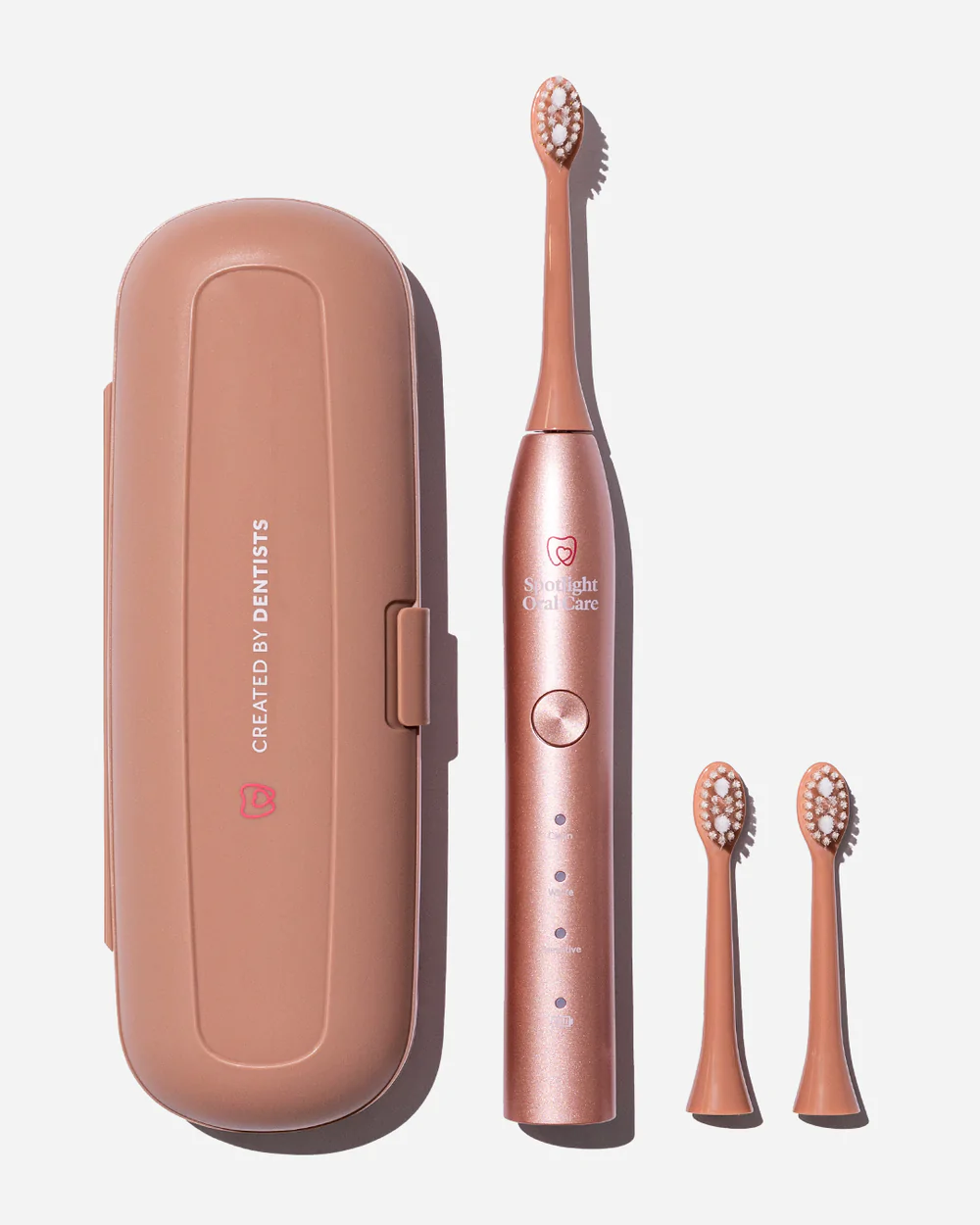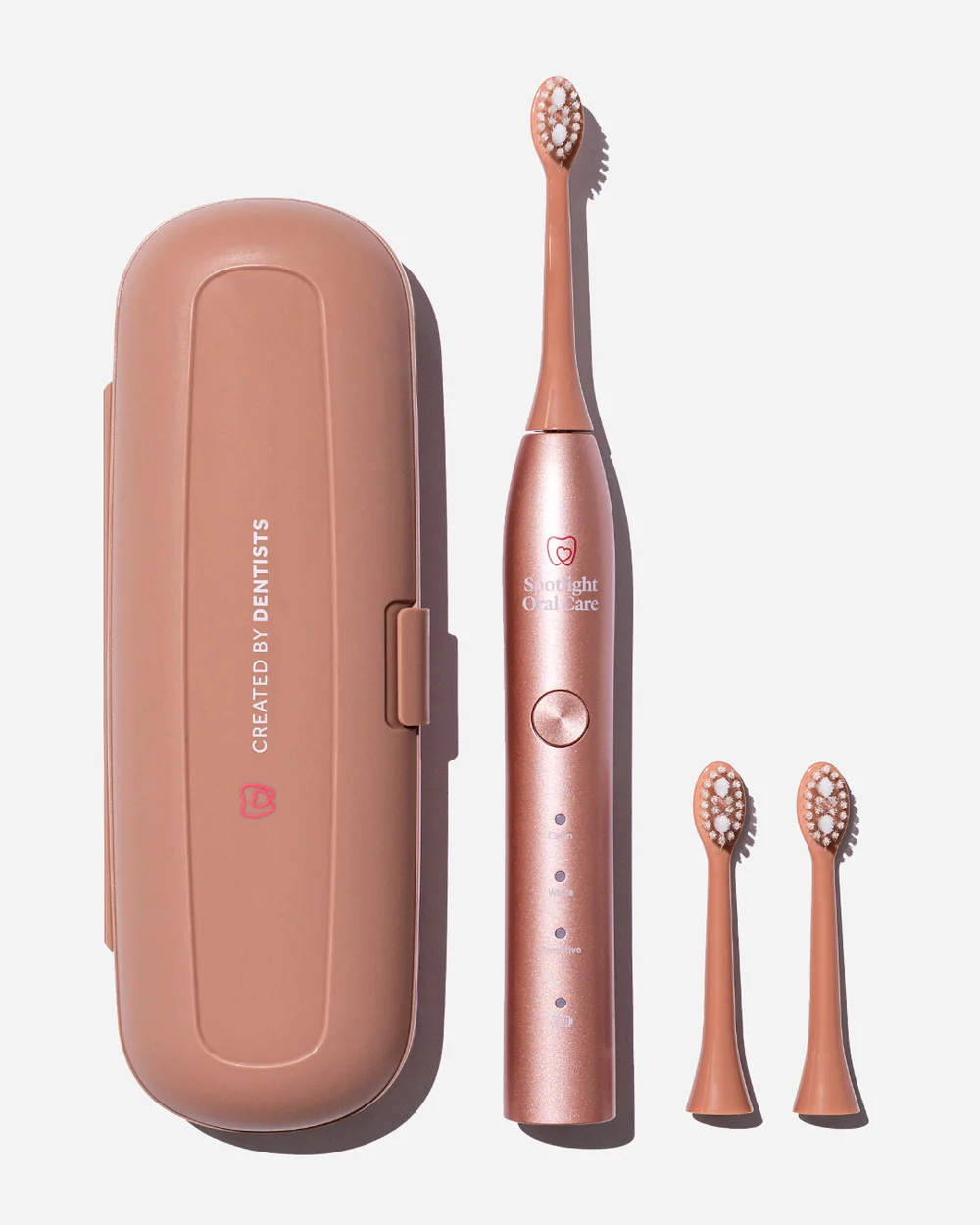 Use this Sonic Toothbrush and customize your cleaning experience with its three-speed settings. The Sonic Toothbrush uses high-frequency brush strokes to deliver an unmatched at-home cleaning experience in only 2 minutes. The Sonic Toothbrush gives you a thorough clean at home while maintaining the gentleness of a manual toothbrush. Plaque and discoloration are effectively and delicately removed, resulting in fantastic clean, and long-term dental health.
The next best thing to a professional clean at home.
Professional LED Teeth Whitening System Refill Kit
Price: now €42.21 was €64.95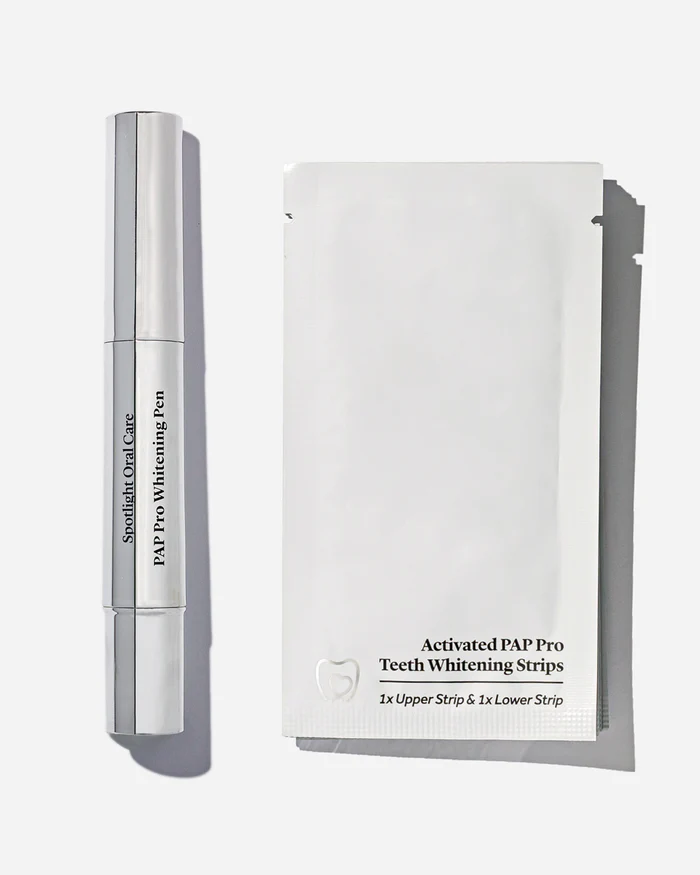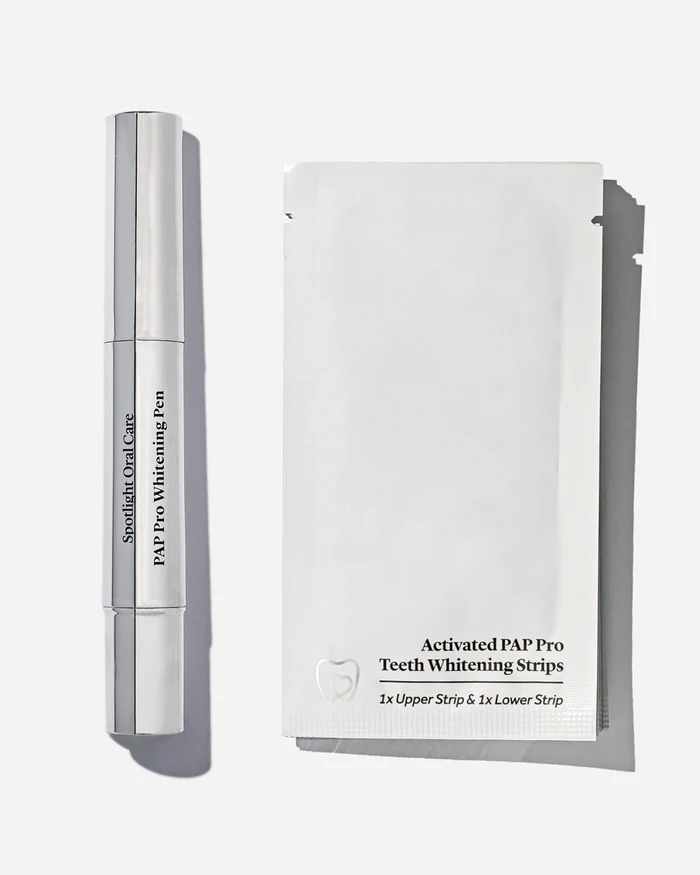 With this Refill Kit, which includes a 10-day supply of Activated PAP Pro Whitening Strips and a PAP Pro Whitening Pen, you may replenish your Professional LED Teeth Whitening System. PAP Pro Whitening Pen, 1 each. 10 Activated PAP Pro Teeth Whitening Strips must be used in combination with our professional LED teeth whitening light.
Get in now before the sale ends.
Sonic Toothbrush for Children Replacement Heads – Coloured
Price: now €21.75 was €29.00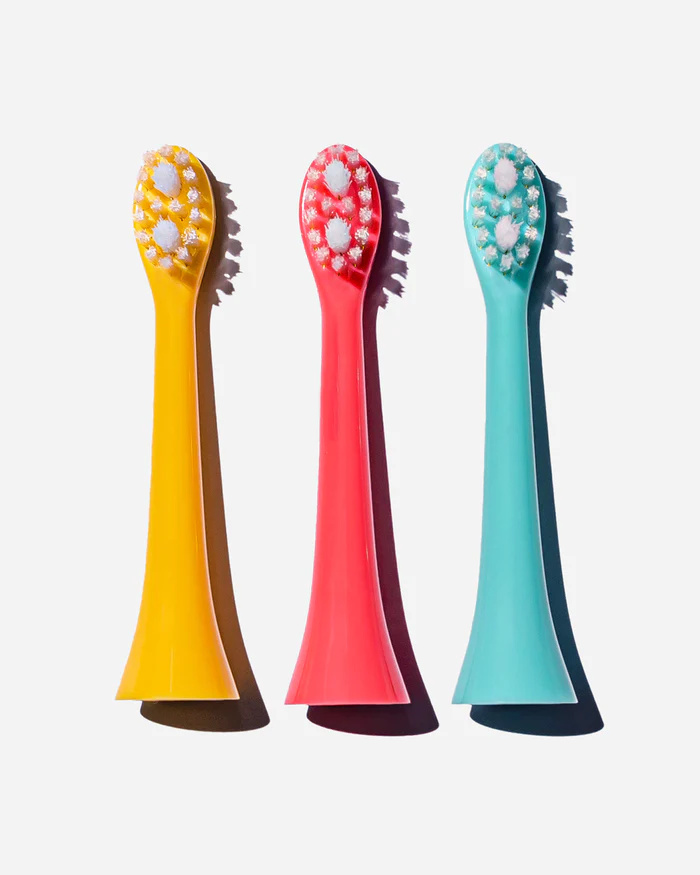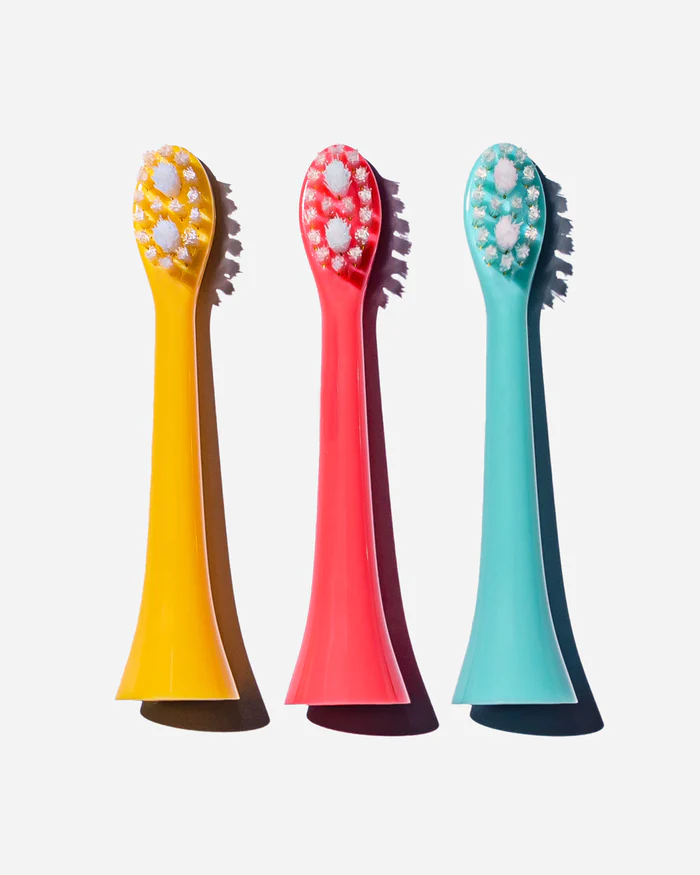 With our new coloured brush heads, you can add a splash of colour to your children's brushing regimen. For use with the Sonic Toothbrush for Children. 3 × Sonic Toothbrush for Children Replacement Heads are included. They recommend replacing our Sonic Toothbrush Heads every three months. Their standard adult-size Sonic Toothbrushes are incompatible.
Have this now to attract your kids.
Water Flosser
Price: €99.95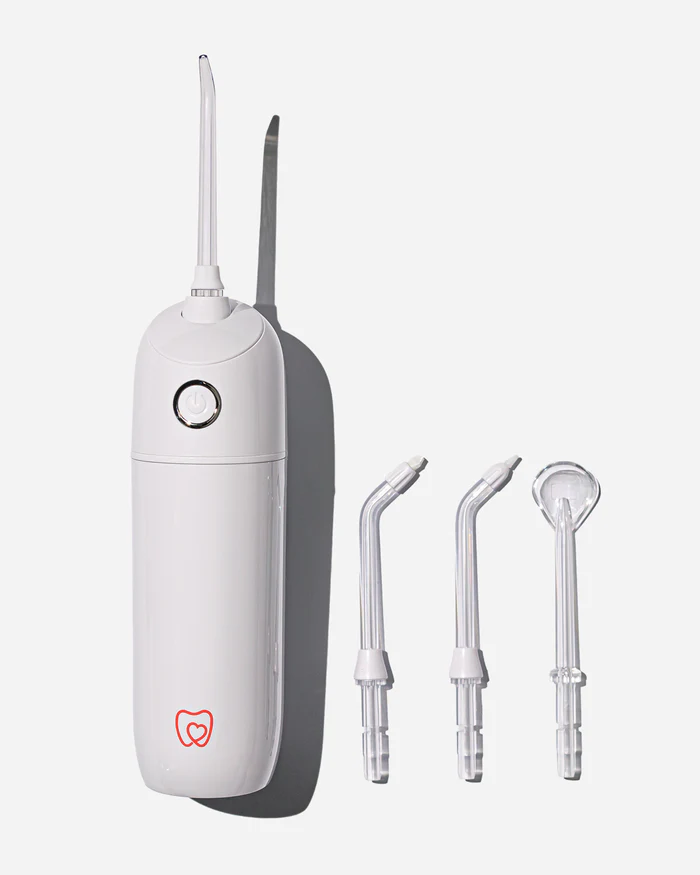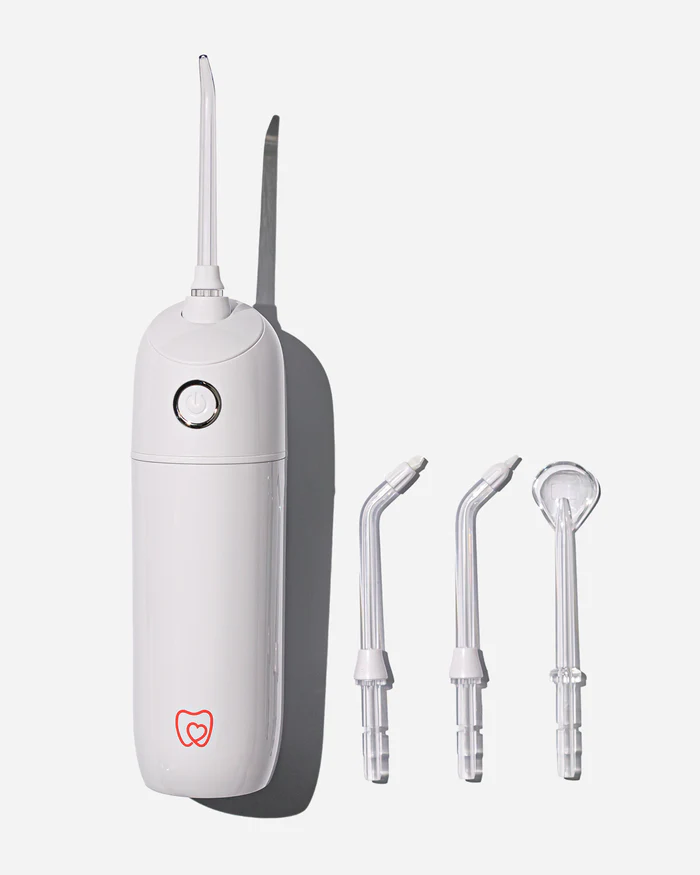 This Water Flosser eliminates germs from deep between the teeth and below the gum line using a mix of water pressure and varied pulsations, making it excellent for people with dental bridges, braces, implants, or crowns. Ergonomically constructed with a 360-degree spinning nozzle and an easy-to-fill 190ml water bottle.
Have this now and clean your teeth just in 2 minutes.
Unlock up to 50% off your first order. Sign up for the Spotlight Oral Care newsletter today for exclusive discounts, VIP access, and more!