Dietary and lifestyle habits are constantly evolving, and the need for innovative health solutions has become increasingly pronounced. Modern individuals often face challenges in obtaining essential nutrients, leading to a growing demand for effective and reliable supplementation methods. In this way, Better You UK leads the way in providing innovative natural health solutions for contemporary living.
Founded in 2006 by Andrew Thomas, the company's pioneering approach to supplementation focuses on addressing the diminishing essential nutrients in today's diet and lifestyle. Dedication of Better You to research and development has propelled the brand to create scientifically formulated products with superior ingredients and effective delivery methods, ensuring optimal nutrient absorption and enhancing overall well-being.
Advance Nutritional Delivery with Better You UK
Magnesium Body Lotion
Price: £9.96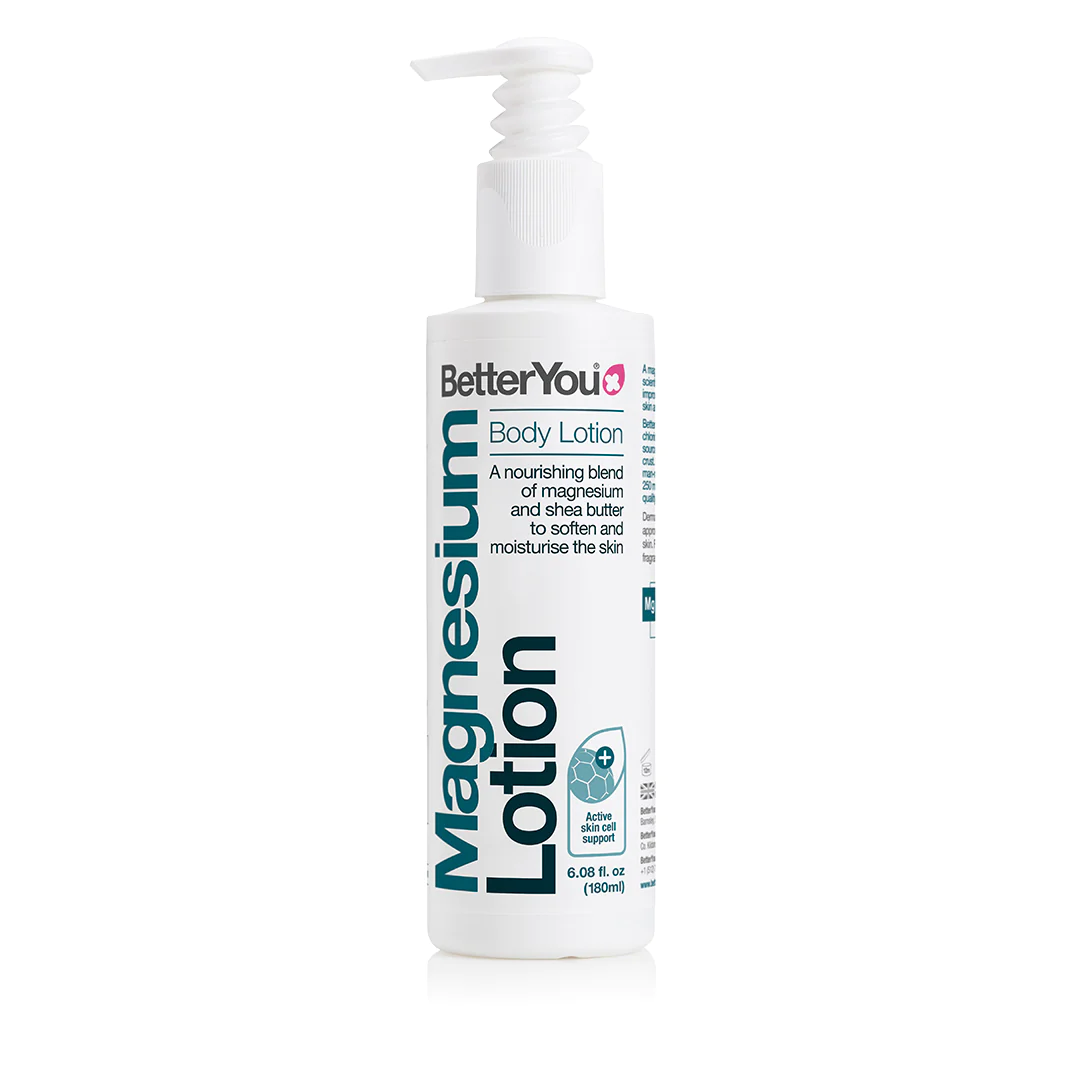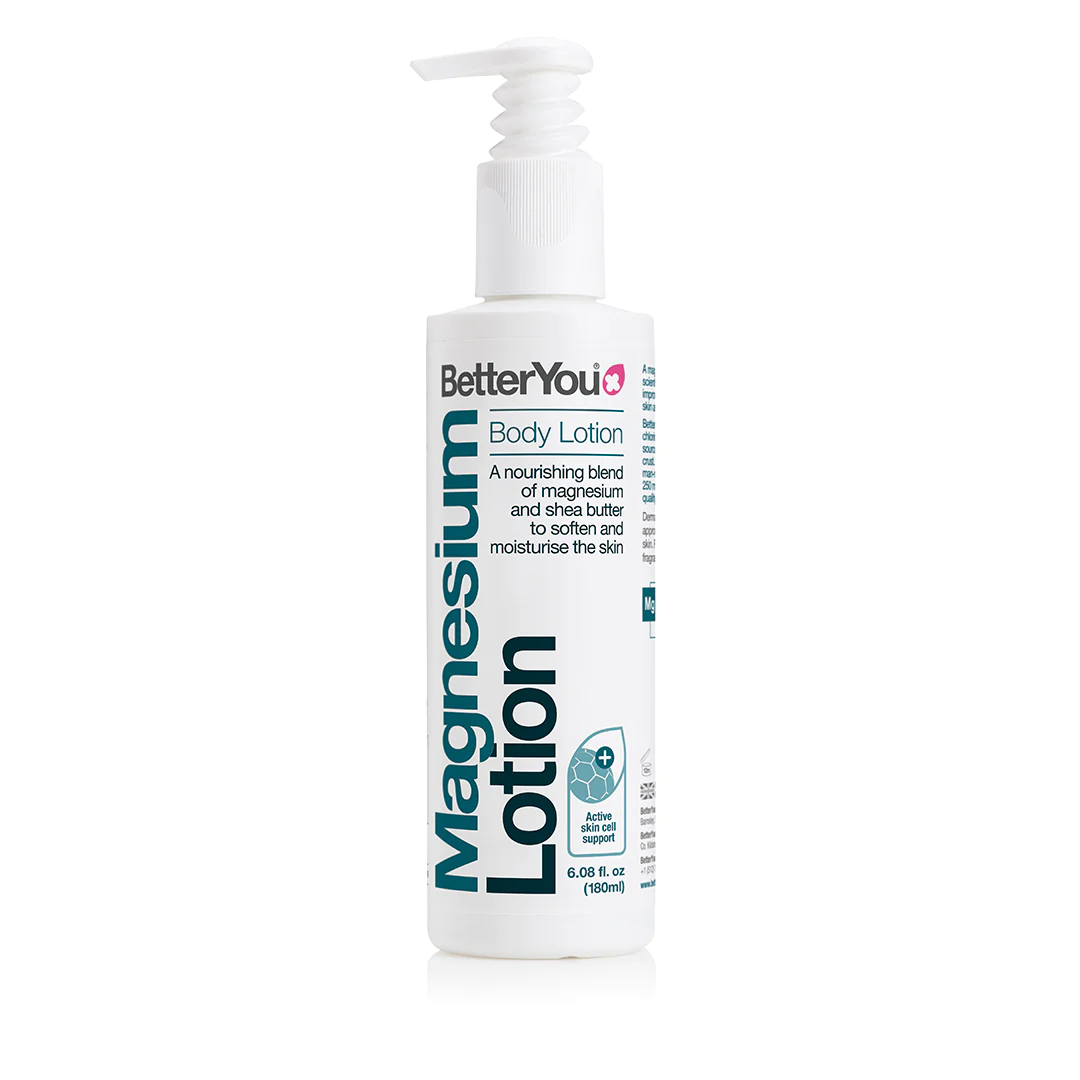 Experience the nourishing benefits of the Magnesium Body Lotion, featuring an effective blend of BetterYou Magnesium Oil and skin-friendly components. This lightweight formula not only keeps your skin moisturized but also facilitates magnesium absorption upon application, ensuring a dual-action approach to skincare.
Try it today for a rejuvenating and skin-replenishing experience.
Magnesium Sleep Lotion
Price: £9.96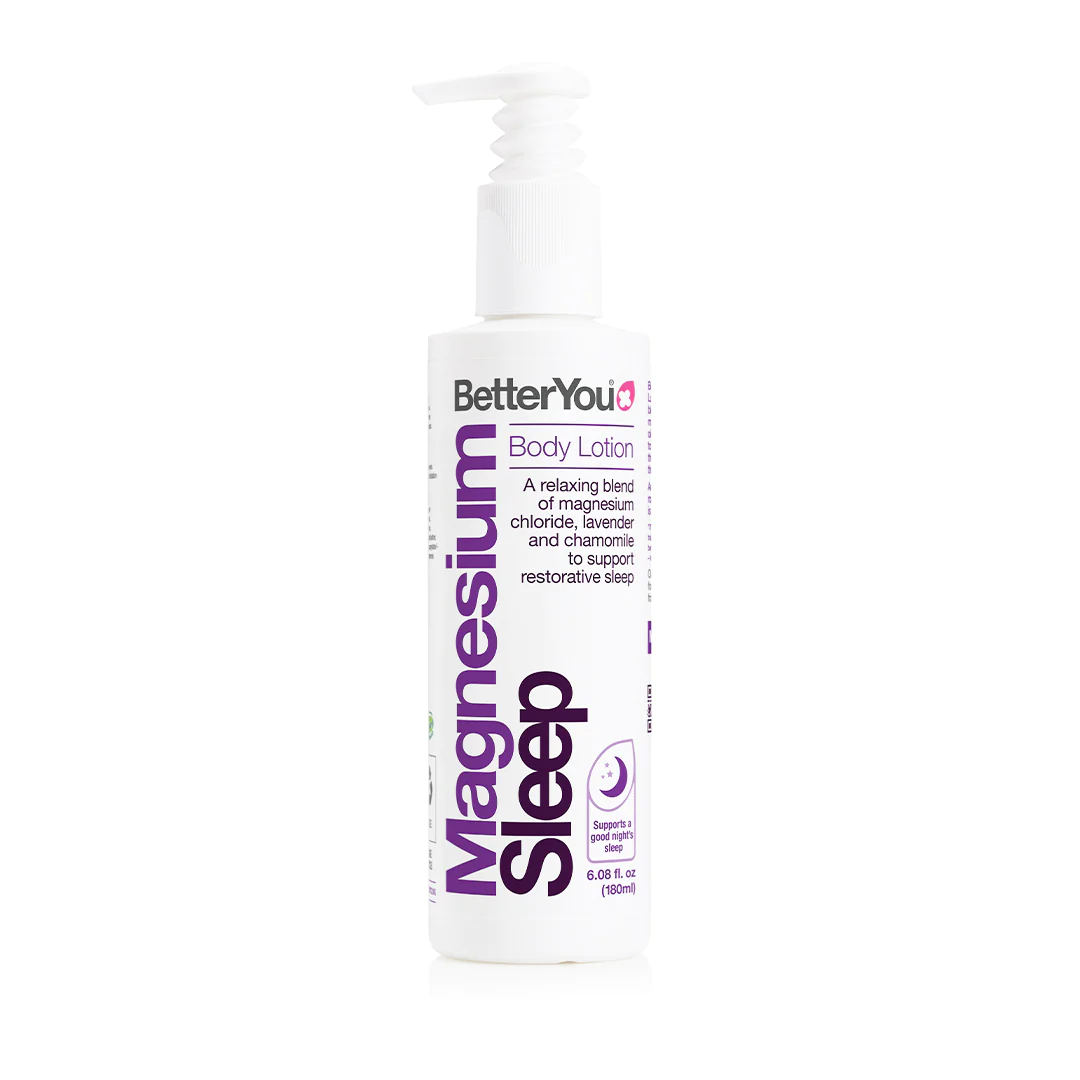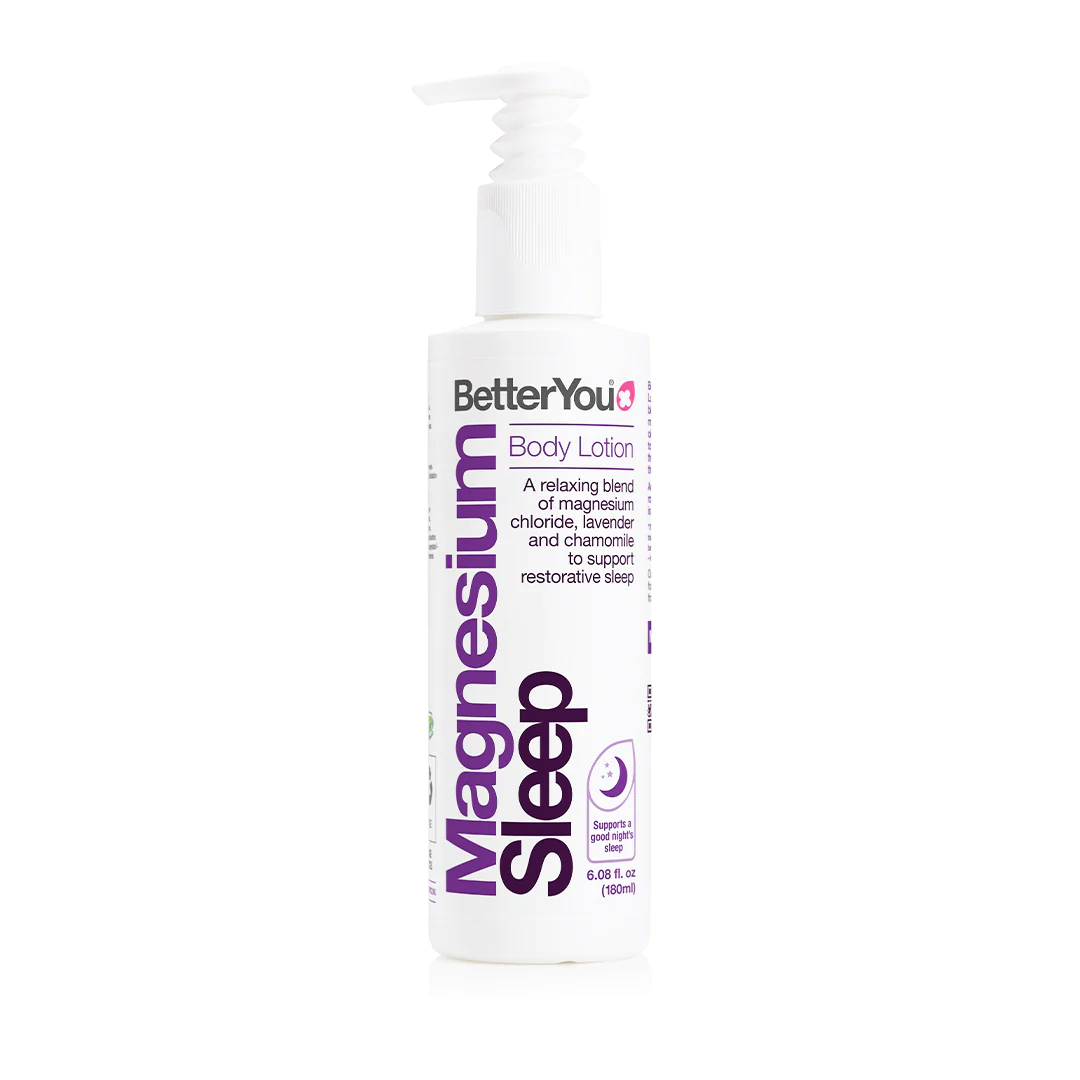 Indulge in a restful night's sleep with the Magnesium Sleep Body Lotion, crafted with Zechstein magnesium chloride and infused with the calming scents of lavender and chamomile. Specifically designed to unwind tired muscles, calm sensory activity, and soothe the mind, this lotion facilitates a deeper and more sustained sleep cycle when applied as part of your nightly routine.
Bone Health Bundle
Price: was £19.08 now £14.96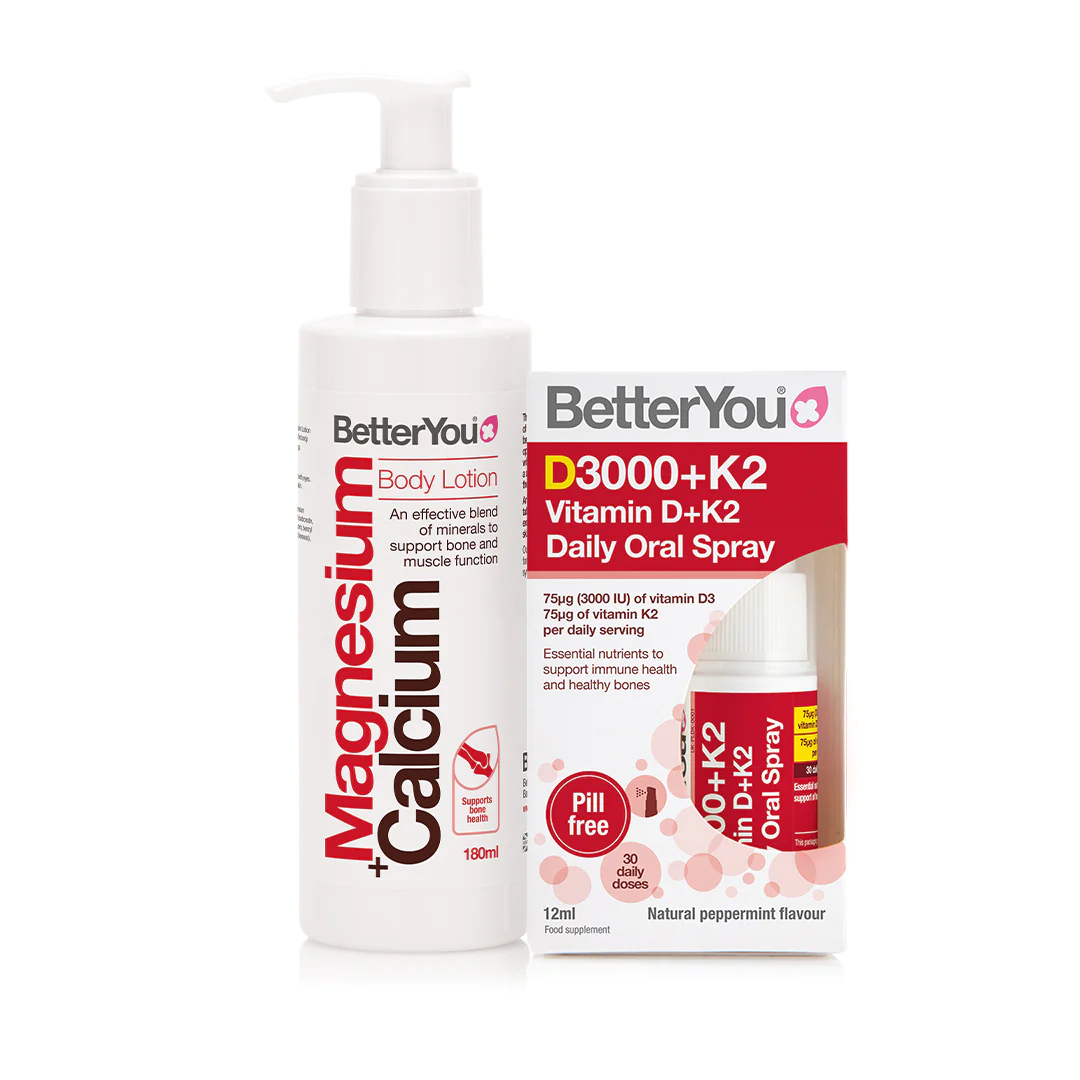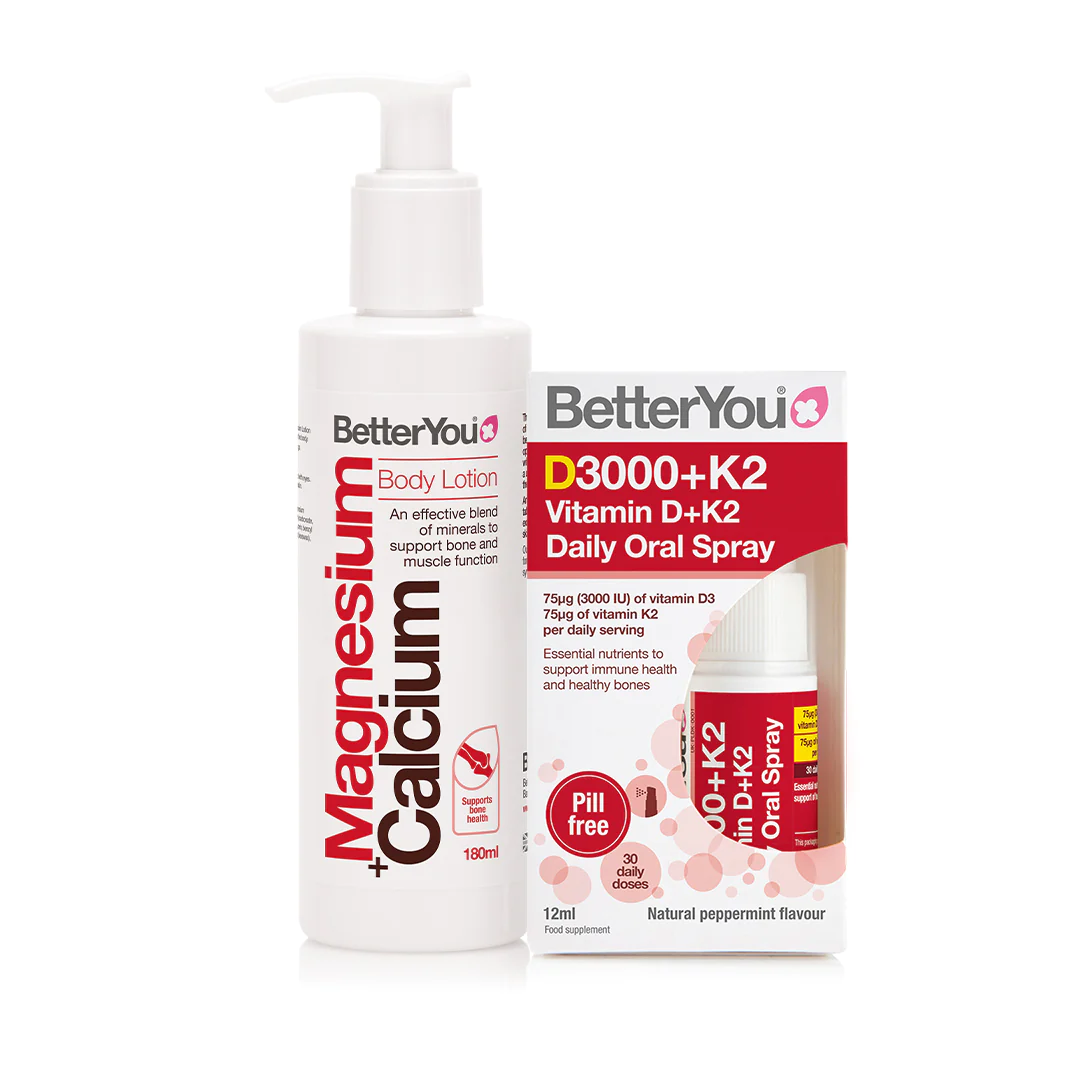 Achieve comprehensive bone health support with the BetterYou Bone Health Bundle, a curated collection of two essential products delivering four key nutrients crucial for maintaining strong bones. This bundle features K2, known for its ability to prevent arterial calcification, alongside magnesium, facilitating effective nutrient absorption.
Ensure optimal bone support today!
Turmeric Oral Spray
Price: £19.13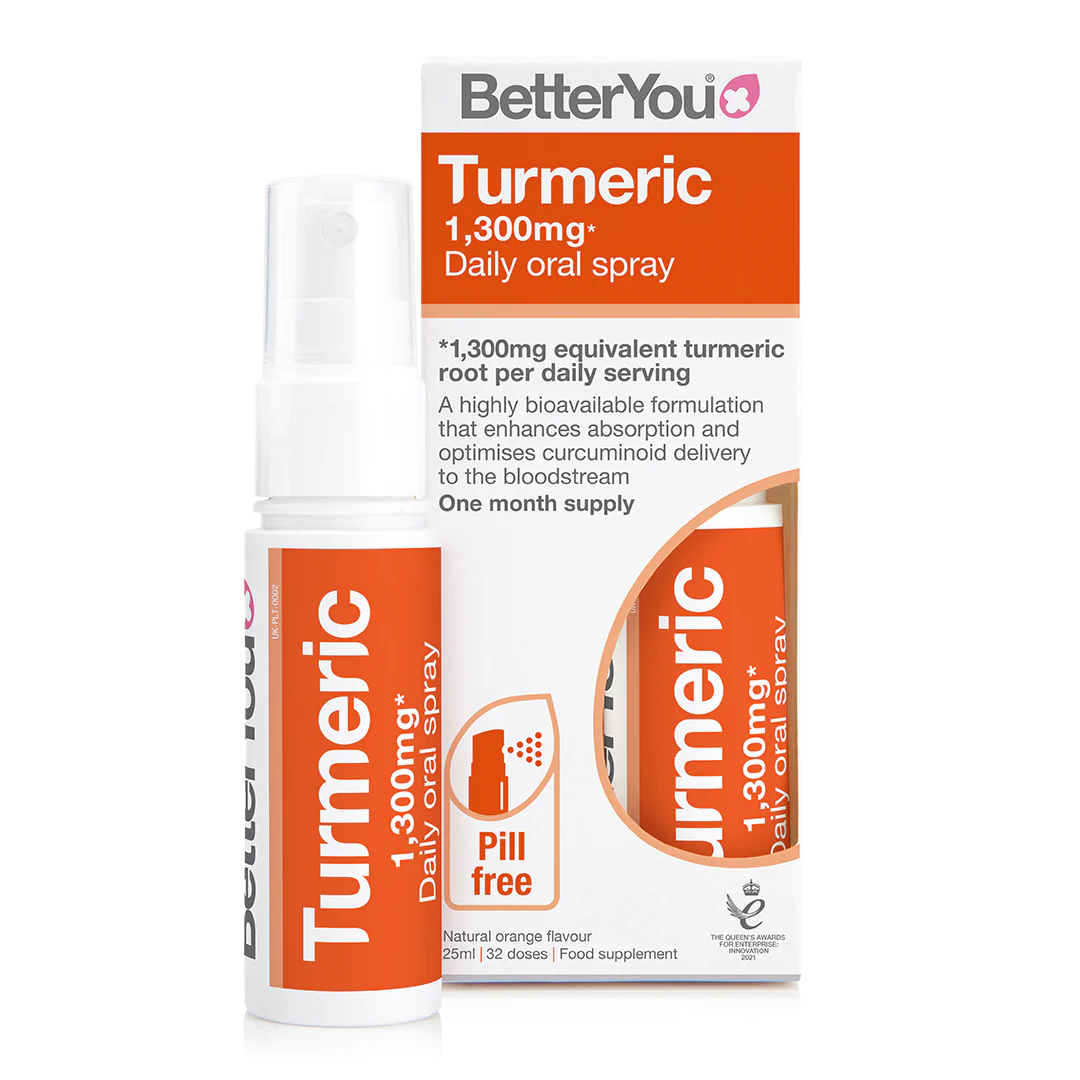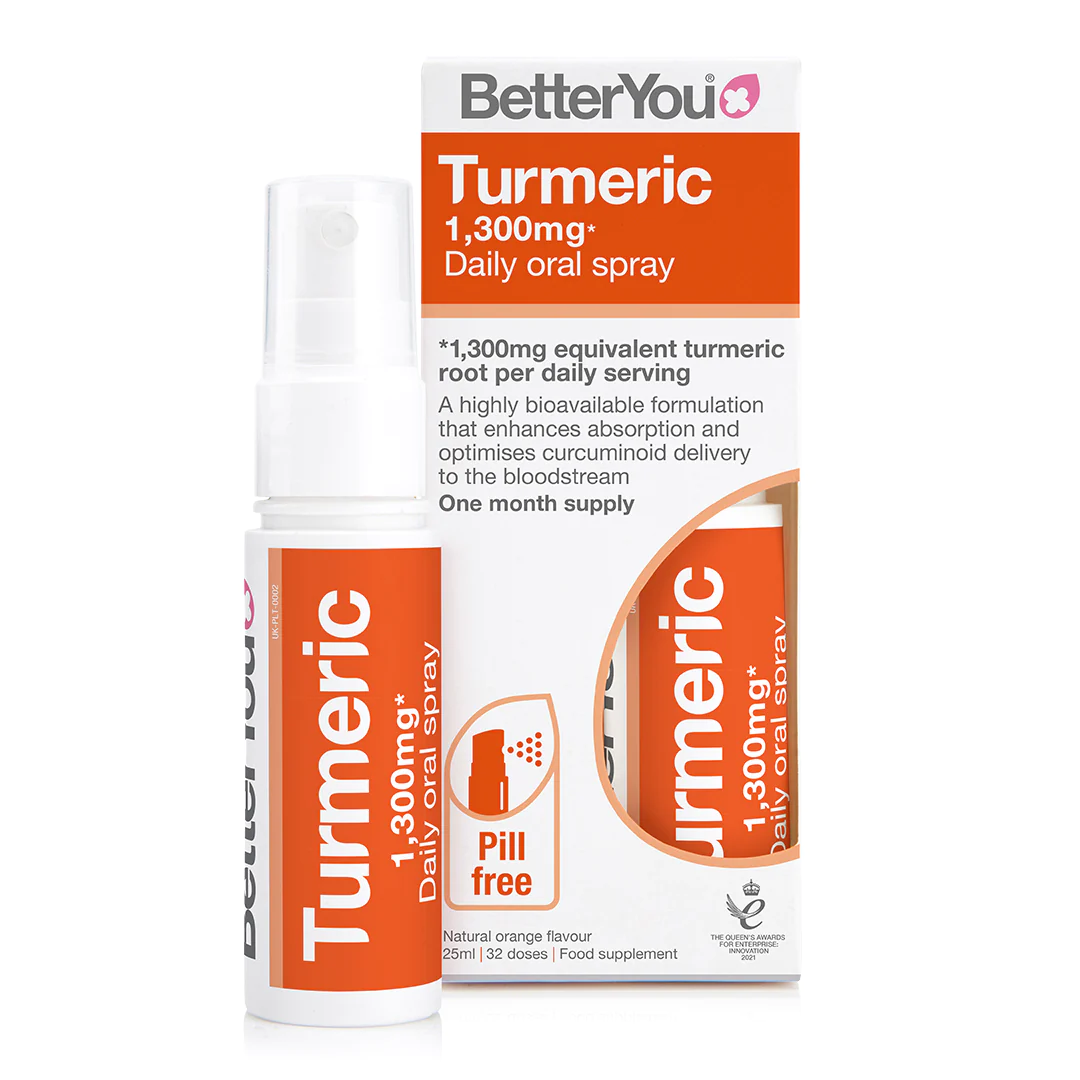 Discover the power of BetterYou Turmeric Oral Spray, the world's first turmeric supplement in oral spray form designed to ensure optimal absorption of essential curcuminoids through the soft tissue of the mouth. With 1,300mg equivalent turmeric root per daily serving and the innovative Cyclocurmin molecular encapsulation process, this liquid formula offers enhanced bioavailability for efficient turmeric absorption.
Buy it now and add the benefits of turmeric into your daily routine.
Iron 10 Oral Spray
Price: £12.46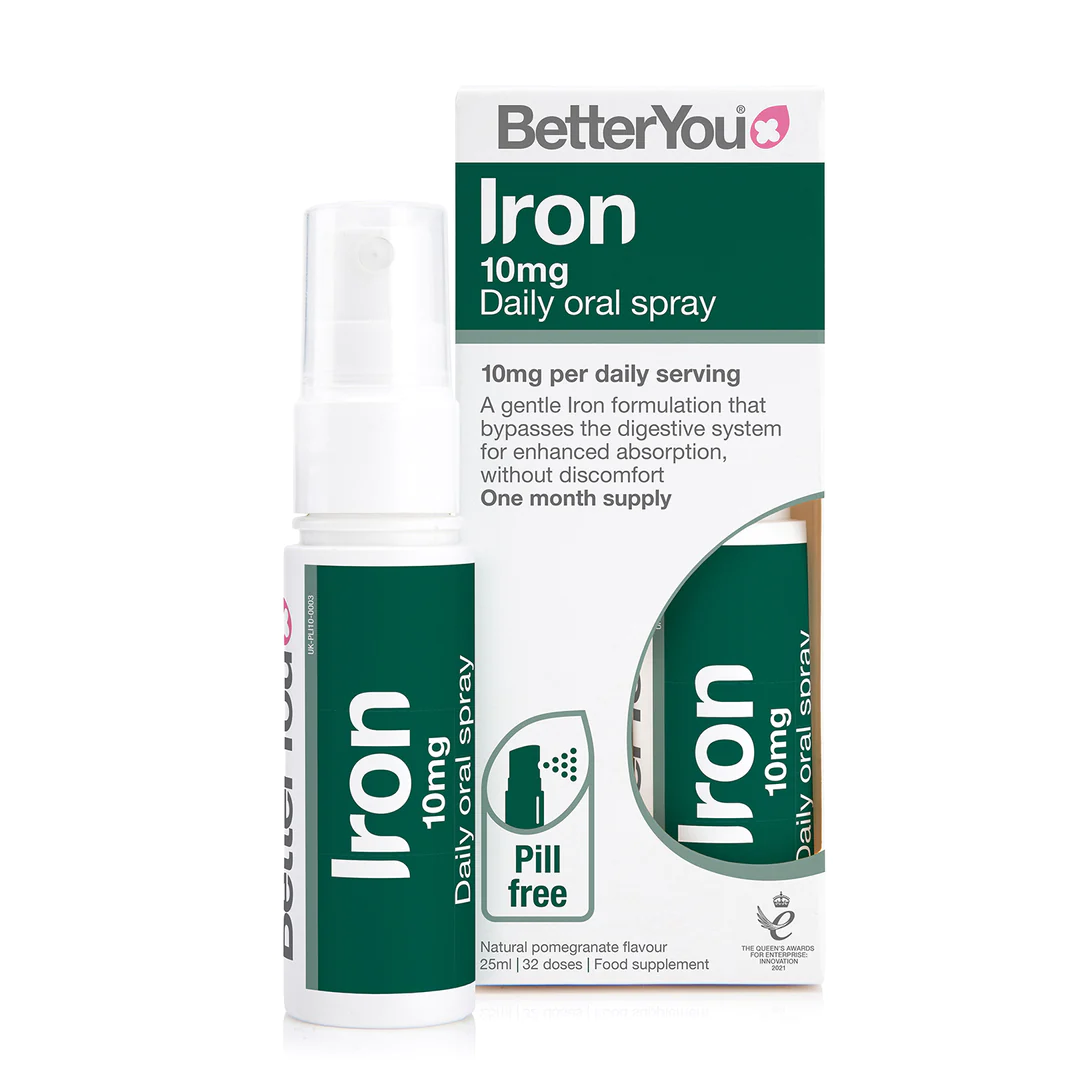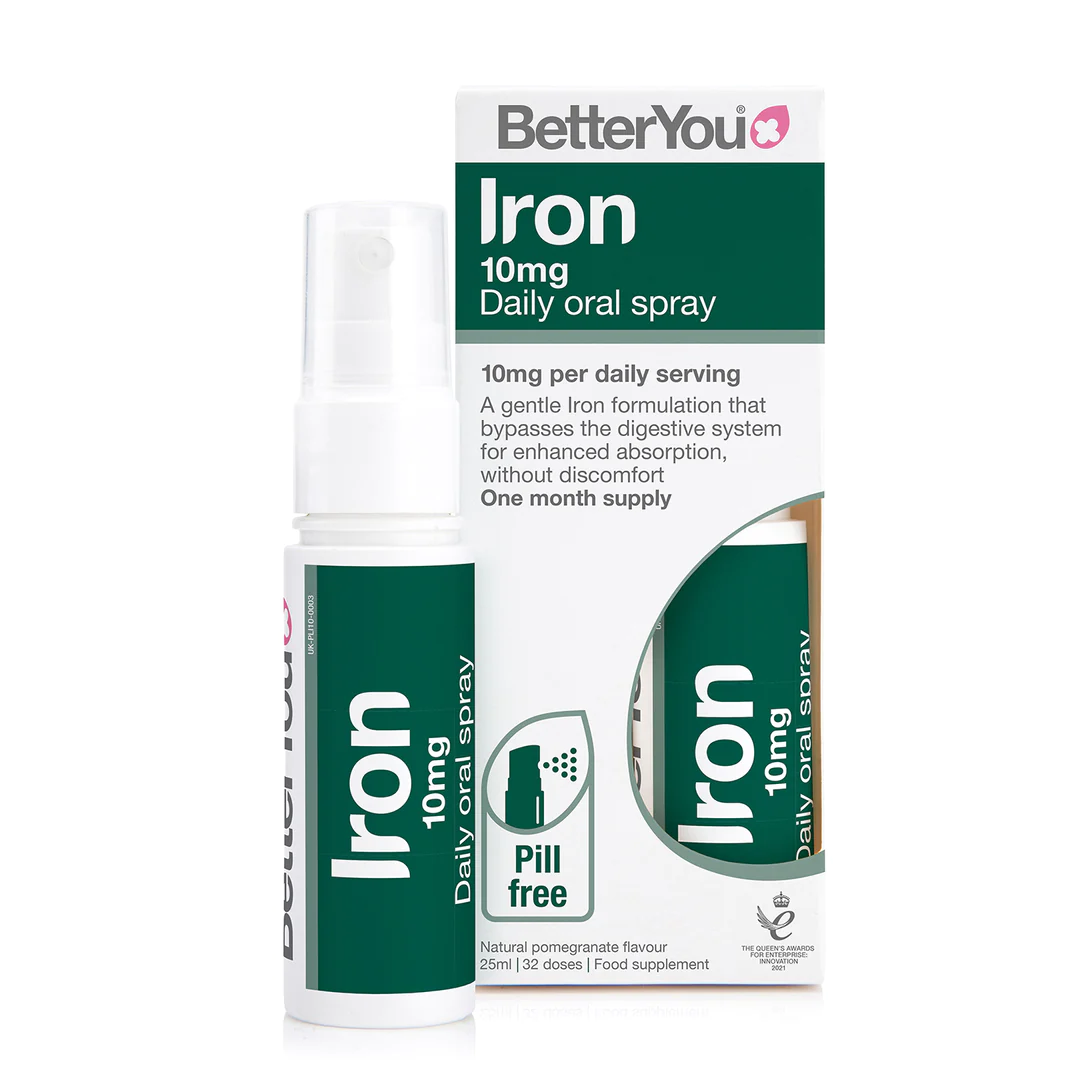 Experience the benefits of Better You Iron 10 Oral Spray, a high-dosage iron supplement that offers fast and effective absorption without causing digestive discomfort. With each dose providing 10mg of highly absorbable iron, this supplement contributes to the reduction of tiredness and fatigue while supporting immunity and normal cognitive function.
Try Better You Iron 10 Oral Spray today!
Better You UK is gentle on the digestive system and features a great-tasting natural flavor. Their products are a convenient and efficient way to incorporate essentials into your daily routine.