Acotis Diamonds is all about adding that extra touch of luxury and style to your everyday look. Whether it's a pair of stunning diamond earrings to add a touch of glamour to your work outfit, or a new chic necklace to make sure you're always on-trend, Acotis Diamonds has something special for everyone. They feature top brands like Swarovski, Hot Diamonds, Trollbeads, Links of London, and many more.
And it's not just fashion accessories that Acotis Diamonds has to offer. With an extensive range of exquisite engagement rings, wedding bands, and other fine jewelry, Acotis Diamonds is the perfect place to shop for that special someone in your life.
Plus, with new arrivals arriving all the time, there's always something new and exciting to discover in Acotis Diamonds New Arrivals Section.
Add Luxury to Your Life with Acotis Diamond New Arrivals
White Topaz Diamond Sunray Yellow Gold Necklace
Price: was £363.00 now £290.00 (SAVE £73.00)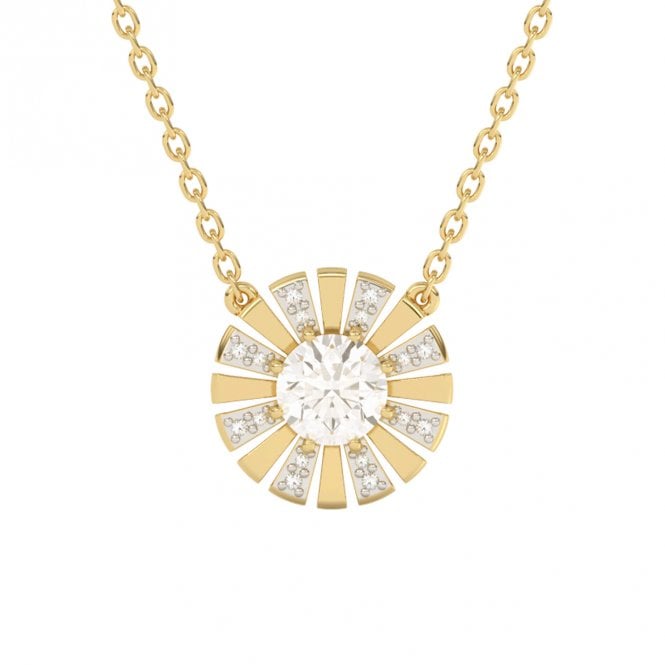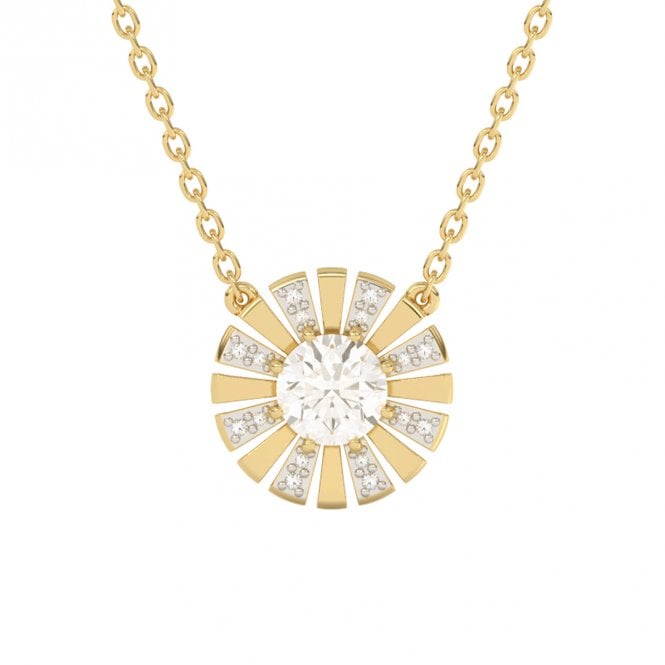 This necklace features a large white topaz stone in the center, surrounded by a sunray design of yellow gold bars. The pendant hangs from a delicate chain also crafted from yellow gold, making this necklace both elegant and eye-catching.
Accentuate your shine with this necklace!
Diamond Navette Link Yellow White Gold Necklace
Price: was £813.00 now £650.00 (Save £163.00)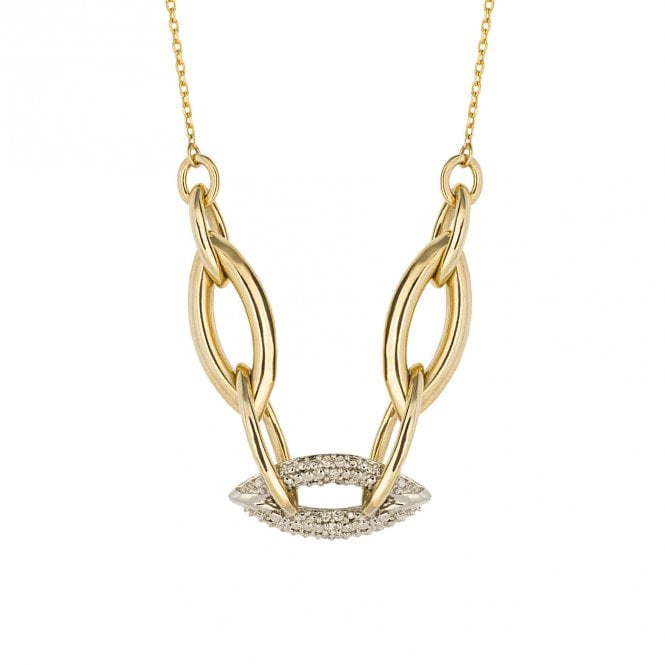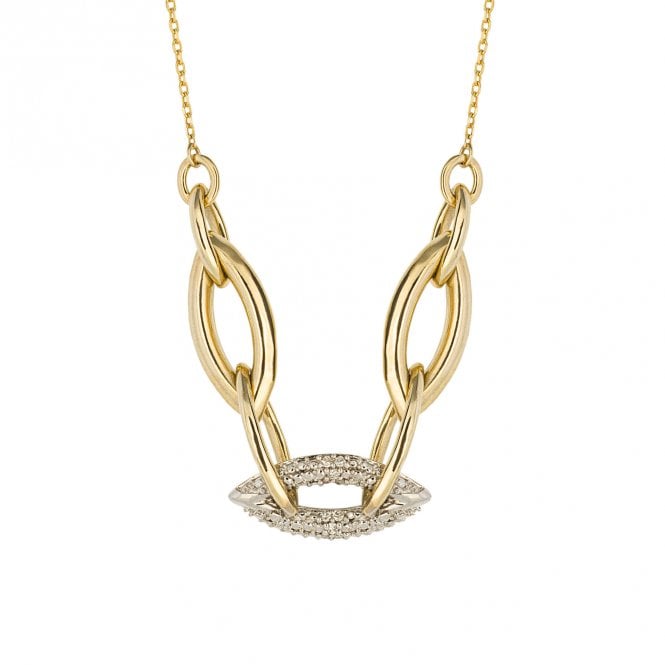 Save £163 on this stunning Necklace! This beautiful necklace features alternating links of yellow and white gold, each adorned with glittering diamonds. Additionally, the necklace fastens with a secure clasp and has an adjustable length, making it perfect for layering or wearing as-is.
It's a form of love that lasts forever!
Navette Yellow Gold Signet Ring
Price: was £323.33 now £258.33 (SAVE £65.00)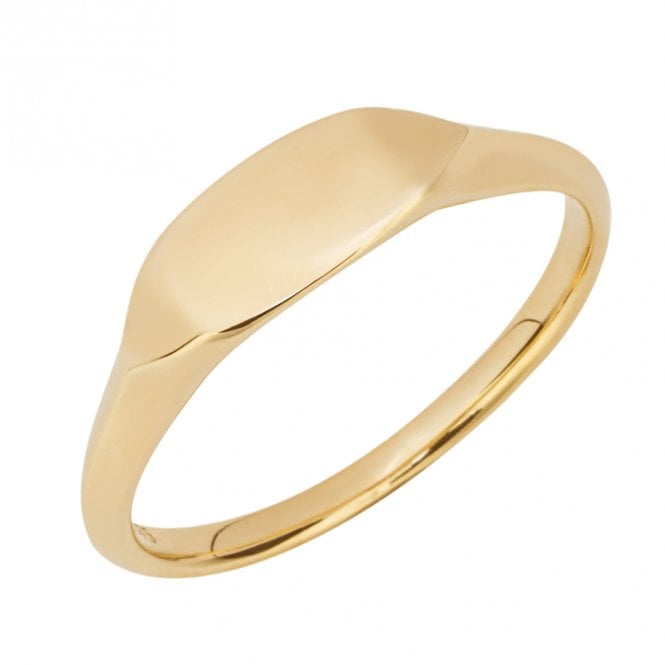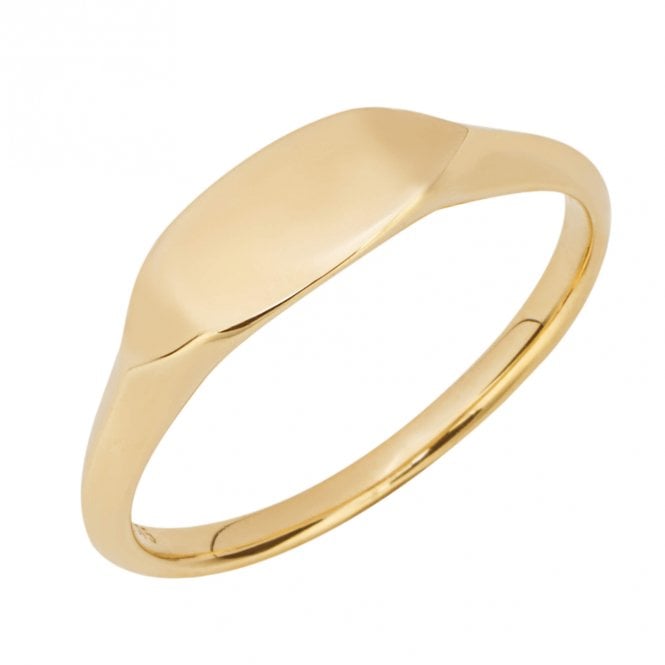 This beautiful ring features a yellow gold band with a navette-shaped signet in the center. The signet is accented with a brilliant white diamond, making this ring truly unique and stunning. Also, this ring is sure to become a favorite piece of jewelry that will be worn for years to come.
Designed specifically for your lady!
Asscher Cut Morganite Trapeze Cut Diamond White Gold Ring
Price: was £620.83 now £496.67 (SAVE £124.16)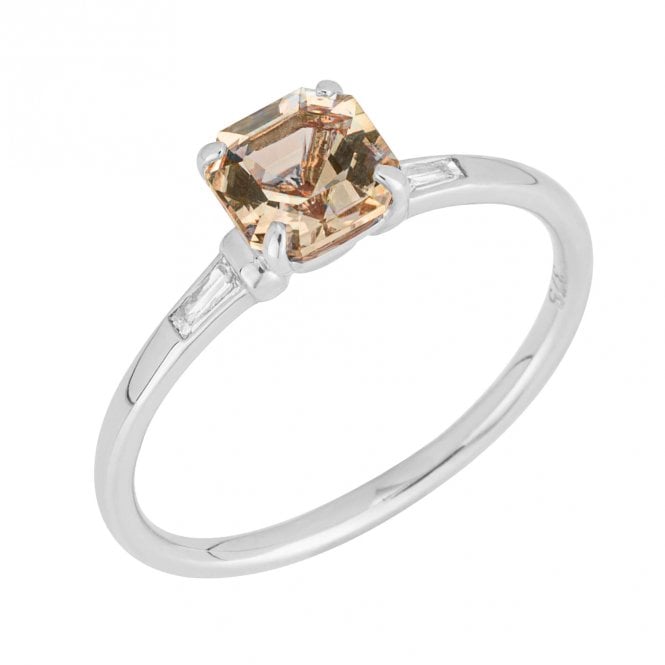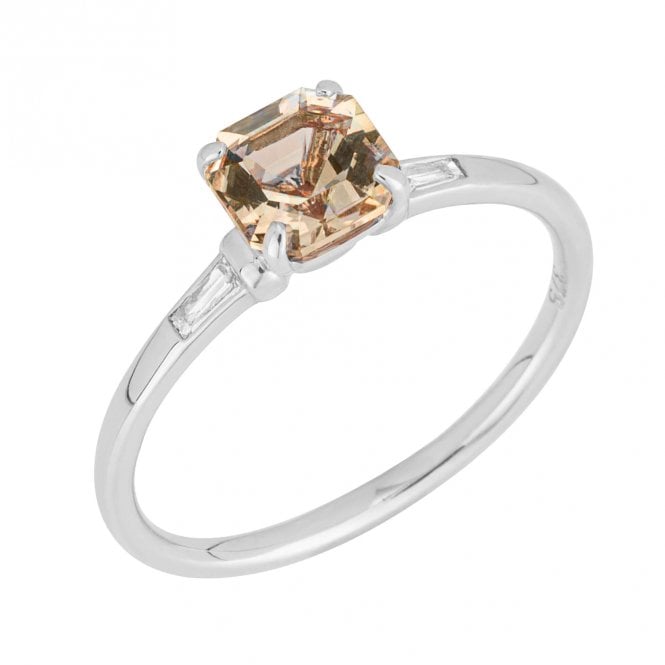 It features an exquisite Asscher cut morganite stone in a trapeze cut setting, with glittering diamonds accentuating the sides. In addition, the whole piece is plated in white gold and rhodium for extra brilliance and shine. It's sure to make a stunning impression on whoever sees it.
Spiral Drop Diamond Detail White Gold Earrings
Price: was £513.00 now £410.00 (SAVE £103.00)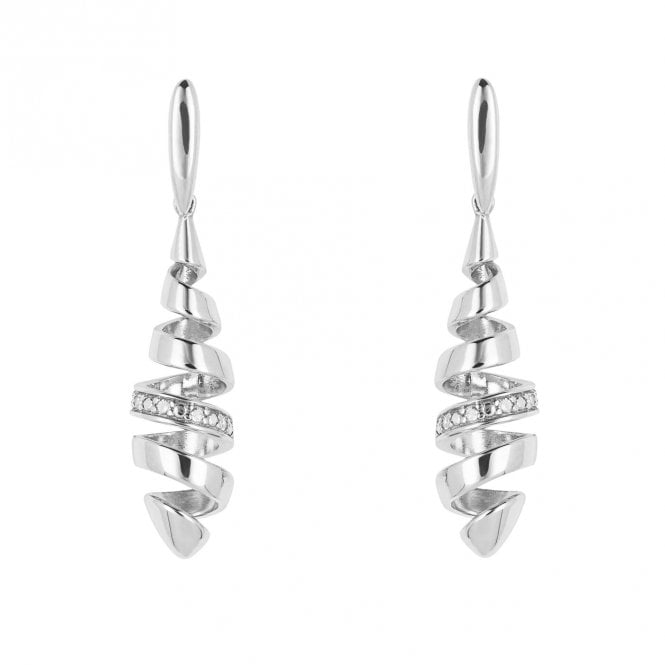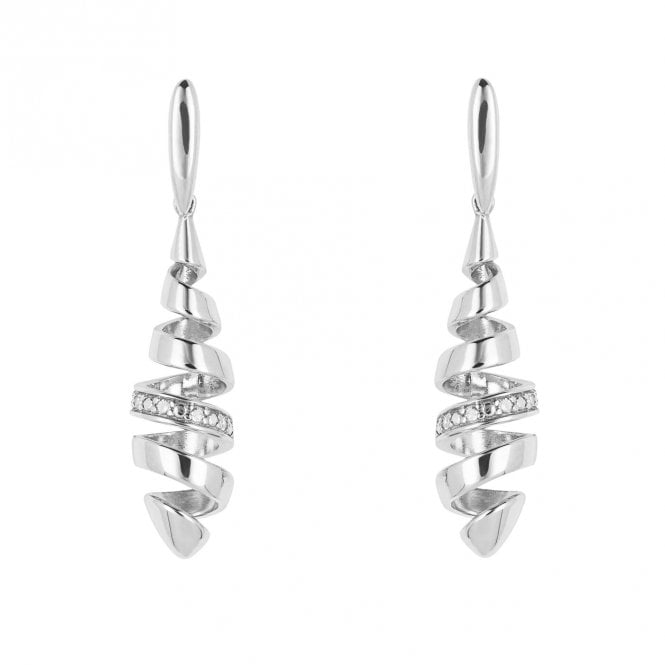 Add some sparkling style to your look with these Spiral Drop Diamond Detail White Gold Earrings. They feature spiral-shaped drops adorned with sparkling diamonds, for a look that's both sophisticated and stylish. The earrings are plated in white gold and rhodium for extra shine and luster. These chic white gold earrings are perfect for adding a touch of glamour to any outfit.
Get these today and shine like a show stopper!
With all these amazing additions, whether you're treating yourself or shopping for a gift, be sure to check out the Acotis Diamonds New Arrivals today. Therefore, don't miss out on these amazing deals on new arrivals!