Discover the most beautiful plants ideal for your environment, for your geographical position, and for your lifestyle, without leaving your home. At any time and wherever you are: Be.Green IT is an online shop where you can choose plants based on your spaces, your tastes, and your needs with a simple click. They also want to be your allies in creating your green corners where you can take refuge. Buying from Be.Green IT review is synonymous with freedom.
Be.Green IT Review Best Indoor Plants to Spruce Up Your Living Space
Monstera Adansonii
Price: €54.00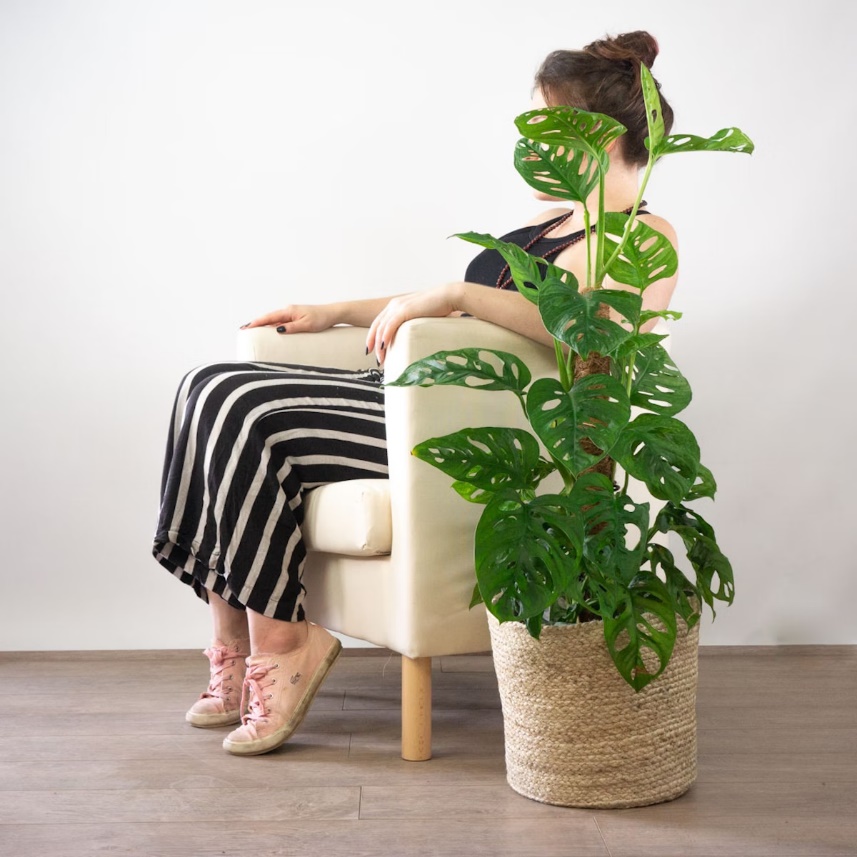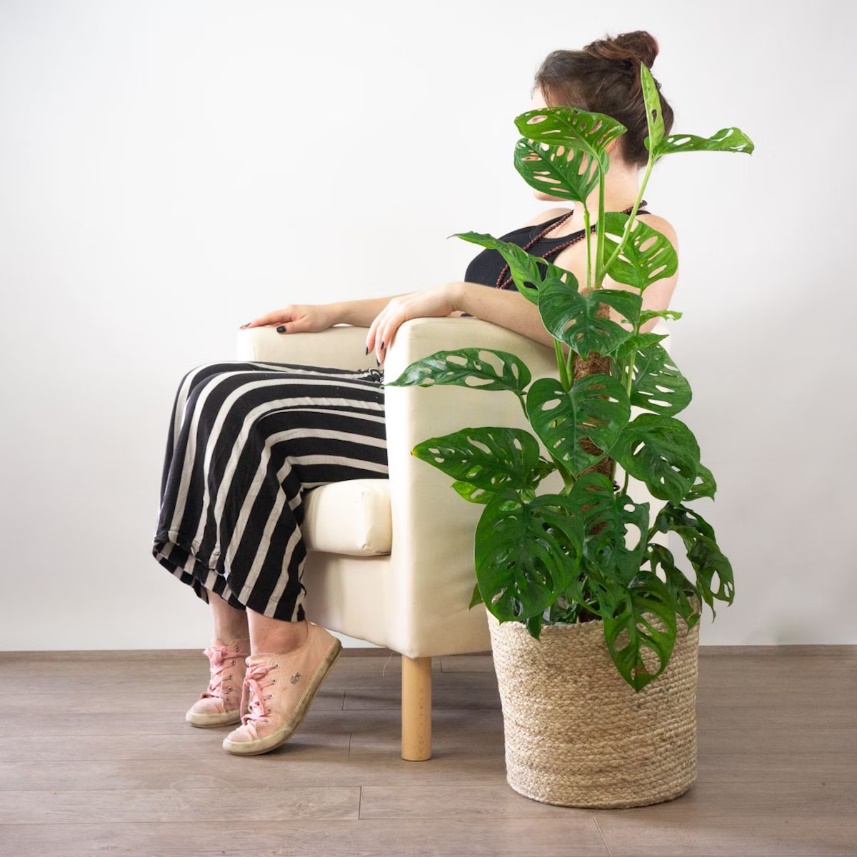 Monstera Adansonii is also known as "Swiss Cheese" due to the characteristic holes in its huge leaves. This curious and exotic plant is native to Central America. Thanks to the beauty of its intense and bright green leaves, this plant is widely used in interior decoration. It is not safe for pets, especially cats. Monstera is a poisonous plant. Too much water can destroy its leaves. Before watering, remember to check the soil.
Let your house have a breath of fresh air with Mostera.
Bamboo Orchid
Price: €34.00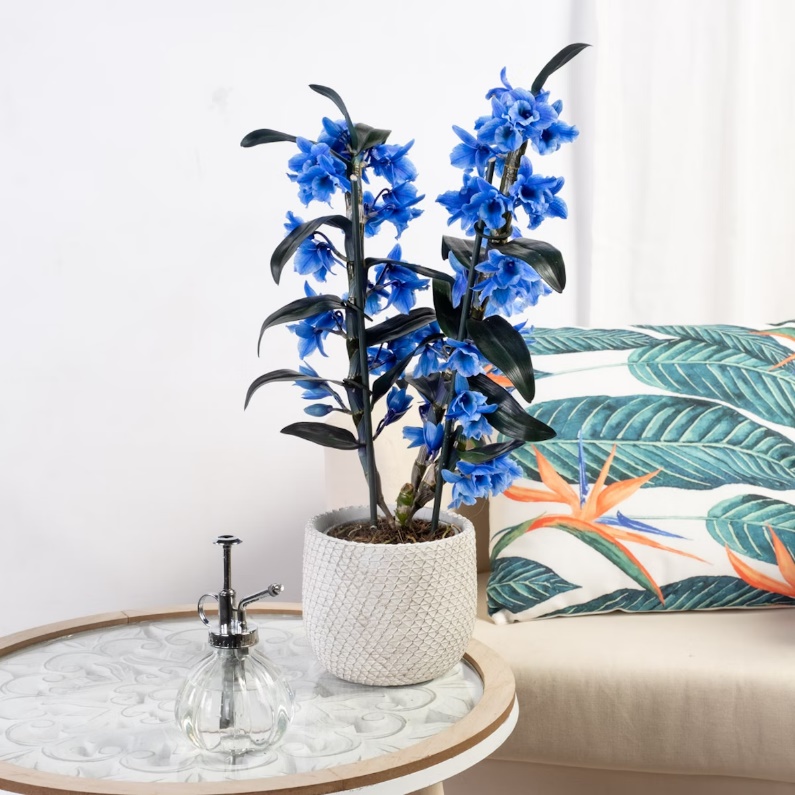 The Dendrobium or Bamboo Orchid is native to Asia. It adapts to any environment, especially the Mediterranean climate. This plant is safe for children and pets. Avoid direct exposure to sunlight, which can cause small leaf spots and damage the flowers. According to Feng Shui, orchids bring luck and prosperity to those who take care of them.
Keep the sunshine coming by having this Bamboo Orchid.
Calathea Sanderiana XL
Price: €44.00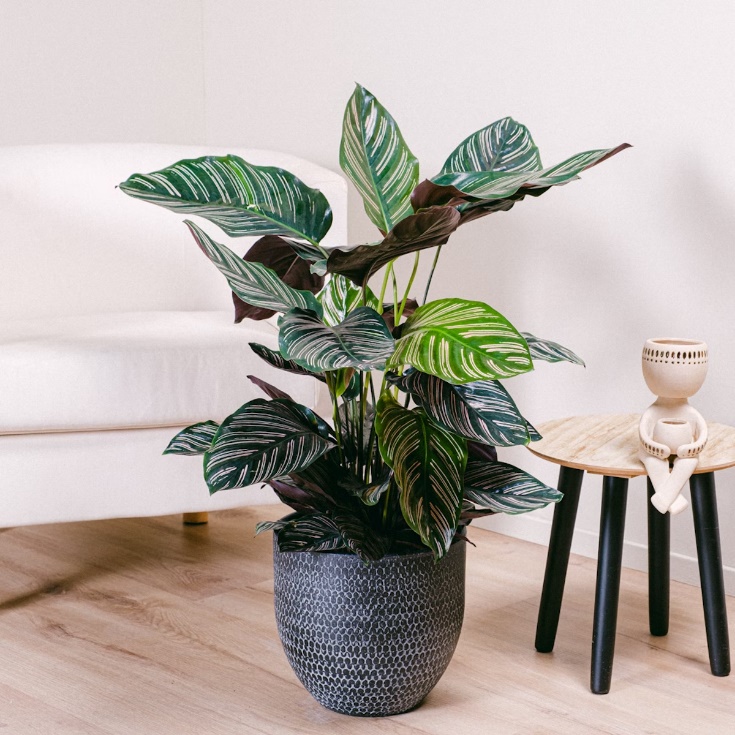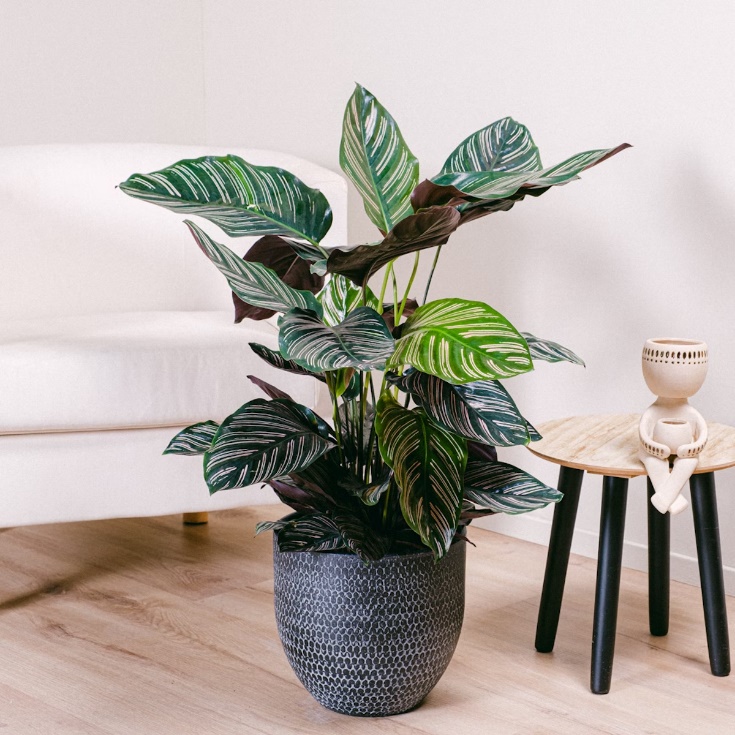 Calathea Sanderiana is a typical plant in South America. Much appreciated for the beauty of its leaves. This plant is safe around children and pets. Avoid direct exposure to sunlight which could burn its leaves. Calathea is a purifying plant, it helps eliminate toxins from the environment. People who suffer from dryness of the respiratory tract will appreciate its water-regulating power.
Add a new plant, add a new friend.
Bonsai tree 9 years Pyracantha sp. ZP-b2
Price: €69.00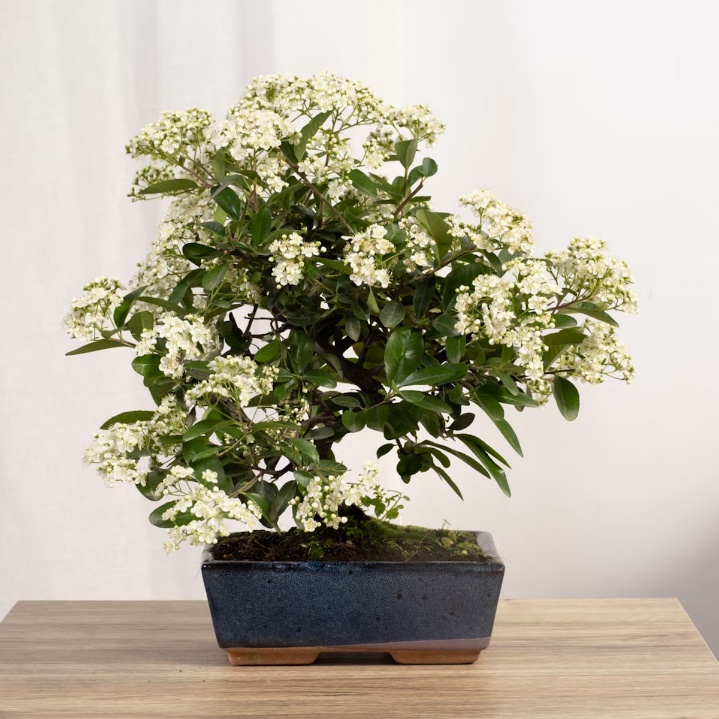 Bonsai tree 9 years Pyracantha sp. ZP-b2, also known as "Fire Hawthorn" due to the color of its fruit. It loves the sun, in the absence of light, it will lose its leaves. Bonsai improves air quality in any space, as it is a purifying plant. According to botanical mythology, having a bonsai at home attracts purity and goodness. Bonsai are plants that help reduce stress and anxiety.
Let some fresh air into your home by having this Bonsai tree.
Peperomia Raindrop
Price: €24.00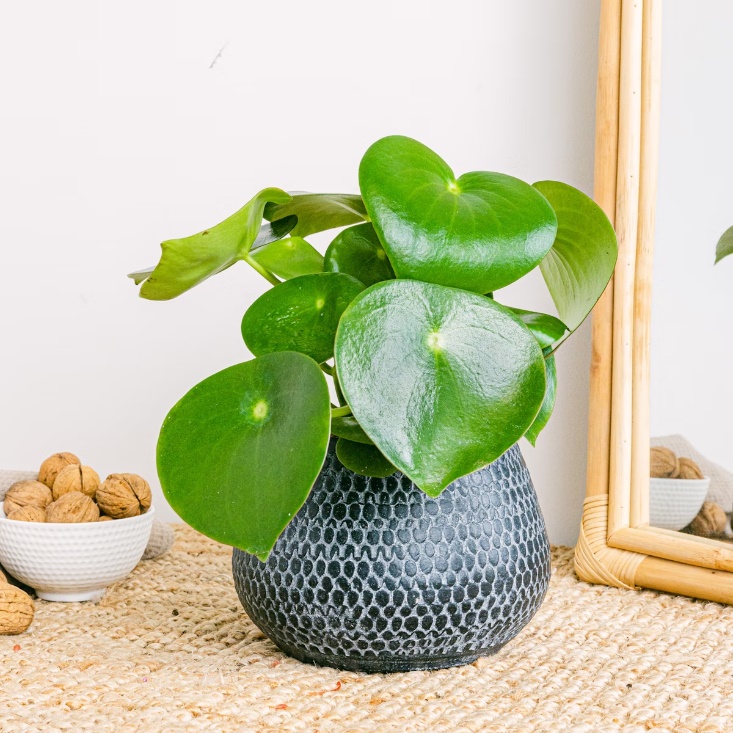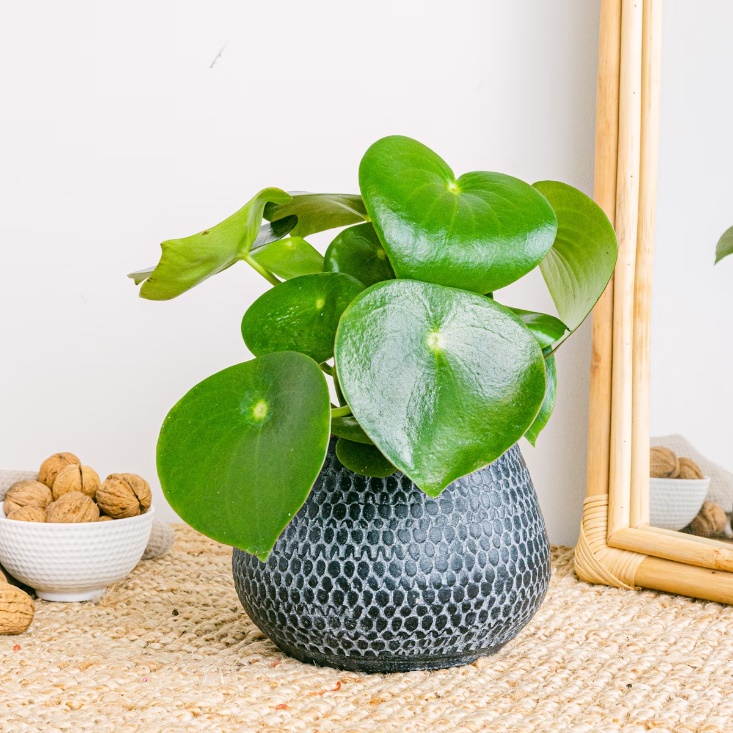 Peperomia polybotrya, also known as "Peperomia Raindrop". It is a plant of Brazilian origin, widely used in interior decoration. It is said that if you are given this plant, luck and wealth will come to you. This plant loves humidity. Therefore, it is recommended to vaporize it once a week. It is safe for pets and children. Avoid exposing it to drafts.
Let the plants refresh your life.
Get €5 off your first purchase! Sign up and join the #LoveBeGreen Club.