If you came here, you are probably interested in the topic of hybrid manicures. It's perfect because with Lakiery Hybrydowe PL review you will find everything you need to make perfect hybrid nails. In their online store, you can buy not only hybrid polishes but also all the accessories necessary to perform a manicure – hybrid and gel lamps, files, polishers, dust-free swabs, and liquids for removing hybrids.
Lakiery Hybrydowe PL Reviews
SET FOR A HYBRID CASE
Price: now PLN 480.00 was PLN 585.00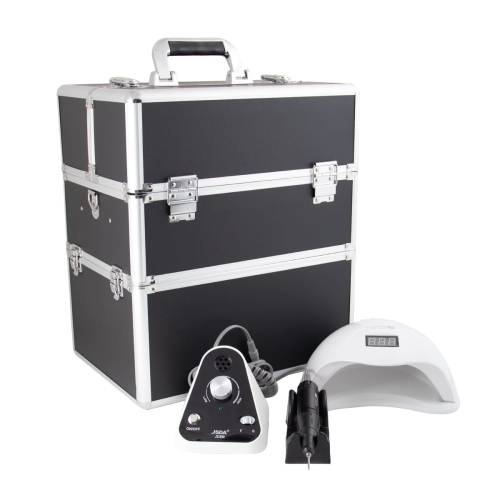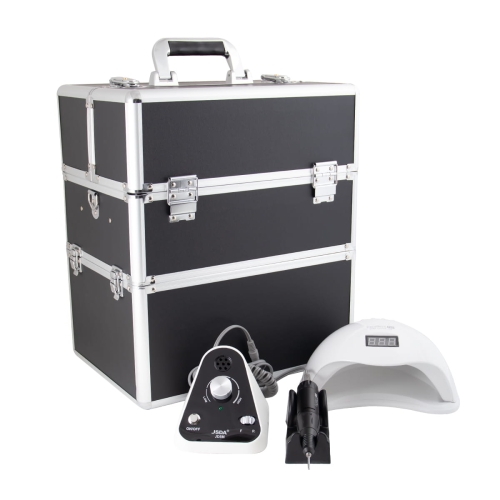 This set includes a capacious trunk for cosmetics. Adjustable double shelves are perfect for storing brushes, ornaments, and accessories. The capacious interior of the trunk will allow you to organize all the necessary manicure equipment. The detachable bottom will easily accommodate a lamp and a milling machine. The white 48W LED lamp included in the set is ideal for curing gel and hybrid varnishes.
A professional set for a nail stylist.
HYBRID STARTER KIT
Price: now PLN 317.00 was PLN 369.42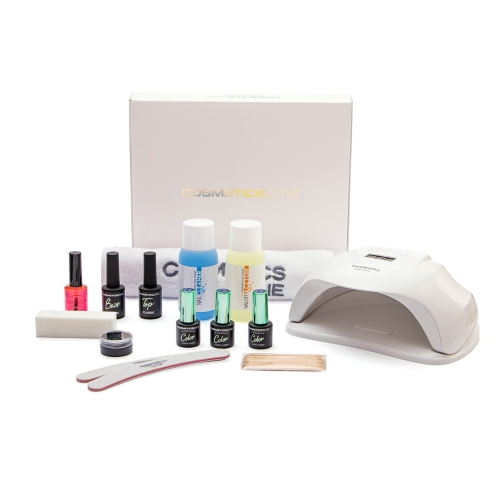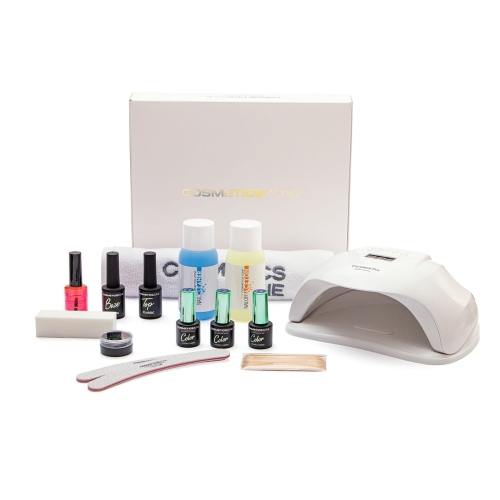 Beautiful, well-groomed nails are a necessary complement to perfect make-up for many women. Hybrid varnishes guarantee that your nails will look beautiful for up to 3 weeks! The gift set contains all the necessary accessories needed to perform a manicure. So, you don't have to worry about missing anything. By choosing this set, you can choose the colors of varnishes that will be included in it. Add the ones that best suit the taste of the recipient.
A perfect Hybrid manicure gift set for beginners.
GEL NAIL STARTER KIT WITH LAMP
Price: now PLN 299.00 was PLN 353.15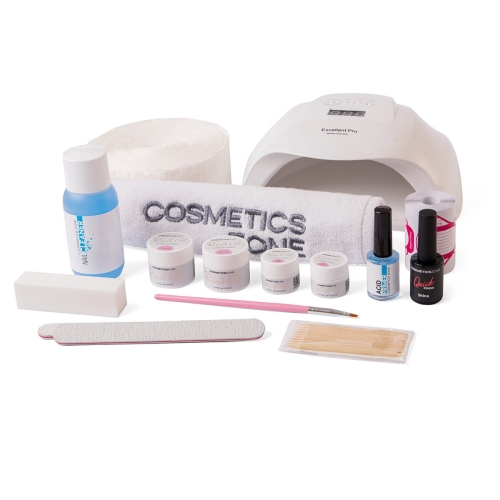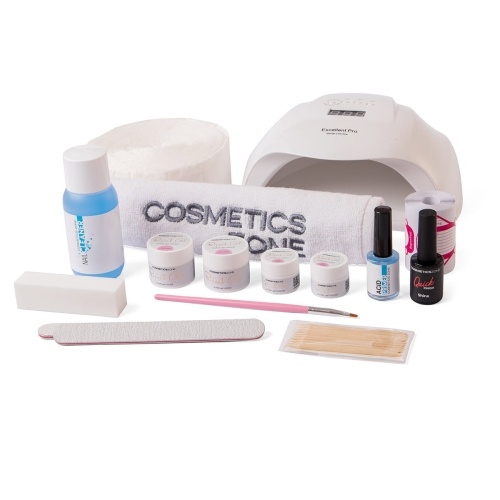 Gel nail extension kit with all necessary accessories and a powerful, modern LED lamp (54W). The set includes 4 packs of self-leveling gel in any color. This is a product from our HYPO line, which is characterized by a delicate composition. The gels in this set are self-leveling, perfect for beginners in the subject of nail extensions.
Get your nails done the way you deserve.
BABY BOOMER SET
Price: now PLN 123.00 was PLN 136.97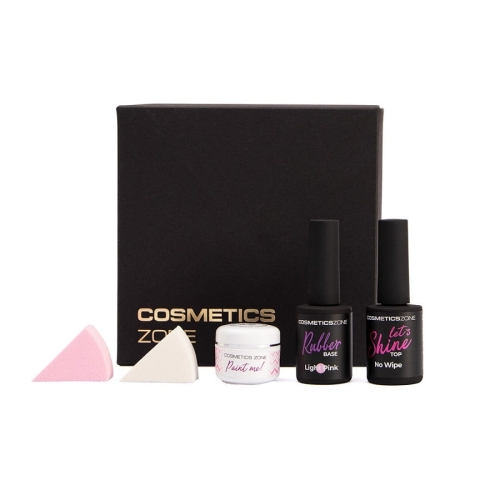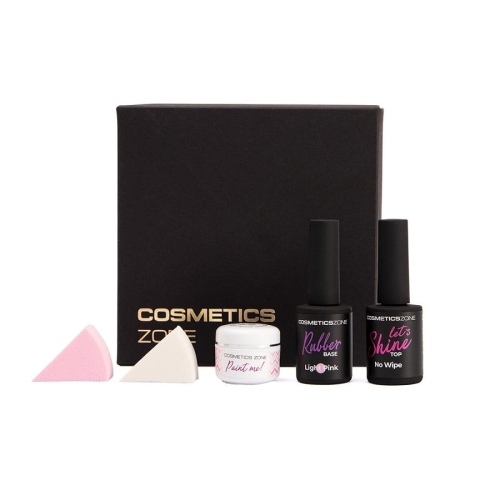 Baby boomer on nails is still one of the most popular decorations. The delicately pink plate and the ends highlighted with a white ombre look feminine and elegant. This decoration will work even if you have a strict dress code at work.
So, if you are wondering what manicure will match your outfit – bet on a baby boomer.
NAIL MILLING MACHINE XY302 MASTER POWER 45W
Price: now PLN 190.00 was PLN 250.00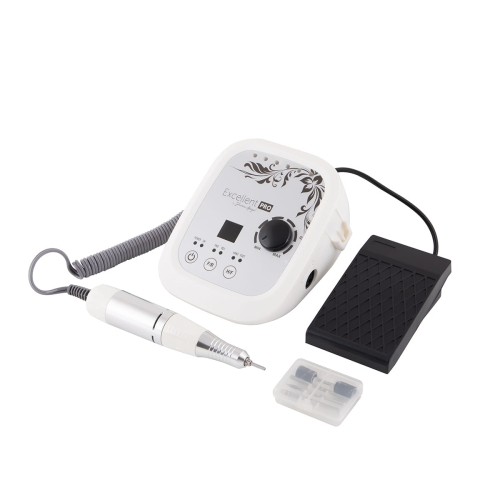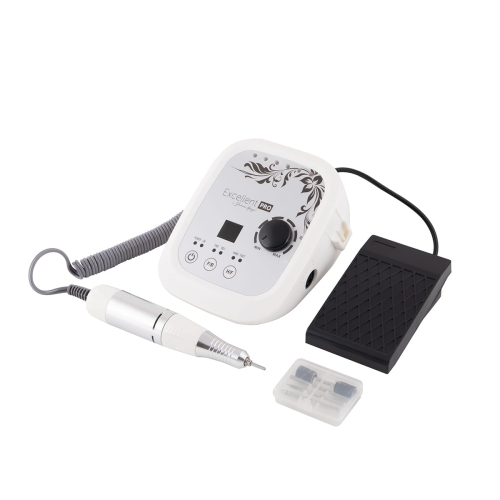 45W manicure and pedicure milling machine. The set also includes cutters and caps (overlays). The manicure milling machine will allow you to efficiently and quickly get rid of hybrid varnish, gel, or develop cuticles for a new manicure. Are you looking for a nail drill for beginners? Reach for this model with a set of cutters in the set.
A good nail milling machine in the hands of an experienced beautician can work wonders!
Lakiery Hybrydowe PL has everything you need to make your nails look amazing.