PcComponentes is your online technology and computer store. They are the leading technology online store, based on trust, shopping experience, and knowledge of the technology sector. Since 2005 they are experts in computing and electronics. They currently have more than 100,000 items. Their commitments are focused on being experts in what they sell and guaranteeing the customer everything they need. In this PcComponentes review, we are going to discuss user-friendly computer accessories for you.
PcComponentes Reviews The Ultimate Gaming Accessories
MSI MAG Z590 TORPEDO
Price: now €179.89 was €255.99 save 29%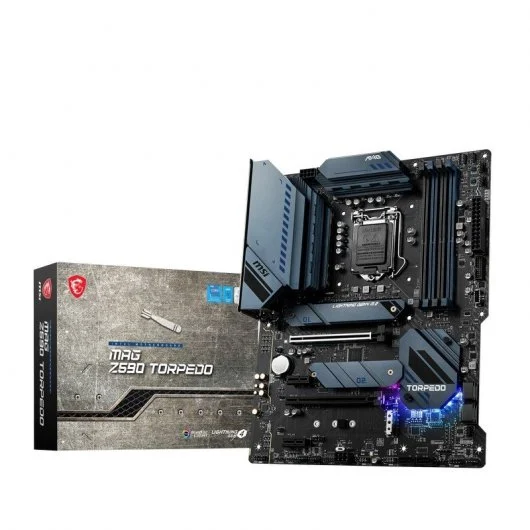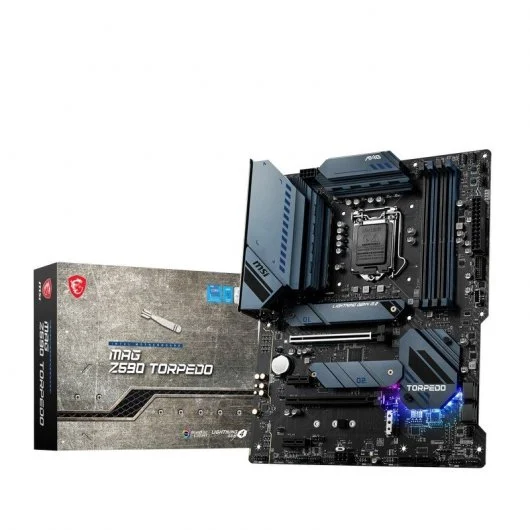 Utilizing 11th Gen Intel processors, MSI Z590 motherboards feature the latest Lightning Gen 4 M.2, which is the fastest onboard storage solution on the market with transfer speeds of up to 64Gb/s. Moreover, it supports 10th Generation Intel Core, 11th Generation Intel Core, Pentium Gold, and Celeron processors for LGA 1200 sockets.
Intel Core i9-12900F 2.4GHz
Price: now €539.89 was €628.99 save 14%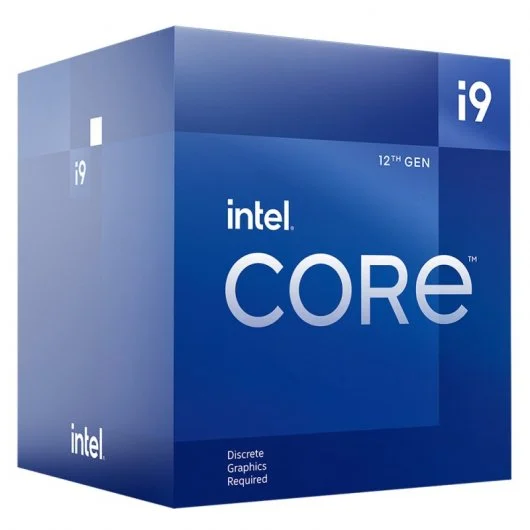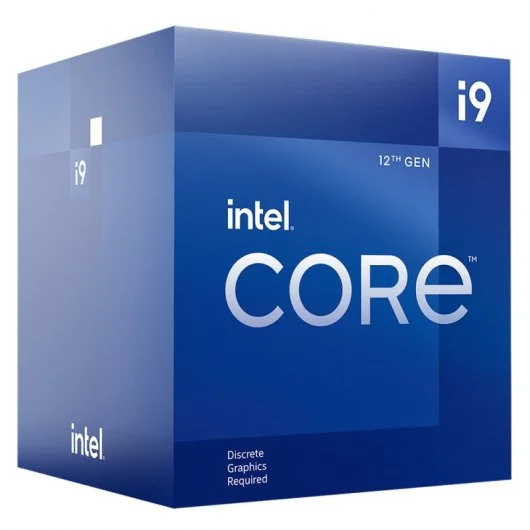 12th Generation Intel Core Processors – A generation like no other before. Inter core i9 features a new hybrid architecture for unprecedented performance, 12th Generation Intel Core processors offer a unique combination of performance and efficiency cores (P-core and E-core). And that means real-world performance, a result that intuitively scales to fit whatever you're doing.
Boost your game and get superior performance with the Intel core i9.
AMD Ryzen 5 3600 3.6GHz 32MB
Price: now €102.90 was €126.99 save 18%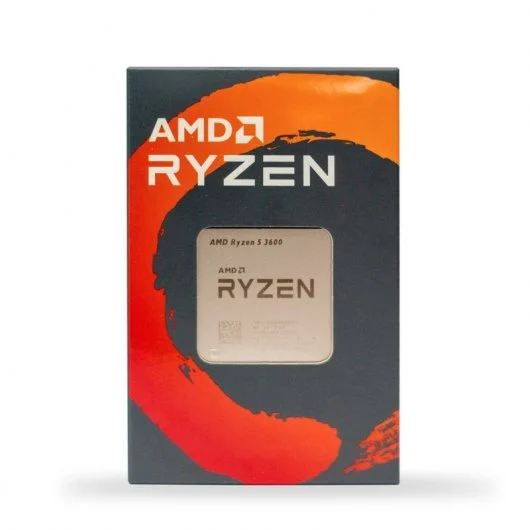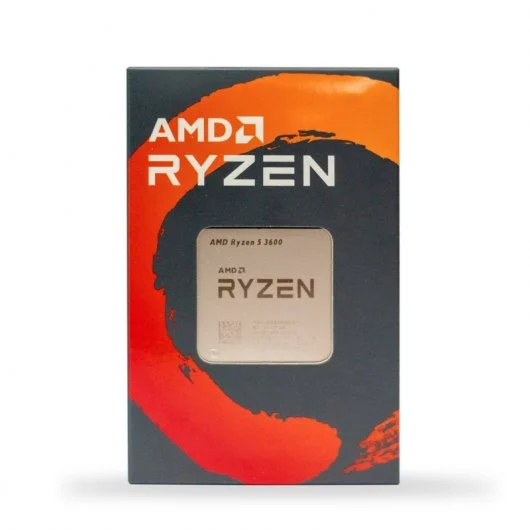 3rd Generation AMD Ryzen Processors are designed to exceed all expectations and set a new path for high-performance processors. 3rd Gen AMD Ryzen processors are born from the world's most advanced manufacturing technology to ensure winning performance and a system that runs amazingly cool and quiet.
Experience seamless and responsive next-generation VR content with AMD Ryzen 5.
Gigabyte GeForce RTX 3070 EAGLE OC 8GB GDDR6 Rev 2.0
Price: now €599.89 was €793.84 save 24%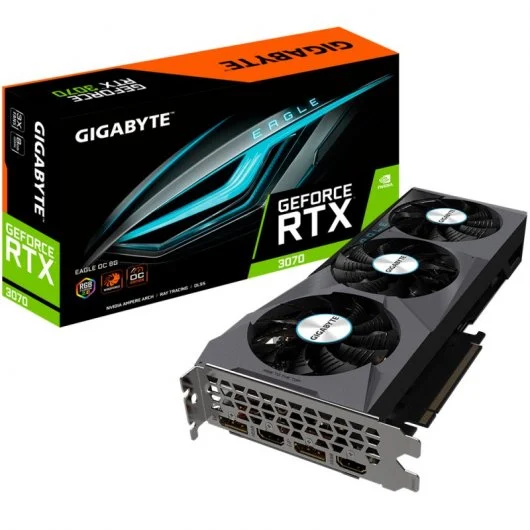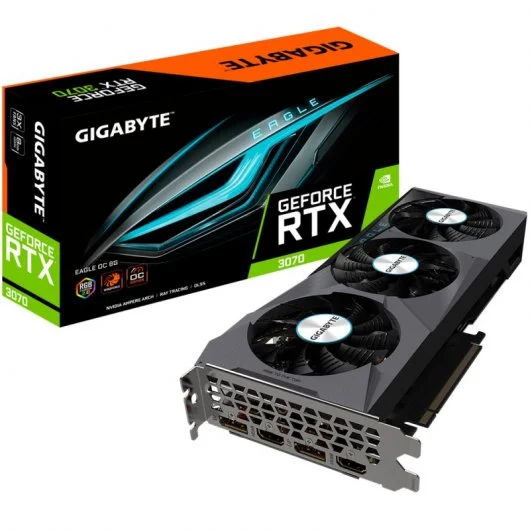 Experience today's biggest hits like never before with the visual fidelity of real-time ray tracing and the ultimate AI-powered DLSS performance. NVIDIA Reflex delivers the ultimate competitive advantage. The lowest latency. The best response capacity. Powered by GeForce RTX 30-series GPUs and NVIDIA monitors
Take your creative projects to a new level with GeForce RTX 30-series GPUs.
Acer Predator Orion 3000 PO3-640 Intel Core i7-12700F/32GB/1TB SSD/RTX 3070
Price: now €1599.98 was €1869 save 14%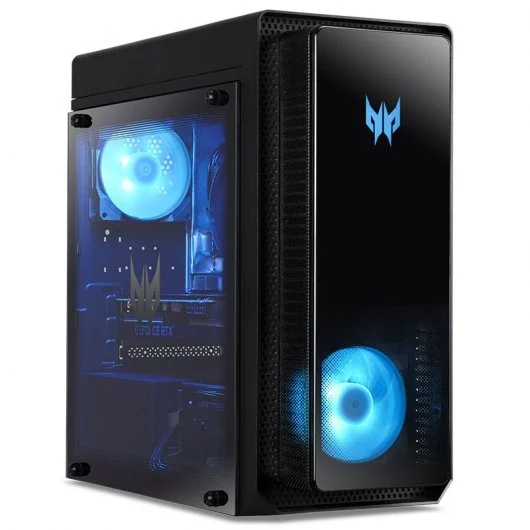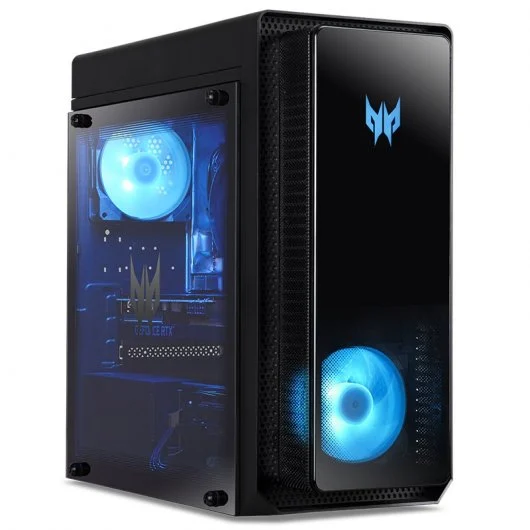 The newly designed tower makes it easy to add a personal touch to your desktop. Within the small but sharply defined confines of the Orion 3000 lies a monster lurking: a powerful and compact PC eager to put its 12th Gen Intel Core i7 processor to the test. Top it off with up to a GeForce RTX 3070 and enjoy watching those frames climb higher and higher. Keep frames high and temperatures low with dual custom-designed.
Load faster and play earlier with Acer Predator Orion 3000.
Visit the PcComponentes review site to see what else is there that will help you to increase your company's productivity.