B & Q UK's Bathroom Clearance Offers provide an opportunity to revamp your bathroom space affordably. With a wide range of discounted bathroom fixtures, fittings, and accessories, you can transform your bathroom without breaking the bank. From stylish faucets to elegant tiles, B & Q UK clearance section offers high-quality options to suit every style and budget. Create your dream bathroom at a fraction of the cost with these exclusive deals.
Revamp Your Bathroom with B & Q UK's Clearance Specials
White Rectangular Countertop Basin
Price: Was £140 £105 now £70 Save £70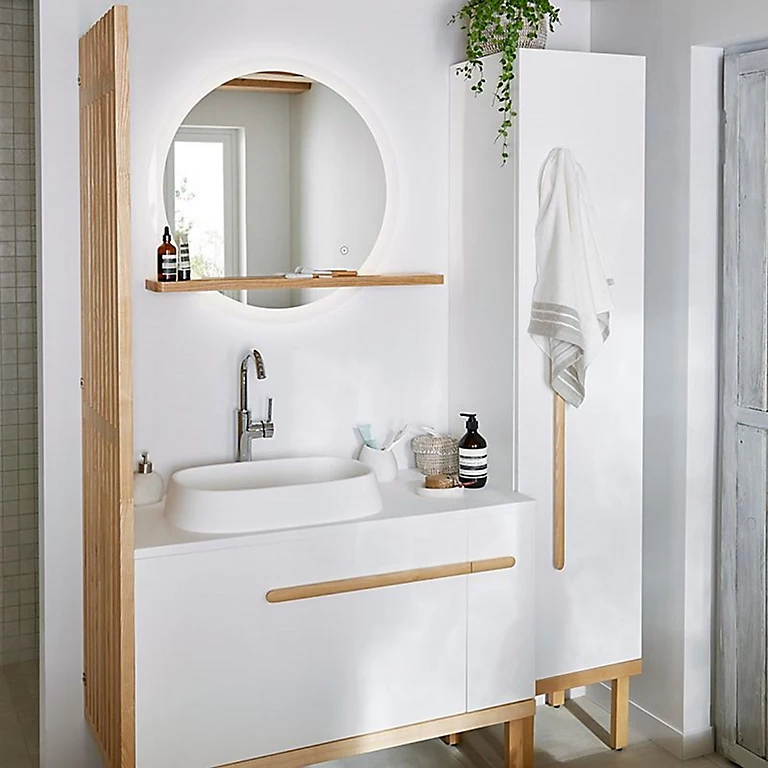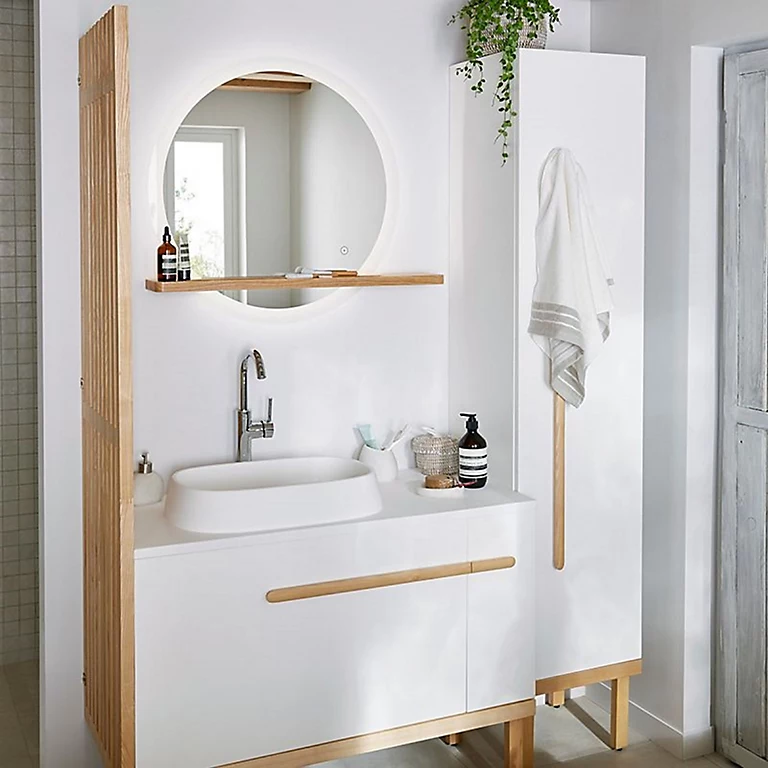 This GoodHome resin single bowl vanity top from the Adriska range has a single tap hole ready for you to pick the mixer tap that suits you. The waste pipe is hidden behind the drawer to maximize the storage capacity underneath the sink once installed.
A sleek and space-saving addition is now on sale!
White Double door Vanity unit (W)600mm
Price: Was £70 £53 now £35 Save £35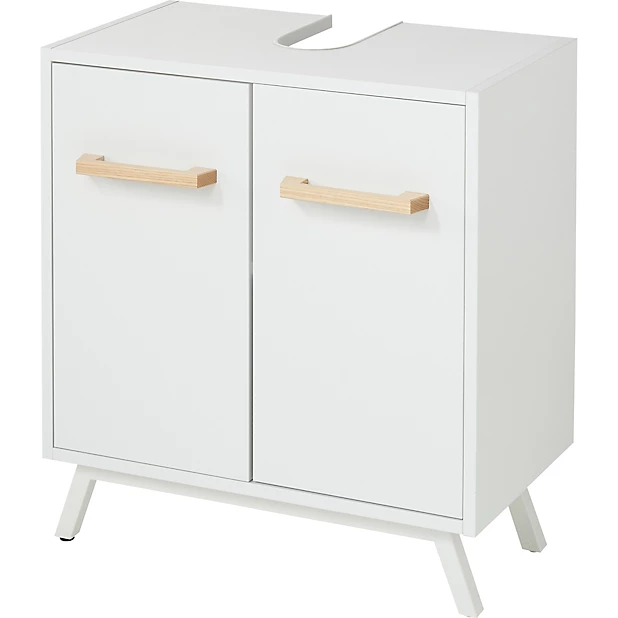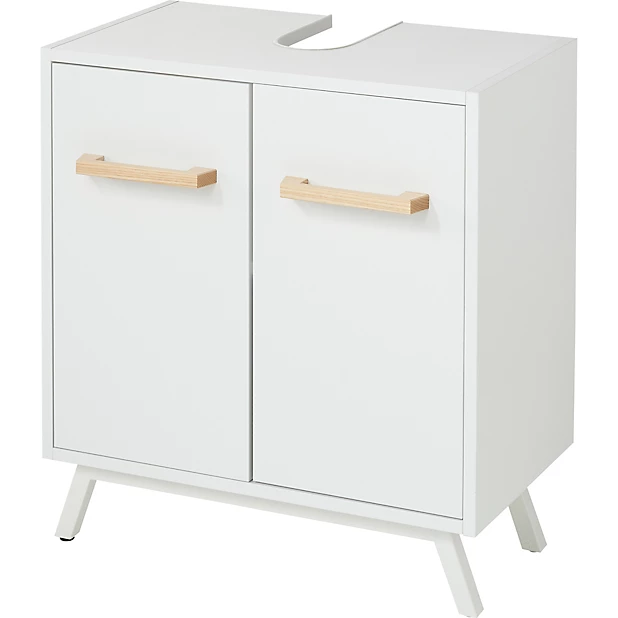 Elevate your bathroom's aesthetic and functionality with B & Q UK's clearance deals. Among the enticing options is the Ladoga White Double Door Vanity Unit (W)600mm from GoodHome. This space-saving bathroom fixture combines practicality with elegance, offering you a seamless storage solution for your bathroom essentials. Its double-door design adds a touch of sophistication, making it a stylish addition to any bathroom.
Maximize your bathroom space with this Vanity Unit.
Square Shower Enclosure & tray
Price: Was £575 now £403 Save £172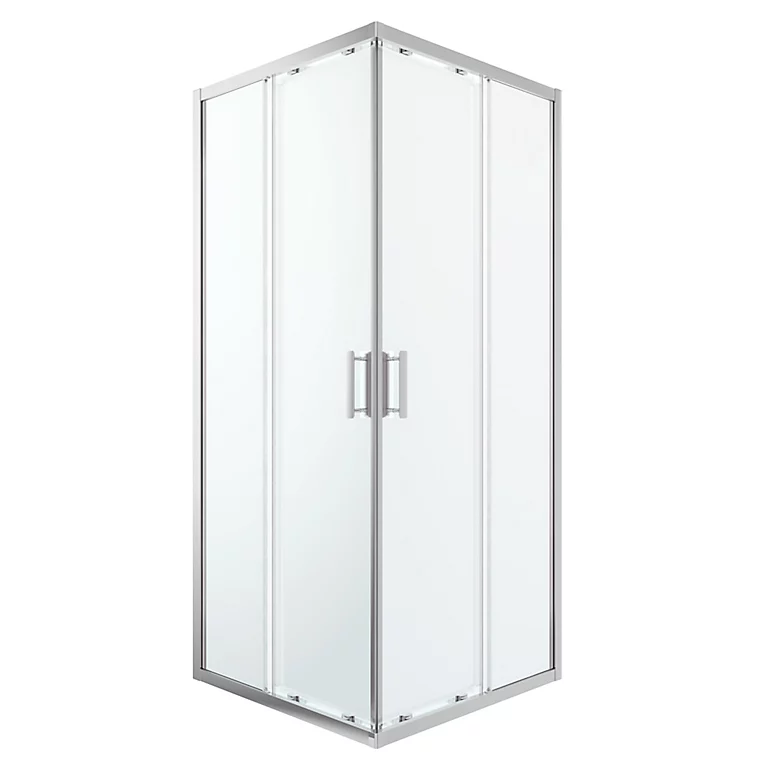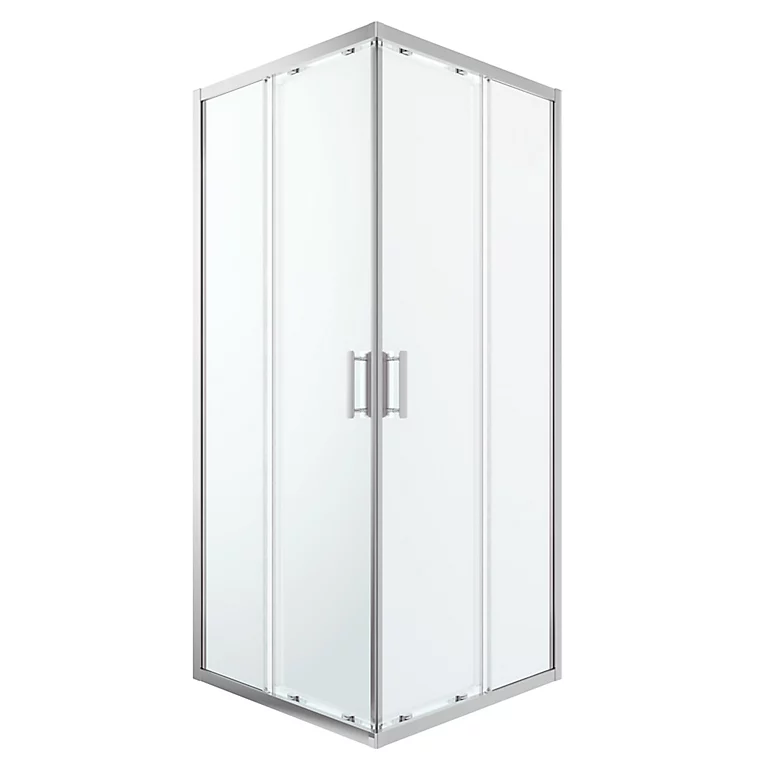 Update your bathroom with this stylish shower enclosure from the GoodHome Beloya range. The space-saving size means you can fit this enclosure into the smallest of bathrooms, while the sleek silver effect frame and beautiful clear glass provide the perfect finishing touch. Includes compatible shower tray to ensure installing your new shower is as quick and simple as possible.
Save a whopping £172 and enjoy a stylish space.
Contemporary Bath Filler Tap
Price: Was £155 now £115 Save £40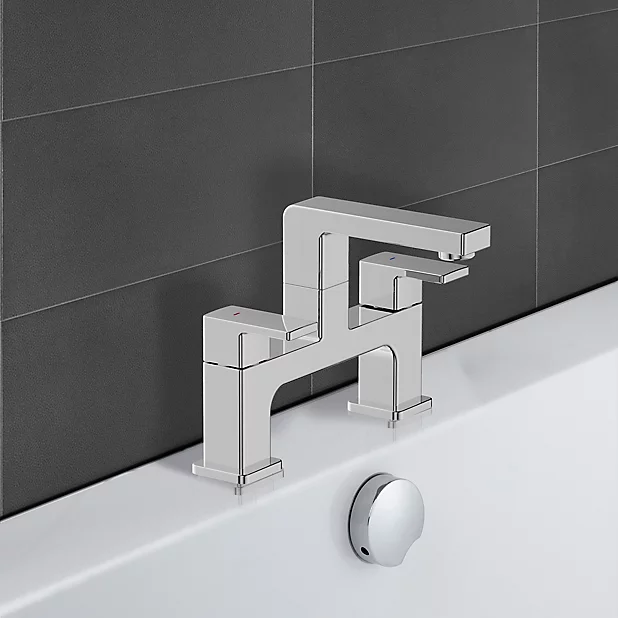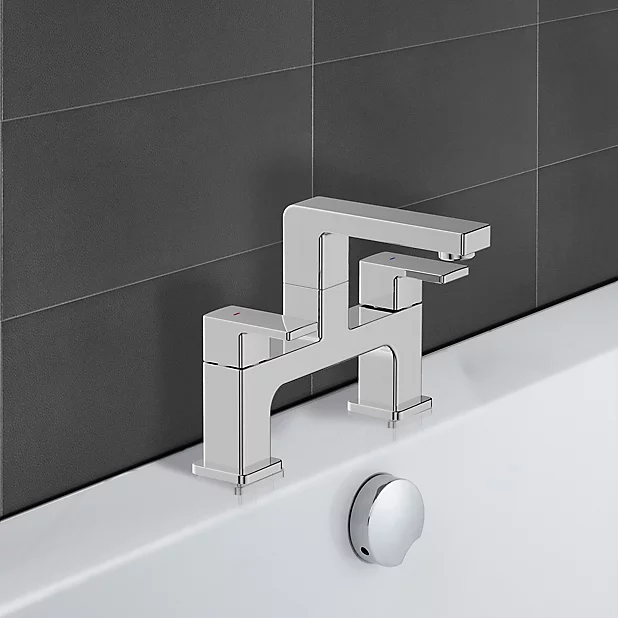 The Contemporary Bath Filler Tap, part of the Wydon collection, features a sleek chrome design that adds a modern touch to your bathroom. Designed for high-pressure water systems, it ensures efficient water flow. Upgrade your bathroom's aesthetics and functionality with this stylish bath filler tap. Currently available at a special price, it's a great opportunity to enhance your bathroom decor.
Get it today for a modern touch.
Freestanding Toilet roll & brush holder
Price: Was £16 now £12 Save £4


The Freestanding Toilet Roll and Brush Holder is a versatile addition to your bathroom. It not only provides functional storage but also adds a stylish touch. You can pair it with coordinated accessories from the same range for a cohesive look or mix and match with various colors and patterns to suit your preferences. Elevate your bathroom's aesthetics with this accessory that's currently available at a discounted price.
Add the finishing touch to your bathroom with a Toilet Roll and brush Holder!
Don't miss this opportunity to revitalize your space and enjoy great savings.