Picture yourself looking great with Armed Angels DE Sale! Consider effortlessly attractive, environmentally friendly attire that not only impress your appearance but also your conscience. With fantastic prices, you'll find eco-friendly gear that's both affordable and environmentally beneficial.
It's your ticket to a fashion-forward, environmentally conscientious future where you don't have to sacrifice style. So, imagine yourself in these well-created items, knowing you're making a difference. The Armed Angels DE Sale is your chance to shine with conscience and self-assurance. Armed Angels DE Sale invites you to join the fashion revolution. It's more than simply clothing; it's a statement of environmental consciousness and personal style. Improve your appearance and ethics right now!
Put Your Best Foot Forward with Armed Angels DE Sale
REGULAR FIT JUMPSUIT MADE OF TENCEL LYOCELL
Price: now €59.90 was €99.90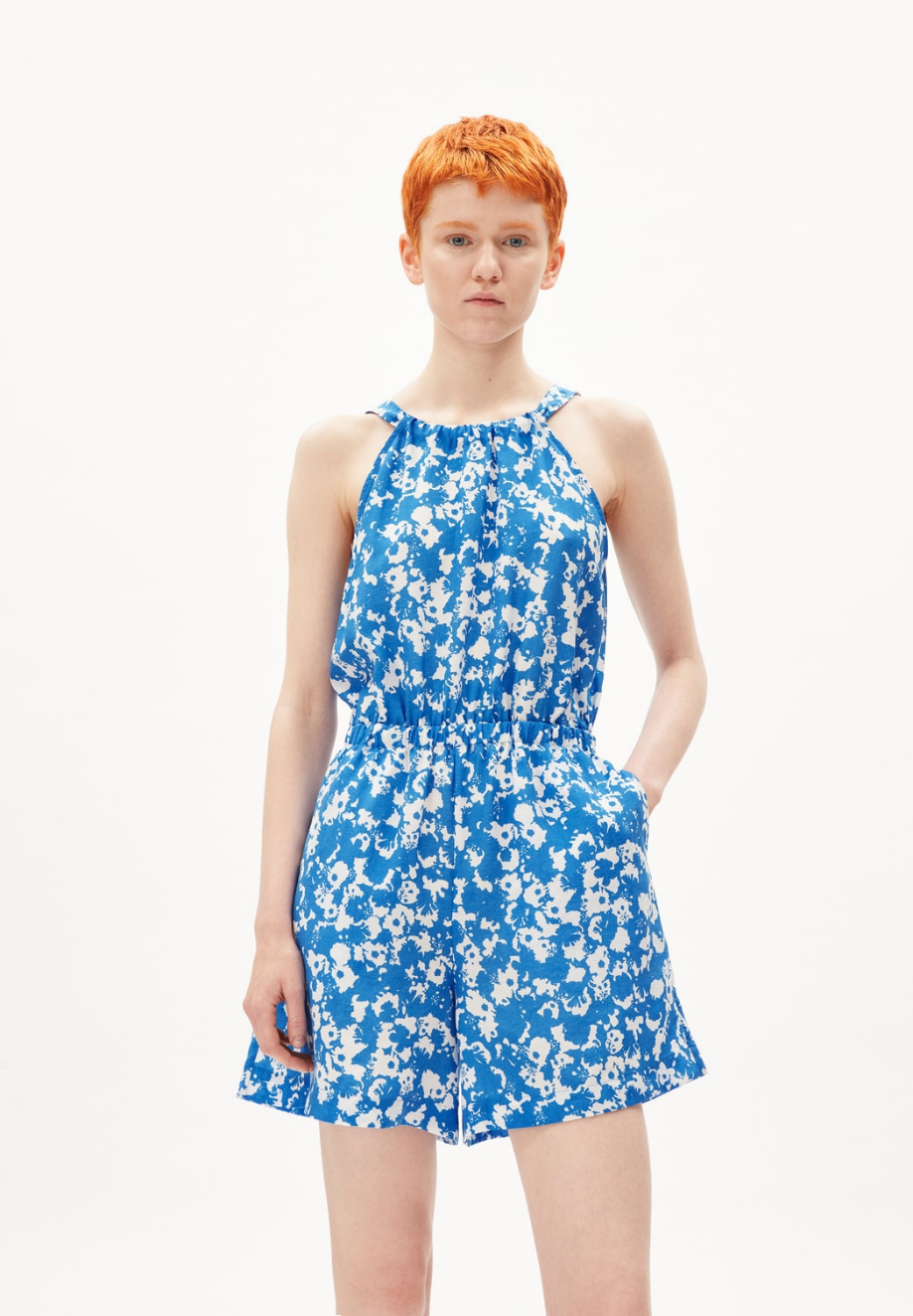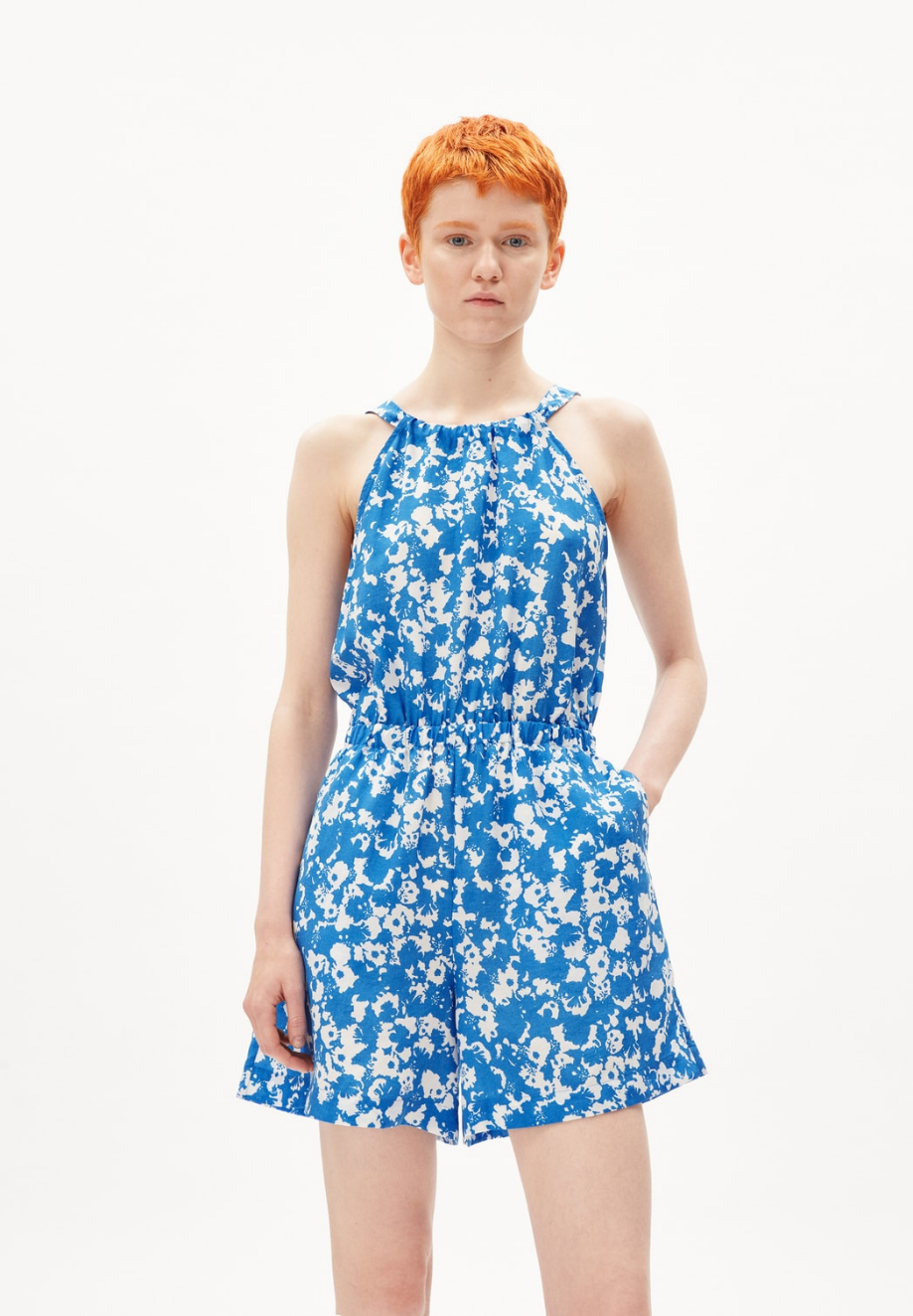 This jumpsuit has a normal fit and is made of Tencel Lyocell, a soft and breathable sustainable, and eco-friendly material. It has a nice warm blue pattern on it. The jumpsuit is a multi-purpose one-piece clothing that may be dressed up or down for a variety of events.
Elevate your style with a Regular Fit Jumpsuit.
LOOSE FIT KNITTED DRESS MADE OF ORGANIC COTTON
Price: now €99.90 was €119.90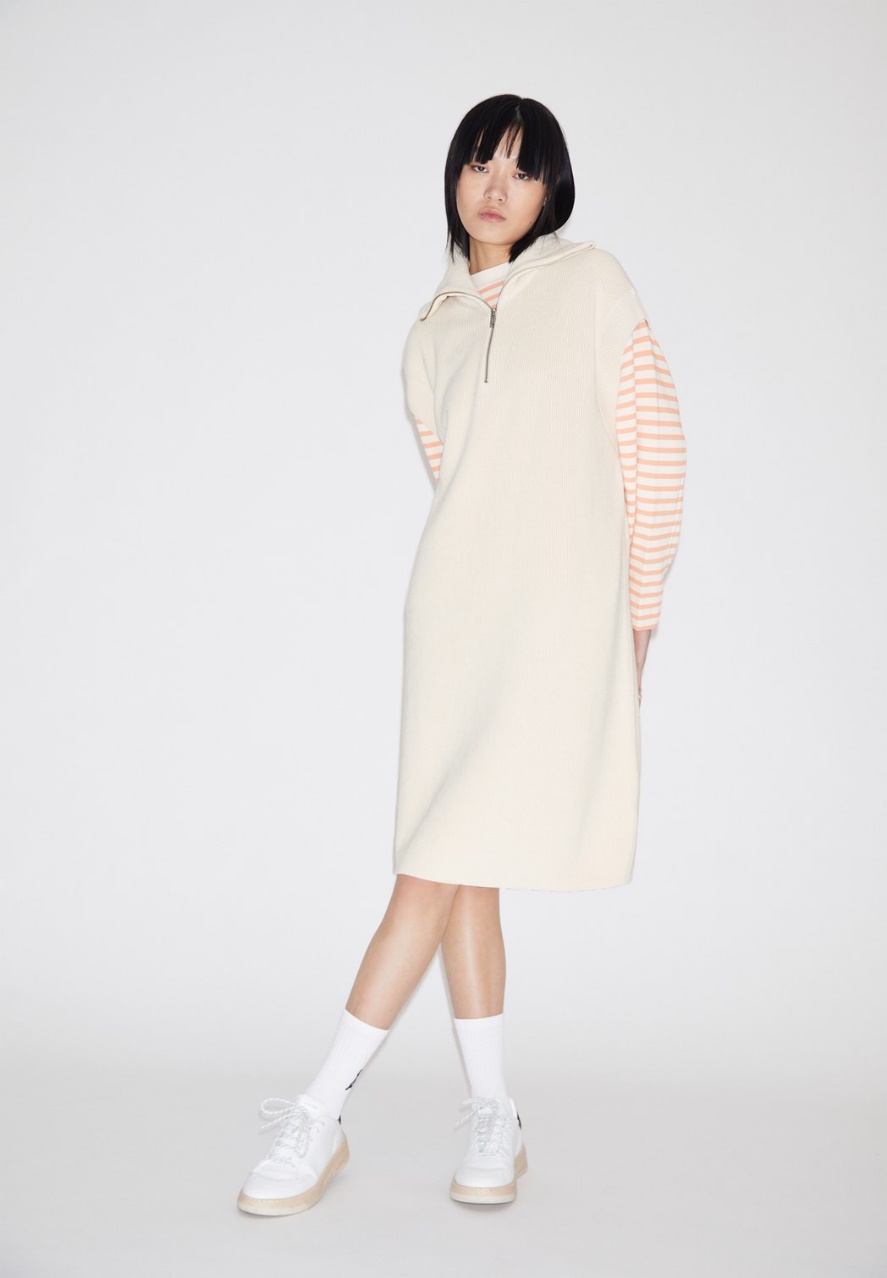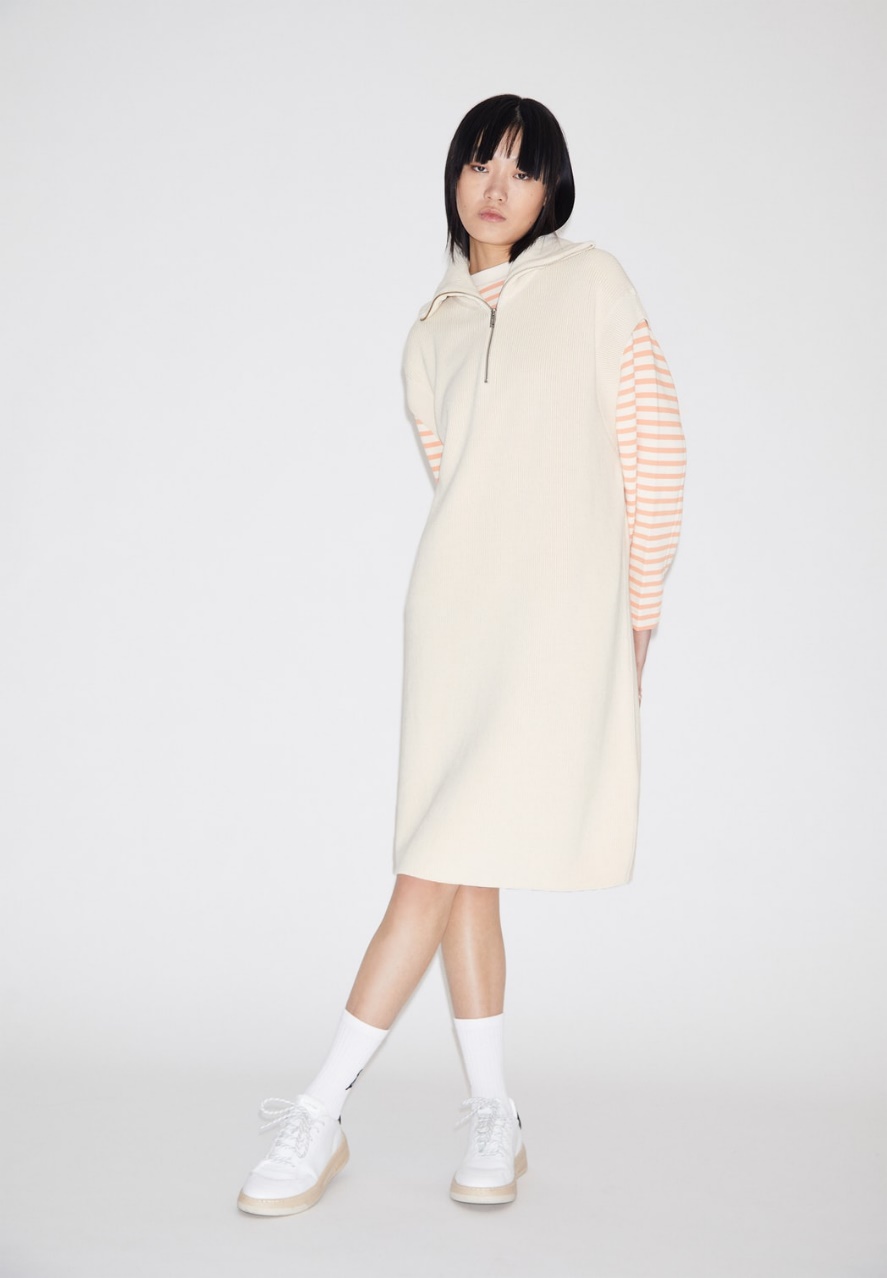 This knitted dress has a relaxed fit and is made of organic cotton, a sustainable and pleasant fabric. It has a comfortable and easygoing appearance, with an undyed colour that gives it a natural and simple charm. This dress is ideal for everyday use and has a cosy and comfortable fit.
Embrace the beauty of simplicity with this Dress.
RELAXED FIT KNITTED TOP MADE FROM A LINEN BLEND
Price: now €39.90 was €69.90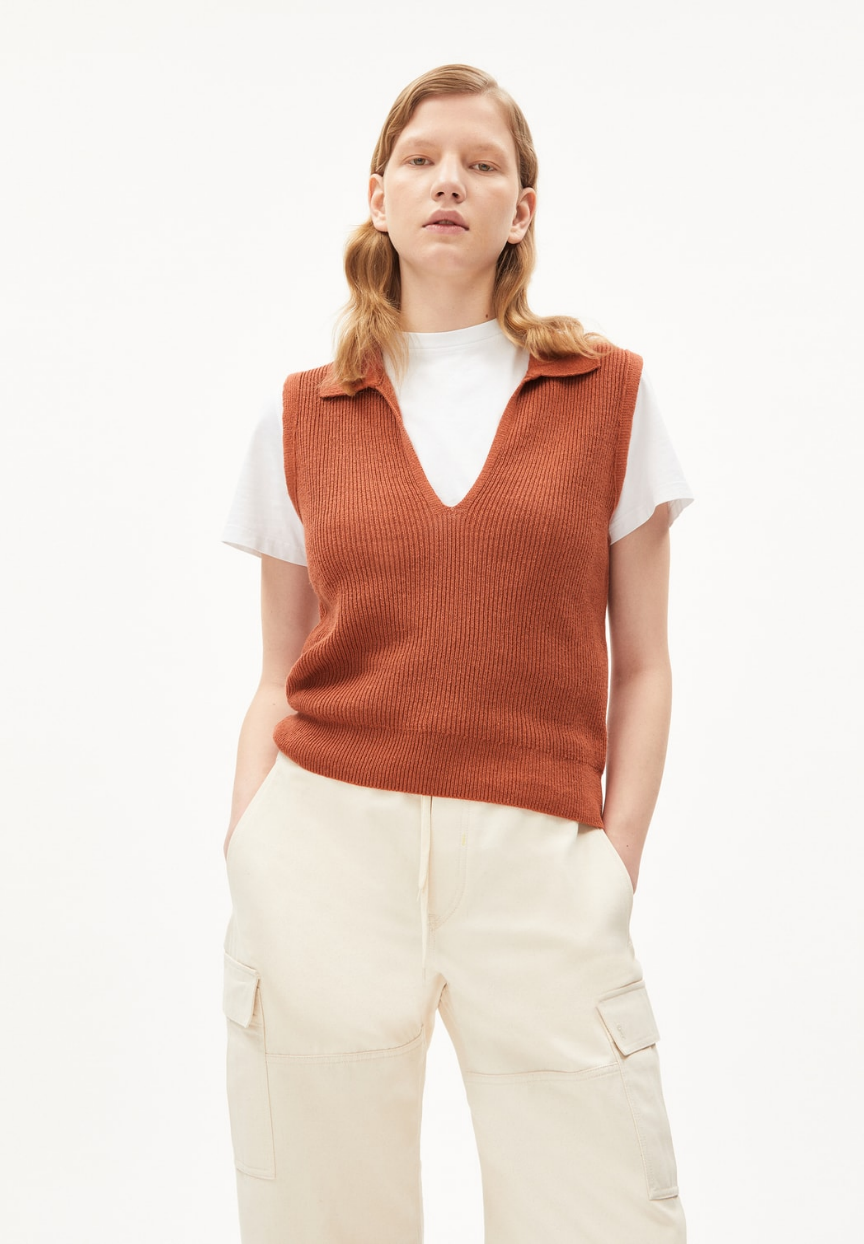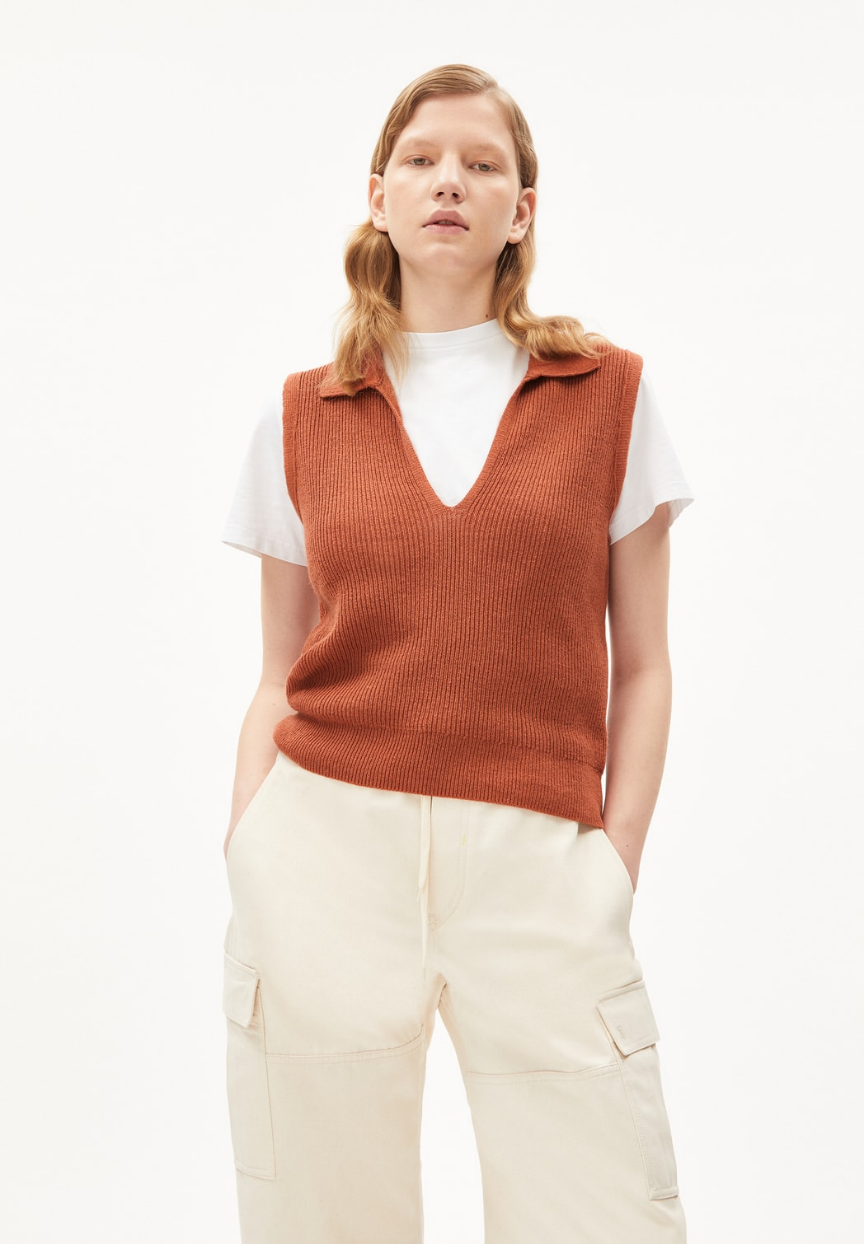 This loose-fit knitted shirt is made of a linen blend and is perfect for warm weather. The shirt is made of linen, which is a breathable and lightweight fabric that comes in a contemporary brick colour. It has a relaxed and comfortable fit, making it an excellent choice for a casual yet trendy style.
Stay cool and stylish in a Relaxed Fit Knitted Top.
RELAXED FIT TROUSERS MADE FROM TENCEL LYOCELL
Price: now €69.90 was €119.90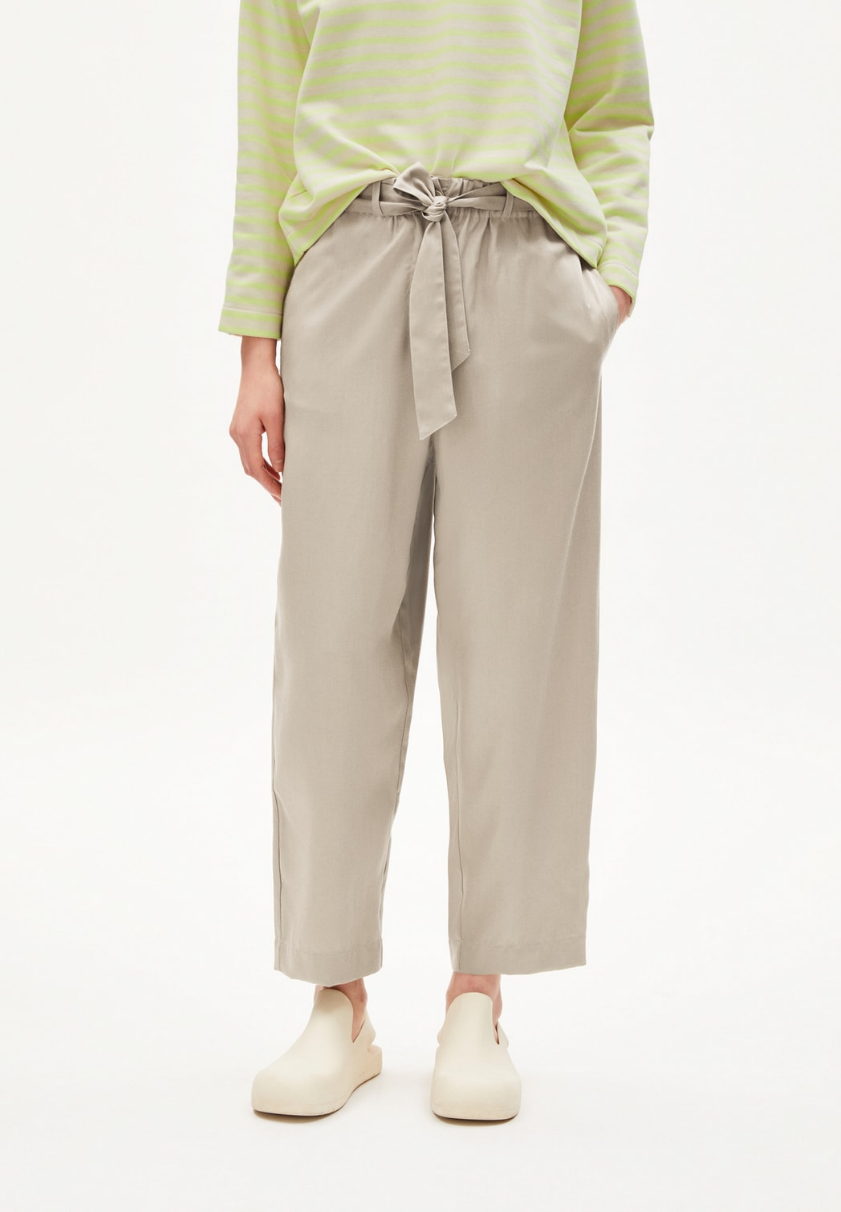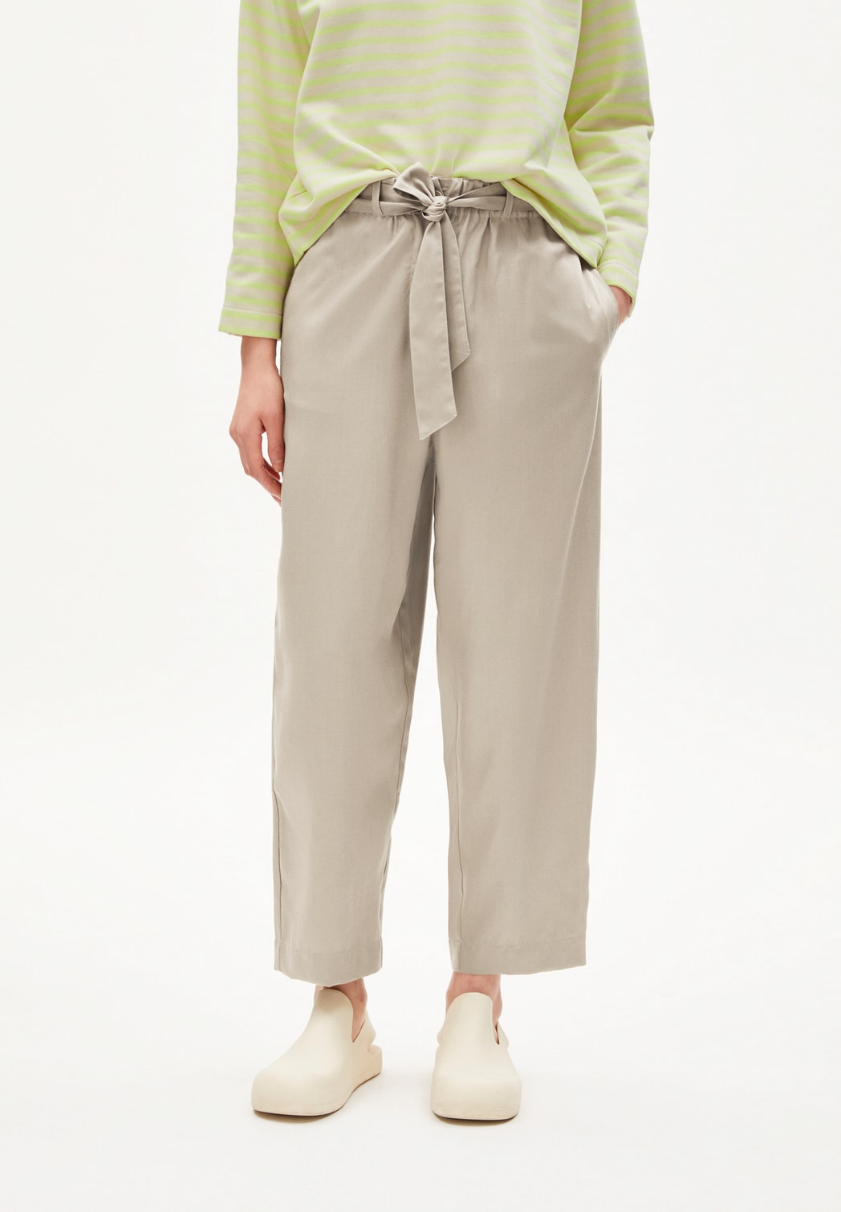 These trousers have a relaxed fit and are composed of Tencel Lyocell, a soft and sustainable material. They are a light desert colour that exudes a calm and sunny attitude. These trousers are ideal for a relaxed and comfortable style that is appropriate for a variety of events.
Experience comfort without compromise.
REGULAR FIT DENIM JACKET MADE FROM AN ORGANIC COTTON MIX
Price: now €89.90 was €149.90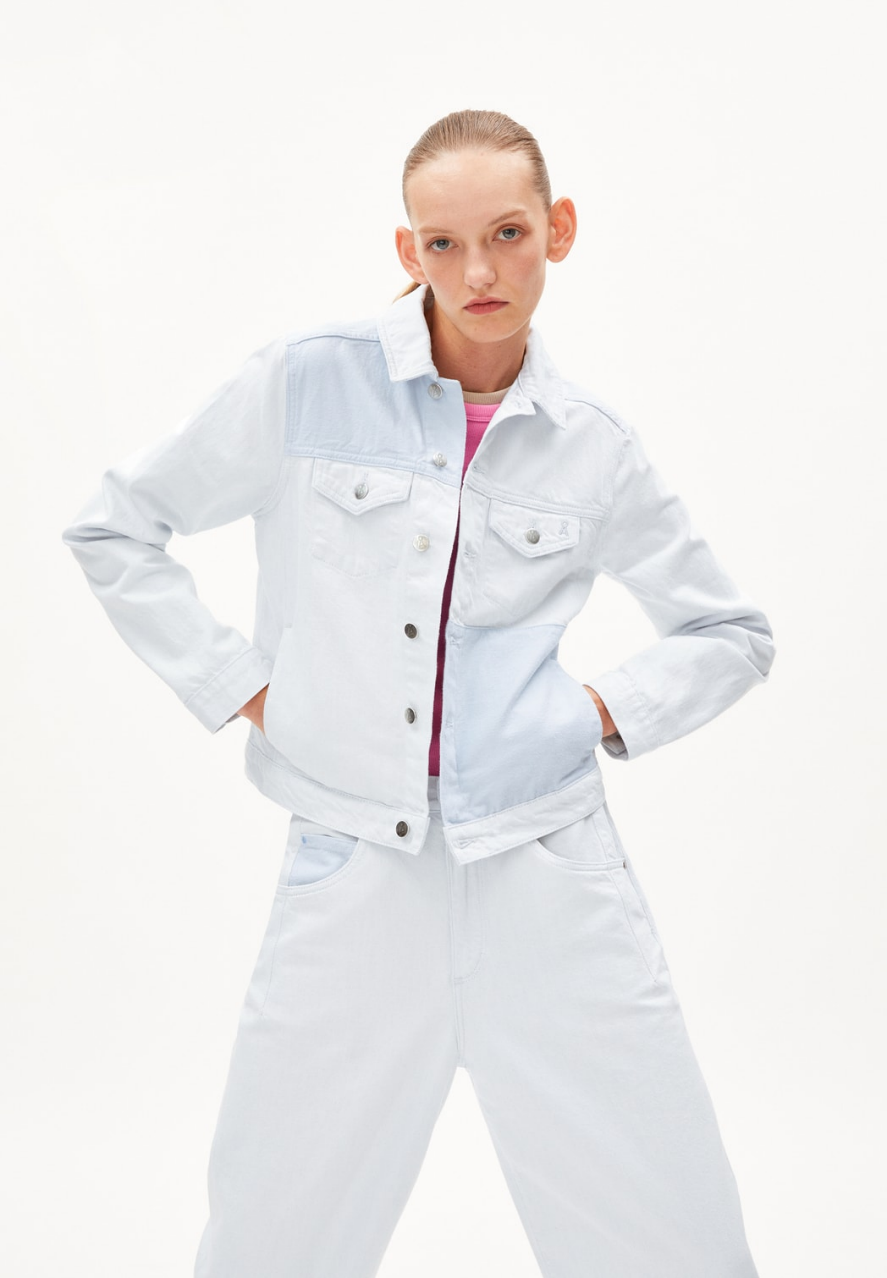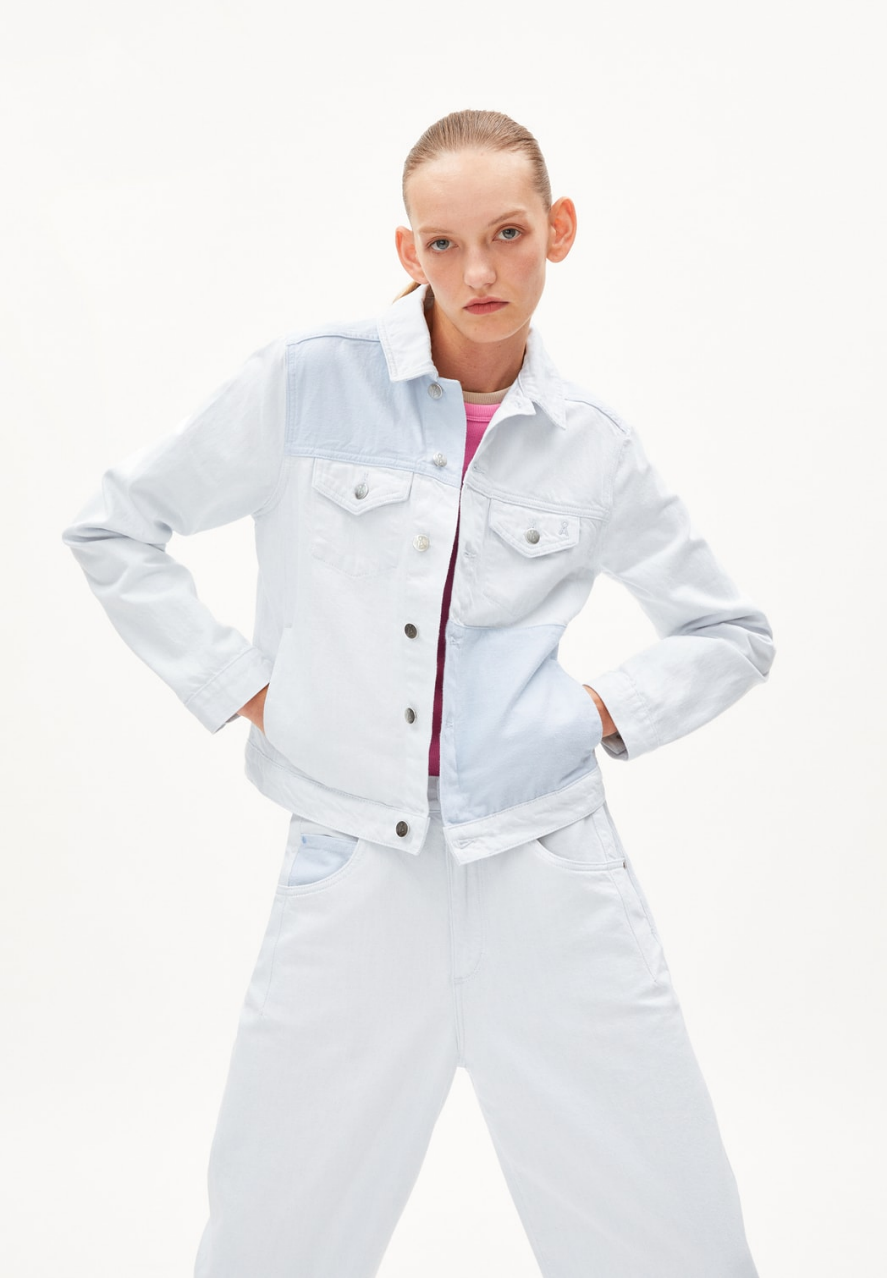 This denim jacket is constructed of organic cotton and has a normal fit. It has a patched blue and white design that gives it a stylish and one-of-a-kind appearance. Denim jackets are recognized for their adaptability and classic design, making them an excellent choice for layering and adding a touch of edginess to your ensembles.
Revamp your outerwear collection now!
Shop now and save big at the Armed Angels DE Sale. Sustainable fashion is now more accessible than ever.