It's time to freshen up your kicks for the new basketball season. And1 Basketball Shoes in Australia has got you covered with its best selection. And1 is one of the most popular basketball shoe brands in Australia. The company offers a wide range of products for both men and women, as well as a children's line. And1's shoes are known for their comfort, style, and durability.
And1 offers a variety of colors and designs to choose from. One of the best things about And1 shoes is that they offer free shipping on orders over $100. So if you're looking for the perfect pair of basketball shoes, check out And1's website today.
Get Your Game On and Shop for And1 Basketball Shoes Today!
ATTACK 2.0-Black and Golden
Price: $200.00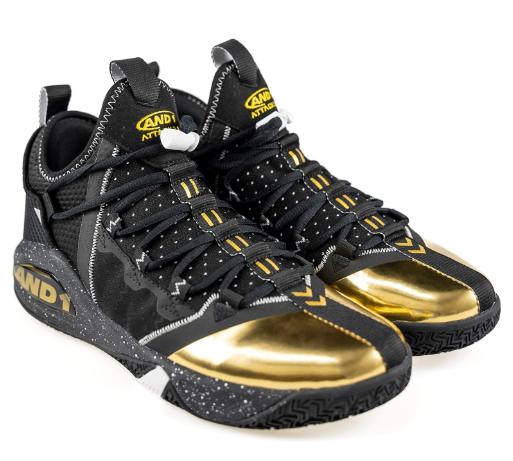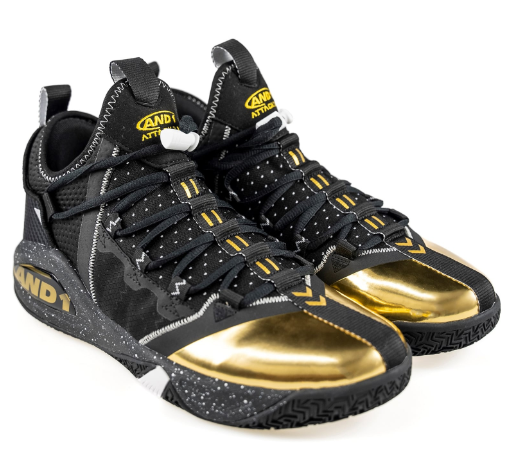 No one will be able to stop you on the court when you're wearing the AND1 Attack 2.0 basketball shoes. The upper is made of a sleek micromesh with strategic substrate chop-outs for lightweight breathability, and the collar adds light mobility. You'll be able to move around the court easily in these shoes, so make sure you pick up a pair before your next game.
Play your big game with Attack 2.0!
TAI CHI – THE OG
Price: $200.00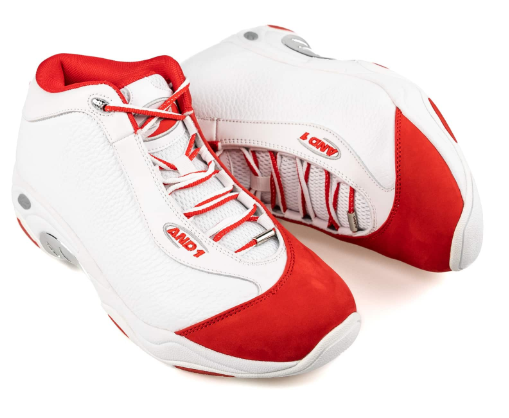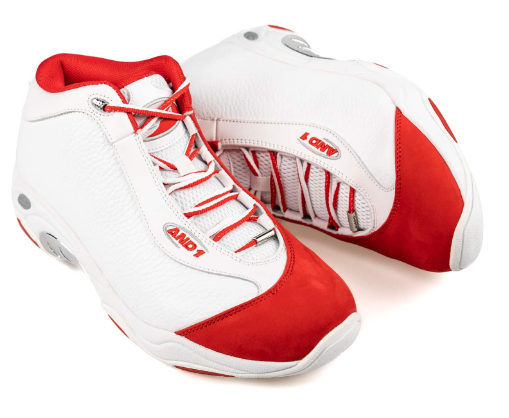 The And1 Tai Chi is a classic basketball shoe with a modern twist. This limited edition shoe comes in the classic white, red, and black colorway and is sure to turn heads on the court. Featuring a comfortable design and superior traction, Tai Chi is perfect for any player looking to take their game to the next level.
So don't wait – order your pair today!
ATTACK 2.0-Red and White
Price: $200.00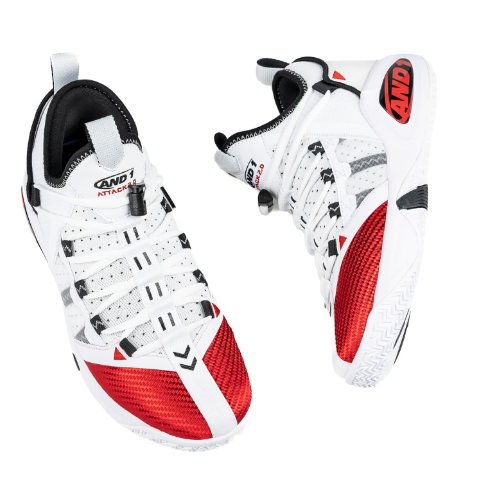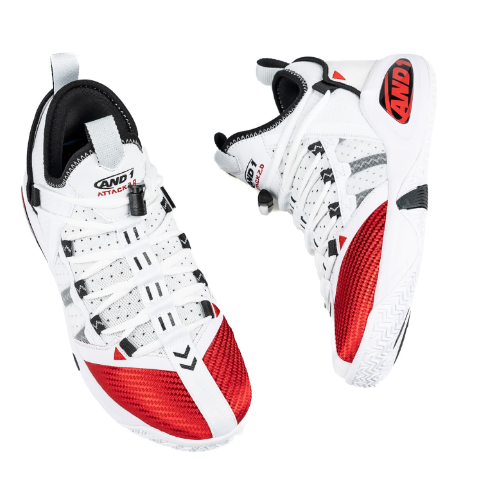 The And1 Attack 2.0 basketball shoes are always up for a game, whether on the court or the street. These versatile shoes feature a breathable mesh upper with synthetic overlays for support. At the same time, the EVA midsoles offer cushioning and comfort all day long. The rubber outsoles provide excellent traction, so you can make all the moves you need to take your game to the next level.
Keep attacking the basket with confidence!
AND1 LS SUB TEE
Price: $40.00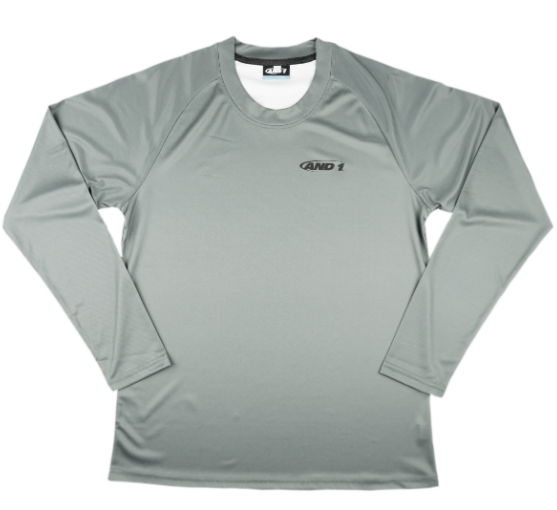 The AND1 LS Sub Tee is the perfect shirt for on-court warm-ups or heading to and from the gym. It is lightweight, quick-drying, and breathable, making it comfortable to wear all day long in a relaxed fit with a small sublimated And1 logo print on the left chest.
This tee is a great choice whether you're headed to the court or the gym!
CHOSEN ONE II
Price: was $120.00 now $90.00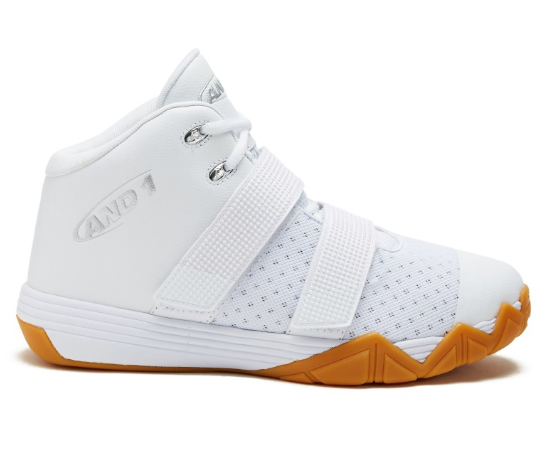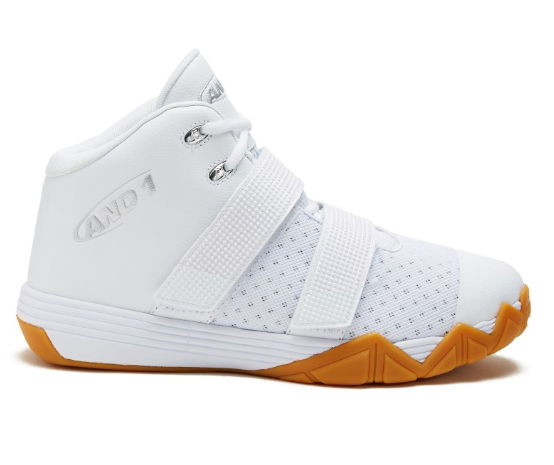 The Chosen One II basketball shoes from And1 are great for any player looking for a solid, supportive on-court performance shoe. These shoes are designed to provide exceptional lockdown, comfort, and breathability. They also feature a gum outsole that is perfect for any surface.
Dominate the game in style with the Chosen One II!
SIZE' M UP
Price: was $90.00 now $70.00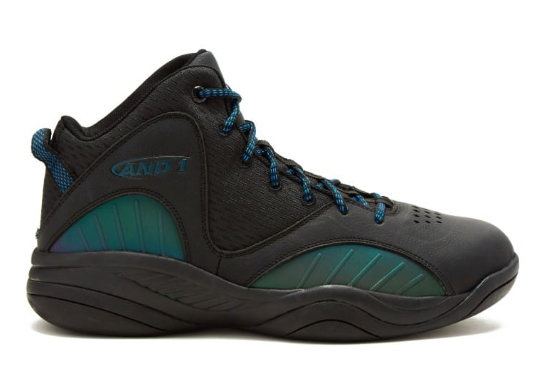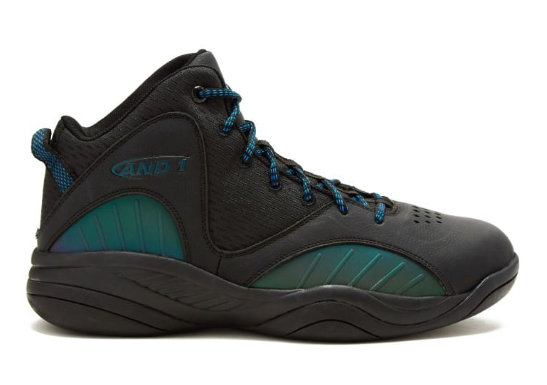 Get pumped up for your next game with the SIZE 'M UP basketball shoes from AND1. These shoes are designed to provide protection and support while you're out on the court, with a touch of old-school styling that will make you look and feel like a pro. Whether playing on concrete, asphalt, or any other surface, these shoes will help you get the job done.
Ready to take your game to new heights? Pick up a pair of AND1 Attack 2.0s today!
AND1 SUB SINGLET
Price: $30.00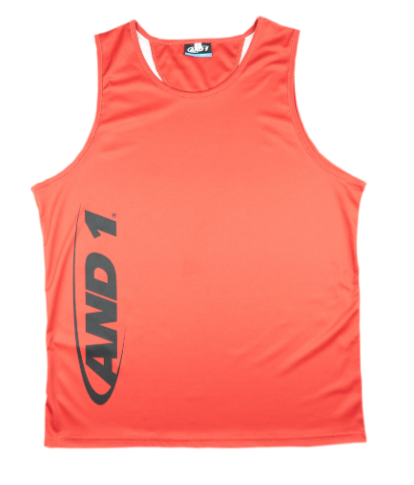 This And1 Sub Singlet is ideal for the gym, a run, or a workout session. It is lightweight and cut for an athletic fit. It has performance and style all in one. With a comfortable crew neck and armholes that allow a full range of motion, this top will help you stay cool and dry during your workout.
Get the perfect workout with the And1 Sub Singlet!
Whether you're looking for the latest men's, women's, or youth styles, best basketball shoes in Australia has got you covered. Plus, And1 offers free delivery on orders over $100. So what are you waiting for? Order now and take your game to new heights!