CDKeys.com specializes in providing you with the best digital codes for the most popular games. There's no reason to pay full price or wait for another game. They mix inexpensive costs with quick digital delivery so you can start playing your favorite games right now.
CDKeys.com has a combined industry expertise of over 20 years. They've taken their love of gaming and turned it into a really creative service that prioritizes gamers. Now in this CDKEYS UK Discounts details, we have reviewed five of the best-selling discount deals.
CDKEYS UK Discounts | Sale Up To 90% Off
FOOTBALL MANAGER 2023 PC (MULTI-PLATFORM) (EU & UK)
Price: now £25.99 was £44.99 save 42%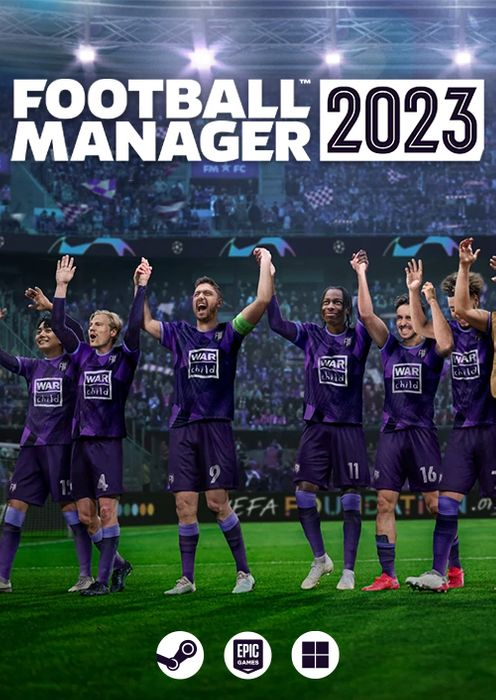 It's not only about selecting tactics or assembling a team in Football Manager 2023. It's all about taking on new challenges and forging new ground as you develop your own unique style. Take ownership of your club and delve into unprecedented depth and detail. You'll become a member of the elite by creating your own headlines, winning the fans' love and respect, and crushing the competition.
Get this now before you are too late!
RESIDENT EVIL 7 – BIOHAZARD GOLD EDITION PC (WW)
Price: now £5.49 was £39.99 save 86%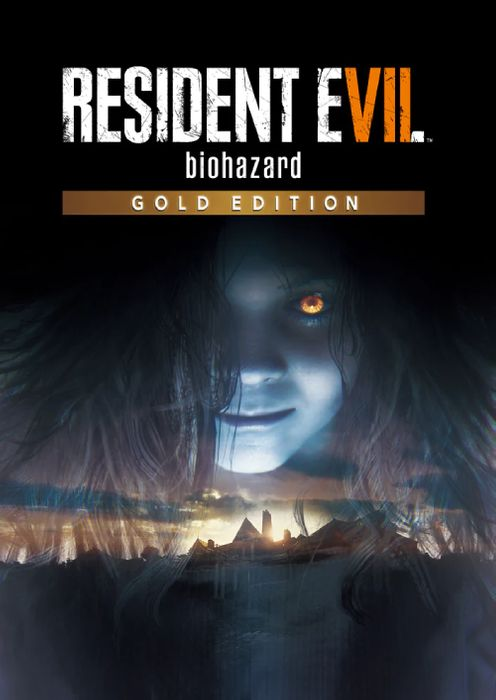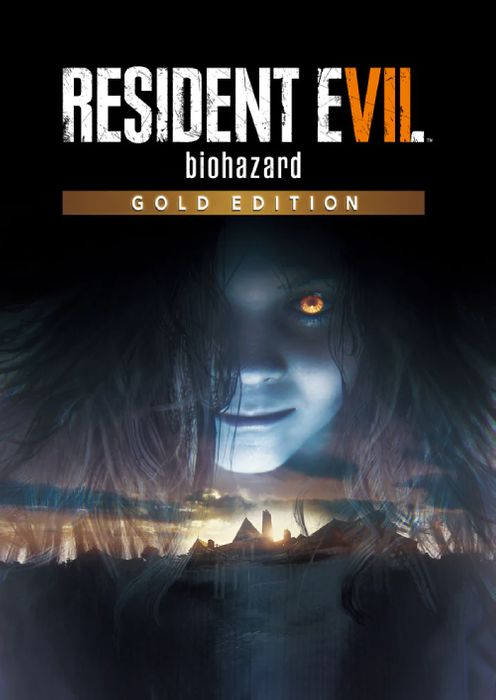 Resident Evil 7 Gold Edition includes all Season Pass content and is one of the scariest and most critically praised games of 2017. Investigate the supposedly abandoned Baker home and learn the truth behind your wife's abduction. The Gold Version includes the complete game as well as the Downloadable Banned Footage Vol. 1 and 2, as well as the End of Zoe epilogue episode.
Have this now and experience the scariest game now!
ASSETTO CORSA COMPETIZIONE PC
Price: now £7.49 was £34.99 save 78%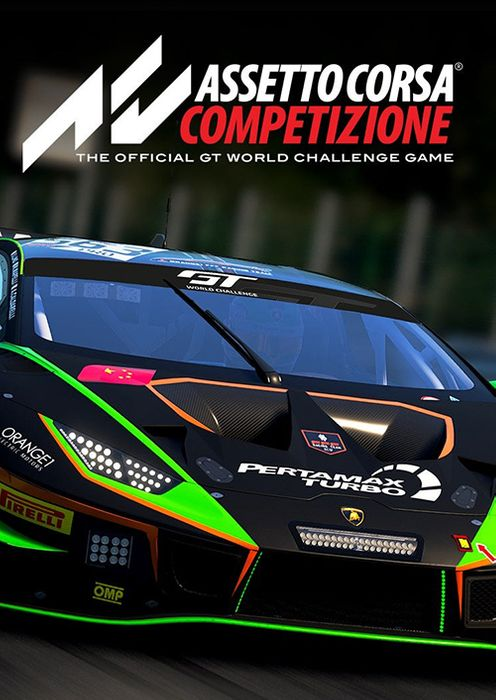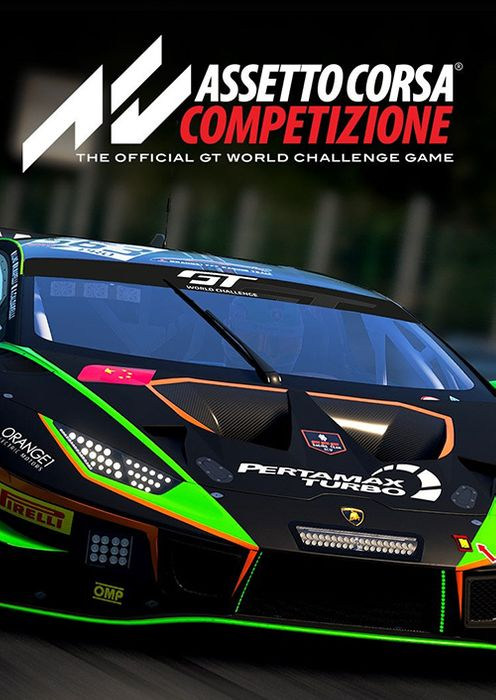 The game will allow you to experience the true atmosphere of the GT3 championship by racing against legitimate drivers, teams, cars, and circuits replicated in-game with the best degree of accuracy ever achieved.
Have this now before the stock ends!
GRAND THEFT AUTO V: GTA 5 PREMIUM ONLINE EDITION – PC KEY
Price: now £9.49 was £49.99 save 81%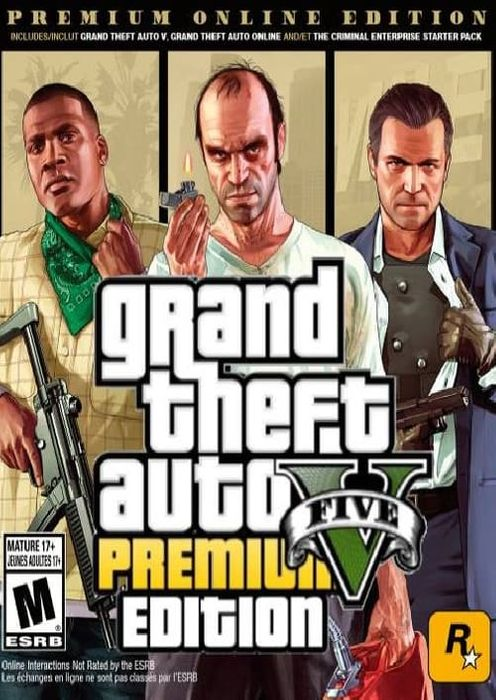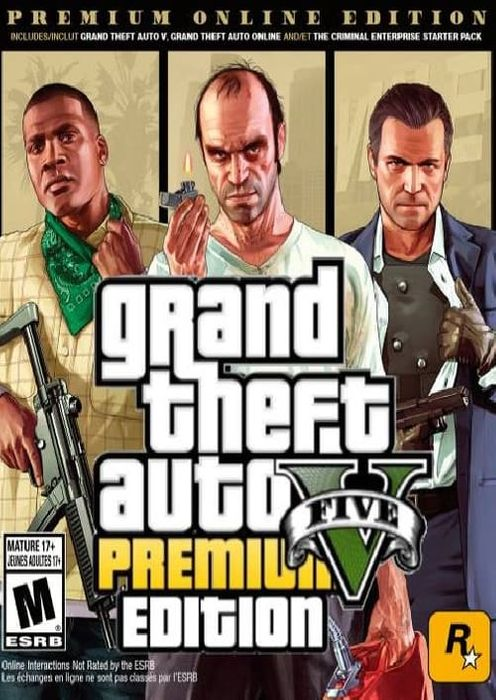 While you attempt to carry off a series of heists, you can switch between three personas. Grand Theft Auto V features outstanding visuals with up to 4k resolution and 60 frames per second. The PC edition of Grand Theft Auto V includes First-Person Mode, which provides players with an altogether new viewpoint on Los Santos.
DAYS GONE – PC STEAM KEY
Price: now £8.99 was £39.99 save 77%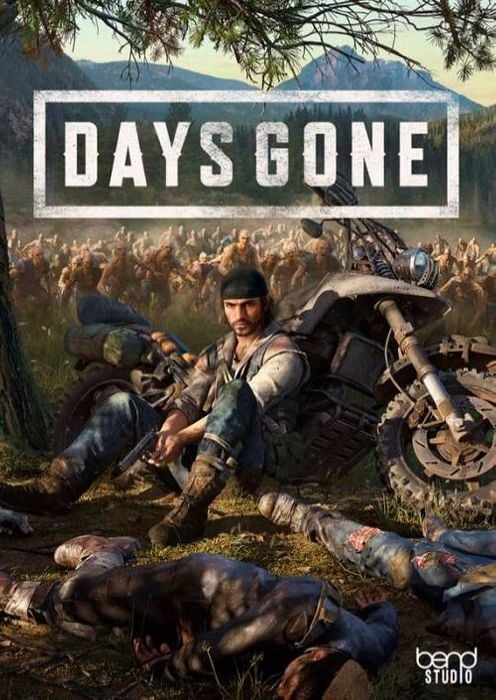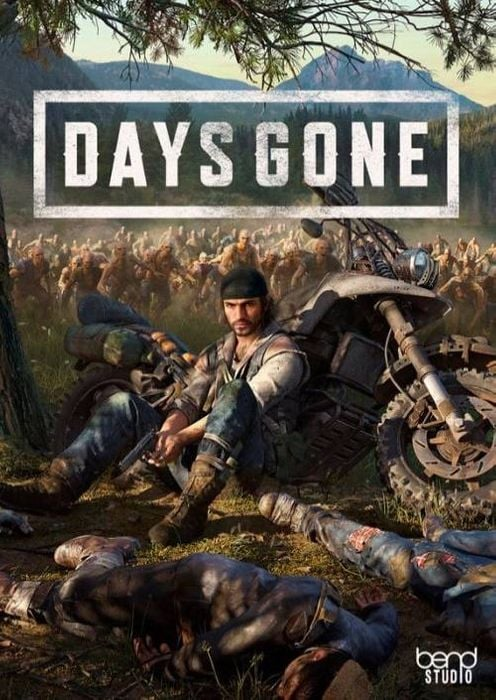 Days Gone is an expansive action-adventure game that takes place two years after a terrible worldwide epidemic in a bleak wilderness. Put yourself in the grimy shoes of former outlaw biker Deacon St. John, a bounty hunter looking for a reason to survive in a place where death is all around him.
Grab your best Discount offer today.
Get your very own PC steam key from CDKEYS UK today and let the game begin.